Are you a restaurant owner or chef who is hearing about everyone else's success on TikTok and not sure where to start? Or maybe you don't truly understand what is possible for TikTok restaurant marketing because you still think it's just a silly app for dancing teenagers?
As a restaurant TikTok strategist, the first questions I have from with curious people in the hospitality industry are:
What actually is on TikTok?
Who is on TikTok?
How do you know TikTok makes a difference?
So, let's keep these questions in mind and go through why waiting to create an account on this social media platform could be a huge mistake for you as a chef or restaurant owner.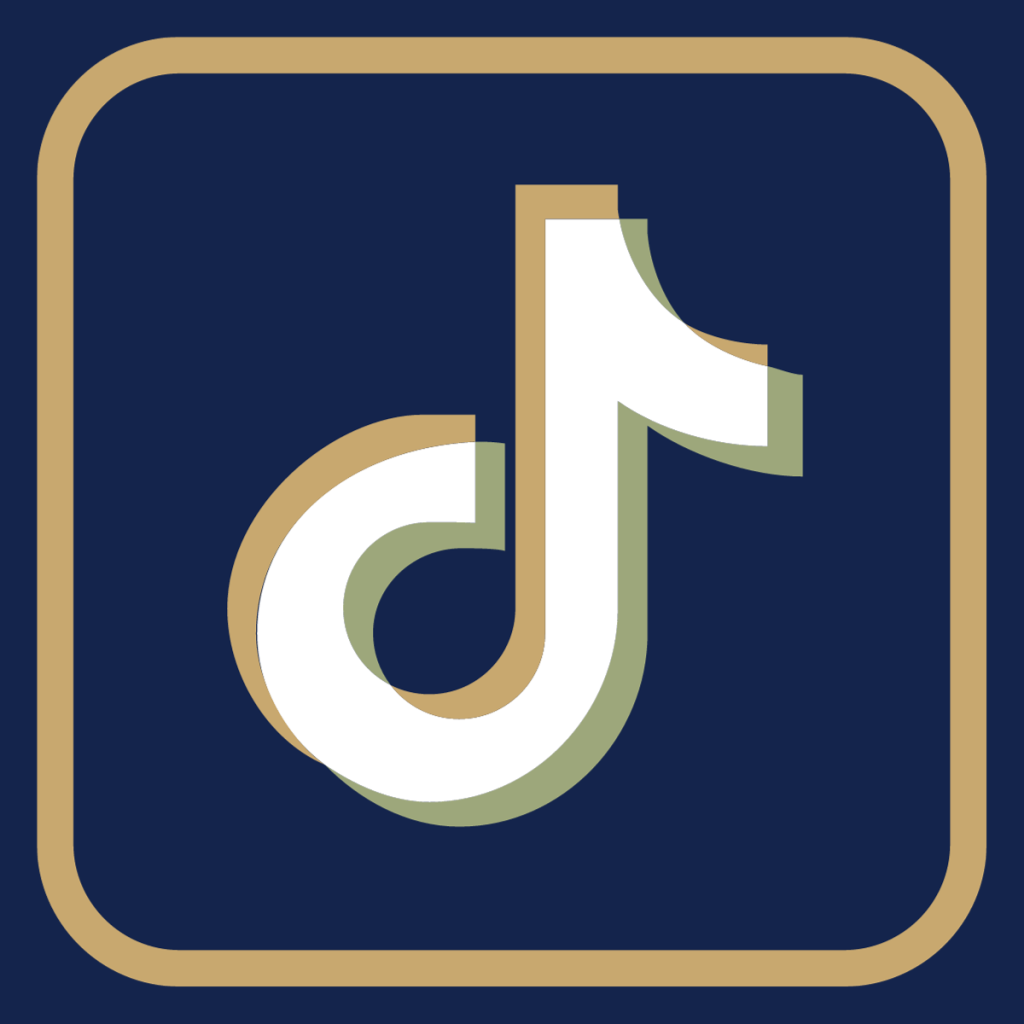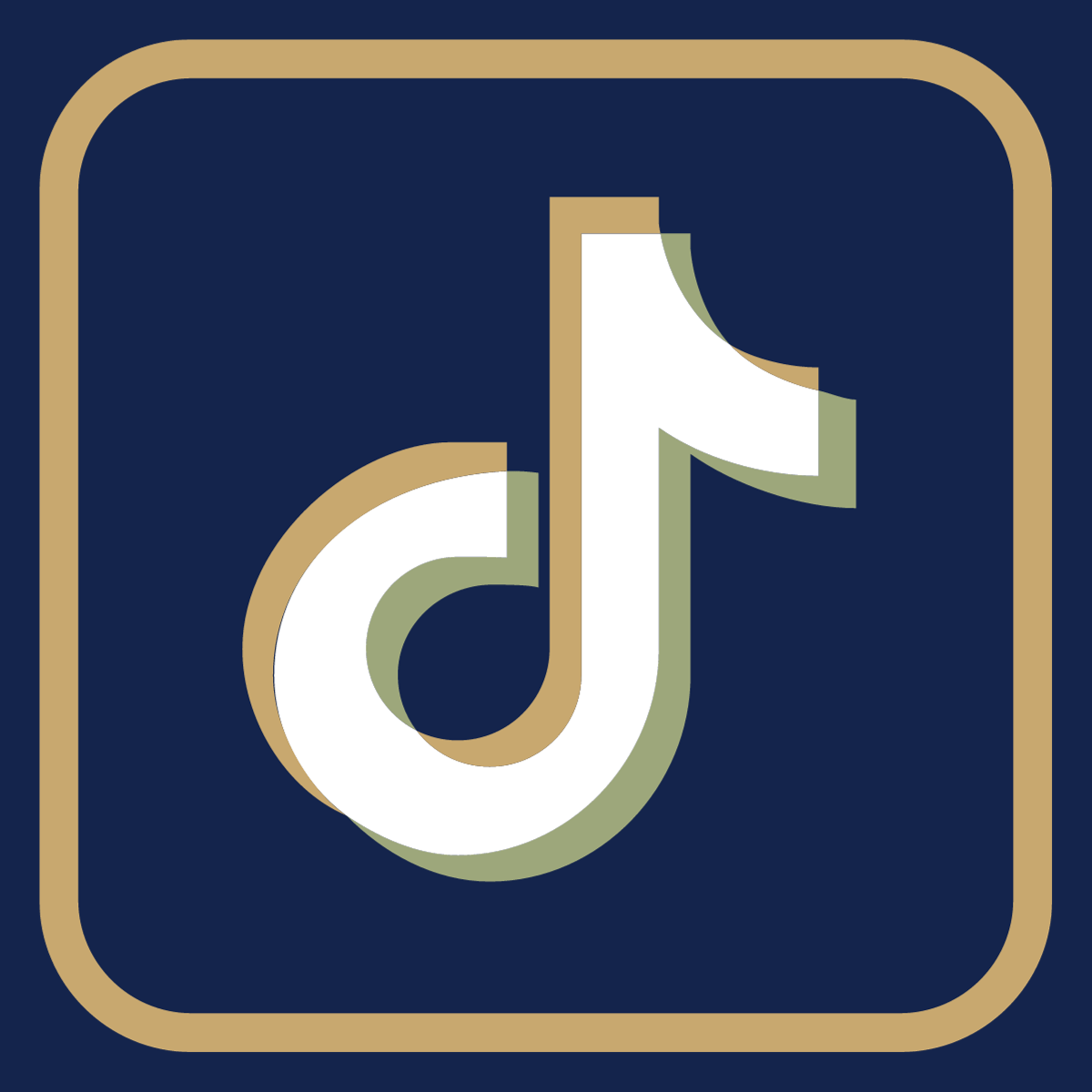 TikTok Videos for Restaurants: Who's Watching What on TikTok?
As of Autumn 2023 the hashtag #foodtok has 69.5 billion views on TikTok. And the hashtag #londonrestaurants has 790 million views.
Like previous social media platforms, TikTok's age range of users is growing older as it too matures. Research is showing that more people are increasing the time they spending consuming and engaging with the videos on TikTok. And, the time they spend Instagram and Facebook is declining.
And we all know that organic reach on Instagram has been a losing battle for most of us in the past few years.
To answer the question, 'What is on TikTok?' I have always said, 'Anything you want to see.'
It's 'For You' page focuses on showing viewers similar videos to what they watched the longest and engaged with the most recently. TikTok users refer to the common phenomenon of spending hours at a time on the platform as 'going down rabbit hole.'
It's based more on trends than any other platform for this reason. Once TikTok gets to 'know' you, it serves you video after video of similar content to what your watch habits dictate. It's also very geographically savvy.
So, if you watched the full length of one video on a London restaurant that went viral, you will be served more like this. And, unless the accounts you follow are producing similar videos to your content preference path of the moment, your 'For You' probably won't feed you the videos of the accounts you follow that often.
This is why in August 2022, Prabhakar Raghavan (a Vice President at Google) declared in an interview that TikTok was rivalling Google's search products.
If you talk to most younger users of social media, they will tell you that they don't 'search' for anything on the internet. Rather, they learn about products, places and experiences through what their social media algorithms serve them.
'Gen Xers' might have previously searched something like 'London Restaurants Near Me' when in need of a place to eat in London. Whereas younger generations bookmark and save videos on social media that find THEM through their viewing habits. This group will use their saved videos to plan their dining experiences.
However, with 31% of current TikTok users being over age 40 now, you can anticipate the 'search' habits of this population will shift too. The viewer experience and 'saved videos' will shape their spending habits.
TikTok Videos for Restaurants: What's NOT on TikTok
I began 2022 taking a deep dive on to the platform. For 10 years I have had the Sunny in London website, social media and YouTube channel. In the first six months of 2022 I accumulated 30,000 followers on TikTok. This was more than all other Sunny in London platforms combined.
My entry plan took place during the 2021 Christmas holiday. To be honest, the 'vacation' was more like Alice's Adventures in Wonderland when I reflect on how much time I spent down the TikTok rabbit hole.
I studied what worked in terms of scripts, shot types, editing, timing of publishing and more.
It was shocking how iconic brands like Fortnum and Mason and various big London restaurant groups were NOT taking advantage of TikTok's capabilities in 2022. In comparison to the overly edited, surreal presentation we conventionally see on Instagram, TikTok videos are far more forgiving.
In 2023 the amount of restaurants taking advantage of what TikTok can do for them at a far lower cost of production than other social media opportunities is still very low.
I've made several LinkedIn videos encouraging people to explore TikTok restaurant marketing. One very savvy owner of London's longest-standing independent Michelin starred restaurant took the leap in to frontier with me in February 2023. The journey has uncorked results worthy of the finest bubbly celebration.
TikTok Video for Restaurants: Who IS on TikTok
Since our success with this Pied à Terre TikTok account, I have taken on additional London restaurants for account management and consultation. One account I launched recently had the first 6 videos accrue 100,000 views. And that is from 0 followers on day one.
Slowly, more and more restaurants are emerging with accounts and some videos on the TikTok. Many are repurposing their Instagram videos. However, the results from that are not as explosive as videos that are clearly just made with the TikTok audience at the foreground.
Chefs and business owners are starting to understand the power of organic reach through restaurant TikTok marketing. But there is certainly a fast track to success if you want to take it.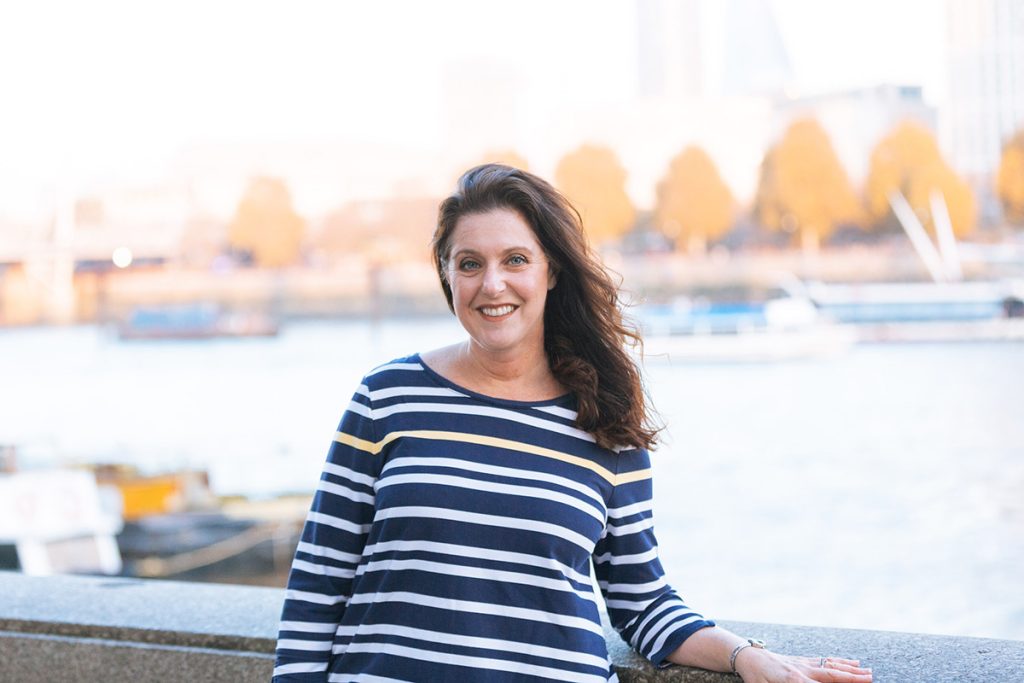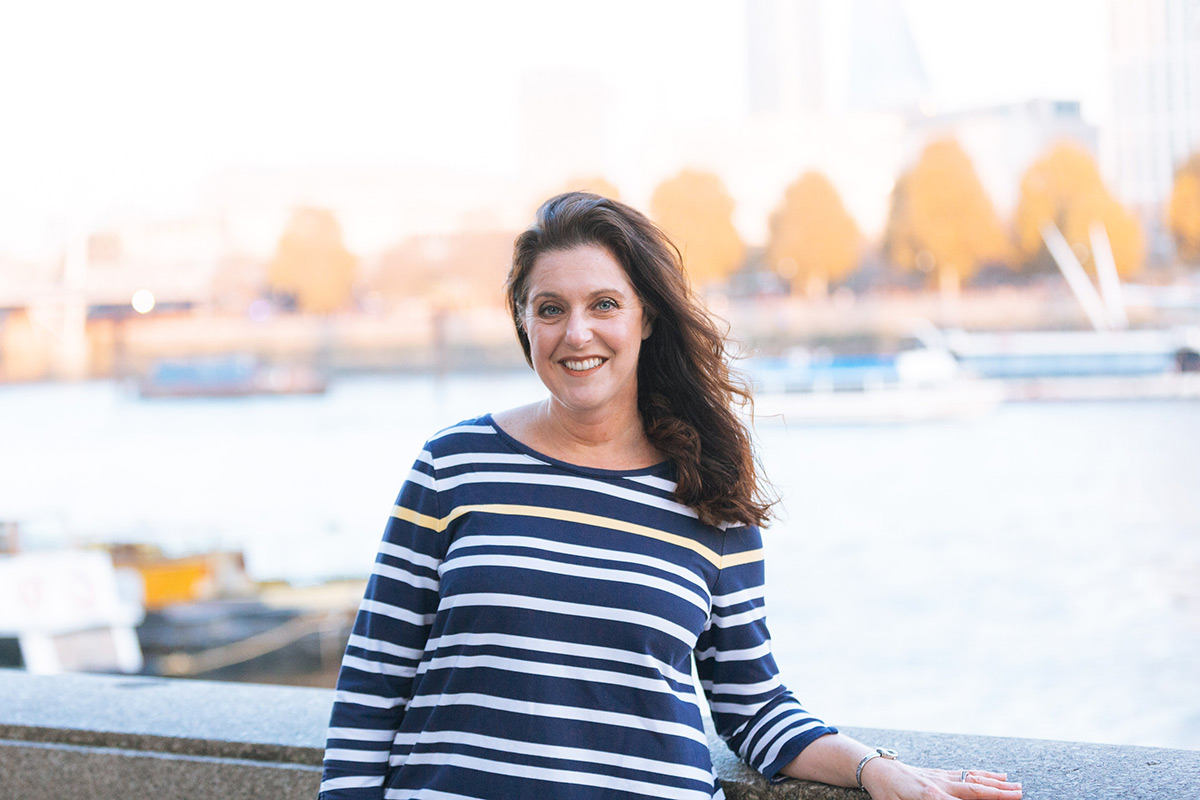 TikTok Video for Restaurants: Success on TikTok
Every company and business owner wants to have a viral video. To be honest, who doesn't want every video to be viral? Yet in reality, that is not likely.
However, there is a reliable marketing strategy for massive organic reach on TikTok for a restaurant. The recipe is this:
observe what is attracting viewers' attention
assess everything you know about culinary arts and the restaurant industry
identify your unique selling point
establish your keywords
craft a hook that allures a viewer to your offer
inform or entertain your target audience with your content
keep your pulse on what's trending
Through this, we have seen customers walk in the door of a Michelin star restaurant in London declaring that they discovered it through a TikTok video in their 'For You' page. They've inquired about the search for a sommelier while sitting at their table- because they saw the recruitment video for the position.
We've hit 3+ million views on one single video and averaged 1 million views a week and 7 million views in a month.
TikTok Video for Restaurants: Make it Happen
The opportunities for taking advantage of TikTok restaurant marketing are still a widely untapped frontier. If you want to fully explore what it can do for you- contact me to explore opportunities.
Through a restaurant consultation we can:
define your unique selling point for TikTok restaurant marketing
determine areas within your restaurant in which you should film and not film
decide key words to make sure TikTok understands what audience should see your videos
establish shot types, filming and editing techniques and best times to publish
If you aren't in the London area or wish to learn virtually, stay tuned for my upcoming launch of virtual classes for how to get started on TikTok. Or- send me an email to discuss setting up an individual session based on your specific business goals.
SUNNY at Sunny In London. com