Sunny in London
Sunny in London gives behind the scenes views of London's food, life, events and culture. It has pub and restaurant reviews as well as information about hotels, attractions and experiences in London.
You'll also find tips and information about TikTok restaurant marketing. And you can hire Sunny for consultation, training, speaking or courses on this topic.
Want the Sunny News?
Subscribe and you can get updates about London or receive
Restaurant Reviews
What's happening with food in London? Read about seasonal menu changes, new openings and restaurant reviews for London. And of course, there are afternoon tea suggestions sprinkled through too!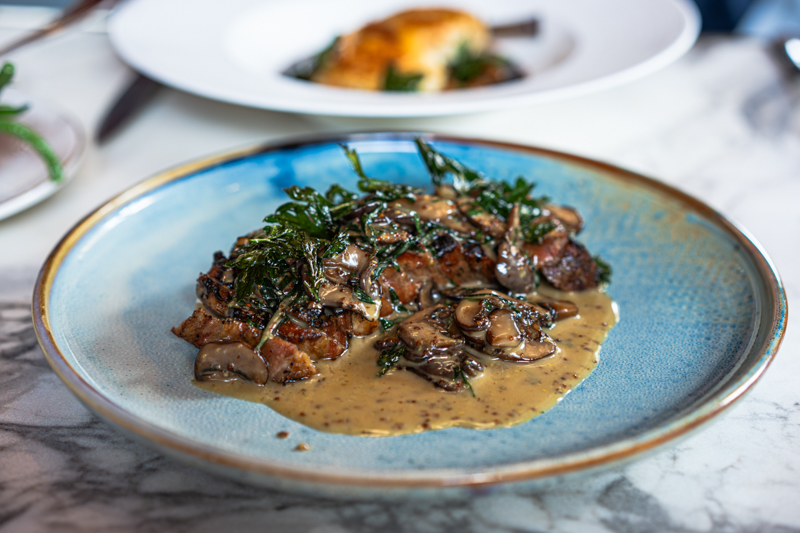 Want to Work with Sunny?
Fill this out.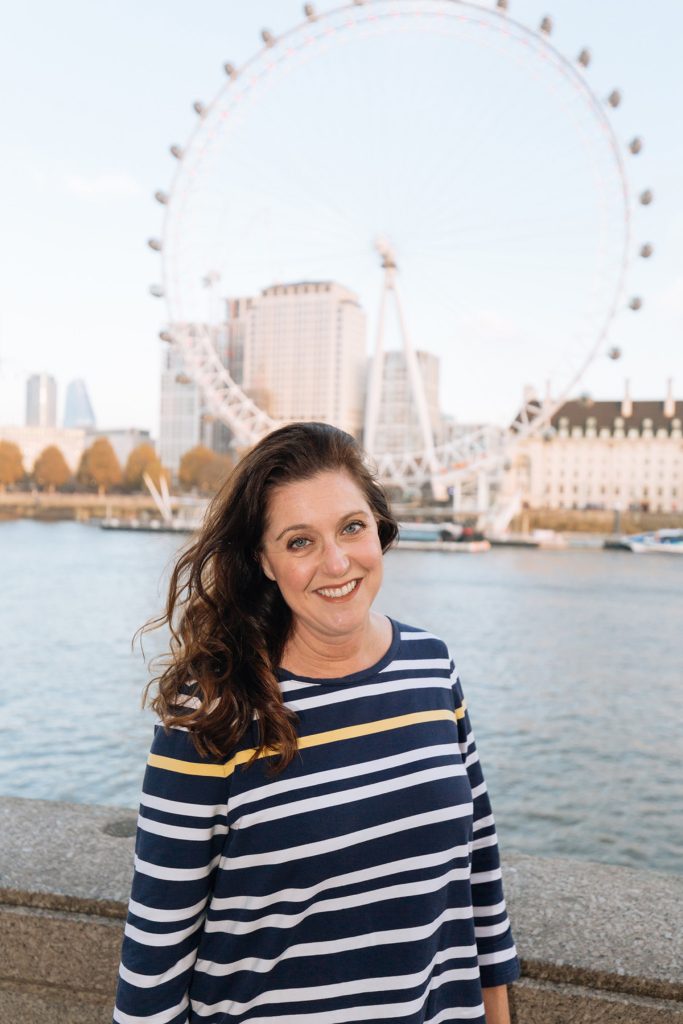 Hello, I'm glad you're here!
I'm an American living in London. 10 years ago when I married my former cameraman from NBC News London, I created Sunny in London. We're passionate foodies who share our restaurant, pub and London experiences here.
We also work together to create video content for London restaurants, specifically their TikTok accounts.
A few of my favourite things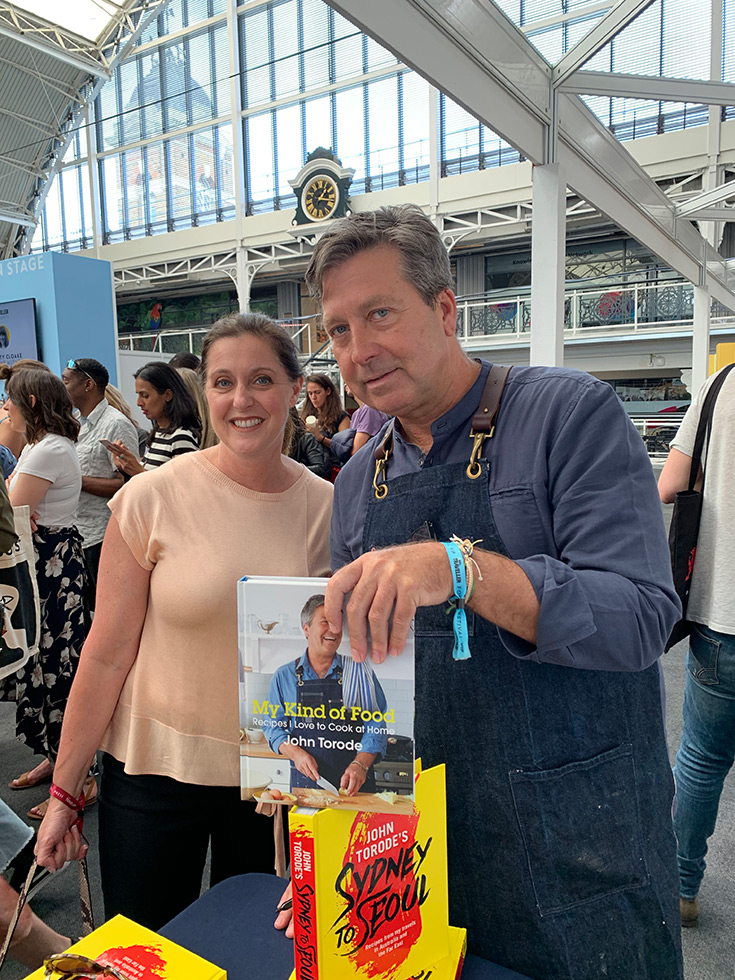 Foodies
See my favourite ideas for the kitchen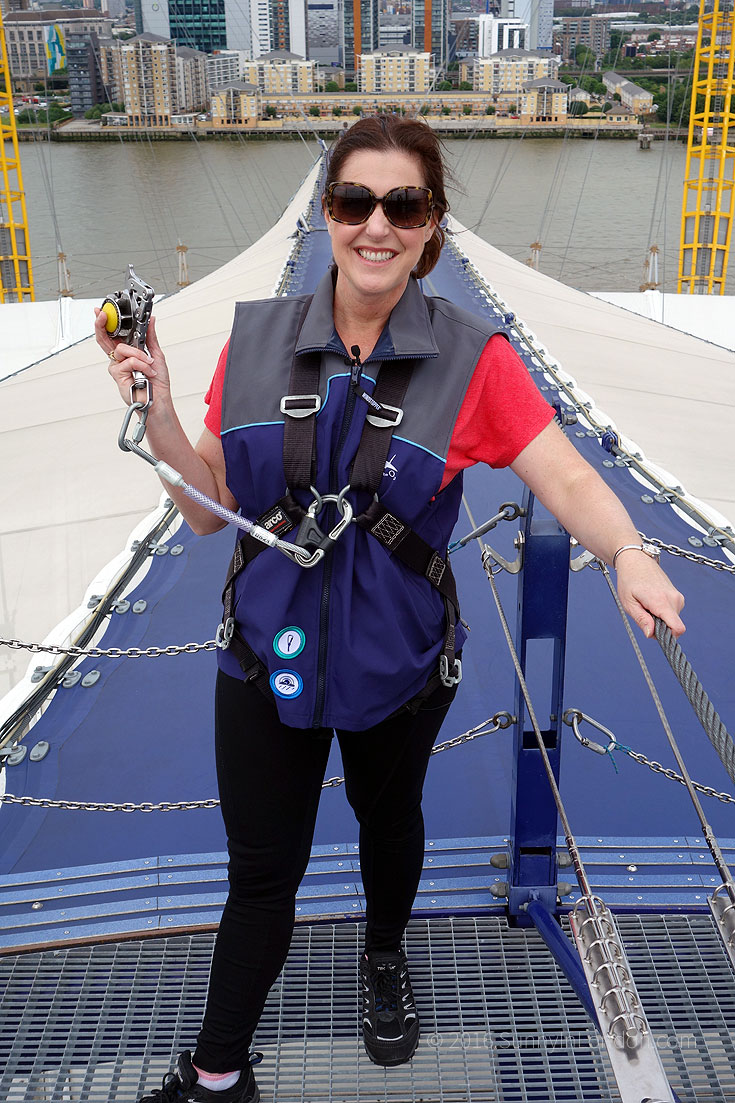 Gear
See my production equipment suggestions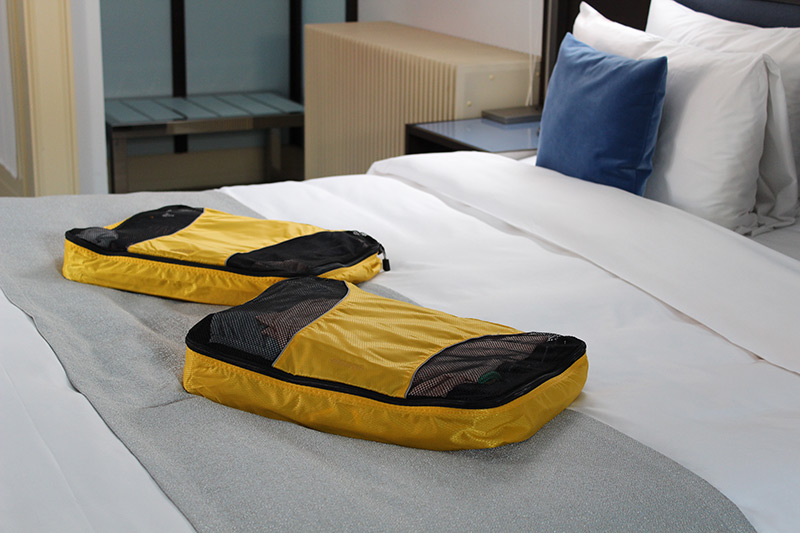 Travel
See my essential travel items to have and pack