Who is Sunny in London?
Hi! I'm Sunny an American living in London since 2013.
I started this website when I moved first moved to London to marry the London born cameraman I met while I interning at NBC News London Bureau.
Sunny in London is a website which gives behind the scenes views of London's food, life, events and culture. It features pub and restaurant reviews as well as information about hotels, attractions, experiences and events in London.
You'll find this website useful if you are visiting London, living in London, preparing to move to London or simply love London. Or- you are interested in learning about TikTok for the restaurant industry.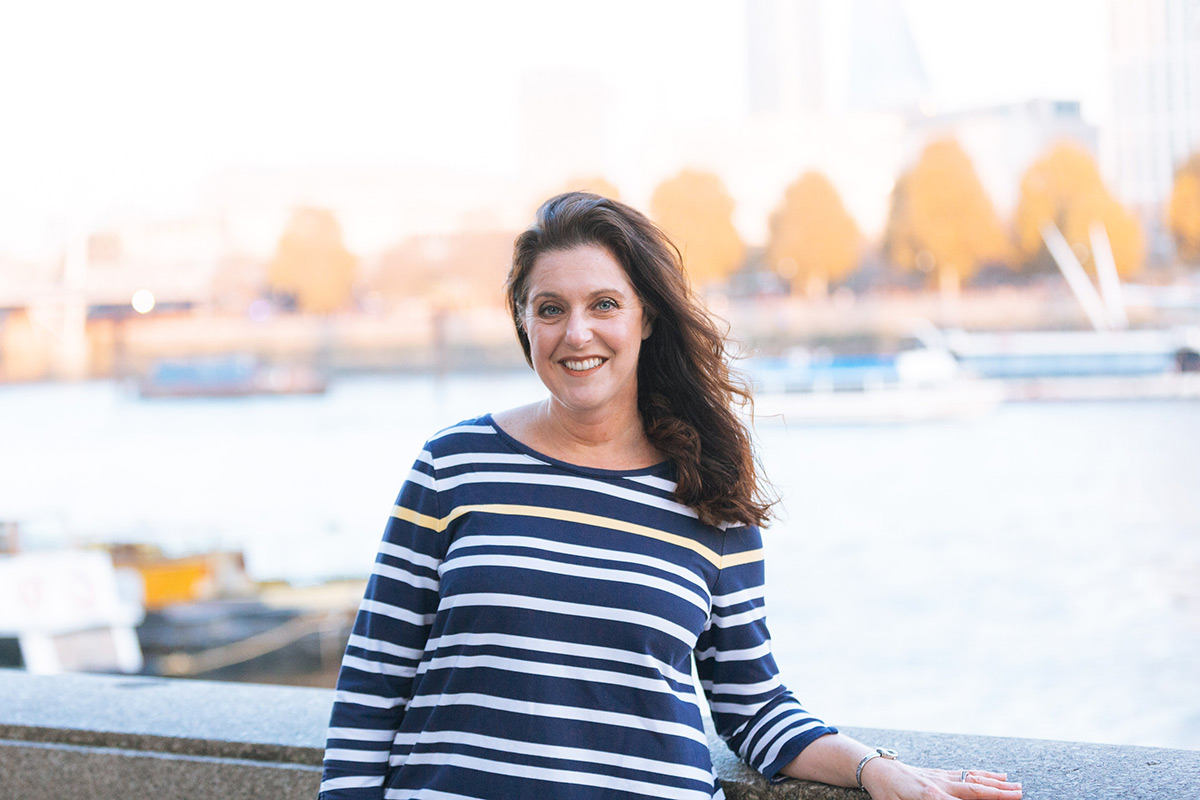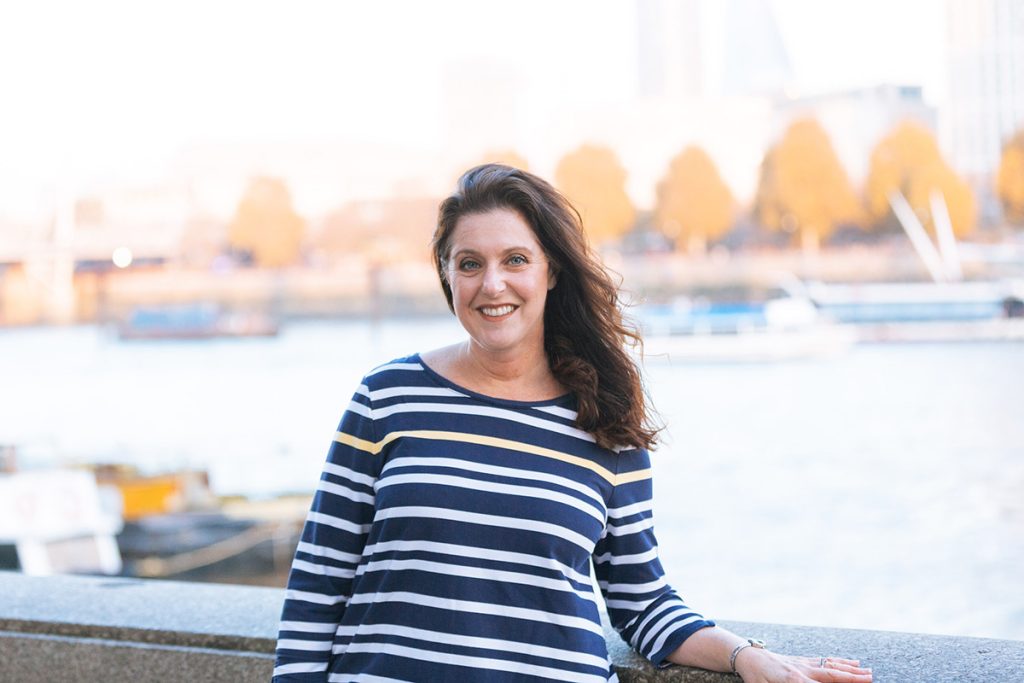 Why is it called Sunny in London?
I grew up in Florida. When I moved to London permanently, I wanted to develop a brand that was positive and focussed on celebrating London. People always asked why I would leave sunny Florida for London. So, I made it my mission to show Americans, Londoners and everyone- all the 'sunny things to do in London.'
TikTok for Restaurants
As foodies, 'Mr Sunny' and I have reviewed countless restaurants and attended launch parties for new openings and seasonal menu changes. We have gained a decade of knowledge about London's restaurant and hospitality scene.
With my previous media industry experience, plus years as an educational leader in New York, I have built a business that shows restaurants how to create videos for social media.
If you are a Chef or Restaurant Owner- who needs help marketing your location with video- let's chat! I specialise in TikTok and offer consultations and courses about how to launch or successfully maintain a TikTok account in the hospitality industry.
Currently, I also produce content for and manage several TikTok accounts for Michelin Star restaurants in London.
Collaborate with Sunny in London
Mr Sunny and I love collaborations, especially if they involve food and events in London. If you are a restaurant, tour or media company, please reach out to us on our Contact page with ideas.