Who would ever think that Mr Sunny would ever enjoy a London Escape Room in a pub??? He would actually do anything to try to stay in a pub as long as possible!
When we were invited to experience an Escape Room with Handmade Mysteries, I was a little hesitant at first because I am a total chicken. When we went to the Halloween at Thorpe Park press party a few years ago, Mr Sunny and his mate loved their Escape Room experience at the park.
I literally sat on a bench and worked on my social media while I waited for them because I was too scared to try this new phenomenon.
When the Handmade Mysteries invitation came, FOMO got the best of me and I asked Mr Sunny if he would be my guest. 'Partner in crime' would probably be the more applicable name!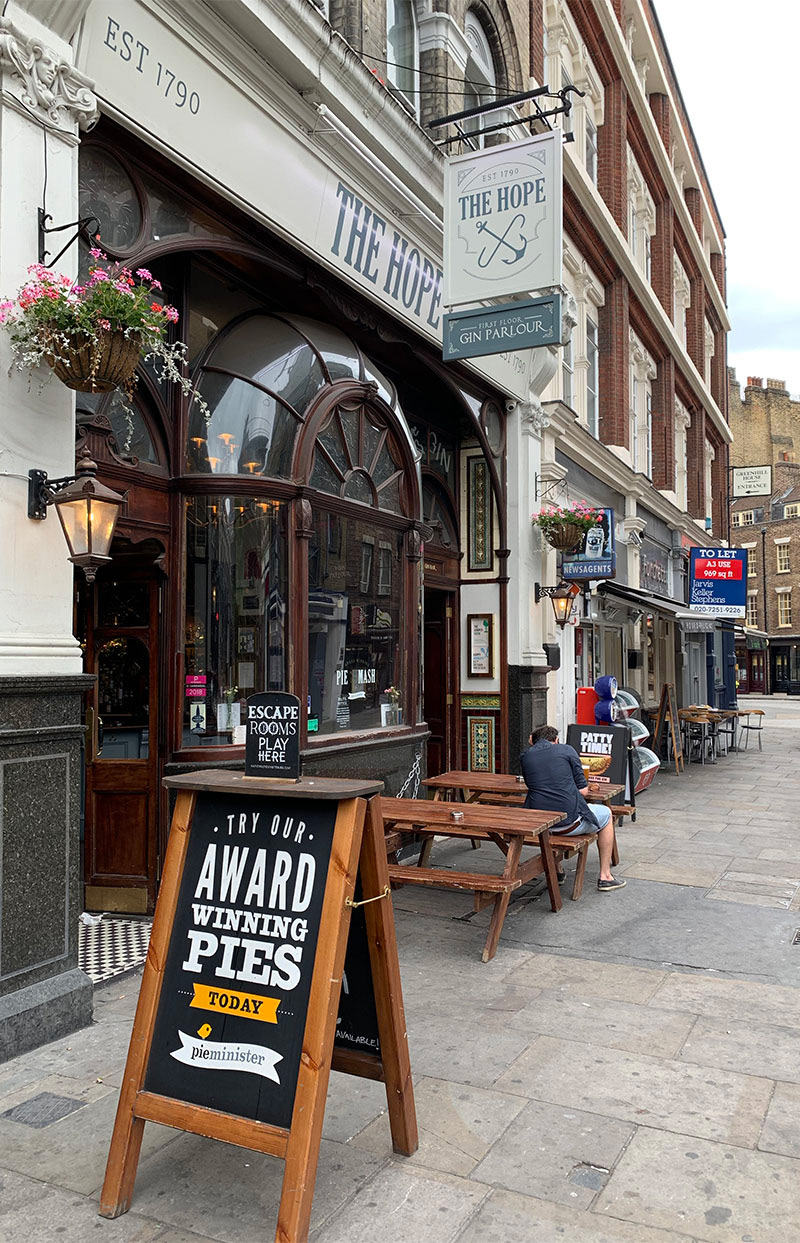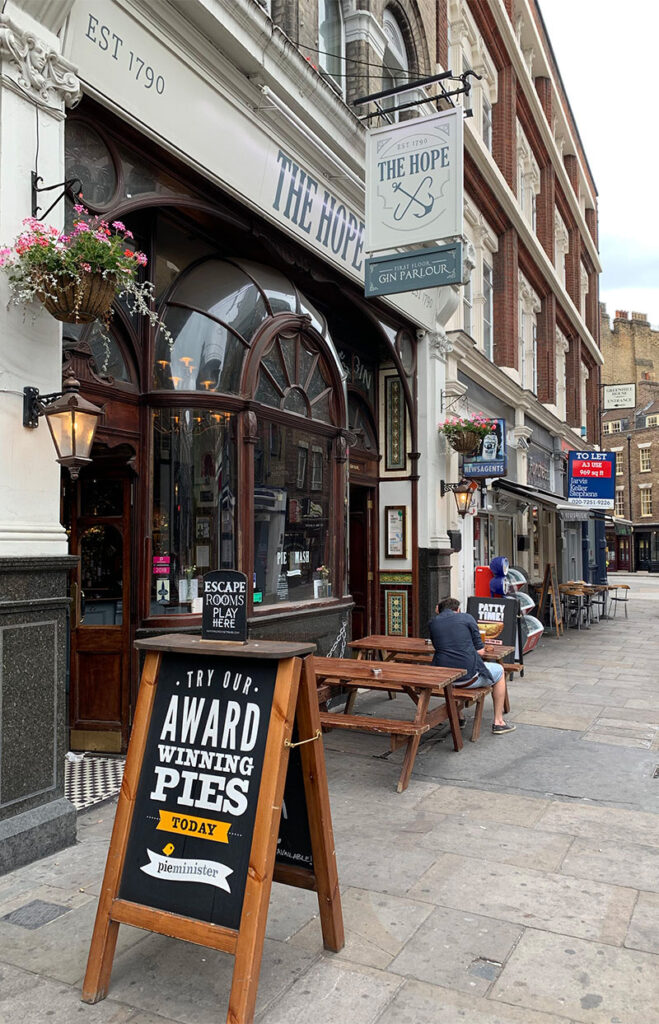 As the blog and Sunny News YouTube channel's English food and beer consultant, he couldn't turn down an opportunity to go. I think he was secretly hoping we would lose and get trapped in the pub forever!
London Escape Room in a Pub: Lady Chastity's Reserve
We chose to go to Farringdon/Clerkenwell for our London Escape Room in a pub experience. I love the area and it is easy for us to get to from North London. We also liked the quest's narrative in Lady Chastity's Reserve. This immersive experience challenges you and friends with an hour of hilarious clue solving as you attempt to win Lady Chastity's fabled aphrodisiac wine.
Aside from our location, The Hope Pub in Central London, it is featured in:
The World's End, Brighton
People's Park Tavern in East London
The Four Thieves in South London
St James of Bermondsey
The Depot in North London
Handmade Mysteries make immersive escape rooms for those who wish to escape reality and enter an entirely new world. In the game there are no screens, goggles or wires. It's just you, your team-mates and a strange new quest filled with bizarre clues and contraptions that will make your head spin.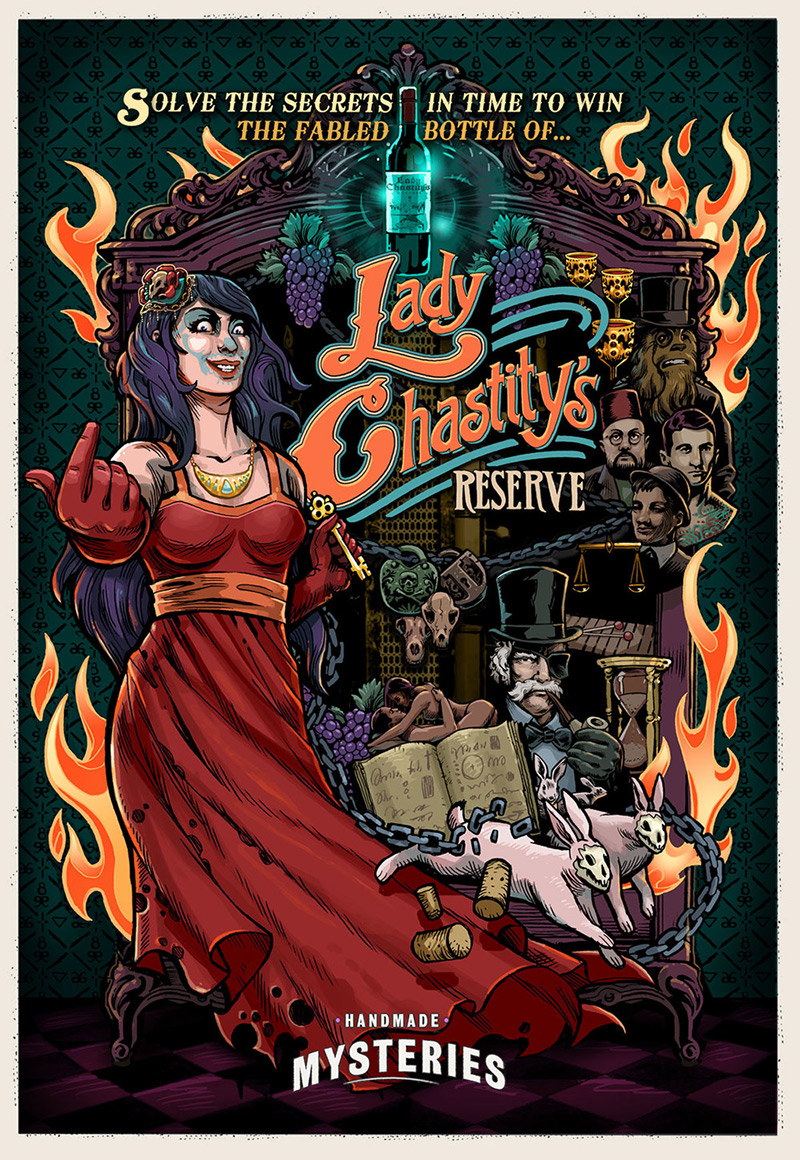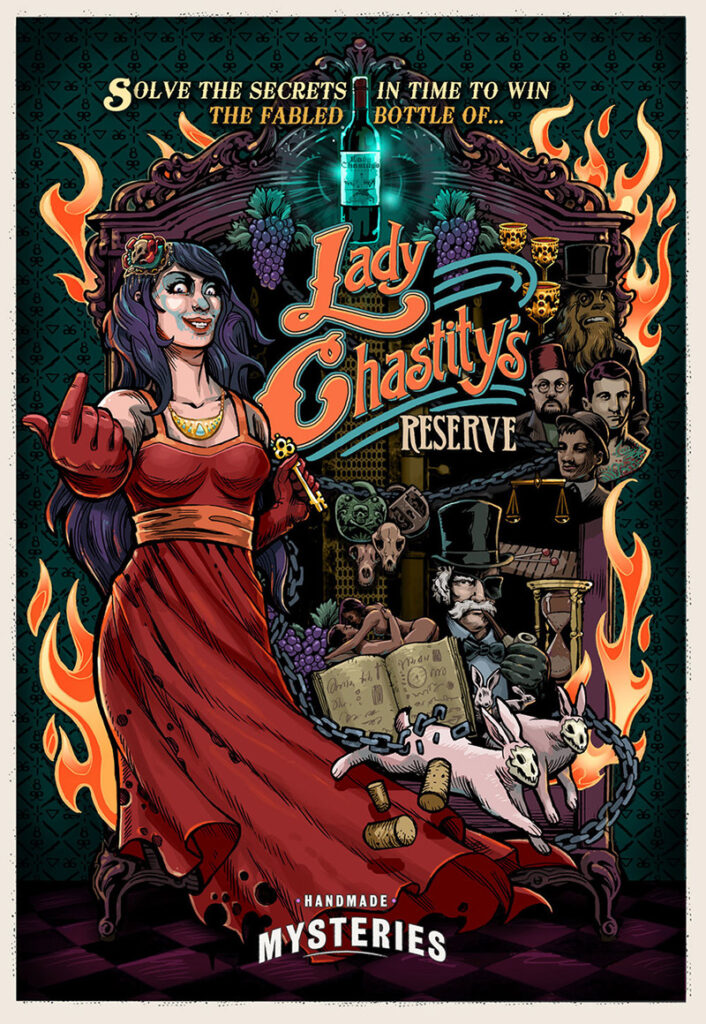 London Escape Room in a Pub: The Game
Our game host 'Gabrielle' greeted us in character and did a fabulous job of maintaining her role throughout our experience.
Obviously, I am not going to ruin anything for you because that would be no fun. I can tell you the game is well organised. The clues varied from fairly easy to challenging. Mr. Sunny solved most of them. Part of the problem was that I wasn't expecting to be in darkness for the whole experience.
I was afraid something would jump out at me, and jump scares aren't my thing. A partner is pretty useless in this circumstance when she insists on keeping her back to the wall in an attempt to not be frightened by the unknown. That was me- useless.
Mr Sunny searched and sorted through nearly everything as I decided my job was going to be to hold the torches (flash lights) while I stood against the wall. Lame. Lame. Lame.
It happened to be mid-day and about 72 Fahrenheit also. That's actually not that hot. But, when you're in a blacked out room with no open windows and just two floor fans blowing, it became hot- FAST!
We were both sweating a lot. To me, this was distracting from the game and made it harder for Mr Sunny.
Luckily, he still kept focus and worked with energy and enthusiasm to find and release Lady Chastity's reserve wine bottle.
Our host, Gabrielle did everything possible to help us during the three times we were allowed to call for her. She assisted in moving us through clues we couldn't not crack, and didn't just solve the puzzles for us. She was a real star in the adventure.
London Escape Room in a Pub: Final Thoughts
Sadly, we didn't release the bottle of wine and our time ran out. For some reason, I thought you got to drink the bottle of wine at the end even if you lost the game. That's not the case.
I am grateful that the Handmade Mysteries team keeps the prize as a prize and doesn't take a snowflake approach and give everyone a trophy no matter if they win or lose. However, I guess if I had known that you really don't get the wine if you lose, I would've tried to overcome my fear of the dark faster.
That still doesn't change the fact that I struggle to pull a clue out of a clue bag. What are your experiences with London Escape Rooms? Add in the comments what you think makes the experience great.
Mr Sunny had a fab time. He highly recommends going to an Escape Room in a pub because he got to take his beer with him. Can you believe that he got so involved in the game that his beer got warm?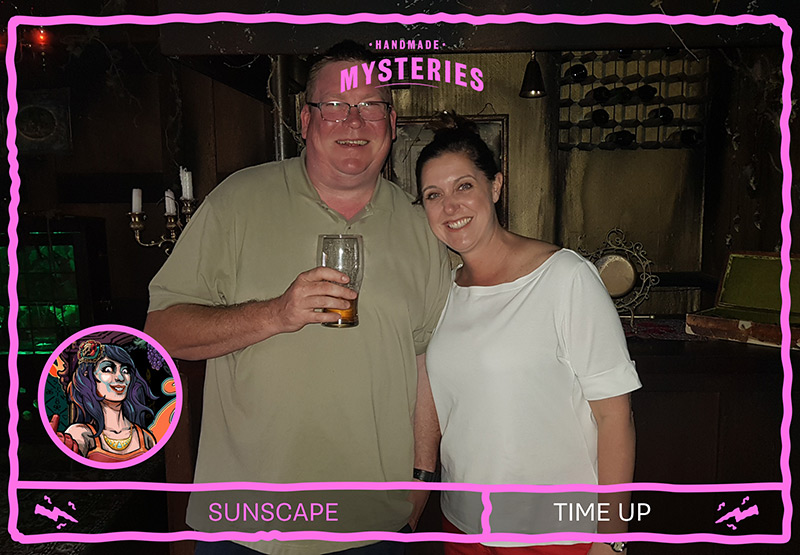 I really liked that we were by ourselves, especially in a small, dark room.
If I could be guaranteed that no one would jump out at me (and BTW no one did at this experience), I would love to have another Escape Room experience with Handmade Mysteries.
Perhaps a winter themed one?
It's something that you definitely want to book ahead, if you are considering going to the London Escape Room with Handmade Mysteries. I mention it as a top activity to book ahead in this video that's less than 5 minutes.
Handmade Mysteries combine immersive theatre with live action gaming, for total escapism:
Each game room is built within a space at pub venues, so players can begin and end their adventure with a leisurely drink.
Games are hosted by dedicated actors who remain in character from the moment your team are first 'encountered.'
As assault on all senses. The décor, sound design, music characters, clues and rigged furniture are all carefully crafted with meticulous detail.
No screens.
Silliness is taken very seriously. Comedic value is seeped into every part of the game.
They have very high ratings on TripAdvisor. This shows that even though our experience was complimentary, Handmade Mysteries offers a fun opportunity consistently.