Have you seen London in Spring? I admit that Christmas in London is my favourite time of year. But, Spring is spectacular too. If I had to pick a really great time of year for someone to visit London it would be the month of May. The weather is crisp and a bit cool, so summer hasn't fully settled in. This means there is plenty of fresh green grass and the sky can be crystal blue on many days.
Yes, it is true.
And if you are visiting London for the first time in Spring, you need to know one very important thing.
Not how to rhyme. That was purely accidental! 😉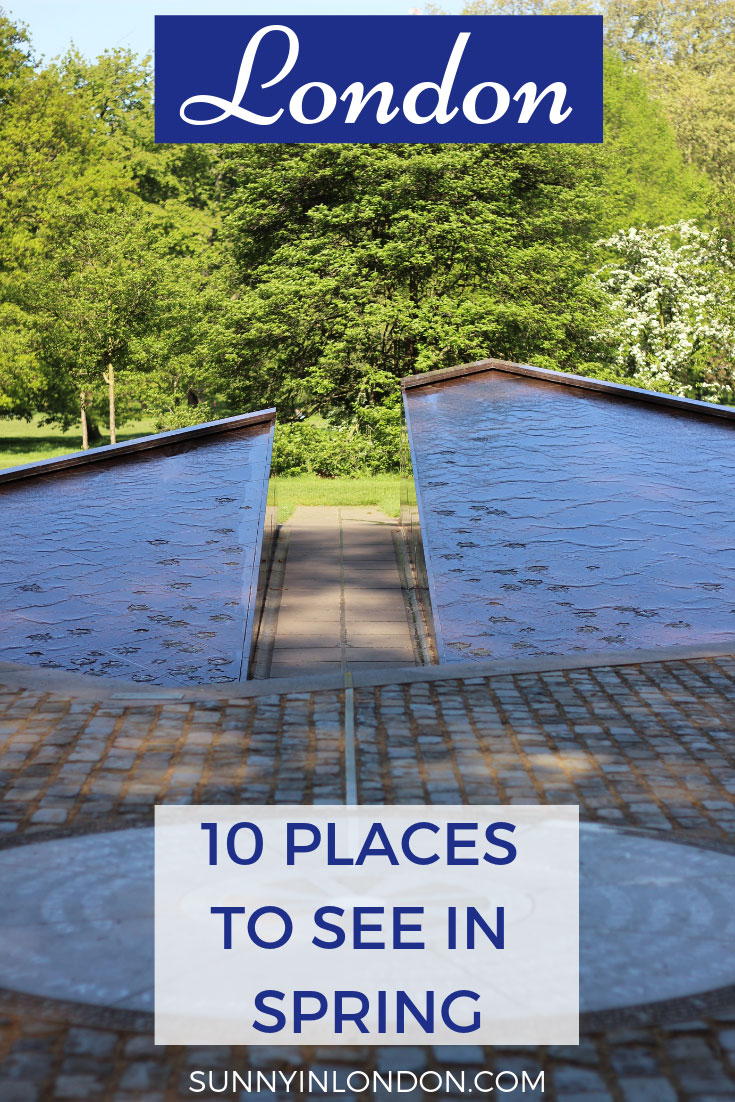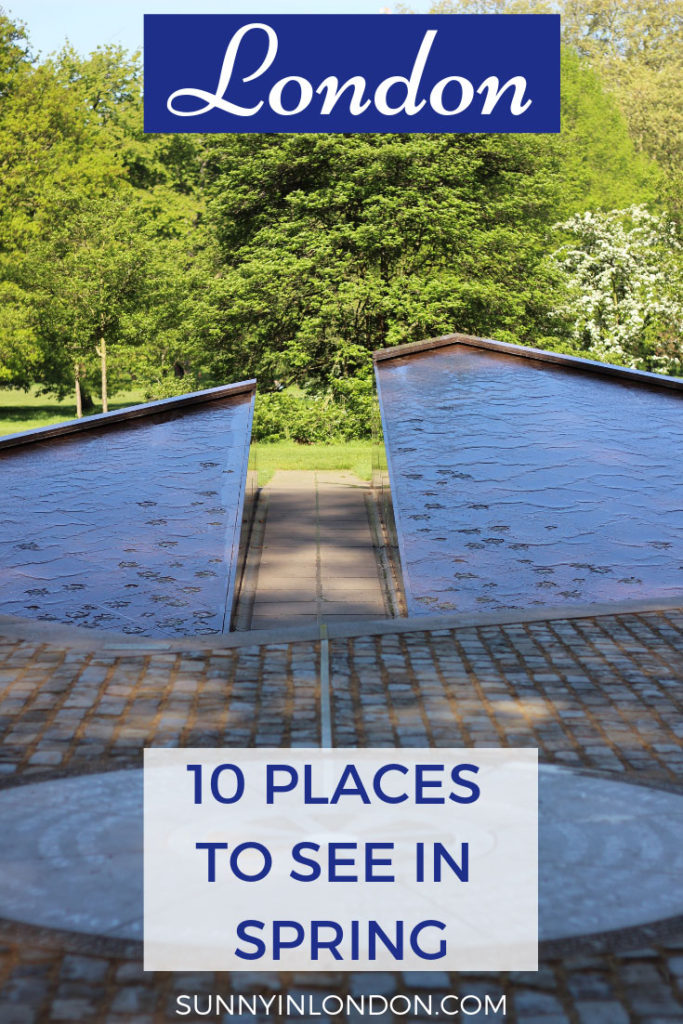 London in Spring- It's About Time
As the clocks spring forward, the days get longer in London. And I mean longer! It's actually a bit ridiculous how long it is daylight here. I feel like the sun rises at 5am and doesn't set until 11:00pm. That's not far from the truth. It's a little hard to get sleep during the spring in London because the sun is nearly always up. And, as a girl who moved to London from Florida, I appreciate the sunshine!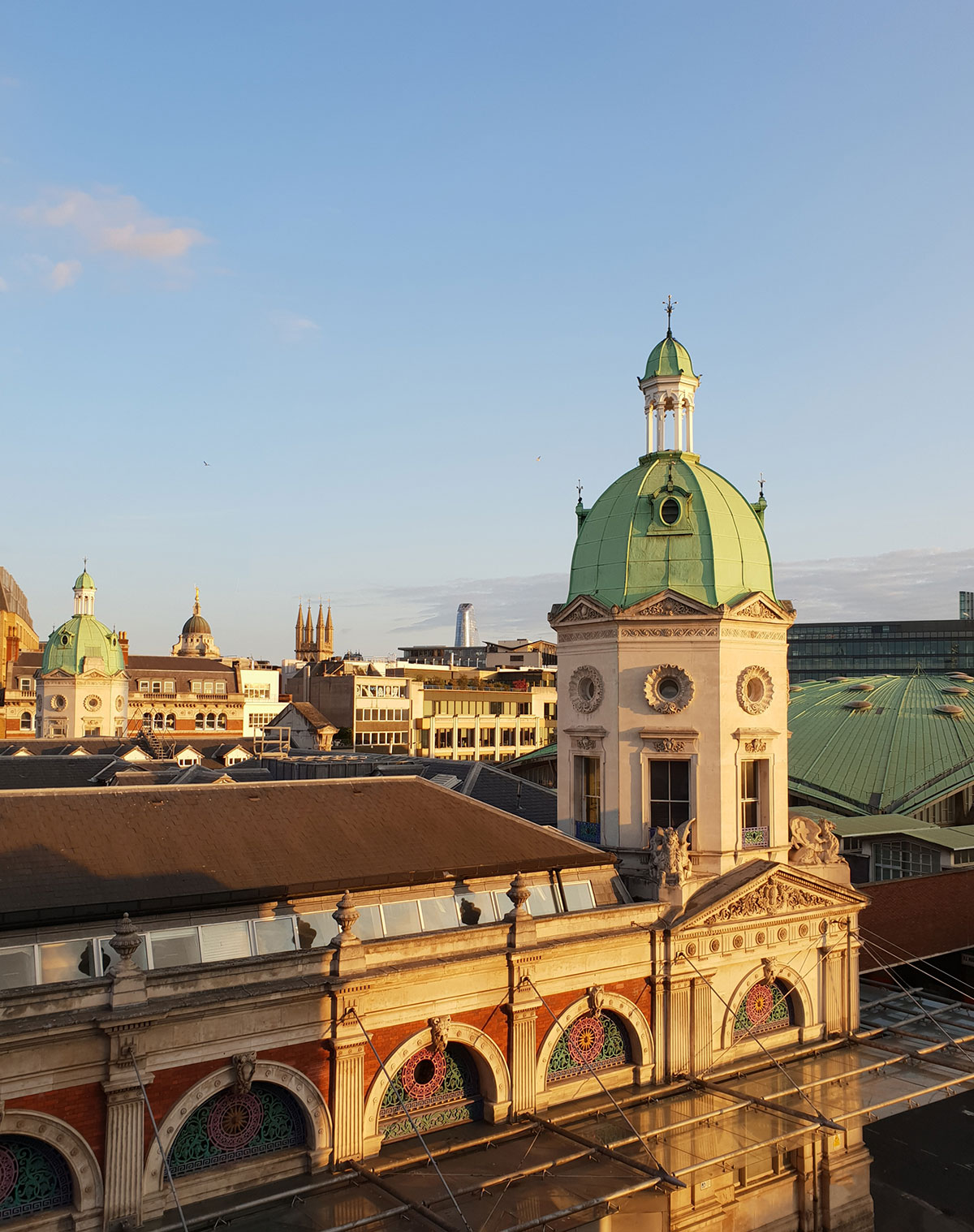 London in Spring- Places to See
With so many extra hours in a day, it's a good thing there is a lot to do. And, the beauty of it is, generally kids are in school most of Spring so the crowds in London are a bit lighter.
I have created a bucket list of things to do this Spring in London for you and me too. My goal is to experience as many of these events that I haven't already. If you want to see highlights of them, like Sunny in London on Instagram. My husband was born in London and he helped with the list. However, 'Mr Sunny' feels every week is 'Beer Week' so you might need to overlook that suggestion. Or… is there really a Beer Week during Spring in London? Ha!Ha! You will just have to watch the video to see.
One event that isn't mentioned in the video is Pancake Day. I can't say I ever heard of this happening in America. People in London get really creative with the Tuesday that is 47 days before Easter. You might celebrate it as Mardi Gras. Here it is called Shrove Tuesday. Also, you need to picture crepes if you're American. They generally refer to them as 'pancakes' in the UK. The festivities are quite entertaining and worth participating in if you have some time to spare on your trip.
If you're from here or are an American expat like me living in London, please leave your ideas and comments about your favourite things to do for Spring in London below or on the video.
Subscribe to the Sunny News YouTube channel for regular advice for things to do and what you need to know about London. This includes safety tips, pub advice, an afternoon tea etiquette guide and a shopping guide. The blog also has a Guide for Americans Visiting London which is a collection of the top experiences I recommend. You'll definitely want to bookmark it and visit the Pinterest boards created to help trip planning too.