A Packing List for a trip to London that will have you blending with the British!
Heading to London for the first time can be intimidating, if you don't know what to expect. You don't want to be a stereotypical over-packed American tourist, but you also want to make sure you have everything you need.
Hopefully, with this packing list for a trip to London, I can help with your anxiety, but first there's a few activities you need to complete before the real fun starts.
WHAT TO DO BEFORE YOU LEAVE AMERICA:
– Figure out your MONEY. Investigate the exchange rate, determine the amount of money you have budgeted for the trip, notify your banks and credit cards you are travelling, and ask if they have any international fees. Why ruin your trip by not having access to money or by being surprised with ginormous additional fees when you return?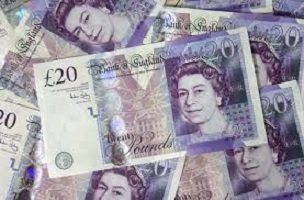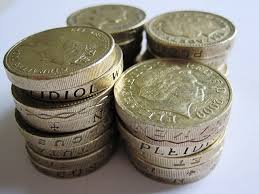 – DOWNLOAD some APPS. While you might not have great access to wifi throughout the day in London, your hotel will most likely be a free hotspot. A currency exchange app, converter app for sizes (shoes, dresses, temperatures, etc), bus app and tube app are helpful. Sometimes these apps have access to useful information that does not require wifi. The TimeOut app is especially useful if you do not have any local family or friends to suggest fun events, pubs, and restaurants.
– Make at least two paper COPIES of your PASSPORT. Leave one with a trusted friend/relative in the States. Put the second one in a separate location from where you plan to carry your actual passport.
– Buy small LOCKS for your LUGGAGE. Even though you can't use them for the flight, you might be happy you have them at the hotel.
– Read my post on LANGUAGE DIFFERENCES.
– Start watching the 10-day FORECAST. Keep in mind that when you arrive, all temperatures will be referenced in Celsius through British sources.
WHAT TO PACK: (items specific to London)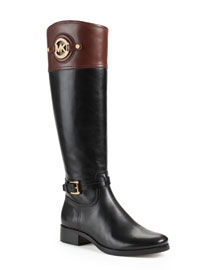 – London is nearly always cold. Pack layers. Gloves and hats, depending on the season. Scarves are always fashionable. I have comfortably worn knee-high boots during every season, yes, even summer.
– Flat shoes. You'll be walking a lot, and the sidewalks/streets don't support stilettos well because they're much more uneven than in the US.
– For clothes, European girls tend to wear more form-fitting attire. Everyone is in skinny pants or skinny jeans. Baggy, cargo or palazzo style pants will mark you as American. Black is always safe, as well as grey, navy and dark brown.
– TRICKY to open HANDBAGS or purses. Pickpocket crime is rampant. I always carry my bag so the flap and buckle are facing my hip. Open, hobo style bags are quick targets for thieves in streets and crowded areas.
– Flashy, white or brightly colored SNEAKERS with neon accents, if you want to be identified immediately as American.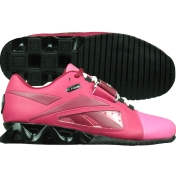 – TYLENOL or ALEVE. In London, you can buy paracetamol for pain relief. It's ridiculously cheap, but if you don't want any surprises, stick with what you know. Depending on the severity of your pain, the United Kingdom is also home to some of the best CBD oil UK brands and products you can get your hands-on, so if you're looking for something a bit stronger, as well as something that can treat a variety of health problems, then this should be considered. It's why so many people are going to Visit this website these days and consider their options for pain relief. If not, paracetamol can do the trick for almost any problem. There are a variety of CBD products available for pain relief, so you may want to do some research to learn more about the different types of CBD products available to you. CBD-based products like oils, gummies, and other edibles (from online stores such as Blessed CBD and alike) could potentially help you not only alleviate pain relief but also provide you with a calming sensation that might help you reduce any kind of uneasiness that you may face. You can start by reading about organic cbd salve here. If not, paracetamol can do the trick for almost any problem.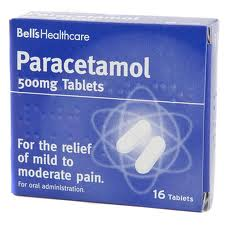 – GUM. British gum is different. You might not like it.
– SUNGLASSES. Yes, you might wear them. One pair is sufficient. No need to bring every pair you have.
– WASH RAGS (AKA "flannels"). Most big chain hotels provide them, but as they are not popular in Europe, you might want to play it safe and bring your own. If you are staying with British guests, chances are slim that they have them.
– A plane PILLOW and EYE MASK.
– A few ELECTRONIC ADAPTERS. With the amount of devices you probably have, it would be a good idea to have at least two.
– An UMBRELLA. Either bring one or plan on buying one that says "I Love London." You WILL use it.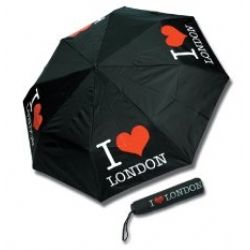 Americans who have made the trip or British friends, what did I miss? Please add your comments and suggestions below. I'm always interested in making the London experience AMAZING!
by Sunny London