Planning the Perfect Trip to London
If you're planning a trip to London, you're in for a treat. There are plenty of reasons why 30 million tourists visit this capital city every single year. It's steeped in history, has some of the world's best museums and art galleries and has countless other things to do while you're there. Of course, you're going to have to be organised to have the best time possible while you're there and to fit in everything that you want to do. Here are a few suggestions that will help you along the way.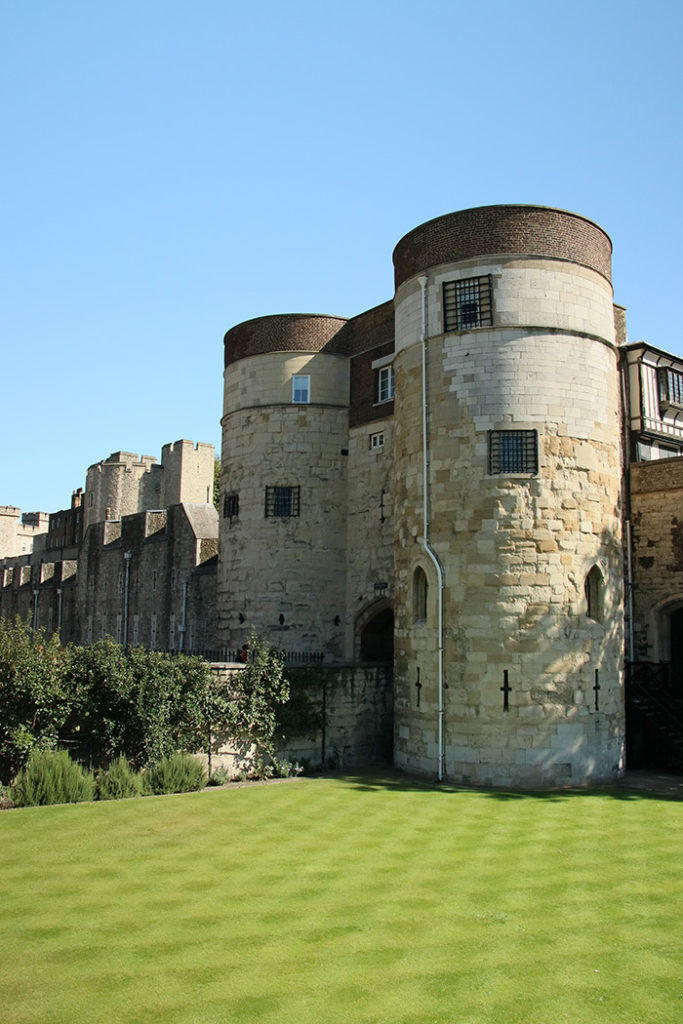 Book Accommodation Outside of Central London
London is a very large city. Most tourist attractions do tend to lie in central London, but for the same reason, accommodation in central London has an extremely large price tag attached. If you'd rather spend your money on other things while you're in the city – perhaps a nice meal, theatre tickets or attraction tickets – it's generally a good idea to book accommodation that is outside of central London. This will help you to save money. Transport into central London from the outskirts or Greater London is cheap and fast, so there really isn't much reason not to save in this way.
Familiarising Yourself with the Tube System
The tube is London's unique underground transportation system. The tube runs throughout London, stopping near major landmarks and attractions. Of course, it's a good idea to get to grips with the different tube lines before heading into the tube station. These stations can be busy and it's best to know where you're going in advance. It's also worth downloading apps like  Citymapper. These will tell you which tube to catch, where you need to get off and where to go once getting off to reach your destination. This helps you along the way. Remember, there are staff in the tube station who are happy to help if you feel lost or worried. Generally speaking, it's best to drop your luggage off at your hotel as soon as possible rather than pulling it around with you.
Visit the Major Attractions
There are countless attractions in London. So, make the most of them. Many are free. Some free attractions that are definitely worth checking out include:
The Natural History Museum
The TATE and the TATE Modern
The National Portrait Gallery
The British Museum
If you are interested in royalty and the royals, visit Buckingham Palace, the Crown Jewels, the Tower of London and more. If you're interested in politics, you can see the Houses of Parliament. If you're looking for somewhere to sit in the greenery, consider Greenwich Park. There are also plenty of alternative markets in Camden Town and places like Portobello Road in Notting Hill.
As you can see, London offers a whole lot to do. But hopefully, some of the above information and advice will help you to whittle down your options and have the most positive and organised stay possible!
This is a collaborative post on Sunny in London.