There are a few advantages to planning things to do in London during September. If you are interested in visiting attractions, they are a lot less crowded. That's because it's back to school season for everyone. Additionally, the temperatures are generally cooler than the summer months. And- you still have some lingering evening sunlight. Daylight tends to last until around 7pm for the month.
These factors make it a nice month to visit or plan big things to do in London. However, this year you'll want to keep an eye on train strikes.
The summer saw quite a few days where train and bus strikes halted a lot of movement around London. Several heat waves also caused transportation problems because the tracks became too hot to allow safe travel.
Before you plan your things to do in London during September, consider the possibility of public transportation being an obstacle and have a backup plan.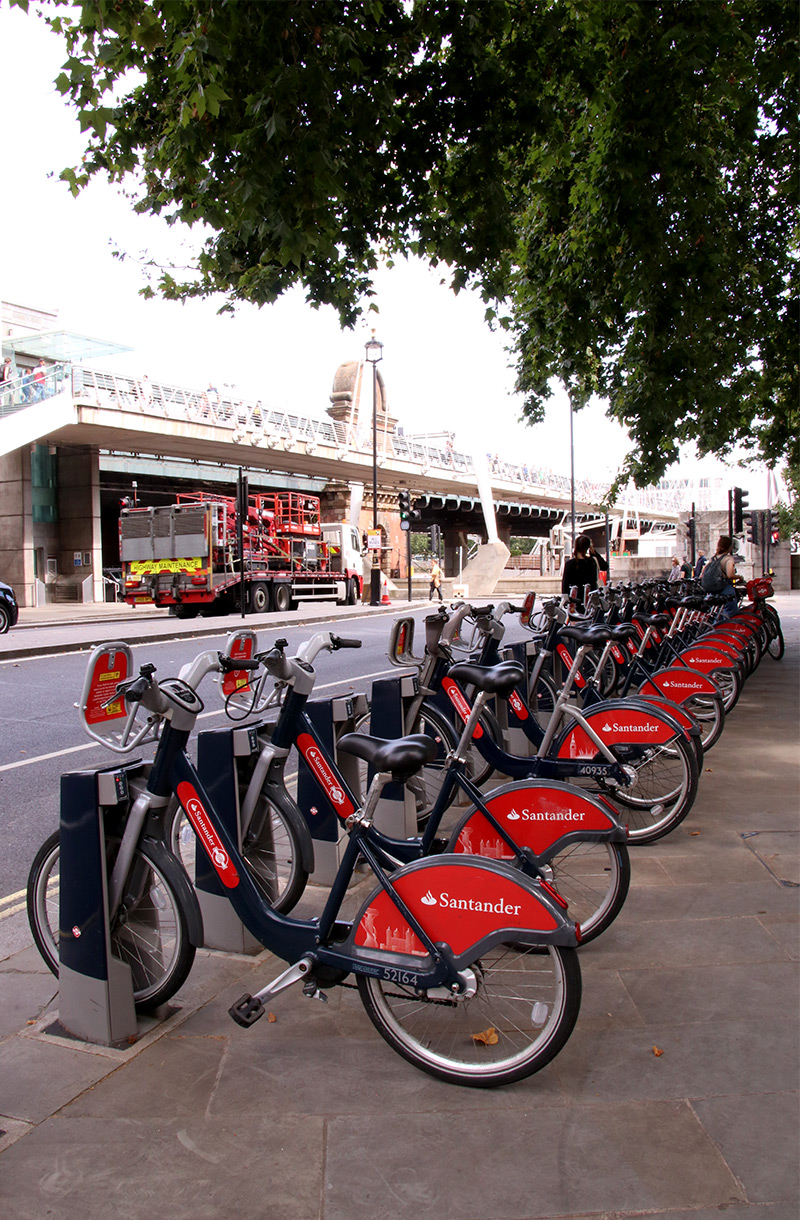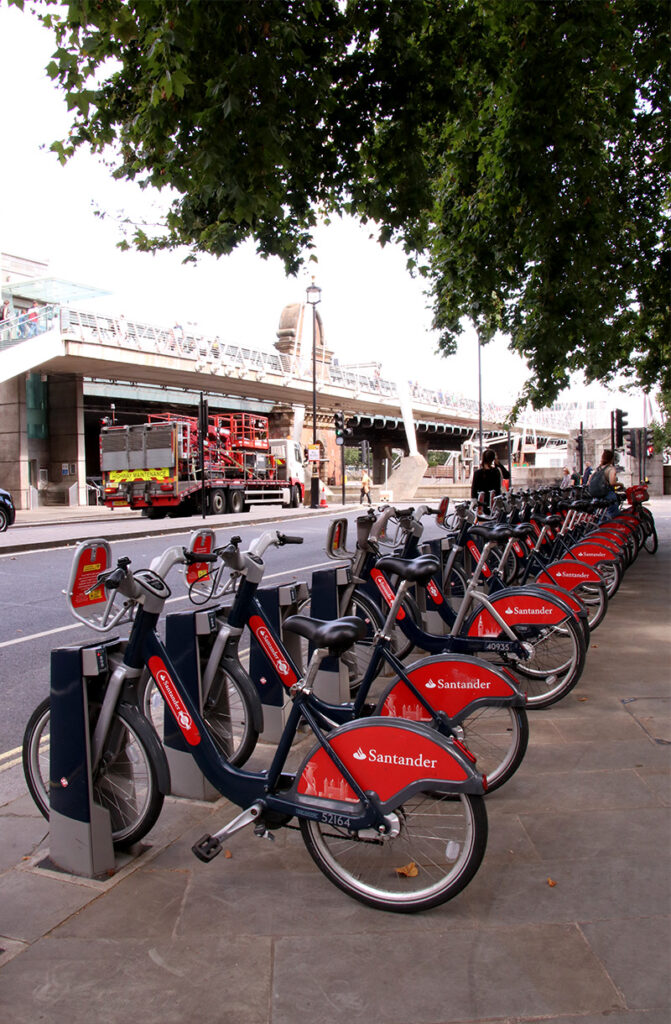 Things to Do in London – September's Top Recommended Activities
22nd September- Operation Black Door: An Immersive Theatrical Experience. Travel back in time to World War II and become part of a government organisation. Guided by the characters you meet along the way, the historic Churchill War Rooms will be your stage for an evening of mystery solving, code-cracking and drama.
Van Gogh- The Immersive Experience– a 360° digital art exhibition
Mexican Geniuses: A Frida & Diego Immersive Experience. This is a 360° digital art exhibition that invites you to step into the incomparable universe of Frida and Diego, two of the most inspiring and revolutionary artists of the 20th century.
Pub in the Park: Join Tom Kerridge and Matt Tebbutt for the UK's biggest celebration of food and music.
2nd-4th September. Chiswick House & Gardens
9th-11th September. St Albans, Verulamium Park
Candlelight Concerts: Read my review of when Mr Sunny and I attended the Coldplay Tribute to learn more about this highly recommended thing to do in London.
7th- A Tribute to Coldplay at Southwark Cathedral
18th- A tribute to ABBA
24th- Vivaldi's Four Seasons
24th – Mozart by Candlelight
30th- The Best of Joe Hisaishi
30th- Tribute to Ed Sheeran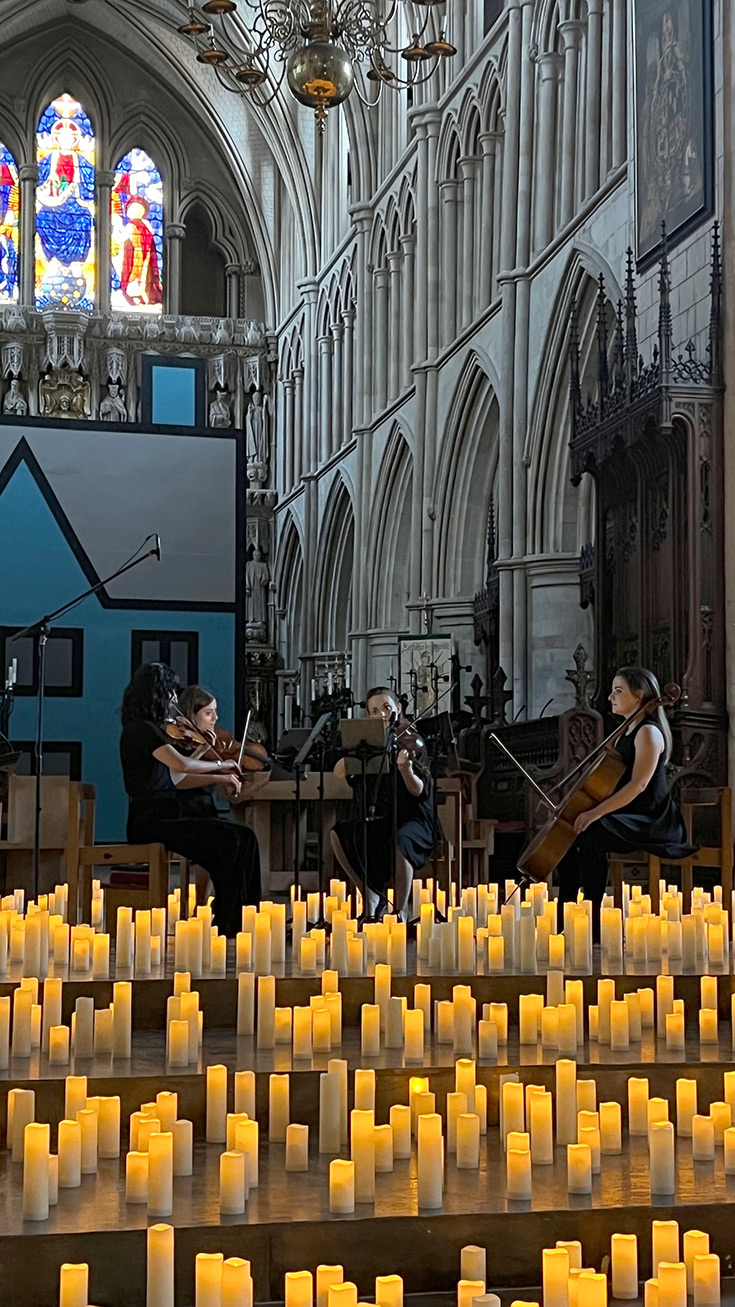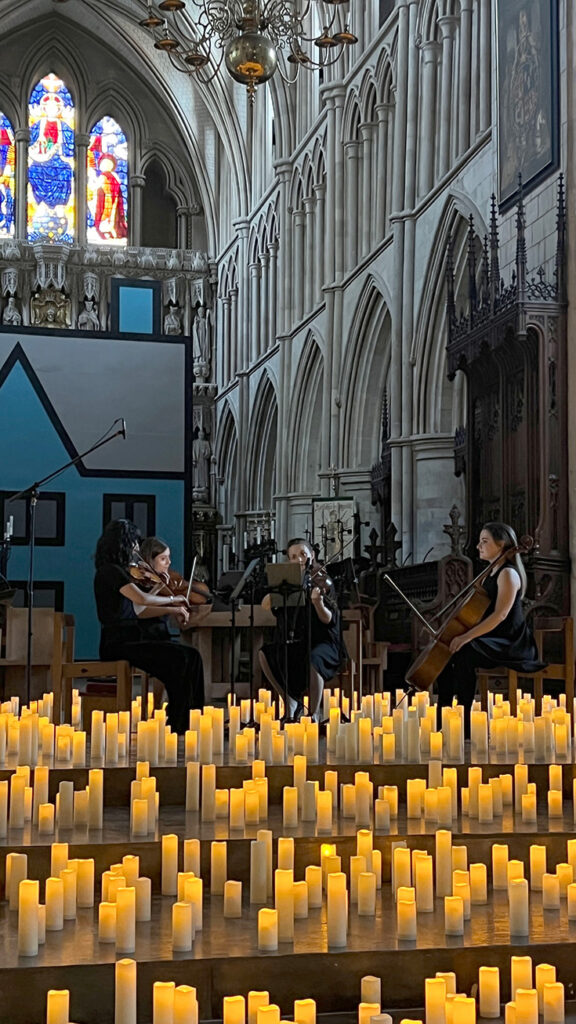 Things to Do in London – The Whole Month of September
Totally Thames. These are river-themed activities at various locations along the riverbank.
Radical Imagination Exhibition at King's Cross. This event showcases the work of seven internationally acclaimed female photographers as part of the free Outside Art Project.
Until 16th October- 'Inspiring Walt Disney: The Animation of French Decorative Arts' at the Wallace Collection. This is a collaboration with New York's Metropolitan Museum of Arts. It displays American 20th century hand-drawn animation alongside French 18th-century art to reveal the surprising and enchanting connections between these two artistic movements.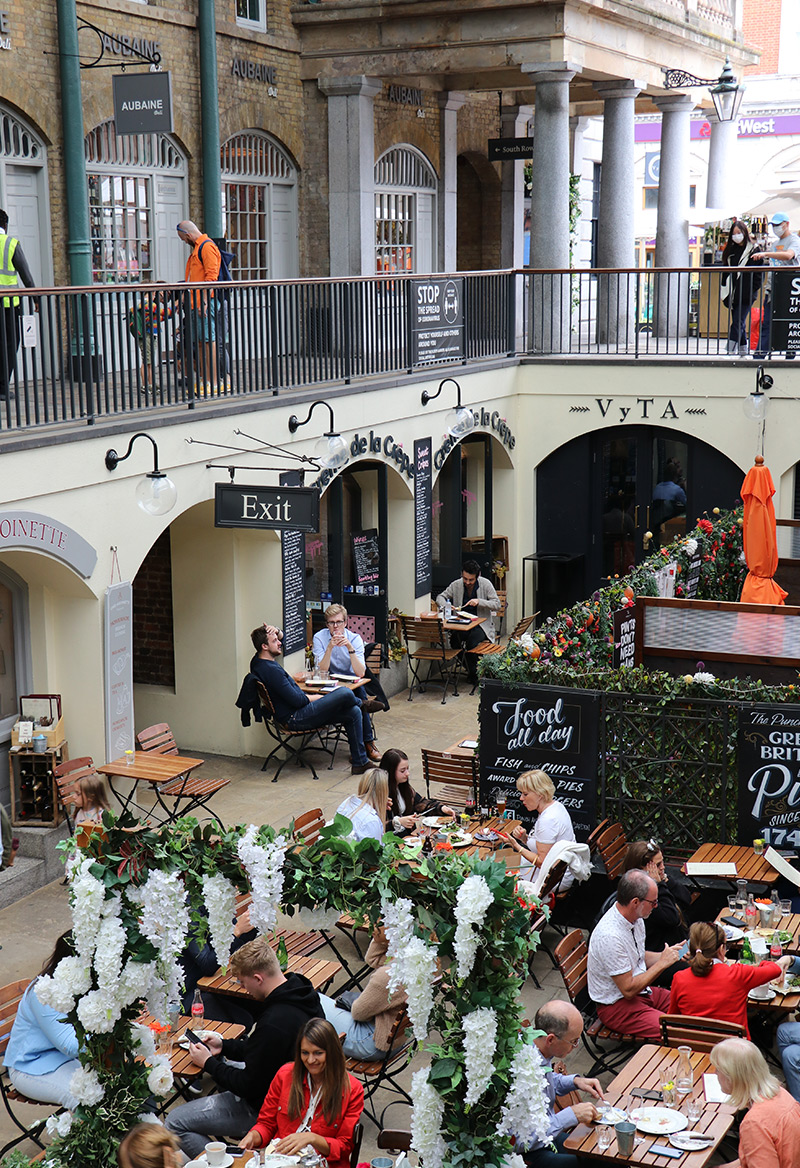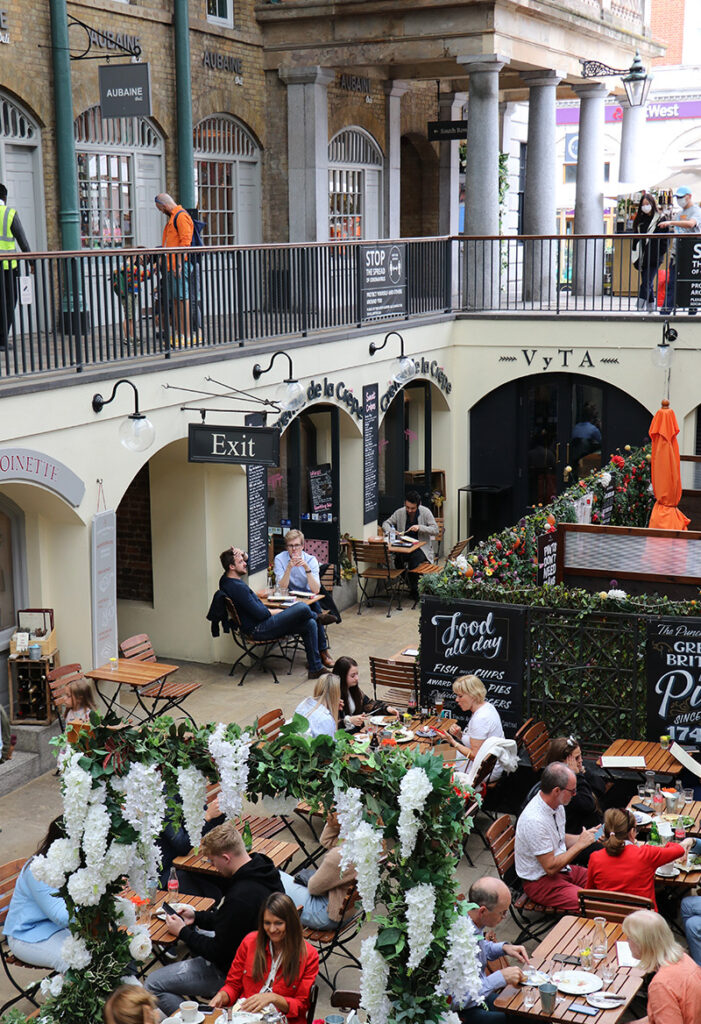 Things to Do in London – September Limited Dates
Concerts-O2 Arena – Andrea Bocelli (from 30th September)
3rd-4th Big London Tattoo Show at The Excel. This is for seasoned tattoo enthusiasts, people seeking inspiration for their first tattoo and those who just want to enjoy all the vibrancy and colour of this hugely creative event.
24th August-7th September Casa Brasil in Covent Garden. Visit to discover Brazilian gastronomy, design, fashion and music.
8th-19th London Podcast Festival. This event brings the best of UK and international podcasting talent, taking place in front of a live audience.
9th- London Transport Museum- Elizabeth Line Late. This event celebrates the opening of the new high-speed railway.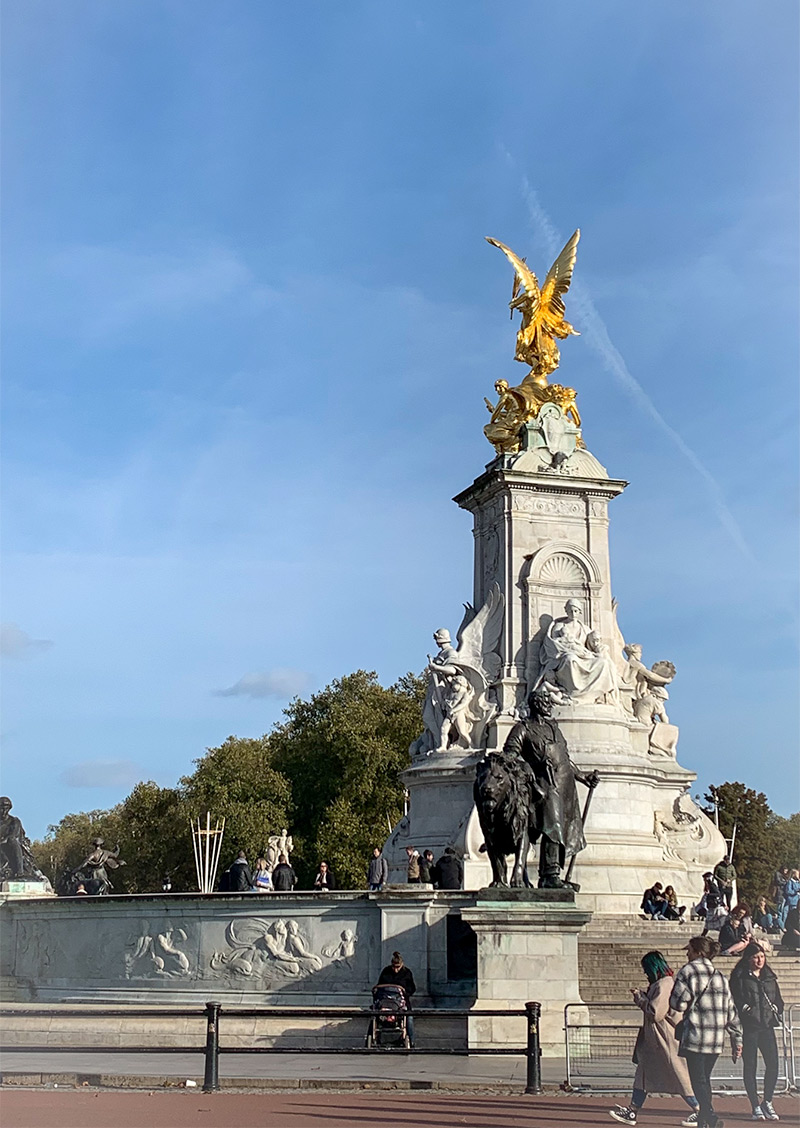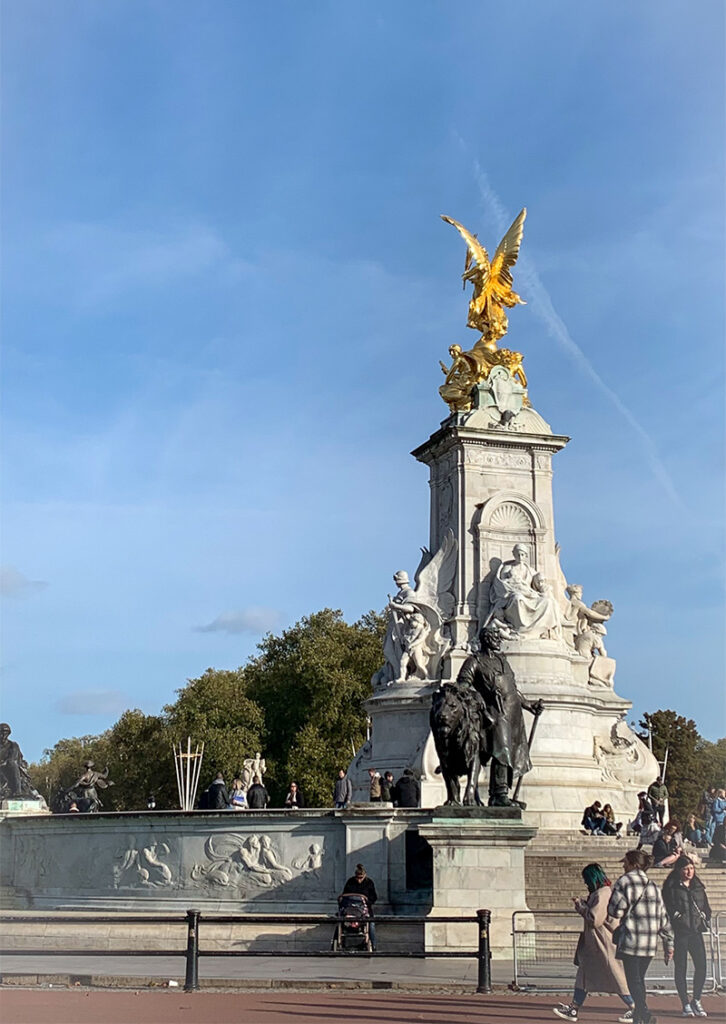 Until 11th September- Picturing Pickwick: The Art of the Pickwick Papers at the Charles Dickens Museum
Until 11th September- Multi-coloured foam surge in the streets of Greenwich. This is part of London's free outdoor Greenwich + Docklands International Festival
From 14th September-5th November The Crucible runs at The National Theatre
24th September- The Anatomy of the Orchestra at Southbank Centre. Conductor Charles Hazlewood leads this free 360-degree part installation, part performance of classical music.
14th-13th November Frieze Sculpture at Regent's Park. See the park transformed into a massive gallery.
16th-18th Shōtengai pan-Asian Market at King's Cross Lower Stable Street. This features a mix of stalls featuring pan-Asian homeware and food.
17th-25th London Design Festival. This features innovative design projects and large-scale installations all over the capital.
17th-25th- Chelsea History Festival. You can attend talks with world-class speakers, historians and performers.
8th-21st- Open House London. This is a capital-wide two week long festival. You can enjoy free access to buildings which are not usually open to the public. Nine London neighbourhoods are involved across all 33 boroughs of the capital.
Things to Do in London – Final Thoughts
Don't forget to subscribe to the Sunny News email which notifies you of important information for visiting or living in London. And if you want a daily dose of what's happening here, follow me on TikTok too.