Where is your dream holiday? Most Americans and British people choose Hawaii as a top destination. As an American living in London who has been to Hawaii several times, I am frequently asked for travel advice to my British friends who are visiting Hawaii for the first time.
Therefore, I always convey the things I found most surprising on my first trip to Hawaii.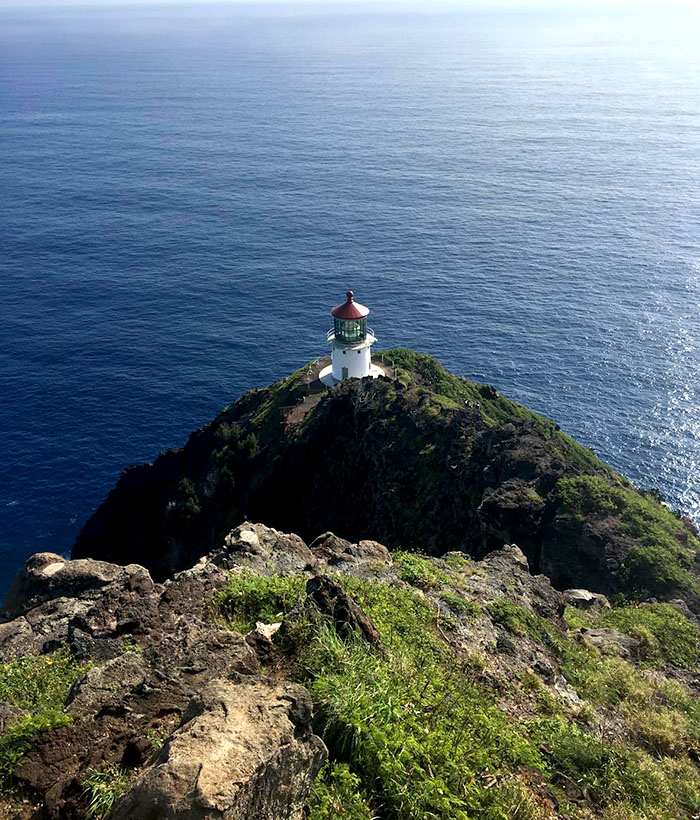 Advice for Visiting Hawaii- Cost
I anticipated that flights and hotels would be the largest expense. However, once I was actually on the islands I was surprised at everyday items that seemed to be priced higher than what I paid on the mainland of America.
Growing up in Florida, I am keenly aware of the 'theme park price markup' that you experience at places like Disney World or Universal Studios. When you consider basic geography, you can start understanding why the entire state of Hawaii can feel like you are paying 'Disney' prices everywhere.
So much needs to be imported to Hawaii. And as you can imagine- this is not an easy process. This accounts for an overall feeling of inflation. Don't let this surprise you when you arrive. It's a necessity due to the state's distant location from the US mainland.
One strategy to offset this is buying discounted passes to multiple attractions. You should take advantage of Hawaii travel passes to alleviate costs of activities that are non-negotiable on your holiday. I mean- why would you travel all that distance and not visit the top attractions?
Touring Pearl Harbour was one of the most moving experiences at a historic site I have had in my life. I literally can't imagine visiting Oahu and not going to this location where the world's history changed in 1941.
Additionally, if you are planning a trip to Hawaii, you can't miss the Polynesian Cultural Center. It's the #1 thing to do in Oahu- for good reason. It's the best place to attend a luau and enjoy Polynesian food. You do want to at least try poi, right?
Also, research accommodation in vacation rental houses and apartments rather than staying in hotels. They're usually cheaper and offer larger space. You can also save a lot on food and hotel parking, because it's very likely you'll rent a car while you're on the islands. It's much easier to get to attractions and sites if you have your own transportation. Plus, although the islands might be small, the distance between the many things you'll want to do could be significant. Figuring out and taking public transportation could cost you a lot of time on your trip.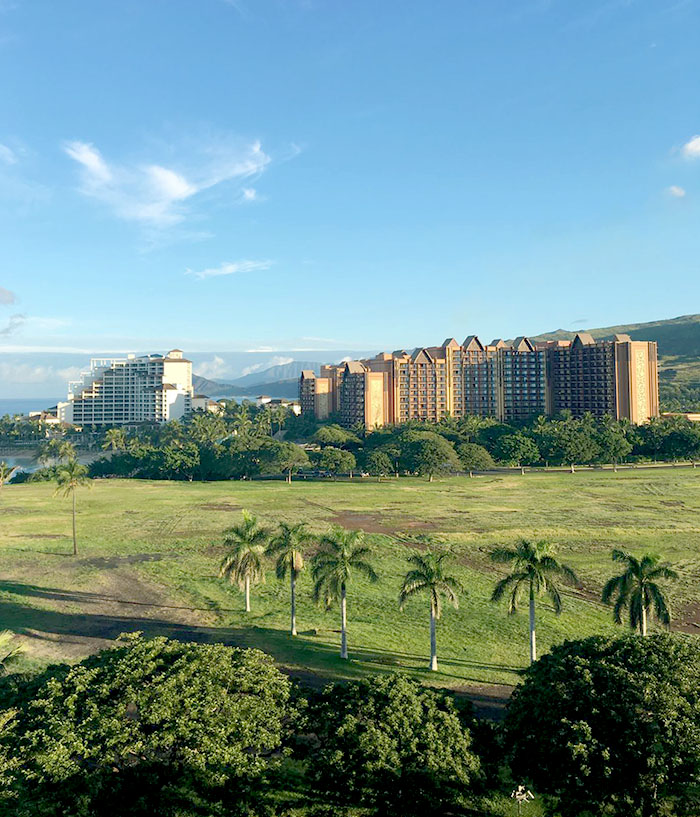 Advice for Visiting Hawaii- Geography
Another surprise to planning and visiting Hawaii is that you will need to take 'Inter island flights' if you want to see more than one island. And, if you are going to take a long haul flight to the state, you should make the most of the trip by visiting as many islands as you can during your holiday.
There are 6 main islands you could visit. If you plan to go to several, I suggest this order: Maui, Hawaii ('The Big Island') and Oahu.
My rationale is that Maui is the most laid back of the options. You will most likely be very jet lagged when you arrive to Hawaii. Therefore, an island with a slower pace pairs well with the adjustment.
While it's obvious that a tropical and casual atmosphere embodies Hawaiian life, Honolulu is very much a bustling and big city. It has the best nightlife of all the options in Hawaii. It has to best nightlife of all the options in Hawaii. This is why I emphasise that visitors make it their last destination while island hopping. It's a place that you will want to approach with all the energy you have.
Advice for Visiting Hawaii- Beaches
While the beaches of Hawaii are some of the most famous in the world, they were the most surprising to me. Growing up in Daytona Beach, I was used to a beach that was very deep and featured sand packed so hard that we drive cars on it.
Waikiki Beach is dazzling against a backdrop of Diamond Head and skyscrapers. However, Waikiki is actually quite small and narrow. It's not the type of place where you would experience those cliche 'long walks on the beach.' It's also really, really crowded so space is limited.
Don't be surprised if many of Hawaii's beaches look like this…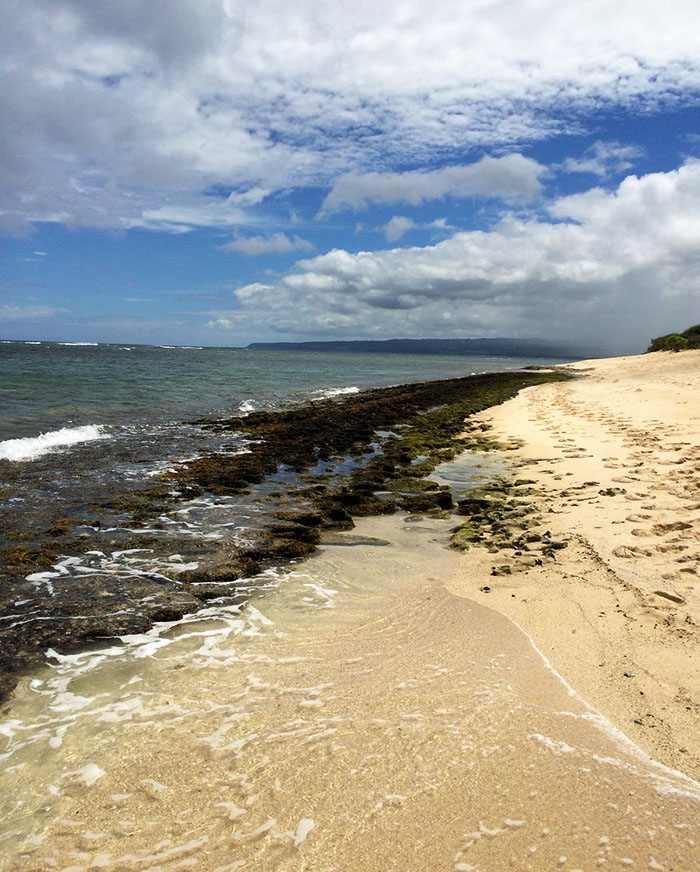 Advice for Visiting Hawaii- Local Cohesiveness
Finally, there is a strong sense of a regional bond and 'locals only' community. Growing up in a very transient atmosphere in a beach town that catered to the hospitality industry, I understand what this is. When you live in an area that has so many people coming and going for a short amount of time, you form a tighter bond with those who share your every day experiences.
You need to rely on locals so much for your livelihood. Therefore, your social life is built around places you go to escape traditional tourist spots.
Hawaii has a strong sense of local connectivity. If you can reach out to and identify with the locals, you will gain insights quickly on the best places to be and see. They can point you to local treasures that aren't over saturated on the internet.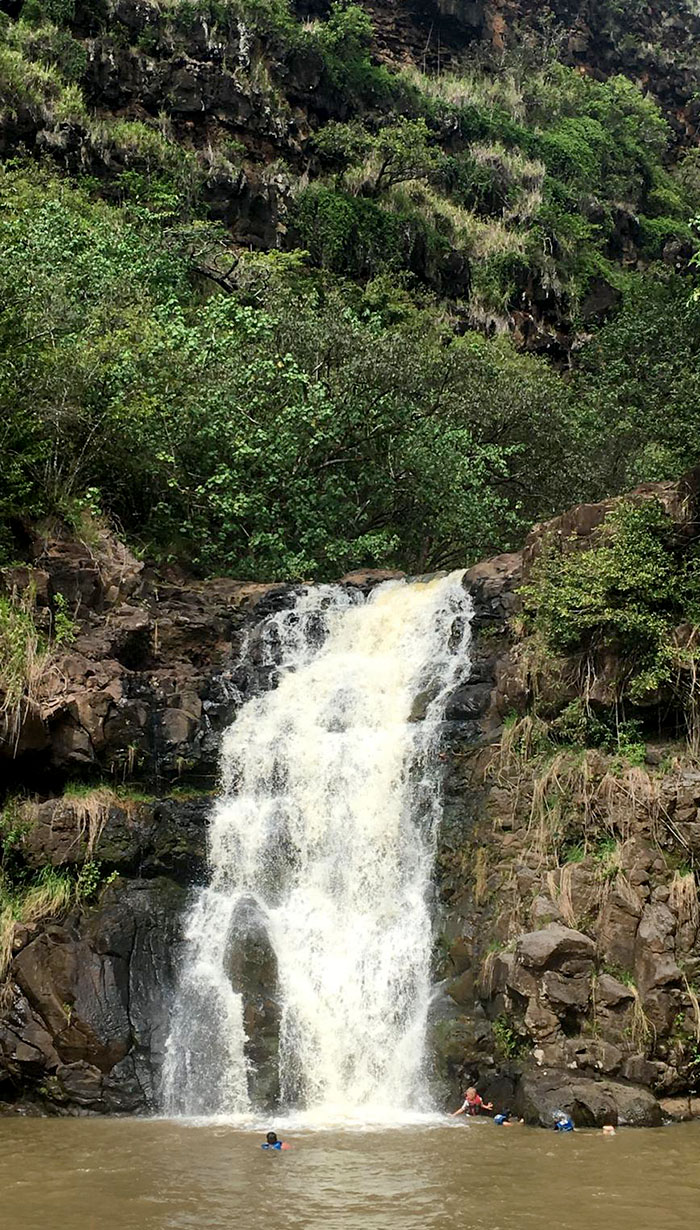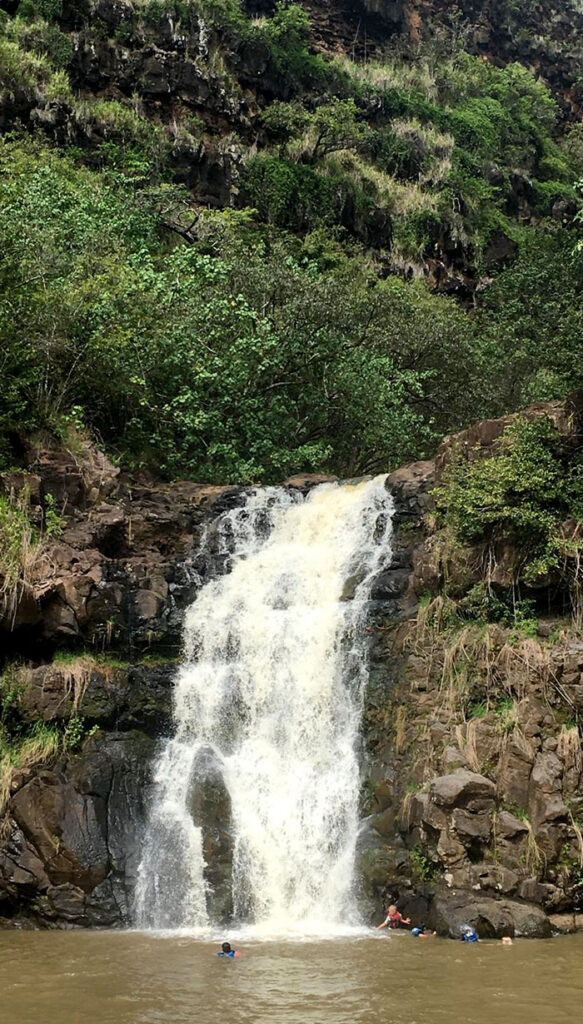 Advice for Visiting Hawaii- Final Thoughts
The allure of Hawaii appeals to so many types of travellers. It offers cultural experiences, exotic sightseeing opportunities, relaxation activities. Those who love sports and adventure travel can also enjoy things like helicopter rides over volcanoes, gorgeous golf courses and a day watching surfers on the North Shore.
Hopefully, this advice for visiting Hawaii for the first time will help you start your trip planning. Please include your questions or ideas if you have been to Hawaii in the comments.