Why is the ArcelorMittal Orbit Slide the #1 thing to do in London this year?
That's exactly the question I went to answer this week as I headed out to the Queen Elizabeth Olympic Park in Stratford, London.
Two years ago I had the opportunity to attend a press trip in the area and saw the spectacular views from the top of the attraction. Naturally, when I was invited to descend the world's highest and longest tunnel slide down this public artwork, I quickly  grabbed all my gear to go!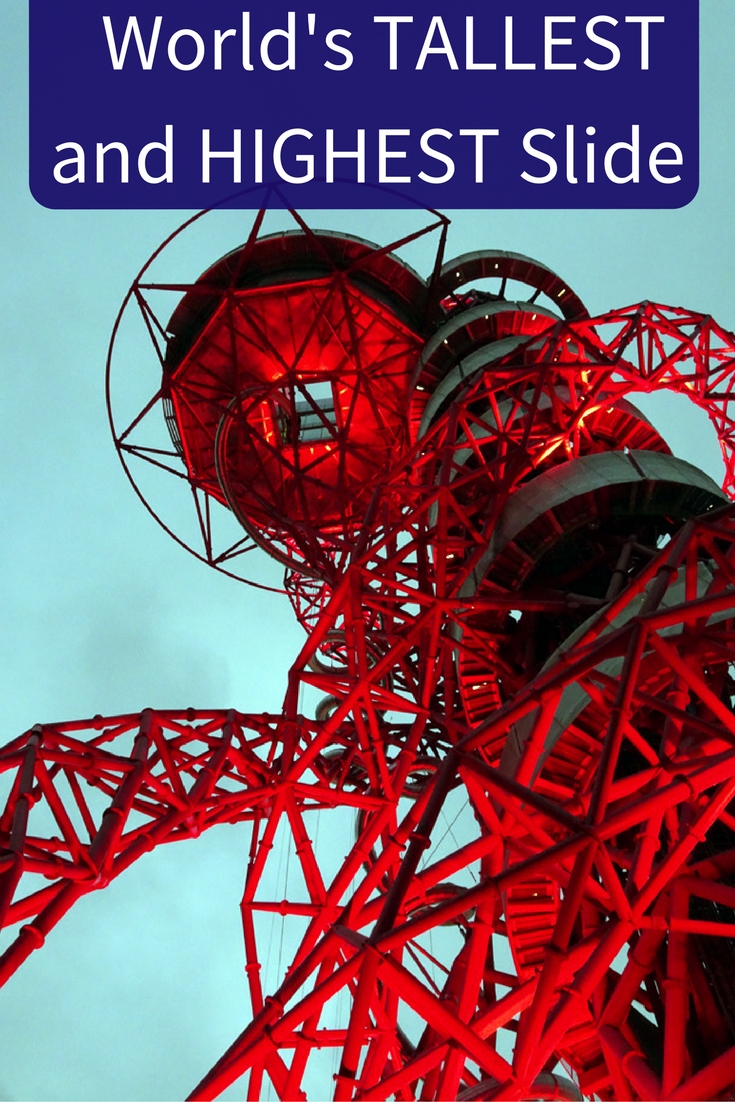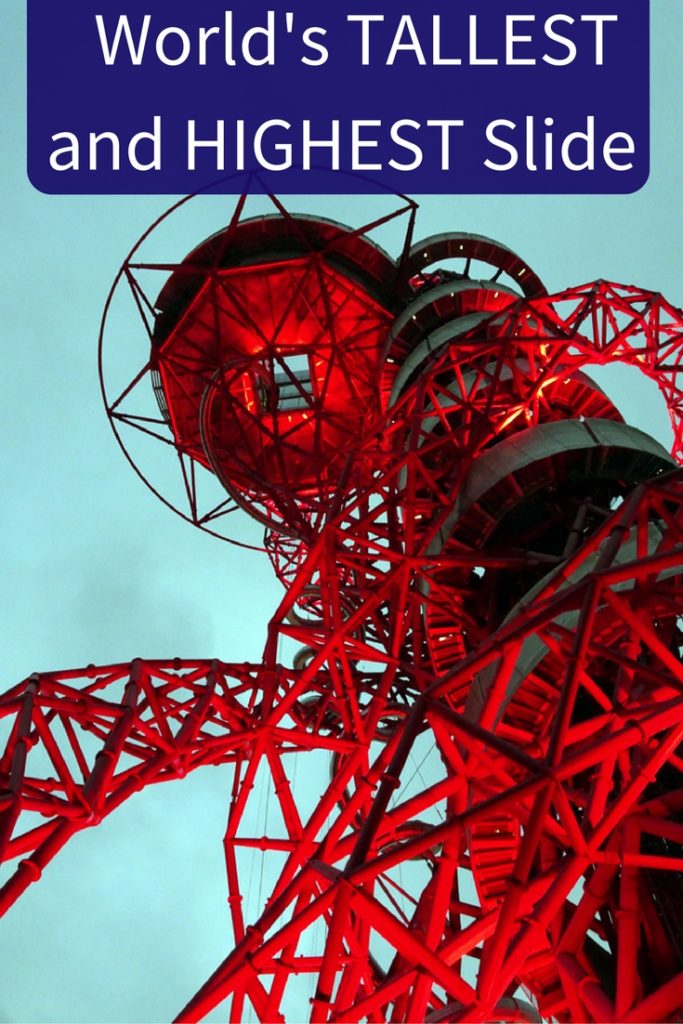 ArcelorMittal Orbit Slide: What's Involved
For the 40-second trip, you circle around the ArcelorMittal Orbit 12 times. While you weave your way through the loops and curves of the iconic structure, you pass through light and dark sections with London's dramatic skyscape whizzing around! Finally, you end with a 50m straight run.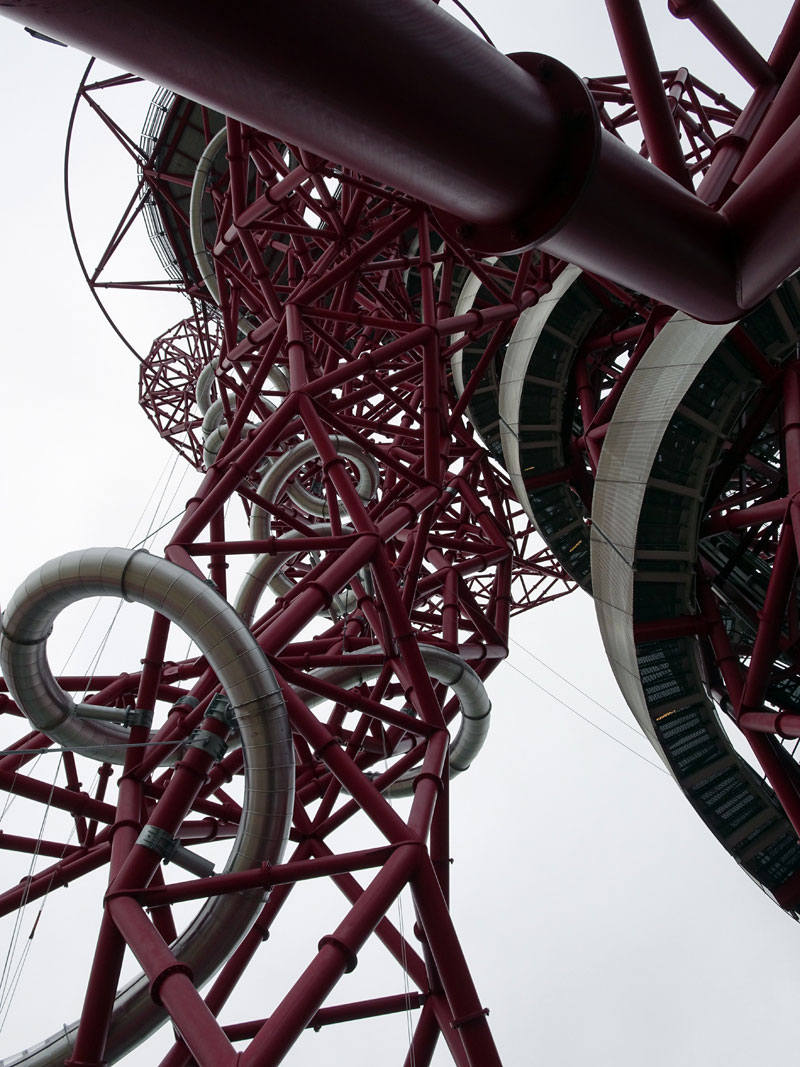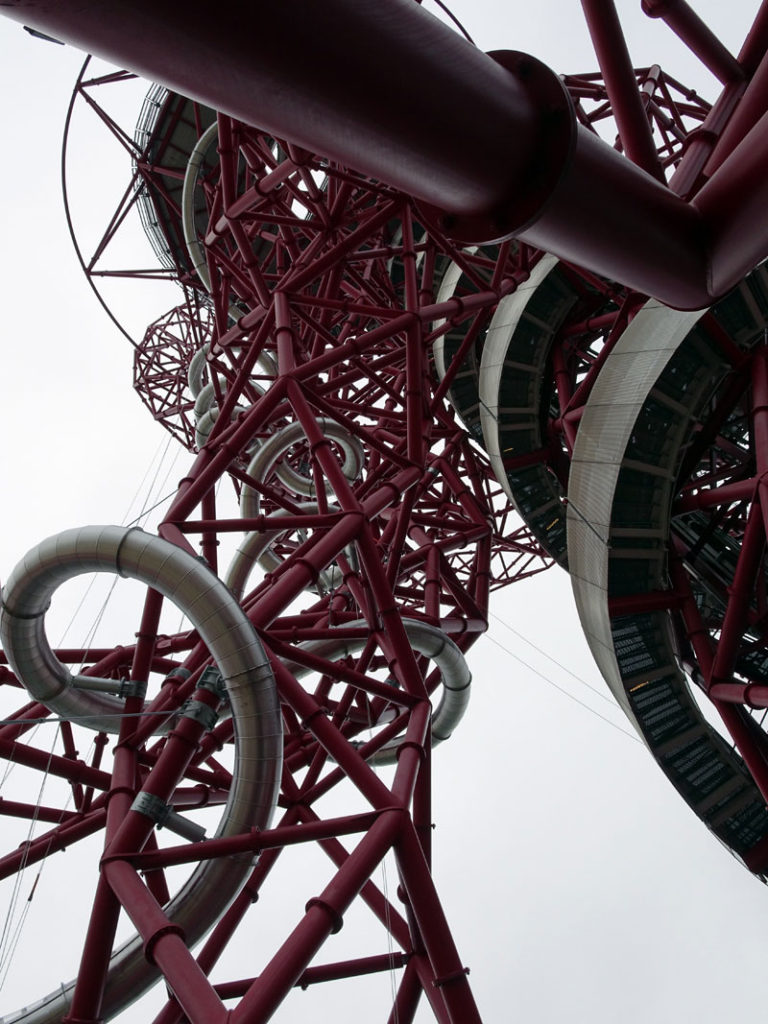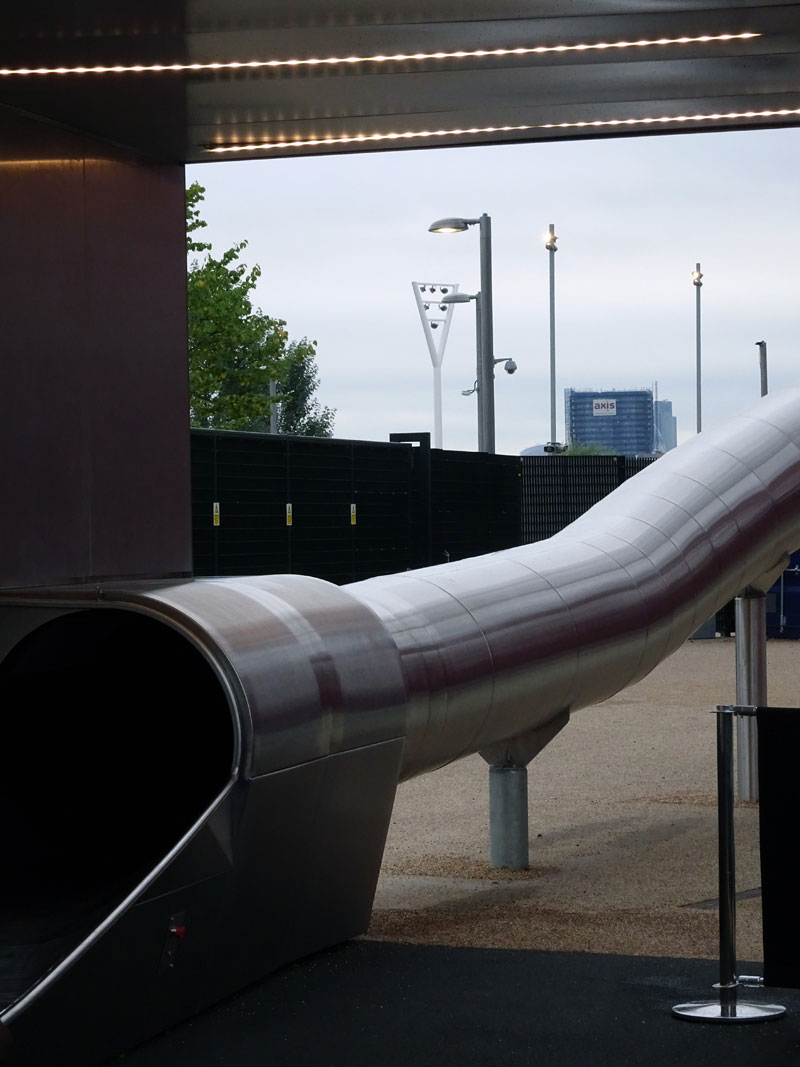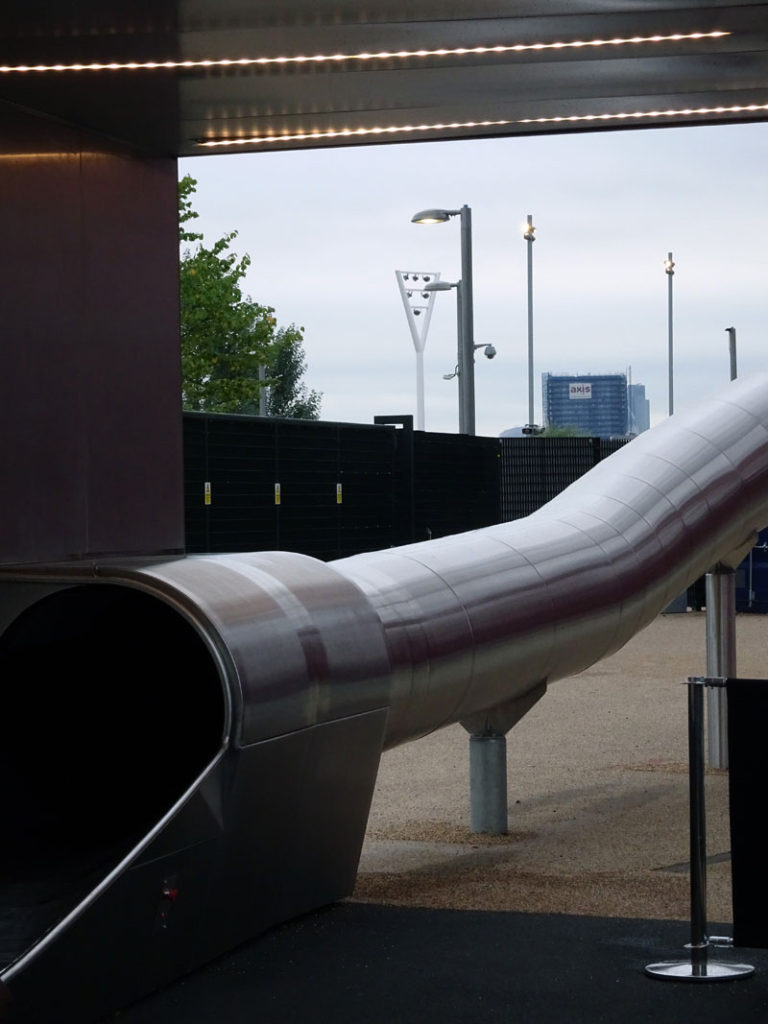 ArcelorMittal Orbit Slide: Guidelines
To take this daring challenge down the art installation, there are a few things you to know. You must be 1.3m in height and at least 8 years old. Obviously, you can't have any medical conditions or be under the influence of alcohol or drugs.
Other important questions you might need answered are:
You cannot ride with anyone else.
You should wear comfortable clothes and shoes. It's suggested you have on long sleeves.
At the time of this blog, you cannot film the event on your own.
ArcelorMittal Orbit Slide: How Scary Is It?
In one review I saw the person said it was scarier than skydiving. I'll let you be the judge as you watch my experience here…
The Sunny News YouTube channel, shares even more advice for things to do and what you'll need to know about London. This includes safety tips, pub advice and a shopping guide. The blog also has a Guide for Americans Visiting London which is a collection of the top experiences I recommend. You'll definitely want to bookmark it and visit the Pinterest boards created to help trip London planning too. Please leave any questions/ideas you have about things to do in London and how to plan your trip below. Would you Ride the Slide?
My experience at the ArcelorMittal Orbit was complimentary courtesy of AttractionTix. I went on the slide twice because I loved it so much and would highly recommend it to thrill-seekers visiting London or living in London. You can read other people's reviews on TripAdvisor too.