Feeling overwhelmed about where to eat in London? If you're planning on visiting London, deciding which attractions to see in a limited amount of time is tough enough. If you layer in the problem of researching restaurants and pubs to visit, you will be overwhelmed with too many options.
To help you plan your trip, I created a list of five streets for foodies that will help you. In fact, it's also a great resource for American expats who have just moved to London and want to start becoming familiar with London's restaurant scene.
If you're a super foodie like me (yes, I'm actually ranked as one on Zomato, which is one of London's most popular food review websites), you can make life easy and follow the advice in the YouTube video at the end. It will give you details and a tour of each street. The streets have a range of cuisine types and prices. Hints of a few are in these pictures: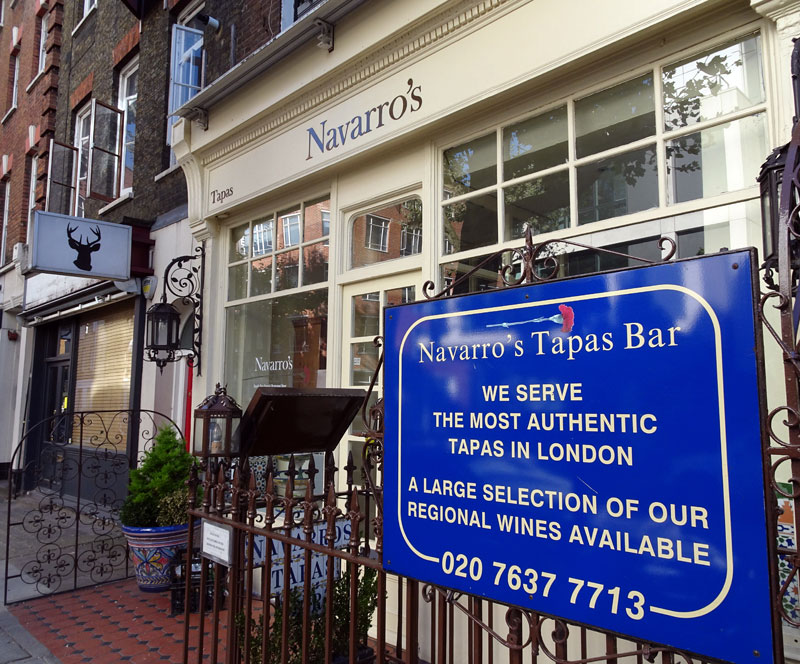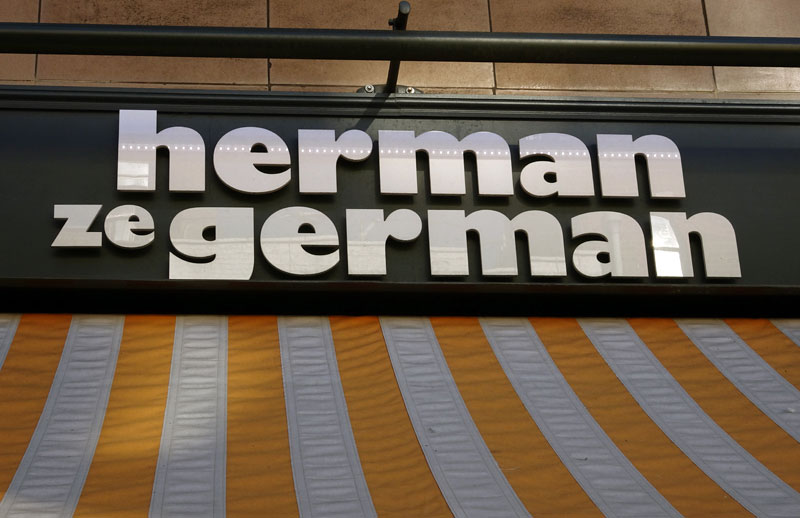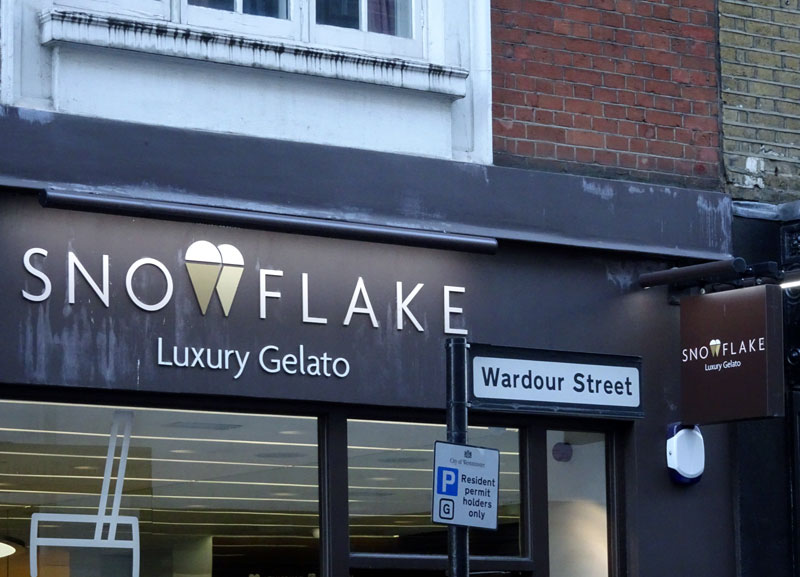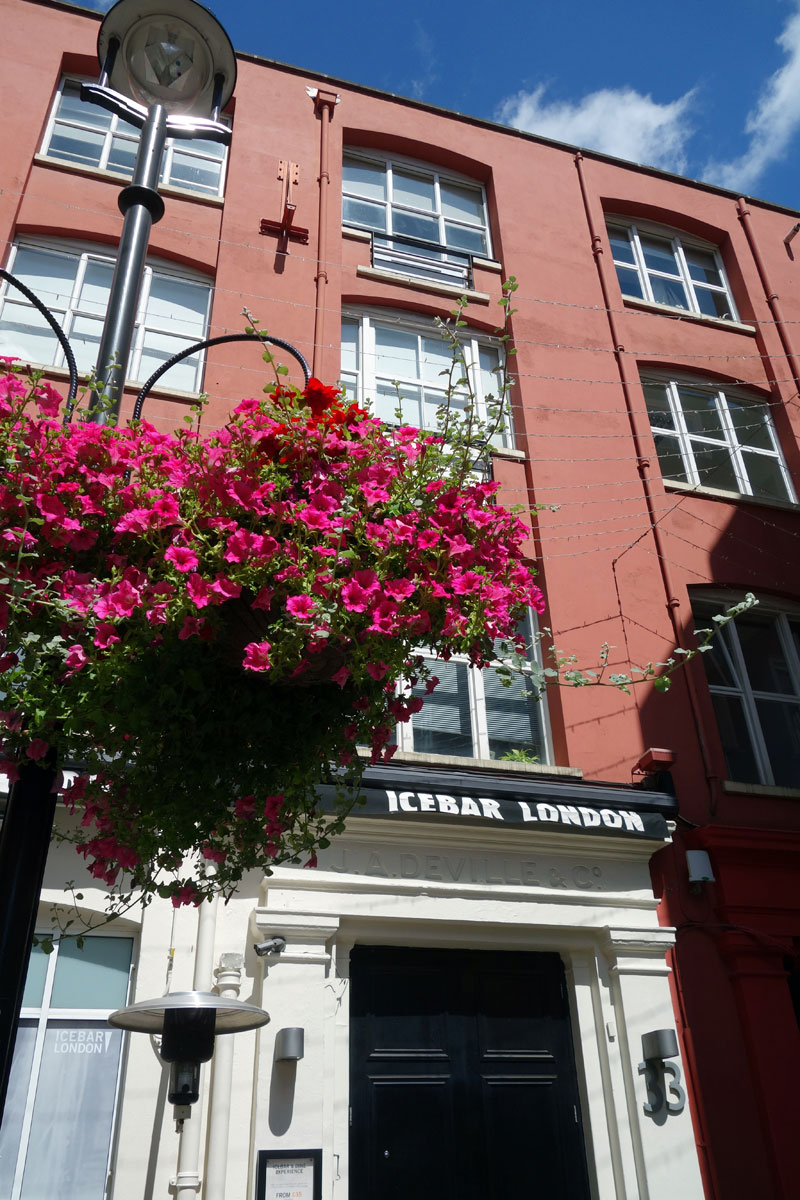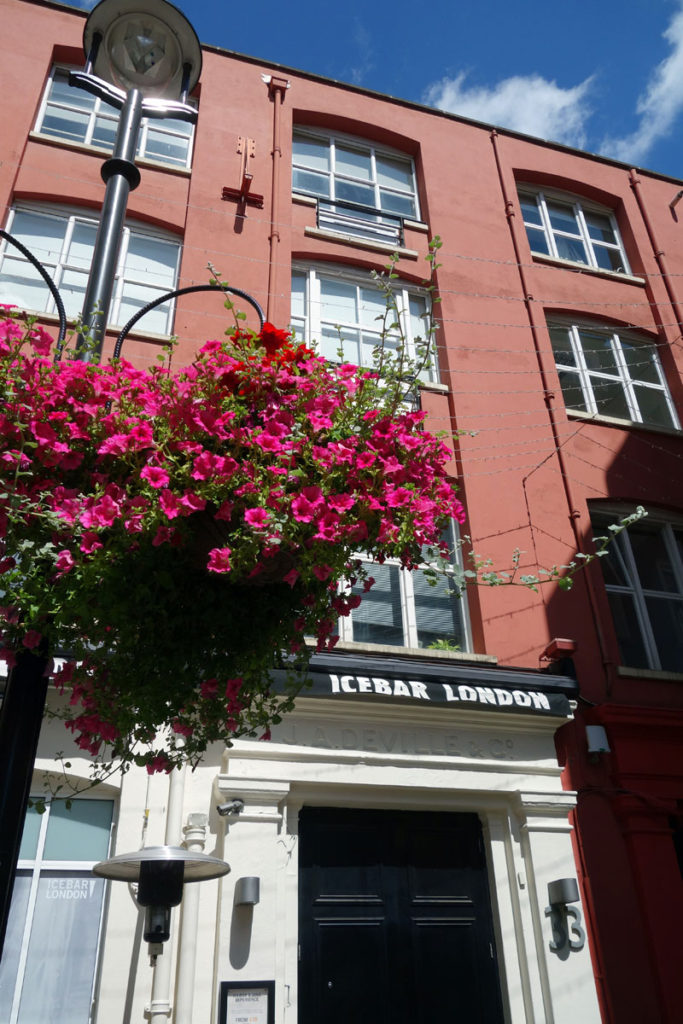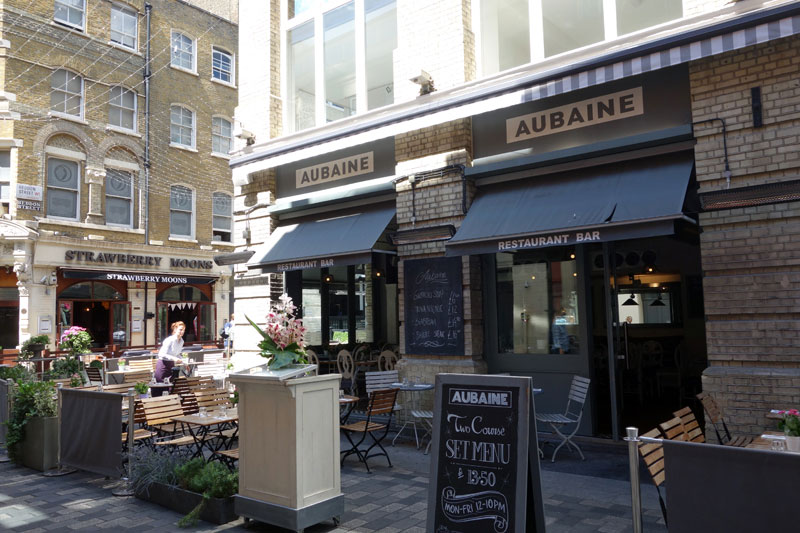 The best way to find where to eat in London is to know what streets offer great selections of restaurants, pubs and cafes. This way, you don't waste time wandering around. You can focus on choosing what cuisine and price range you feel like at the moment. Watch here to see where to eat in London and make sure to print the maps next too!
These are the maps mentioned in the video: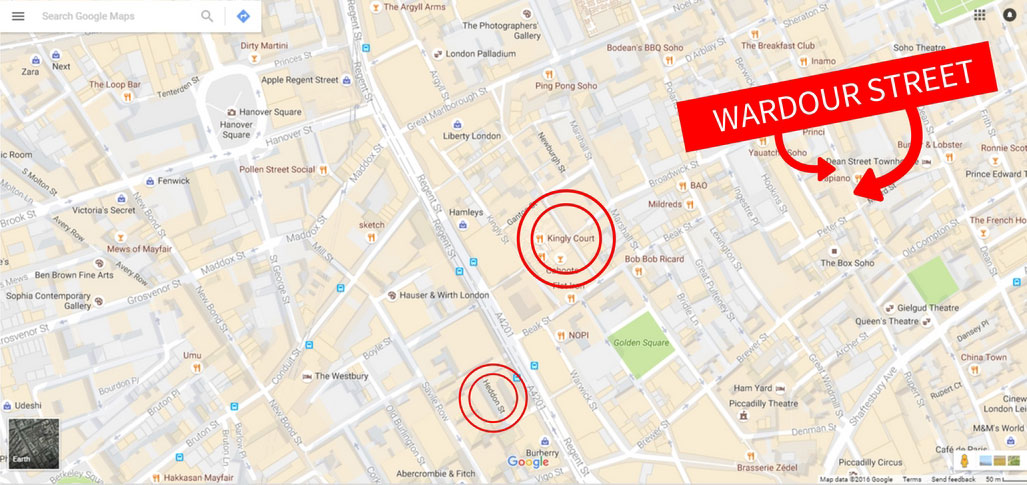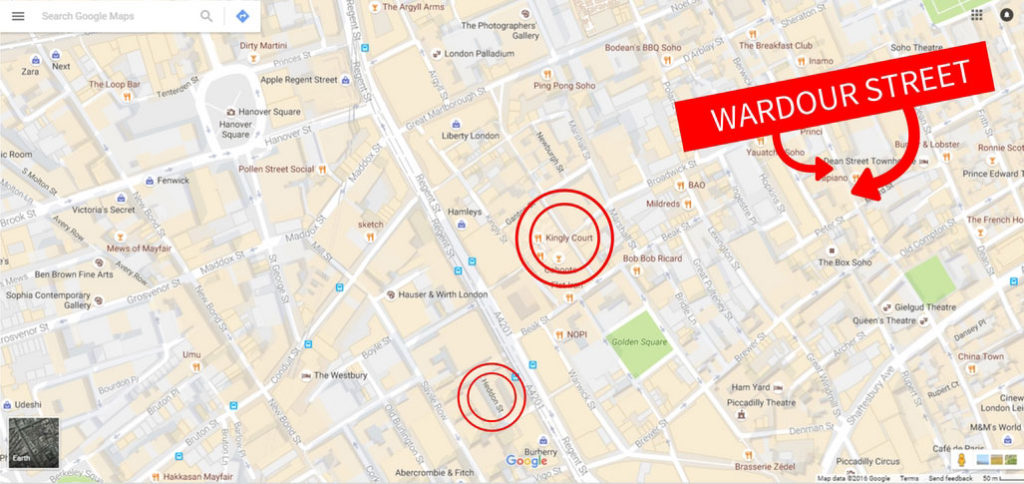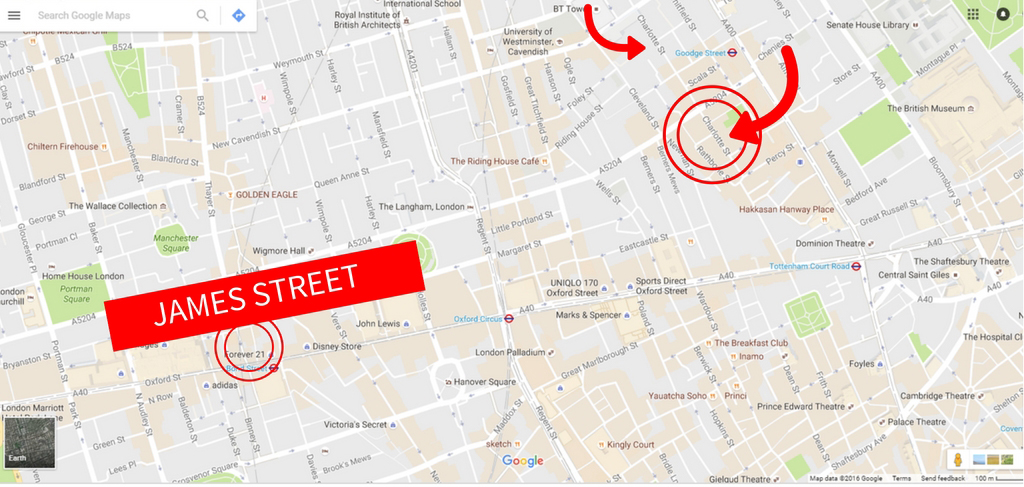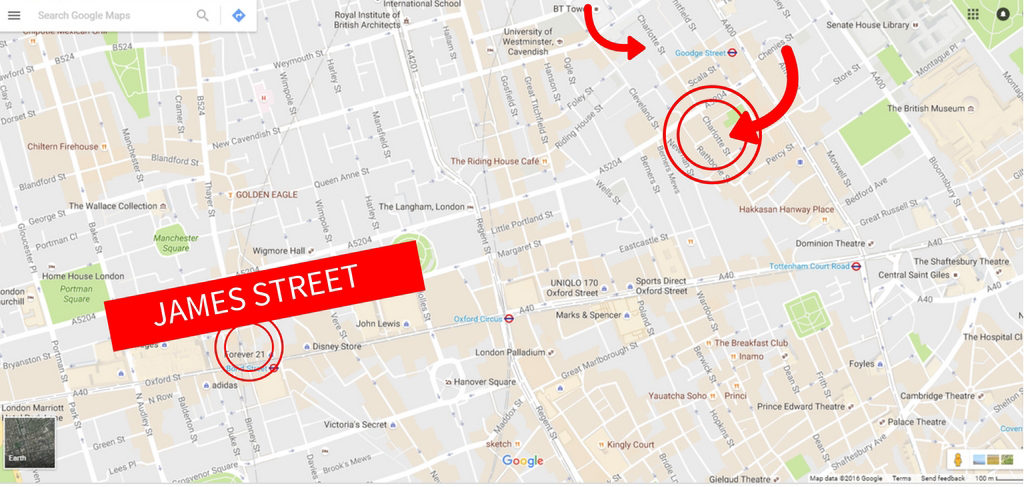 Please leave any questions/ideas you have about where to eat in London and how to plan your trip below.
Want a Food Freebie in London?
Subscribe to the Sunny in London weekly email and immediately get the 'Local's Pocket Restaurant Guide to London.' It's the ultimate free travel accessory for your London trip. The Guide has top recommended restaurants from a local, organised by neighbourhood. With it you can easily find a place to eat when you're on a London street. Downloading the file to your phone means skipping Wi-fi and finding a fab foodie place- fast!
As part of the welcome, you will also receive several other free downloads that will guide you through trip planning, plus a weekly edition of the hottest happenings in London.