If you're planning on visiting London Zoo, then these are a few tips of what to do. You can also learn five suggestions of what not to do at the end of this feature too!
In the three years that I have lived in London I have learned that the London Zoo is not just a tourist attraction. In fact, many Londoners love going to the zoo. My husband is certainly one of them. He's been there many times, so he was a great guide for my first visit.
Growing up in America I have visited the Bronx Zoo, San Diego Zoo and Pittsburgh Zoo. It has been quite some time since any of those trips. So, I was very excited to visit London Zoo, especially to see what makes it so appealing to Londoners. Since it's located within The Regent's Park, I thought the trip would be pretty quick. I was certainly wrong about that.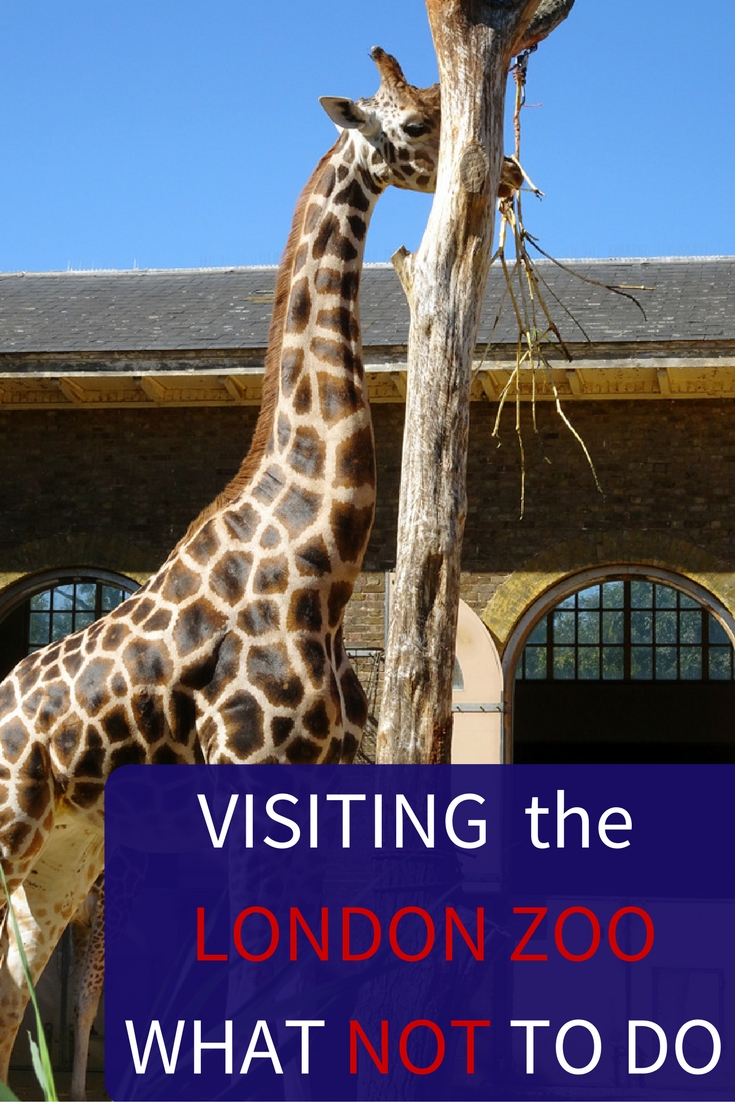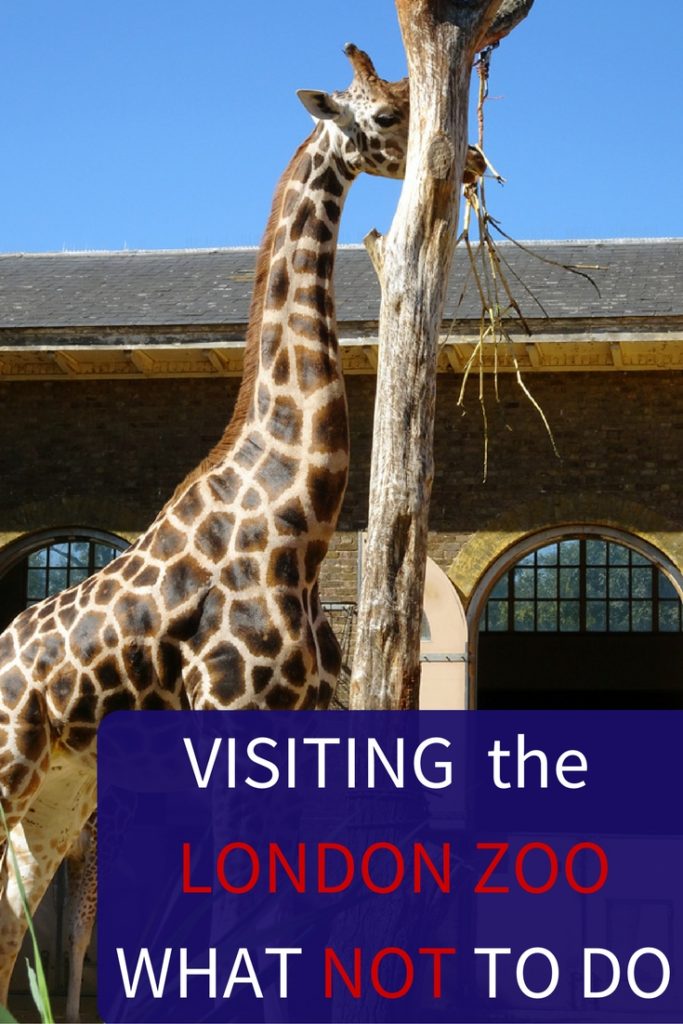 Visiting London Zoo- Save Money
This attraction is part of the London Pass, which is a discount pass I've written about many times on the blog. That is one way you can save money on your visit. If you watch the video below, you'll see the long line of people waiting to buy tickets. Another bonus of using the London Pass is the London Zoo is part of the fast track entry. This means you can save money and skip the queue!
Our tickets were complimentary, but if you order your tickets in advance, it's another way to save on admission price. At the time of this publication, an adult ticket is £25.50 with no discounts.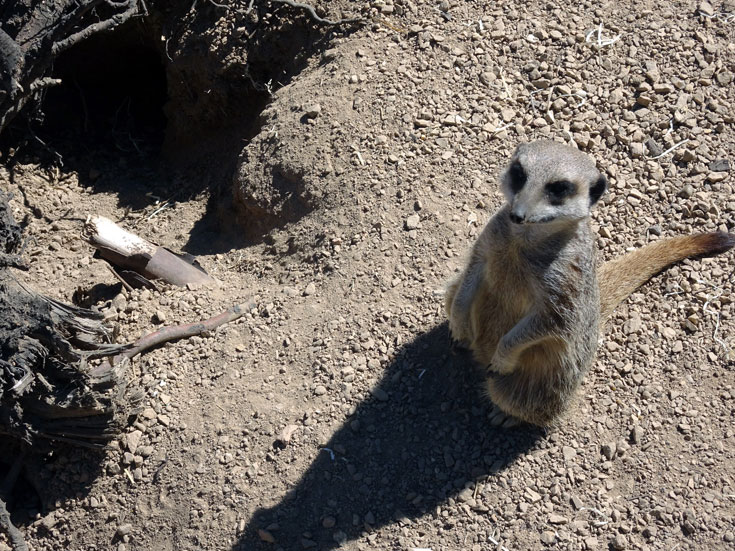 Visiting London Zoo- Take Your Time
If you're using the London Pass, I would suggest pairing the London Zoo trip with something like the London Transport Museum because it is shorter than an attraction like The Tower of London. Madame Tussauds is very close by, but it isn't on the London Pass system.
It was recommended that we designate at least two hours to our time at the zoo. We were there close to three hours and didn't attend any shows. We didn't stop to eat either. I wouldn't necessarily attribute the time to crowds. There really is a lot to see, and not everything was available the day we visited. You can see what I mean by that in the video.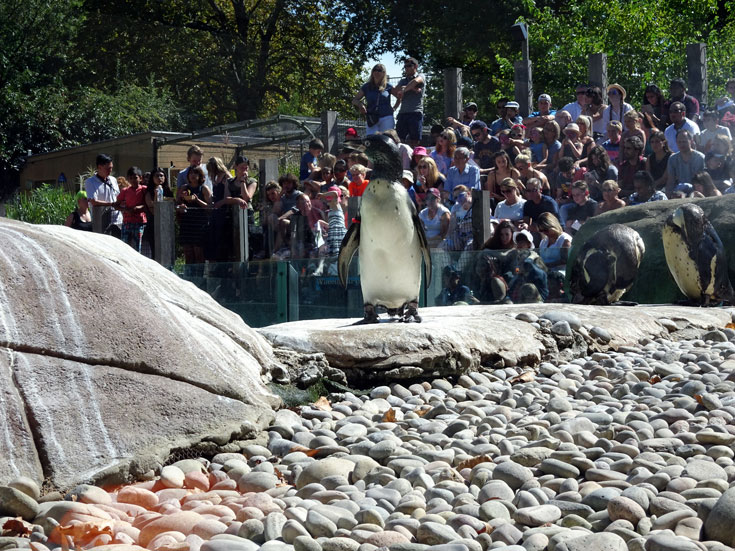 Visiting London Zoo- Get Personal
I don't recall ever being able to get to close to animals in American zoos. Usually you are separated by some type of fence, with the exception of children's petting zoos. However, the London Zoo gets you very close to some of the animals and bugs. Yes, I said bugs.
Growing up in Florida gave me way too many chances to see bugs and reptiles, so these exhibits weren't at the top of my list. But, I went through them. There was a section of the bug area that allows you to walk in to a room full of giant spiders. There is nothing separating you from them, except their webs.
You can see in the video the other area we visited that puts you up close and personal with mammals. One of them nearly ran over my foot and it's caught on film!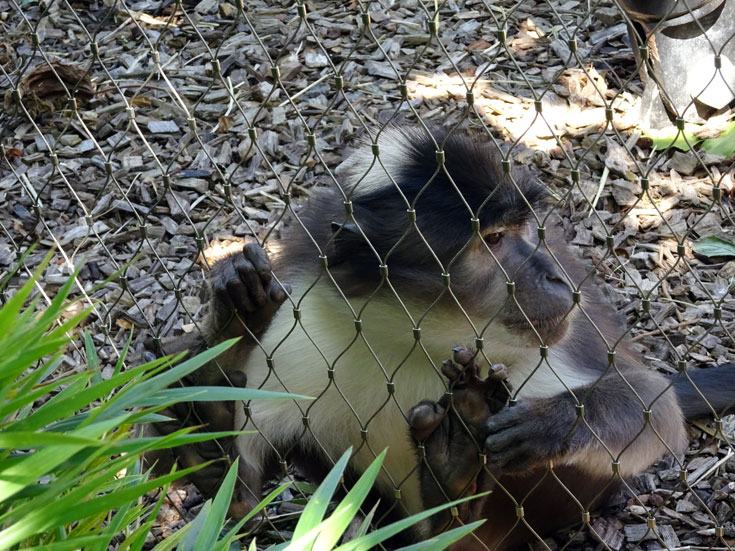 Visiting London Zoo- The Map
Make sure you use the map and check off everything you want to see. The zoo is separated in to two different areas, so you might miss the smaller section. It includes the Into Africa area which is where you'll see the giraffes. They're very photogenic.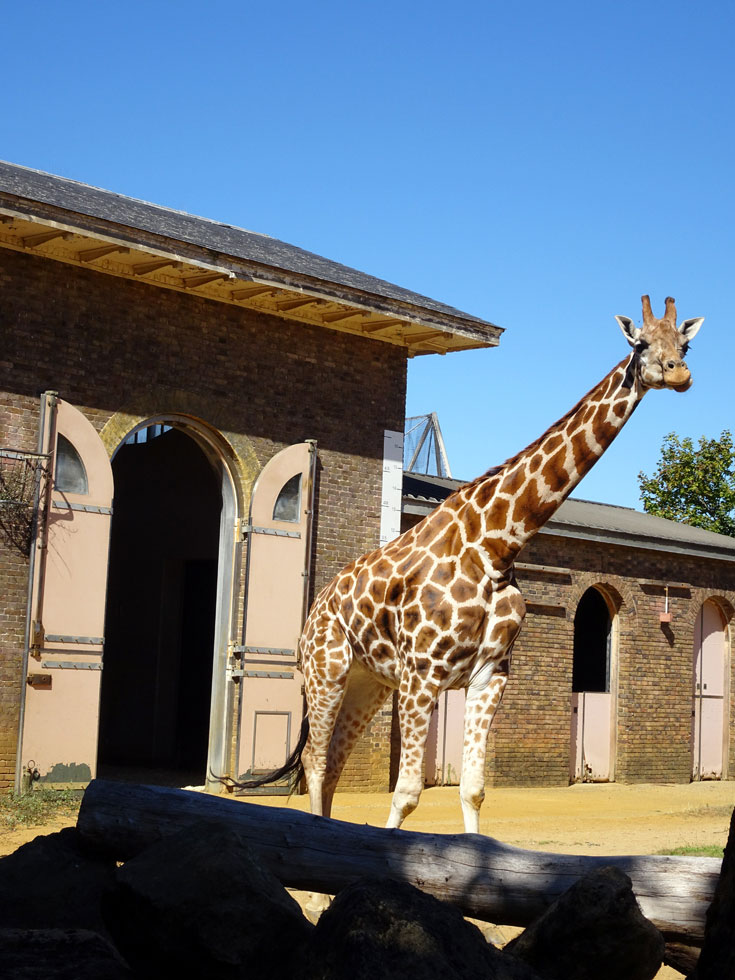 Visiting London Zoo- What Not to Do
In around three minutes, you can learn some very valuable tips that will truly make the difference on your visit. This includes the type of weather to avoid so you don't end up seeing tons of animals lying around like this…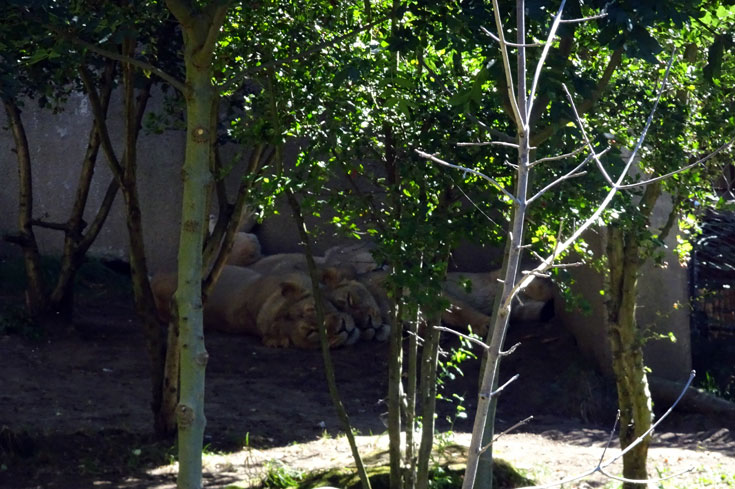 I promise there's nothing fishy about this hook to get you to the Sunny News YouTube channel which shares even more advice for things to do and what you'll need to know about London. This includes safety tips, pub advice, and a shopping guide.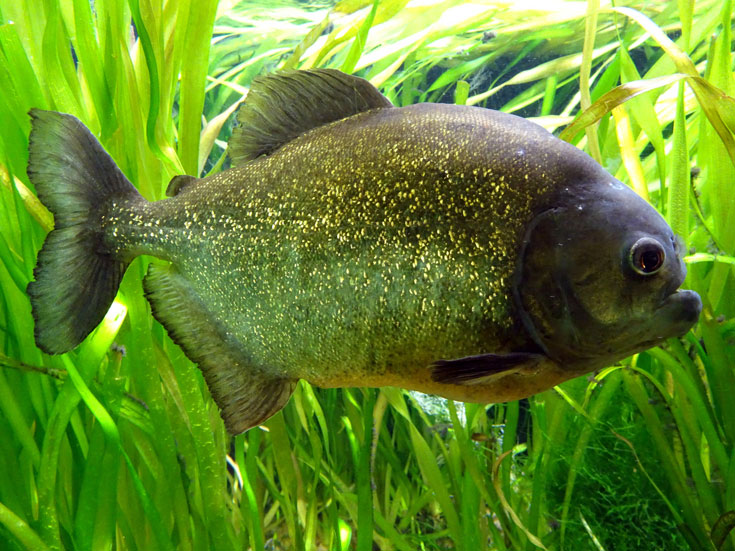 You'd really be an ass if you don't take a few extra minutes to watch the suggestions that are very easy to apply.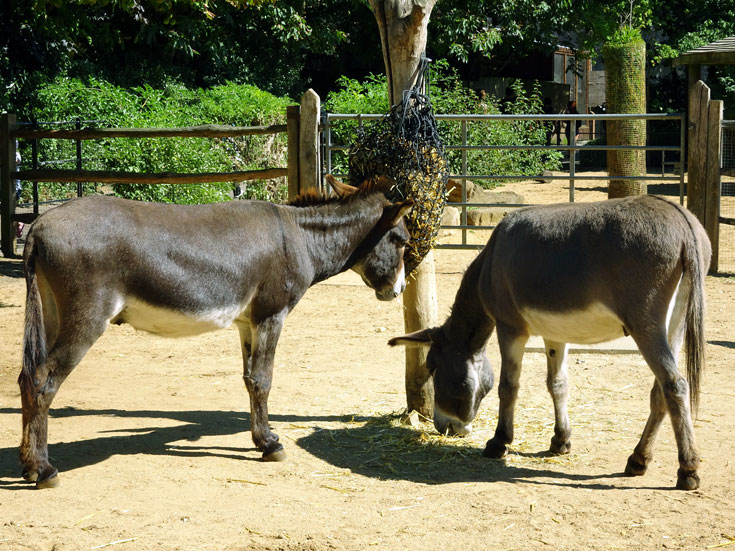 Alright, alright, that's enough pun at the animals' expense. Here is the zoo video link. Please leave your questions and suggestions that you have about visiting London Zoo or other London attractions either here or on the YouTube channel and I'll answer them straight away.
https://youtu.be/sl4lScj63Ho