Why don't Brits have BACON candles?
'Tis the Season of sensory explosions! The sights of the decorated tree in Trafalgar Square and the twinkling lights on Regent Street, the tastes of spicy mulled wine and sugary treats, the sounds of carols being sung and the smells of BACON candles.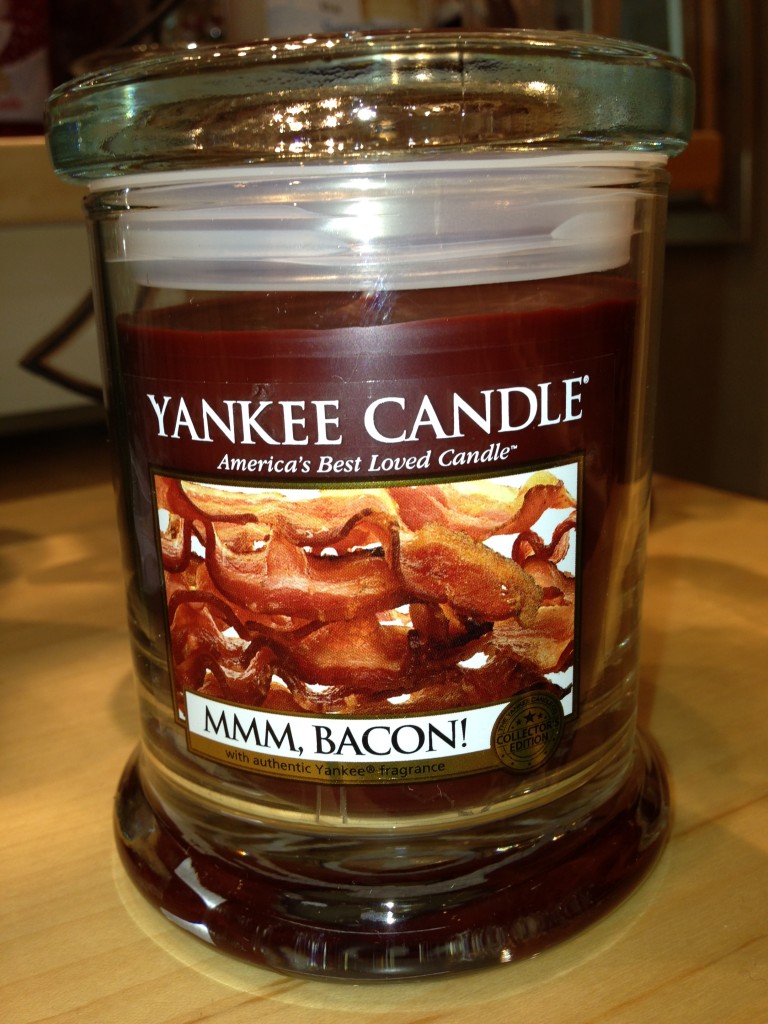 Ok, definitely not the last bit.
To my knowledge, there isn't a scented bacon candle for sale in all of London Town, and that's why I'm writing this post. HELP!
I'm actually not sure how I feel about faux bacon in the air. It's kind of like marinara sauce- it's delicious when a pot's simmering in the kitchen. But a candle attempting to capture the aroma? … not so much.
Scented candles make me go all warm and fuzzy, and this is the time of year when I miss the variety available in American stores the most.
I understand that there's a Yankee Candle UK website, however, it's just not the same. While the list is fairly established, it doesn't hold a candle (sorry, I couldn't resist the cliché) to what is offered in America.
Crackling Iced Cookie, Candy Cane Cottage, North Pole, Sugared Apple, Magical Frost Forest and Santa's Candy Castle. Just typing that list of seducing scents featured at a Yankee Candle Store in the US is making my stomach growl and mouth water.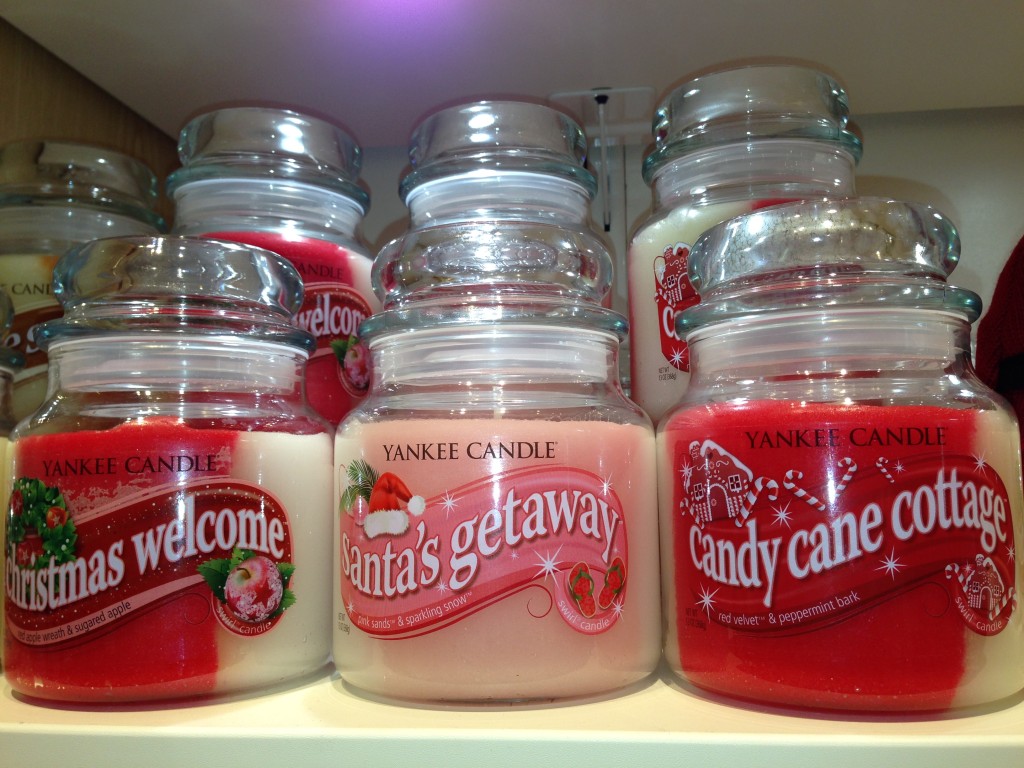 Don't even get me started on Vanilla Caramel, Pumpkin Buttercream and Christmas Cookie! Ohhhh yummy!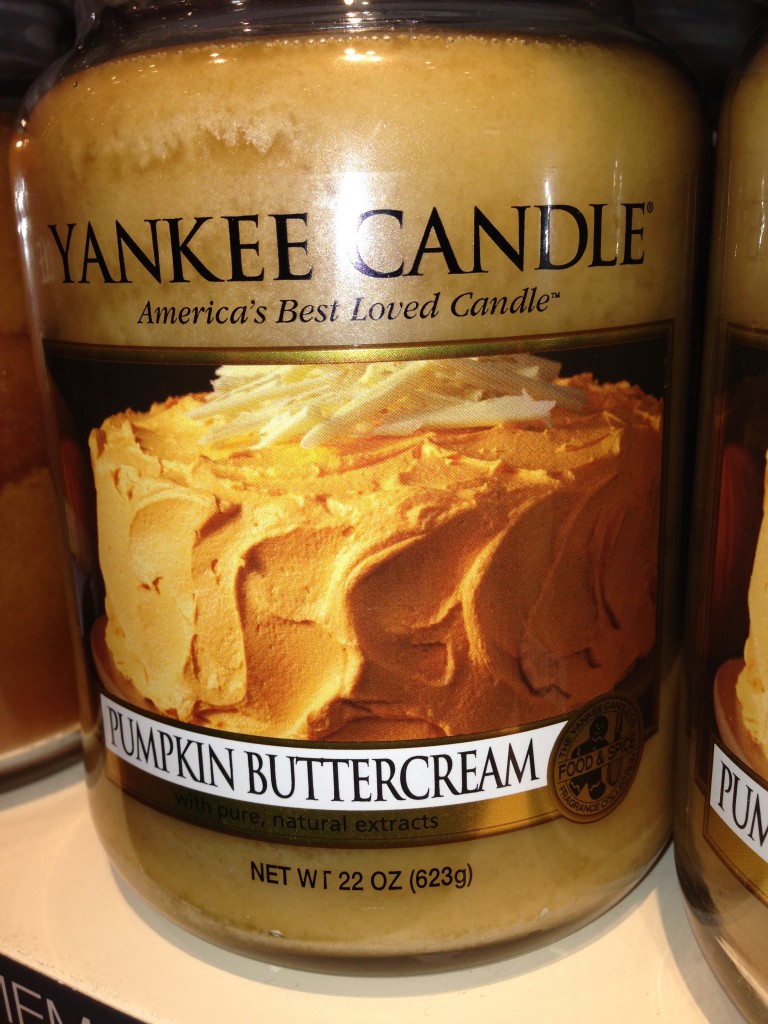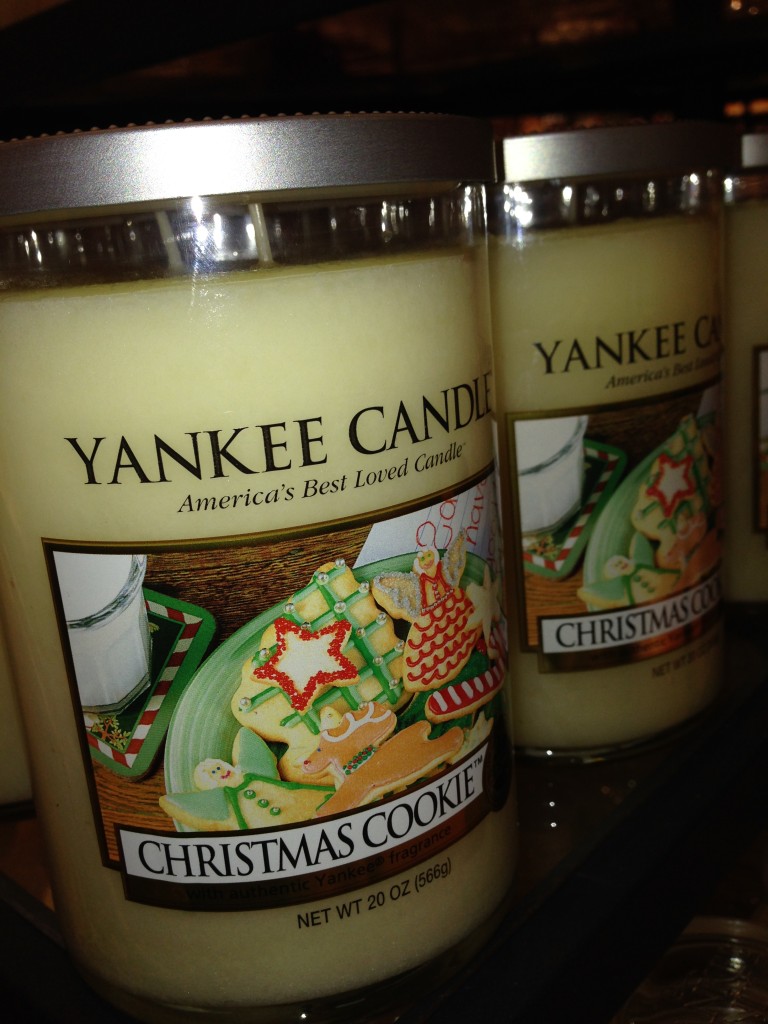 It can't be just a girl thing either, because they even sell MAN CANDLES!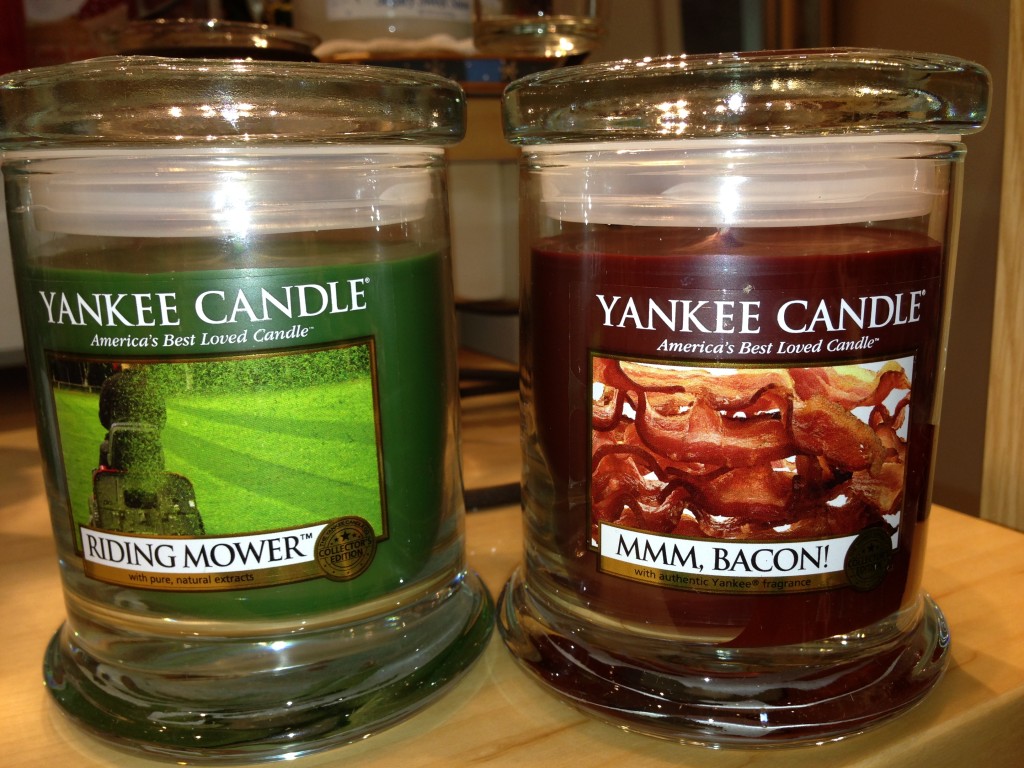 So, what should I do to satisfy my candle addiction? Last year I stocked up on candles while visiting the US and shipped a ginormous box of them to my flat in London. That can't be the best answer! They have to be available somewhere in London. Well, maybe not every scent…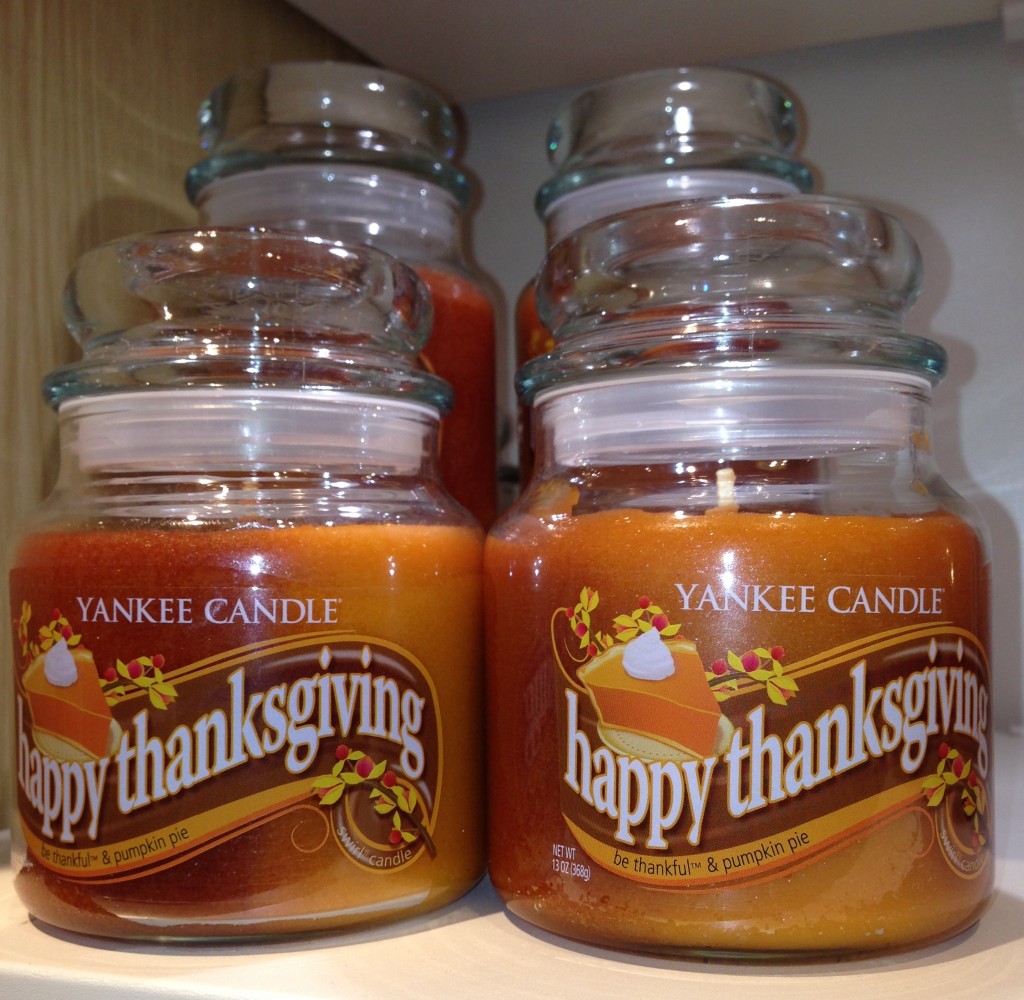 That one I can understand.
I truly love and appreciate living in the UK, but as you can see, it's clear that I miss my unique candle collection.
Sunny In London celebrates both beautiful weather and ways you can find inner sunshine through experiences in London. Having a scrumtpous candle burning in my flat creates tremendous joy for me. If you have any suggestions of stores in London that have an interesting variety of scents, please write them below!