Best Places to Visit in South of France- 20 Photos to Inspire Your Trip Planning
Are you thinking of planning a trip to South of France? The French Riviera, AKA Cote d'Azur, was one of the first modern resort areas in the world. It has always been number one on my travel bucket list.
After a four night trip there with Mr Sunny, I can honestly say it is my top sunny destination to recommend to people who want a relaxed atmosphere, delicious food and sunny views. We spent time in Nice, Monaco and Cannes, and I consider those three locations the best places to visit in South of France.
Rather than give you a list of things to do in this Mediterranean playground, I will show you the sights through 20 photos I took on our foodie holiday in the French Riviera.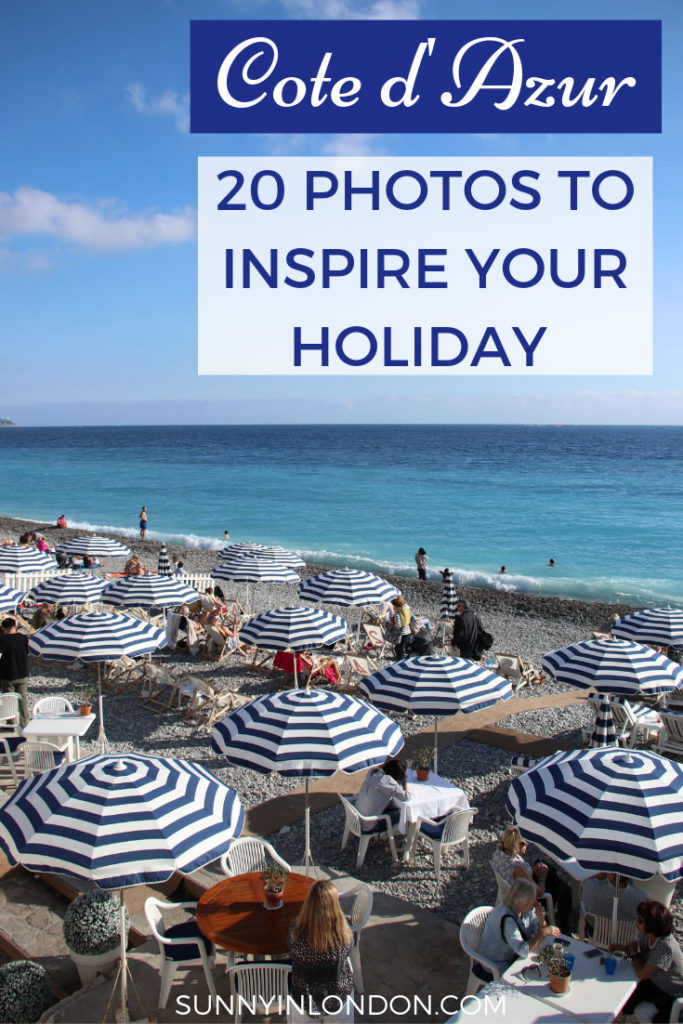 Best Places to Visit in South of France- Street Scenes
We stayed in Nice, the largest city in the south of France. Our hotel was in a perfect location because it provided easy access to everything we wanted to do and had an amazing view from our room. We booked the whole trip through British Airways. For other guests' feedback, you can read reviews on TripAdvisor. Or, you can read my review.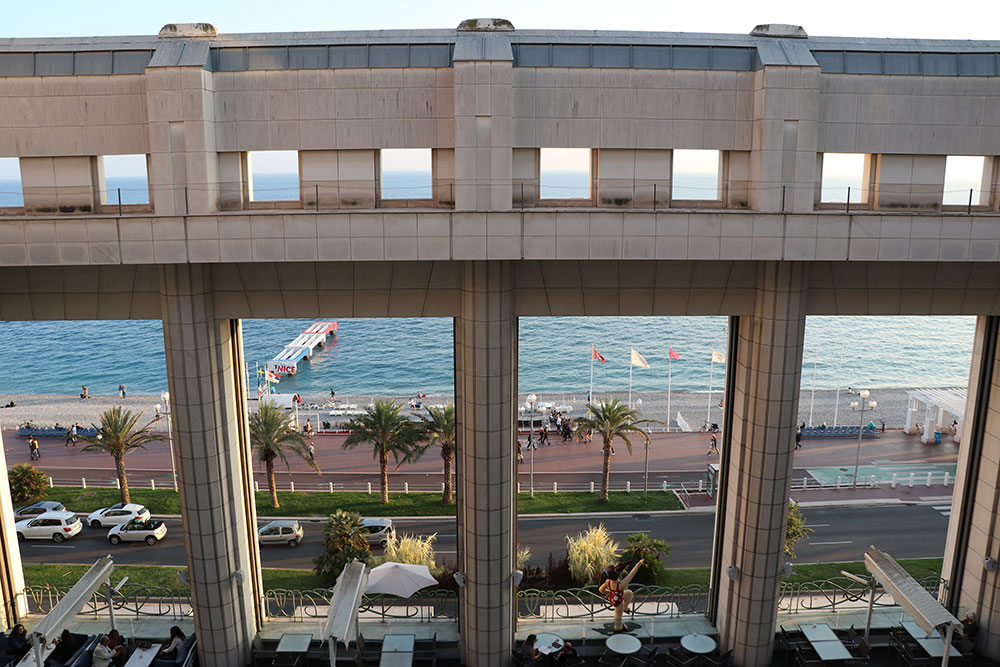 The Promenade de Anglais is just one of the many streets that offers endless photo opportunities. That is the famous street you see in the image above. Whether you are going for a jog, strolling casually, or venturing around on a bike, I think it's easy to agree that the views are exquisite.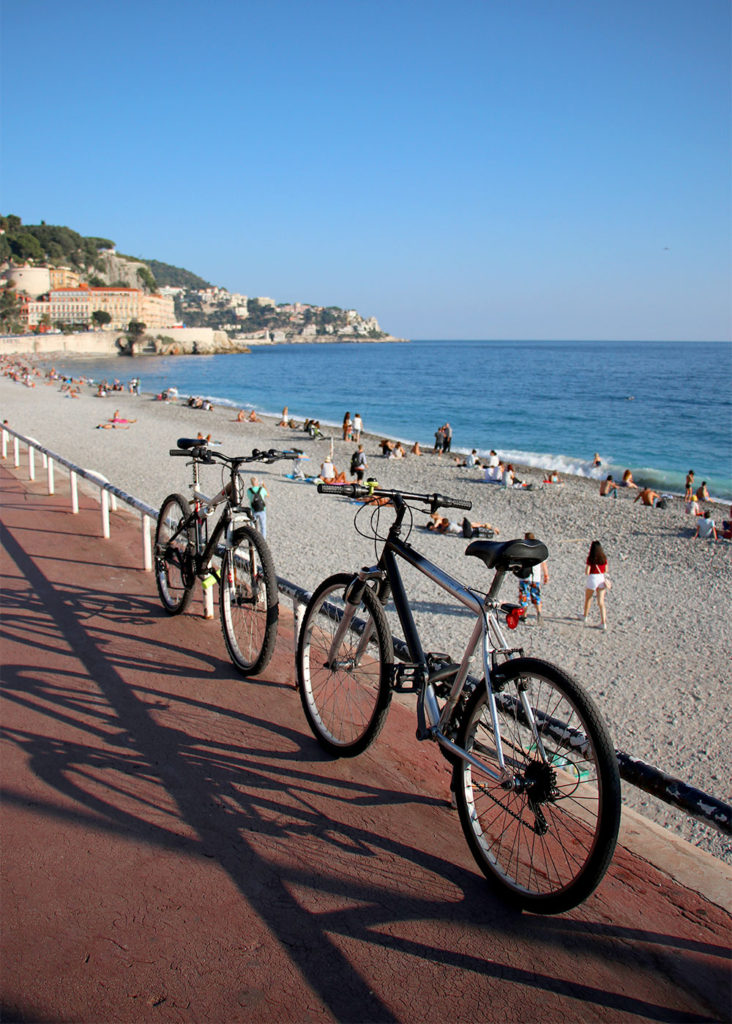 However, even the small streets away from the sea in Nice offer inspiration. The flowers and beautiful colour palettes of the buildings popping against the azure sky are such a contrast from London's city sights.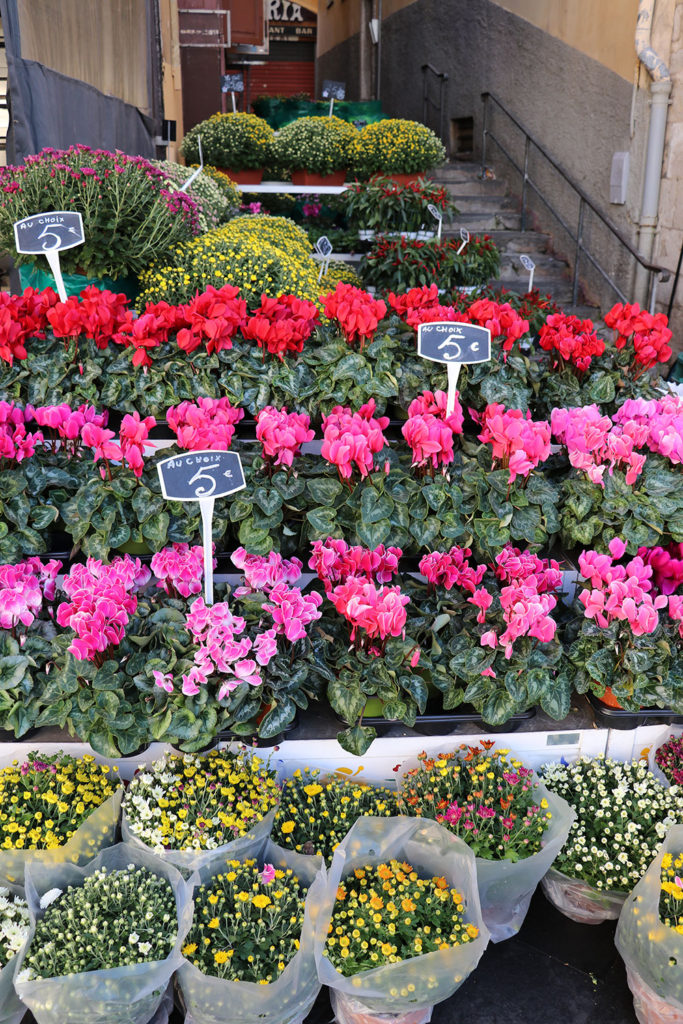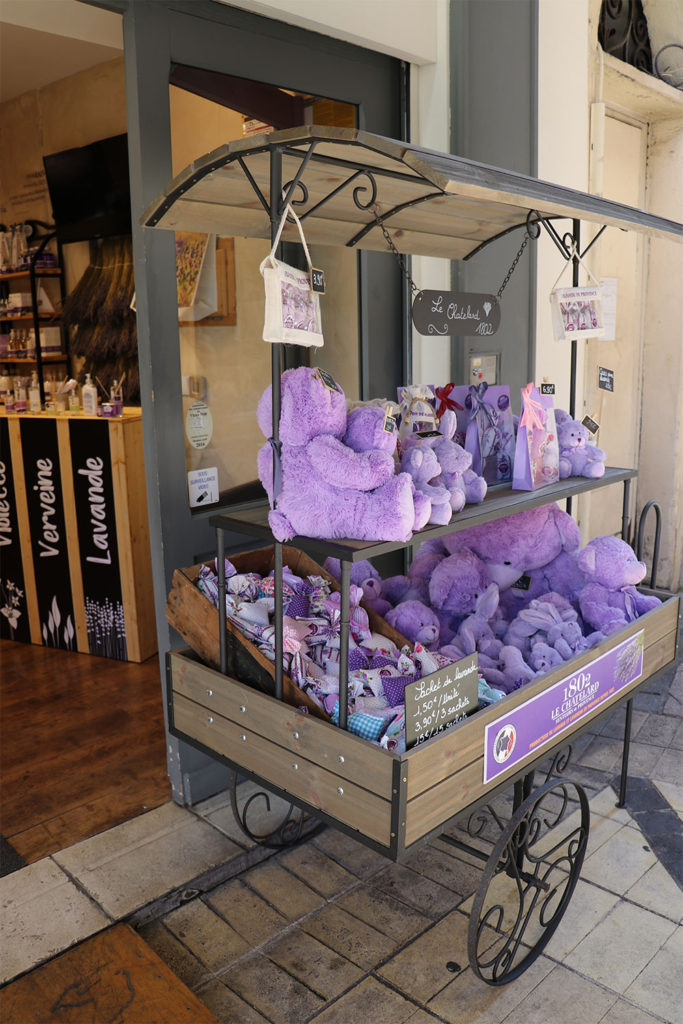 It seemed like no matter where we wandered and looked, there was a hidden gem that led us to another adventure full of candy for our eyes. For example, take a look at the waterfall in the top center of the photo below. We spotted this from a street market and took the short hike to visit this area called the Parc Forestier du Mont-Boron.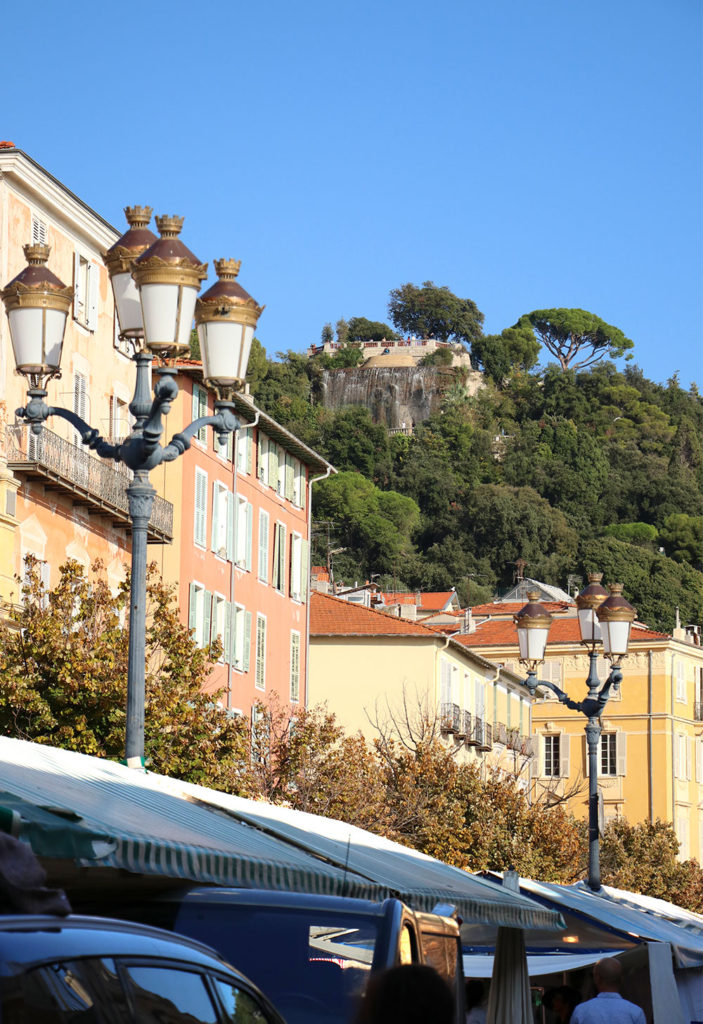 While walking around we saw plush trees and waterfalls, and the views of Nice were majestic.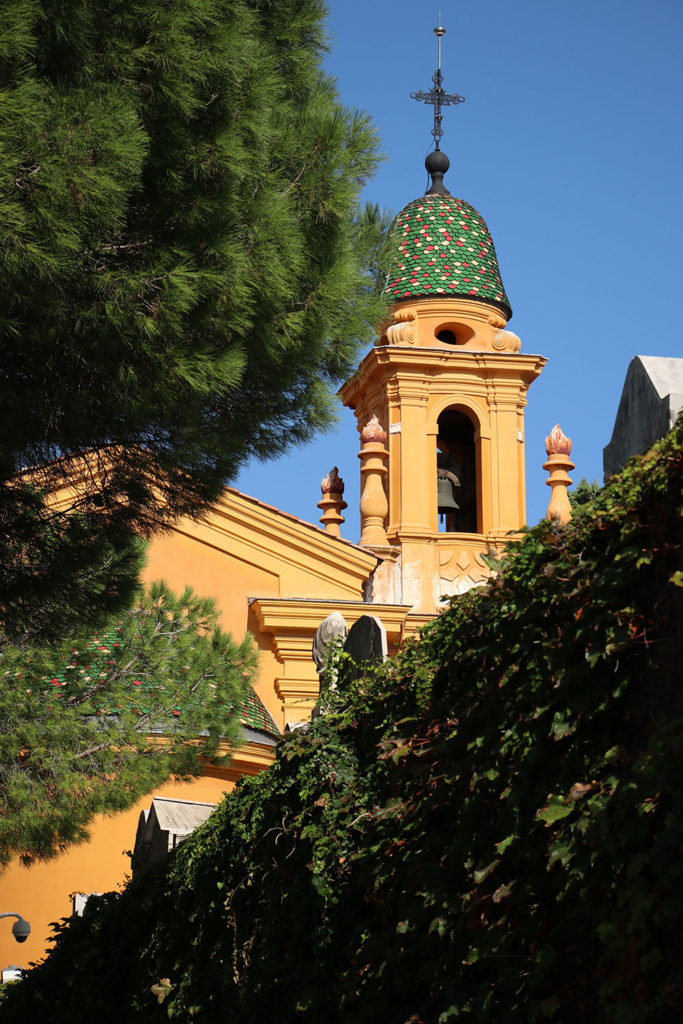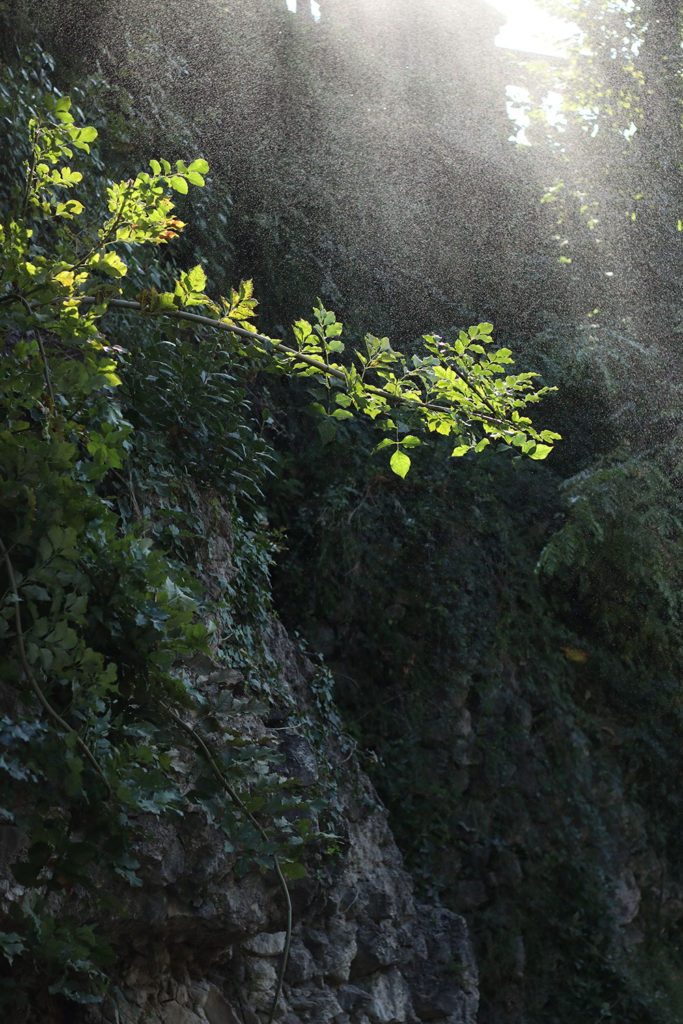 Best Places to Visit in South of France- Views
I would suggest planning to spend half a day in this area, especially if you enjoy photography. The shots you can capture to make your followers even more Insta-envious are endless. And, if you enjoy boating there are some drool-worthy sights for you here too.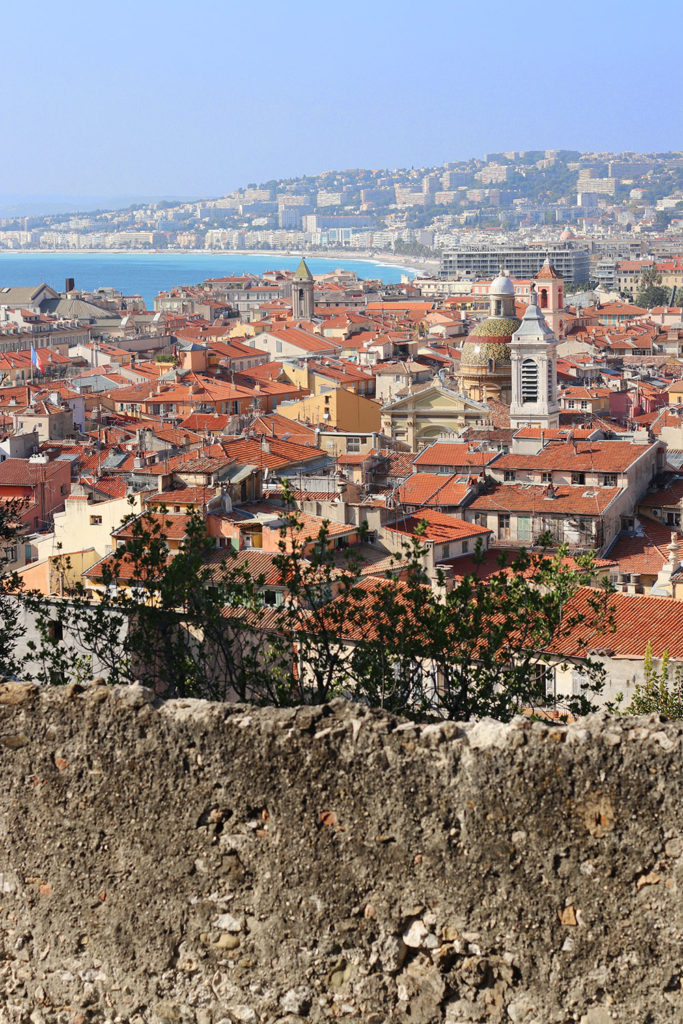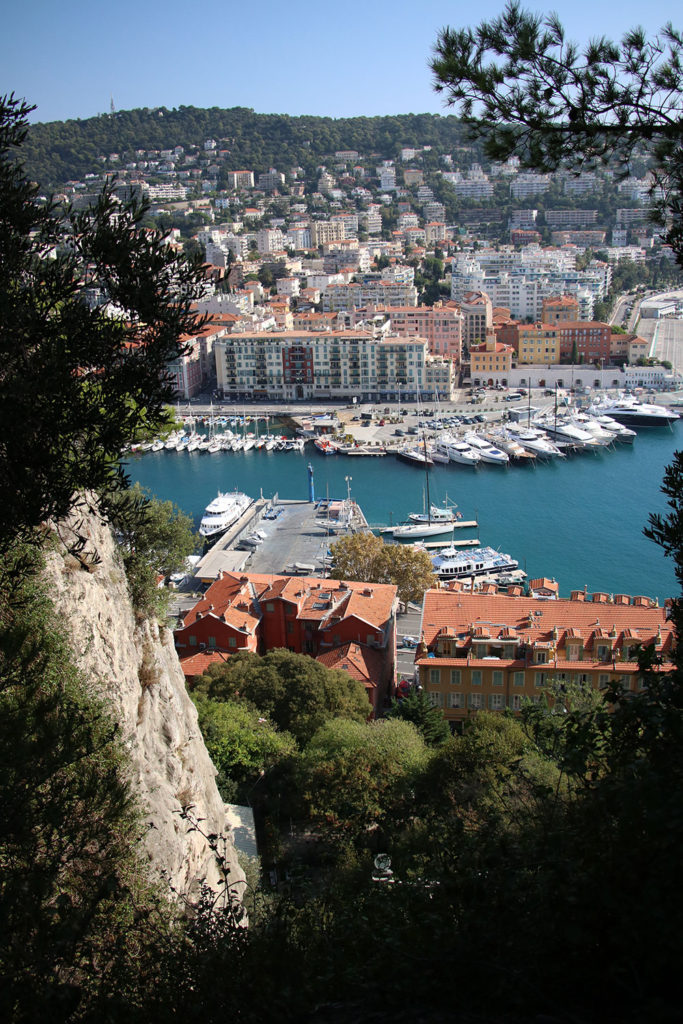 Best Places to Visit in South of France- Boats
The Monaco Boat show is billed as the World's Greatest Superyacht Event. It takes place in the end of September. Even though we visited in South of France in the middle of October, there was no shortage of boat and yacht images available. These shots are from Nice and our day trips to Monaco and Cannes.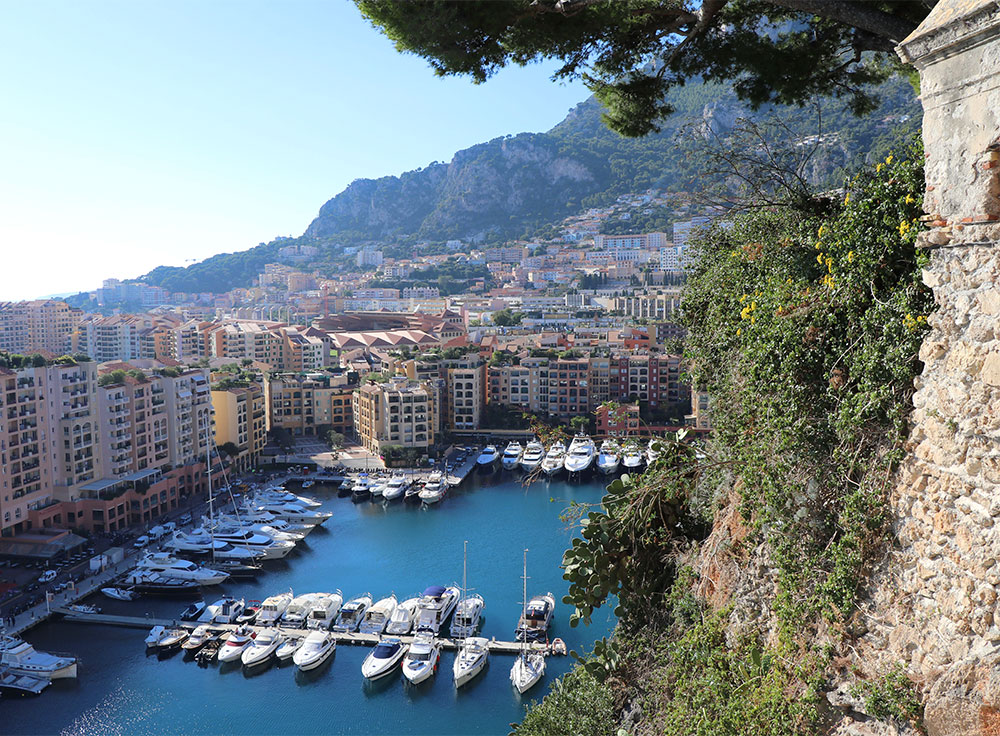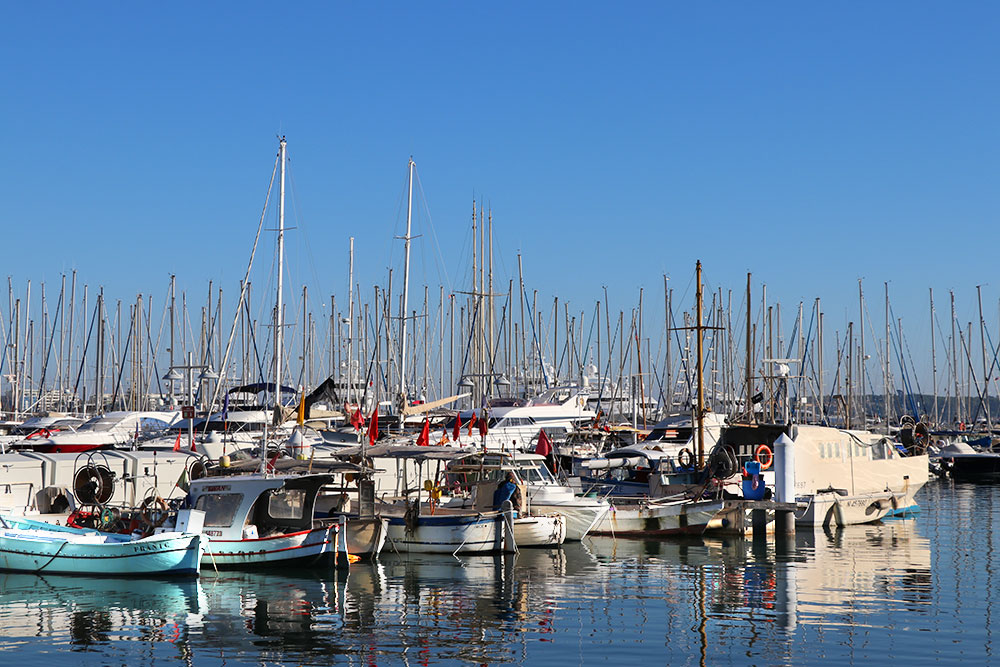 Best Places to Visit in South of France- Coastal Views
We took a train to Monaco and Cannes for our daytrips. For more on how to do that, I give Travel Tips and Advice for the South of France in the YouTube video below. It includes a quick hotel room tour as well.
Along the way for both of these train trips we were privy to more coastal views. And, through just wandering around Monaco and Cannes we were able to grab even more shots of the azure Mediterranean Sea.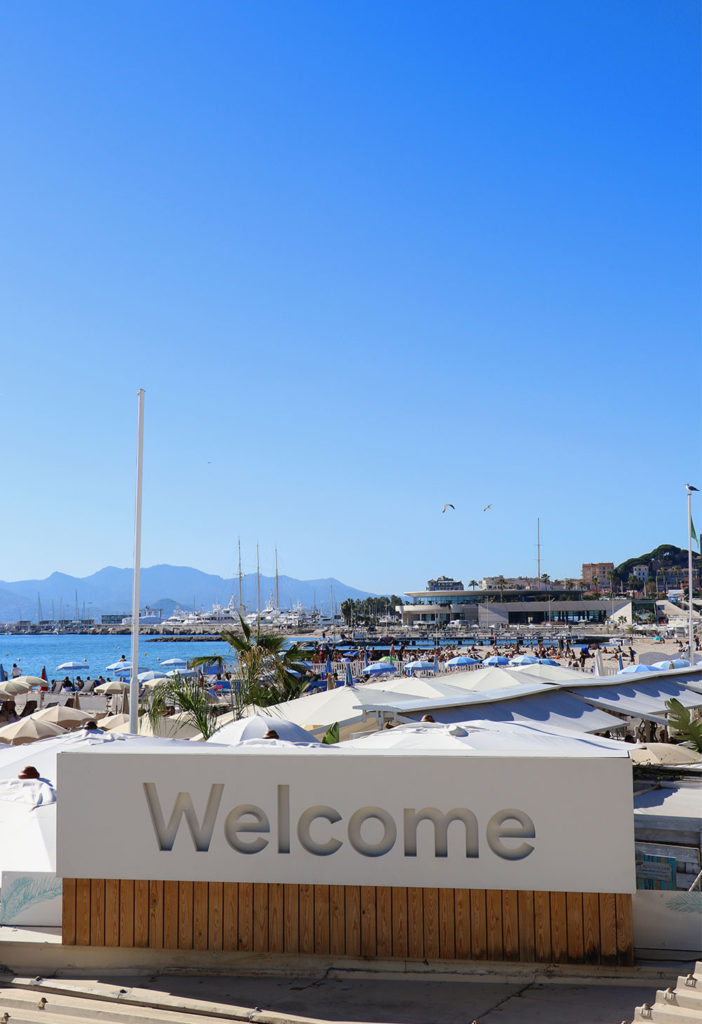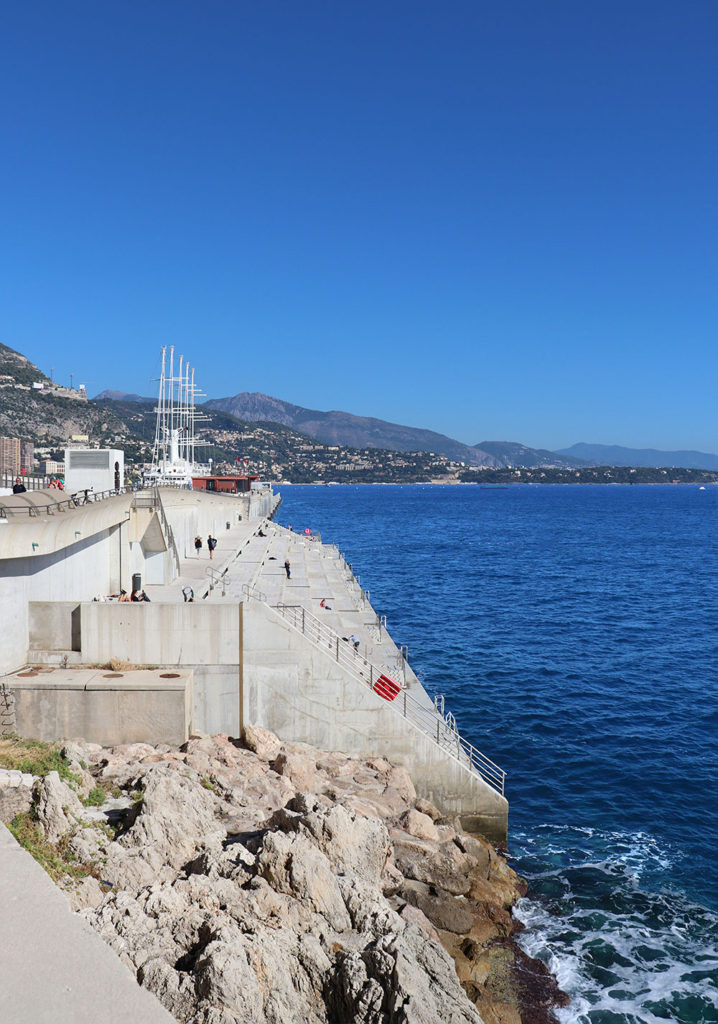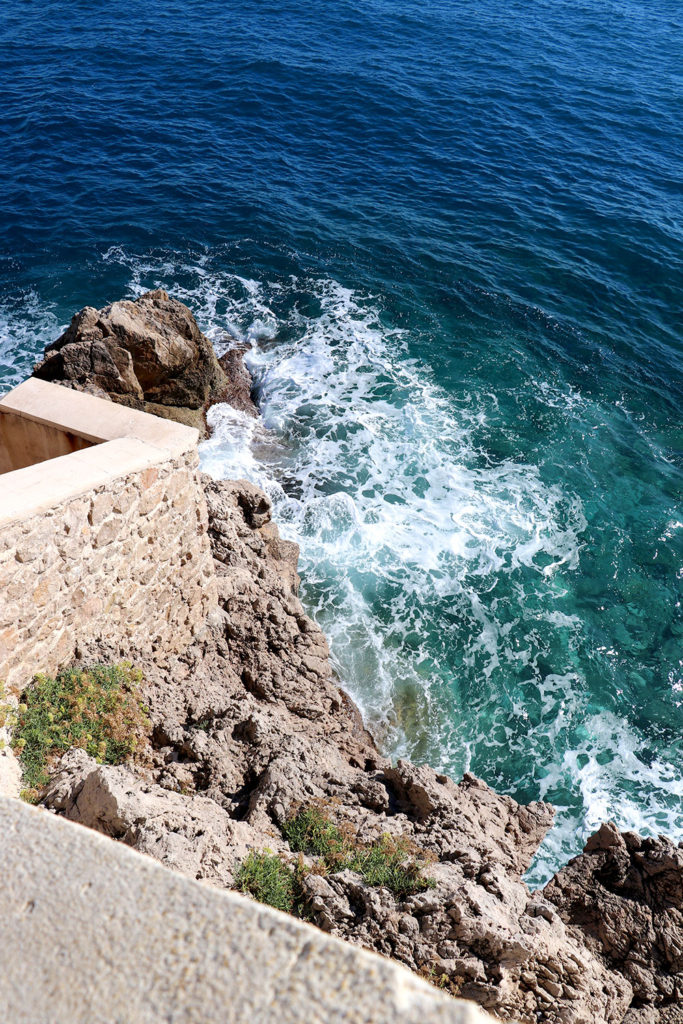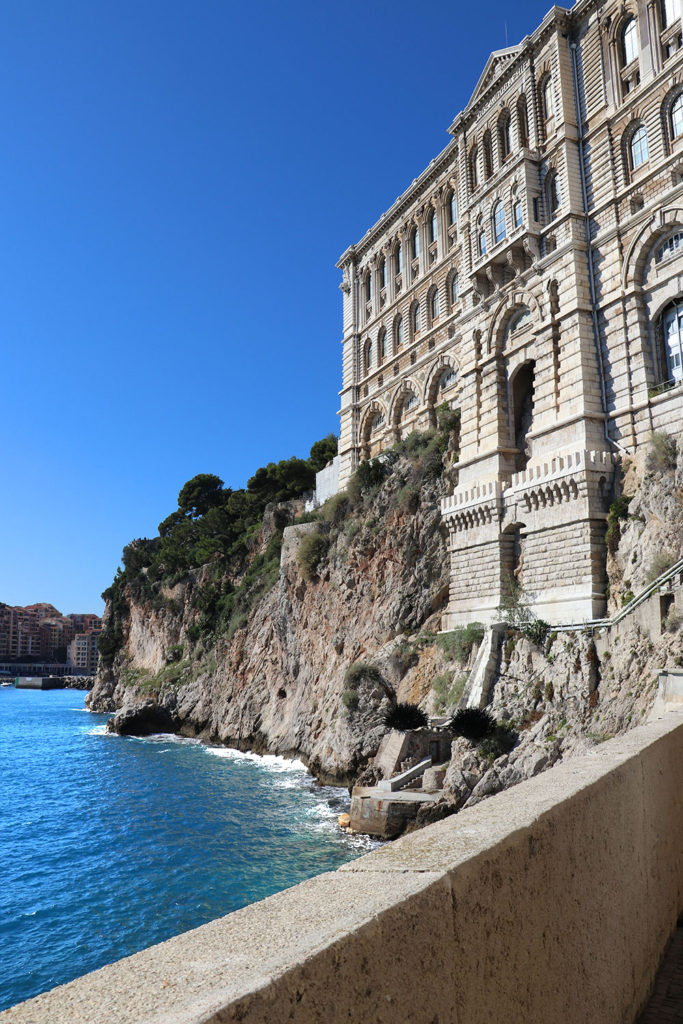 Places to Visit in South of France- Beaches
The beach in Nice and Cannes had sun bathers and wasn't too crowded, but I would imagine if you visited in the late Spring or Summer, you would find it much more crowded.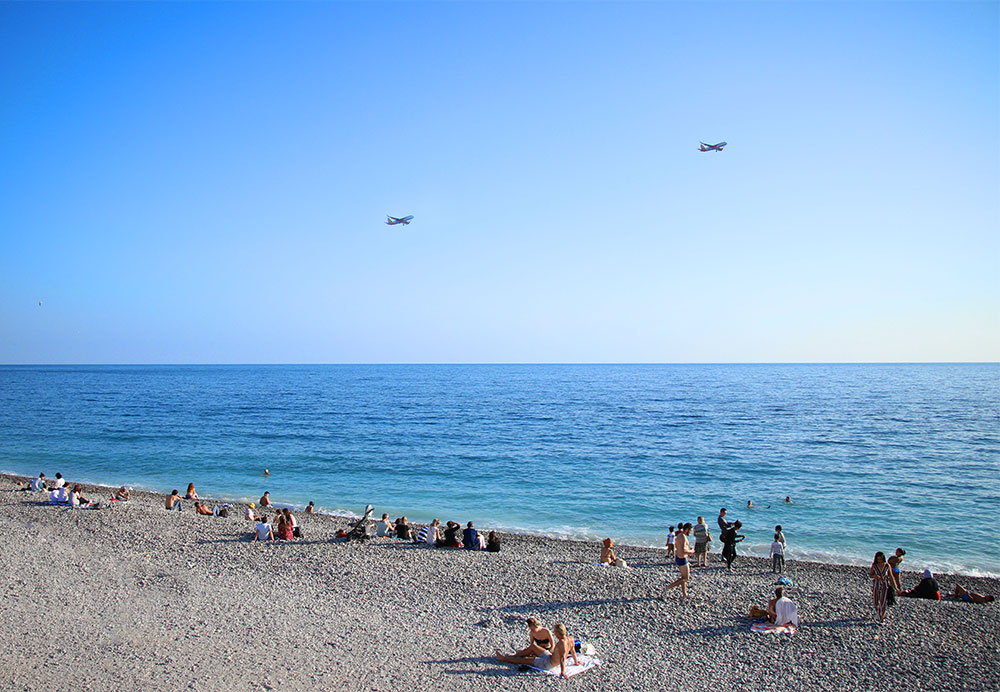 And just to see if you're paying attention, I want you to look at the two planes above. Which one do you think is the real plane in the photo? Sunny friends, I added one of the planes in Adobe Photoshop.
Something that really bothers me is when people do so much editing to their pictures that they create false expectations about the location. We hear of many places experiencing 'overtourism' now. I think one of the contributors could to this is social media influencers and bloggers misrepresenting how 'ideal' the location can be.
DISCLAIMER: Aside from the extra plane above for humour, I have only enhanced the colours in all of my photos from my foodie holiday in South of France. So, truly, what you see is what you get in the French Riviera. It is THAT stunning.
There are so many places in the South of France that offer endless beach and blue sea views. FOR. REAL.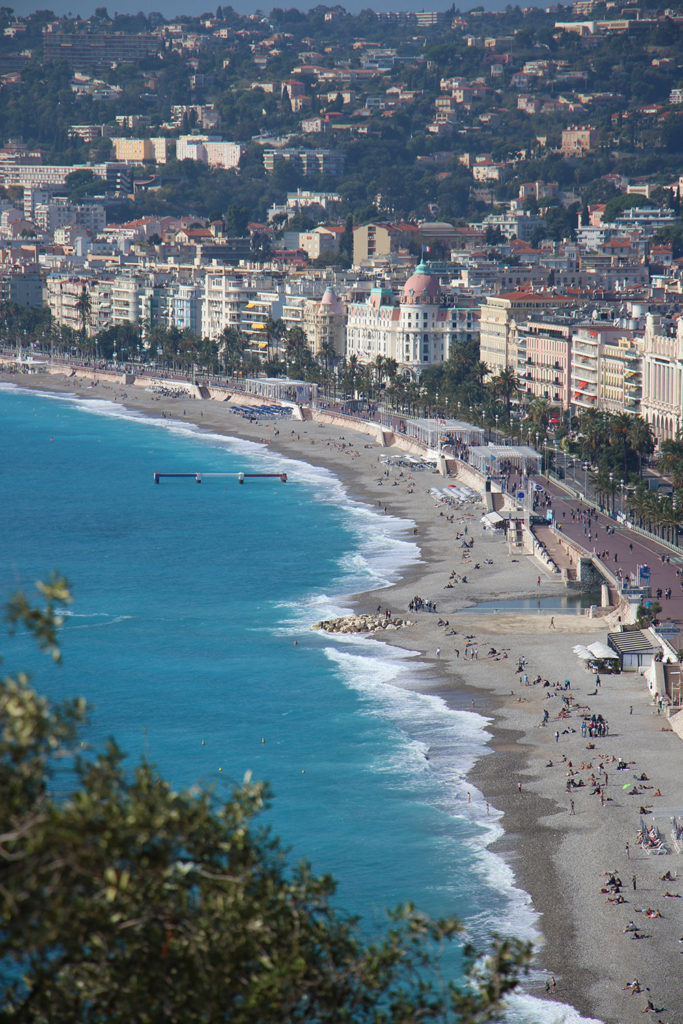 Best Places to Visit in South of France- Final Thoughts
I hope to return to the South of France because our short trip did not allow us to get to Saint-Tropez or many other seaside resorts. If you have explored these areas or are from the French Riviera, please leave suggestions in the comments. We are relaxed foodie travellers. Ideas about hotels, restaurants and casual things to do in the during a visit in the South of France would be great!
Since my blog is called Sunny in London, I rarely publish photos of locations at night. However, just to show you that South of France is equally as stunning in the evening, I have this image for you.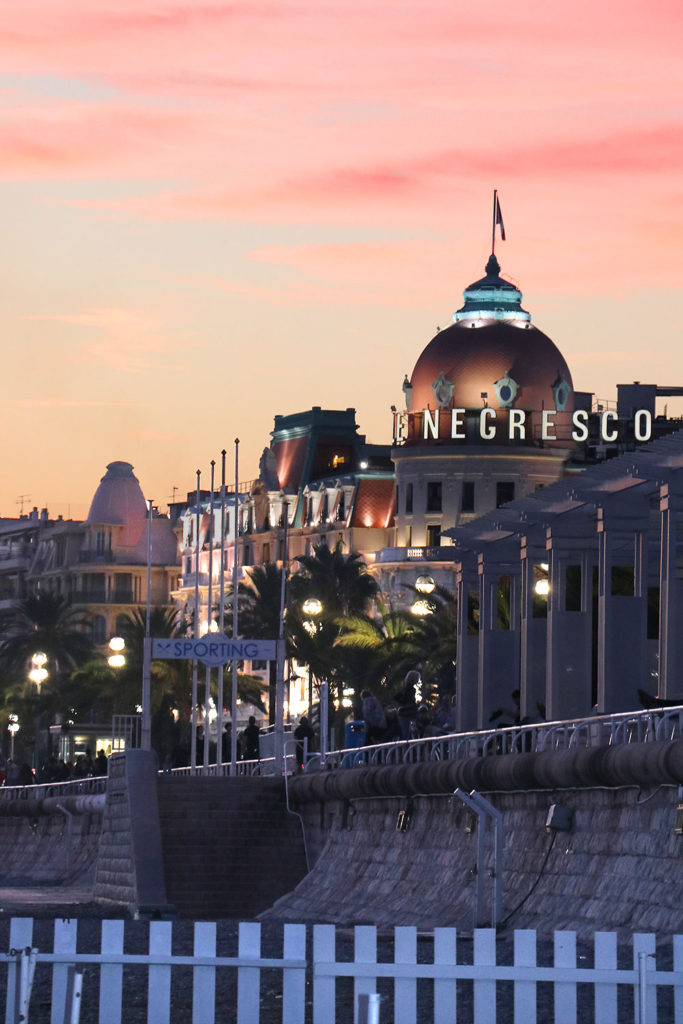 And it wouldn't be a true blog post if we didn't hear a word from Mr Sunny, my London born husband with a very English sense of humor. Here is a photo he wanted me to include on his behalf. He calls it 'Pardon My French'