For a fab day out in London, you must visit the Columbia Road Flower Market. You would need to go on a Sunday, because that's the only day it's open. But, come rain or shine- it is open every Sunday. Yes, sunny friends, that even includes Easter Sunday!
I would like to say it is the perfect free day out in London. In fact, my Cool, Free Things to Do in London, I suggested it is. However, what I left out of the video is that I dare you to go without spending any money.
Why?
Do you think you could see all these beautiful, fresh flowers and resist purchasing at least one bouquet for yourself, your mum or a fab friend? I couldn't.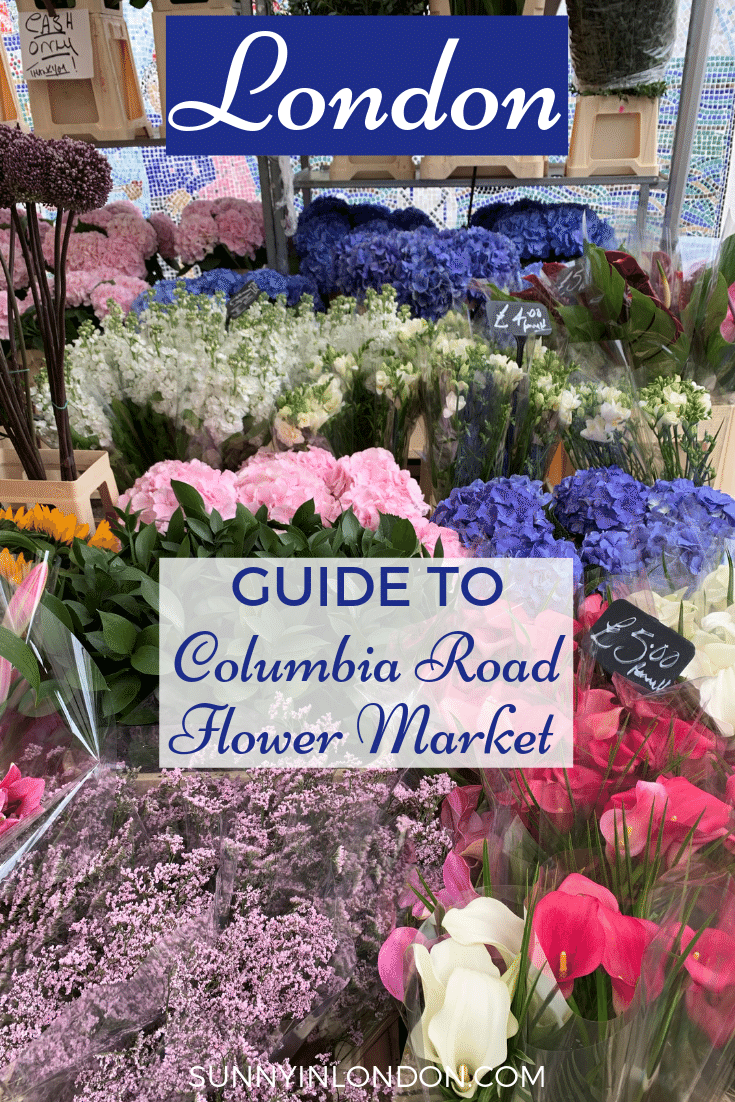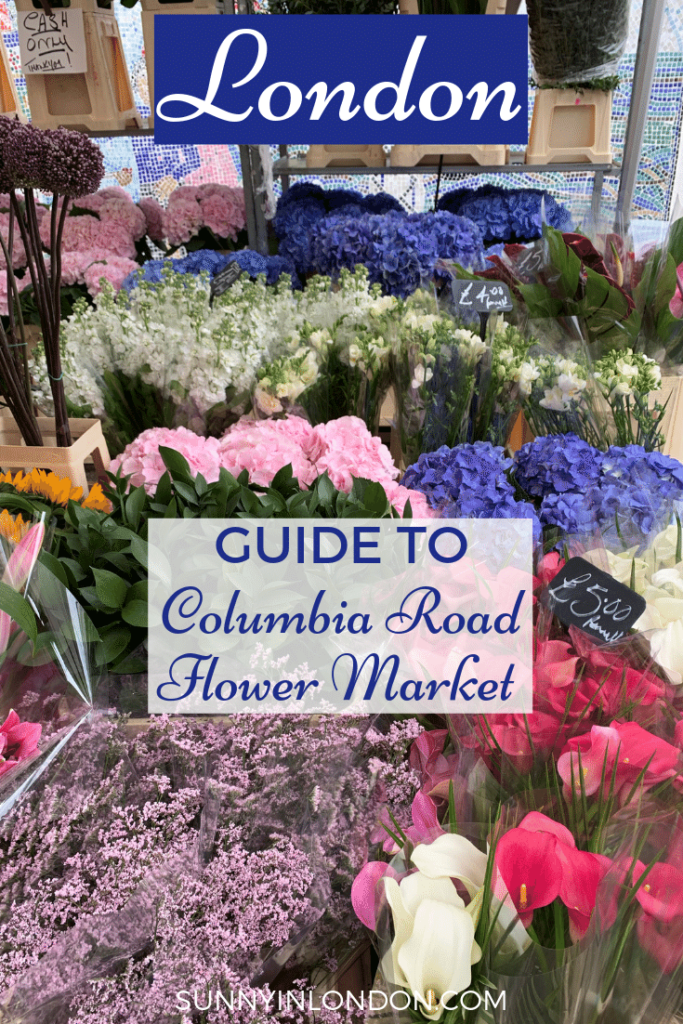 Rarely do we have fresh flowers in our house. In fact, I am a self-confessed plant killer. No joke. Even the extra warmth of the Christmas spirit, can't keep a poinsettia alive for more than a week in the Sunny house.
That being said, I felt that spending £5 on a gorgeous batch of roses was more than fair.
Columbia Road Flower Market- The Basics
Columbia Road is composed of sixty independent shops. There are small art galleries, cup cake shops, vintage clothes stores, English and Italian delis, garden and antique shops. You can even get plastered…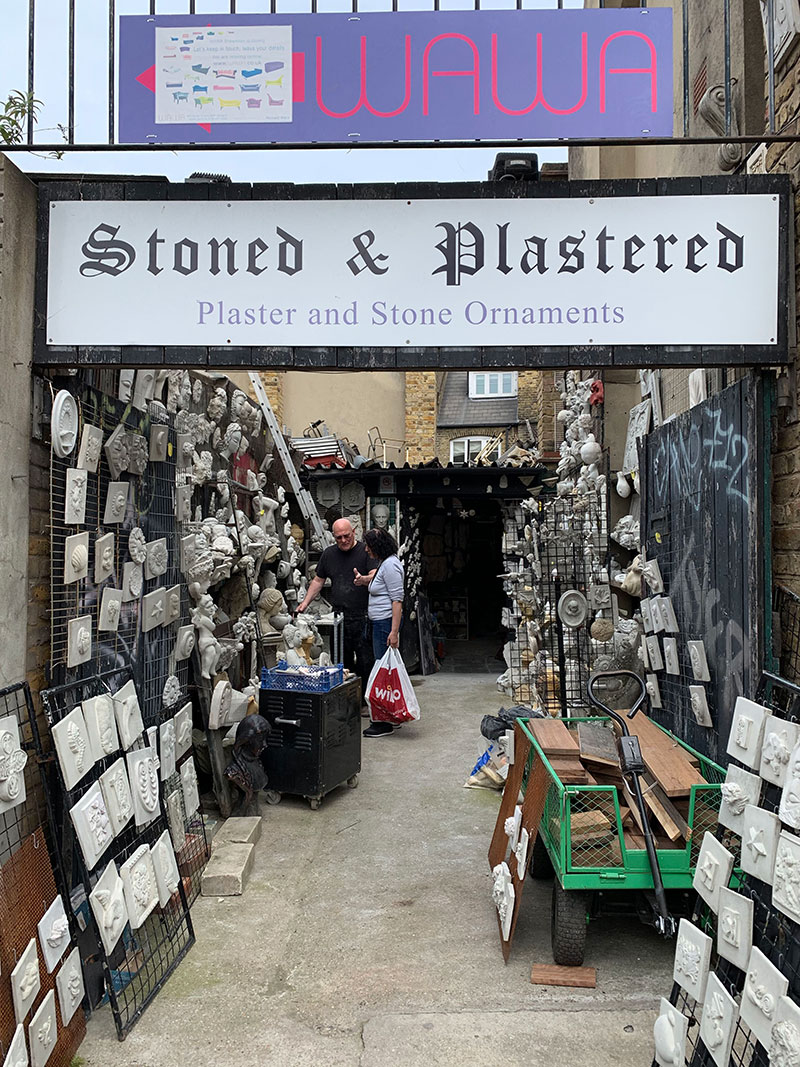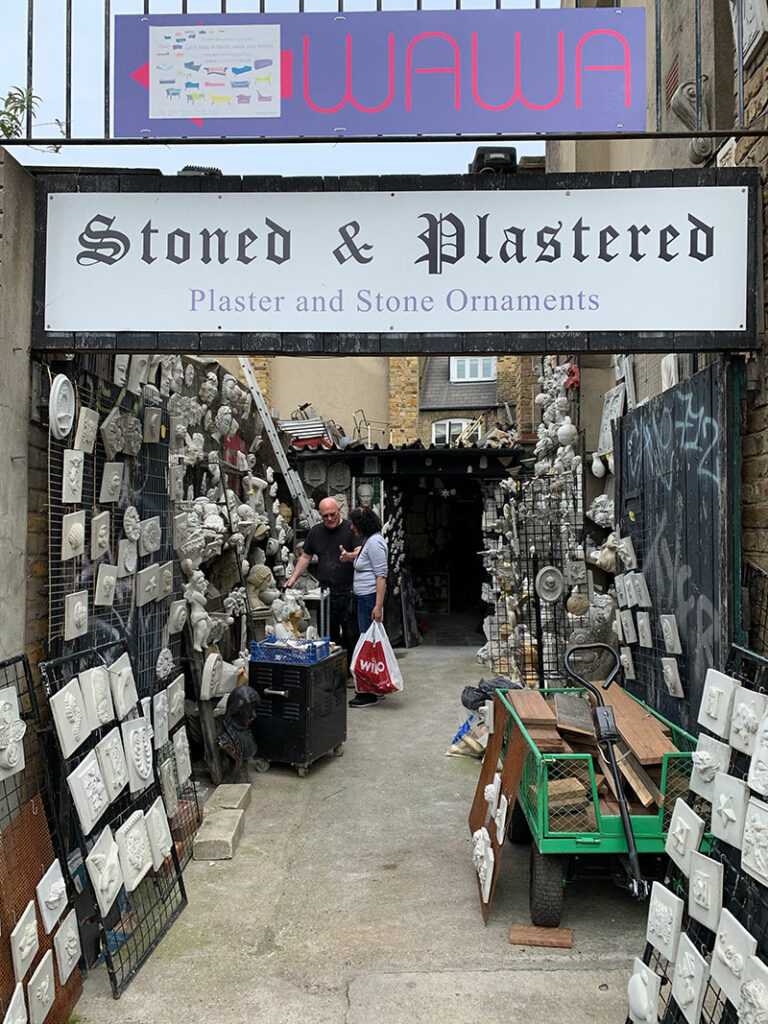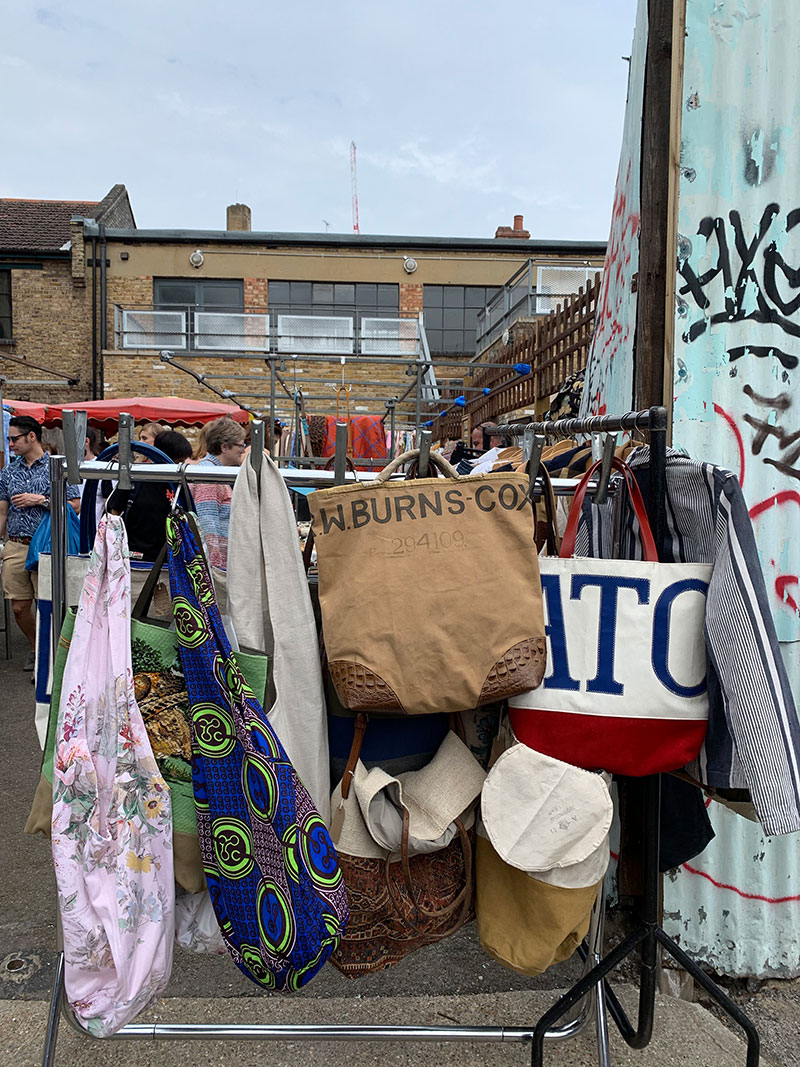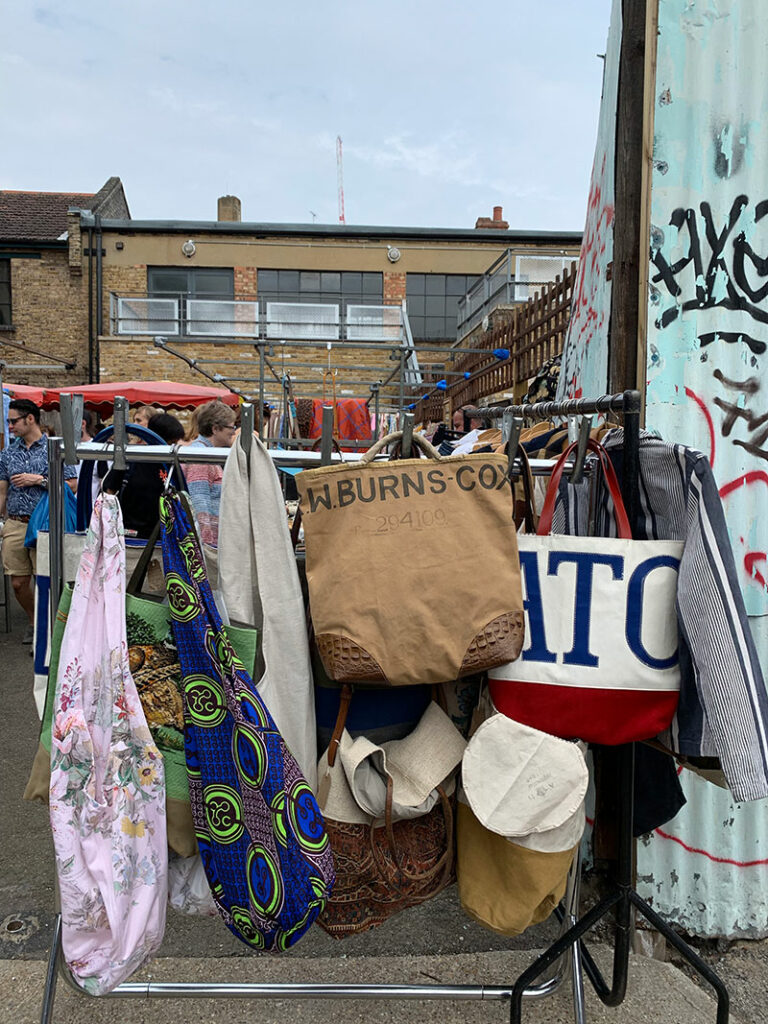 And don't worry, boys. Mr Sunny found comfort in a pub he recommended as his pub of the week in our weekly newsletter. After Mr Sunny bravely made two passes through tight crowds, I thought it would be nice to thank him with a beer (because he was driving). He felt The Royal Oak, right on the corner of where the market begins, was a fantastic traditional pub.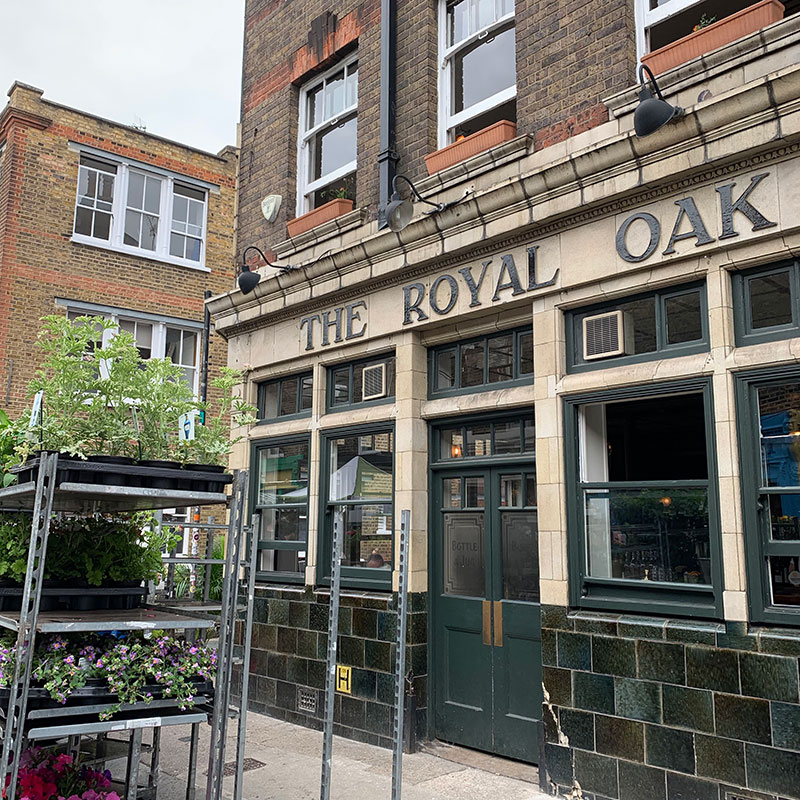 The Columbia Road Flower Market is in the East End of London, sitting on the edge of the city with Shoreditch to the west and Brick Lane and Spitafields nearby. Foodie friends, you know that means that while you are surrounded with flowers, you also are near some popular food destinations in London.
And if you're looking for fab places to eat, keep reading so you know how to get our free, downloadable pocket guide to London restaurants.
The market has had several names over the centuries. The Victorian seen there today began in the 1860's. Initially it was a Saturday trading market and then the flower market evolved. In the 1970's the area went in to decline. However, locals fought to save the market. In the 1980's the Columbia Road Flower Market began to have an international reputation.
Columbia Road Flower Market- What You MUST Know
For nearly a year, I have wanted Mr Sunny to drive me to Columbia Road Flower Market on a Sunday. On one Sunday, I had gotten ready early with the intent to go myself. However, I realised that if I took the Underground to the Columbia Road Flower Market alone, I would not be able to get a nice bunch of flowers home easily. Then, there were many Sundays that we just didn't wake up early enough.
Mr Sunny's aunt advised us to be there early, if we did go. And she was absolutely right!
Finally, on a super sun Sunday in London, we made it to the Columbia Flower Market. After 10 minutes of trying to find a parking space, we arrived at the flower stalls. We found a sea of people moving in a pack through the narrow walking space in between the flower stalls.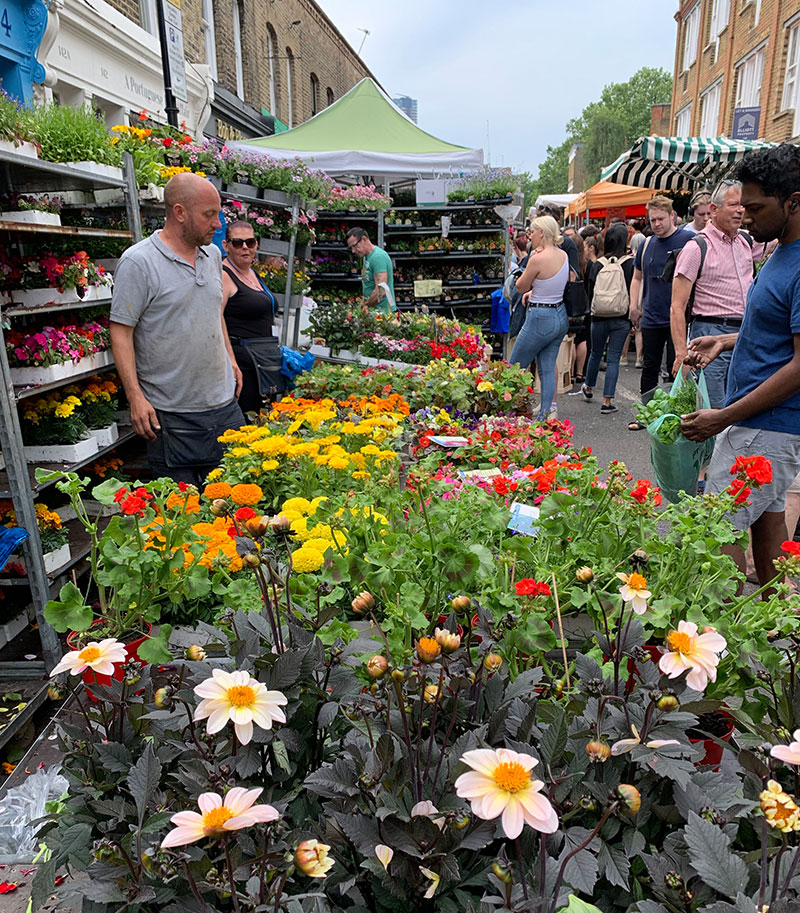 If you are serious about choosing foliage and flowers, arrive at 8am when the Columbia Road Flower Market begins. You will have an easier time of finding everything from bedding plants to 10 foot banana trees. I hear even when it closes around 3pm 'ish' that it is still packed with a crowd. 
My plan was to make one pass through, attempting to see prices and products to do some comparison shopping.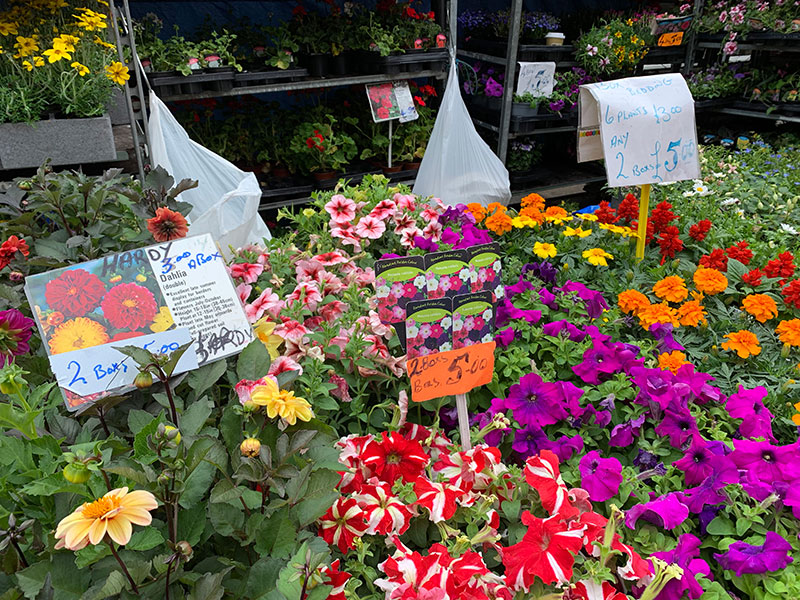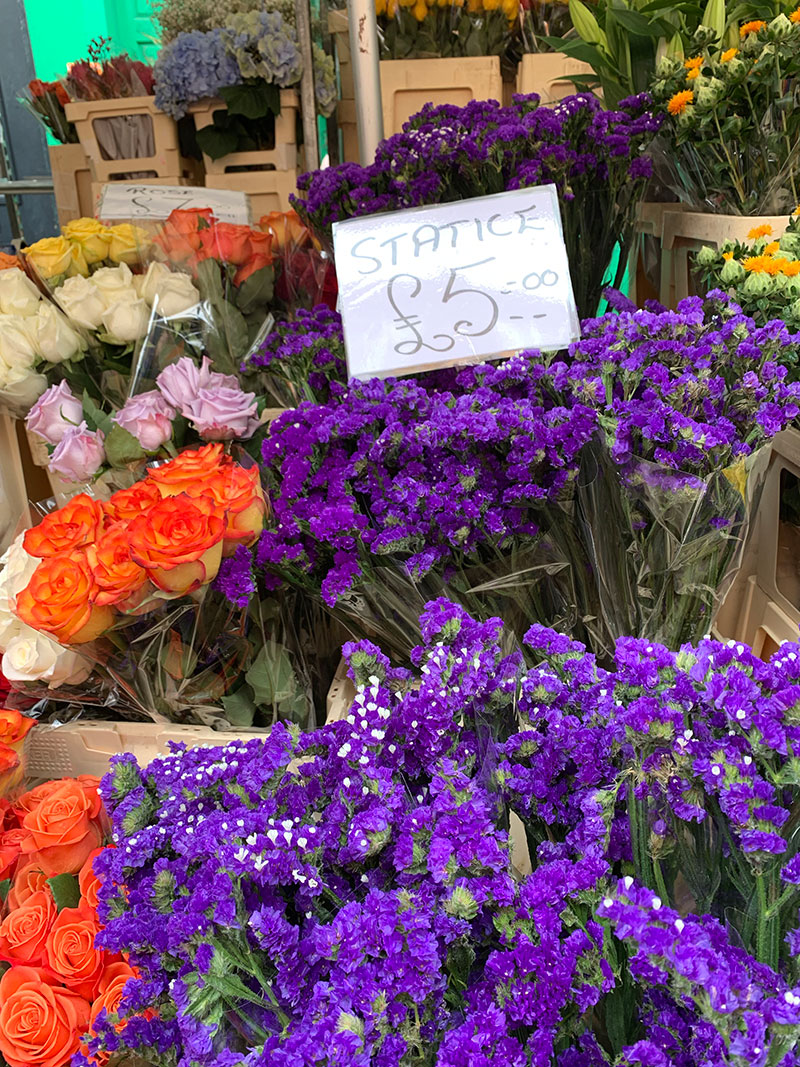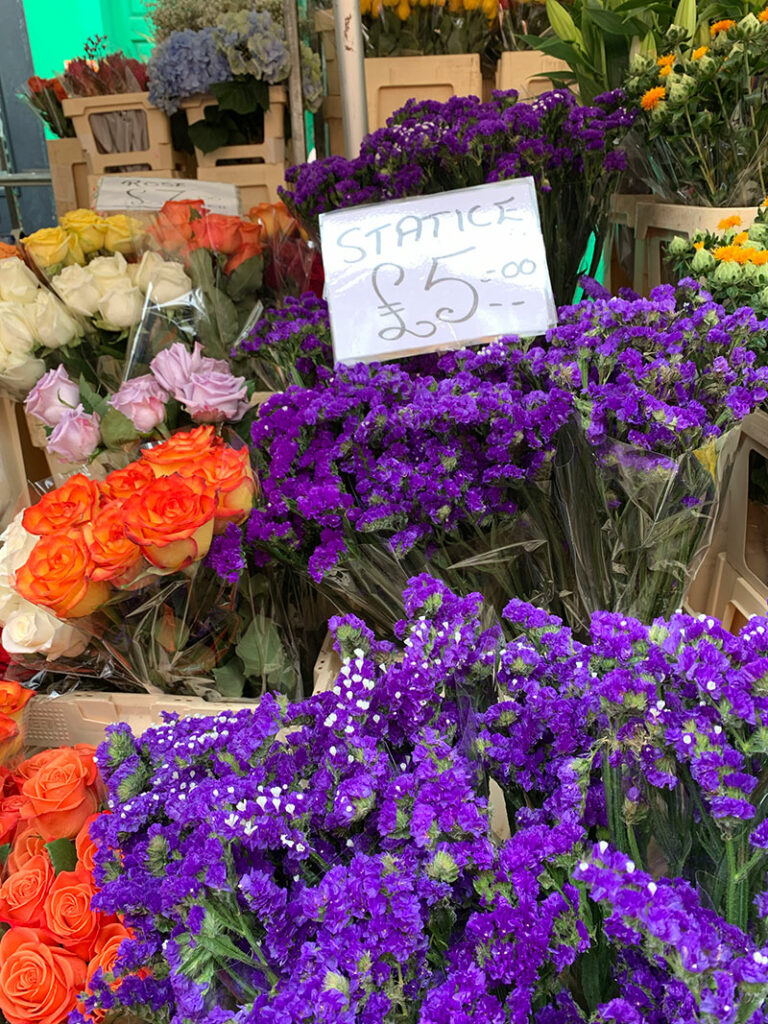 It seemed clear that the chants of 'Everythin' a fiver' that we heard throughout our travel by the stalls was fairly accurate. Flowers and plants here are cheap!
Generally, everything seemed to be offered at the same price. Based on this, we decided to choose our flowers at the end of the stalls on our way out.
The best advice you can receive for the Columbia Road Flower Market is, serious shopping needs to take place at the crack of dawn. Otherwise, just go for the experience.
You also don't have to worry about only having cash. While there are cash machines nearby, most stalls can take cards.
Columbia Road Flower Market- Final Thoughts
I would love to see what the markets have around Christmas. If any readers have made the trip during the Winter holidays, please add your ideas about the experience.
Visiting the Columbia Road Flower Market isn't something I would do once a month. If the flowers are only a few pounds cheaper than what I can get at our local shops in North London, it isn't really practical to make the trek there just to grab a bouquet.
But, while sifting through the crowds, I overheard a couple rejoicing in the huge purchase of items they bought. The gentleman exclaimed, 'We never could have received these prices elsewhere.'
If you're only in London a short time and have a passion for all things floral, you might find Covent Garden Market more accessible. While it's definitely more focussed on tourists, it is larger and more spacious.
Take a look…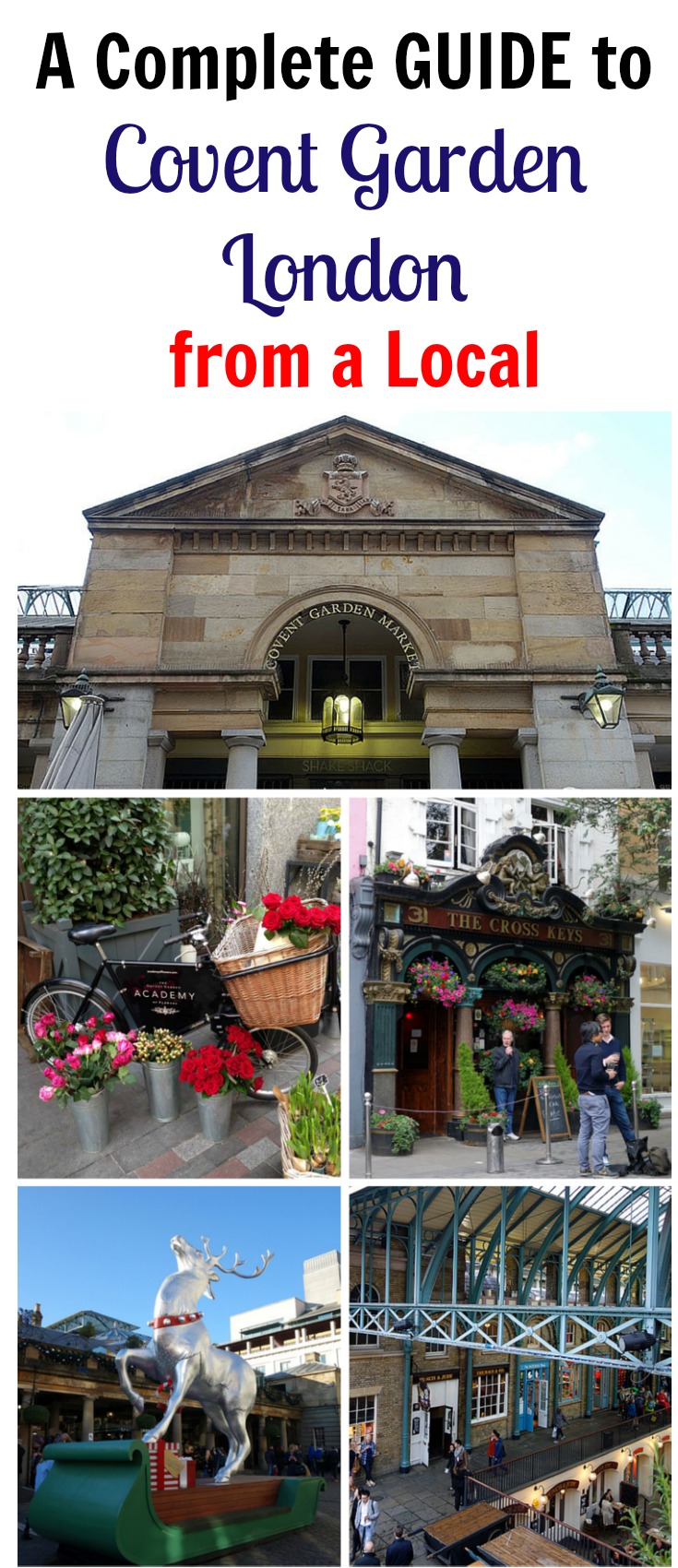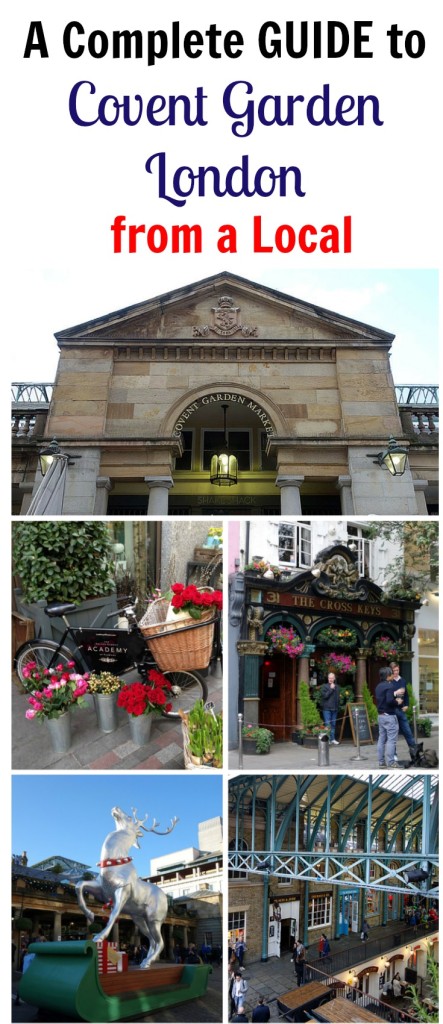 Want a Food Freebie in London?
Subscribe to the Sunny in London weekly email and immediately get the 'Local's Pocket Restaurant Guide to London.' It's the ultimate free travel accessory for your London trip. It features top recommended restaurants from a local, organised by neighbourhood. With it you can easily find a place to eat when you're on a London street. Downloading the file to your phone means skipping Wi-fi and finding a fab foodie place- fast!
As part of the welcome, you will also receive several other free downloads that will guide you through trip planning, plus a weekly edition of the hottest happenings in London.