How to Get a VAT Refund in the UK with an App!
If you have avoided applying for a VAT refund when shopping in the UK because it's too confusing and time-consuming, I have a great suggestion for you. In September 2017 a new app launches that will streamline the process and save you more money than if you applied for the VAT refund on your own.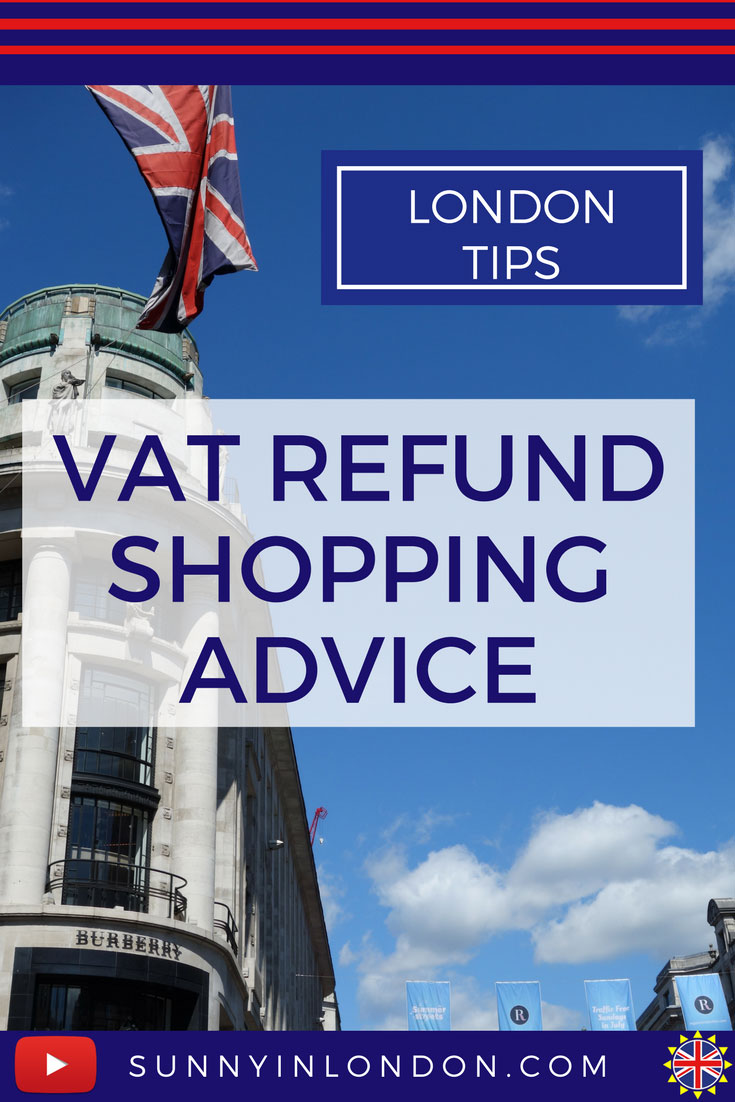 When I was contacted about working with WeVat in the early summer, I was super excited. I spent time interviewing the WeVat COO and Co-founder Raphael Chow and absolutely think WeVat is a must download app for people who like to save money.
In summary, non-EU travellers visiting the UK can reclaim 20% on VAT shopping. For more details, you'll want to watch my first video that was part of my YouTube 'Advice for Shopping in the UK' series.
Problems with Today's VAT Refund System:
Through working with WeVat, I learned that there are three big issues that prevent people from getting back as much as they deserve in their VAT refunds.
Paper Forms. People miss refund opportunities due to lost receipts and misfilled forms.
Long Queues. People spend too much time waiting in shops and again at an airport.
Payment Issues: People encounter hidden fees and wait 8 weeks to see how much, if anything, they will receive back.
VAT Refund Solution:
In response to these obstacles, the WeVat app allows travellers shopping in the UK to conveniently capture receipts and submit a tax refund. To learn more about how to use the app, watch this video below from the Sunny News channel. Be sure to see the end too, because they've created a special discount for Sunny readers and viewers to use that will help you save even more when completing your VAT refund application!
The Sunny News YouTube channel shares even more advice for things to do and what you'll need to know about London. This includes tips for choosing a hotel, how to tip when in London, food to eat in London, and advice for exchanging money. The blog also has a Guide for Americans Visiting London which is a collection of the top experiences I recommend. You'll definitely want to bookmark it and visit the Pinterest boards created to help trip planning too.