What's the best way to get around Malta? Luzzu Cruises gives a great option for those who enjoy water sport activities. With only five days to visit the country, my husband and I were keen to balance relaxing by our hotel's pool and seeing the beautiful sights of Malta.
Since renting a car to get around seemed to big of a hassle, we investigated the various boats that offered trips to places outside our hotel's area. The day we spent with Luzzu Cruises was well worth it and provided everything we could ask for during the time we spent with them.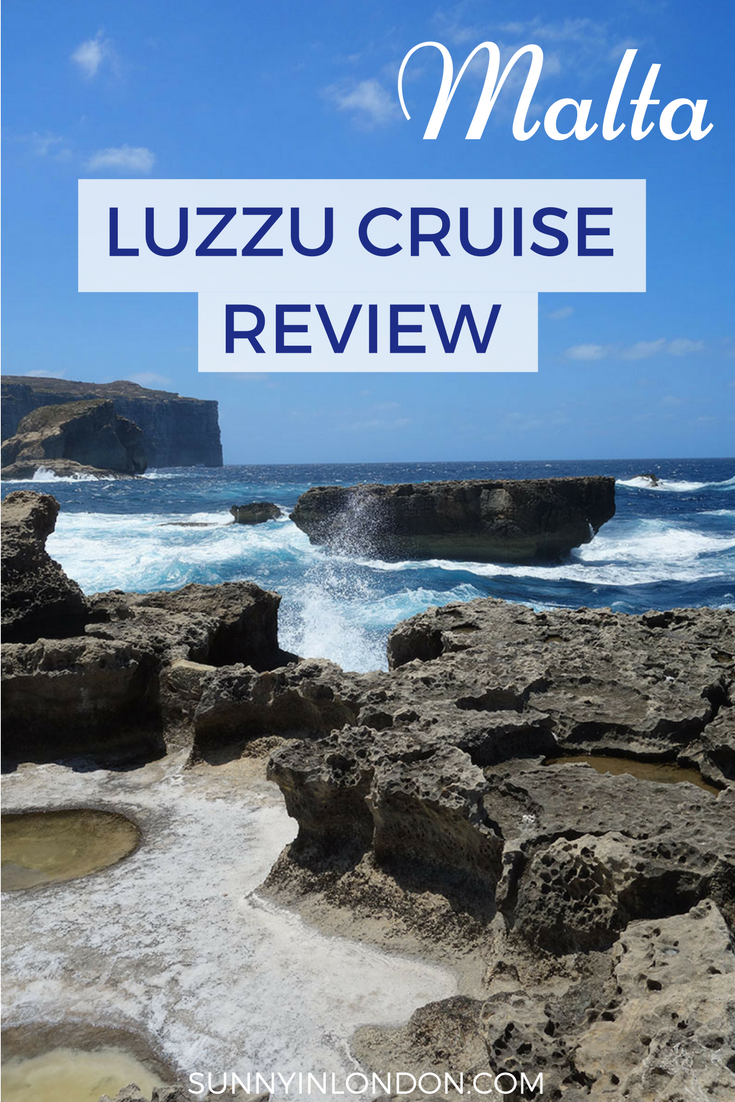 Luzzu Cruises Review – What We Saw
From 10am-5pm we ventured around Malta. The packed ship left Sliema promptly in the morning for a full day in the sun. We spent the first hour or two travelling north to Malta's sister island Gozo. Since we had paid a bit extra, we boarded a small bus to enjoy a three-hour sightseeing tour of the island. Our guide was friendly and full of pride and information about Gozo.
As we passed significant locations, he shared the highlights of their history. Our first stop was visiting the Dwejra. You might know this location as the place where the Azure Window once stood. Game of Thrones fans would recognise it as the location where Daenerys Targaryen married Khal Drogo. Sadly, it did collapse earlier in 2017.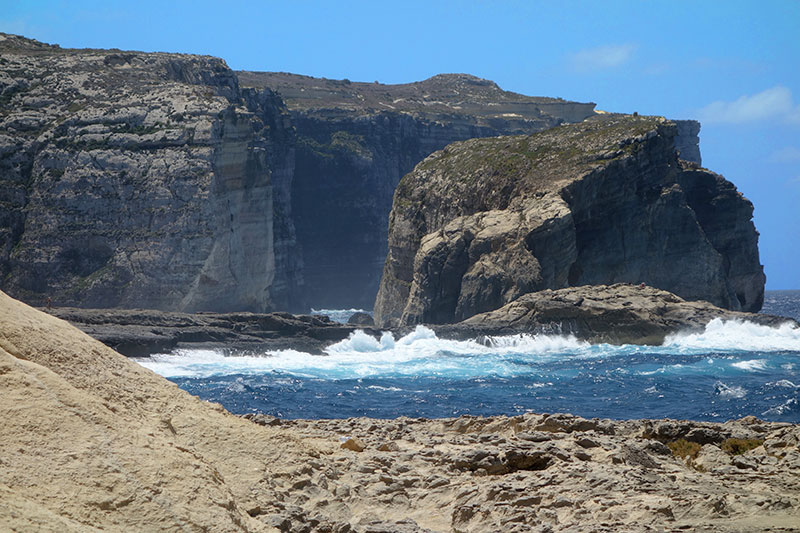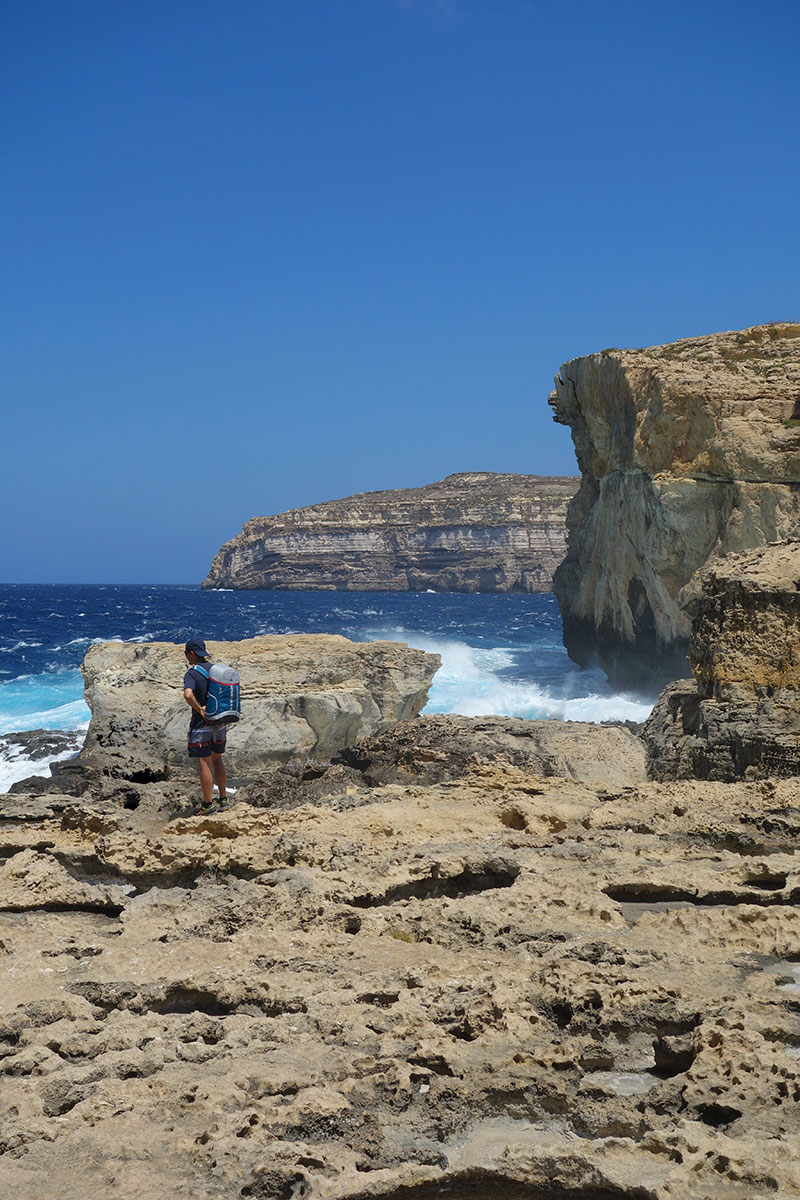 Our next stop included a time to quickly explore the Citadel. Views of Gozo were breathtaking at the top.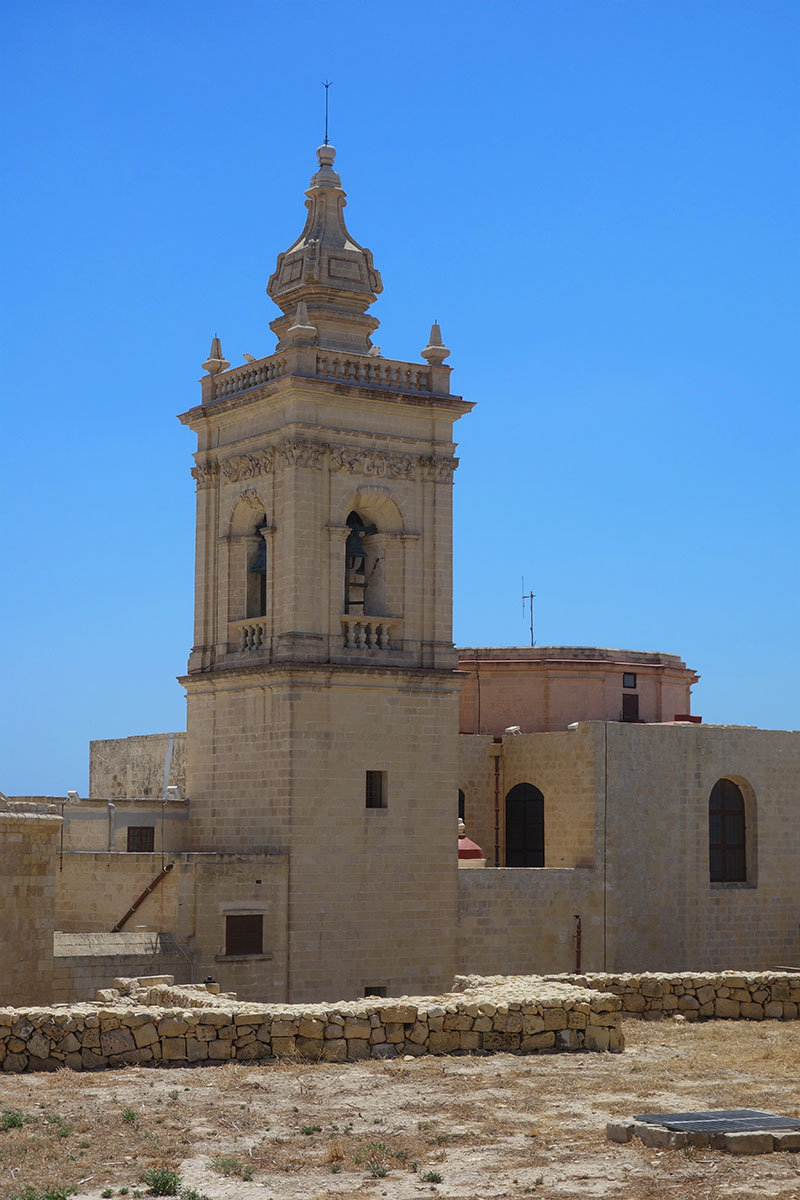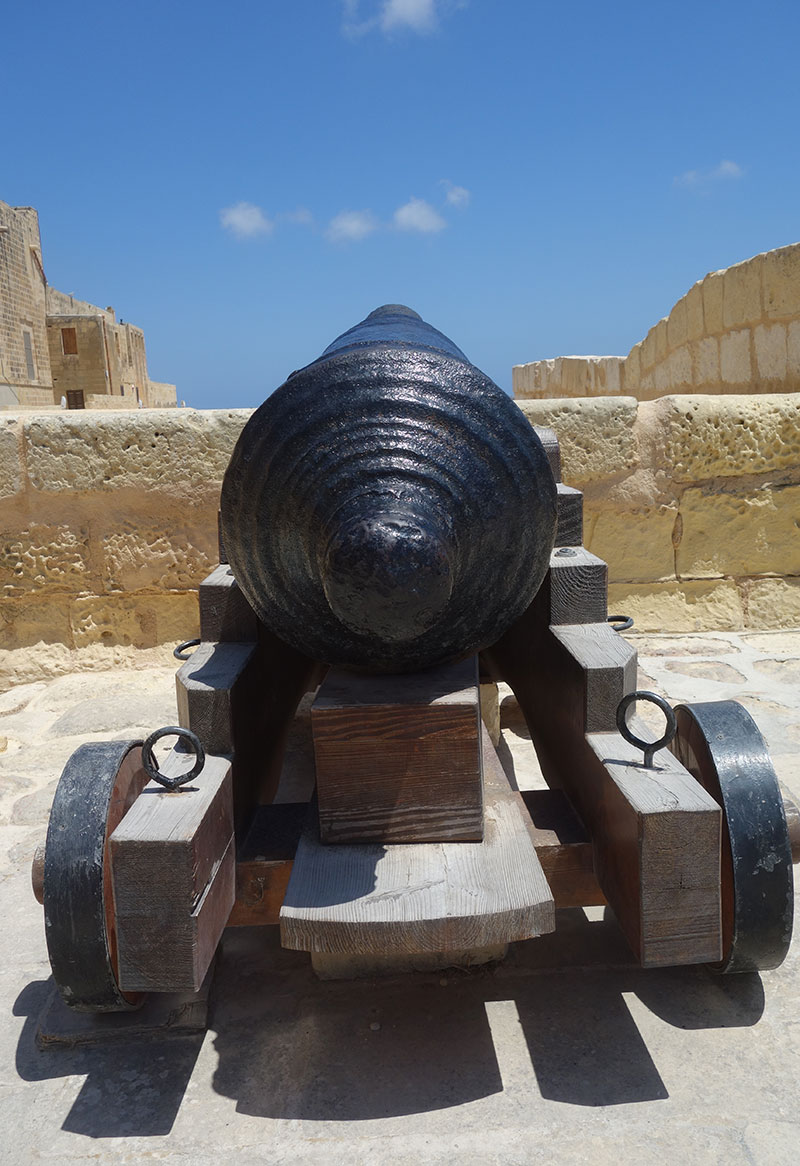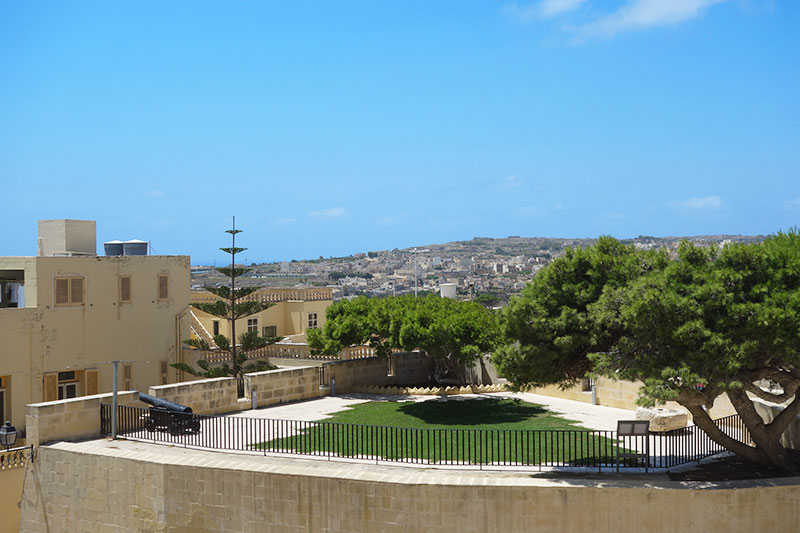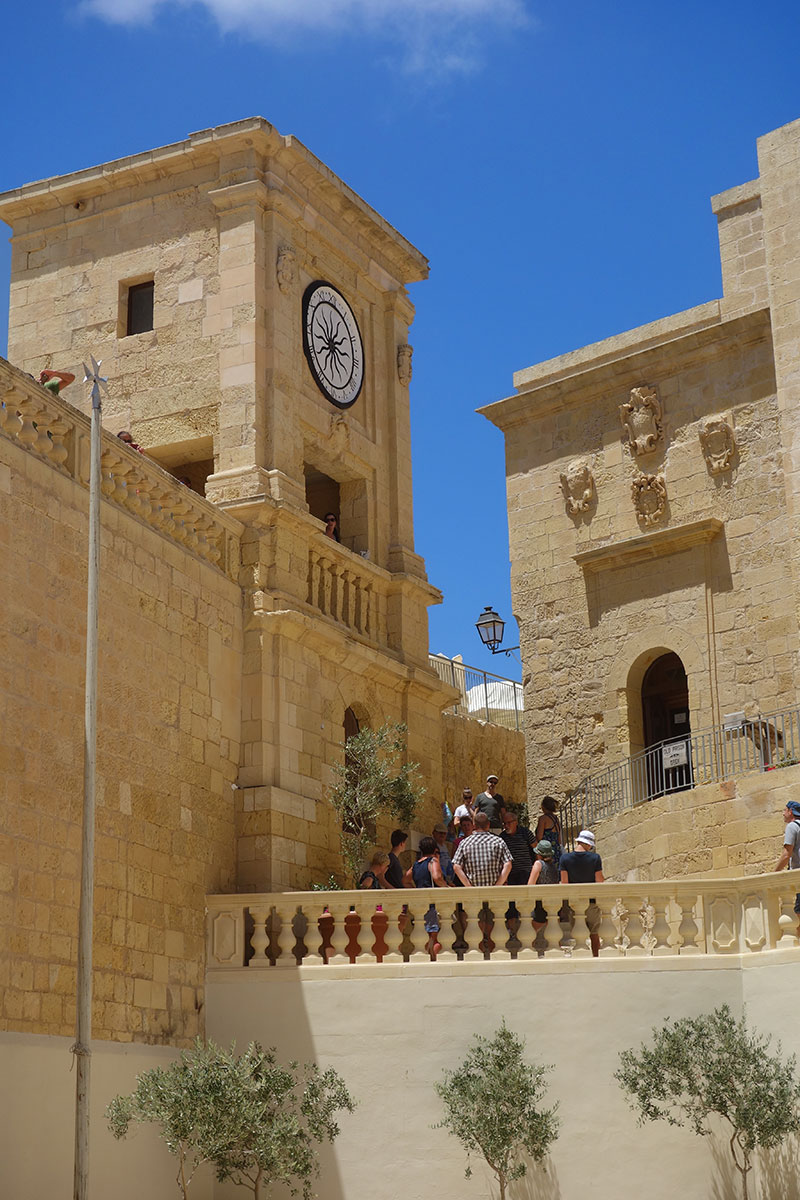 After seeing the harbour from a high view, we boarded our boat again to make our way to Blue Lagoon. For those interested in that experience, you'll want to read my Advice for Visiting Blue Lagoon. There are tips there that will really help make sure your trip, and possibly entire holiday, aren't ruined. Finally, we cruised the crystal waters and stopped by the outside of a few caves for a quick peek.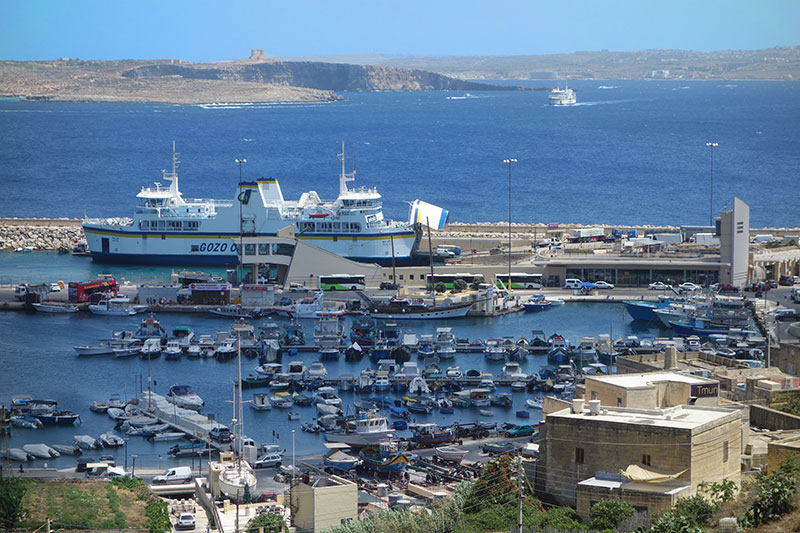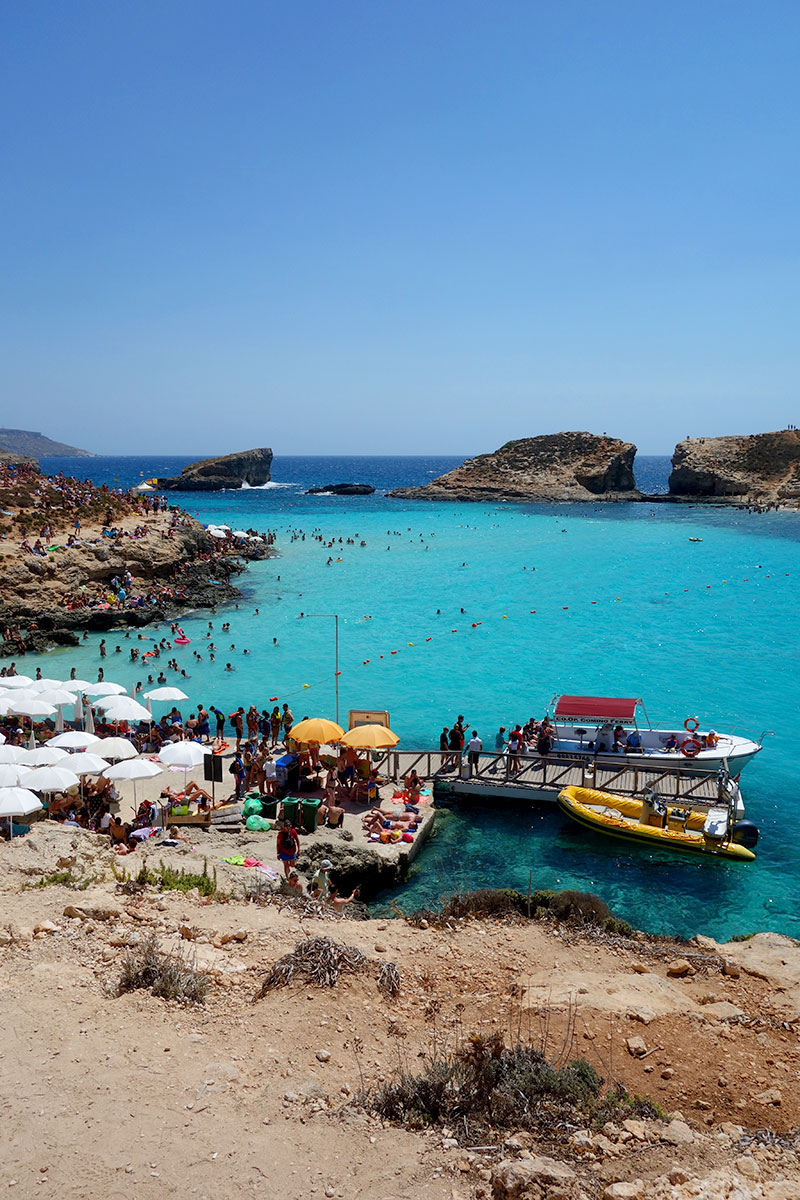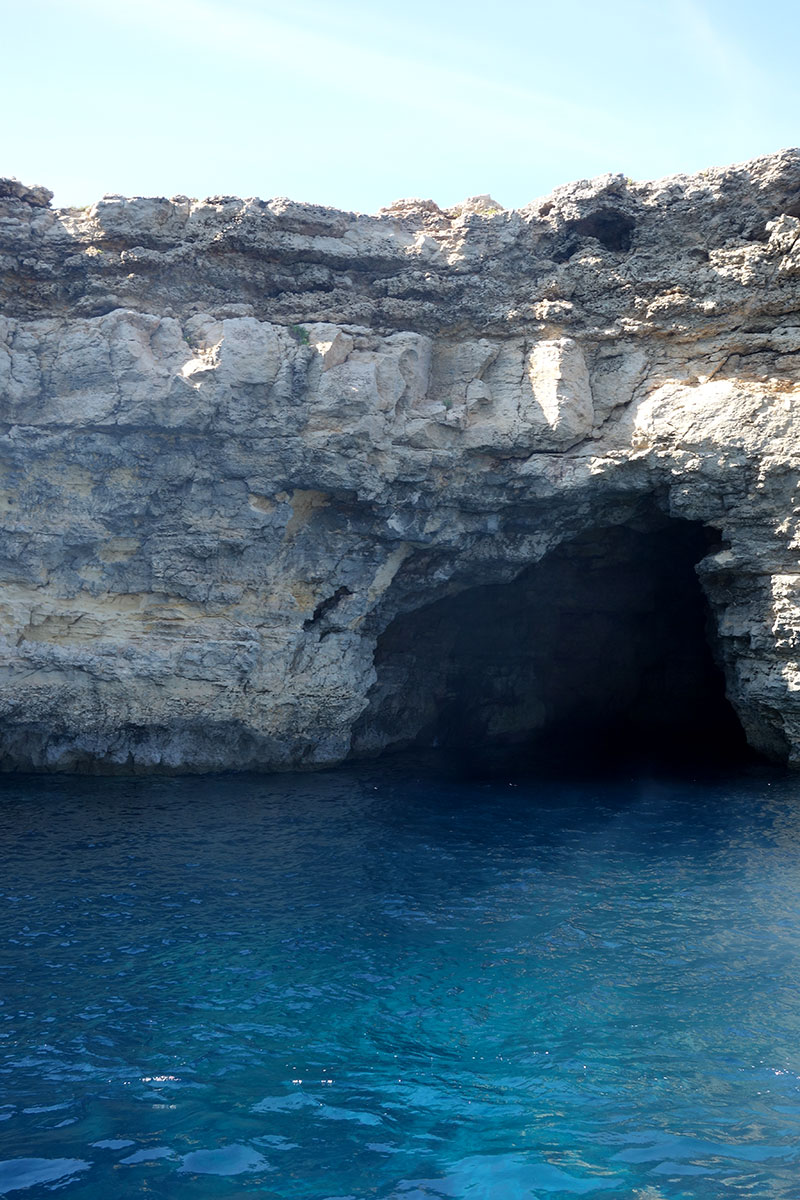 Luzzu Cruises Review – What We Loved
We stayed at the Grand Excelsior Hotel Malta, which meant Luzzu Cruises met us in the reception area at 9:00am to take us to the cruise ship. We also disembarked the boat right at our hotel at the end of the day. While we could have taken the ferry from Valletta to Sliema, having roundtrip transportation meant a lot less hassle.
Further, we appreciated that we received a phone call in our room the day we had originally scheduled the trip stating it had been cancelled. Apparently, the water was too choppy for the adventure. Had we paid for and made the trip to Sliema, we would've been very disappointed.
All of the staff, including the driver of our Gozo tour, were honest and cheerful. They adhered to a strict schedule, which meant the day went smoothly.
Luzzu Cruises Review – What We Recommend
Since Malta experiences a tremendous amount of wind, the day of our cruise was affected by really choppy water. The Captain was clear about this from the moment we left Sliema. If you aren't fond of a bouncy ride on a boat, skip this trip. About 15 minutes in to our voyage, nearly half the people on the upper deck went below. My husband went for a beer during this time and said quite a few of them were physically getting sick.
As a girl who grew up in Florida, I knew what to expect when the Captain said choppy. This meant I didn't take advantage of the open bar with beer and wine. Well, not until we were making our return journey and I knew I had no worries 😉
Apply sunscreen before you board the boat and bring it with you. You will bake in the sun for the entire journey. Go back to the top of this and slowly count those hours if you need to. It is a LONG day in the sun. With regard for what else to bring, the boat doesn't have lockers so plan on carrying all of your stuff at all times. Again, for your visit to Blue Lagoon, you want to know what to bring, so READ. THAT. ADVICE.
While you could purchase food on Luzzu Cruises, we opted to grab a quick sandwich at a local restaurant in Gozo so we could continue enjoying the Maltese cuisine at every opportunity.
Our trip was €40 per person. This is €5 higher for each person than what you'll see on their website. It is because we were greeted at our hotel and dropped off there. The entire experience was worth every bit we paid and more.
Visit Malta – More Information
To make sure you don't miss any Sunny updates about visiting Malta, be sure to subscribe to the Sunny News. Upcoming videos and advice articles that will be linked to this article when they are ready include:
What to Pack When You Visit Malta
On the blog you can also find my review of Air Malta and Grand Hotel Excelsior Malta. I haven't created a video of the cruise and Blue Lagoon experience yet. If that's something you would like to see, please let me know in the comments. Also, leave any questions you think I can answer about planning your Malta trip here or on YouTube. If you have been to Malta, it would be great if you can add your advice here too!