How to Plan a Girl's Weekend Away
After countless virtual get-togethers, socially distanced walks and discussions of what you want to do when you're allowed to see each other, normalcy is nearly here. You can organise a weekend away with your girls and actually hang out in person. It's been a while since any of us have had to be social and you may have forgotten what's involved with the admin of planning a trip. Don't worry, we're here to help you plan your perfect weekend away.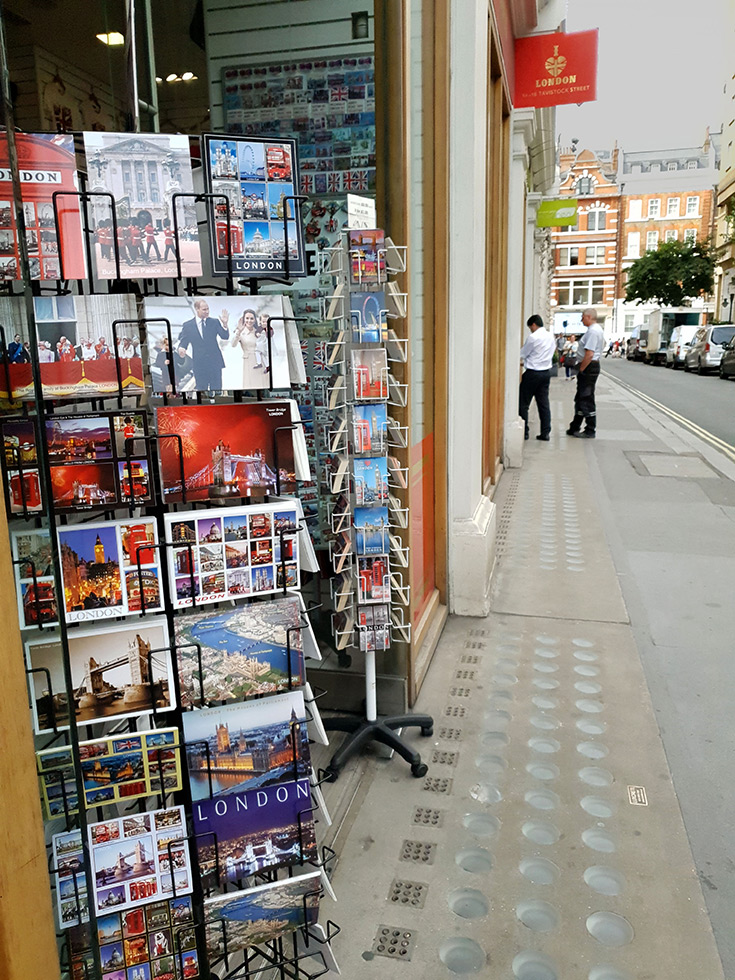 Picking the Place
Firstly, where would you and the girls like to go? This will depend on what your friendship group is like. Maybe you love the idea of bottomless brunches, rooftop bars and browsing boutiques. In which case, a city break would be right up your street. Check out train times to London to plan your route. Or perhaps you and your friends want to get away from the hustle and bustle. Maybe a countryside getaway or some time by the ocean. Start putting ideas on the group chat and see what's popular. 
Where to Stay
Once you know where you'd like to go, it's time to sort out where you'll be staying. You want to hang out together during your weekend away so it's best to avoid trying to book separate hotel rooms. Pick a place that suits your friendship group needs. The right number of bedrooms, pet-friendly, and self-catering options are all important factors to think about. 
Food and Drink
It's a great idea to think about the food and drink in advance. You can cut costs of the trip by cooking meals and bringing your own alcohol. If you and your friends go out for every single meal, it will get expensive quickly. So, as a group, you should create a shopping list of what food and drink you want. When cooking for a group, it's best to keep things simple. Pick things that are easy to share.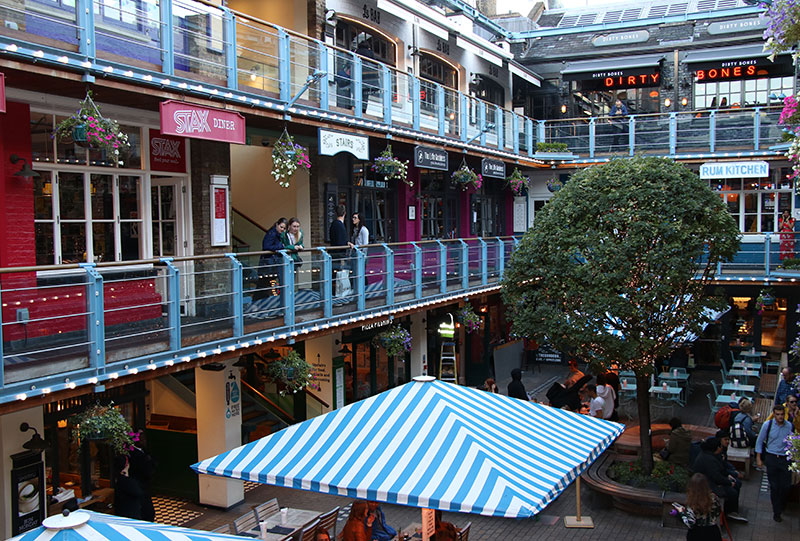 No Phones
Don't panic, we're not telling you to not bring your phone on the trip. However, you should make a point of having a 'no phone' rule in place during the evenings. Everyone has been stuck on screens so much this past year. Make the most of being with your friends in person and put the tech away.
You and your friends will have so much fun. With some careful planning and thoughtful touches, it will be such a special time. What would your perfect weekend with the girls be like?