Kensington Suite- London's Largest Luxury
Last night I attended the launch party for the Kensington Suite at the Kensington Hotel. The evening was simply smashing!
The staff greeted party guests immediately and serenaded us with champagne cocktails and beautiful canapés. Then after a bit of mingling, we received a first-class tour of the Kensington Suite.
This is one of two living spaces featured in this apartment style accommodation: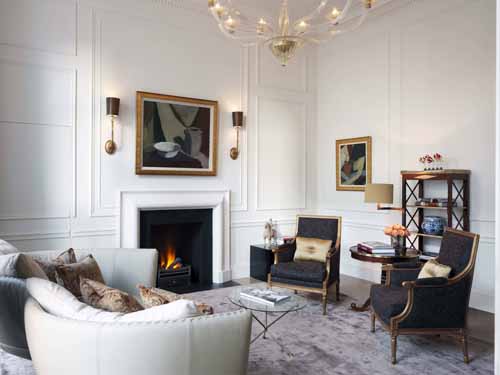 The second space can also be recreated in to a dining room, should a guest have that preference.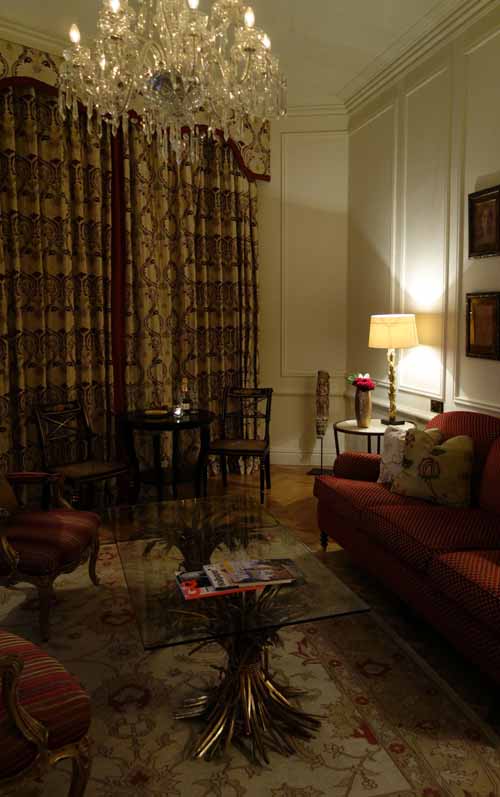 Breath taking, don't you think?
Spanning 180 square metres of space, the Kensington Suite offers 3 bedrooms and 3 bathrooms. It will be London's largest town house suite that offers flexible living and sleeping space. In fact, it can be reserved as either one, two or three bedrooms.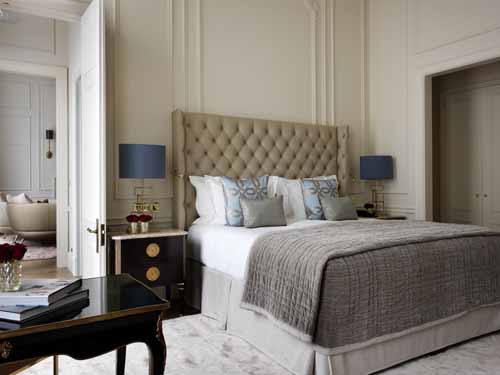 The classic 19th-century Parisian apartment-style accommodation is inches away from some of London's best museums and equally as close to Knightsbridge, a prime spot for London's fashionistas.
Who would ever want to leave?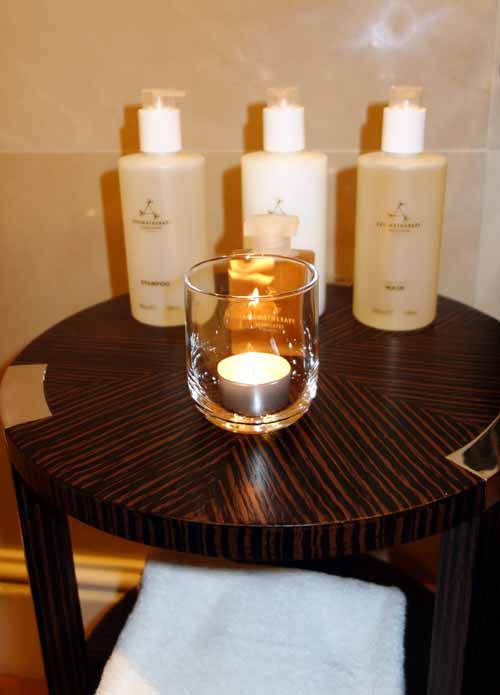 As I toured each room, I lost track of how many flatscreen LCD TV's were on the walls.
Aside from all amenities (a private balcony with city views, Bose/iPad/iPone docking stations, walk-in showers and whirlpool baths, private decanter bar and Nespresso coffee machines) my favorite spot was this bedroom…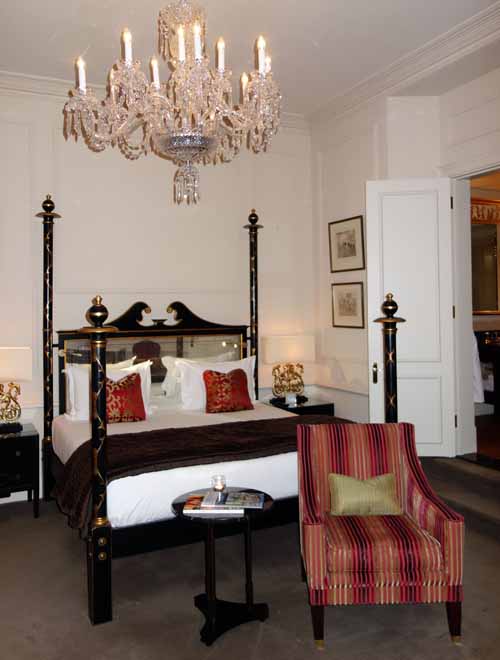 I imagined myself waking up from a solid night of sleep in the silky soft sheets, sliding off this bed, sifting my feet across the heated bathroom floors…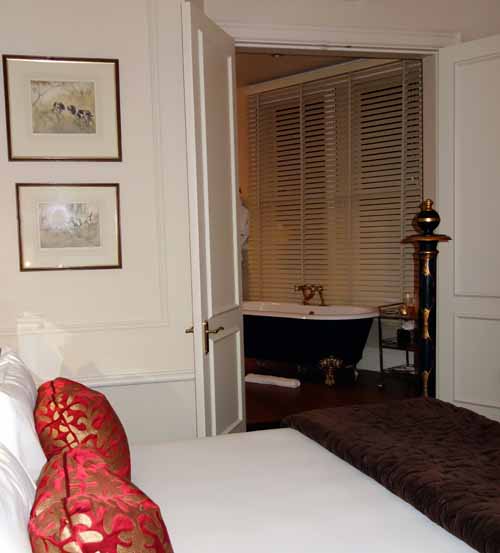 and basking in this for hours…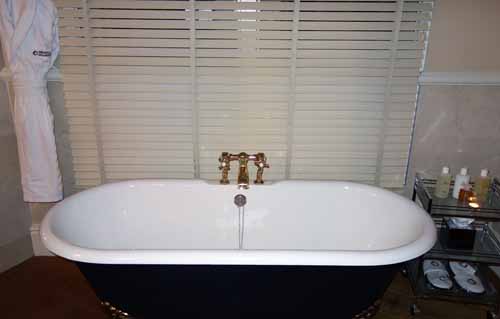 With so many spots to relax with a bit of bubbly…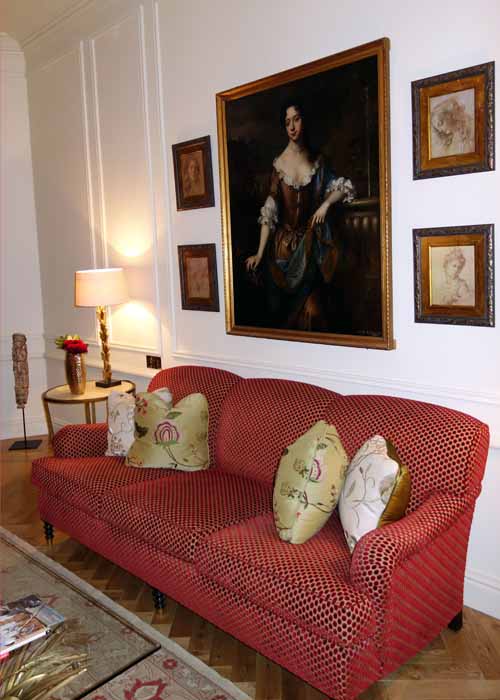 It's clear why this will be the HOTTEST suite available in London for inner sunshine, my Sunny friends. However, what goes beyond the images is the impressive service offered in this privately owned hotel.
I had the fortune of spending several minutes with the CEO, Pat King as he walked up to me and introduced himself. We chatted for several minutes about the luxury hotel group's numerous locations (London, Bristol, Dublin, Cork and Washington DC). Mr. King also wasn't shy about recognizing the evening's second biggest star (after the suite of course), Alessandro, the hotel's mixologist magician.
If this stunning suite isn't part of your current budget, I have two suggestions for you:
– Visit the hotel to meet Alessandro. While the hotel's accommodations, ambiance and attentive staff prove why it's at the forefront of boutique luxury, Alessandro is their secret gem.
I hear the recipe for his specially created mix of champagne, gin, lemon juice, and lavender will be posted on the Kensington Hotel's Facebook page soon. Sunny friends, its smooth balance of bubbles and flowers exudes sophistication. Quite simply, it's like drinking money.
I give a big round of applause to Denis Looby of Sheehan and Barry Architects, whose designs are featured in the Kensington Suite. And finally, thank you to the Kensington Hotel for a really suite evening.