London Travel Layover Ideas
Who looks forward to layovers? The pressure to see everything in a short space of time can mean that you don't get around to doing anything at all. But, as they say in London (and I included in my YouTube video on the Rules for Visiting London), keep calm and carry on. Carry on by taking in these popular London attractions, that is.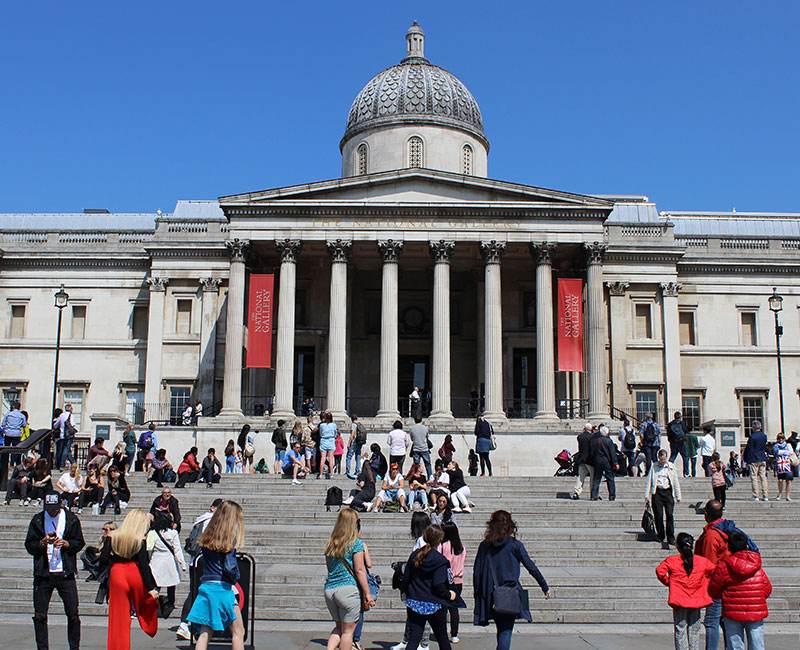 The Changing of the Guards
The Changing of the Guard ceremony at Buckingham Palace is, without a doubt, a show that every visitor to London must see. This elaborate formal handover from the old guard to the new has long caught the imagination of Londoners and visitors from all countries. If you're pushed for time, you'll want to avoid the crowd-congested streets near Buckingham Palace. Take a stroll around the St James's Palace and Wellington Barracks to glimpse the uniformed guards on their way to the palace or on their way back.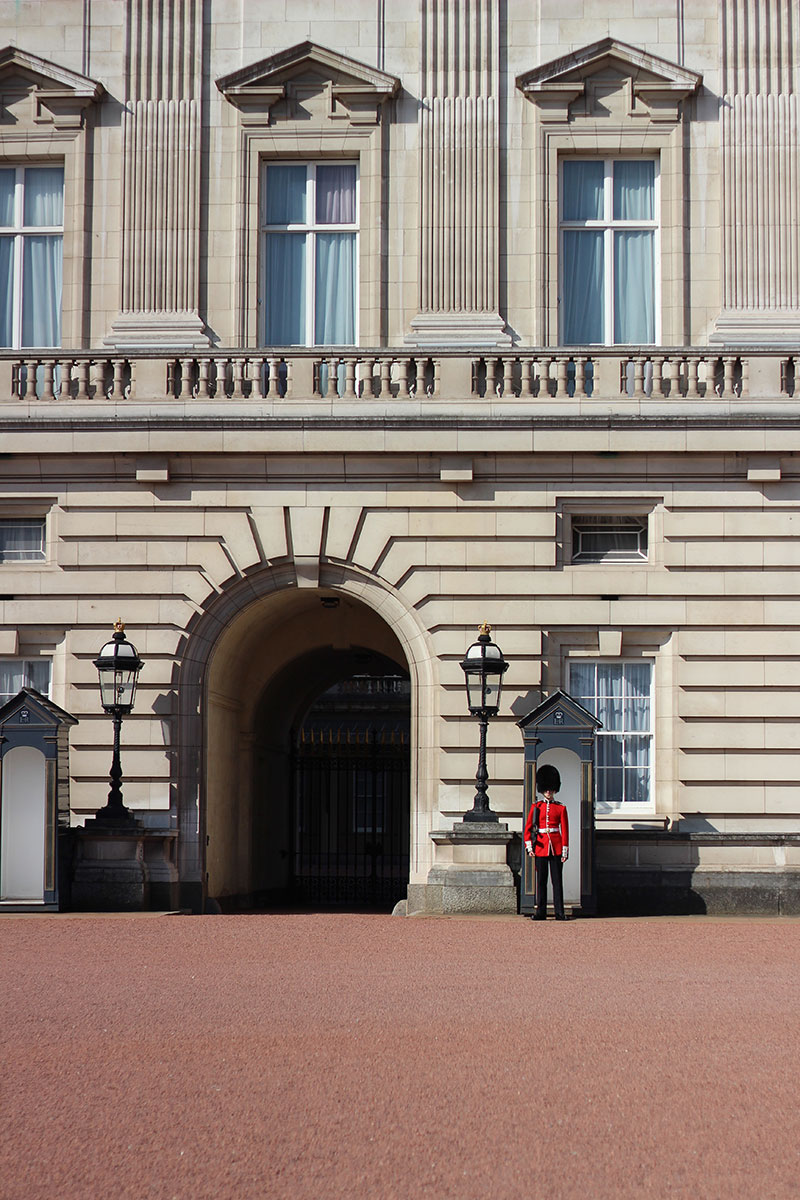 Diverse Theatre Scene
We all know the impact Shakespeare had on theatre in the world. So, while visiting London, be a part of the Bard's culture and take in a show. As the British say, 'It would be rude not to' 😉Maybe you have always dreamed of seeing an Andrew Lloyd Webber production on the West End? Or you're hunting for that independent production none of your theatre-buff friends back home will have heard off. No matter where your theatre tastes sit on the spectrum, there will be something for you. Choosing your show from the staggering variety available is your first challenge. Your next challenge is getting tickets. Don't let ticket anxiety stop you from getting one of the best cultural experiences London has to offer. Contrary to popular belief, it is not hard to get your hands on London theatre tickets, whether or not you've had time to book ahead.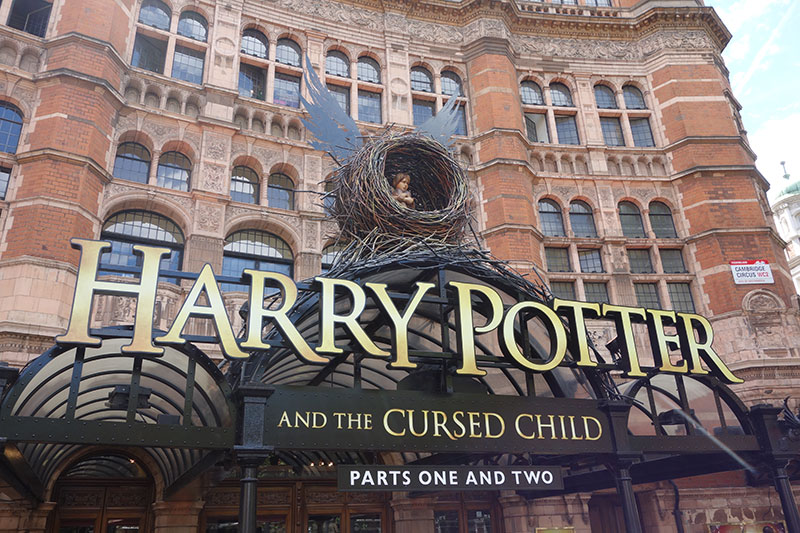 Tick Off Some Must-Do's

Big Ben is currently covered in scaffolding and only chimes on Remembrance Day and New Year's Eve. But, it's still exciting to see the famous Elizabeth Tower (AKA 'Big Ben') and The Houses of Parliament. Yes, you could skip these touristy landmarks and download a snap from the Internet, but there's nothing quite like standing on the spot, especially if you want to little 'Insta' envy. Even if you only have a couple of hours, a quick tube ride to Westminster Station is a no-brainer. From this central location you can stroll to some of London's most iconic sites, including Buckingham Palace, Westminster Abbey and the London Eye in no time at all. And what could be handier when you have a flight to catch than a short walk that allows you to see several of the most iconic views in London? You are also well positioned to amble along the banks of the river Thames to the Tower of London and Tower Bridge. You'll be amazed how little time it takes to tick off London's absolute must-do's, the things you would be embarrassed to get home and admit that you did not see.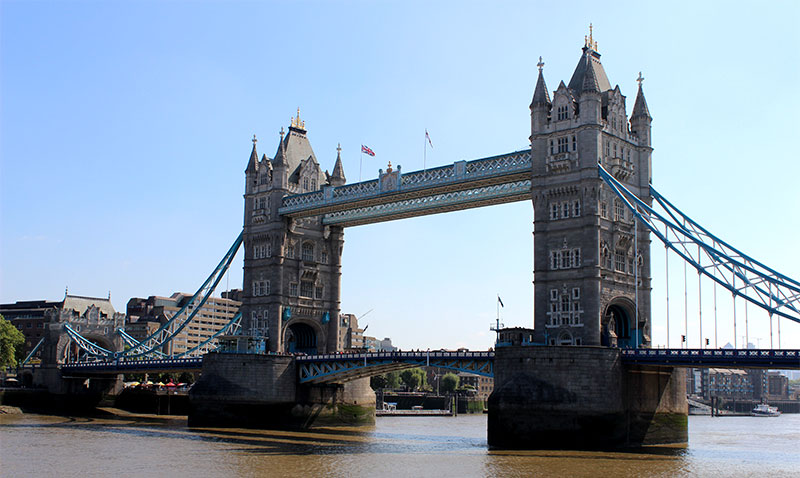 Balance out the mega-touristy side of your layover itinerary with something a little off the beaten track. To make your way to Shoreditch, take the Tube's Northern, Central or Metropolitan lines, or grab a taxi if you're short on time and have the budget. Famed as the haunt of artists and creatives, this East London Neighbourhood will invite you into London's offbeat cultural scene. Here you will find a cosmopolitan mix of London natives and foreigners alike engaged in a wealth of progressive, sustainable, ground breaking projects, be it in the realms of food, music or art.
Even if a 24-hour layover is all the time you have, no serious tourist can visit London without ticking these things off the list.
What suggestions do you have for a layover in London, Sunny friends?