Pantry at 108- Afternoon tea that's gluten free!
After receiving an invitation to afternoon tea at Pantry at 108, I experienced something really interesting. In every conversation I had with people about attending, the response was the same, 'Oh! I've heard it's really lovely!'
My curiosity was high. Further, the Marylebone area is new to me, so I am in hot pursuit to learn more about what it has to offer.
First, I learned there is a Marylebone High Street, Marylebone Road, and Marylebone Lane. Hmmm. Tricky. Tricky.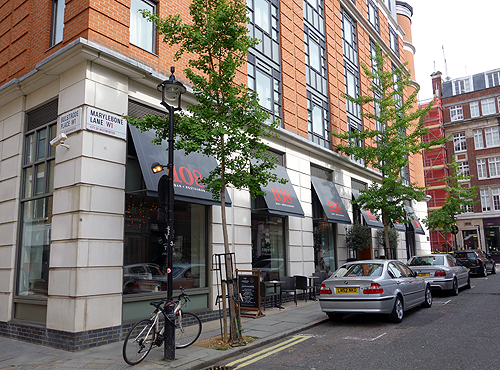 While the hotel is easy to find, it does involve knowing it's on Marylebone Lane. Yeah, I learned the hard way.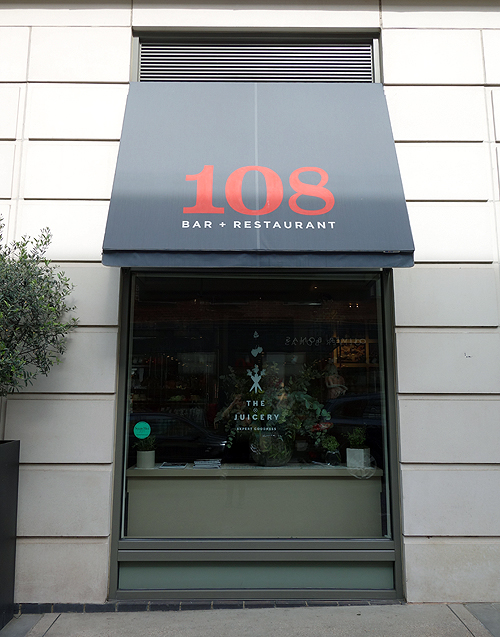 For my guest, I invited one of my favourite blogger friends, Ashleigh from Quintessentially Me. She loves living healthy and promotes it on her blog. She's also one hot South African lady to know!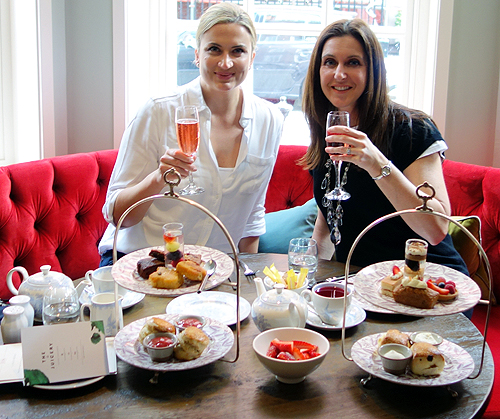 Once we were seated, we were treated to a tea presentation similar to 'sensory journeys' I've had in spas in the States. The server explained each of the six teas and gave us the opportunity to have a quick whiff of the tea leaves to absorb each of their aromatic powers.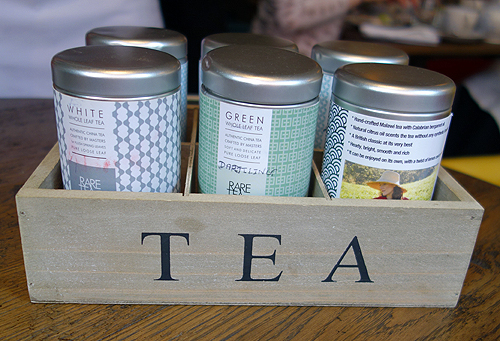 Ashleigh chose Earl Grey. This Florida girl picked the floral Hibiscus tea.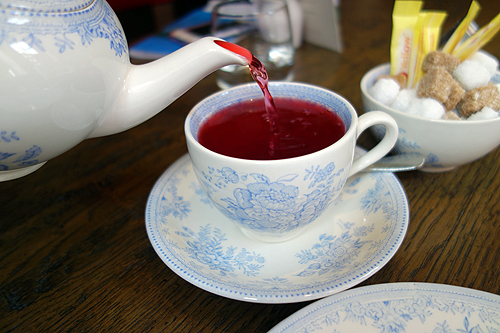 It was liquid velvet.
I loved the rich, exotic floral taste.
My tea was also complimented with some luxurious Moet and Chandon.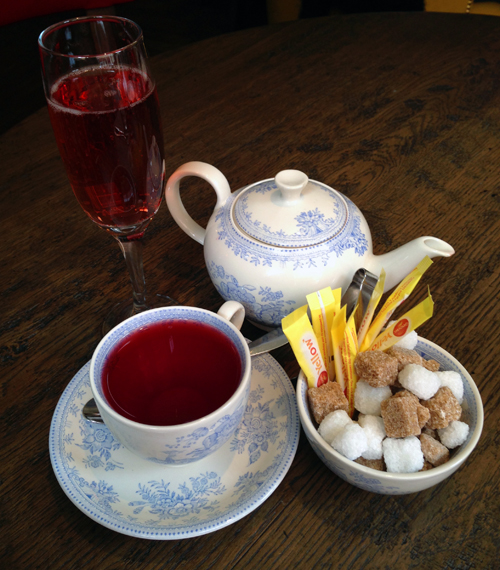 One can never go wrong with that bubbly.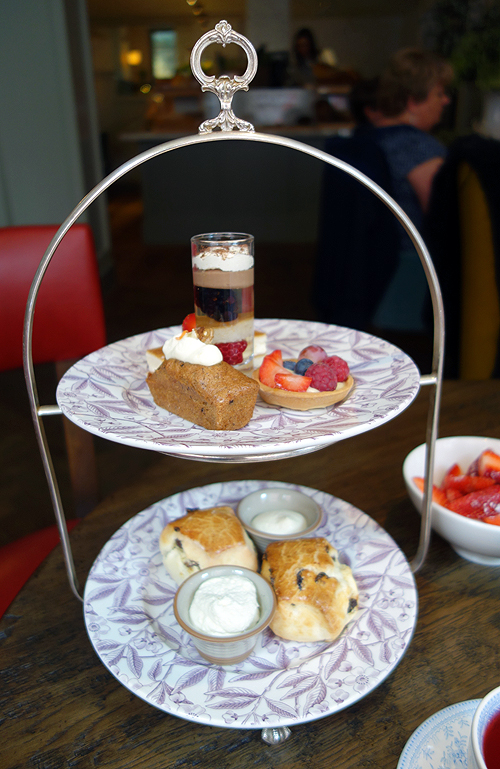 Our tea tiers arrived quickly. Ashleigh and I were a bit giggly when all the food was set before us. The table seemed covered in calories.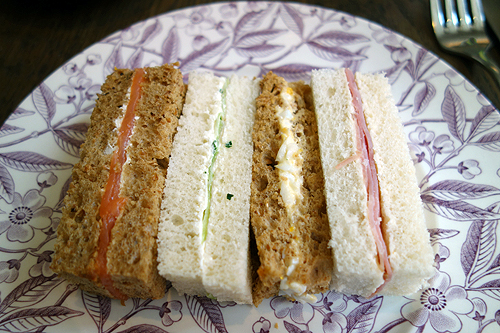 We had exactly the same tea sandwiches, except Ashleigh's utilized gluten free bread. I was a bit jealous of her sandwiches because they came with a side salad. It looked incredible and healthy!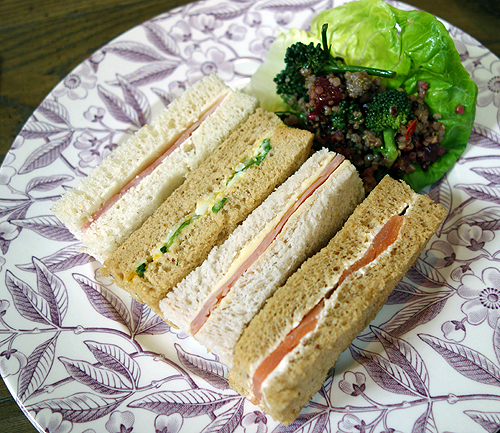 The scones were the same as well. I had no problem finishing mine.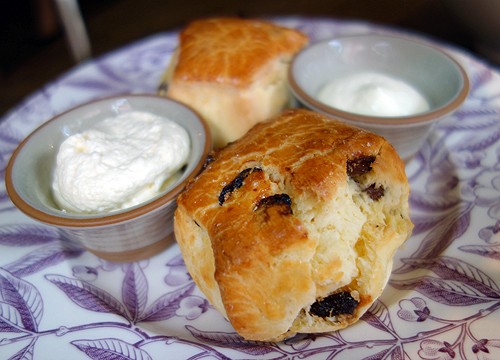 Ashleigh's scones came with Strawberry Compote, which is made in Essex.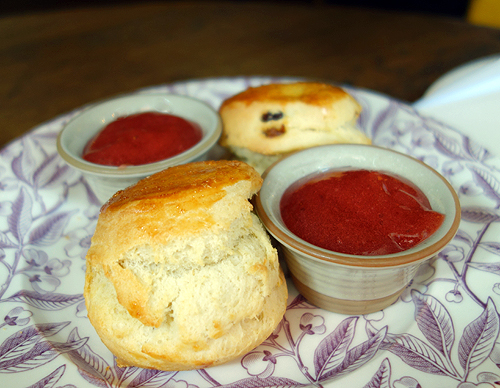 My top tier scored high marks too! The mini carrot cake was ultra moist. I probably could've eaten an entire large one. Or tried, anyway.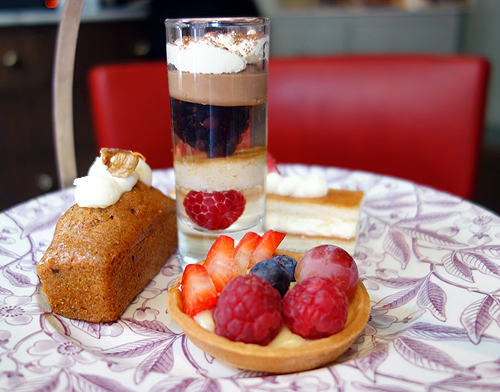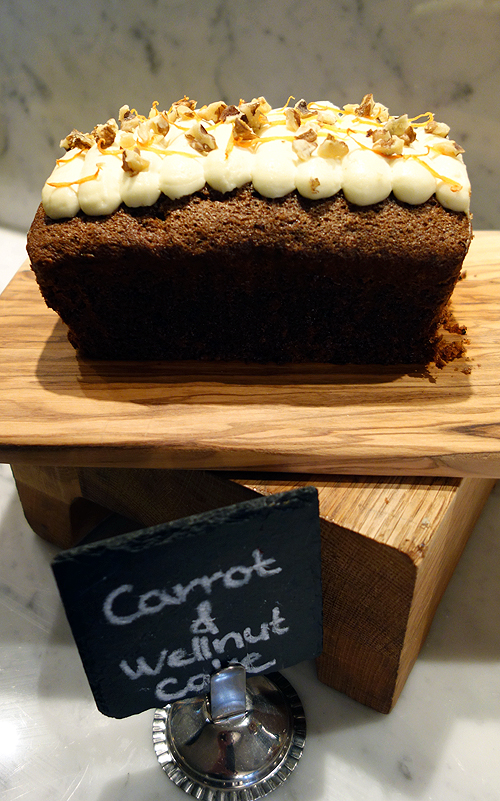 Ashleigh truly enjoyed her dessert selections and loved the champagne jelly shot.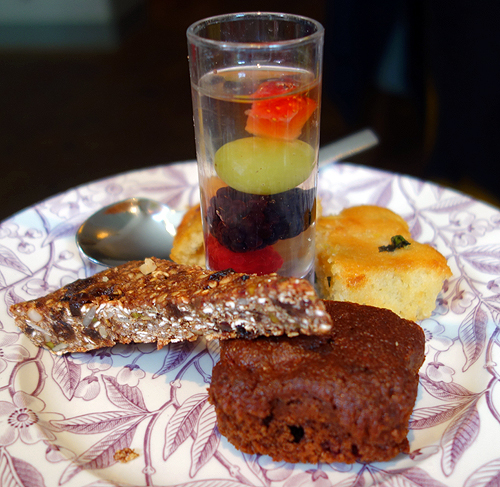 We nearly finished everything. There was only a few sugary strawberries left as shrapnel from our feast.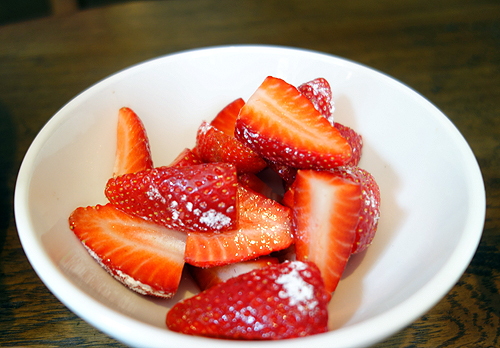 I loved the afternoon tea at Pantry at 108. The Marylebone Hotel is in a fantastic location! And the English Brasserie interior is simply, gorgeous.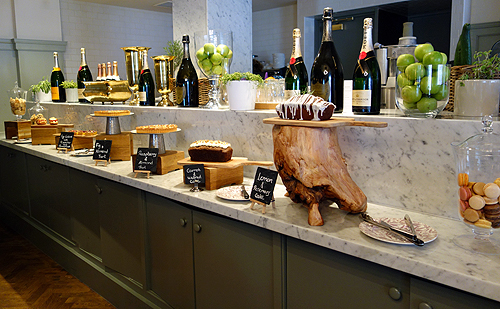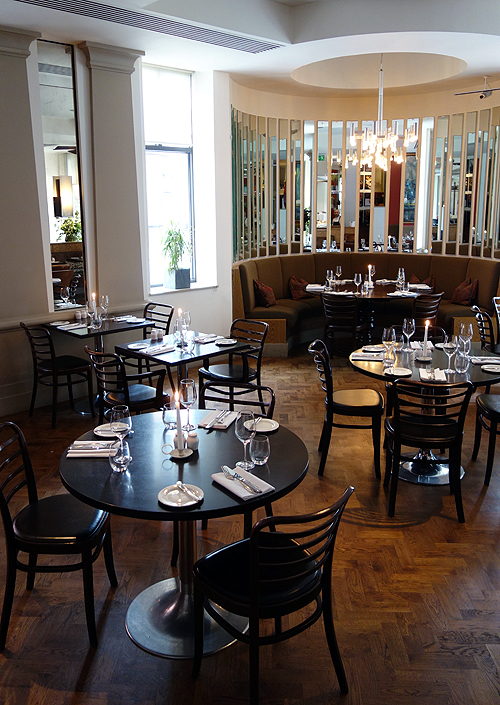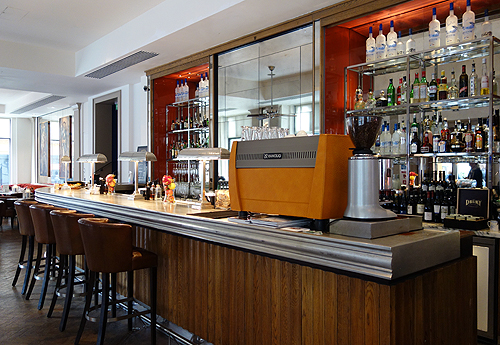 From the spacious, sunny atmosphere, to the beautiful china, Pantry at 108 leaves no details untouched. I loved the premium champagne offering paired with the gluten free advantage! Sunny friends, if you're looking for ambiance plus health value, this is the hot ticket in London right now!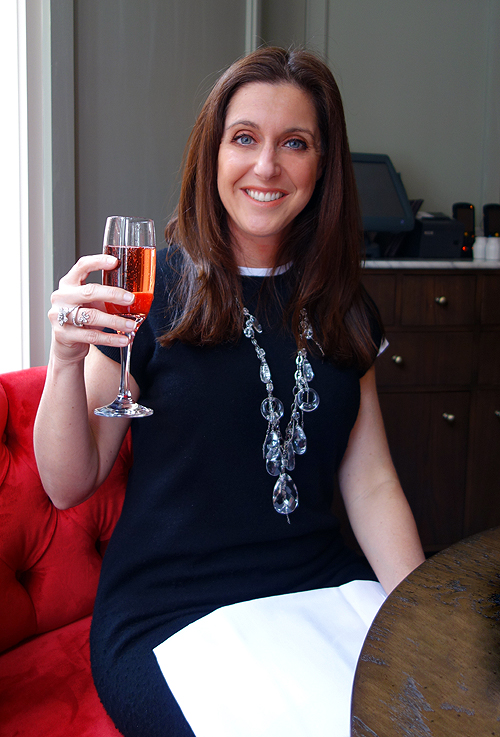 Our afternoon tea was complimentary for the purpose of a review. This did not influence my opinion of the experience. All photographs and opinions are my own.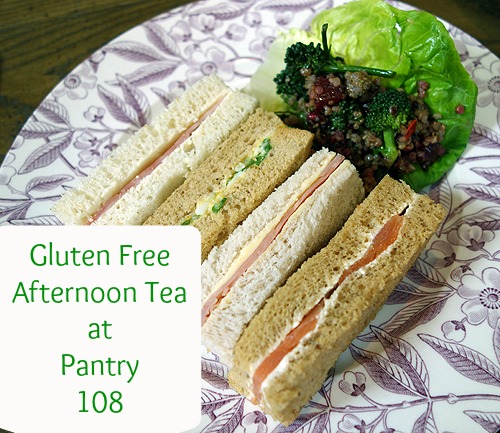 What afternoon teas would you recommend in London, Sunny friends? What locations do you know that serve a gluten free afternoon tea?