Rush Hair Product Review- Can it Pass a Sorority Test?
Have you ever heard of Rush Week at an American university? That's the first theme that came to my mind when I was asked to write a Rush hair product review.
What? Not sure what I mean? Let me help you…
In America, the start of each semester at a university features Rush Week. It's a time devoted to recruiting new members to fraternities and sororities. For girls, Rush Week is fairly civilized compared to what guys do to become a pledge at a fraternity.
We travel around from sorority house to sorority house for a week in a selection process that narrows each day based on mutual votes between us and the existing sorority sisters. By the end of the week, houses pick the girls that they would like to invite formally to join their sisterhood. It's not fun. The social tests can be competitive, and you have to look damn good all week when you're campaigning.
Naturally, when I was sent a wide selection of Rush Hair products, I decided to 'go Greek' and put them through a one week test to see if they were worthy of my sisterhood.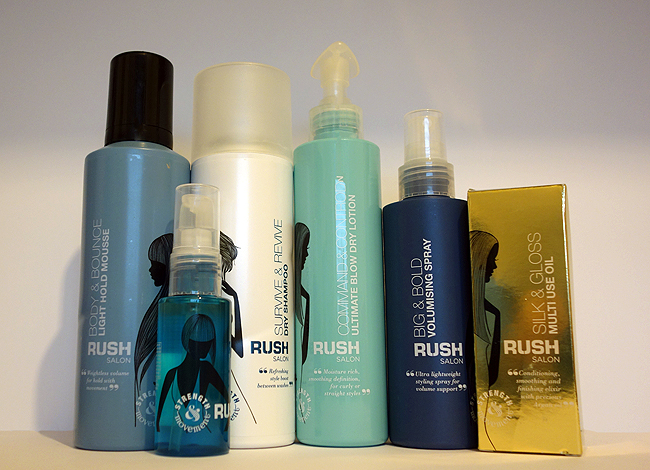 Rush Hair Product Review: A New Look
First, I couldn't wait to get my hands on their Survive and Revive Dry shampoo. I've never tried this type of product, so I was a bit curious how it would go. Images of flaky particles and crusty residue have always stopped me from trying one.
After I finished a four mile run one afternoon, Mr. Sunny asked me to meet him at our local. Ok, let's just get past the part of me crushing all the healthy efforts of a run with a pub stop for quick drinks. It's London. It's what people do here. 😉
Before meeting him, I decided the Rush hair product challenge should begin. The directions say to 'spray roots evenly, brush, and go.' Here's the outcome…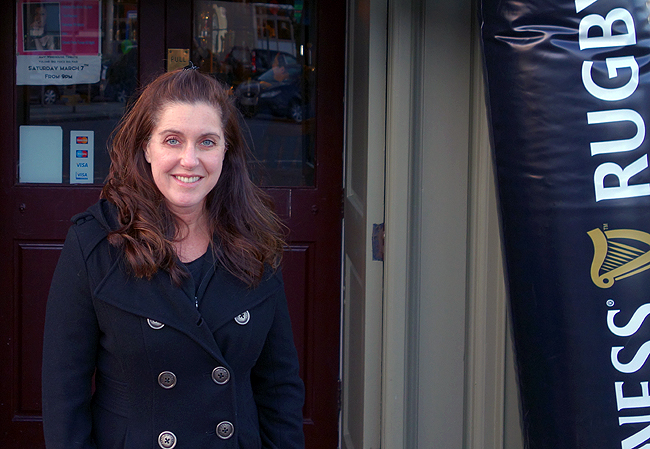 For just £5, I think this product is a steal. I didn't find any residue, and my hair felt fairly refreshed. For a trip out for a wine and beer, this dry shampoo was handy. Winner!
Rush Hair Product Review: Making Waves
Depending on my schedule, I tend to do my hair either wavy or straight. With the right products and styling tools, I've been fortunate enough to choose between the two.
For my next test of the hair products, I tried the combination of Rush Body & Bounce Light Hold Mousse £6 and Rush Big Bold Volumising Spray for £6.
I washed my hair in the evening and put a golfball size of mousse on my tresses. Next, I twisted it in a bun overnight to dry. In the morning, I sprayed it lightly with the volumising spray and used a curling iron to create soft, romantic waves.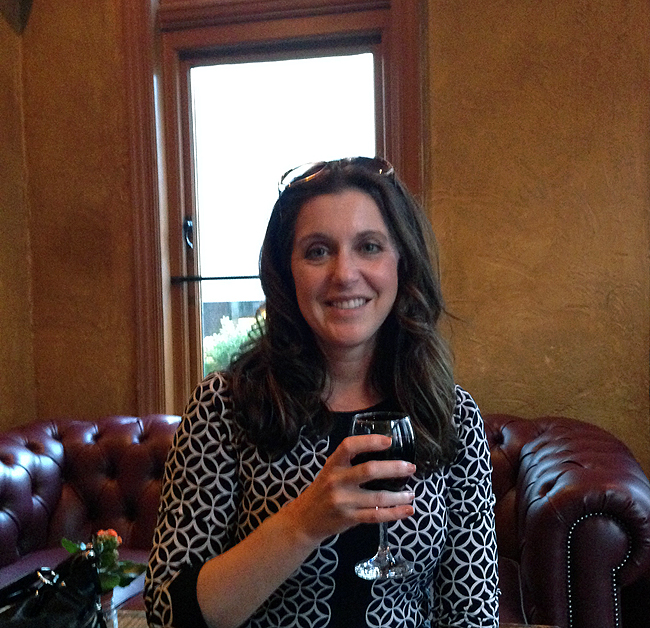 That's a picture that Mr. Sunny took of me in a Piccadilly Circus pub when we met after work later that day. The combination of the two Rush hair products together worked well for me. In fact, I decided to keep the look for a launch party at a hotel that we attended that evening.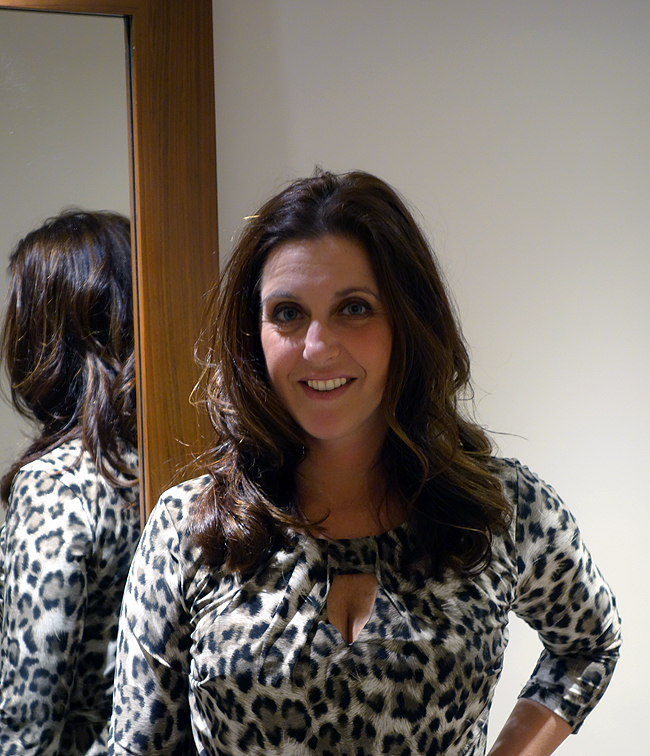 Both Rush hair products claim to seal out humidity, have a lightweight feel and enhance volume. I agree with all of this and decided to put them through the ultimate challenge.
Rush Hair Product Review: Sleek and Straight
Mr. Sunny and I stayed at the hotel for the evening for a Central London staycation and planned to live it up like tourists the next day. Because this meant tons of walking outside, I wanted to see how much the Rush Hair products could handle.
I picked the Rush Command and Control Ultimate Blow Dry Lotion for £6 and Rush Silk & Gloss Multi Use Oil for £9.50

First I put a quarter sized (a bit bigger than 20p) bit of the lotion in my hand and distributed it evenly in my slightly damp hair. Then I gave myself a blowout.
Both products claim to enhance shine and tame frizz. Here's my result: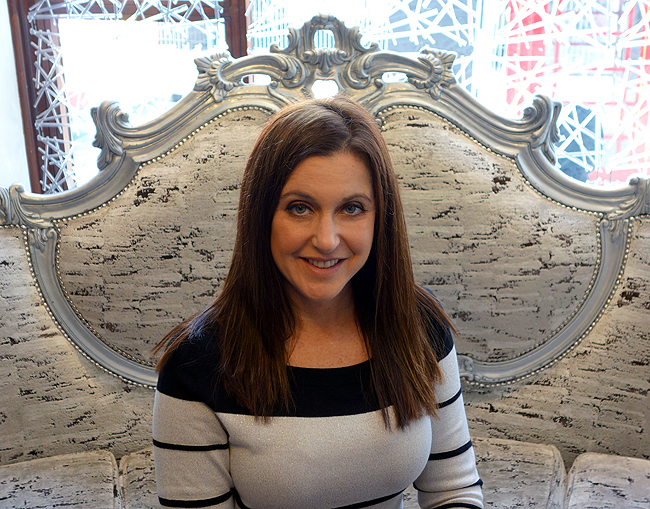 Mr. Sunny took that picture in the entrance of the hotel just before we had some food for breakfast. I changed in to a grey shirt and we began playing in Central London for the sunny day.
After shopping a bit on Regent Street, we made our way to Trafalgar Square.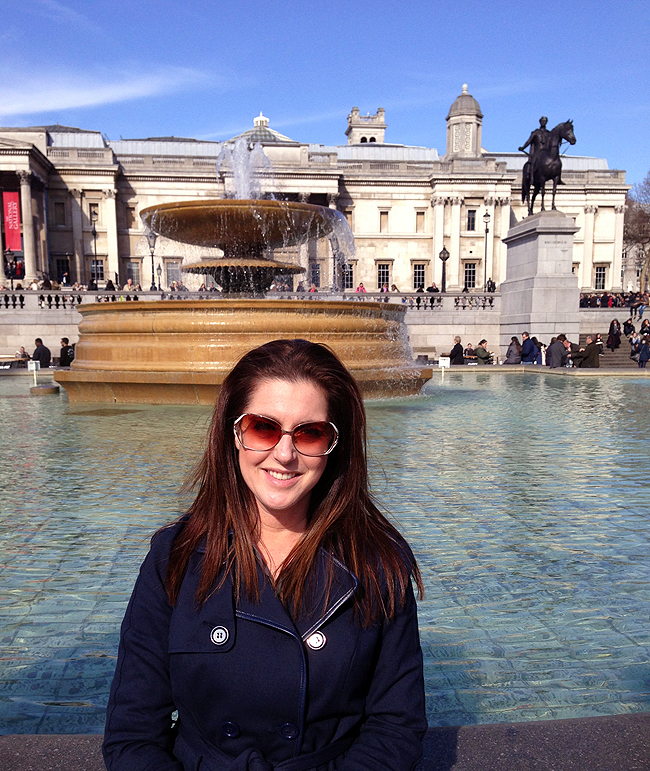 Next, we strolled to the Embankment. As much as I'd like to think of this picture as my 'model moment' where I had fans blowing on my hair for a location shoot, it's just real wind.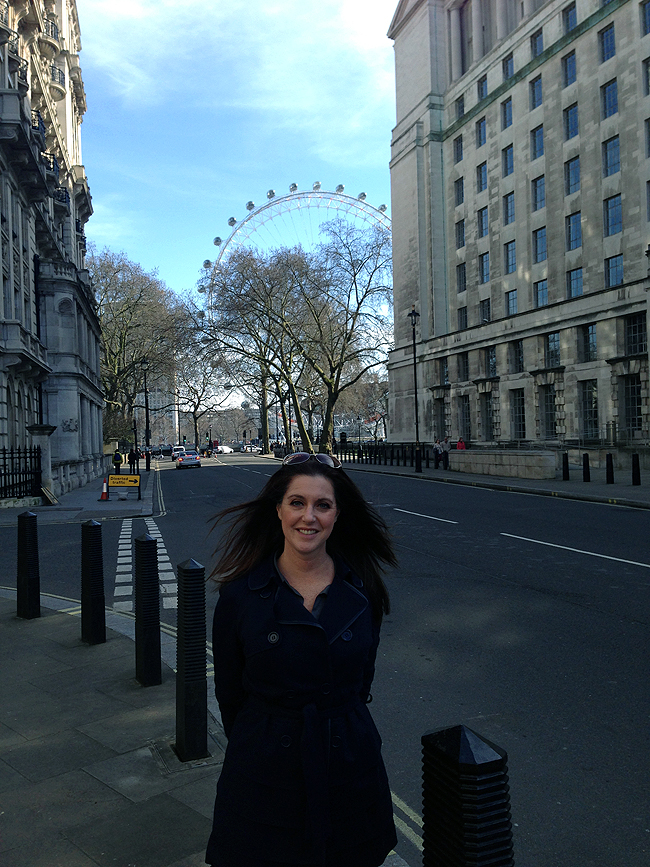 My hair seemed to be holding a sleek and straight look with ease, so I figured the final phase of Rush Week was in order… a cruise on the Thames River!
This Florida girl knows how brutal boats can be for keeping a hairstyle intact, so I really wanted to up the stakes for a Rush hair product. We hopped on a boat at Westminster and rode it for an hour to Greenwich. Our seats were on the upper deck, outside.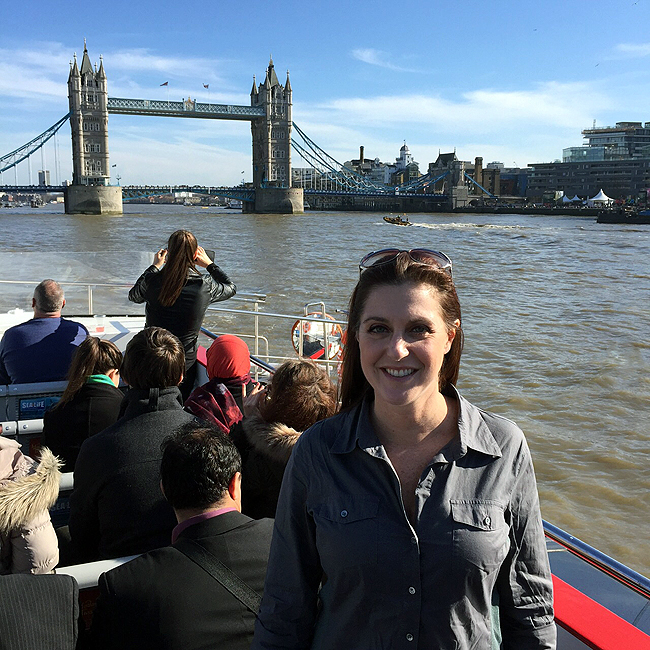 The cruise was a blast and here's a shot of me once we arrived near the Cutty Sark in Greenwich, London, the home of Greenwich Mean Time (GMT).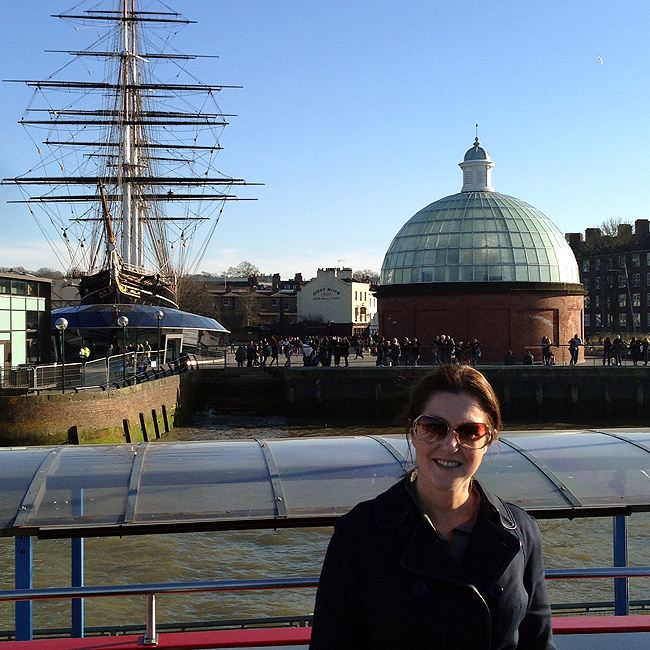 There was too much wind for a decent picture, so I had to throw my hair in a quick ponytail. After we walked around for an hour, Mr. Sunny snapped this final picture of me just before we boarded our return boat.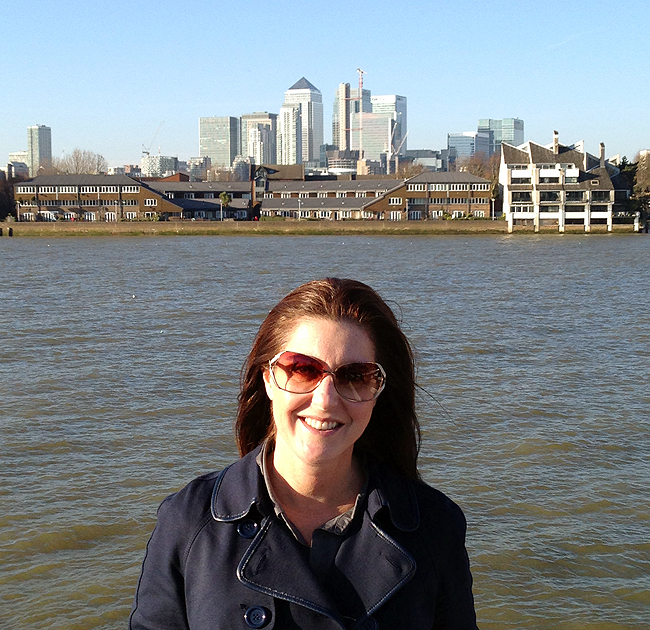 An hour later, we made it back to Central London, and of course, Mr. Sunny picked a great pub for us to have a wine and a beer.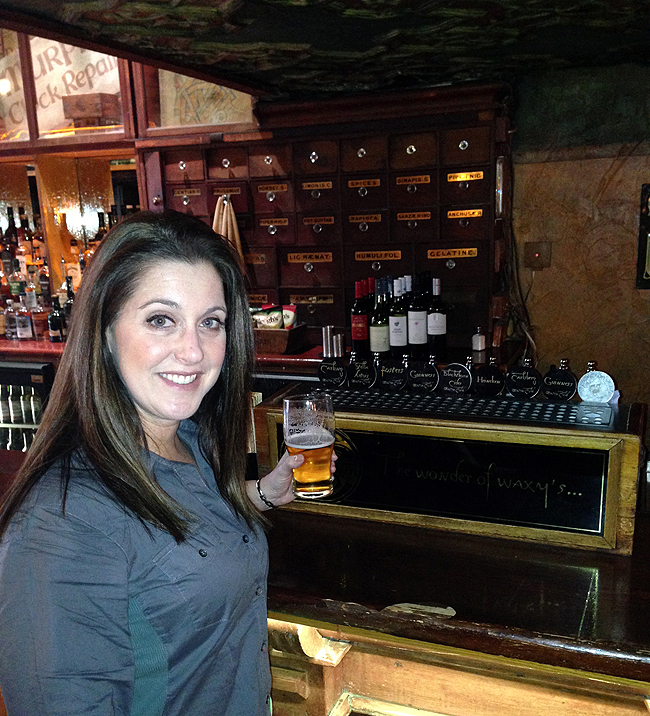 Rush Hair Product Review: Final Thoughts
I've always been loyal to one brand for my hair products, but they're starting to be a bit too expensive for me since I moved to London. My Rush hair products were complimentary. After my great experience with them, I researched their prices and was shocked. You can see how they handled numerous occassions and styles through my pictures. They offer excellent value for the money. I'm proud to take their pledge and promote them to my sisterhood.