Tips for Visiting Kew Gardens in London
Visiting Kew Gardens is a nice, relaxing escape full of fresh air if you are looking for fun things to do in London. It is just a short train ride away from Central London. As I am sure you can guess, it is certainly an activity you want to do on a sunny day. Even though it has 40 historically important buildings, most of your day on the 326 acres which make up the Royal Botanical Gardens is obviously spent outside. This means my biggest tip is to skip visiting Kew Gardens on a rainy day.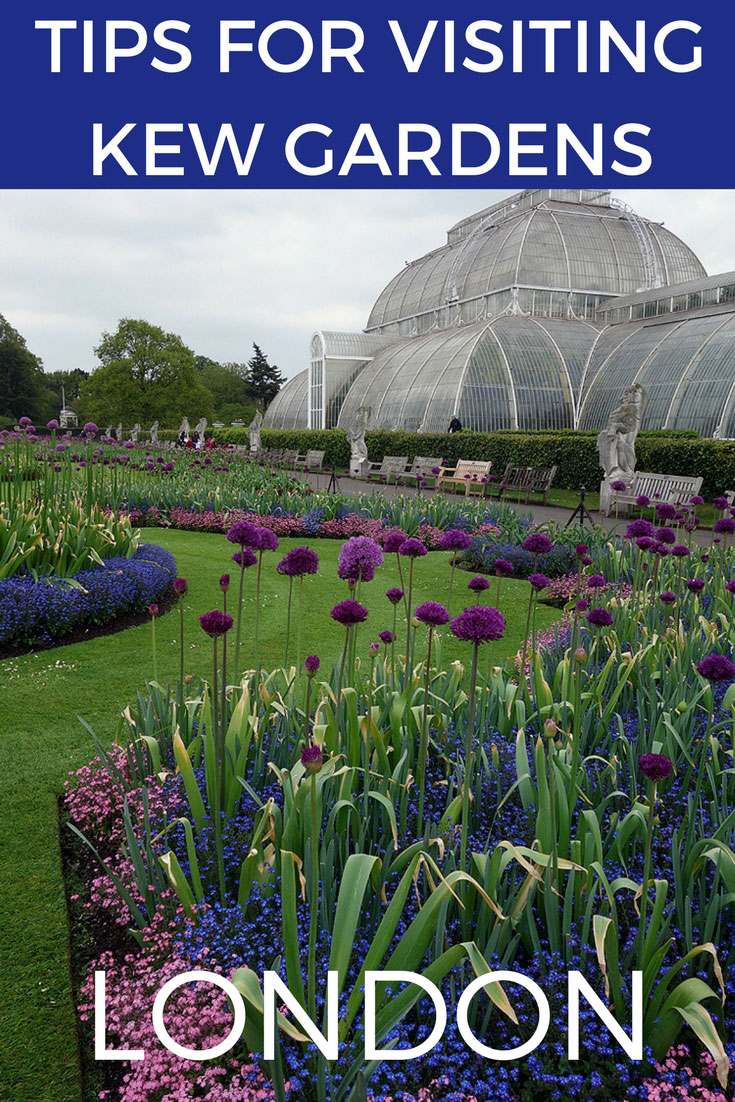 Tips for Visiting Kew Gardens:
This London attraction isn't just for botantists. However, someone with a curiosity and interest in plants certainly would gain more from spending time at the Royal Botanical Gardens. If you're like me, you might just be happy taking pictures of fresh flowers and seeing something new.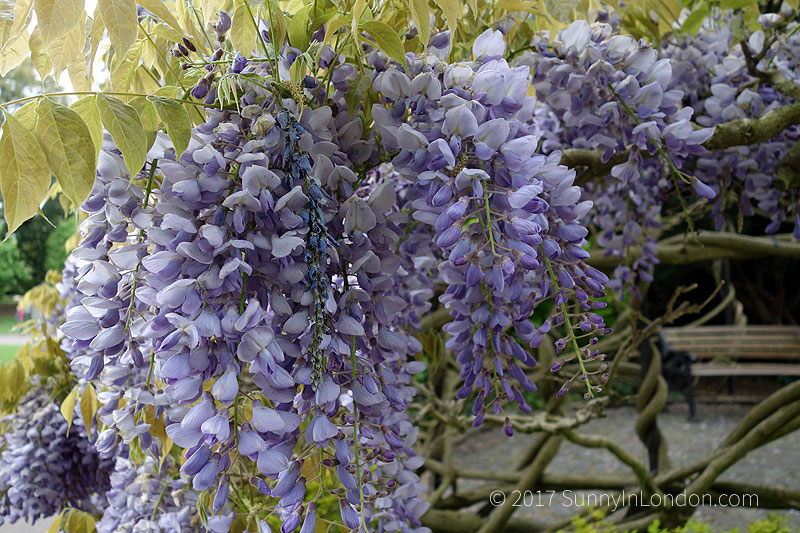 The Royal Botanical Gardens are a short walk from the Kew Gardens underground station in a beautiful area on the rim of Central London. As our train arrived at the station, Mr. Sunny noticed a pub right on the platform!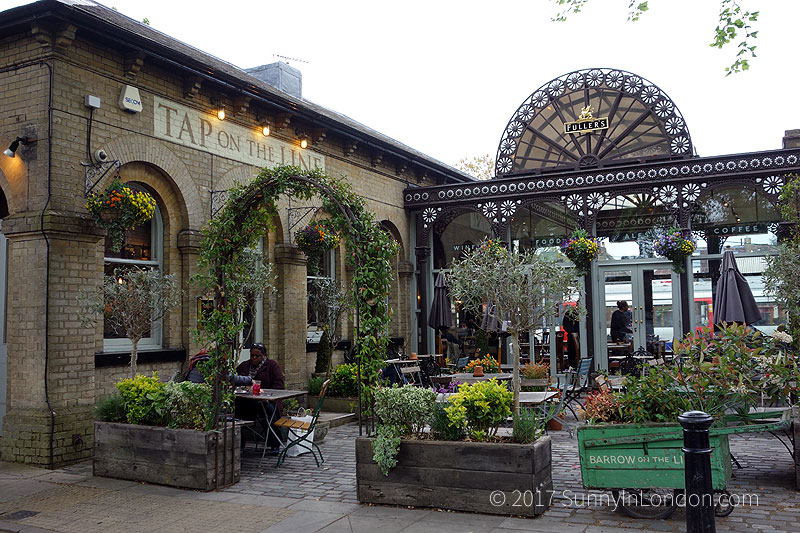 We stopped at the Coach and Horses Pub for a quick lunch just before entering. However, there are several places inside Kew Gardens at which you could eat as well. Of course, we did pop in to the pub above for a few before we left too.
If you plan on visiting Kew Gardens on a week day during the school year, you are likely to bump in to a few school field trips. But, the attraction is so huge that it shouldn't be hindering.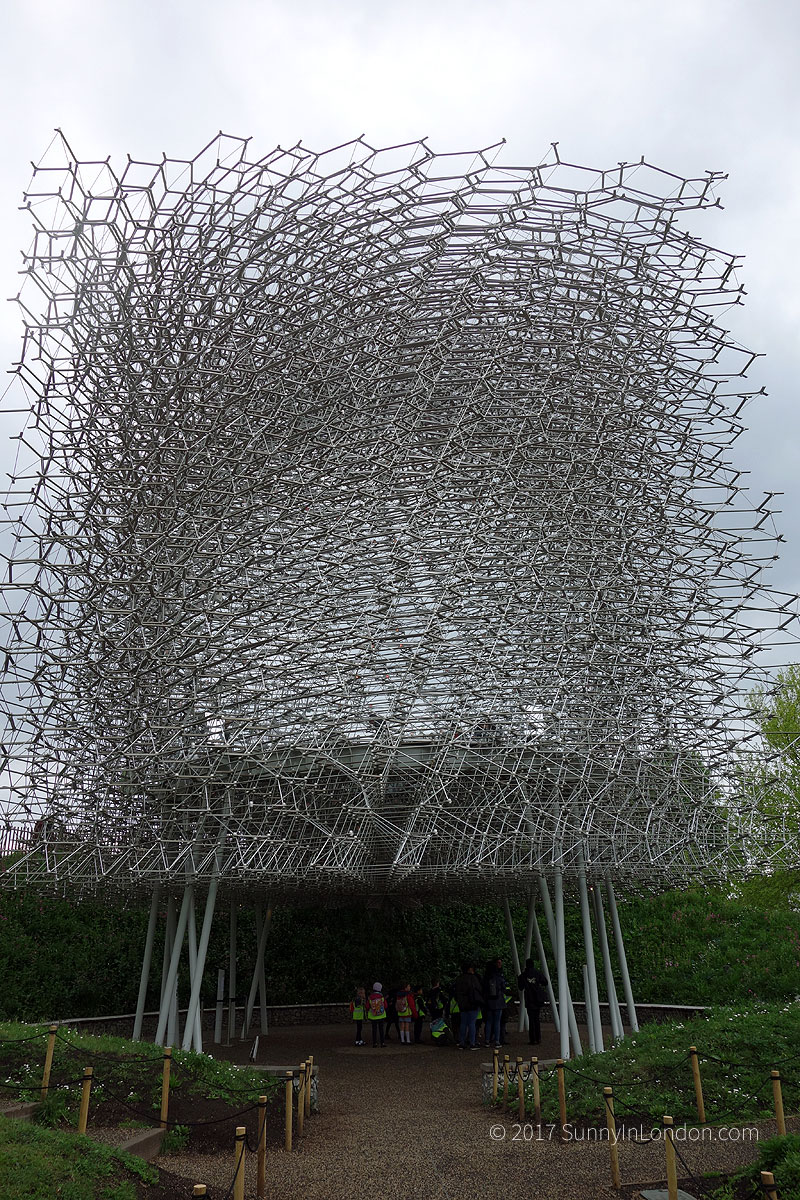 And, you will likely have the chance to meet a few other curious creatures too. This guy was quite the show off! When you watch my video of highlights from the visit, you will see exactly what I mean. The phrase proud as a peacock has a much deeper meaning for me now. He actually is a bit sneaky in a photo below too. See if you can spot him.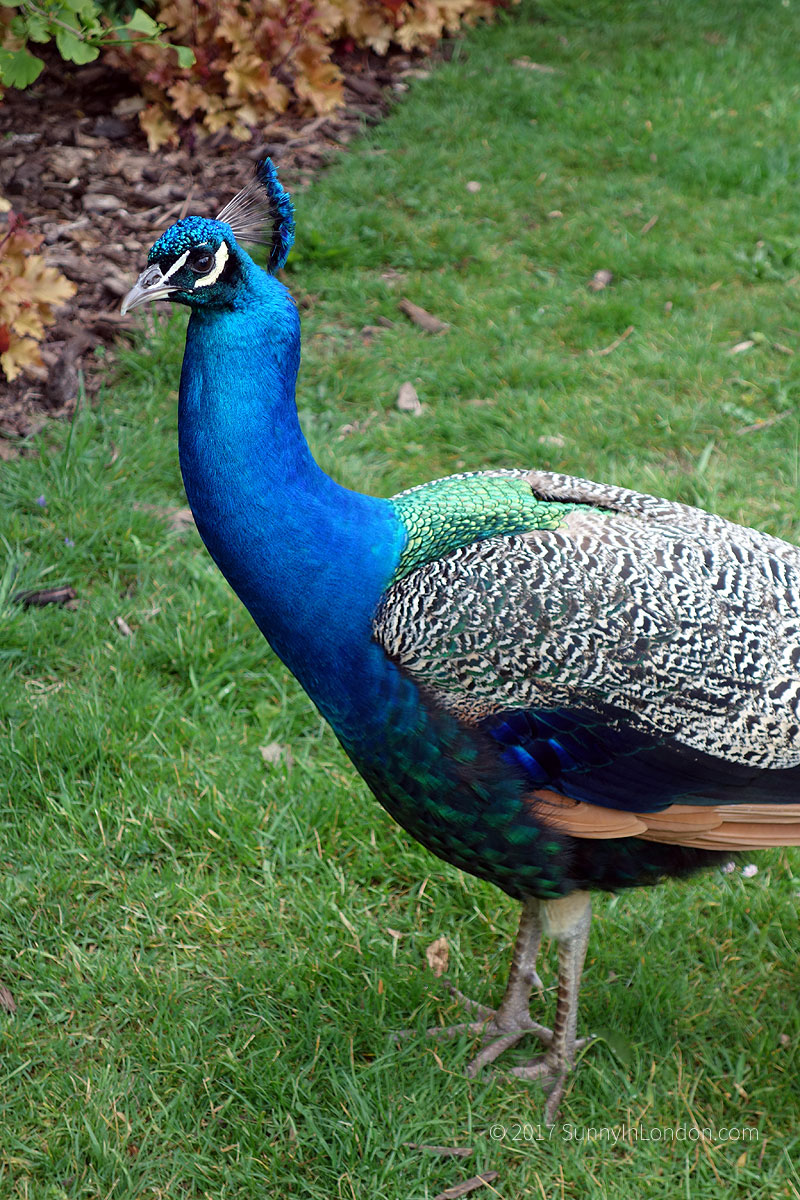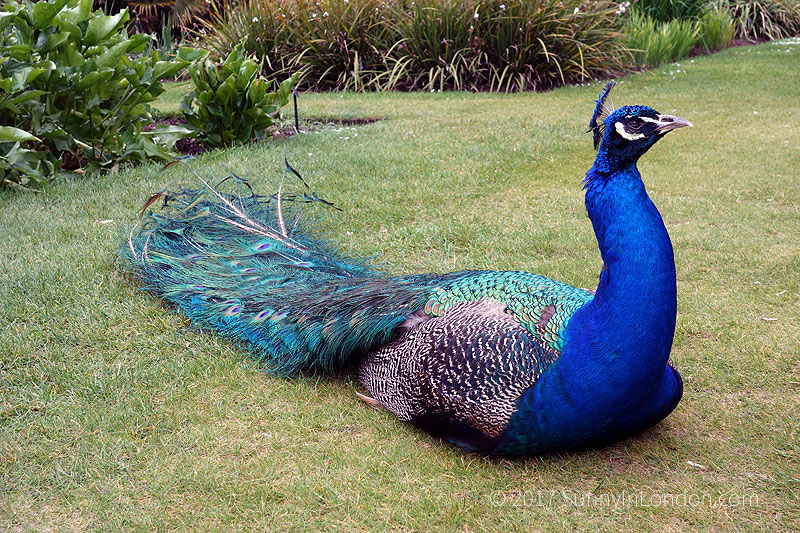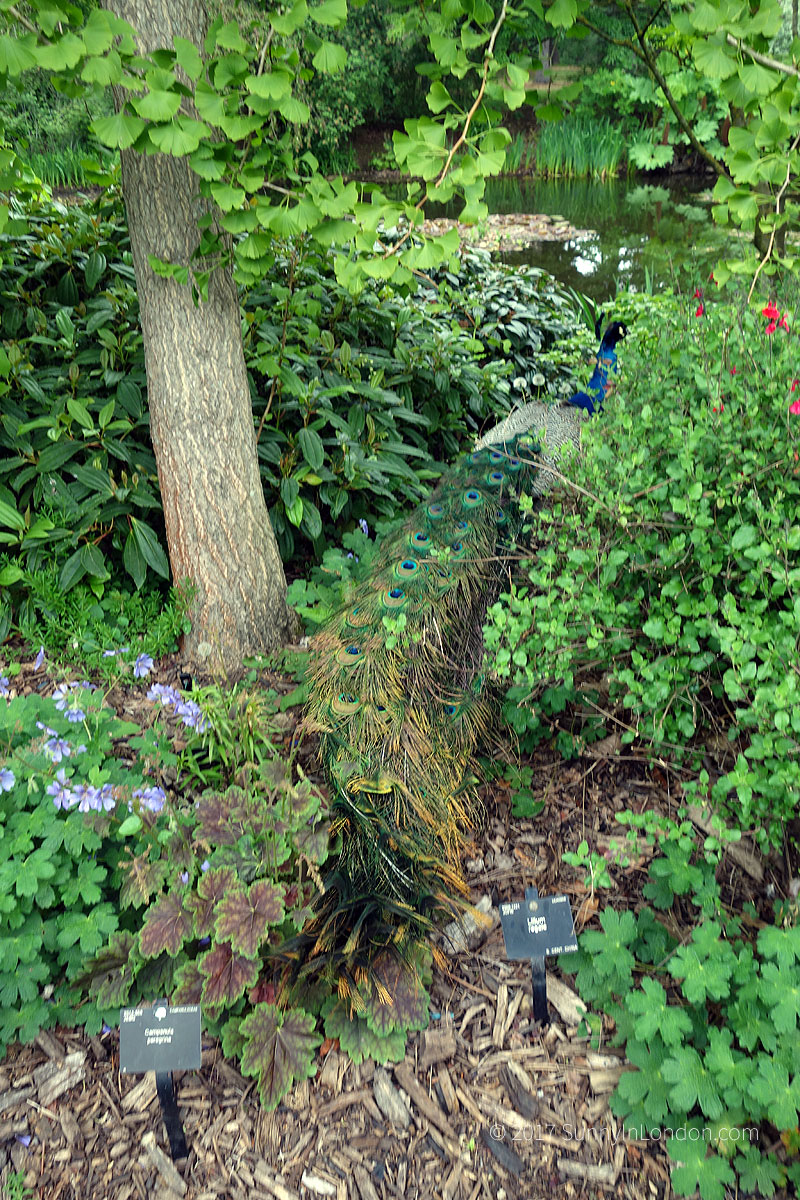 Kew Gardens is mostly flat, but some of the areas are not accessible for wheelchairs or strollers. For example, you aren't able to take either of those up to see the views of the Treetop Walkway. And, you would probably have some trouble maneuvering them through many of the greenhouses too.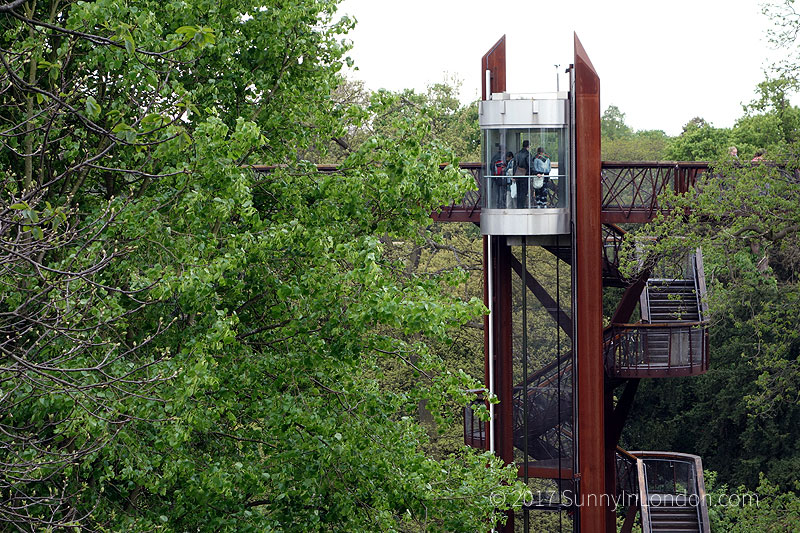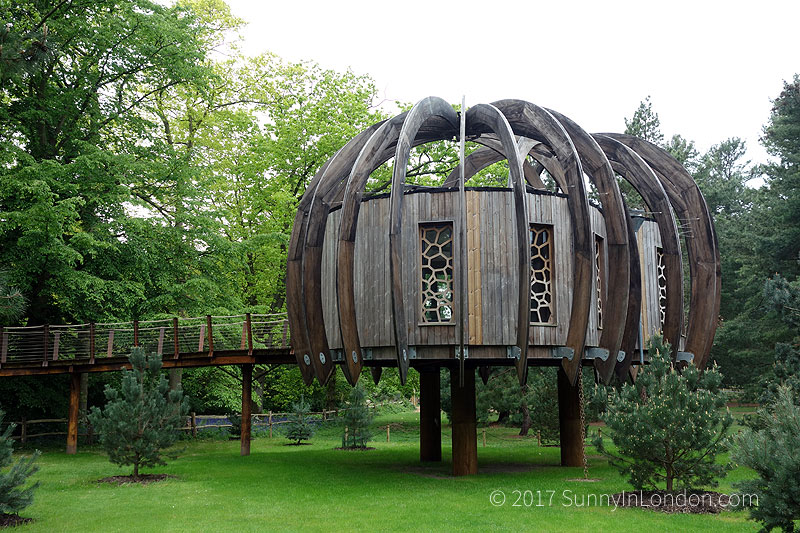 While I've read articles about the events hosted at Kew Gardens during the Winter, I think the best time to visit would be mid-Spring through Summer. But, if you have been there during Autumn, I would love to have your thoughts on the experience in the comments below. You might also want to keep in mind that they host events throughout the year.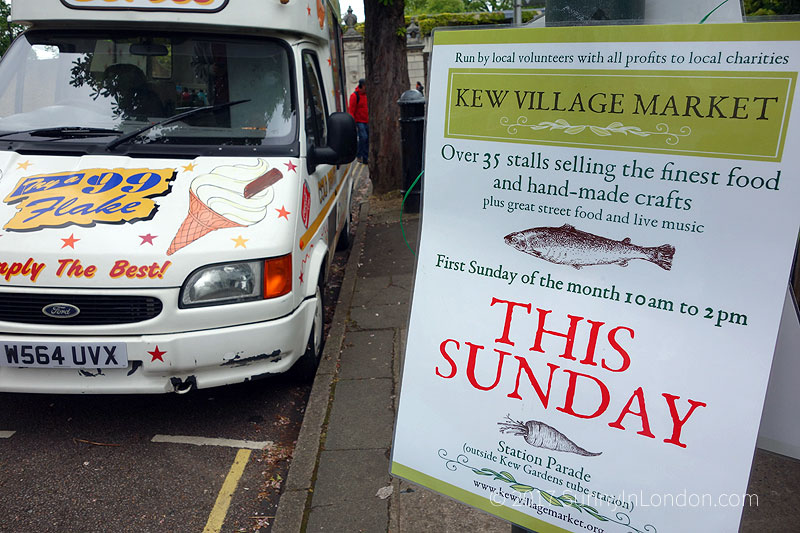 Visiting Kew Gardens was mentioned in my Things to Do in Spring video. For a more detailed look in to the sights you could see and a few more bits of advice (including something that could actually ruin your trip if you don't know about it) take a look at this…
As I mention in the video, make sure you have a good look at the map before you go. This is the copy from the Visitor's Guide to Planning on their website.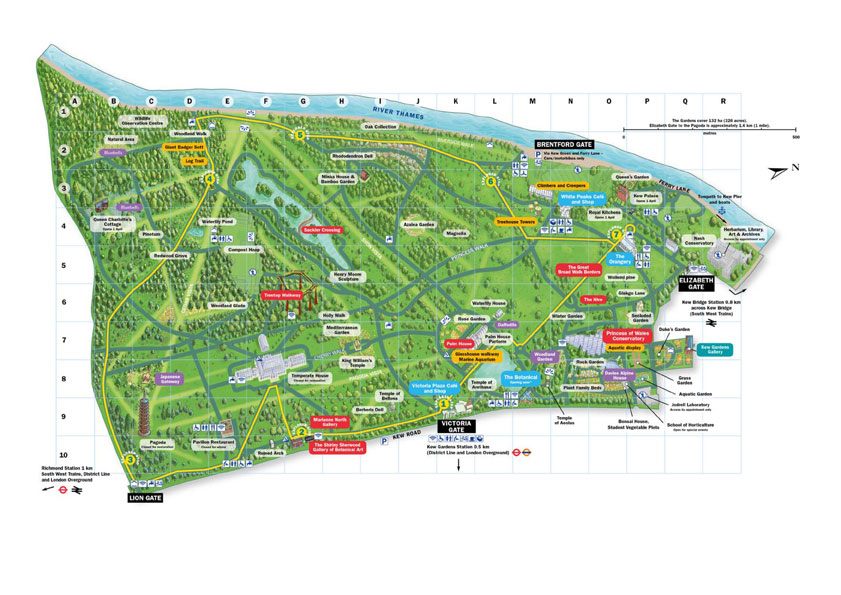 The Sunny News YouTube channel shares even more advice for things to do and what you'll need to know about London. This includes safety tips, pub advice, and a shopping guide. The blog also has a Guide for Americans Visiting London which is a collection of the top experiences I recommend. You'll definitely want to bookmark it and visit the Pinterest boards created to help trip planning too.