This quick Belgian Chocolate Guide will kick off an exciting week on the Sunny in London blog! Why? It's starting a giant celebration of chocolate and champagne that will last the whole week.
We're going to explore where chocolate comes from, how it's made and what amazing things you can do with it. Oh yeah, and there will also be a champagne break in the middle so we can cleanse our palates!
It makes the most sense to start at the beginning so you know some key facts for the rest of the week. Let's get to it, Sunny friends!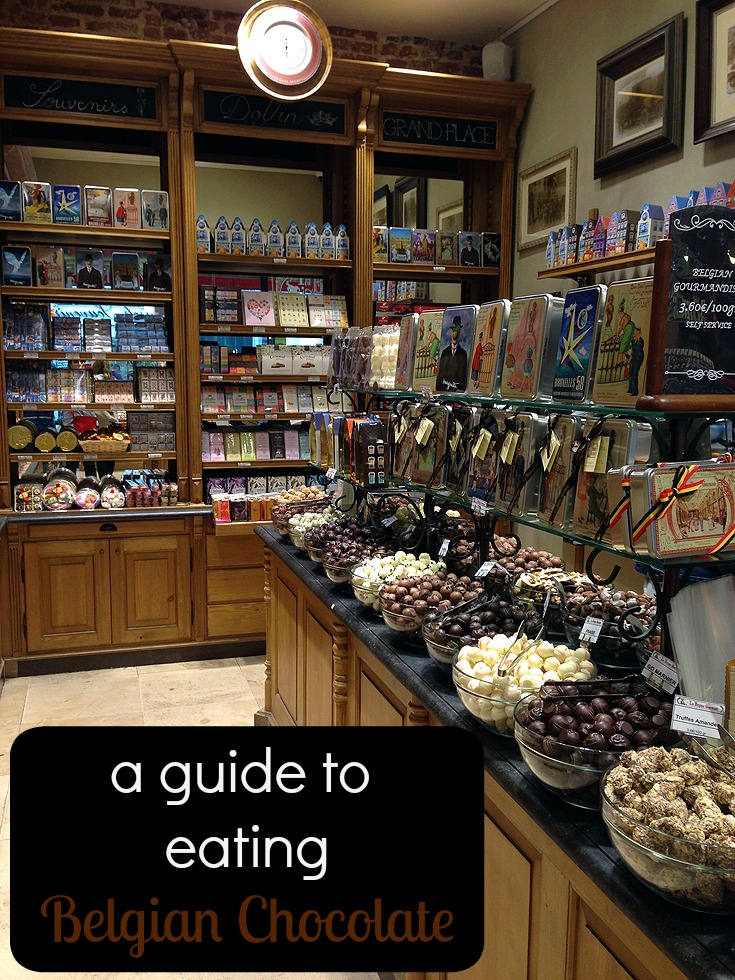 Belgian Chocolate: The Basics
Belgium's connection to chocolate dates back hundreds of years. In the mid-18th century it became very popular to drink it in the form of hot chocolate. From there Belgium, a country the size of the state of Maryland, really capitalized on the product. In fact, the chocolate bar and invention of the praline are attributed to Belgium.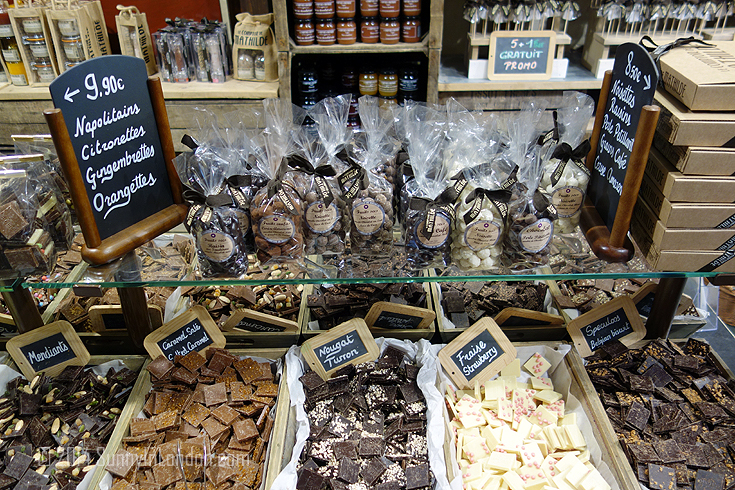 With 2,000 chocolatiers in Belgium, you'd find it pretty tough to turn a street corner without smelling or seeing at least a dozen chocolate shops. Talk about a diet crusher!!!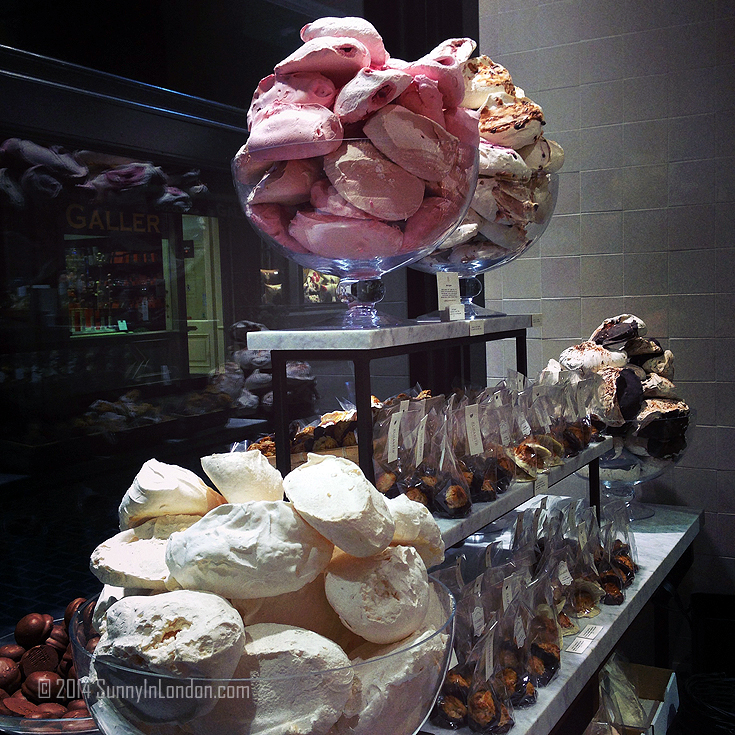 While a lot of people visit Belgium to sip on copious amounts of liquid sunshine, AKA 'Beer'….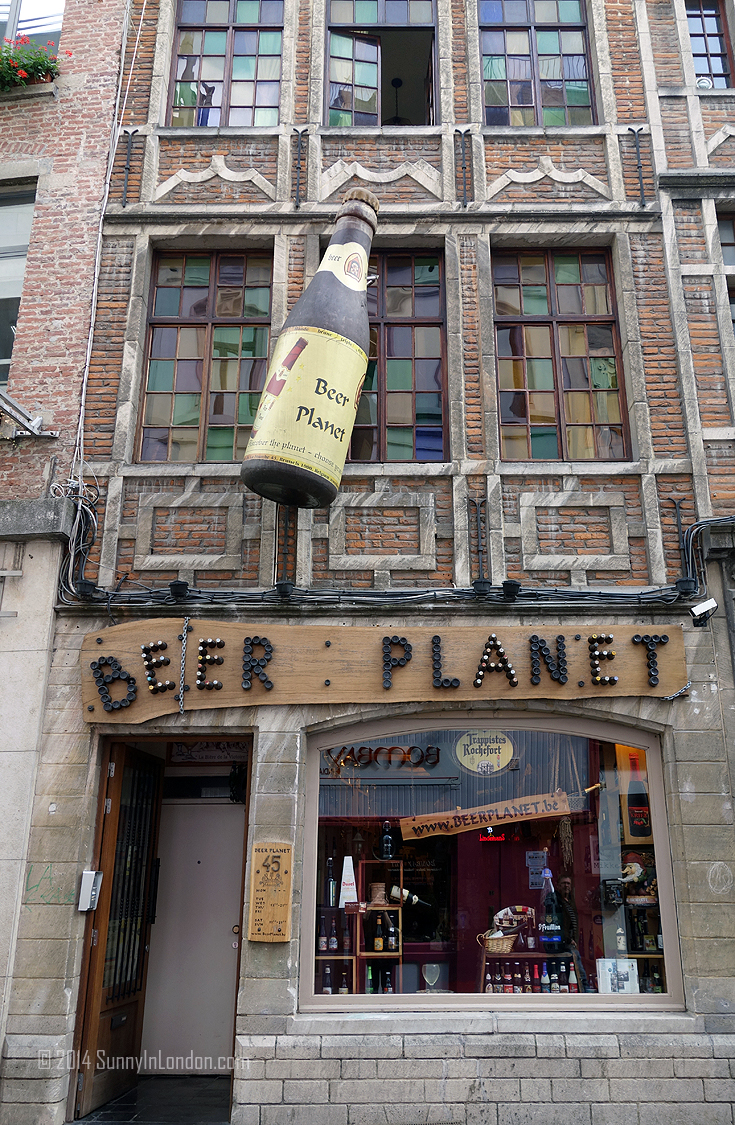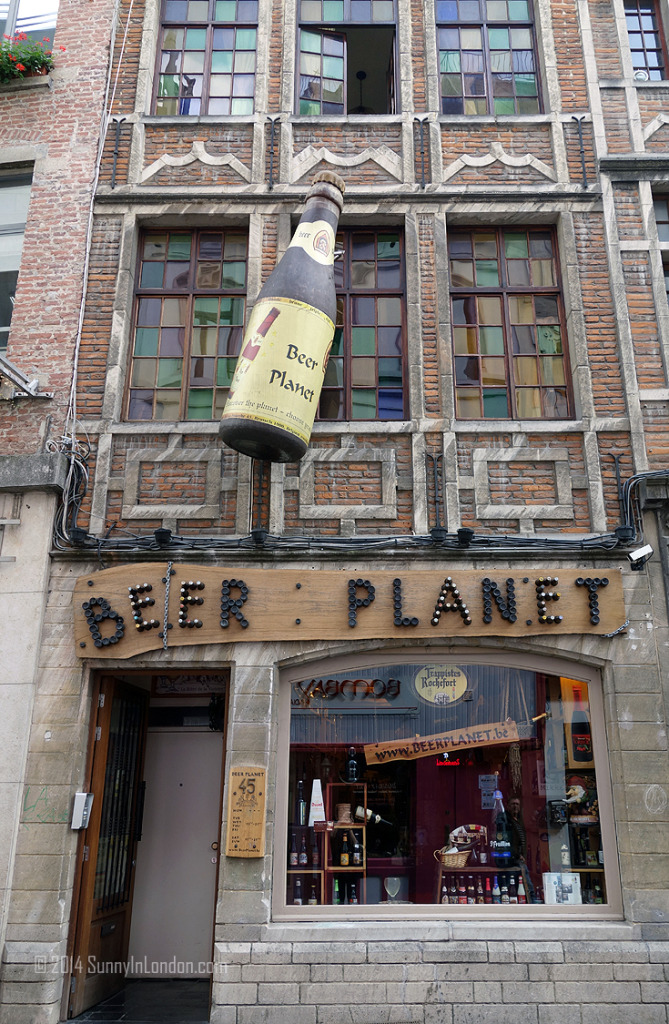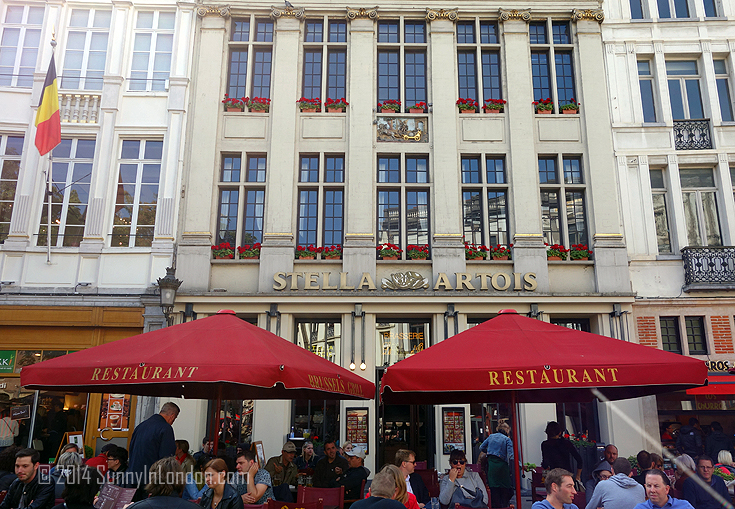 The production of chocolate is a also huge part of their economy.
You're probably wondering what makes 'Belgian chocolate' so fabulous and prestigious? We all know it's damn good. But do we know why?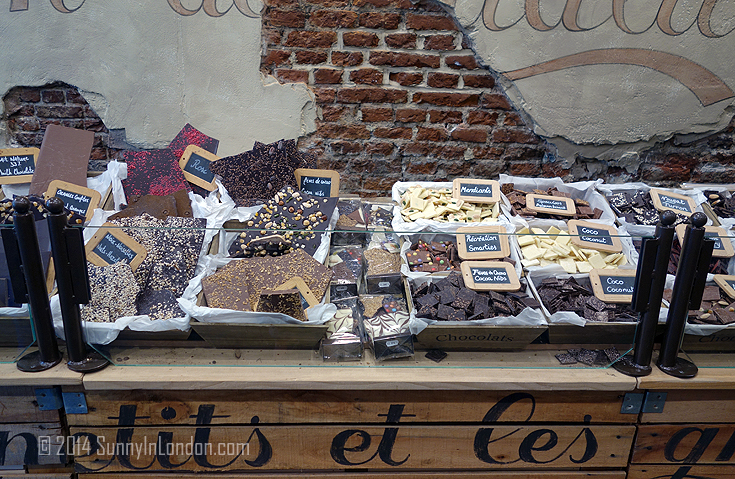 It's not just gorgeous to look at in any form. What's really making us melt are the laws behind it. I'm not kidding.
While the Cacao beans and other delicious stuff (like sugar) can come from somewhere else, the making of the chocolate has to take place within the country. Further, the minimum level of pure cocoa must be 35%. This is actual law for the tasty treat to be classified as 'Belgian chocolate.' This has been the case since 1884.
Belgian Chocolate: A Chocolatier
Next, we need to talk about what it means to be a chocolatier. One of the most famous chocolatiers is Jean Neuhaus. His empire began in a small store in the Galeries Royales Saint Hubert in Central Brussels.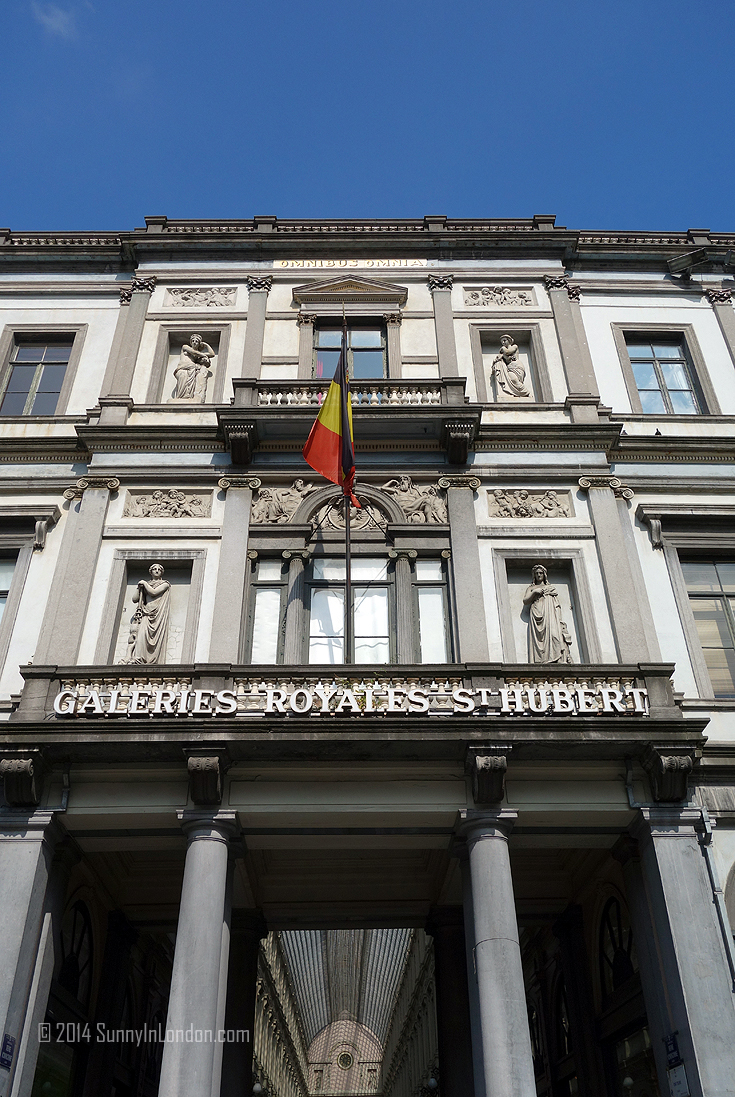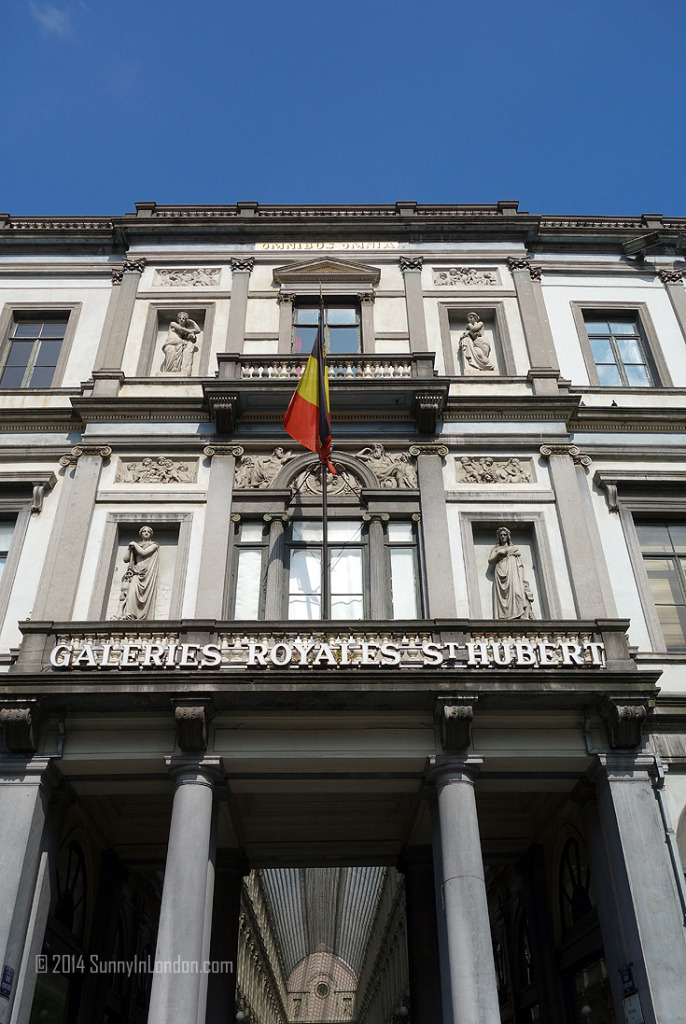 To be a chocolatier, one has to know the history of chocolate. Not a bad job, eh? Chocolatiers also study chemistry, tempering, cultivation and processing. And yes, there are schools devoted entirely to chocolate training. The fun part, which we'll really check out later in the week, involves the ability to dip, decorate and mold.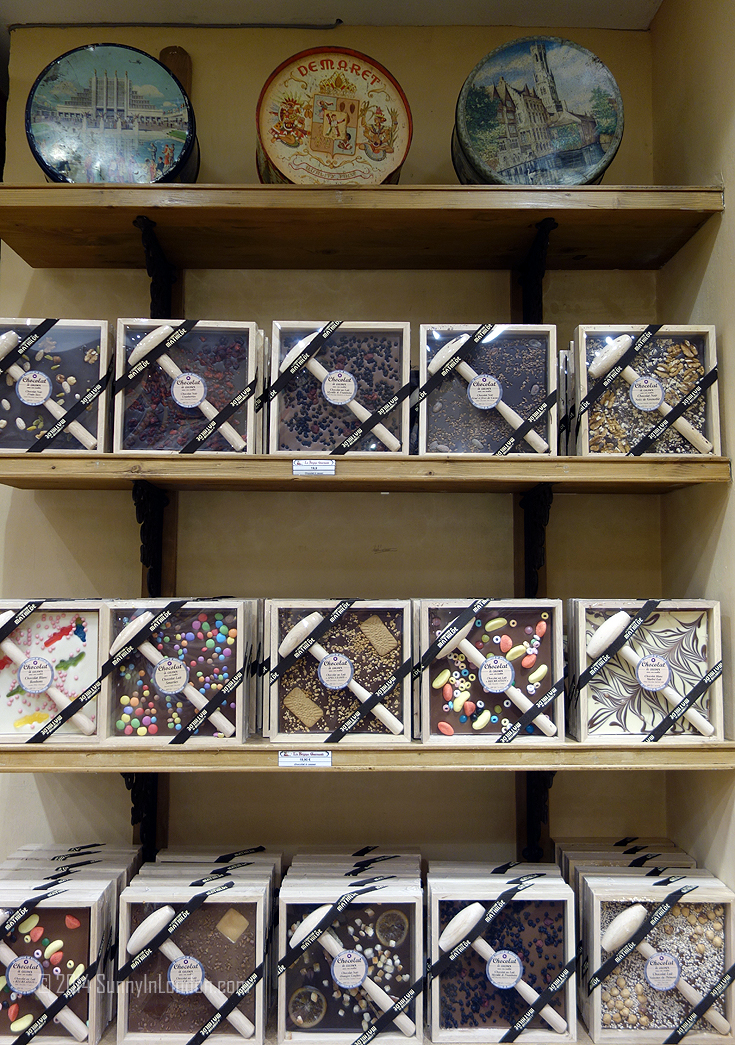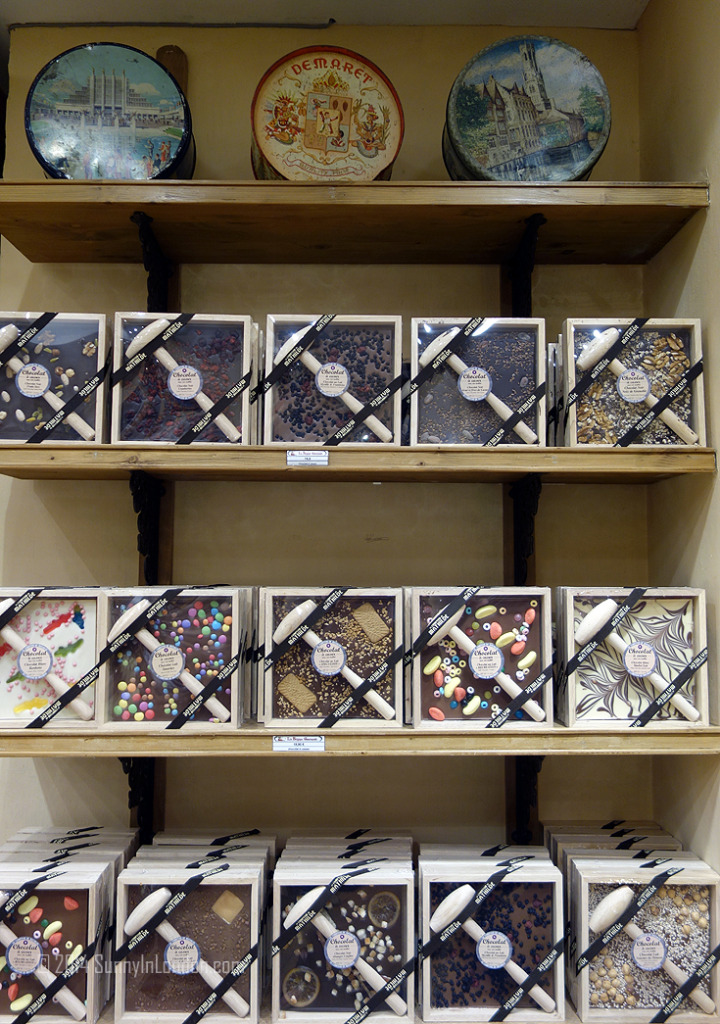 Belgian Chocolate: What's a Praline?
Jean Neuhas II invented the praline in 1912. He's the grandson of the previously mentioned chocolatier. A Belgian praline is different from what most of us picture. Mistakenly, we think of a chocolate filled with a finely ground hazelnut paste. However, a Belgian chocolate praline can have many different fillings. They have a hard chocolate shell, and the center can be packed with delicious liquor, other nuts, creams, fruit flavours and even marzipan.
Belgian Chocolate: Popular Companies
If you're curious, some of the top international companies which produce Belgian chocolate besides Neuhaus are: Godiva, Guylian and Leonidas.
Belgian Chocolate: What's Next
So there's a little insight that will get you going for this fabulous week of indulgency on the blog. Stay tuned for when we tour the Witches Kitchen at Choccywoccydoodah in Brighton and hit a Tasting Adventure at Hotel Chocolat for the #FaLaLaFriday post on Halloween!