The Best Hidden Pubs in London
Finding the best hidden pubs in London is not easy, especially if it's your first time visiting.
One of the most popular reasons people read Sunny in London is for recommendations from an insider when they are planning a trip to London. As an American Expat married to a British man born in London, I have a big advantage. Since he and his dad are passionate beer drinkers and have lived their whole lives in London, they know which pubs to go to for different reasons. I have a personal pub tour guide that I can share with you!
We've put together quite a few pub crawls. For example: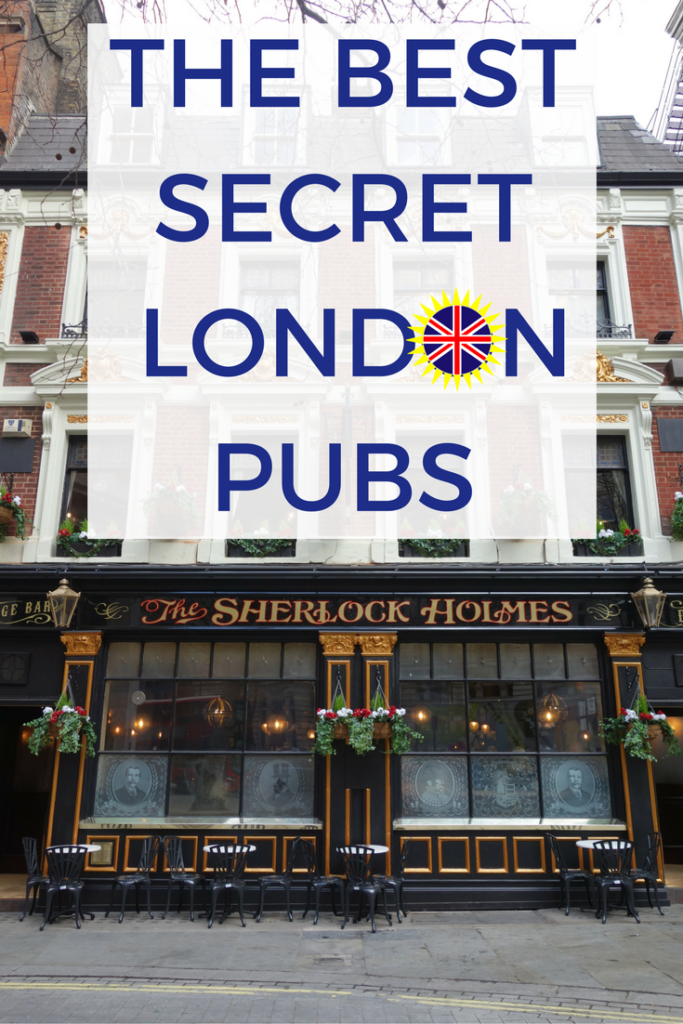 The hidden pubs in London list should not be mistaken for a pub crawl because the pubs are all over Zone 1 and even Zone 2 of town. It's also not a comprehensive list. We wanted to leave room for your suggestions.
While 99% of the time I feel like my husband has had beer in every London pub, twice, there is an occasion when he learns about a new beer venue. You'll see an example of this is the YouTube video below. His dad told us about one that we actually had to ask someone in the street to help us find. Then, we learned it's one the most haunted pubs in London!
I did leave on pub out of the video but am sharing it with you here…
– Waxy O'Connor's. I left this out of the Hidden London Pubs video because it's right in the middle of Soho on a busy street. However, you would never in a million years guess that the pub is so big that there's a full blown tree inside of it. I think it's one of London's best kept pub secrets. It also has a swanky sister pub nearby.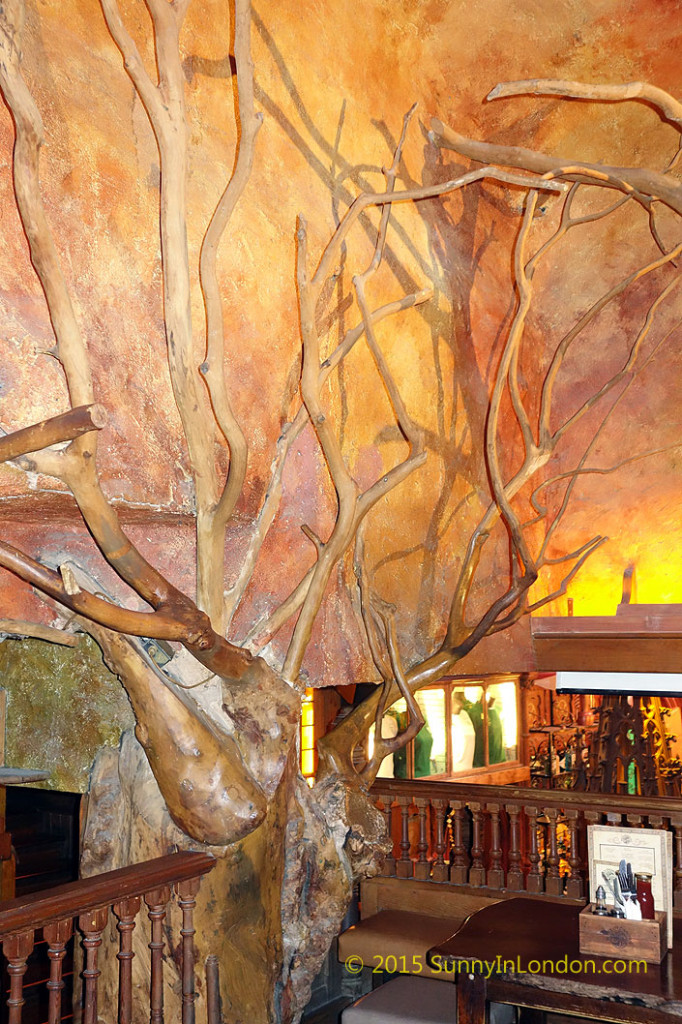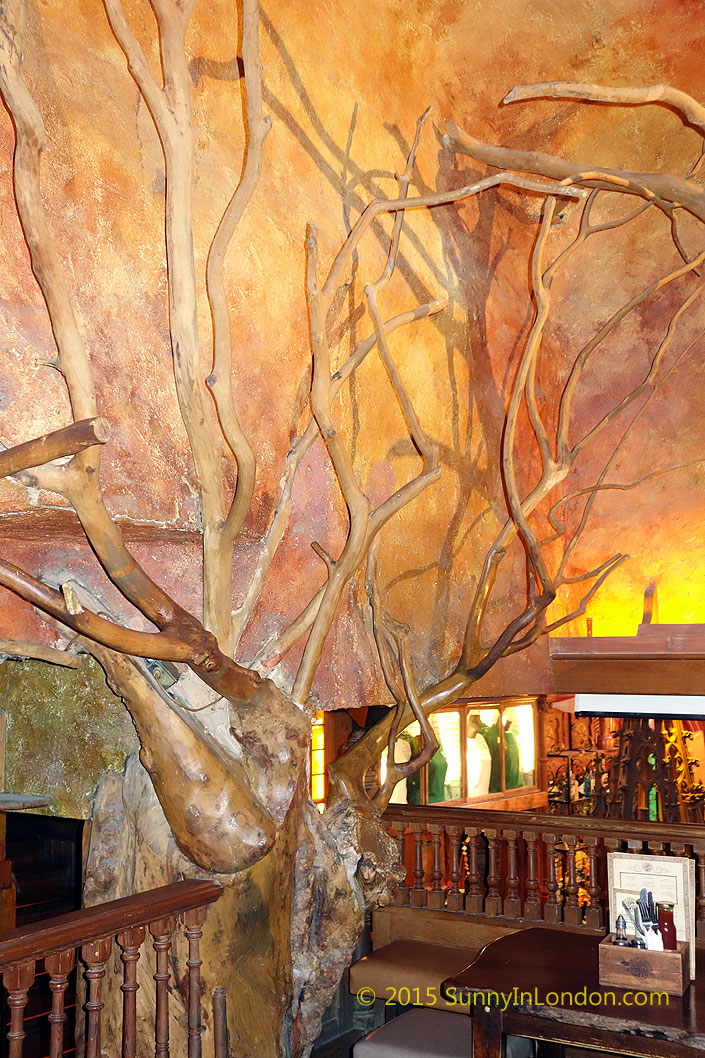 The video starts at The Admiralty pub and explains why it's the easiest pub to find in London. It shows you what delicious pub food looks like in London (it's even open for breakfast!) and you can read our review to learn more too.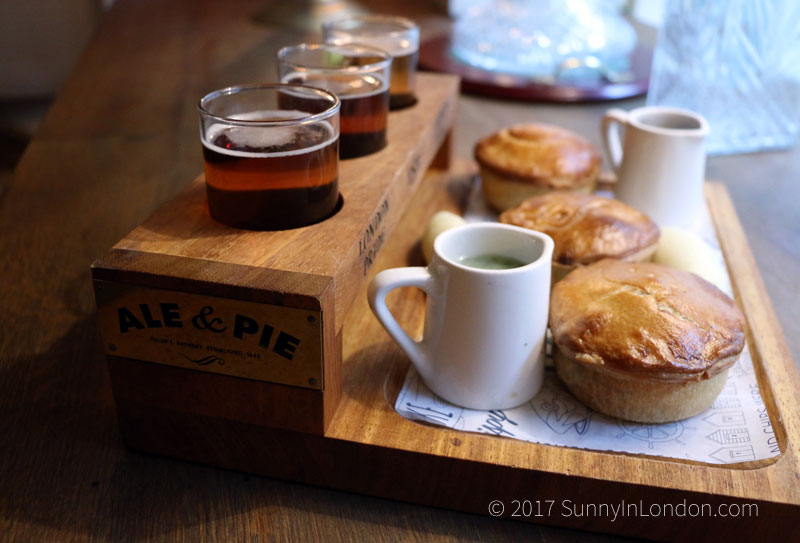 We're always eager to discover new pubs in London, so if you live in London or visited and went to a damn good pub (that you remember) let us know in the comments here or on YouTube.
And if you really want to get the scoop on British drinking culture during the holidays, you can't miss this video on London Pubs.
To make sure you always know the Sunny News in London, subscribe to the YouTube channel.
There is an Expat Chat playlist which is also devoted to sharing USA vs UK differences like these: