British Airways Fly Drive Holiday Review- Northern Spain and France
What could be the advantages of planning a fly drive holiday in Northern Spain and France? Isn't it less stress and aggravation just to show up in one city and exhaust it?
When Mr Sunny suggested we book a British Airways fly drive holiday through Northern Spain and France, I thought he was joking. We love food and wine. Well, he loves beer and will share wine with me on occasion.
So, why would combining travel, drinking and driving ever be something we would consider?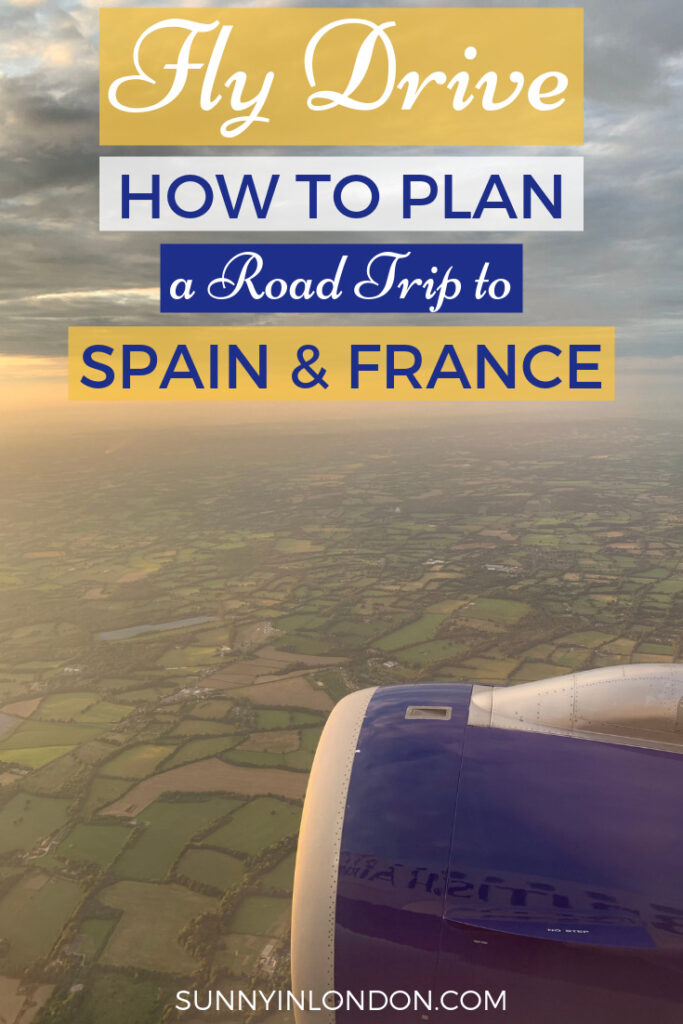 After spending a week on our British Airways fly drive holiday, I can now say it was one of the best I have ever taken. And these our my completely unsponsored, honest opinions.
We received nothing complimentary on this week long trip.
British Airways Fly Drive Holiday Review- Our Route
Mr Sunny had the idea based on his parents last international trip together. They travelled nearly this same route over a decade ago. The thought of using paper maps for all of it like they did terrifies me! You can see all of our routes we followed via Google maps in the image gallery too.
Arrive in Bilbao, via Gatwick Airport and spend 1 night
Drive to San Sebastián and spend 2 nights (Stop at Gaztelugatxe en route; take a day trip to Biarritz, France)
Drive to La Rioja, spend 2 nights
Drive back to Bilbao, spend one night and return via Gatwick airport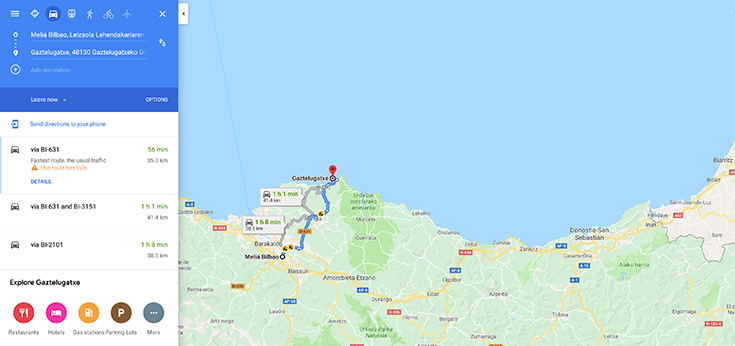 British Airways Fly Drive Holiday Review- Watch the Experience
Seeing is believing, right? In the YouTube video I made of our British Airways Fly Drive holiday you can learn additional information not included here. Plus, there might be a sneaky shot of me driving! You can see the below in the video.
Driving tips for a fly drive holiday in Northern Spain and France
Parking Suggestions
Cultural considerations
Food we loved
Wine tour
Scenery of driving, Bilbao hotel and park, LaGuardia elevator to the town
British Airways Fly Drive Holiday Review- Hotels
Melia Bilbao- On TripAdvisor, this hotel is rated #5 of 117 hotels for places to stay in Bilbao. At the time of this blog, it has 4.5 stars. It is ranked as a 5 star hotel.
We only have positive feedback from this experience. The location was a half hour walk to Old Town, which to us felt like an equivalent of Soho in London. We were glad to stay in a more relaxed area. I shot the YouTube video in front of this hotel and in the beautiful park across it.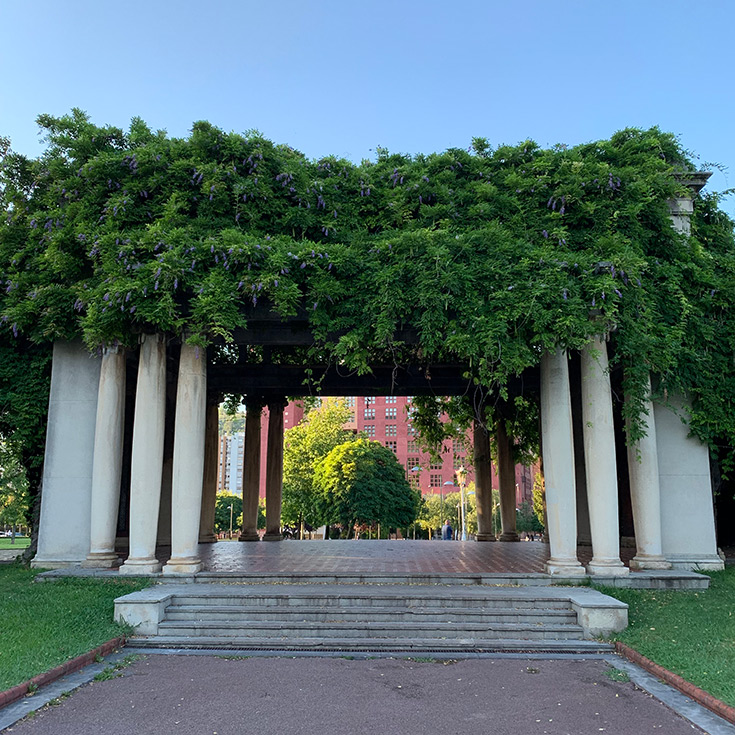 NH Collection Aranzazu- This hotel is ranked #2 best best value of 255 places to stay in San Sebastián-Donostia on TripAdvisor. It's also located a little bit distant from the very energetic night life in San Sebastián, but we appreciated this.
The staff's tip about parking also saved us quite a bit of money.
Sercotel Villa De LaGuardia- As we approached Logroño, I was nervous about what the hotel would offer. The area seemed quite desolate, except for the plentiful vineyards.
With regard to hotels, this was our best surprise. Breakfast was fabulous and the spa was mind-blowing. The town was a short walk away and we had to take a lift to get to it. See this in action in the video.
Service, cleanliness and price for each of the above hotels surpassed our fly drive holiday expectations. Again, nothing was given on a complimentary basis.
British Airways Fly Drive Holiday Review- Day Trips and Things to Do
Gaztelugatxe- Game of Thrones is one of our favourite television shows. When we learned that there was a location used for many scenes less than a one hour drive from Bilbao, we planned to drive there on our way to San Sebastián.
Parking in Gaztelugatxe near the film location was difficult, and we were grateful to have arrived before noon. It quickly became very crowded.
The scenery was amazing, but in the cloudless blue sky, the heat was intense so we didn't stay long. But, near the beach we enjoyed a relatively cheap lunch and one drink each before making our way to San Sebastián.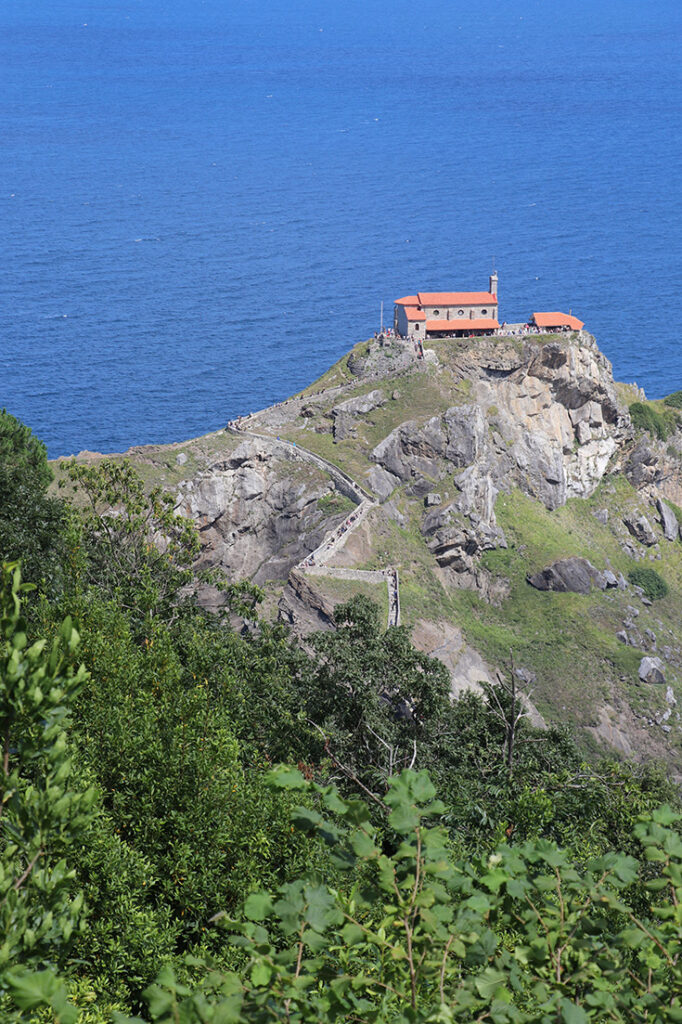 Biarritz– I was perhaps most excited about visiting this city out of all our fly drive holiday plans. It did not disappoint. Well, except for the fact that we experienced two huge downpours of rain in the early hours of our visit.
Of all the places to return for more time, Biarritz is my top choice. The beach and surrounding area offer breathtaking views. I wish we had more time to do some shopping because there were quite a few souvenirs I had wanted to purchase.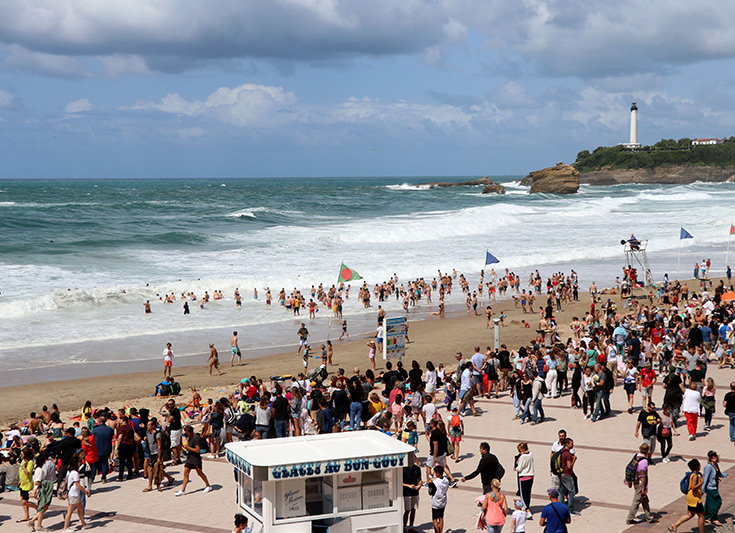 While the top attraction in Bilbao is the Guggenheim Museum, we did not go inside. The architecture is striking, but when you are accustom to free museums in London, paying nearly €40 for two people's admission is quite high.
But, as food travel people, we felt the Bodegas Casa Primicia experience (rated as the #1 thing to do in Laguardia on TripAdvisor) was more than worth the €15 each that we paid. Again, we can thank our hotel in LaGuardia for coordinating this for us last minute.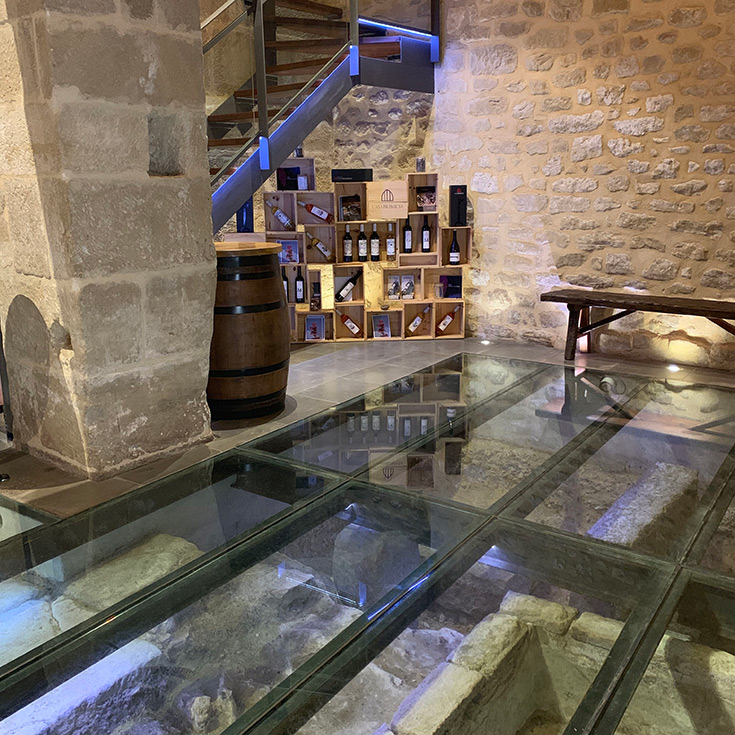 If you are focused on exploring a winery as a food traveller, you may wish to use Viator to coordinate your tours in advance. I recommend this website because I have had great success planning trips with them to Scotland and areas of England.
British Airways Fly Drive Holiday Review- What We Would Change
Overall our experience on this British Airways Fly Drive holiday was flawless. BUT, and this is a very big BUT- I was extremely disappointed with the communication from British Airways.
Several weeks before our trip British Airways contacted us to indicate they gave us a 20% discount on the Melia Bilbao because the pool would not be available. Ironically, the pool was one of the reasons we chose the hotel. They said it also was the only hotel in the area with a pool.
You can't control maintenance and we get that. The disappointing part was we had virtually no way to respond to them. They called while I was at work and left a message saying we could take the 20% discount on the hotel or change hotels. But, every time I called the number they gave me to convey my decision, I sat on hold for 45+ minutes. What a waste of my time!
For this reason, and the fact that we couldn't book a king size bed in the Melia Bilbao hotel, I will hesitate to do more than book flights with British Airways in the future. We also were nearly positive we booked car insurance, but found out through Avis when we arrived that we had not. This added an additional €200 to our trip planning budget that we had not allocated. However, as luck would have it, there was no maintenance happening to the pool when we arrived. Good thing we both packed our bathing suits just in case!
Literally, the only other suggestions I have to make our trip better was to spend more time at each location, especially Gaztelugatxe. With more time, I would have also taken a cooking class or food tour in San Sebastián. And visited a few more wineries in Rioja.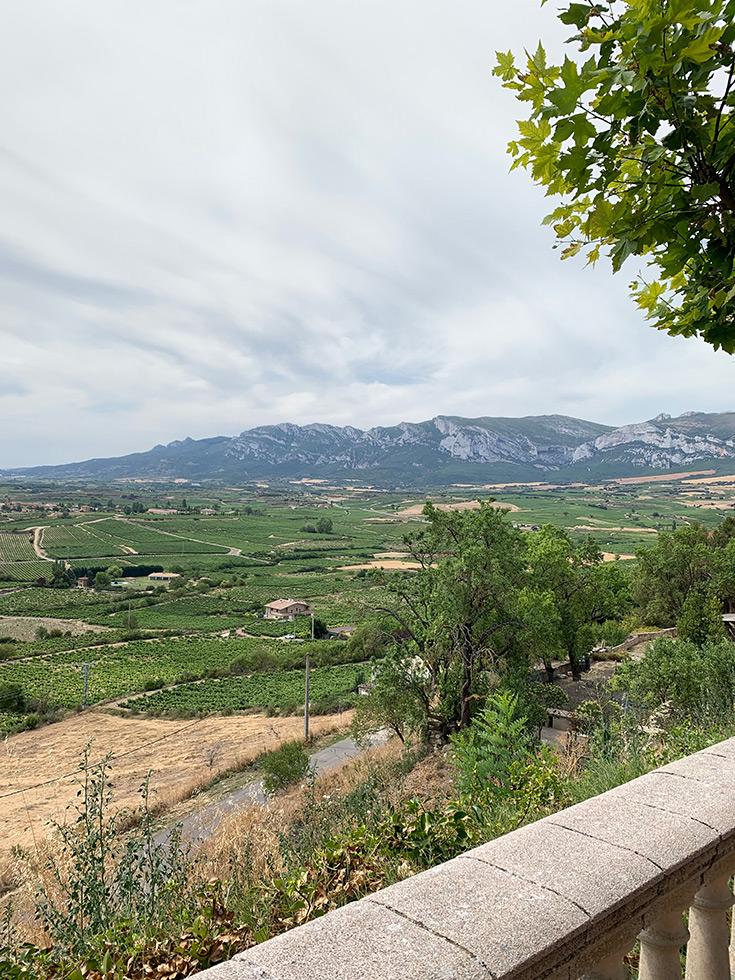 While we normally book breakfast at every hotel in which we stay, we only had the hotel breakfast in Laguardia. This proved to be smart because there were no immediate surrounding locations to grab a quick snack in the morning. And, you definitely don't want to do a wine tour and tasting at 11am on an empty stomach!
Finally, know that Basque Country is so green and beautiful because the people are proud and not interested in becoming victims of overtourism. It also rains frequently and suddenly, so plan your wardrobe and experiences around this possibility!
British Airways Fly Drive Holiday Review- Be Responsible
Because we researched the legal drinking limit in Spain and France, we knew that we couldn't really have more than one drink each and drive. This wasn't a problem for us because we planned all of our drives early in the day and made sure to return to our hotels by 3-4pm each day. It was a great way to save a bit of money too!
Please plan to do the same if you plan a fly drive holiday in the world's top culinary destination. I've read other travel and food blogger's posts about the same holiday, and it seems they do quite a bit of drinking in the wine region and then drive. NOT a good idea!
British Airways Fly Drive Holiday Review- Final Thoughts
I would love to know your day trip suggestions for any areas around where we visited. Also, are there specific experiences like food tours or visits to wineries that you can recommend? Have you ever booked a fly drive experience? How did it go?
Want a freebie for London?
By subscribing to the Sunny in London weekly email you immediately get the 'Local's Pocket Restaurant Guide to London.' It's the ultimate free travel accessory for your London trip. The Guide has top recommended restaurants from a local, organised by neighbourhood. With it you can easily find a place to eat when you're on a London street. Downloading the file to your phone means skipping Wi-fi and finding a fab foodie place- fast!
As part of the welcome, you will also receive several other free downloads that will guide you through trip planning, plus a weekly edition of the hottest happenings in London.