An Expat Shopping List: What Do Expats Buy When Home?
What are things you absolutely could not live without? Aside from family, health and the other non-materialistic obvious necessities, there are certainly items that you cherish and probably can't imagine not having.
What would you do if those things weren't as readily available to you because you moved to another country?
This phenomenon happens to expats around the globe. While many items are available worldwide, sometimes this means paying substantially more than you would in your home country and possibly having the goods shipped across continents to you.
Each time I visit my home country, America, I have a list of items I plan on buying. I feel it's much cheaper to buy my favourite brands in the U.S.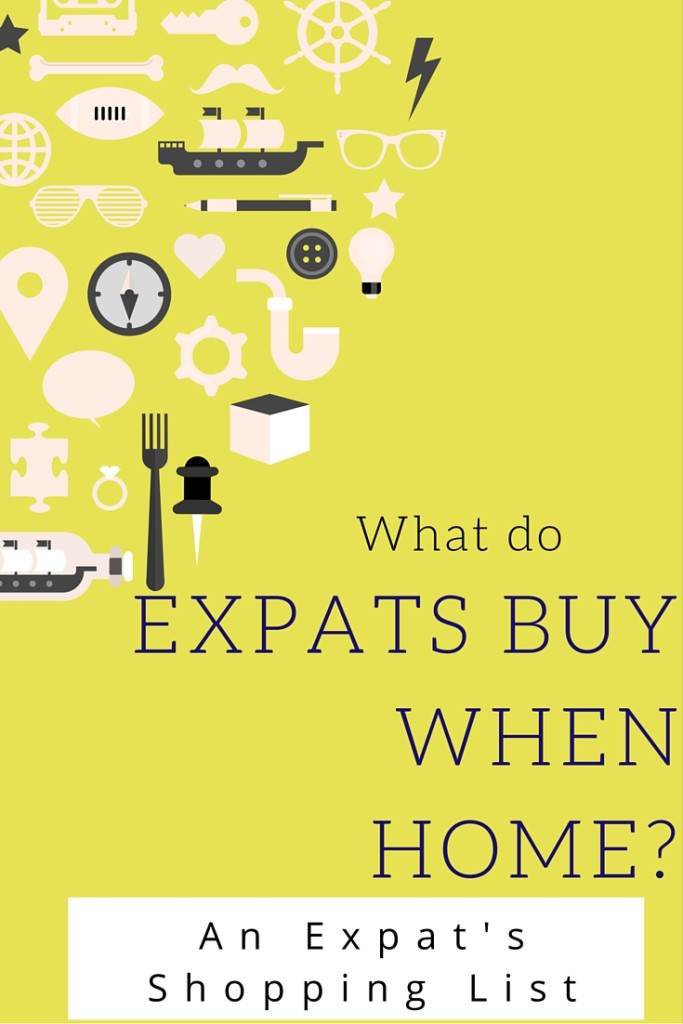 An American Expat Shopping List:
Michael Kors.
Anything Michael Kors. While there's several stores in London that most likely carry the exact same items, it's just not the same price. This past trip I stocked up on prescription glasses, a handbag, perfume and two dresses.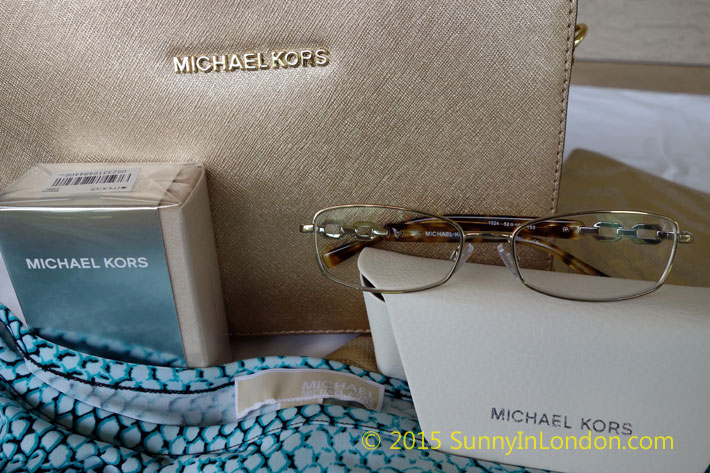 Kate Spade.
Again, you can find her merchandise at London's Westfield Malls and Covent Garden. Plus soon there will be a store on Regent Street.
However, look at the price difference below. Days before I flew home I purchased the yellow iPhone 6 case for £40 (around $55 US dollars). While in Florida two weeks later, I found the bottom phone cover for 50% off. It was originally $40 (around £25) but I paid $20 (around £12). Look at the price tags near the barcodes. They both say '40' but the pound sterling sure doesn't equal a dollar.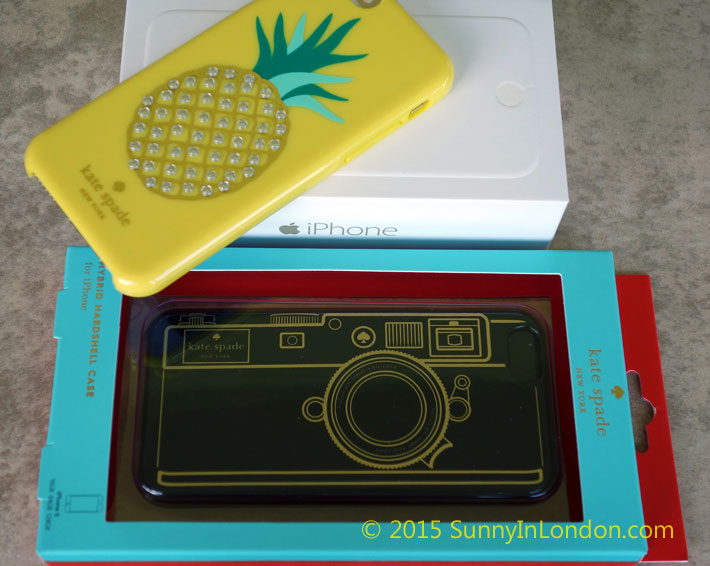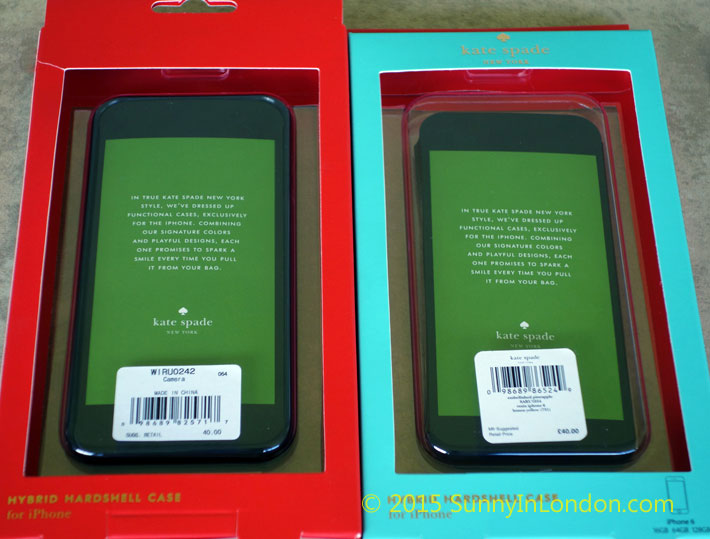 Hmmmm.
I also stock up on shirts for Mr. Sunny. While Nautica and other labels he loves are available in London, they are nearly half the price in America. On top of this, I use tons of coupons at Macy's, This stack of shirts was about £70.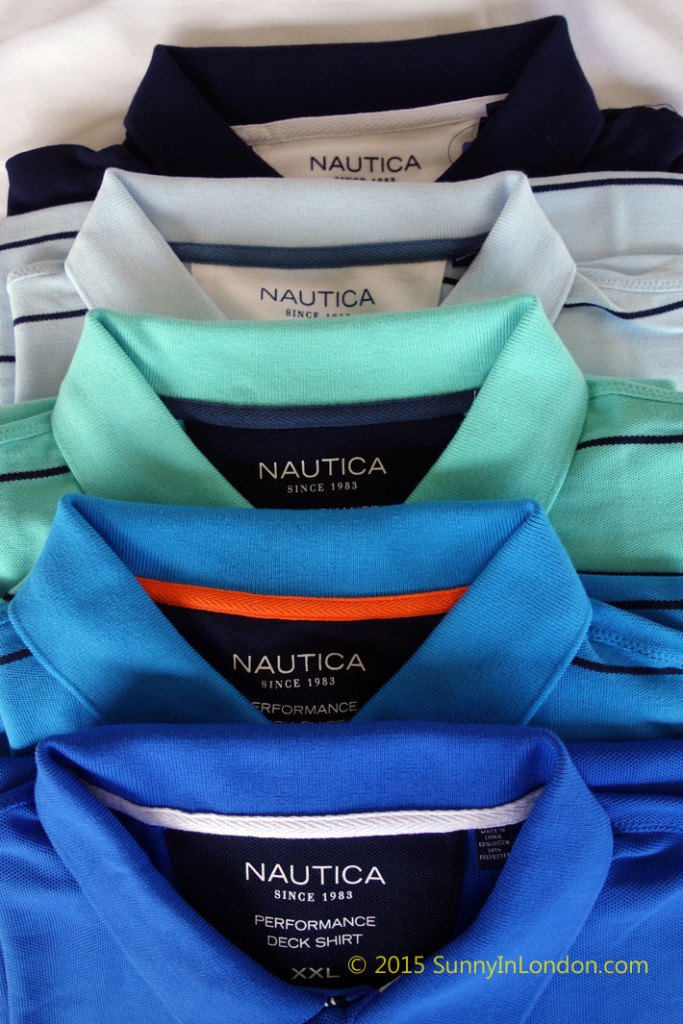 Yankee Candles.
I've mentioned my fetish for Yankee Candles several times on the blog. People always include in the comments or on Twitter that they're available in the UK stores and online. I know that. But the selection is so limited and, unflavourful if you will, that I don't even bother.
Look at the Fall line, which was on display in Florida when I was there in August…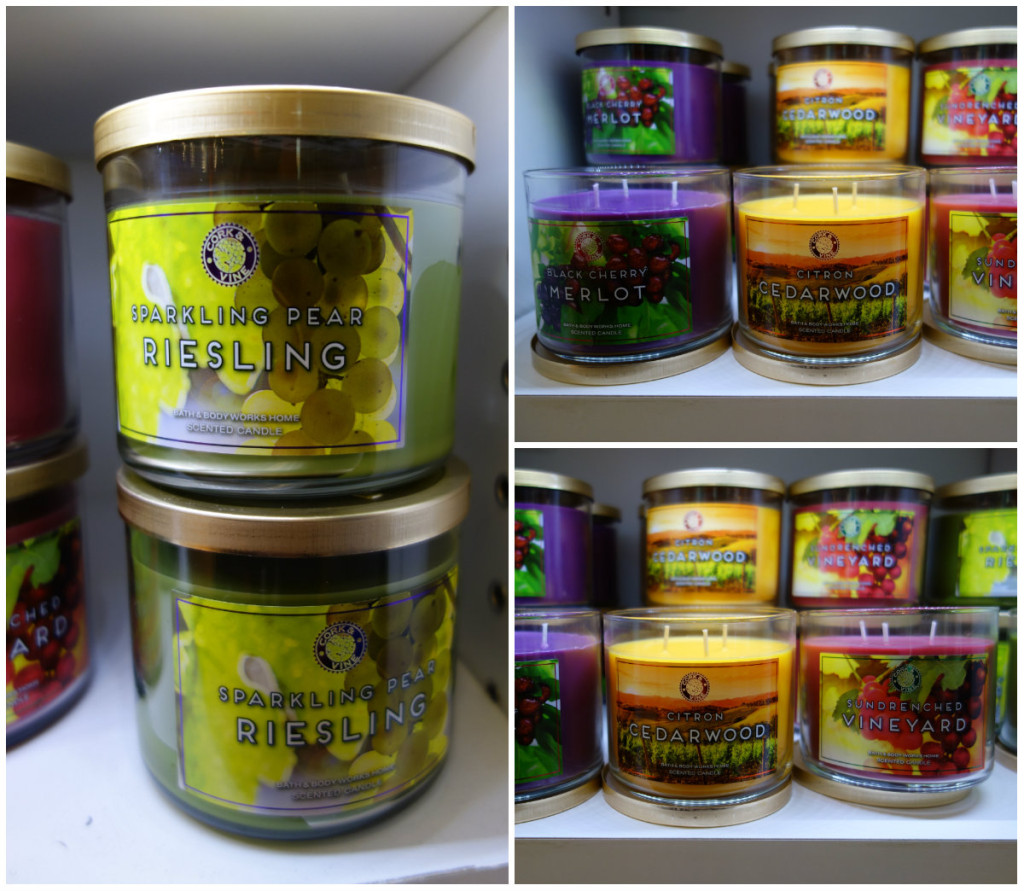 Seriously. There's an entire product line devoted to wine!
A British Expat Shopping List:
When I interviewed a British expat living in America for the past twenty years, she also had a clear list of what she purchased when she visited London.
Her items weren't focused on apparel and accessories like my must have shopping list. Instead, they hit another home 'comfort' category- food.
This British expat stocks up on Marmite
and Twiglets
.


While we aren't talking about cuisine in this blog post, she did mention that satisfying as many crispy duck cravings in London's Chinatown and eating authentic Indian food also were goals she had when visiting home as an British expat living in America.
Those are just two small lists from one other person and myself. Surely, if you're an expat or have ever been one, there are many items you can add. Please write them in the comments below.
Expat Shopping List: Final Thoughts
I'd love to hear more from you about this topic. Please leave your comments and questions about expat life and what you miss below.