Want to journey back to Victorian London via a horse-drawn omnibus? This unique opportunity in London is available through Stanfords, the world's largest map and travel bookshop since 1901.
Located in Covent Garden, Stanfords is a travel blogger's dream! I had never been inside the bookshop until I was invited to take the Horse-drawn Omnibus Tour. My friend Shobha from Just Go Places happily agreed to accompany me on the beautiful, sunny first day of October in London.
We met inside the store about fifteen minutes ahead of the tour's beginning time. Actually, I found my American expat friend already at the counter buying something. Aside from every possible map you could ever want, they have tons and tons of unique items you can buy. In fact, I would suggest if you are a tourist in London that this is where you buy your friends souvenirs.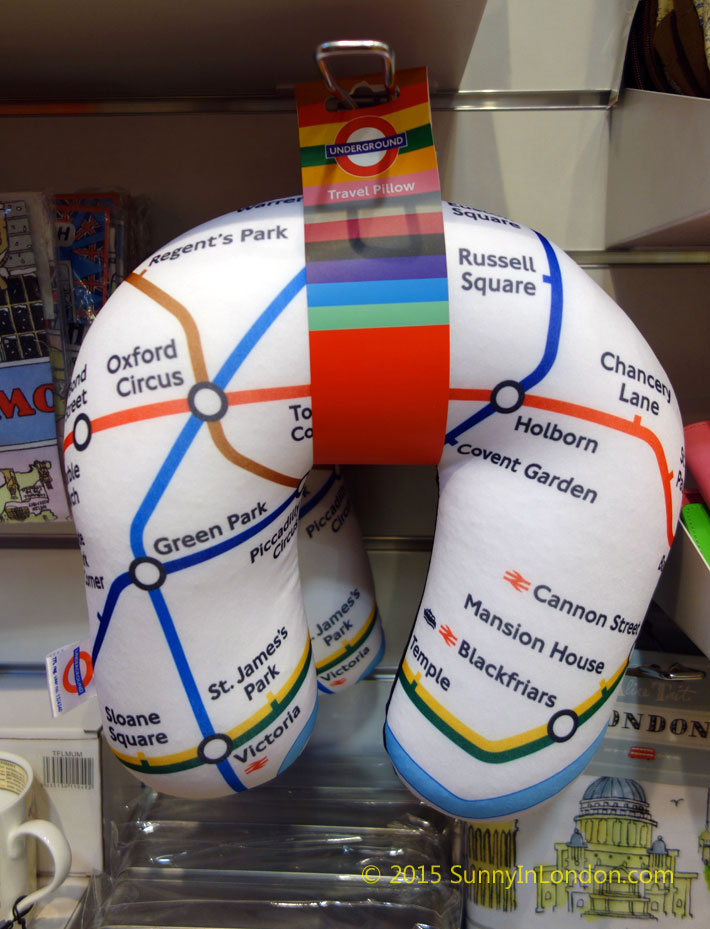 Just before our tour started, we made our way to the fully restored eighteen-seater horse-drawn omnibus parked on Long Acre just outside the store. It certainly wasn't hard to find. The lovely horses were attracting quite the crowd and stood patiently for all passersby to snap selfies for their social media accounts.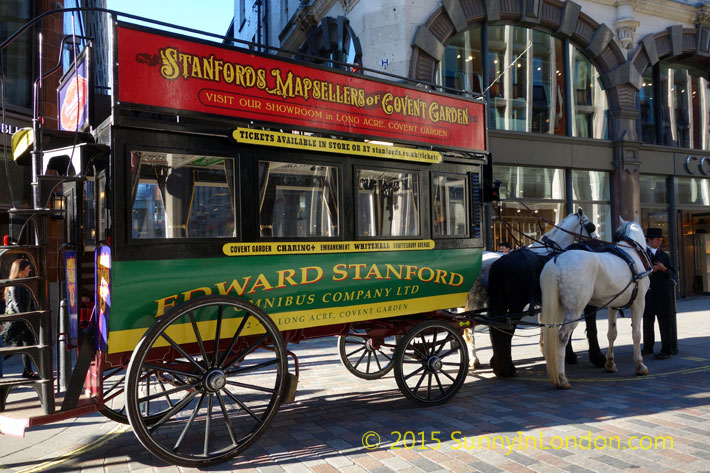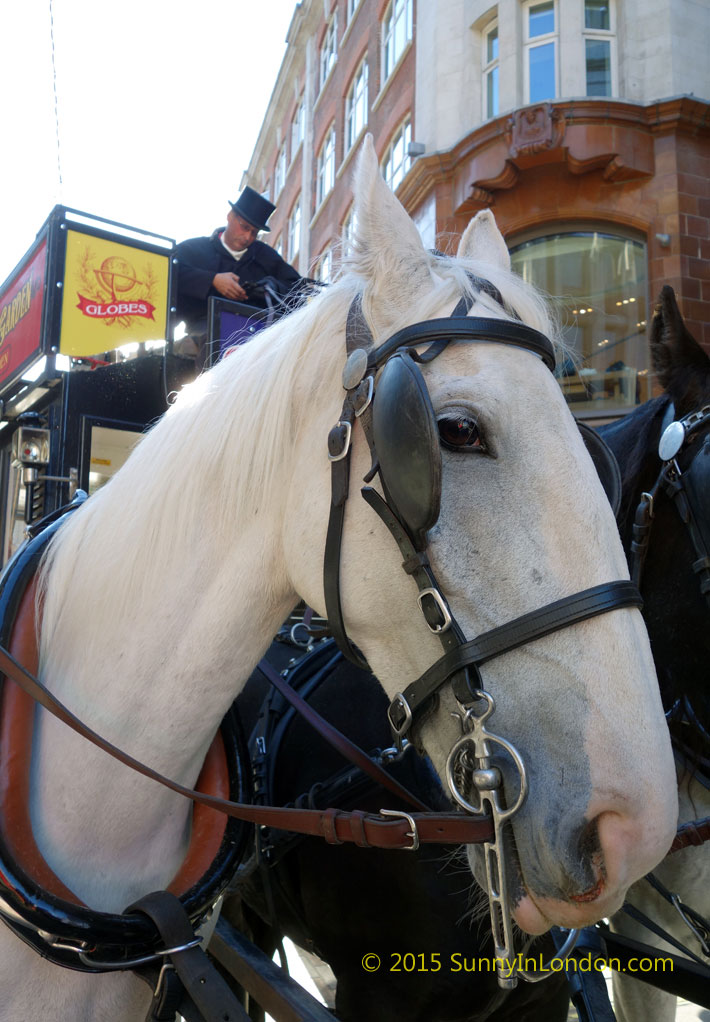 As it was a simply stunning sunny day, Shobha and I jumped up to the rooftop seats, even though there were indoor seats below. Ok, jumped is pretty dramatic. It actually took us a bit of time to carefully climb the spiraling staircase in the back of the Stanfords Horse-Drawn Omnibus.
Once seated and ready, we left Long Acre with one other traveller and the Stanfords guide. We quickly passed Covent Garden Underground Station, turned on to Bow Street passing the Royal Opera House and whizzed by the buzzing Covent Garden Market.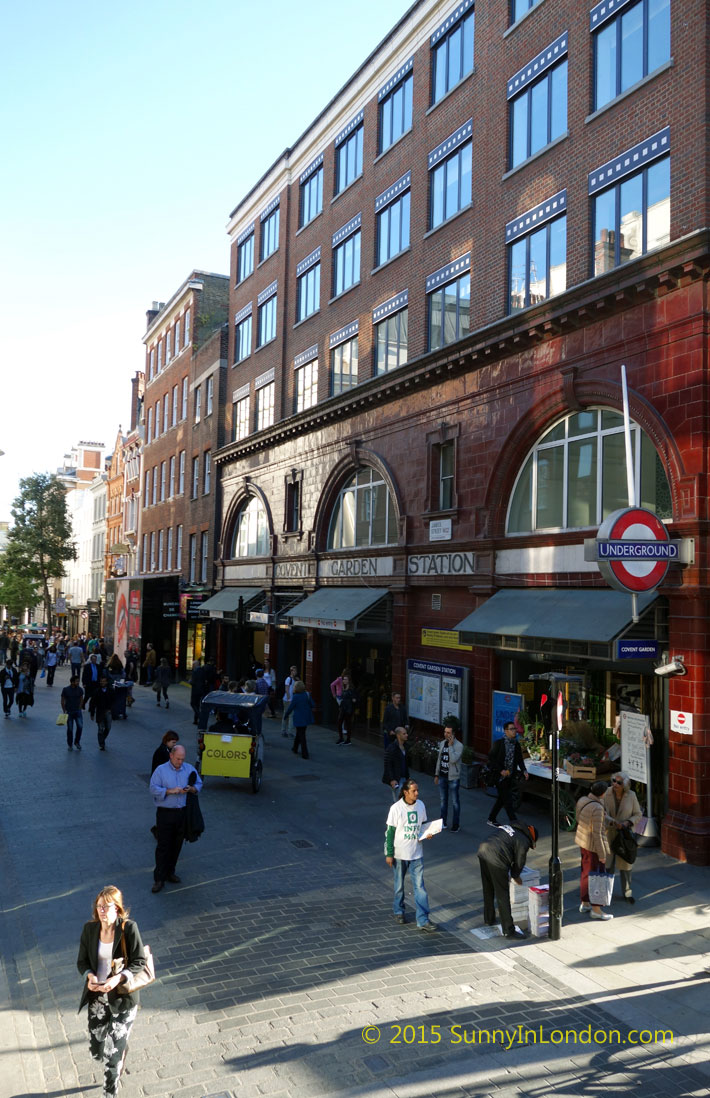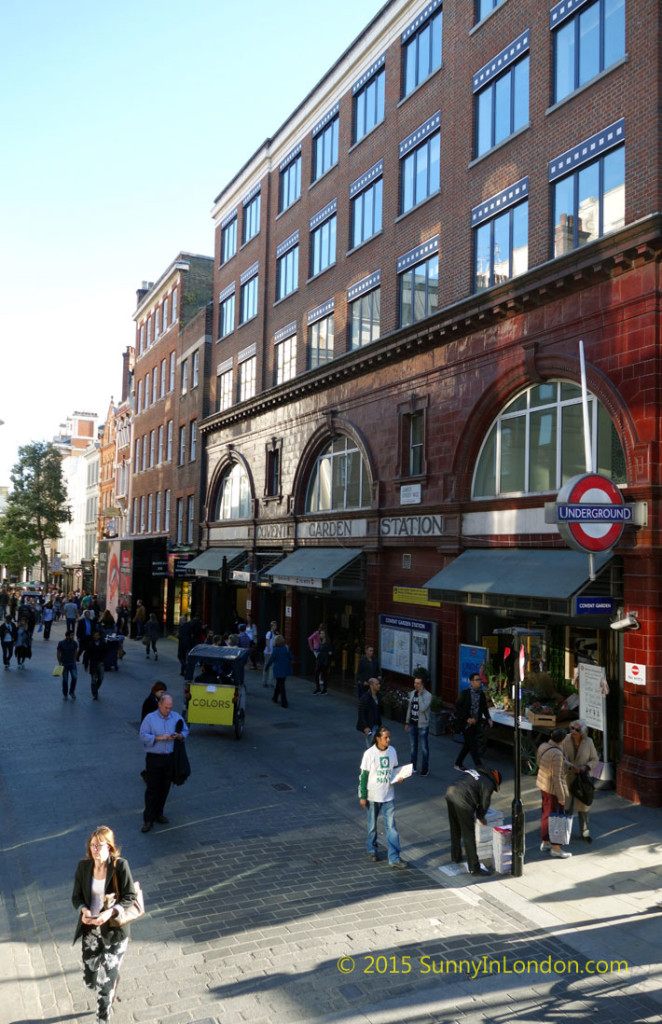 I was amazed at how quickly the horses moved, if they weren't held up by traffic. And, of course, everyone on the streets stopped to wave at us as the horses pulled us through the streets.
Next on our journey back in time, we headed down Bow Street to The Strand. It was a bit odd being stuck in rush hour traffic in Stanfords Horse-drawn Omnibus and not in a 'normal' cab or iconic double-decker London bus.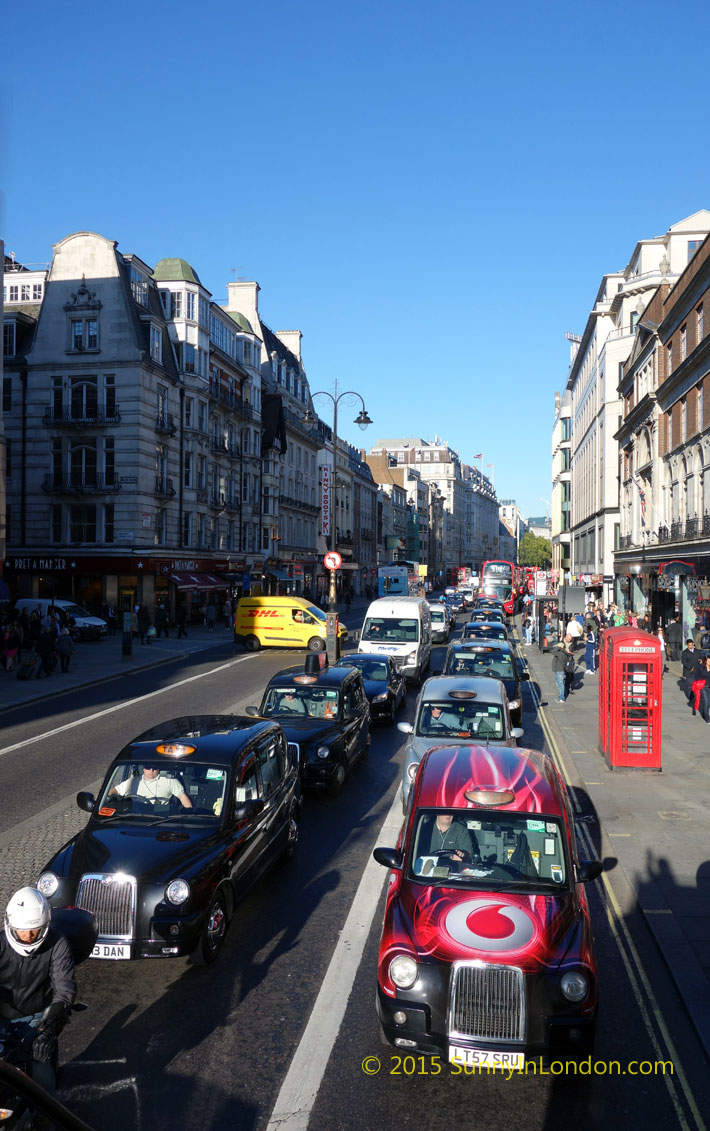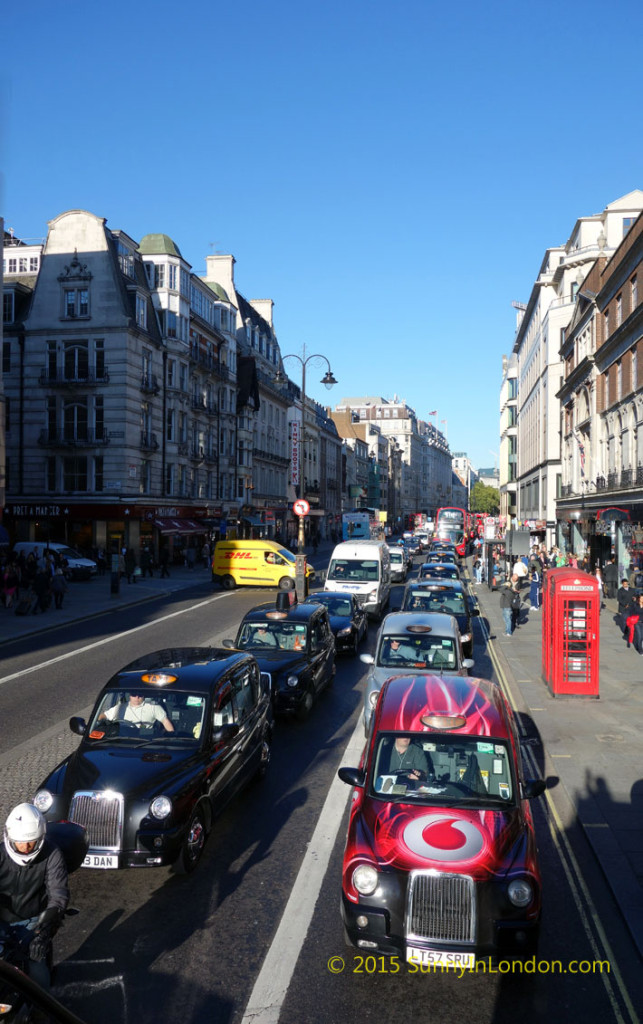 However, once able to gain speed, the horses clipped past Charing Cross Railway Station, moved through Trafalgar Square with little difficulty, and then trotted along the Victoria Embankment and River Thames.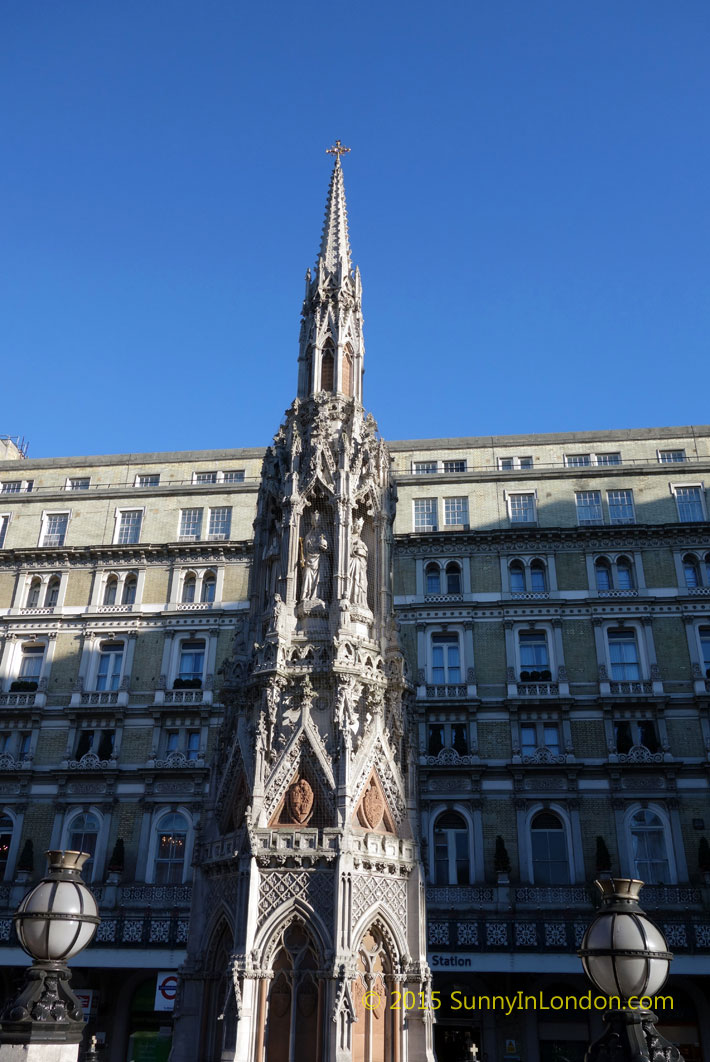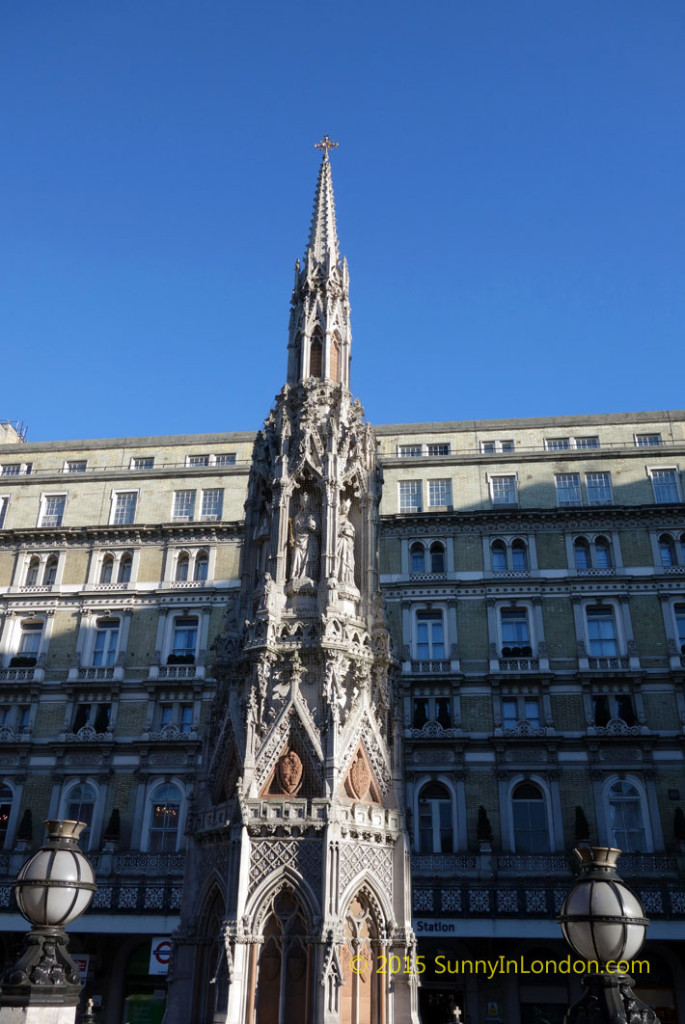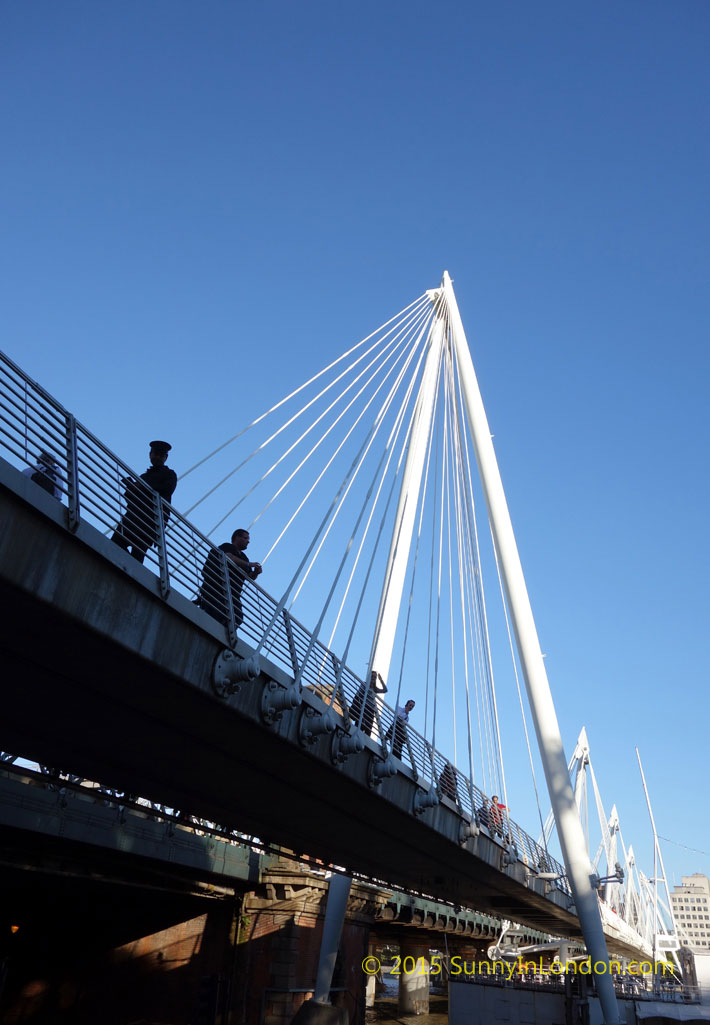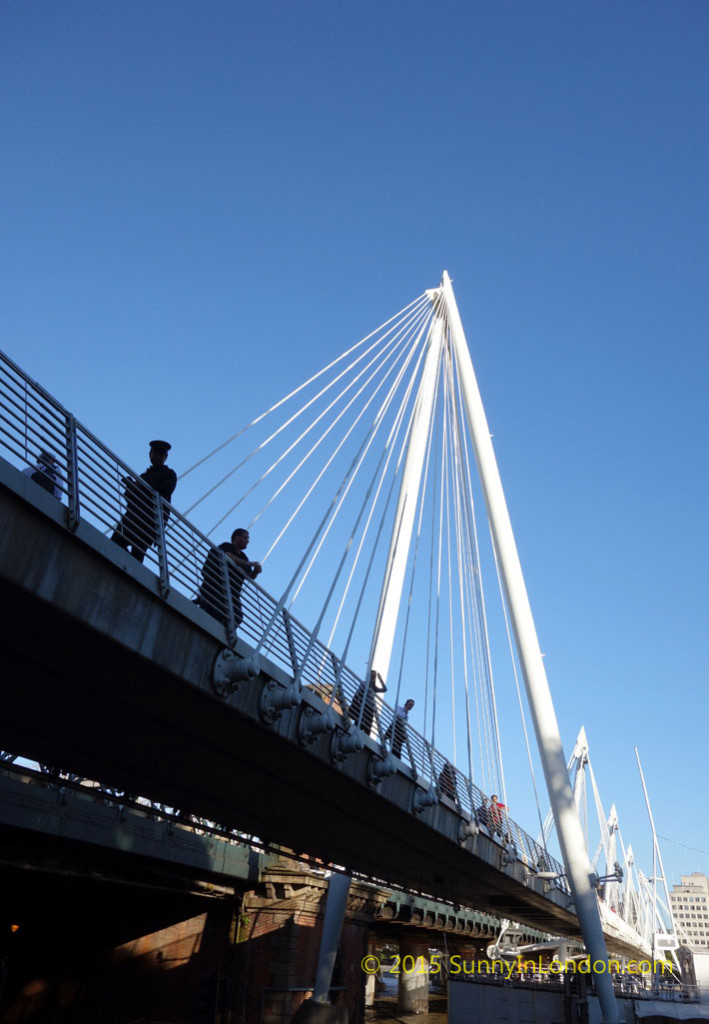 Since I had the furthest seat from our coachmen, I had to hang on to the wooden bench for most of the trip because there are no seat dividers or a hand rail in the rooftop section. I'm a huge chicken with an over the top imagination. I kept having visions of the horses stopping suddenly and me plummeting to the ground via the open back of the Standfords Horse-Drawn Omnibus.
Even though I was terrified of these hyperbolic visions, I snapped pictures of London's landmarks as we travelled by them.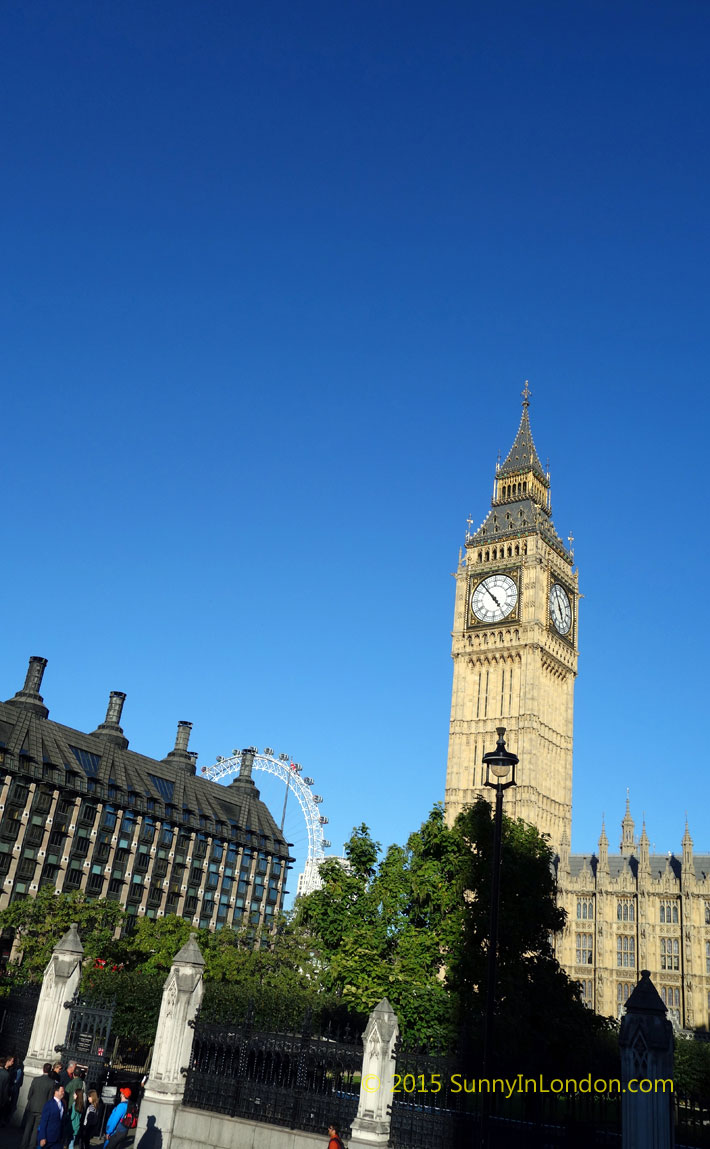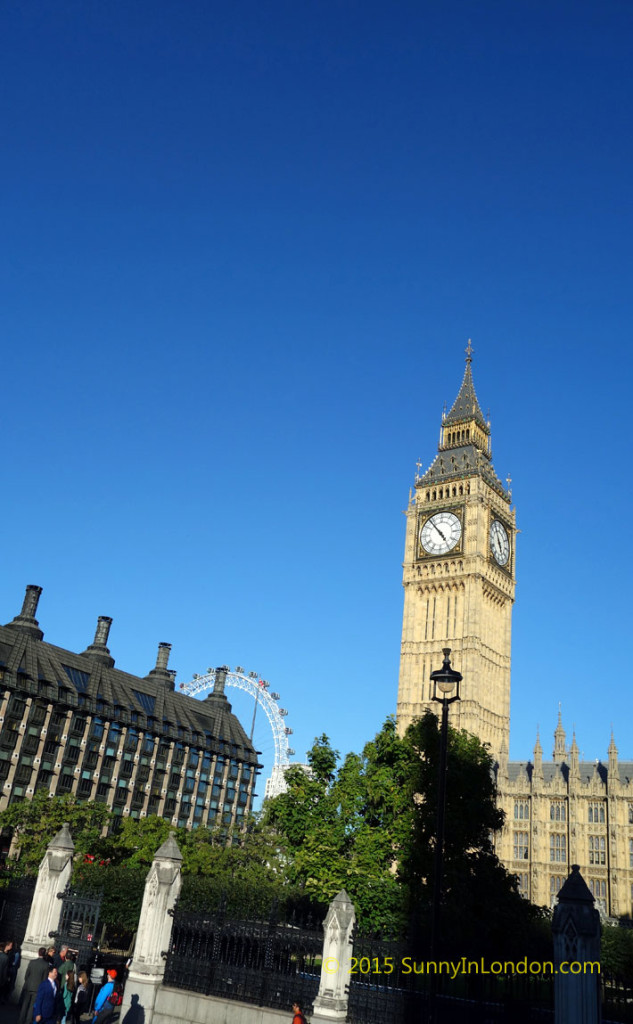 Entering Parliament Square and then making our way up Whitehall, we passed the Monument to the Women of World War II. This is where the highlight of the tour took place for me.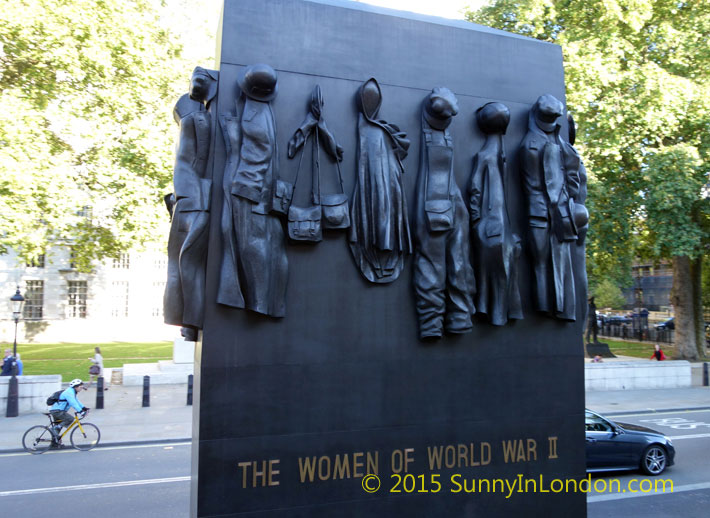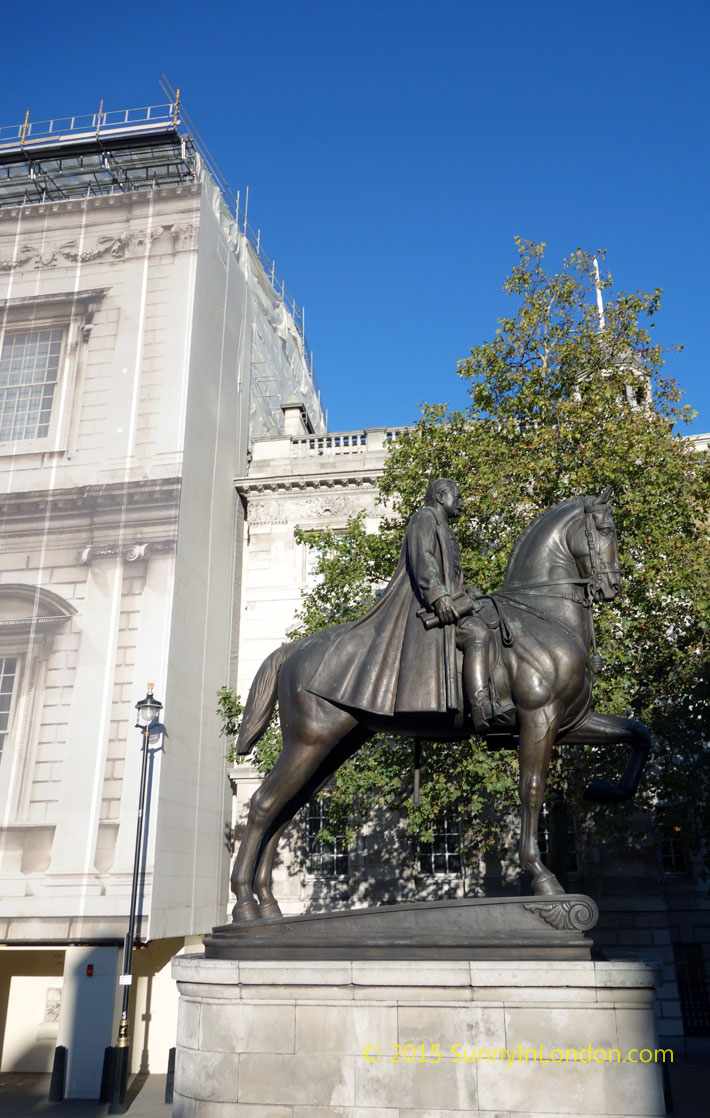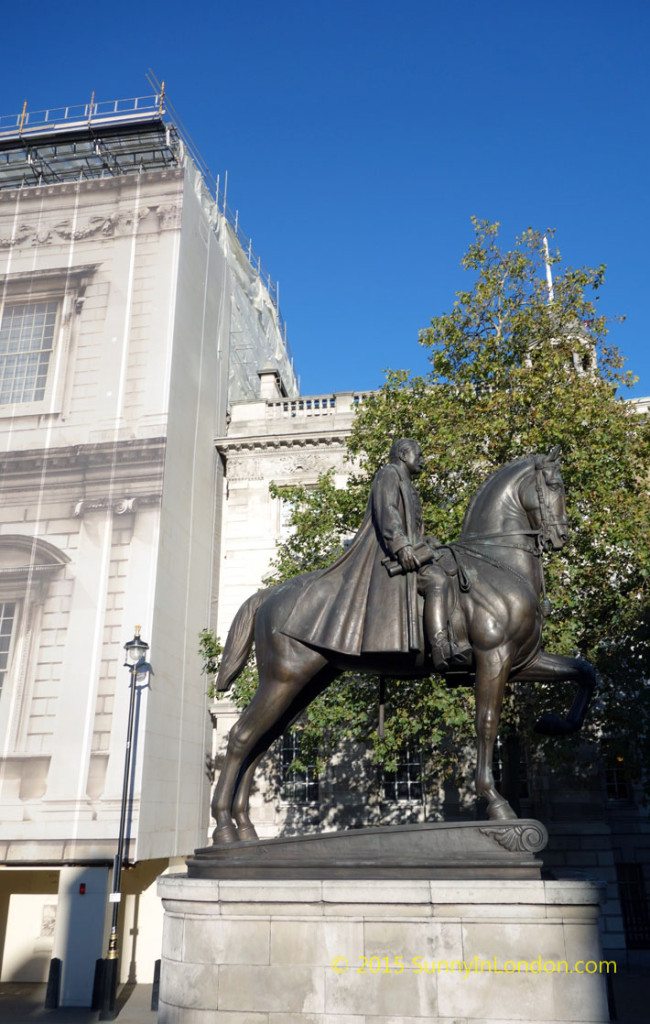 Our horses got very excited as we got closer to 10 Downing Street. And the picture above is a little clue why.
Did you guess it yet?
Frequently when the Stanfords Horse-drawn Omnibus passes the Horse Guards of Whitehall, there are horses outside. Therefore, our horses started to get very excited about the possibility of seeing their 'friends.' We could hear their playful noises of their anticipation of doing some 'horsing around' as they trotted up the street. Unfortunately though, the other horses had finished their shift for the day.
Despite their disappointment, our horses continued our tour through Piccadilly Circus, Chinatown and Theatreland.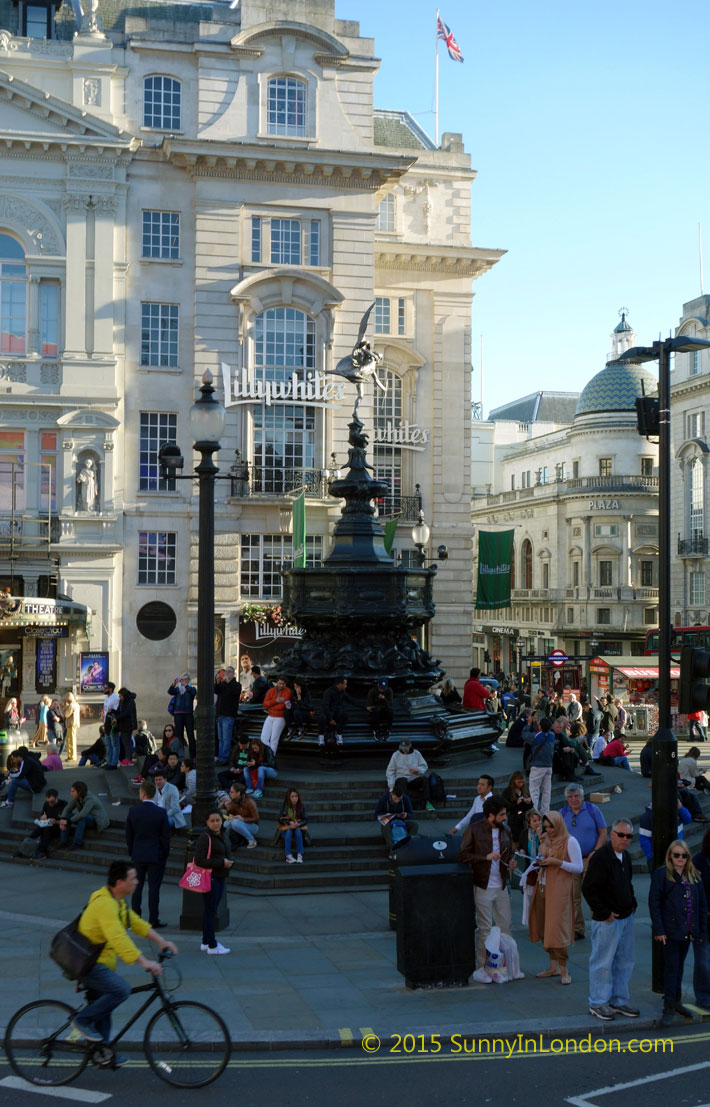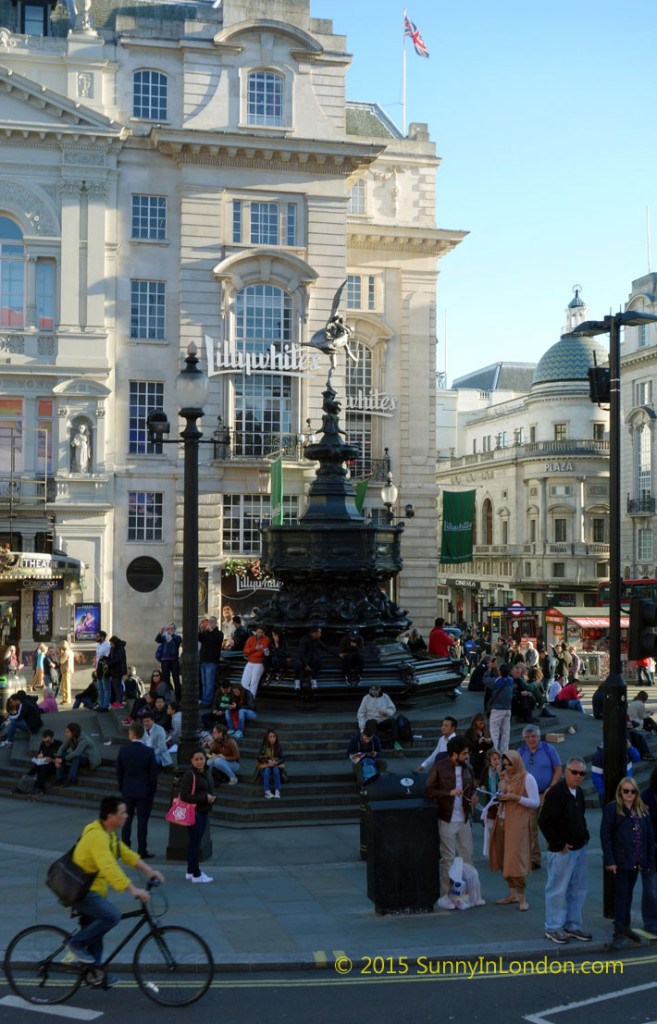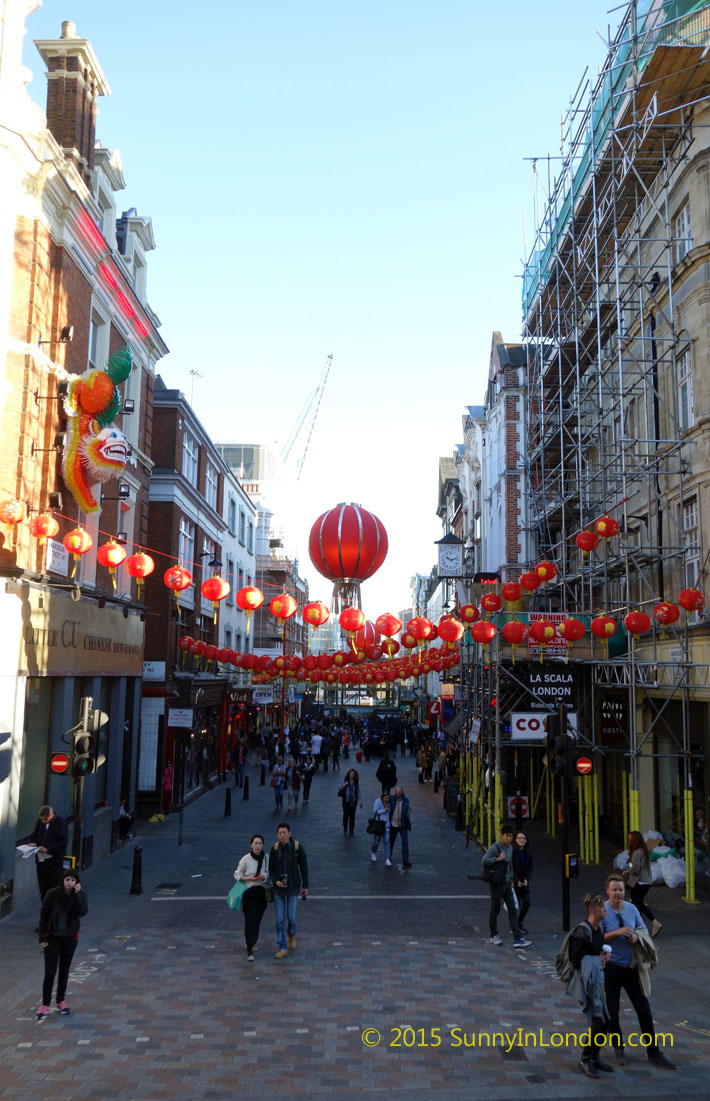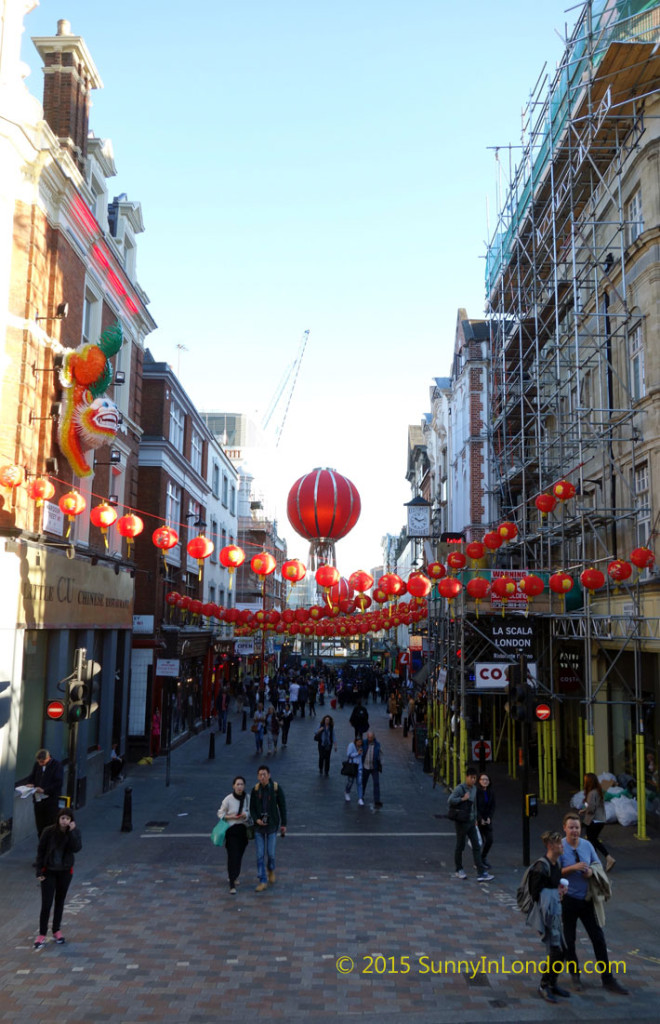 This final 'thriller' took us up Shaftesbury Avenue, through Cambridge Circus, down Monmouth Street to Seven Dials and then safely back to Long Acre.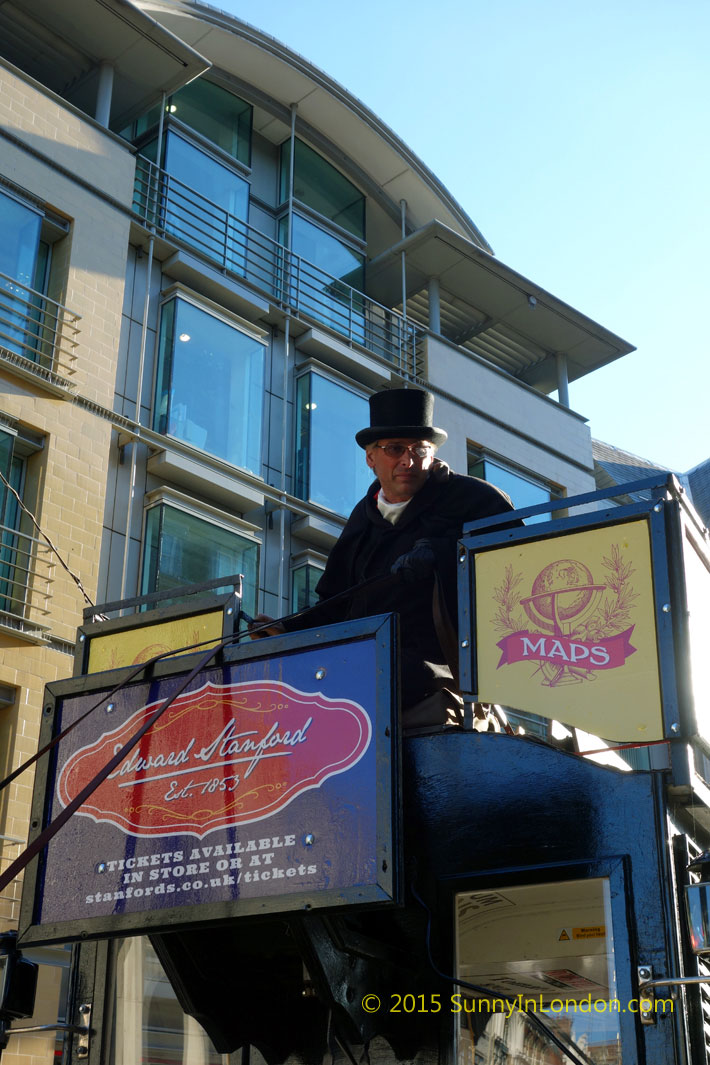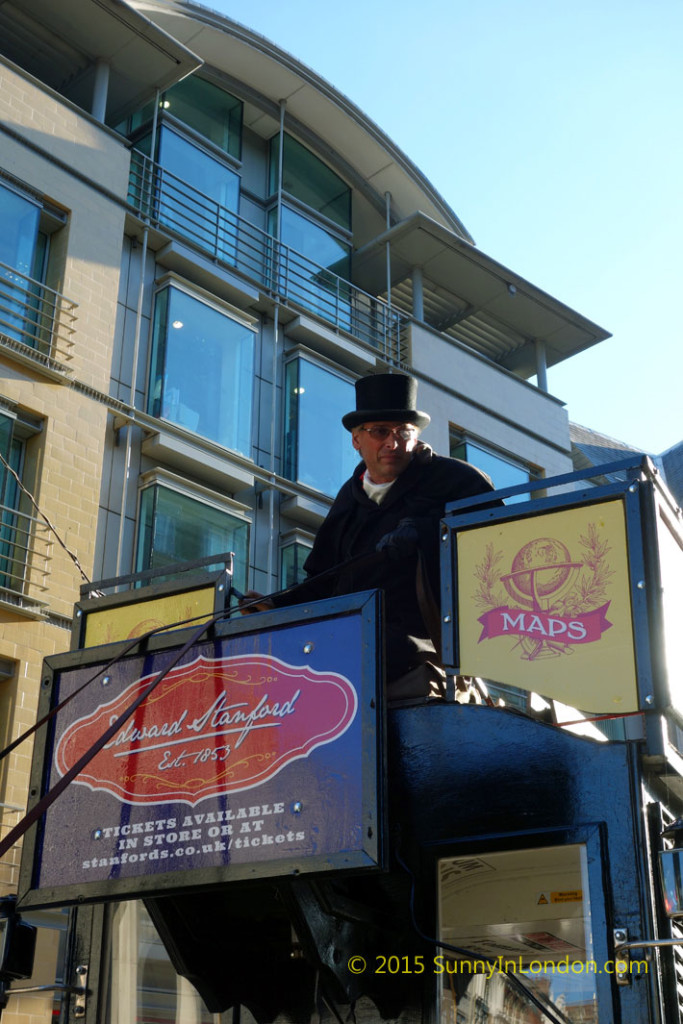 Stanfords Horse-drawn Omnibus Tour London: Final Thoughts
Many thanks to our coachman and Stanfords Horse-drawn Omnibus for the complimentary tickets and an interesting step back in time.
Having lived in London for several years and enjoyed a variety of tours in town, I can say this tour's customers would be tourists who are not very familiar with the attractions and layout of London. As Shobha mentioned, she feels her kids would really enjoy the experience during Christmas because it would allow them great access to all the beautiful city holiday lights and decorations.
For more information about how you purchase tickets for the Stanfords Horse-drawn Omnibus Tour, you can visit their website. Tours operate on limited days and times in a given week.
They also have several gift lists set up for those who enjoy travel gifts and can't make it to the Covent Garden store:
What historic tours have you experienced in London? Have you ever been on a horse-drawn carriage in a city like London or New York?