Expat Health Insurance- Do you need it?
When you become an expat, there are a few major things you need to worry about. Firstly, accommodation: where are you going to stay, how long for, and what do you need to move there? Second, your finances. And lastly, health care. Are you living as a foreigner in another country and not sure if you need expat health insurance?
As an American expat living in the UK, I am completely confused about health care in both countries. Further, during my recent one month holiday in Florida, I spent nearly $1,000 on medical expenses.
None of these expenses were emergencies, luckily, but you never know when serious conditions could develop.
Now that I have returned to the UK and learned more about health insurance, I am really grateful I didn't have any urgent situations while visiting my home country because I could have been in a real mess.
This is what happened and why you might want to make the phone call that I did…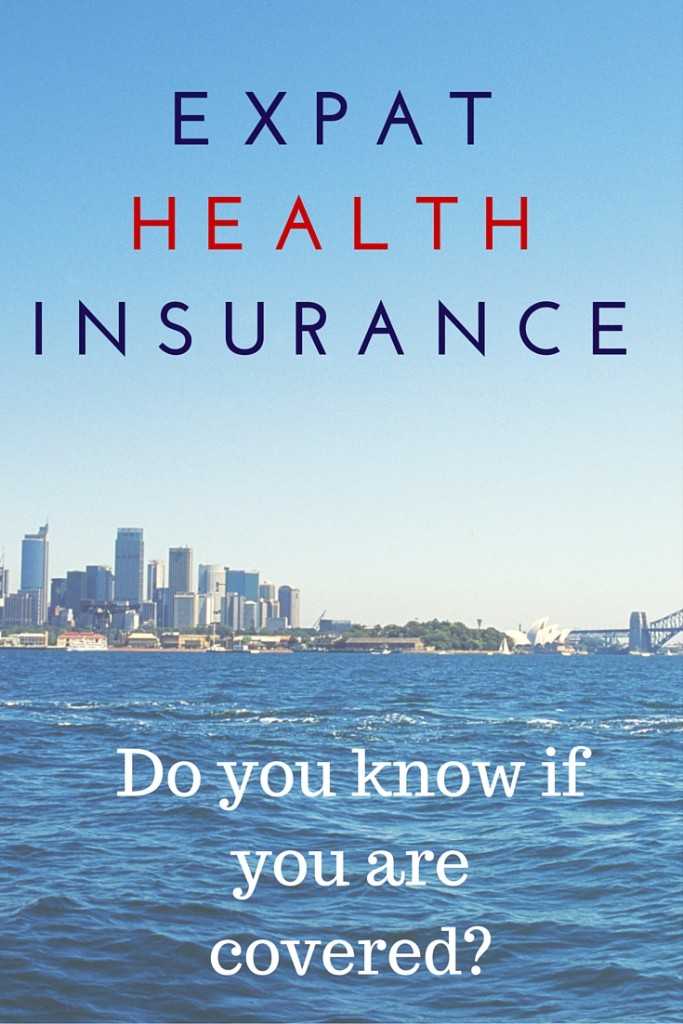 Prior to living here, I had a fabulous health care plan in America through my job. I had minimal co-pays and excellent rates on additional things like prescriptions, eye glasses, contact lenses and appointments. Obamacare happened just as I was leaving the US, and it seems like it's a pretty complicated system.
I did register with the NHS in the UK upon moving to London and was able to do so because Mr. Sunny is British and I have a spouse visa. Although this entitles me to health care, I have always been a bit nervous about visiting doctors in the UK. I just find a different system intimidating. In three years, I hadn't had my eyes checked, much less purchased new glasses, nor had any other annual doctors checkups that are recommended, aside from the initial GP meeting.
In that time, I have contributed to health care in the UK through the jobs I have had, because there is always a deduction for it in my paychecks.
After three years of avoidance, I jumped on what was familiar and scheduled doctors visits during my Florida trip. At the very least, I knew I needed a new pair of glasses.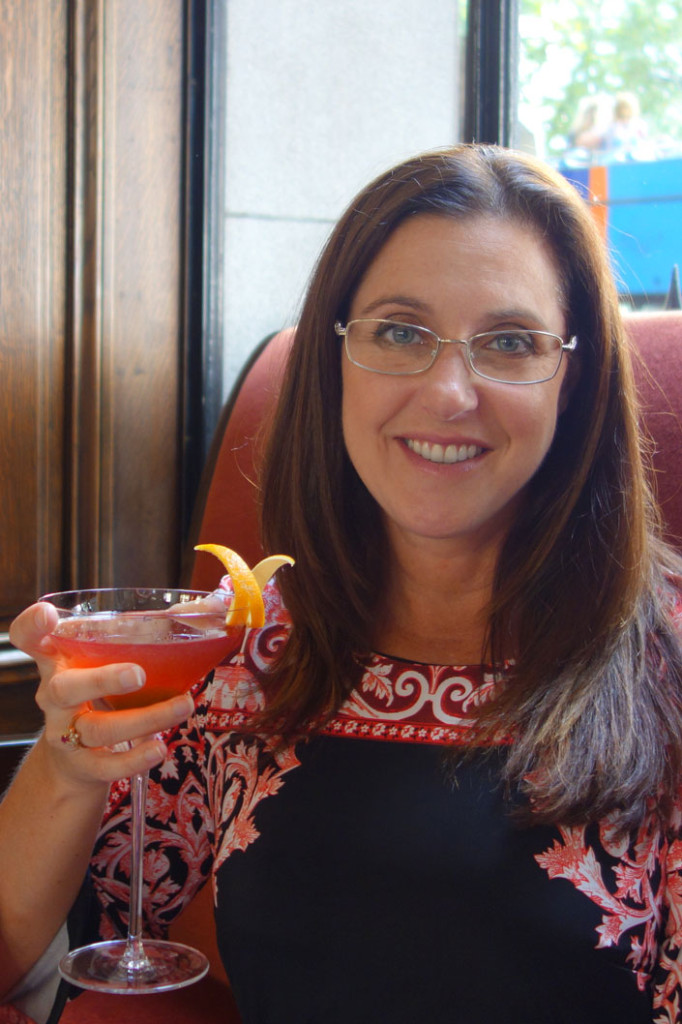 It was awkward saying to doctors that I didn't have American medical insurance. It was painful when I paid the bill at the end of the visits. After two scheduled visits, a pair of Michael Kors glasses, and a 90 day supply of contact lenses later, I am out $1000.
Could I have done this differently? Yes.
In the future, I am going to start going to an eye doctor in the UK via the NHS. That will definitely save me some money.
During this time of medical despair, I was ironically contacted to write a sponsored post for Medibroker.com. What helped me decide if I should move forward on the offer is actually being in a situation where I needed to know the information. Could I have saved $1000? For British readers or people living as expats in the UK, that's equivalent to about £640.
Rather than just write a post and integrate a link, I called Medibroker and set up an appointment to speak with a representative about expat health insurance.
Medibroker: My Expat Health Insurance Questions Answered
Their website is easy to navigate, and I made an appointment for a time to have a representative contact me. The conversation wasn't long.
After I explained the details about my visits above, he indicated that I did not need expat health insurance and was covered under the NHS. I never revealed I was also doing research as a blogger because I wanted the call and post to be authentic in every sense. The representative wasn't pushy about selling me expat health insurance and was very informative.
I learned that since I am registered with the NHS, I don't need additional coverage in the UK unless I want to explore a private health care plan, which Medibroker could have explored for me. However, I did learn that if I have an emergency in the USA when I am visiting my family, it would be wise to have additional coverage or travel insurance.
I appreciated the representative's advice and will make decisions from here. The biggest question, Sunny expat friends, is…
Do you know what kind of coverage you have if you're living in a foreign country? Do you need expat health insurance? To find out, I suggest you visit their website and request a quote and consultation.
It didn't take long at all. They are authorised and regulated by the Financial Conduct Authority. The very first thing I was told during the phone call was that all calls are recorded for this reason.
While I can be clear that this is a sponsored post, I also want to clarify that I pursued it because I really did need to know the information and was pleased with the site in which I am linking and recommending.
What are your thoughts? Do you know how you are covered in a medical emergency outside of the country to which you are a national?
You can read more about the expat experience on the blog.