The Scoop on Godiva Ice Cream in London
What's one food item I miss as an American expat living in London? Godiva Ice Cream. It's available in many American grocery stores, right next to brands like Ben and Jerry's, Haagen Dazs and Breyers.  Plus, when I moved to London, I assumed Godiva Ice Cream would be something I could find fairly easily in places like Tesco.
Not so much.
You see, in America you can find Godiva chocolate many places. For example, there's usually a selection of their chocolate bars on counters at Macy's and Hallmark stores. While it's still priced as a luxury chocolate, it's much easier to find in America than in London.
It wasn't until I received an invitation to attend The Taste of Summer launch party for Godiva Ice Cream that I learned why I can't find it here.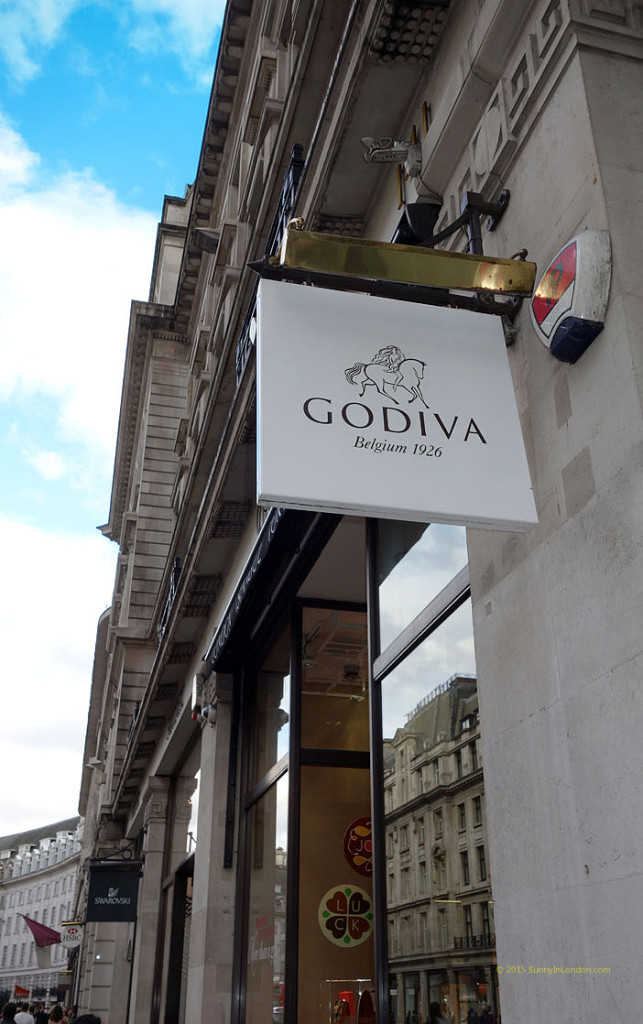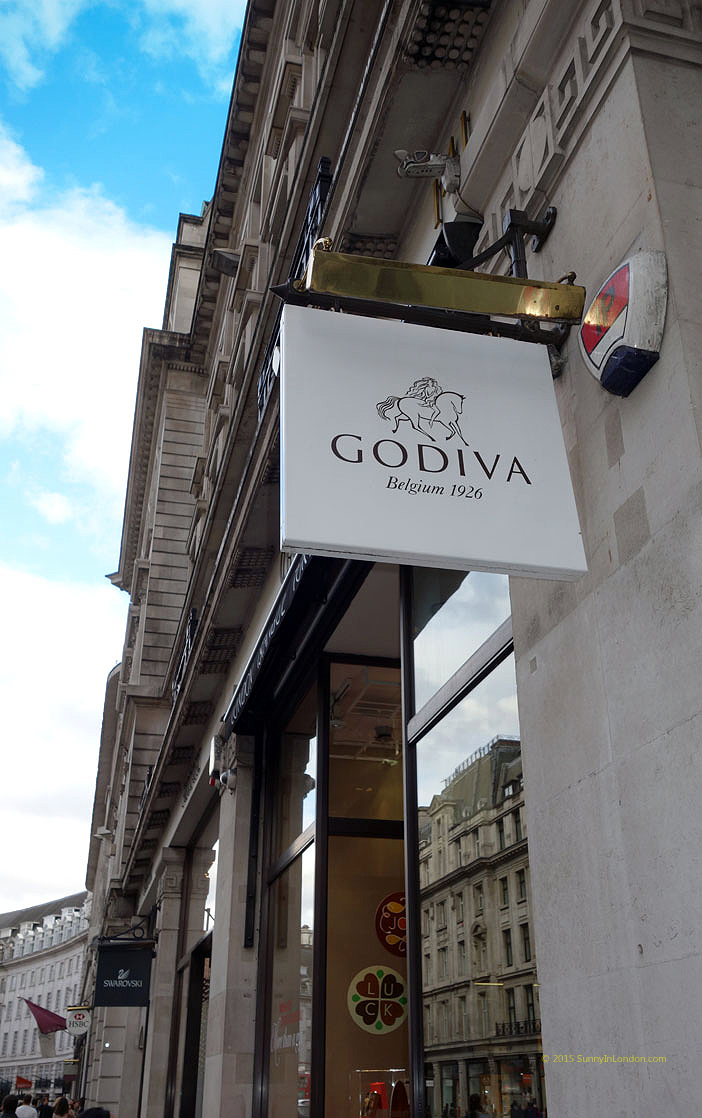 If you follow me on Twitter and Instagram, you know I frequently pop in the luxury chocolatier on Regent Street. Since, that is my favourite area to shop in London, I can't resist stopping in Godiva every time I am there.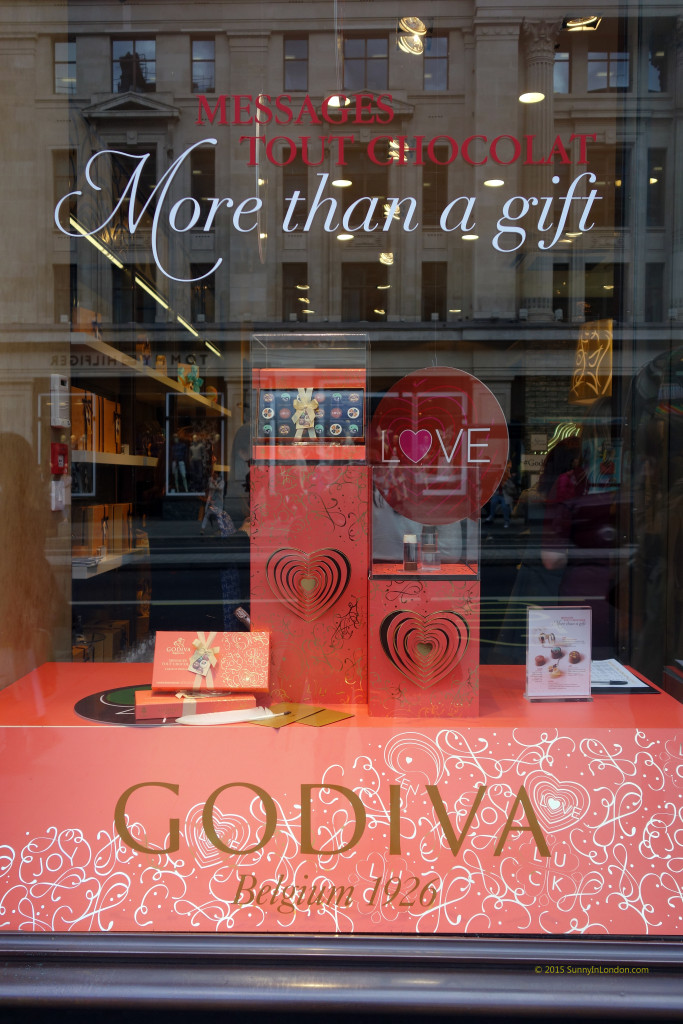 They always have such gorgeous displays of delicious chocolate! For this reason, I wasn't surprised when I arrived at the launch party and found tables full of tasty toppings for their Godiva ice cream summer debut.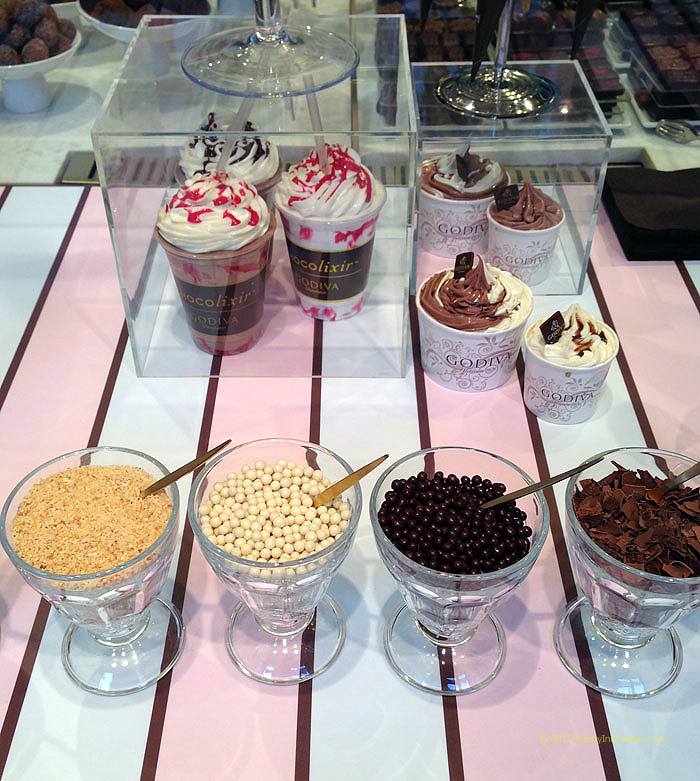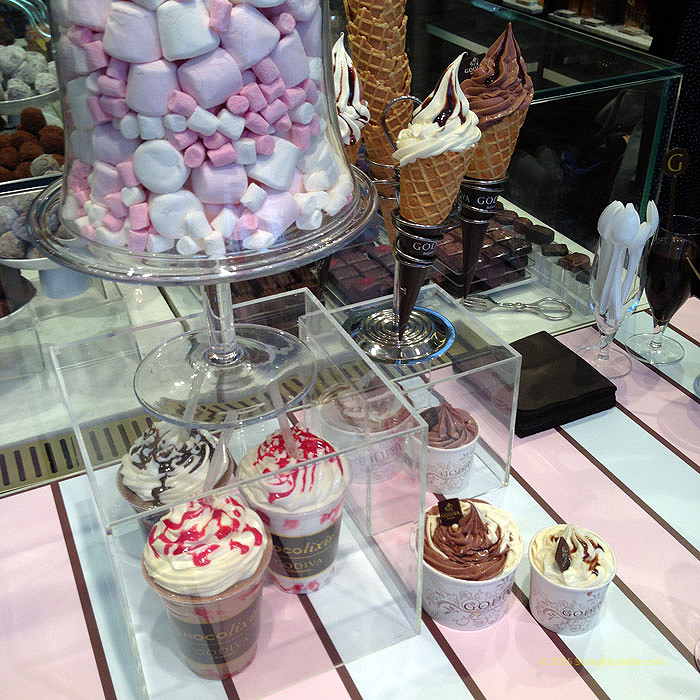 As party guests were teased with these visuals, we had the chance to enjoy some standard Godiva dessert delights.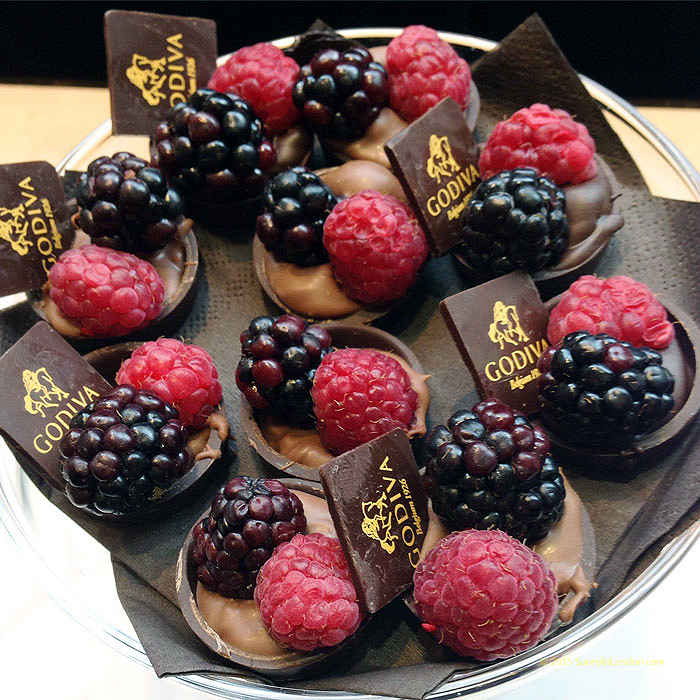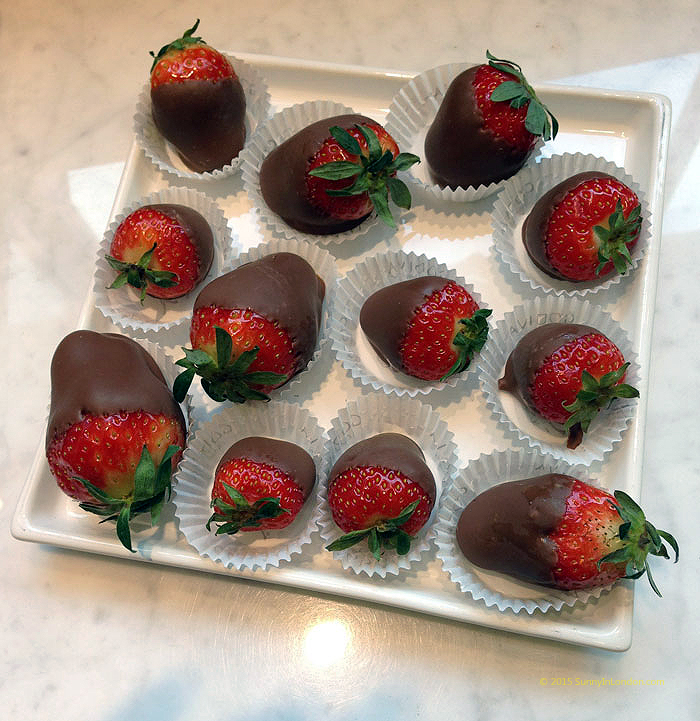 During this time, I also chatted with the very, very lucky Godiva staff.
I learned that Godiva is marketed differently in the US, UK and Japan. That's why it was so easy for me to have access to one of my favourite treats in America. It is very exclusive in the UK. I found this suprising since it's a Belgium company. If you read my Eurostar from London to Brussels feature on the blog, you know Belgium is just a few hours away from London.
The soft ice cream collection is only out in London for the summer and is seriously cool enough to warrant its own hashtag. Prices to enjoy this summer sensation begin at £4.50.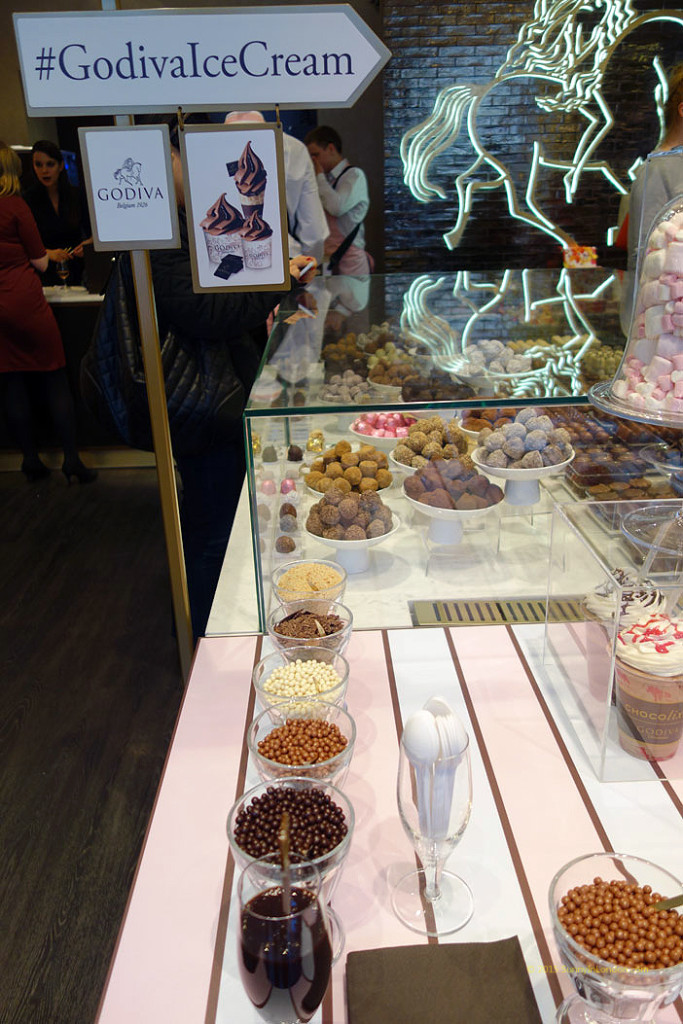 It's available in Godiva's London stores. This is what's involved for the bespoke soft serve Godiva Ice Cream…
Taste of Summer: Godiva Ice Cream
– Select one base, either a waffle cone, small cup or large cup
– Choose vanilla or dark choclate Soft Ice Cream (or both together!)
– Add a topping (milk, white or dark Crispy Pearls, chocolate syrup, chocolate flakes or bresilienne)

It's that simple to create your order from the Godiva Ice Cream Menu!
Here's a small taste of what I had that evening…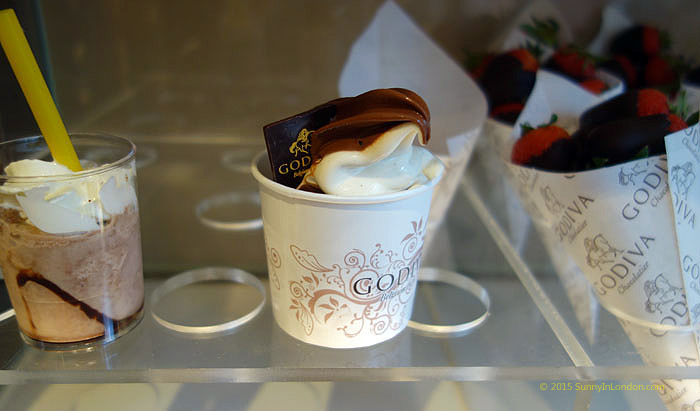 You can learn more about the luxury company from Belgium at Godiva Chocolates UK. I also have a guilt free feature on Belgium Chocolate and a Trip to Brussels, if you're ready to see endless photos of sweets.
And, if you just want a daily dose of calorie free indulgence, be sure to follow GodivaUK on Twitter, Instagram and Facebook too! You may even see a sneaky repost of my frequent trips integrated in to their chocolate feed…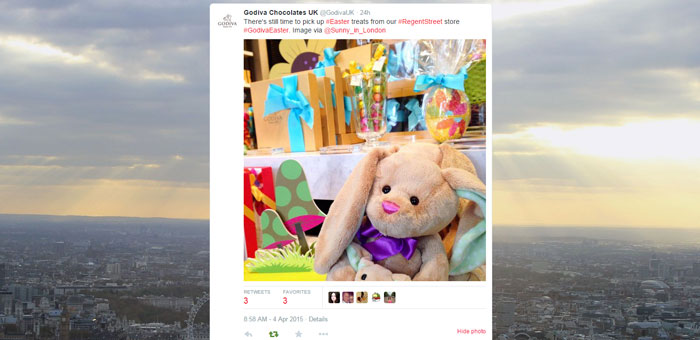 Sunny friends, don't forget to pop in for a cone or two this summer. And, if you go to America, grab a pint at a grocery store. Specifically, I recommend Godiva Ice Cream with Milk Chocolate Hearts. That's right, nearly every bite of the chocolate ice cream features a solid heart made with love by the luxury Belgium chocolate company.