Ice Skating in London- Rave with Morning Gloryville
What gets me out of bed at 4am? The chance to go ice skating in London at a Christmas themed rave with Morning Gloryville! This was the third time I have attended an event with the award-winning dance immersive dance experience. The first time was their two-year anniversary party in which Fatboy Slim was the surprise guest DJ.
It takes place twice-monthly in London and generally sell-out, with 1,000 strong crowds coming together. Their December 2016 rave featured the chance to go ice skating in London at Somerset House. It was a super 'chill' morning, as the temperatures were at freezing levels. I could only shoot video of my epic ice skating in London morning in short segments because my hands were burning from the icy air. However, as you can see from the YouTube video below, it was a blast!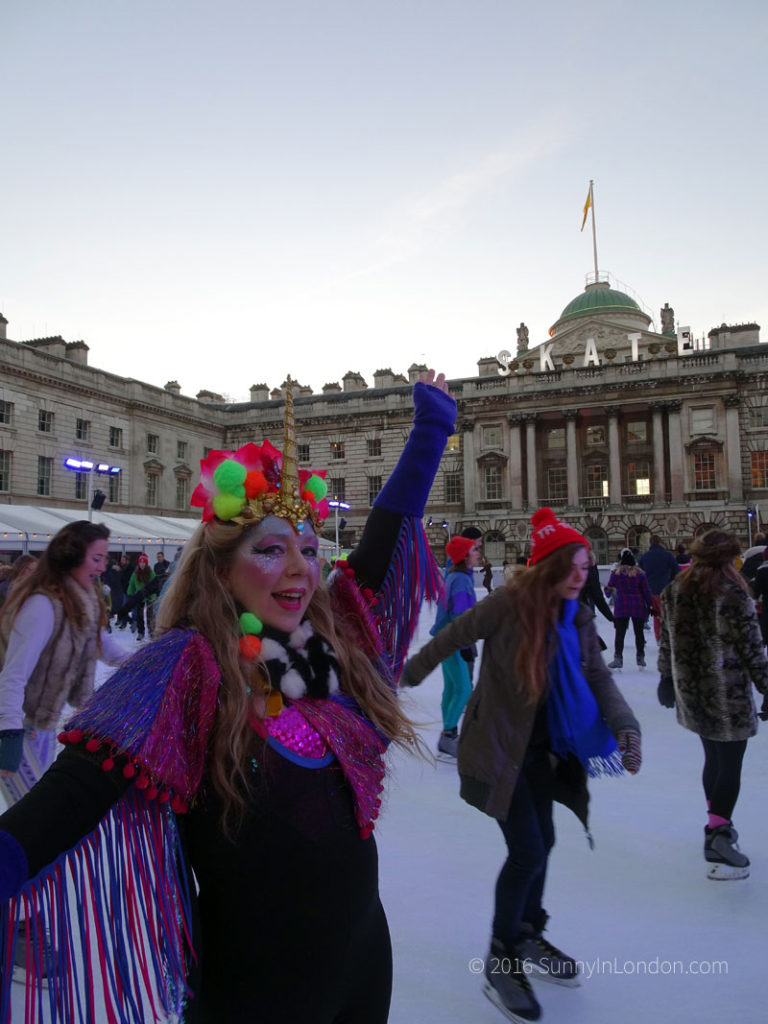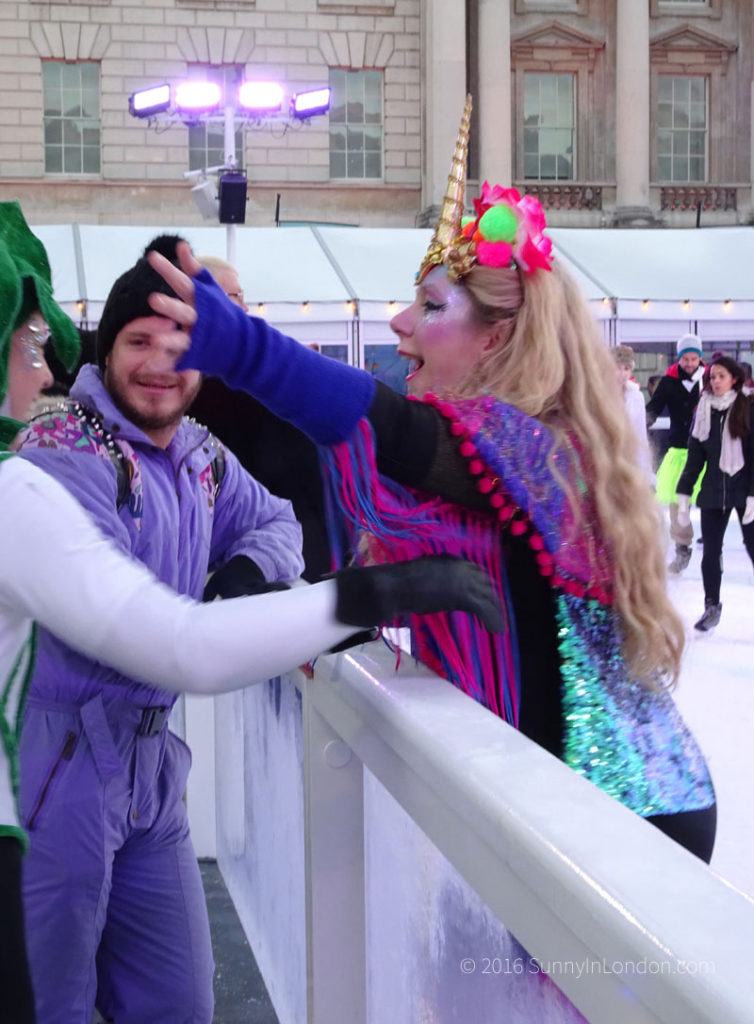 For a look at what a ice-skating morning rave held at Somerset House looks like, watch my experience here…
https://youtu.be/-HcKye-weI8
They've also recently started a crowd-funding campaign 'The Gloryville Effect' which will raise funds to take the experience around the world, starting in Africa. They will partner with charities and bring the joy of music and dance to locations like Zimbabwe and Jordan. They announced this at The View from the Shard in London event, which saw hundreds come together at 6am and included a DJ set from very special guest Felix Buxton from Basement Jaxx.
Supporters will be rewarded with a range of gifts and thank-yous – from 'Become a Unicorn' (a handcrafted and personally designed unicorn costume) to 'Private Rave' (hold a Morning Gloryville event in your own office or home). Their Indiegogo page outlines the full range of rewards. Of course, you can track the movement with the #TheGloryvilleEffect hashtag too on Twitter and Facebook.
The Sunny News YouTube channel, shares even more advice for things to do and what you'll need to know about London. This includes safety tips, pub advice, a shopping guide, and more Christmas Things to Do in London. The blog also has a Guide for Americans Visiting London which is a collection of the top experiences I recommend. You'll definitely want to bookmark it and visit the Pinterest boards created to help trip planning too.