An American Review of Memphis the Musical in London
With so many reviews on Memphis the Musical in London available online, what could possibly make this one different? Two things.
These are:
– My American ears heard things that British ears can not.
– I have musical directing experience.
Let me explain.
Memphis the Musical in London: The Sounds
You'll probably read everywhere that the vocals of the cast reach measures beyond stage expectations. Yes, they are that phenomenal. Leads, minor characters, and the ensemble present a vocal package that delivers consistent excellence in this production.
The score is lively and soul shaking with lyrics that move the plot along and make you sway to the rhythm in your seat.
But it's the twang, y'all, that sends this show off the standard expectation charts.
As a girl growing up in Florida, I consider myself a dialogue expert for the Southern US.
And here is a little more history…
When I first lived in London on Great Russell Street, Grease was playing at the Dominion Theatre. I saw it many times because the first time I couldn't understand the cast. Basically, British people were playing American characters and their imitation accents were bad. Really bad.
Through that show experience, I learned it's painfully obvious to natives when you fake their accent to them. They can hear every missed syllable. It hurts.
Therefore, I held a stethoscope right to the heart of the line delivery as soon as the curtain opened at Memphis the Musical in London.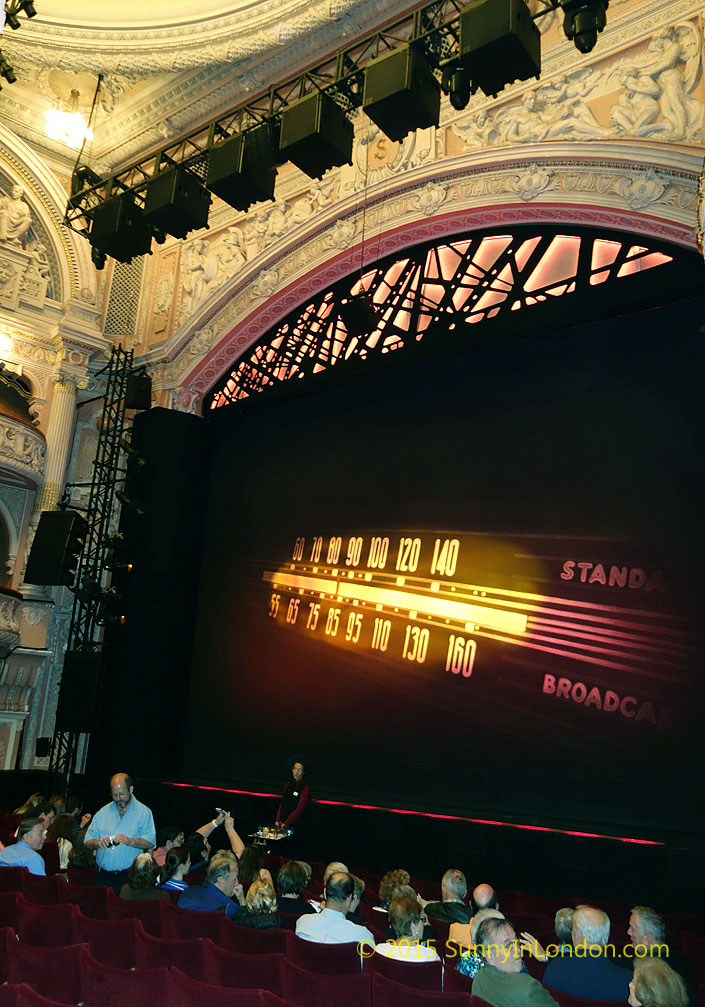 The cast nailed their dialogue delivery, y'all.
I anticipated a show set in Tennessee (a state with perhaps the thickest Southern accent), but performed in London,  would give me ear canal damage.
Not so.
It. Was. Flawless.
Not one syllable sounded British.
Without this distraction, I became completely engulfed in the dancing and suspension of disbelief.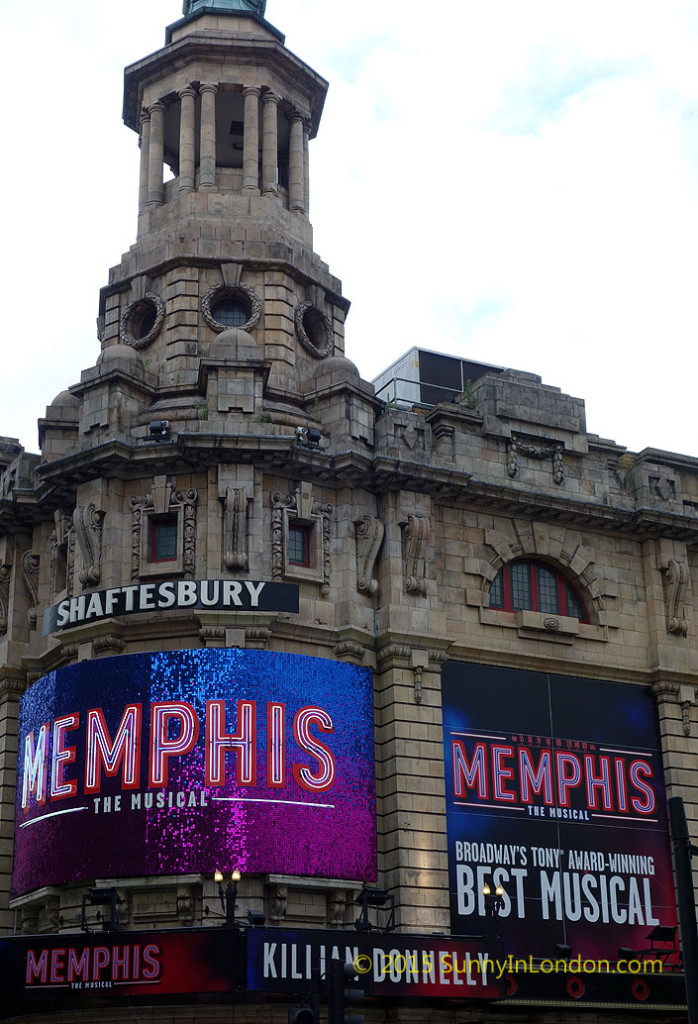 For two hours and twenty minutes, evidence for numerous awards exploded all over the stage. Memphis the Musical owns these titles:
– Olivier Awards 2015: Best Sound Design, Best Theatre Choreographer
– Tony Awards: Best Book of a Musical, Best Original Score, Best Orchestrations, Best Musical
Memphis the Musical in London: Directorial Elements
The precision of accents leaves all other elements of a production strong and balanced. Casting is exquisite. Sets and transitions are brilliantly timed, and staging powerful. Most impressive is the tactful representation of a violent scene that takes place just before the end of Act I.
Memphis the Musical in London: Final Thoughts
This show rocks! You will enjoy this show if you appreciate American Southern culture, love dancing and enjoy rock 'n roll with soul.
That's all, y'all.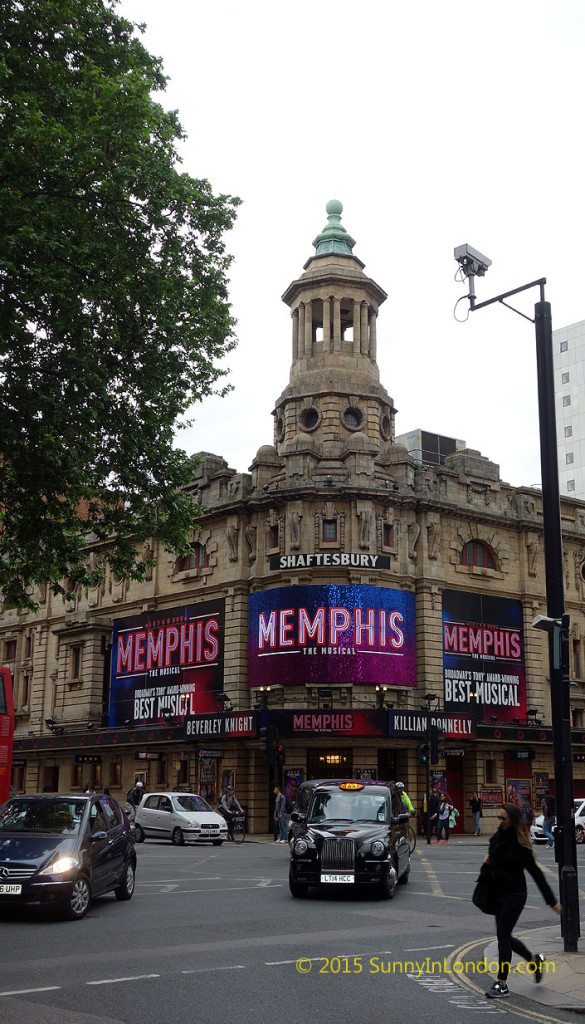 Memphis the Musical is playing at Shaftesbury Theatre, 210 Shaftesbury Avenue, London WC2H 8DP.