As Londoners, we're always looking for the best afternoon tea. Today I'll say the Milestone Hotel Afternoon Tea finishes strong.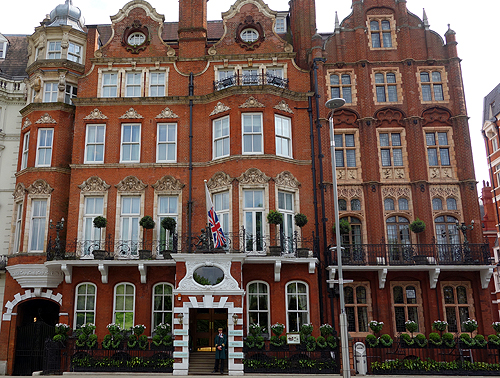 Recently, I had the opportunity to attend this hotel's afternoon tea, along with 25 other fabulous London bloggers.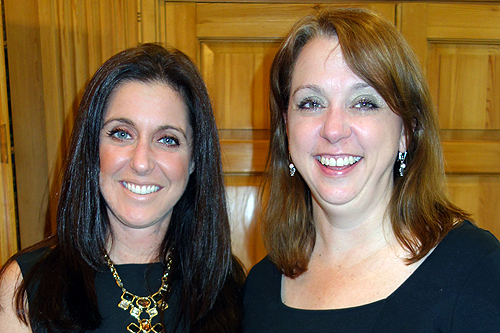 Once again, Selena from Selena the Places organised a fantastic event.
Located at 1 Kensington Court, London W8 5DL, the hotel is adjacent to Hyde Park. The lobby is small and charming.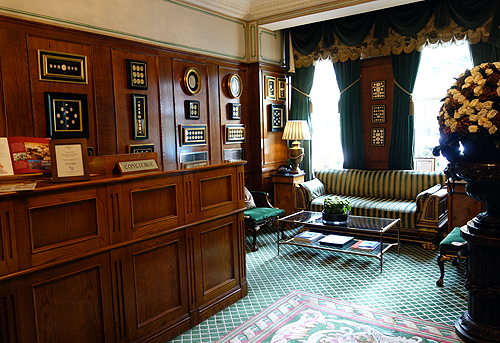 Selena booked a private room for us. It was a great idea. Bloggers don't eat food normally.
We kicked off Afternoon Tea with a glass of bubbly.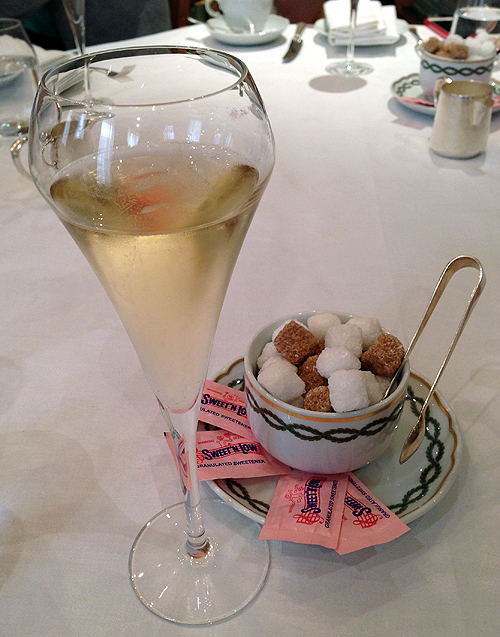 I was excited my new blogger bud Ashleigh from Quintessentially Me joined our group for the first time.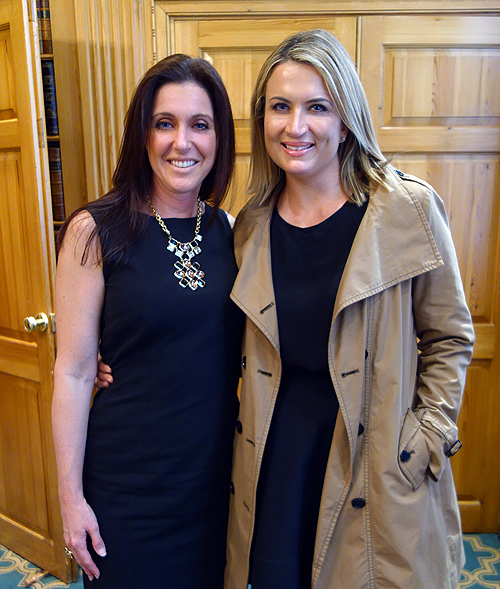 And, I was thrilled to get a seat next to my Alaskan American amiga, Tina from Girl Meets Globe.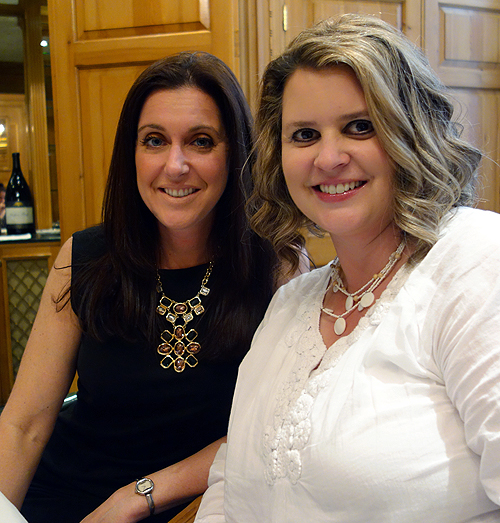 With all the delicious teas on the menu, I was disappointed we were only offered Earl Grey or English Breakfast Tea.

However, the sandwich selection was divine!
We had the chance to eat:
–          Smoked Scottish salmon and cream cheese
–          Free-range egg mayonnaise and Hampshire watercress
–          Roast ham and English mustard
–          Mull of Kintyre Cheddar and tomato
–          Cucumber
–          Chicken mayonnaise with chopped almonds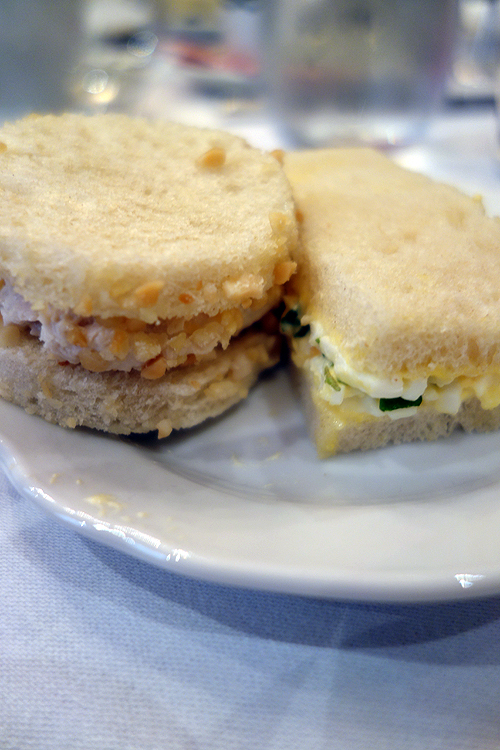 I didn't opt for gluten free because after my 5 mile morning run, I just wanted to indulge. The chicken mayonnaise sandwiches were my absolute favourite!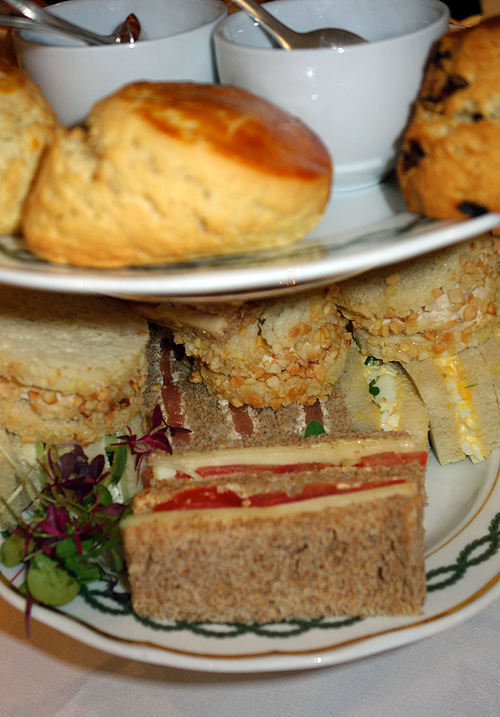 The scones were good. I wanted a whole pot of Devonshire cream to myself. But that's because I'm greedy. And honest.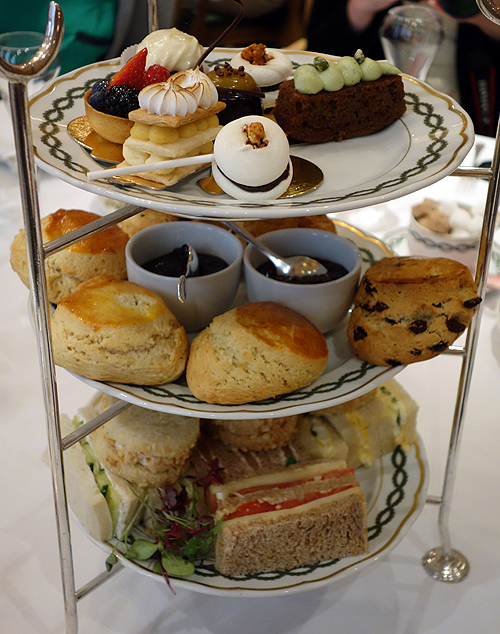 That's the triathlon of events we had to finish.
The pastries included:
–          Eclairs
–          Tartlets
–          Cupcakes
–          Cakes
–          Macaroons
At first, I was a bit anxious because there was about 8 of us at a table with one tiny tray of food. Forget the best photo opp… I wanted to eat!
However, after a few minutes, the Milestone Hotel Afternoon Tea staff covered our table with additional plates full of more sandwiches, scones and pastries.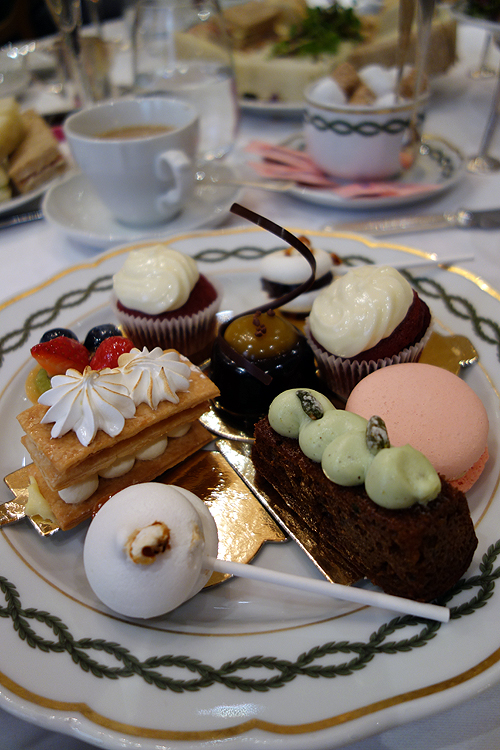 Now that's what I'm talkin' bout!
I made my waistband work it and ate everything. Twice!
Ok…. Maybe three times!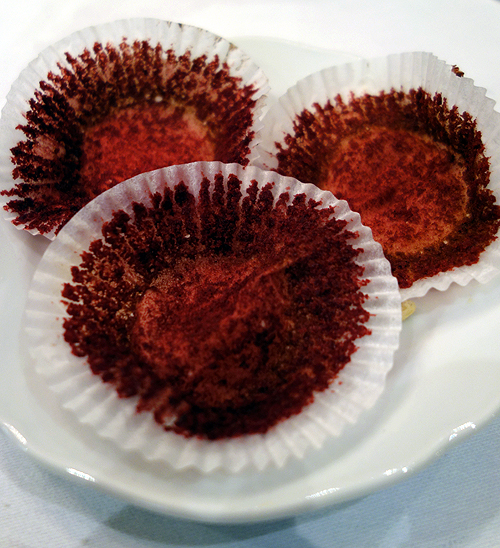 Those are the three red velvet cupcake wrappers on my plate.
I just couldn't help myself. I had to go the extra mile and make room for it all.
We had a blast at the most recent #LDNBLOGGERSTEA. I'm really glad I ran a few extra miles the morning of the Milestone Hotel Afternoon Tea. It was worth it!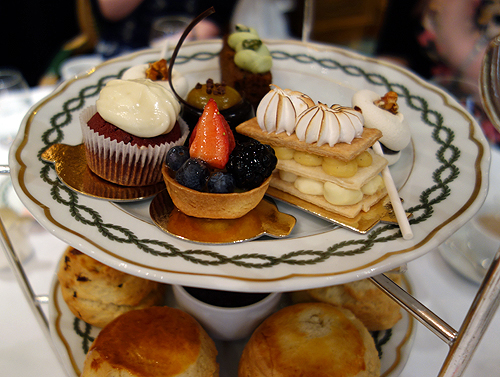 The Champagne Afternoon Tea at Milestone Hotel is £45. We received it for £30. It is also available as a Vegetarian Afternoon Tea and Gluten Free Afternoon Tea.