Sunny in London friends, I want to tell you a few secrets about Neal's Yard Remedies. Are you ready?
SECRET #1- A gift in a blue bottle from Neal's Yard Remedies is better than a gift in a blue box from Tiffany's.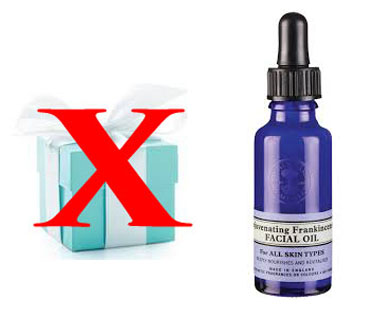 This isn't a sponsored post. I'm just legitimately obsessed.
My first Sunny in London post was about my love for Covent Garden that began nearly 15 years ago. Specifically, I'm in love with Neal's Yard in Covent Garden. When I started my Instagram account, the first picture I posted was intentionally of this slice of heaven.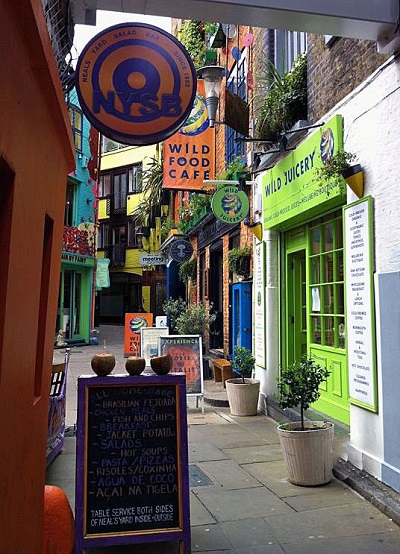 It's a tricky, tiny "road" to find. I like it that way. When I arrive there, I feel like I arrived in the colourful Land of Oz!
If you aren't familiar with Neal's Yard Remedies, the Covent Garden location on Neal's Yard was their first store.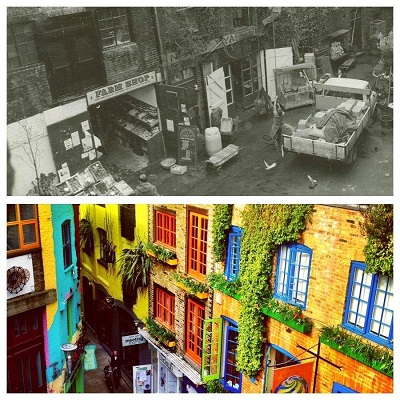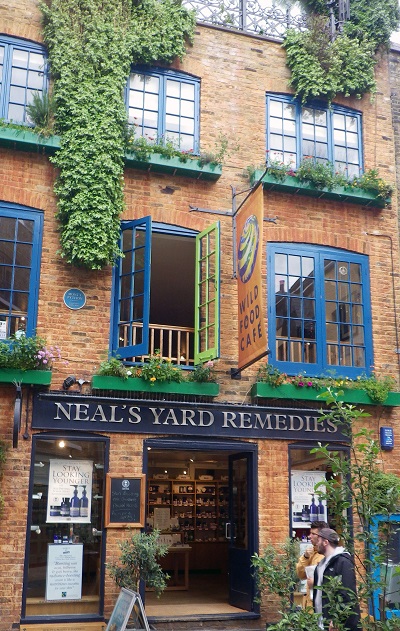 The international company now has 40 stores across the UK.
Our vision was to bring the expertise of the apothecary and our holistic approach to health and beauty to local people and their communities.
SECRET #2- The distinctive features of the apothecary trade was the blue bottles filled with herbs and potions lining their shelves, and this is where Neal's Yard Remedies found their inspiration for their brand and design.
I won't echo the endless amount of beauty bloggers boasting about the benefits for you featured inside these bottles. The magical elixir in each natural and organic product (especially Wild Rose Beauty Balm!) isn't the only reason I'm in love with Neal's Yard Remedies.
SECRET #3-  You won't find a company that works harder to interact with their customers/followers and to provide a positive experience. When they say, "What matters to us are people, their health, and their happiness", they mean it.
In light of the typhoon in the Philippines, we are donating 10% of today's sales to @decappeal. Our thoughts are with all those affected.

— Neal's Yard Remedies (@NYR_Official) November 14, 2013
The list of campaigns they support is extensive. From what I've seen on their Twitter, Pinterest and Instagram accounts, they make a HUGE effort to recognise individuals who mention their products. They had a contest last week in which I entered and was ridiculously hopeful.
Just 'cause it's Friday, we're giving away a Wild Rose Beauty Balm… RT & follow by midnight to #win #NaturalBeauty pic.twitter.com/RrMjyw8qFE

— NYR Organic UK (@nyrorganicuk) November 8, 2013
I didn't win. What I received was better. When I retweeted and replied with my enthusiasm, they responded with…
@Sunny_in_London Aw thank you! That comment has brightened our Friday. x

— NYR Organic UK (@nyrorganicuk) November 8, 2013
AND FOLLOWED ME BACK. It was better than winning.
I hope you find a basket of blue bottles under your Christmas tree and perhaps a spa gift certificate to the Neal's Yard Beauty Spa on King's Road. If you find a company that does a better job of creating brand loyalty, let me know, because I don't think there is one.