How do you decide where to eat in London?
There are so many options that it's truly overwhelming. The East End is particularly flooded with multi-cultural cuisines, which makes it even tougher to make decisions if you're in that area.
This is why I am super excited to share with you a new discovery on London's restaurant scene that will blow your mind. I. Am. Not. Kidding.
When I received the invitation to enjoy a complimentary meal with Mr. Sunny at the newly opened Parts and Labour restaurant located in the ground floor of the Qbic London City Hotel, I was curious. The website is still building, so the mystery about the menu was big. It was suggested that we try their coffee, but since we knew we were travelling a long distance from North London, we wanted to go big with food. And we did.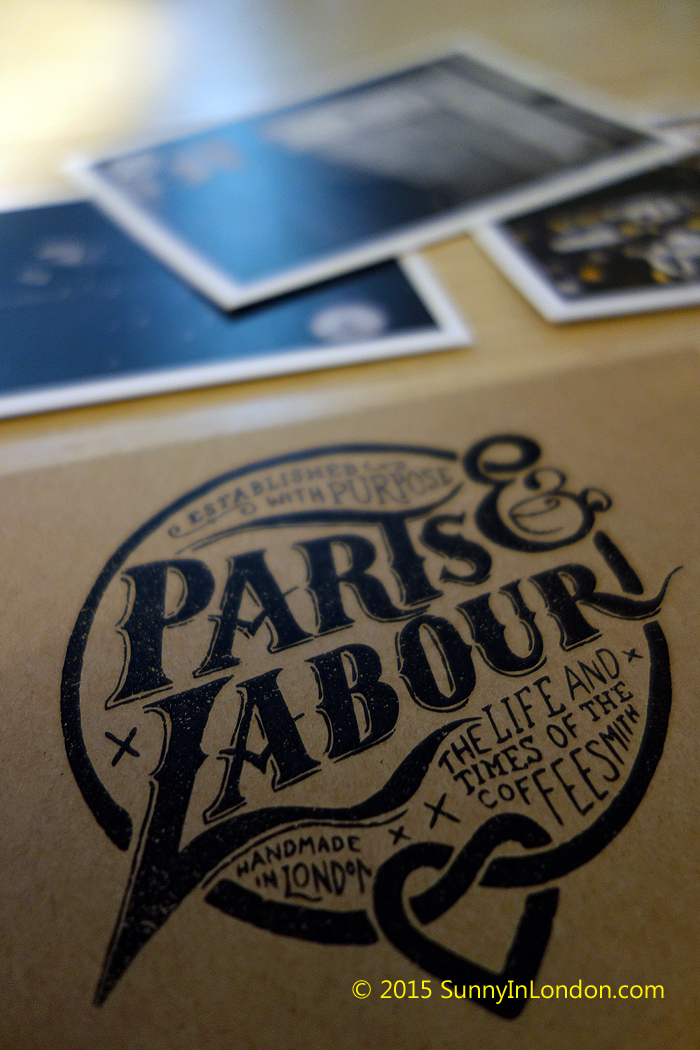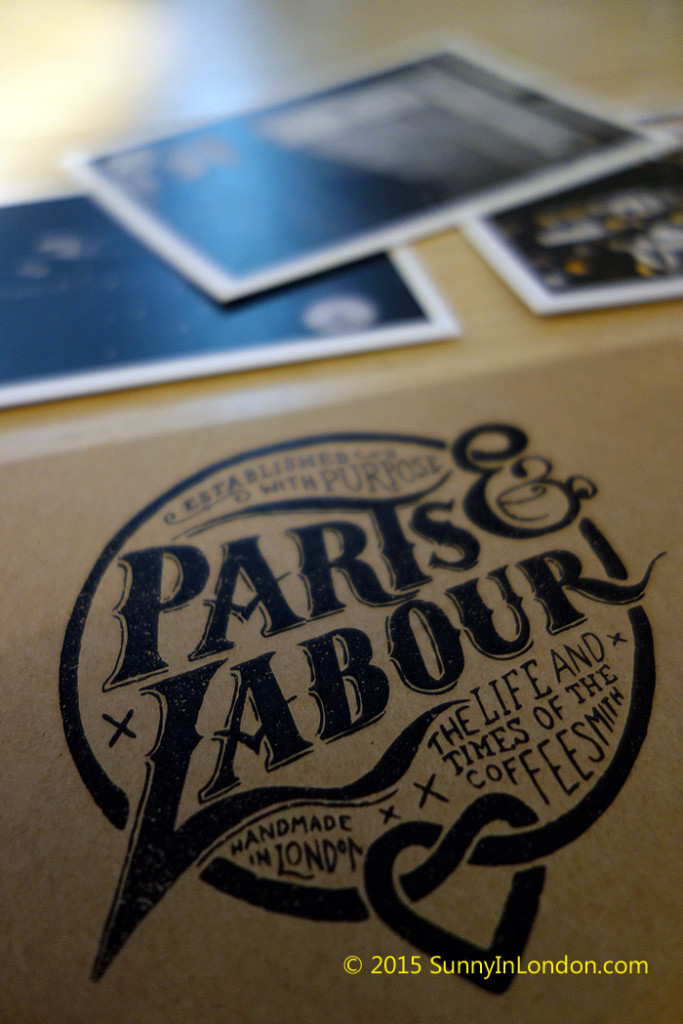 To be honest, if you didn't know about this new restaurant that features Modern British cooking, you could likely walk right by it. And what a shame that would be.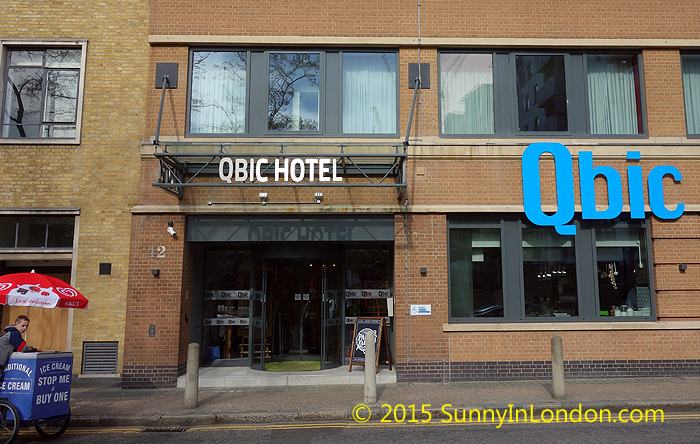 As Mr. Sunny and I entered the hotel, we still weren't really sure what to make of the opportunity. The Scandinavian influenced design of the restaurant leaves some room for imagination.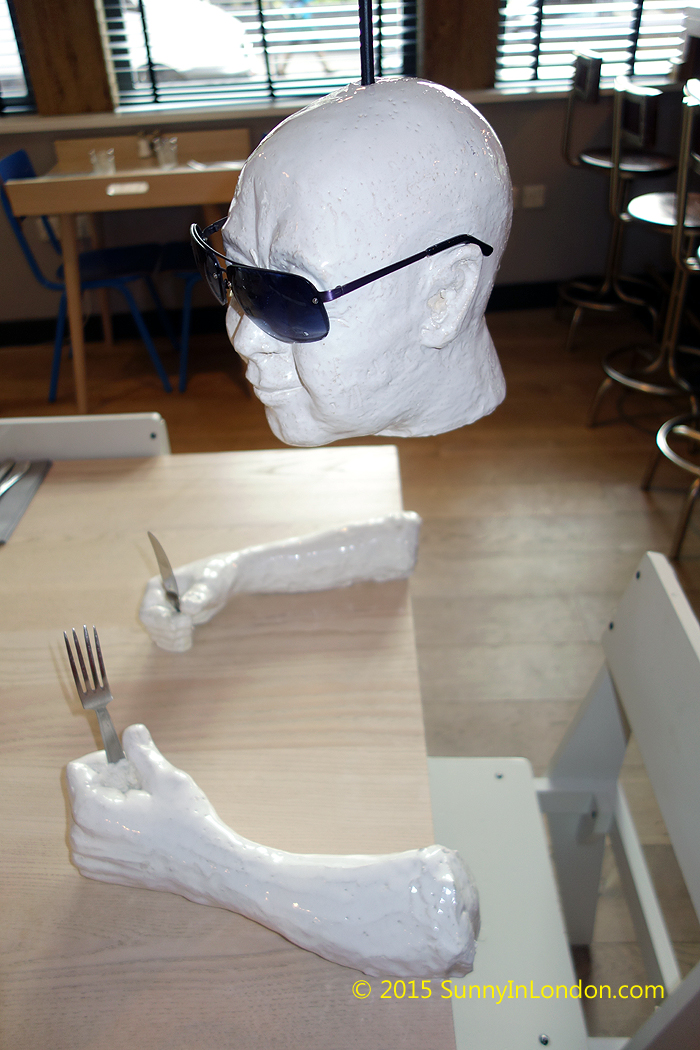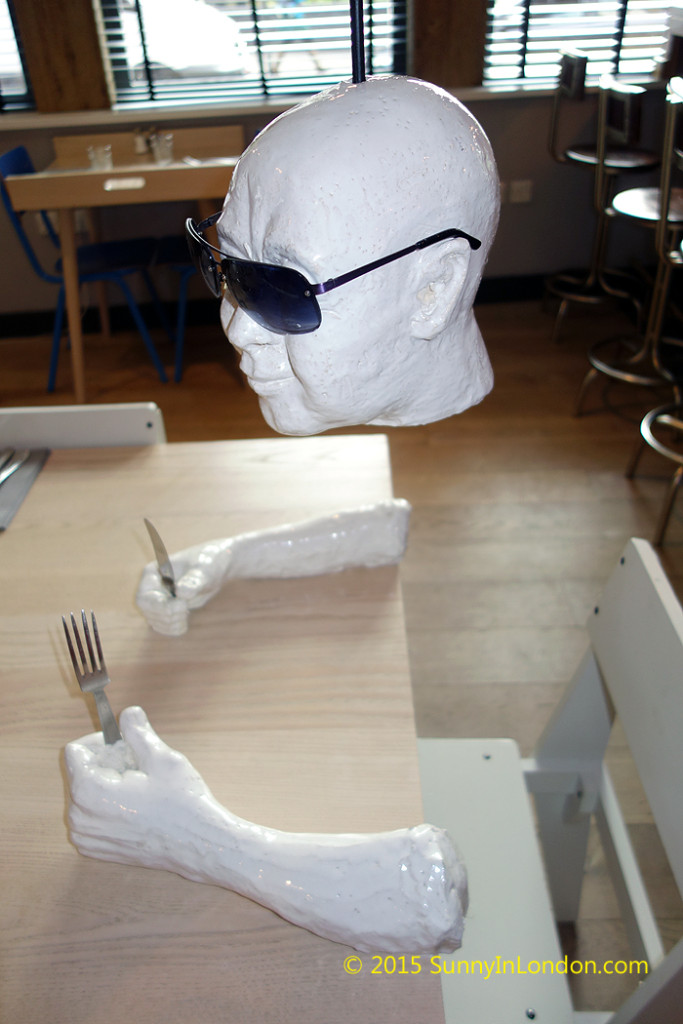 The decor includes bold primary colours with white retro tiles and brightly coloured and exposed furniture. It almost seems like an upscale university dining hall or lounge in a business centre.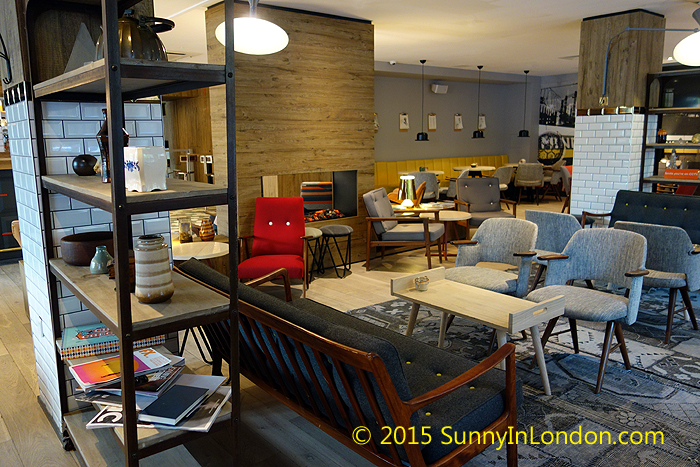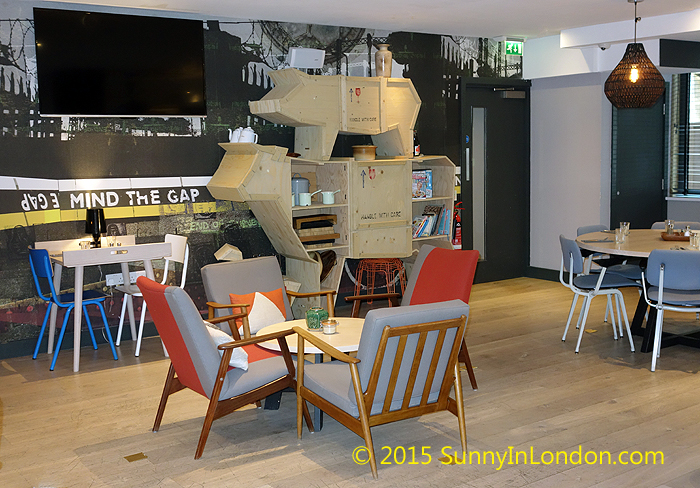 At a quick glance, you could pass judgment on the restaurant and miss undeniably exceptional food. Honestly.
We looked over the menu, which features a mix of small and large plates, and dessert of course. Still undecided on how our food labour of love would unfold in these parts, we asked for recommendations of popular items and ordered them.
I did mention during our order that I was choosing the Roast Aubergine, Mixed Grains, Parsley, Lemon, Pomegranate, and Mint Yoghurt because it sounded fantastic and photogenic.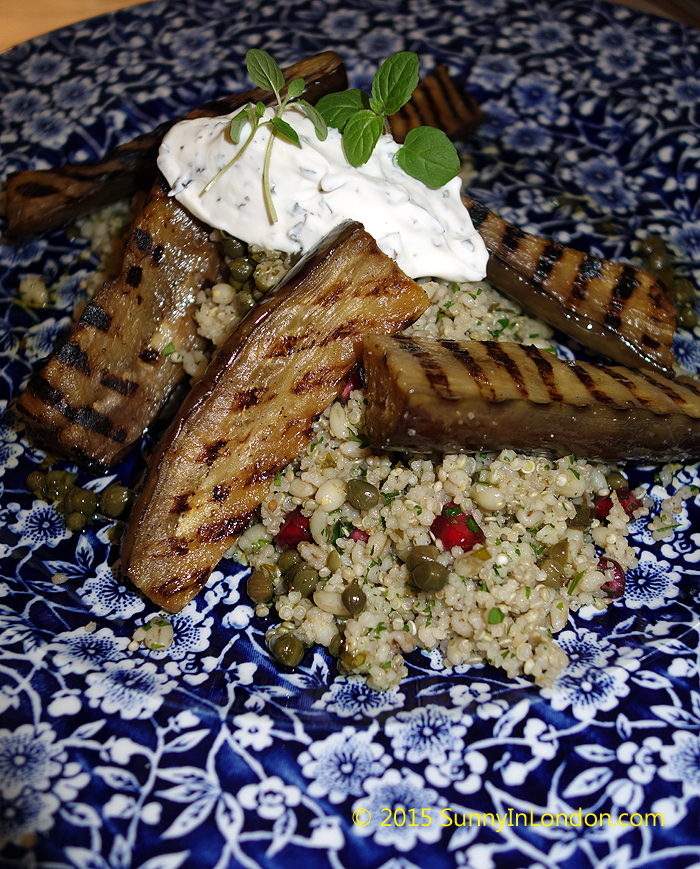 When it arrived, I was pleased with both expectations. However, the Chef sent over a sneaky plate of Ham and Cheddar Croquettes, Herb Mayonnaise tasters for us too.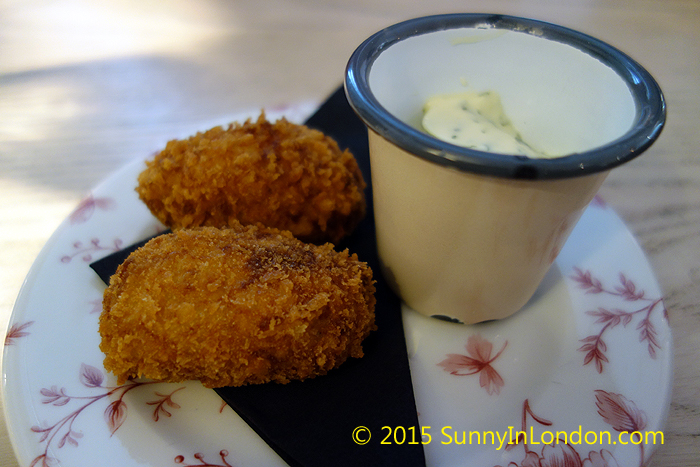 Yep. Not as camera friendly as the other dish, but sweet heavenly ham my Sunny friends! These two treats are worth serious labour at the gym to enjoy them. They include bechamel as a bit of a secret ingredient, and their explosive taste had Mr. Sunny and I fighting over them.
They also said the salmon would be something to talk about too. And like the croquettes, it is indeed extraordinary.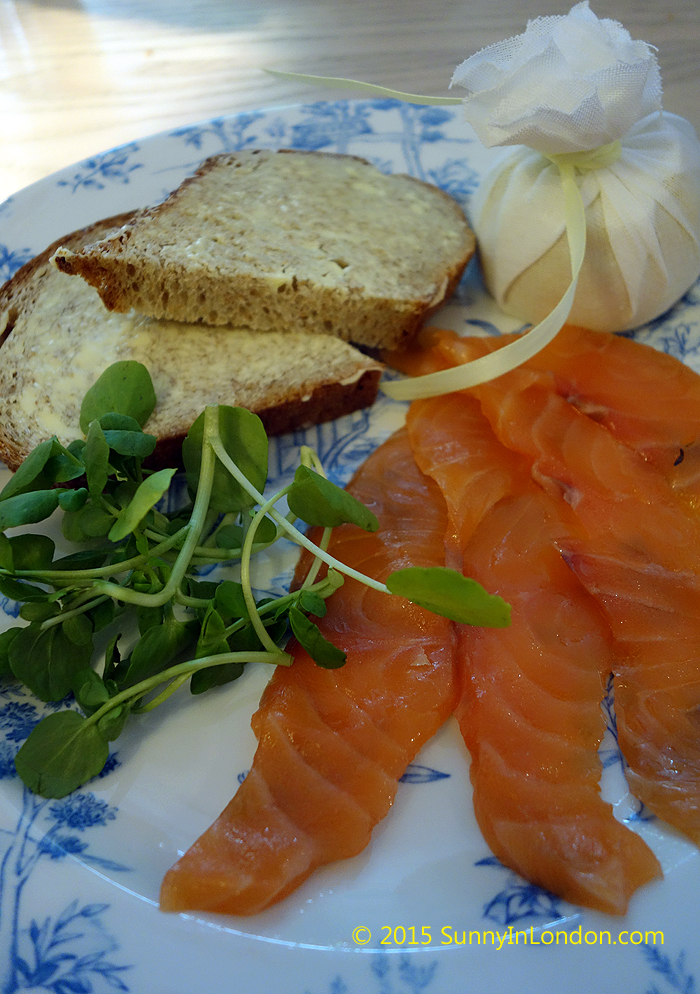 I wish you could see in real life how brightly coloured the fish displayed on the plate. It's Hansen and Lydersen Smoked Salmon, Lemon with Buttered Brown Bread. It's smoked in Islington, and the taste registers high above what I've had other places.
With these big successes down our stomachs, we hoped the Main courses would dazzle too. I picked the Gnocchi, Wild Mushrooms and Garlic, Lemon, and Parmesan because I don't think I've ever ordered gnocchi to eat in London.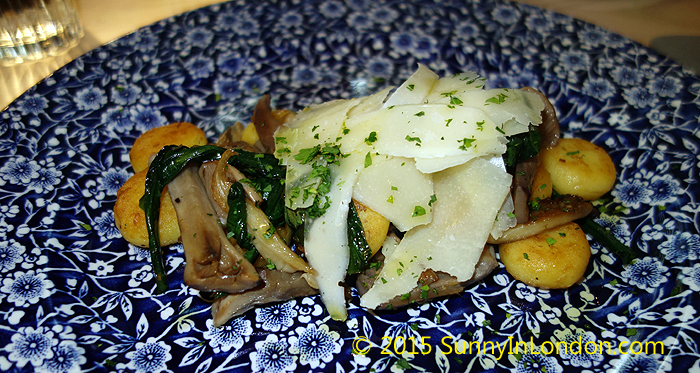 Let me just say to all my Italian friends, this is gnot your mother's gnocchi! Usually, both homemade and restaurant gnocchi can have a very doughy consistency, which makes it very filling, very fast. This is not the case at Parts and Labour.
They are cooked perfectly. In fact, I gave them a fast shoutout on the Sunny in London Instagram account with this caption: 'I've hit heaven! These gnocchi are like potato pillows covered in sheets of Parmesan and a layer of lemon flavour.'
I stand by this declaration whole-heartedly.
Mr. Sunny chose Lemon and Thyme Spatchcock Chicken and wasn't disappointed either. He did say it was more of a poussin.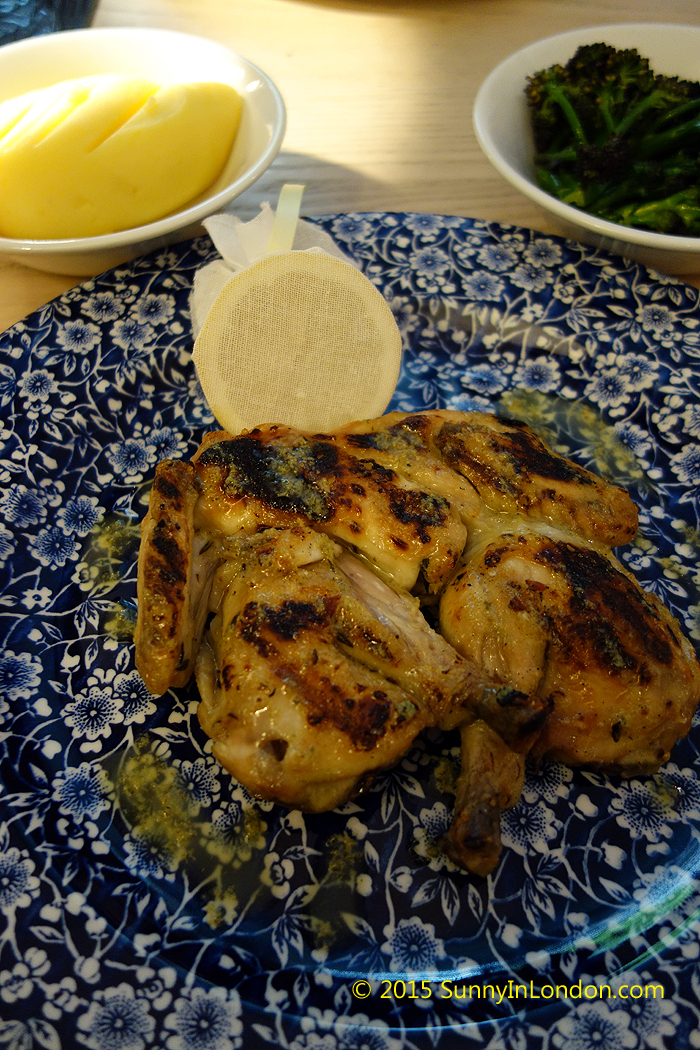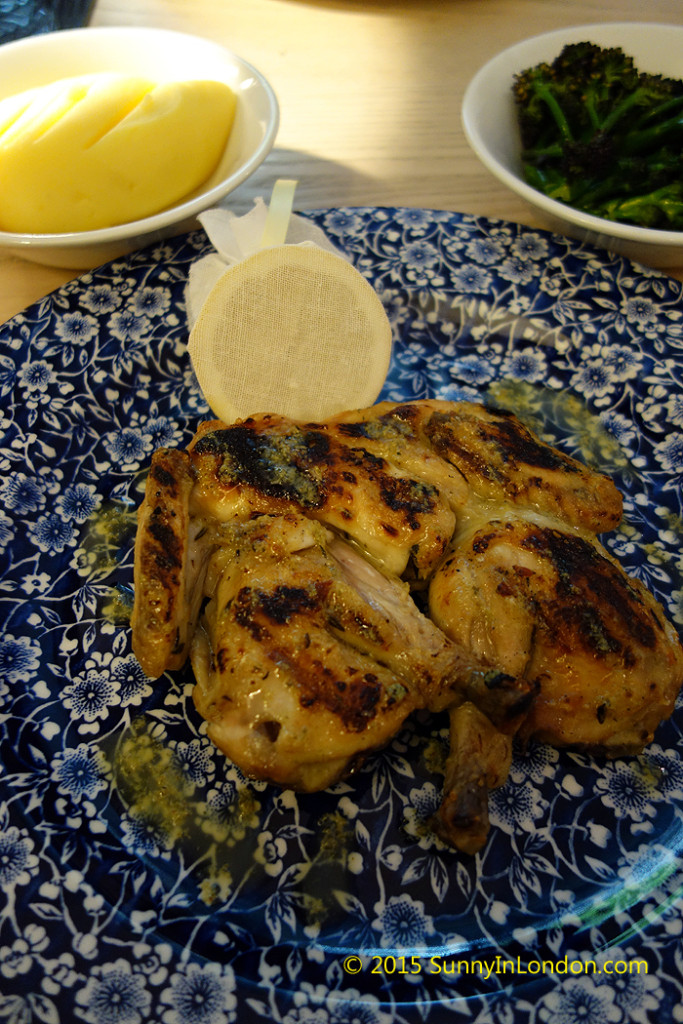 As sides with that he selected mashed potatoes and broccoli. But seriously, who needs to see pictures of those? 😉
I passed on sampling the vegetables and am grateful Mr. Sunny knows me well enough just to scoop off a spoonful of mash for me without even asking. I have no reservations about fessing up to my carb obsession. I sure am glad I tried them. Again, Parts and Labour didn't serve an average potato!
At this point we were definitely giving the restaurant two thumbs up, so dessert was just going to be icing on the cake.
Meet my chocolate, salted caramel tart…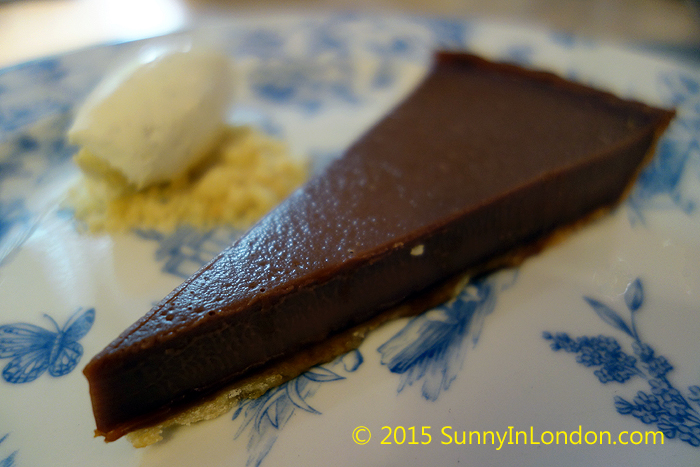 'Captivating' summarises the consistency of this dessert. Yes, the flavours all balance beautifully together, but the texture of this treat took me to a new level of a foodie high. It was so creamy and chocolately that I will dream about it for months.
Mr. Sunny had the Lemon Parfait. You probably wouldn't even believe me at this point if I said it rocked. But. It. Did.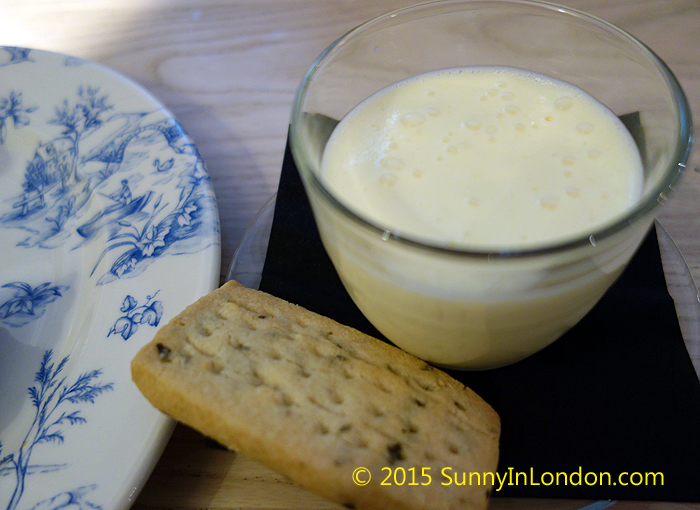 That picture doesn't do it justice.
We think Parts and Labour is a great place to eat in London not only because our meal registered off the superior scale, but also because the service is personable. Our experience lasted nearly three hours because we had so many conversations with staff members who were eager to say hello and make a great impression.
They all did.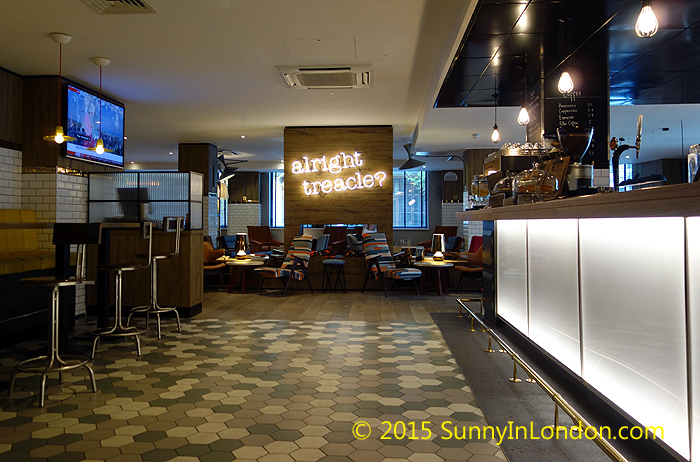 Final Thoughts about Why Parts and Labour is a Great Place to Eat in London:
– The restaurant is a two minute walk from the Aldgate East Underground Station.
– The current Chef previously worked at Fortnum and Mason.
– Service at the restaurant is personable, polite and customer focussed.
– Their breakfast menu is a huge hit. In fact, if you're popping in while staying at the hotel or before heading to work, it could be quite busy so allow yourself some extra time.
– Their key focus is actually coffee.
– Their Sunday Roasts are highly regarded too.
– They have a DJ some evenings and get fairly busy.
– The quirky decor of the hotel also adds an extra flavour of character for a place to stay and eat in London.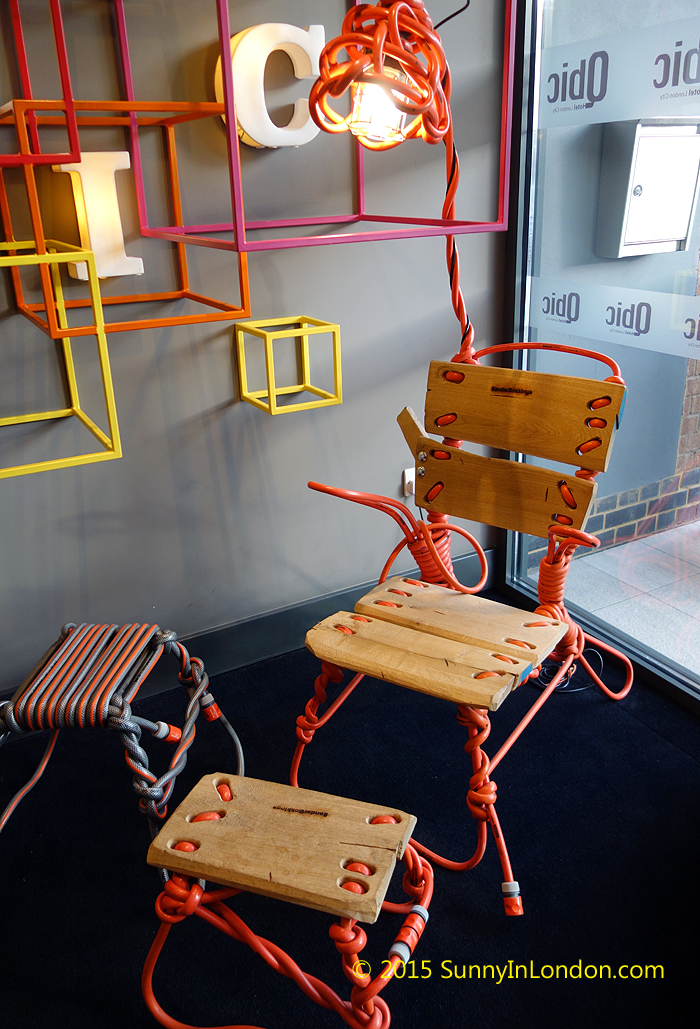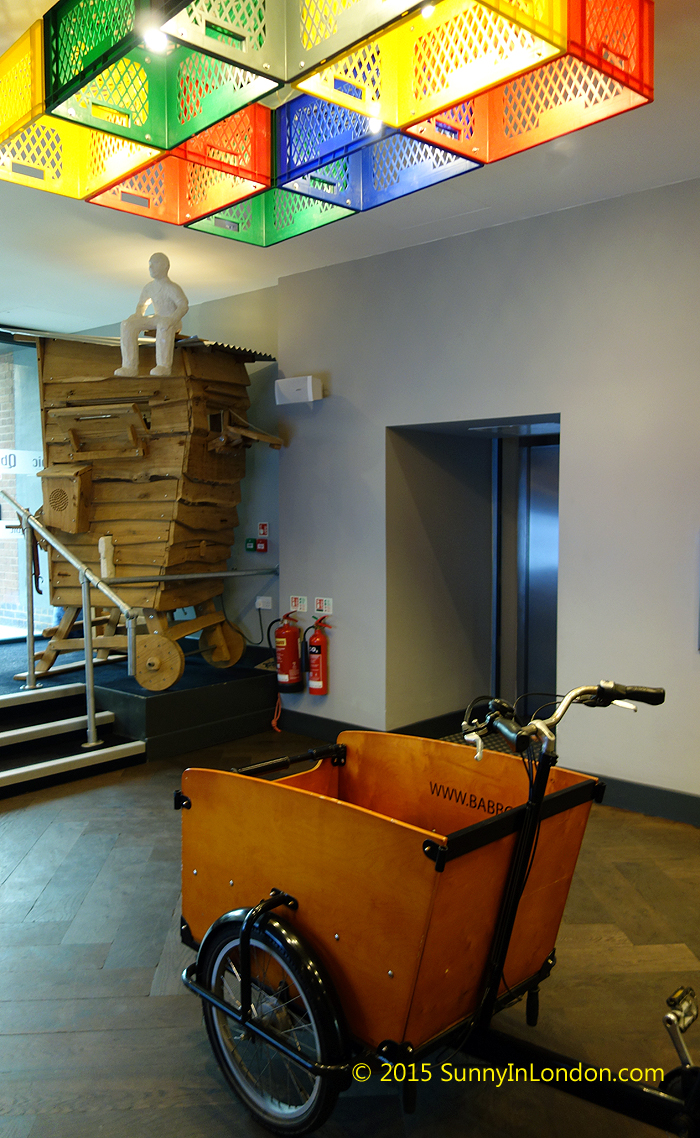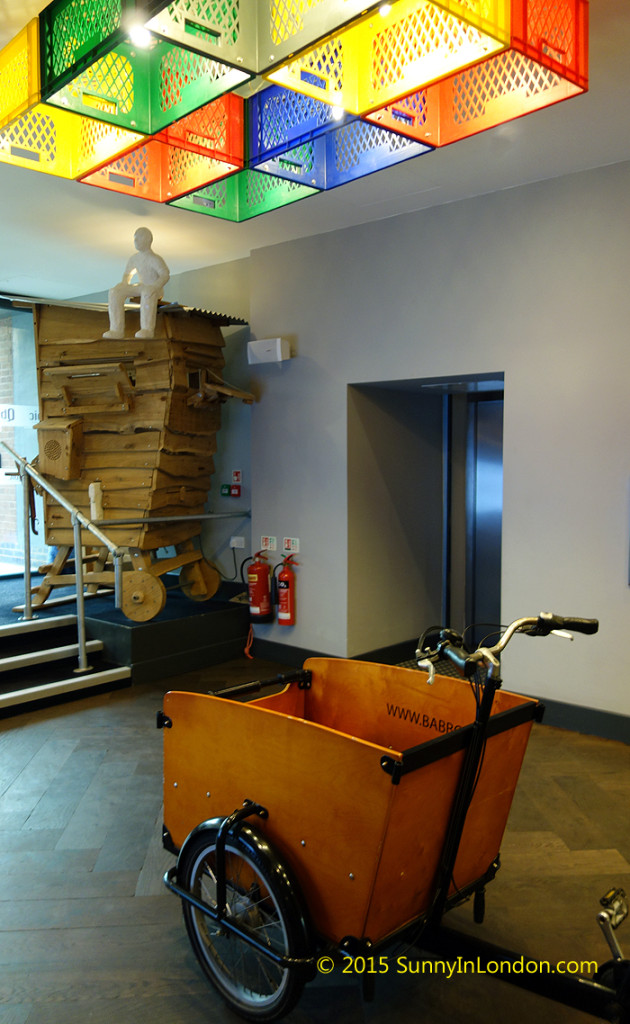 Parts and Labour is located in the Qbic London City Hotel at 42 Adler Street London, E1 1EE.