Sunny friends, I think I am still recovering from our night at London's Savage Garden Rooftop Bar. Ok, so maybe that's a bit of an exaggeration because it's been a few weeks since I attended their launch party. But, this venue billed as 'London's Wildest Rooftop Bar' sure made an impression on Mr Sunny and me.
So, let's get started with the savage details.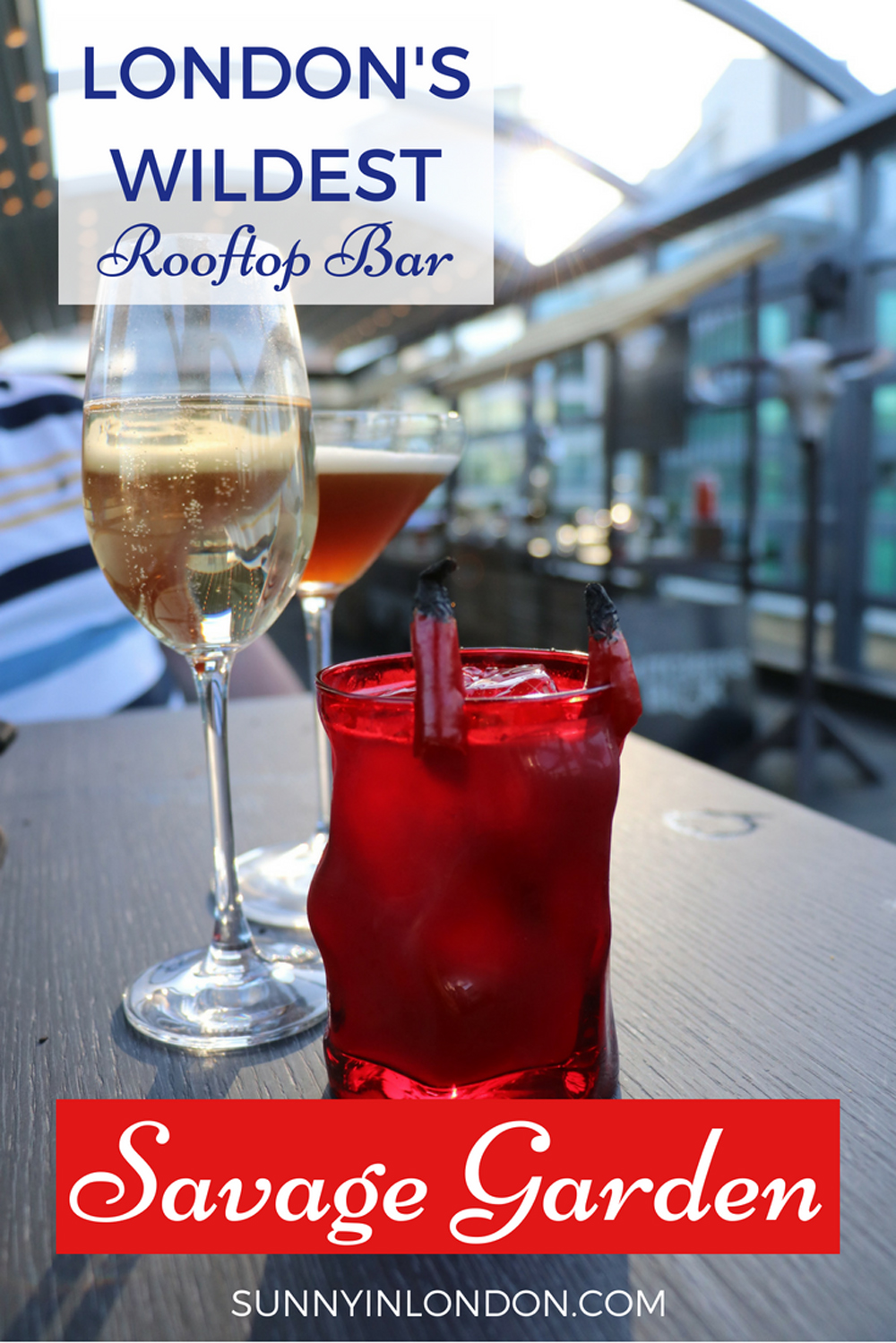 Savage Garden Rooftop Bar: Location
I would have never guessed that the 12th floor of the Doubletree by Hilton Hotel London would have such an amazing rooftop bar. It really caught Mr Sunny and I off guard.
We arrived a few minutes prior to the start time of the launch party and immediately figured out that we missed the memo on the cool factor of this event. It's actually embarrassing because the invitation from the PR contact was pretty clear:
We really hope you can join us for a night of cocktails, canapes, live music and stunning city views… Take a walk on the wildside with us and prepare to expect the unexpected.
I mean really, how much more obvious could it have been???
As we entered, I quickly felt under dressed and way to casual. Then, I was swept away by the numerous rooms that featured one breathtaking view after another of London.
The air was filled with warm golden sun and bass thumping music. It was clear that Mr Sunny and I arrived about 20 years late to this party!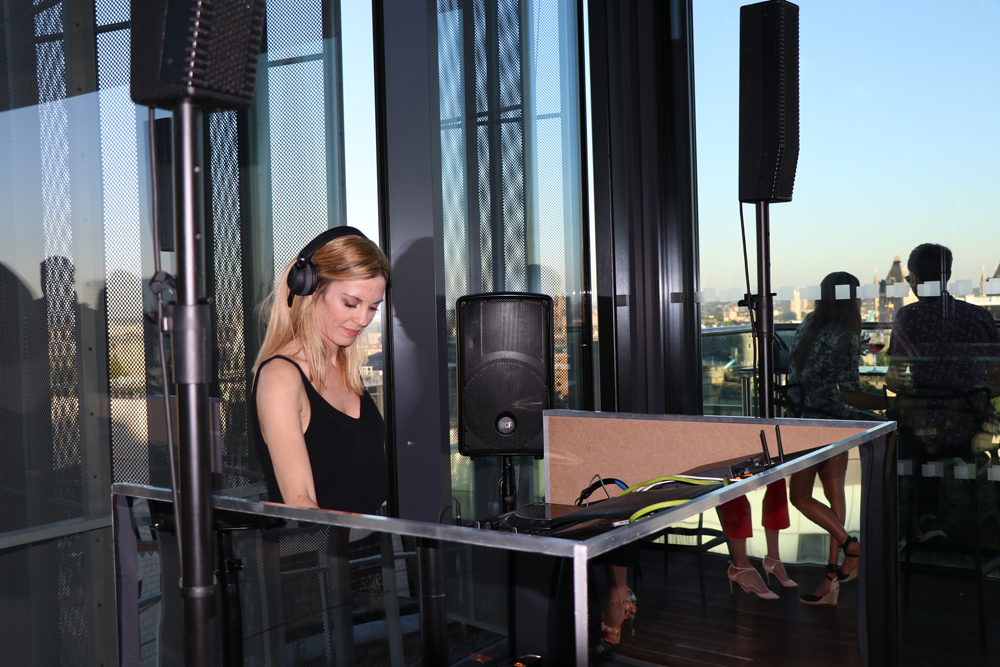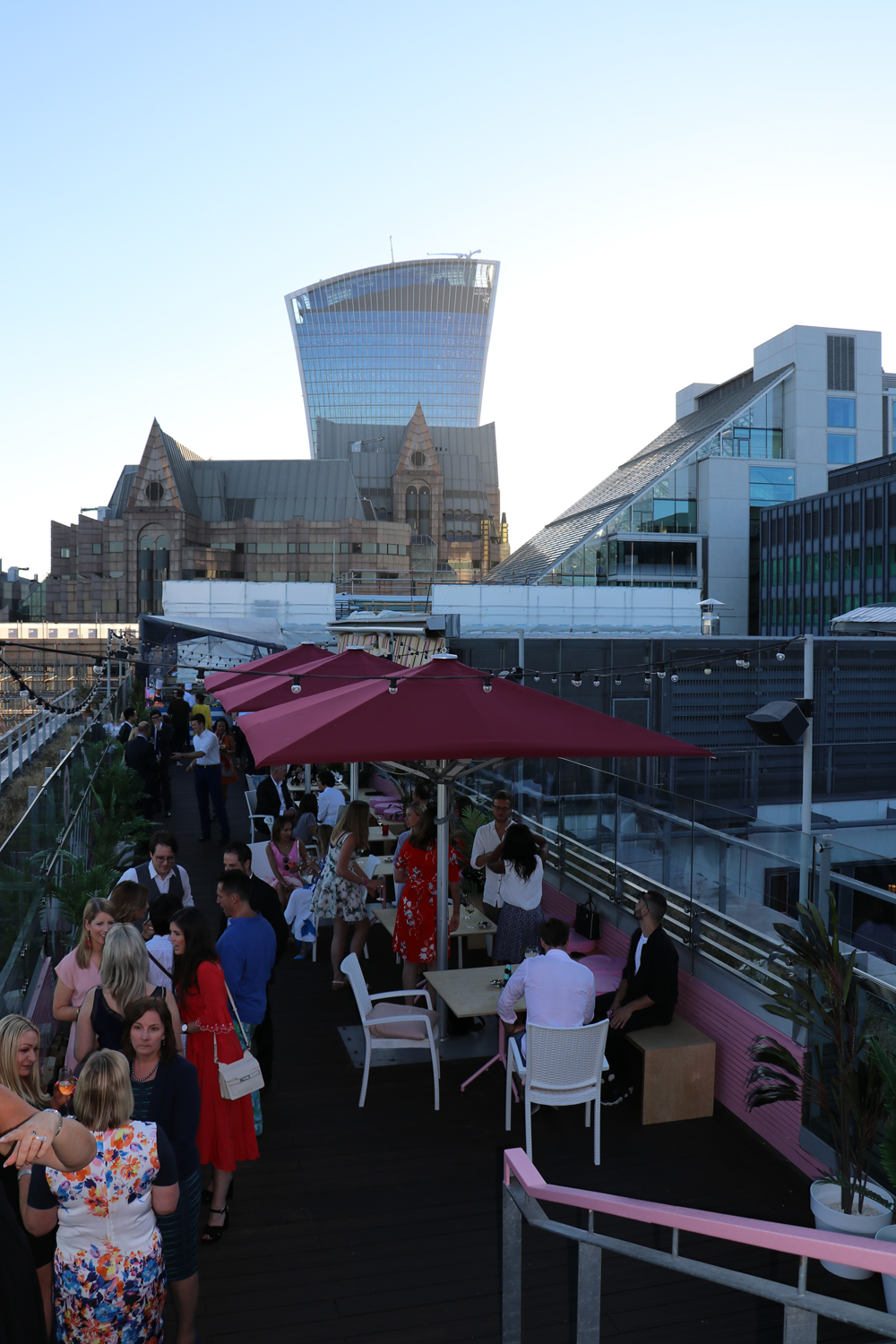 Savage Garden Rooftop Bar: The Crowd
When we first met, Mr Sunny and I were definitely classified as 'Club Kids.' We loved raves and clubs and lounges with an electronic ambiance. I lived around the corner from Limelight and spent a lot of time dancing there.
After I got over my initial shock of being included on the 'cool list' for a swanky new rooftop bar in London and realised that I should have seen this elite atmosphere coming based on the invitation, I did what any normal person would do to calm her anxiety. I hit the bar. I hit them all.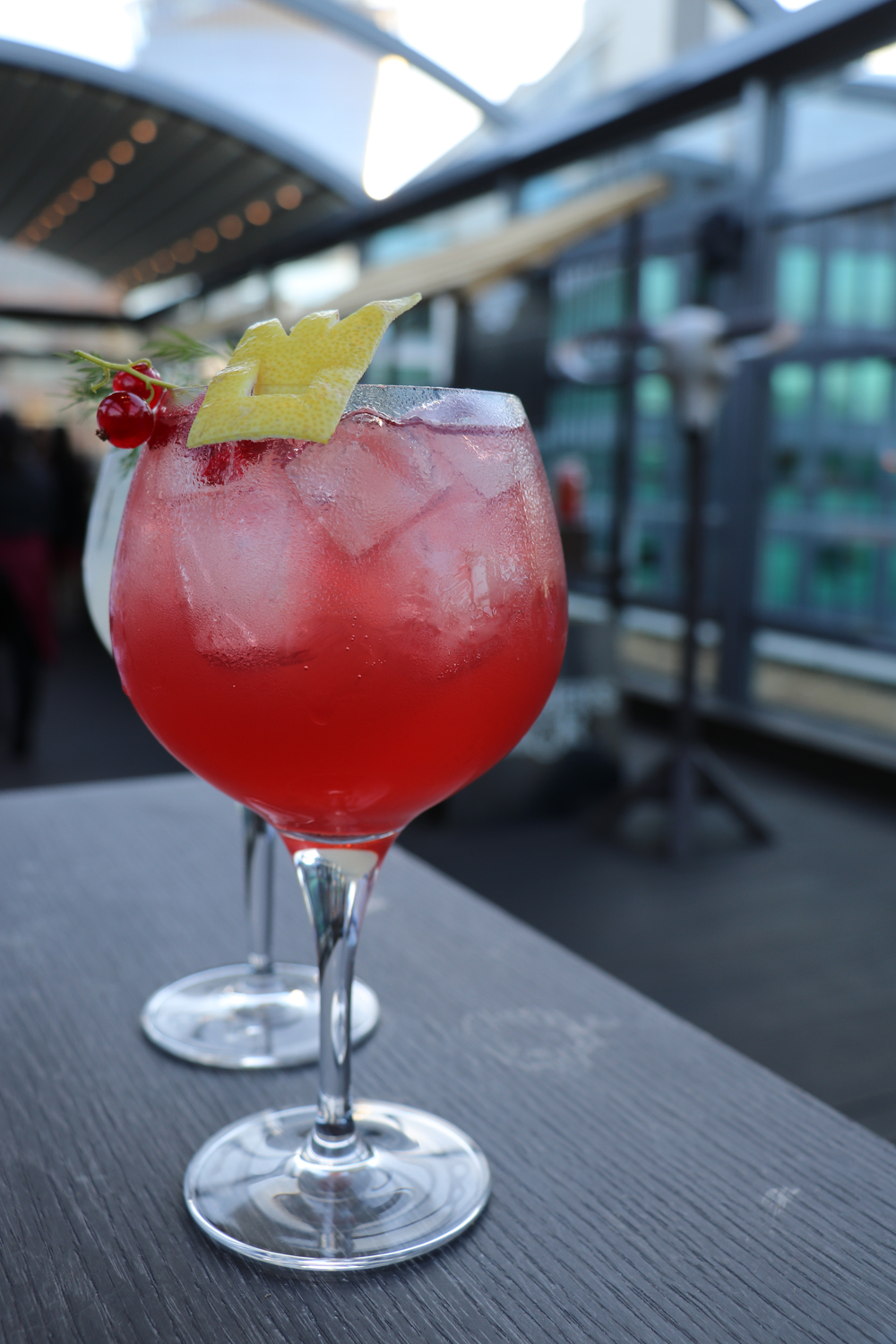 Savage Garden Rooftop Bar: Cocktails
Don't start judging me. I am only adding a bit of drama to give some flair to this rooftop bar review. Ok, truth be told, it was Mr Sunny that did the bar hopping. I hid in a corner after I got some cityscape shots on my new camera and just did some crowd watching.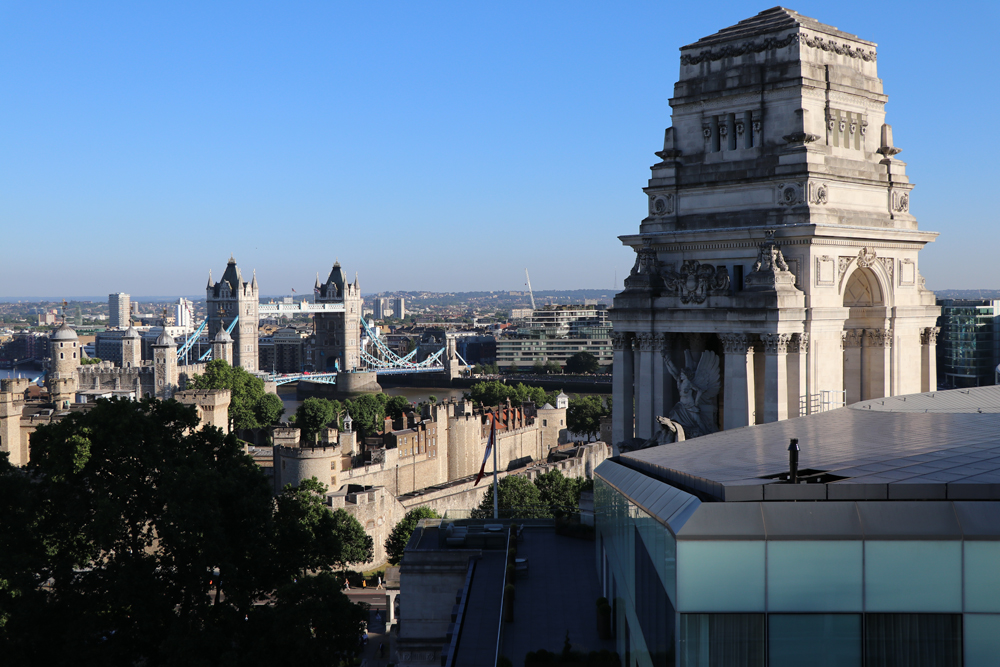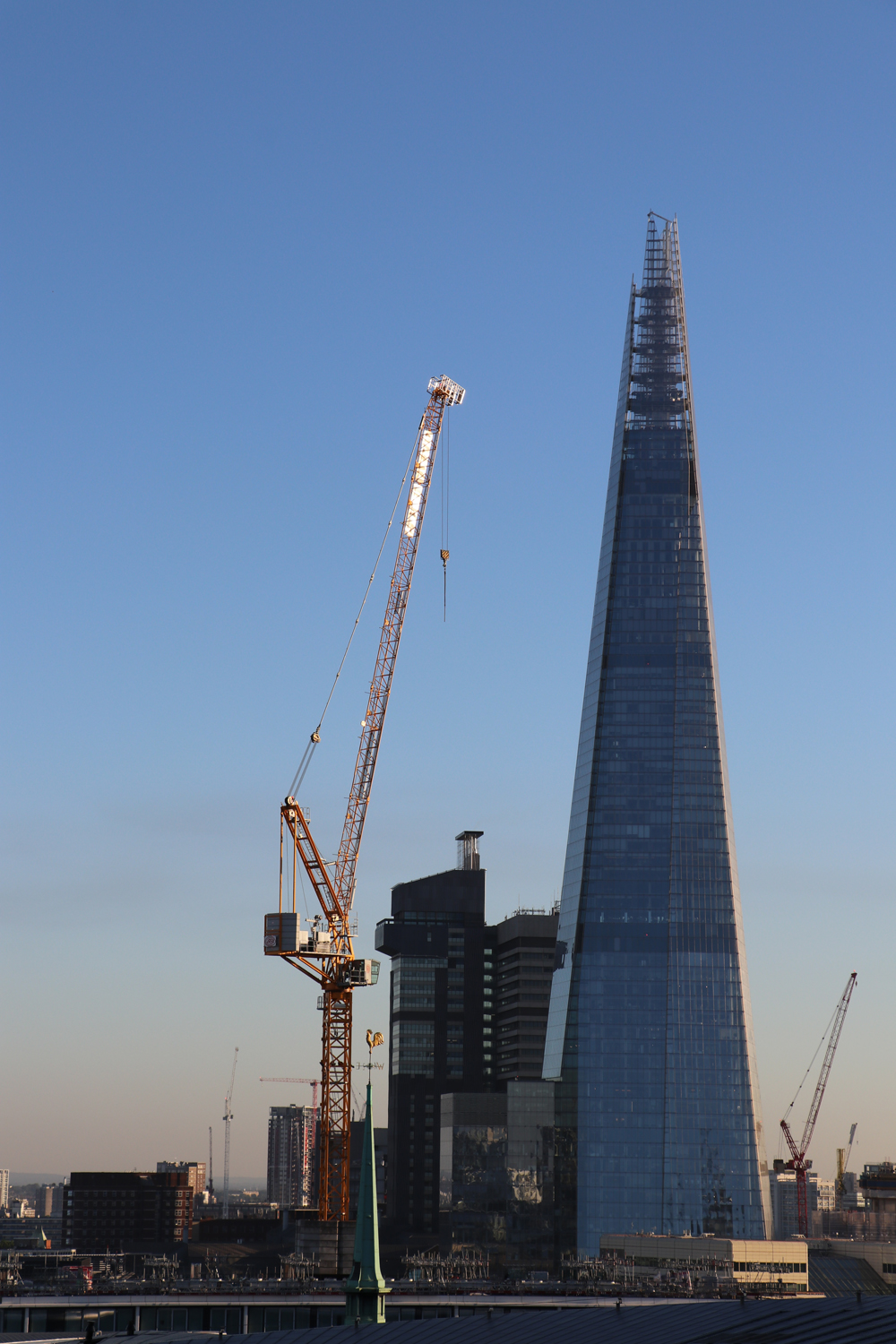 Mr Sunny quickly sussed that each bar station was offering a different cocktail. Of course, he wanted to try them all, as 'it would be rude not to.' Don't you just love the logic of the English when it comes to drinking?
Since he went through the trouble of queuing for every round of them, I graciously agreed to sip a taste of everything he brought to our table. Perhaps a few sips in some cases.
As with any rooftop bar trying to compete in a cosmopolitan town, the drinks offered were tasty and uniquely presented.
Savage Garden Rooftop Bar: Final Thoughts
Yes it might be a bit cliché to call Savage Garden Rooftop Bar a 'hotspot' but seriously, it is. As the night went on and the sun began to fade, it became even more evident that the people there wanted to impress and be impressed. This is the place for which you take hours to get ready, and plan on staying until the early hours of the morning.
We were safely on the underground heading home by 9pm. While my head was on my pillow by 11pm, my thoughts were creatively imagining all the savage activities I was missing – but probably had experienced a decade before.
For your viewing enjoyment, I suggest you catch the club on Instagram if you aren't brave enough to venture there yourself. 😉
Let me know what you think, Sunny friends!