All right Stop. Collaborate and Listen. Scarlets Covent Garden is here with a brand new invention. Ice! Ice, Baby!
Oh yeahhhhh, Sunny friends, today I have just the place for you to cool off in this London heat wave- Scarlets Covent Garden restaurant and bar. You'll never believe what's sizzlin' on their menu for summer.
With temperatures set to hit 35 celsius (that's a sweltering 95 degrees Fahrenheit for you Florida folk), London is on fire this week. Fo' shizzle!
Thank goodness my favourite neighborhood has a new hot spot where you can chill and get your buzz on too. What. Could. Be. Better?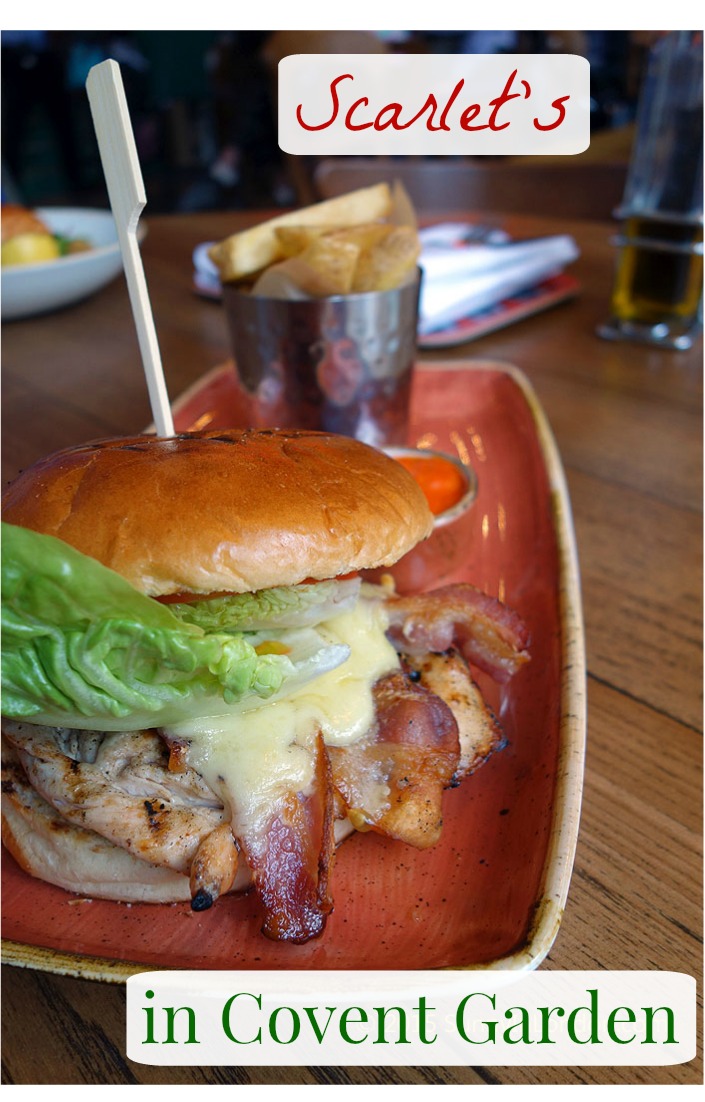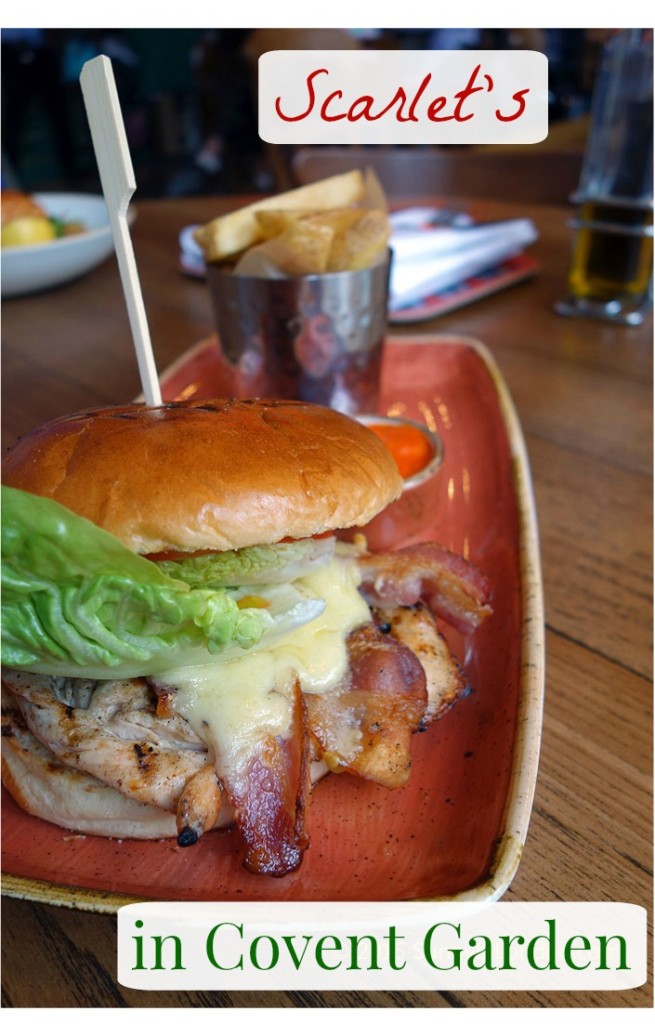 On Saturday, Mr. Sunny and I hit Covent Garden for a weekend of fun. The sun was out and the London streets were packed. We found an oasis for shade and drinks.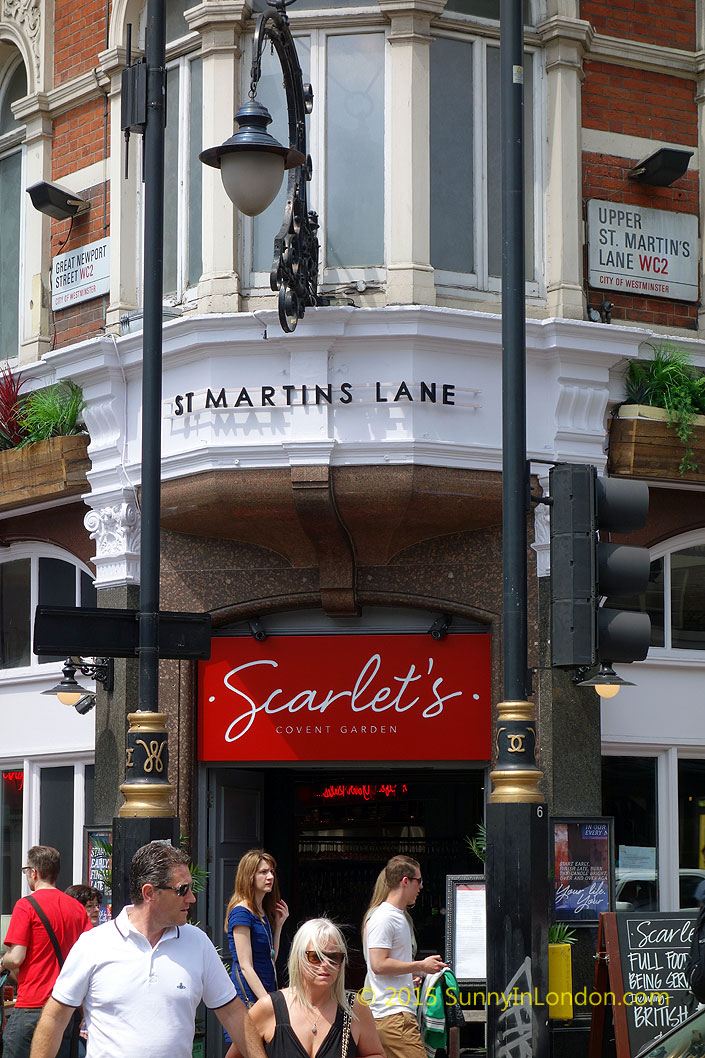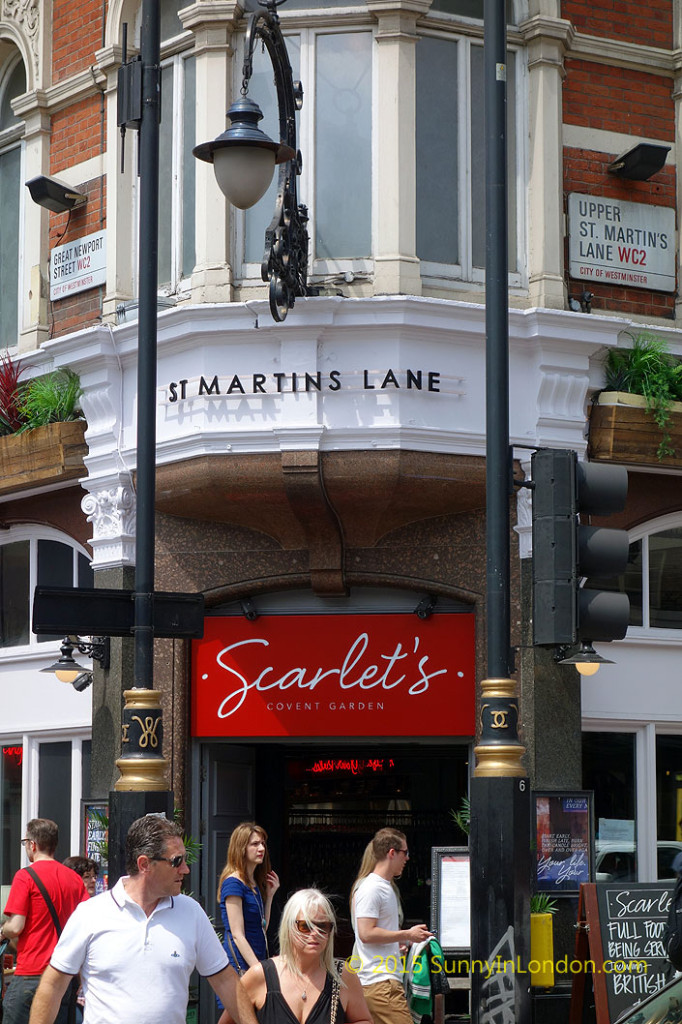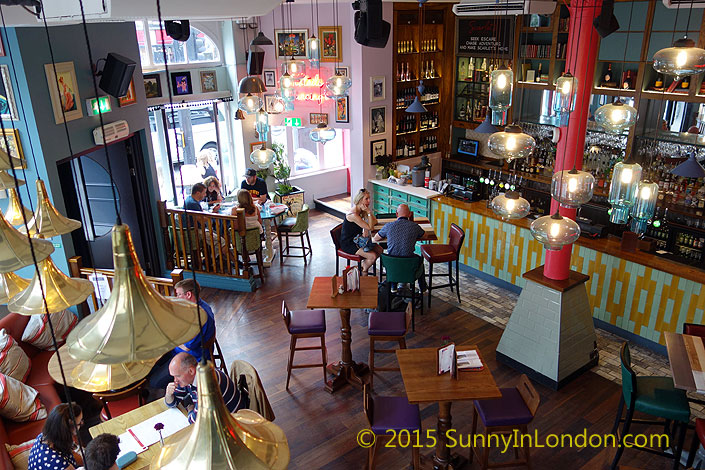 'Take heed, 'cause I'm a lyrical poet
Miami's Sunny's on the scene just in case you didn't know it…'
I kicked off the day like a real Floridian. I wrapped my hair in to a twist and grabbed a funky themed t-shirt before heading to town with Mr. Sunny. With temperatures soaring on a Saturday morning, glamour went right out the window. First round of food… champagne and beer, of course.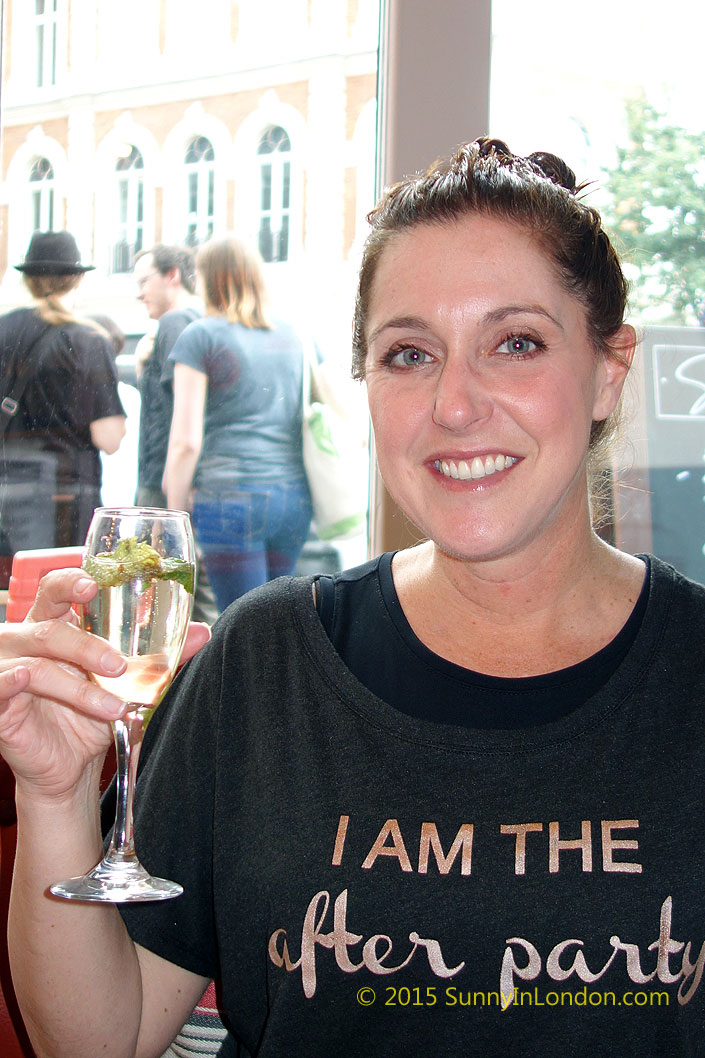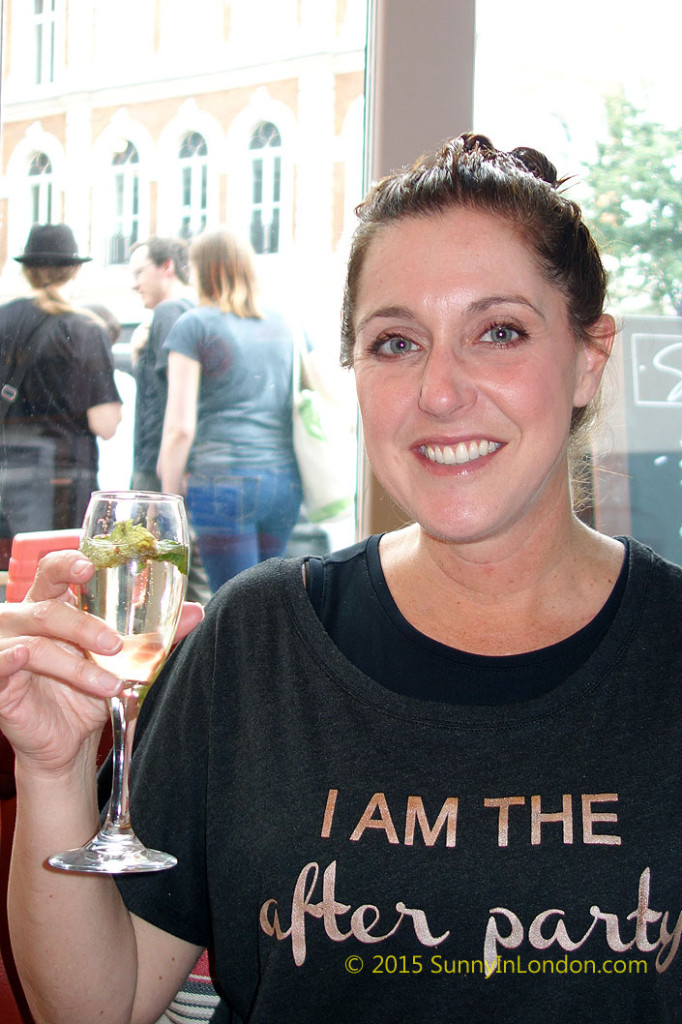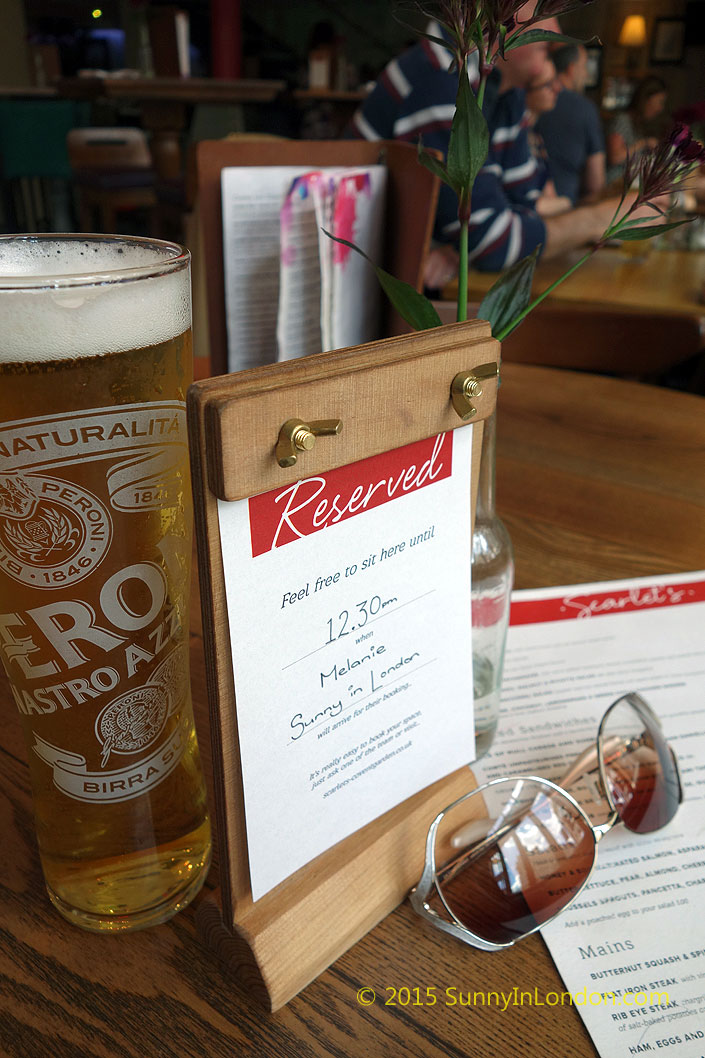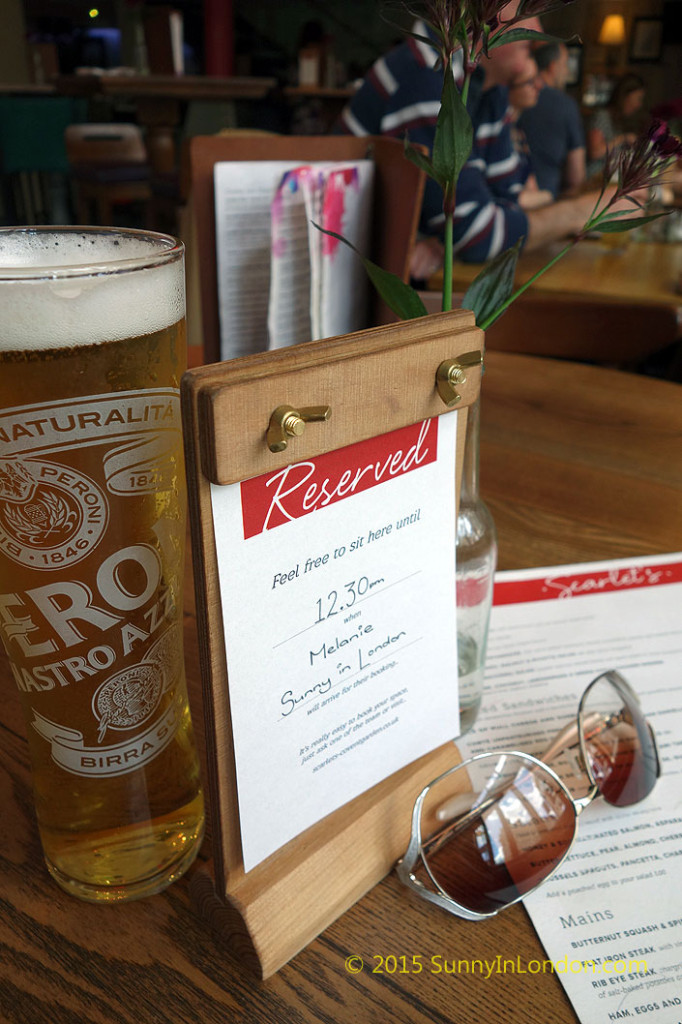 'Now that our party was jumping
With the bass kicked in, and the Vegas are pumpin'
Quick to the point, to the point, no faking
Cooking MCs lunch like a pound of bacon'
We ordered a Starter to share and our Main courses.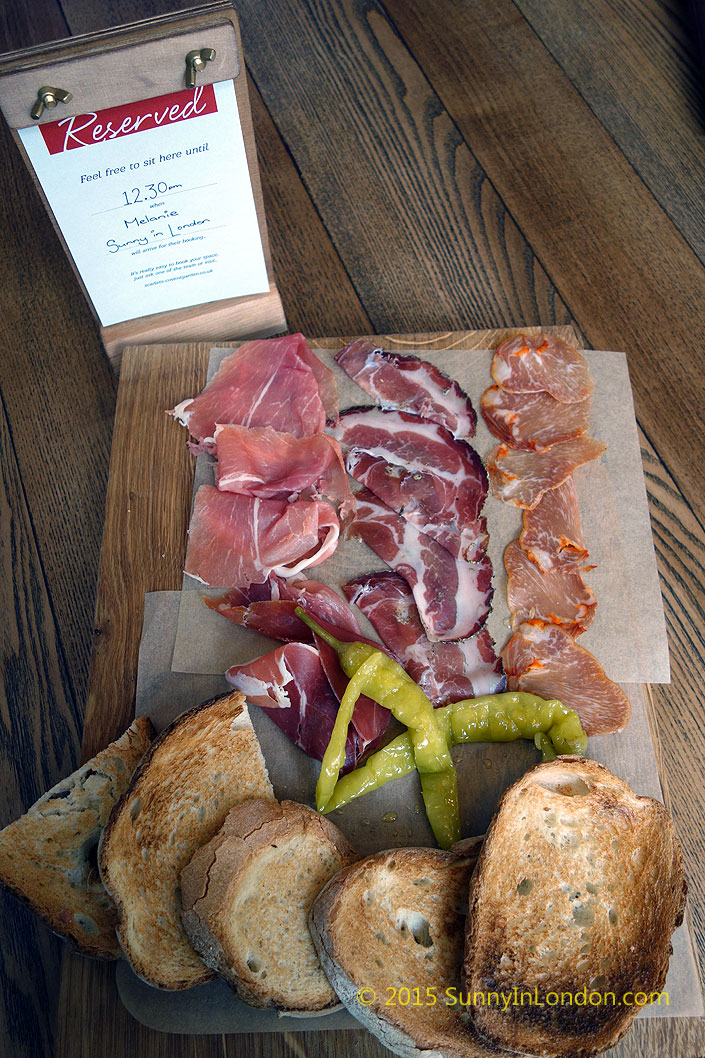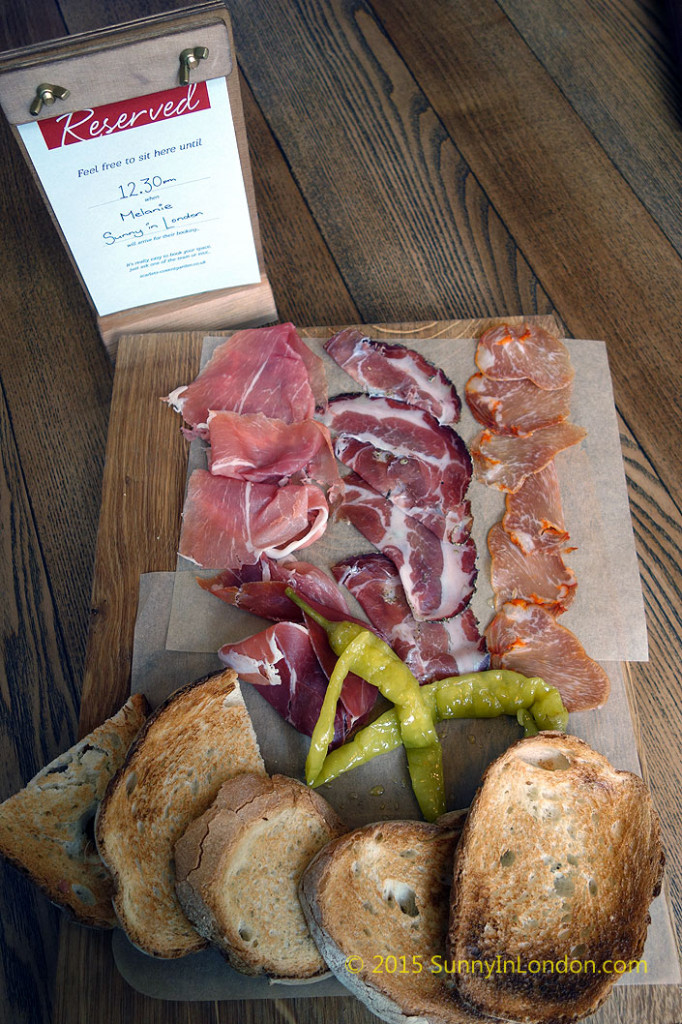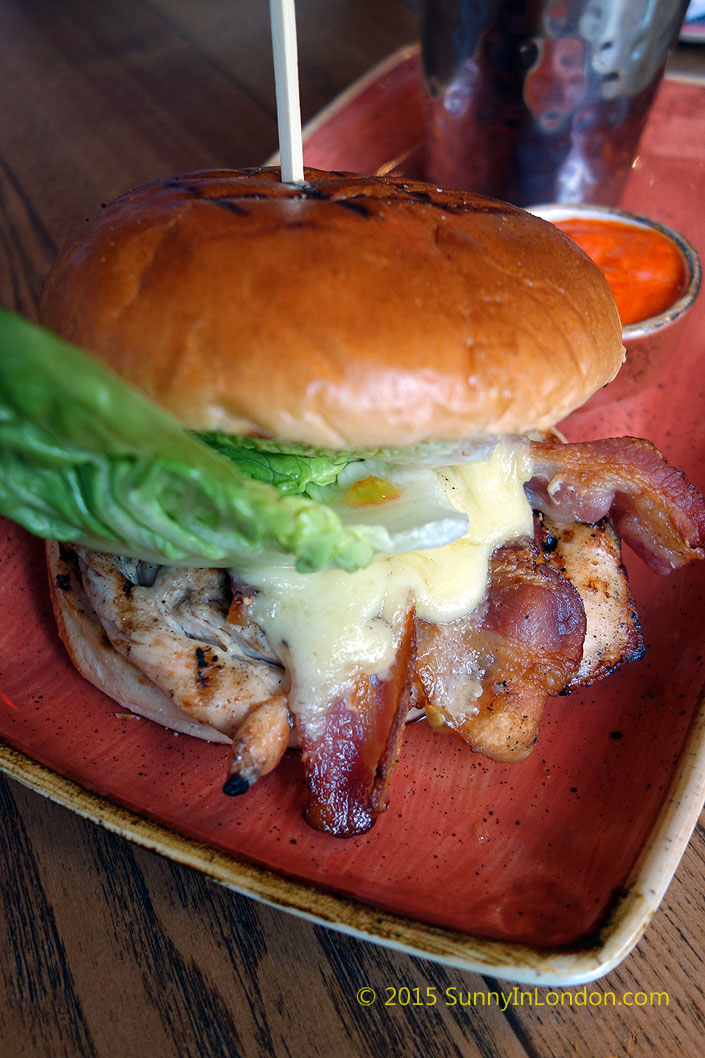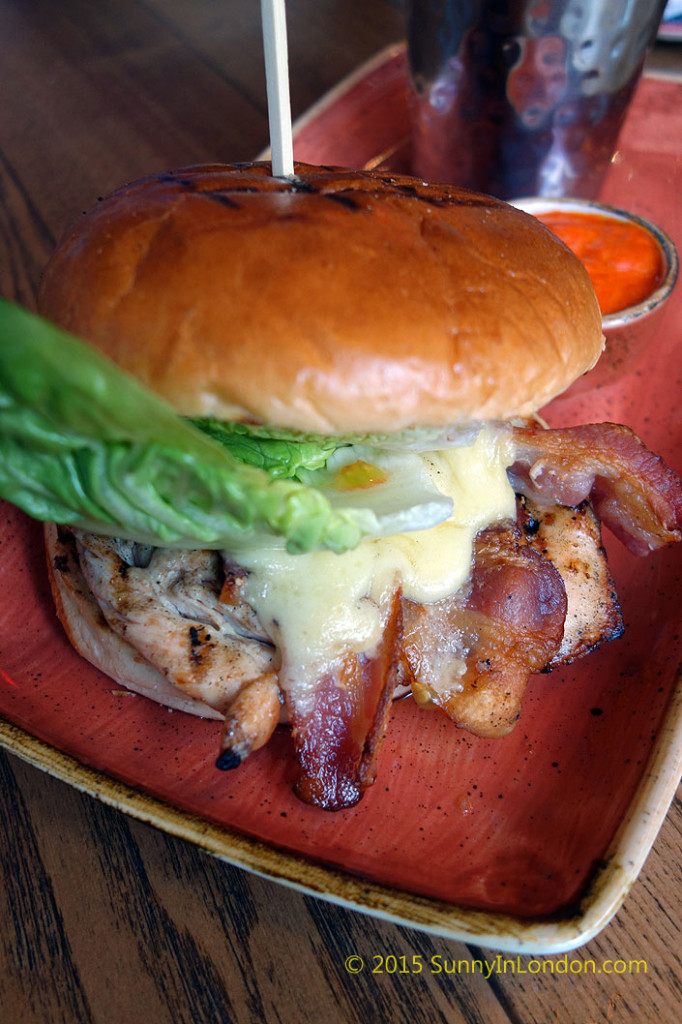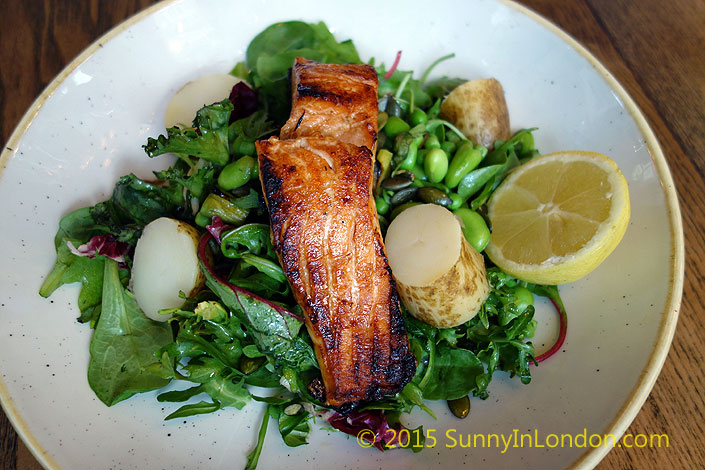 To keep our cool going, we had another round of drinks…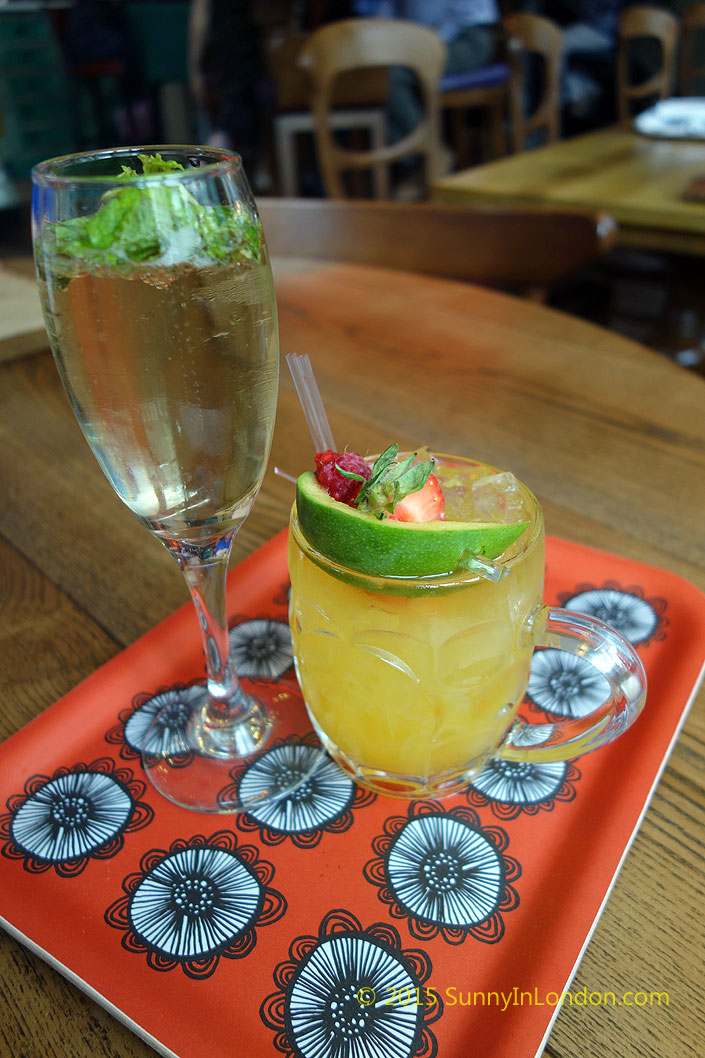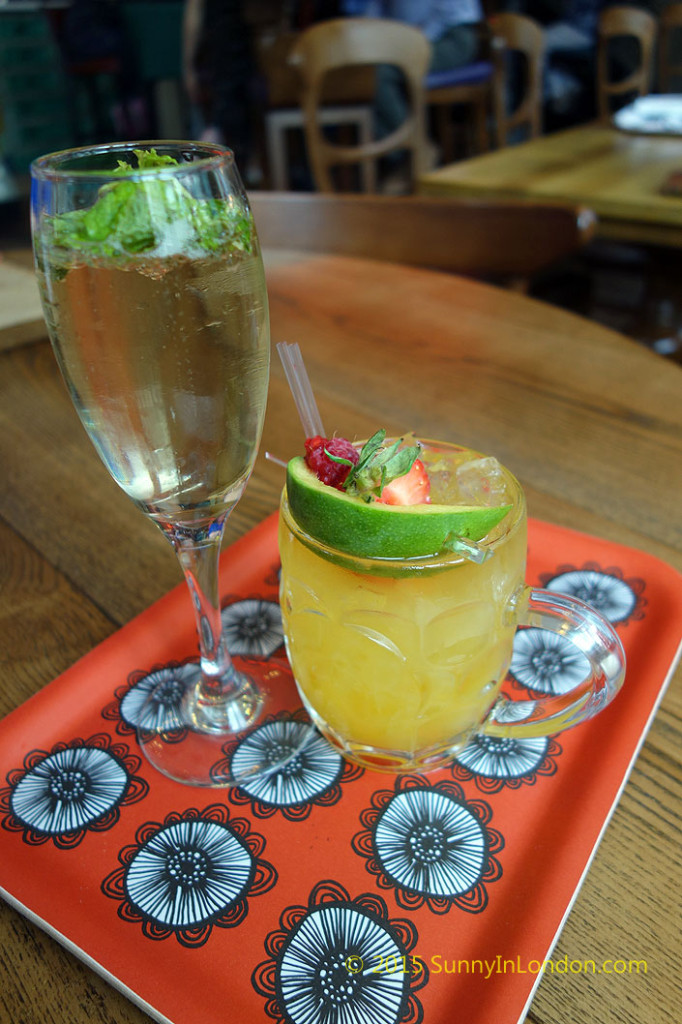 At that point I decided…
'I'm on a roll and it's time to go solo.'
So, I asked our server to bring out the frozen booze pops. Yes, you read that right. Scarlets Covent Garden has found a way to freeze alcohol. And it's ja ja juicy heaven, Sunny friends.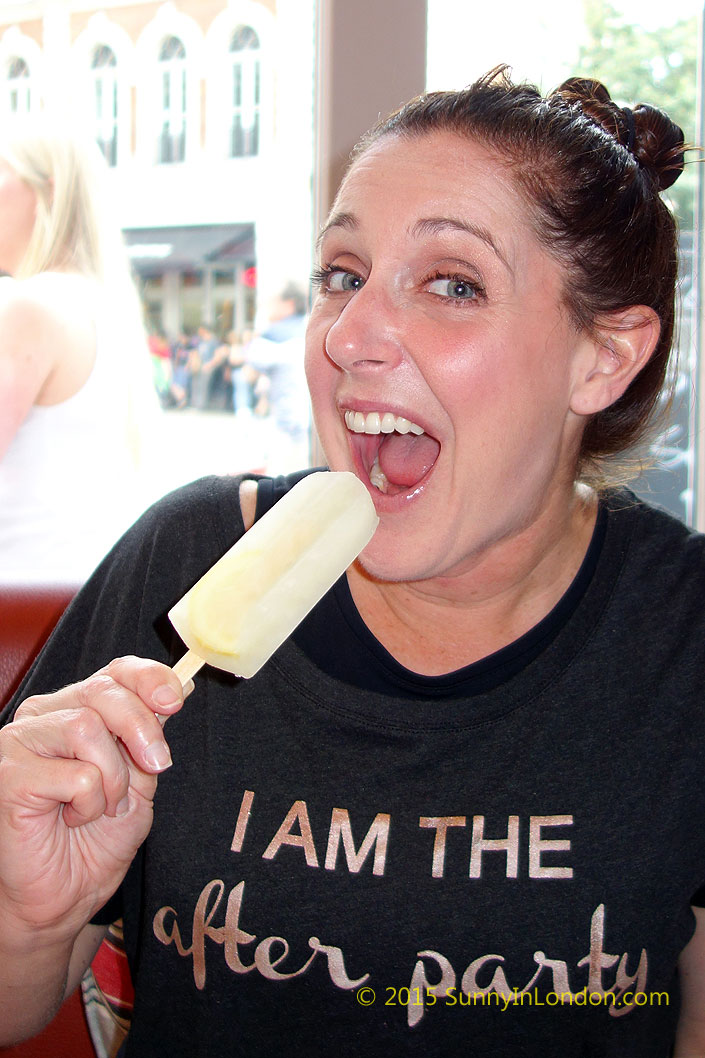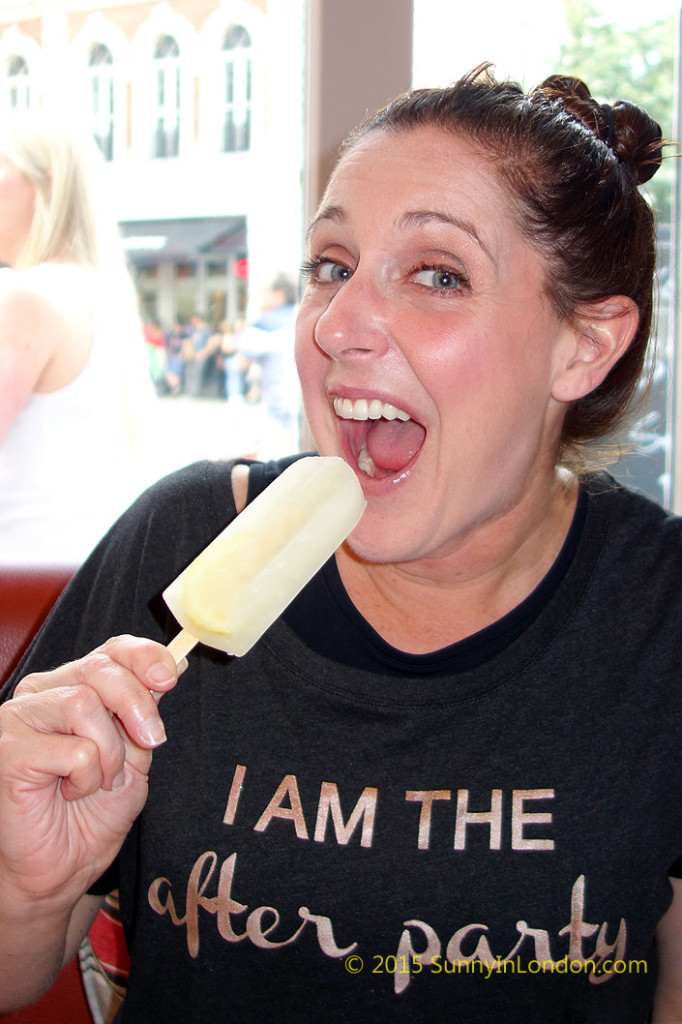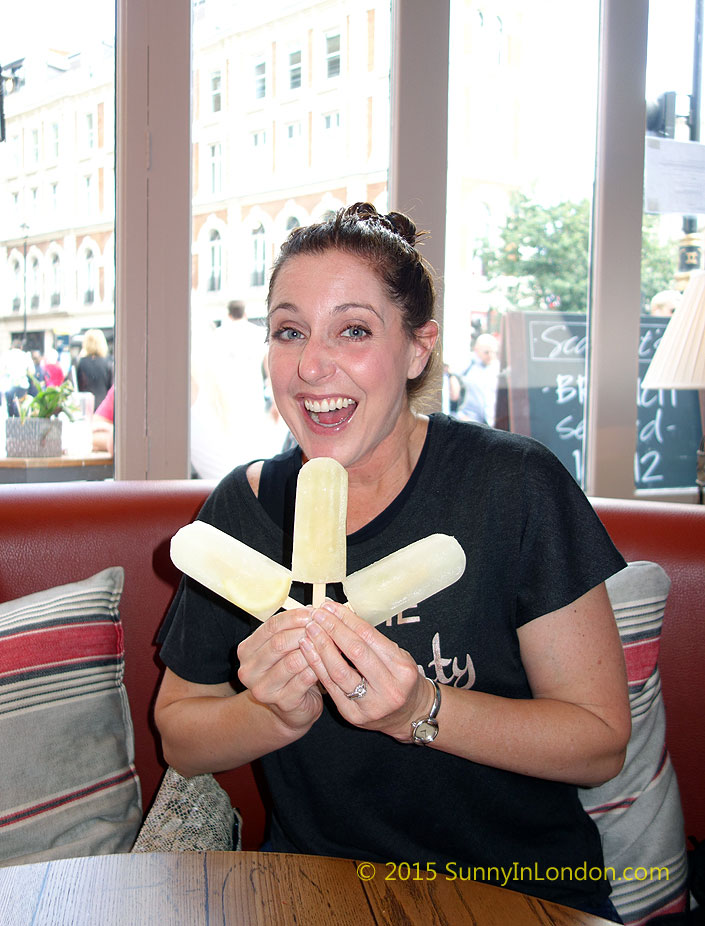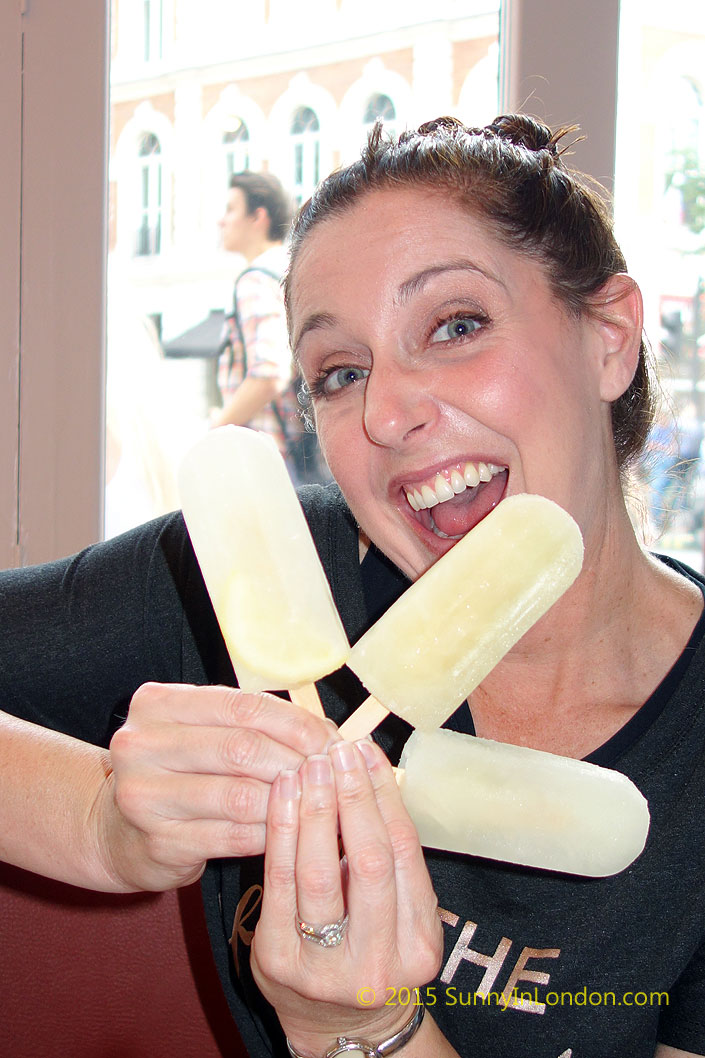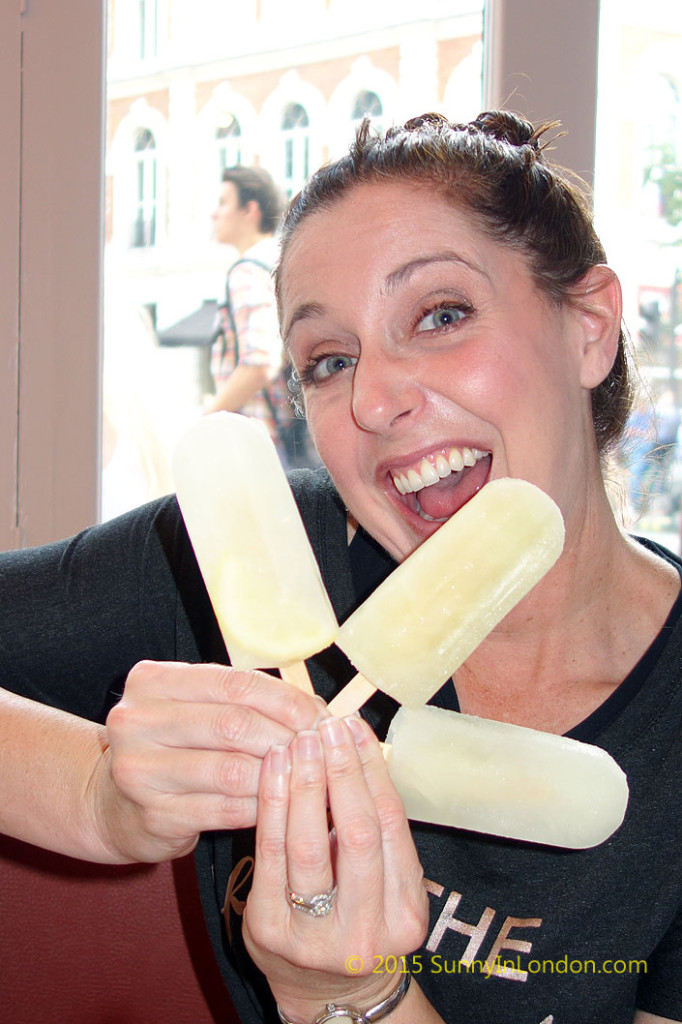 'If there was a problem, yo, I'll solve it
Check out the hook while my
DJ
fansicle revolves it'
After turning three alcohol popsicles in to a fan to keep cool, I enjoyed eating each one. The flavours are: Gin and Tonic, Vodka and Lemon and Mojito.
Finally, it was time to leave Scarlet's Covent Garden.
'Yo, man, let's get out of here! Word to your mother!
Ice Ice Baby Too cold, Ice Ice Baby Too cold Too cold
Ice Ice Baby Too cold Too cold, Ice Ice Baby Too cold Too cold'
Our experience at Scarlet's Covent Garden was complimentary for the purpose of a review. This did not affect my opinion of the restaurant. I fully accept responsibility for the ridiculous use and alteration of Vanilla Ice's song lyrics for my own promotional gain on my blog.
Our food and drink selections at Scarlets Covent Garden were:
– A small board of cured meats
– Grilled Chicken Burger (The pictures above don't do it justice. It was phenomenal.)
– Honey and Soy Marinated Salmon, Asparagus, Confit Potato, Beans, Peas, and Seeds. (The salmon was incredibly juicy and flavourful. This salad is healthy and something I will crave until I have it again.)
– The Scarlet
– The Rum Punch
If you're looking for a fun way to keep cool for summer and you appreciate great food and service, give Scarlet's in Covent Garden a try. It's located at Upper St. Martin's Lane, Covent Garden, WC2H 9NY. I can't wait to see what they have planned for Christmas!
Meanwhile, I'm going to…
'Keep my composure when it's time to get loose
Magnetized by the mic while I kick my juice'