The View from the Shard with a GoPro?
If you're looking for a really great date idea in London, get tickets to see The View from the Shard. I wrote a review last year on the breath-taking experience.
When I received an invitation to go back to The Shard to enjoy their brand new summer garden, I couldn't respond fast enough. It offers the highest vantage point in Europe at 800 metres. This means you are guaranteed outstanding pictures of London on a sunny day.
Visiting the View from the Shard is actually great for anyone, not just those looking for a romantic evening. In fact, I went the second time with my New York blogger friend, Jess from Love and London. We had a blast.
However, there is one thing I wonder about a trip to a View from the Shard.  What type of camera should you use to video the experience?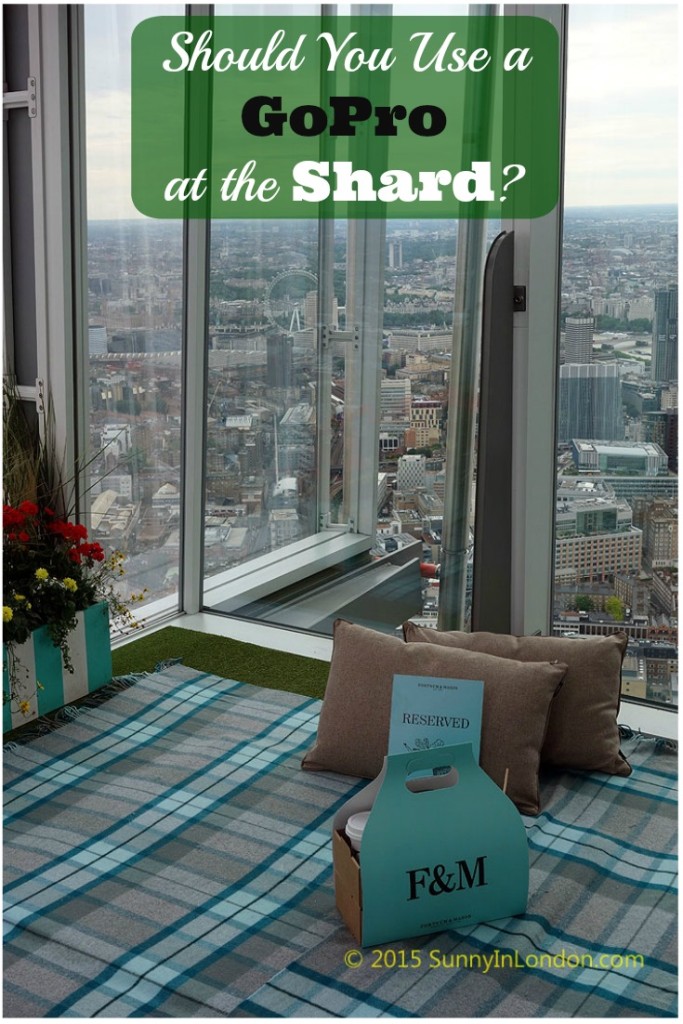 My friend Sara from Big World, Small Me sent me a tweet suggesting I shoot with my GoPro HERO
. I thought this was pretty funny. Did she think I was planning to jump off the building? Did I miss the summer garden with a side of bungee jumping memo? Why would I want to use a camera designed for action to film a confined space mostly full of tourists? Trusting her advice, I gave it a shot. Literally.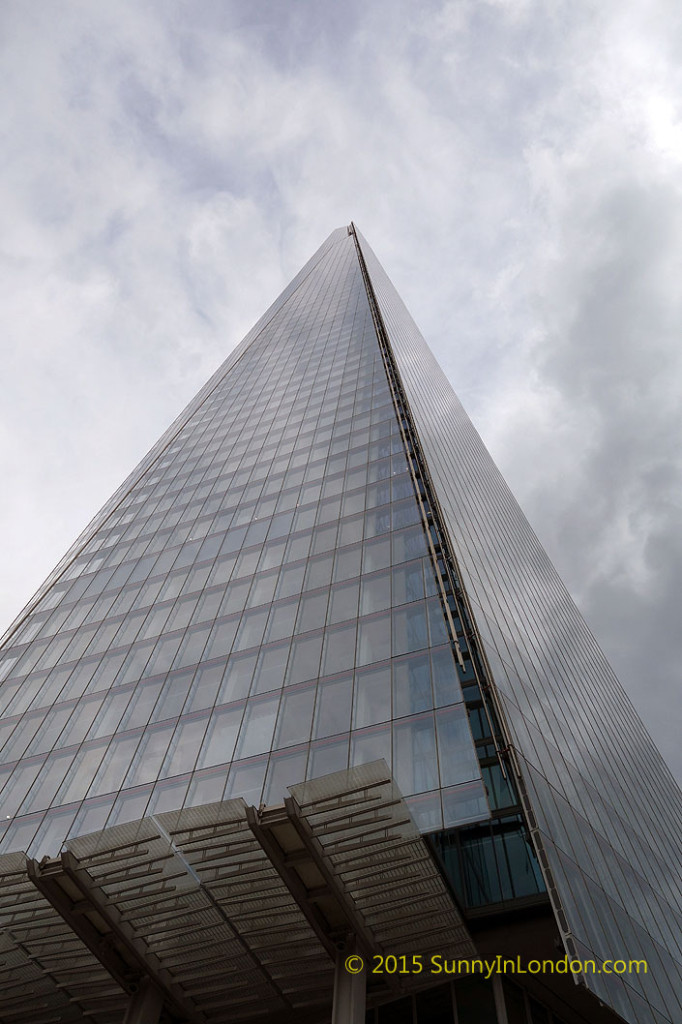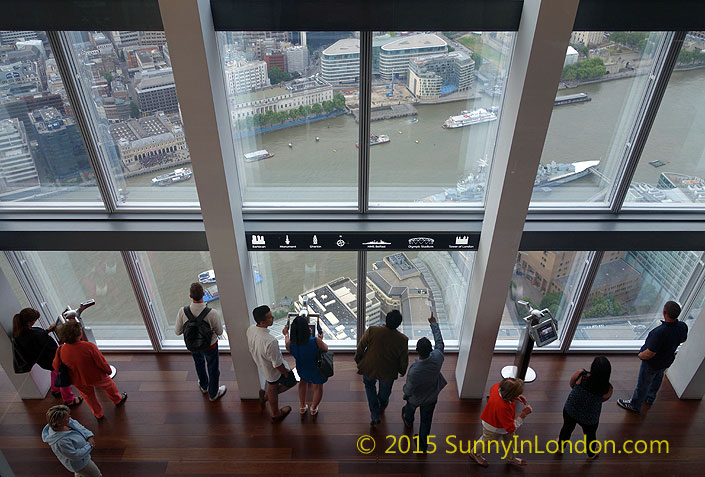 This is the vlog I created about the experience. Whether or not you are an experienced vlogger, I would like your feedback. What do you think about using a GoPro HERO
 versus a standard digital camera?
http://youtu.be/_iVcfKUzs5U
I do like the addition of the garden at The View from the Shard.
Did you see the people sitting on blankets in the vlog? They seem really to be enjoying the Fortnum and Mason afternoon tea that they're offering for the summer.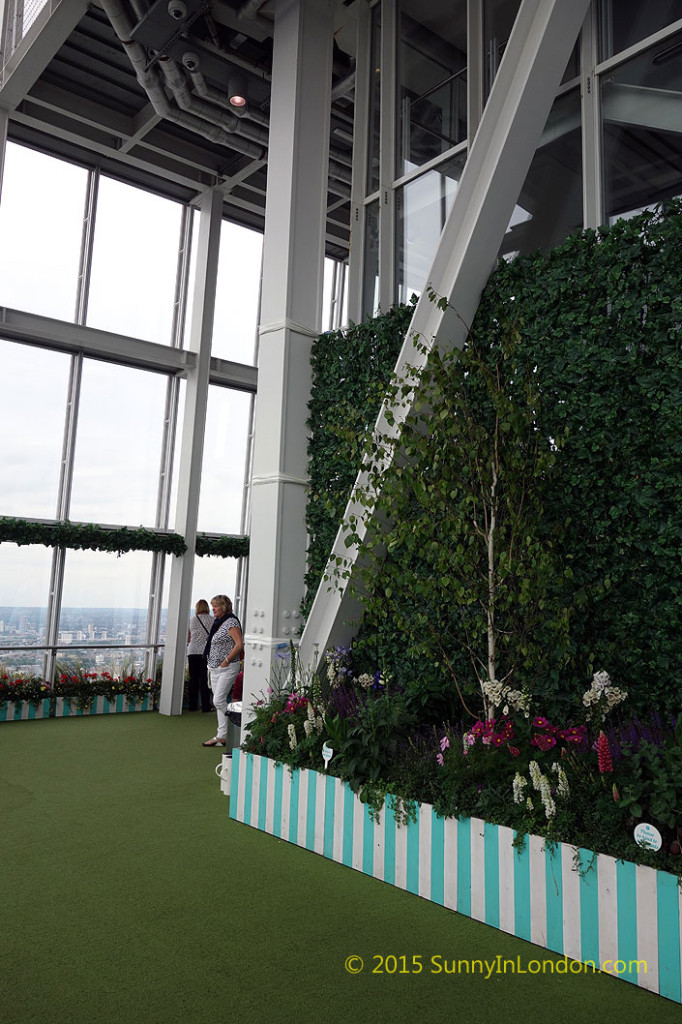 Having a 'picnic in the sky' with one of London's most famous afternoon tea brands is certainly a unique concept. It combines the view of nearly all London's iconic landmarks with the most British cultural tradition and way of life.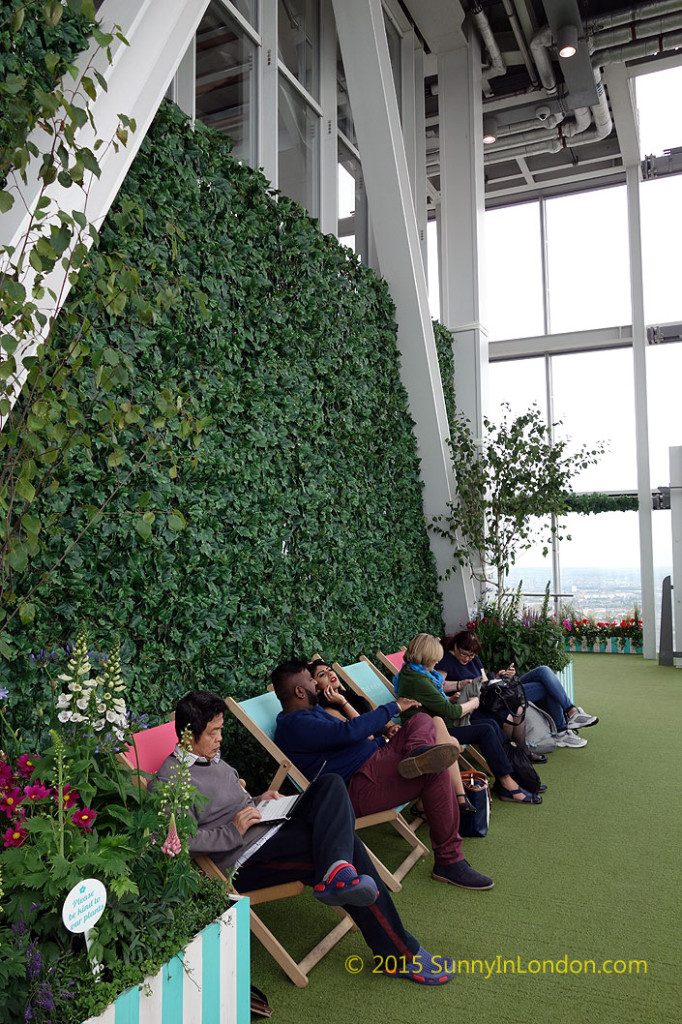 Regardless of what type of camera you use, the images you will take from a visit here this summer will be heavenly!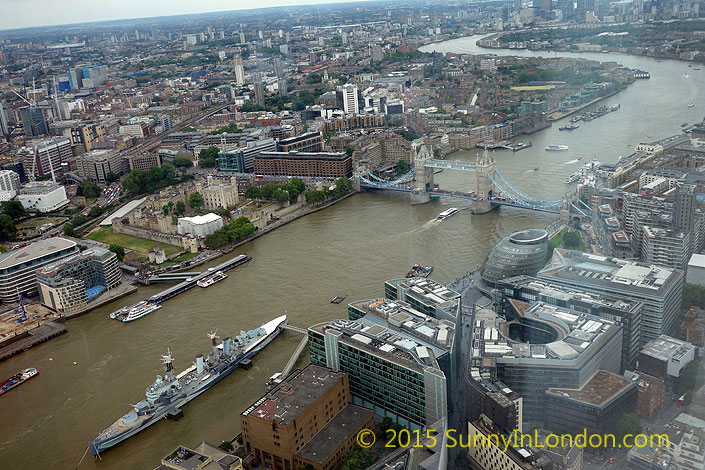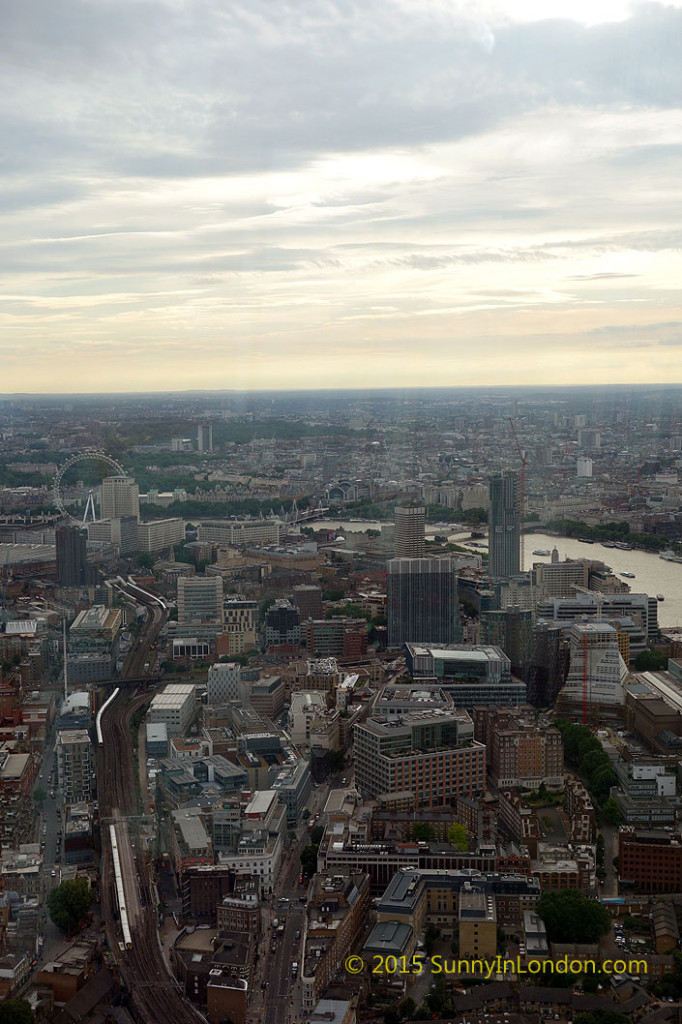 Please be sure to leave your comments and feedback either here or on the Sunny YouTube channel. And, if you're visiting London, make sure to look at the Sunny Guide for Americans Visiting London for the First Time. Cheers!