Why would a Stonehenge and Bath tour be one of the best day trips from London? If you are travelling to London on an itinerary that gives you enough time to spend a day outside of London and still be satisfied with your London bucket list, then keep reading.
Oh- and for those who just like to watch, there's a YouTube video of tour information below too.
I am often asked by Americans visiting London if they'll be able to see attractions like The Making of Harry Potter Warner Bros Studio Tour and Stonehenge. If you're on a limited schedule, you will have to do some research and then prioritise. This is because some of these iconic places are not within close proximity of London. Seeing them involves devoting a full day of your trip itinerary, and only you can decide which ones make the cut.
I have one reason why my vote is for a Stonehenge and Bath tour.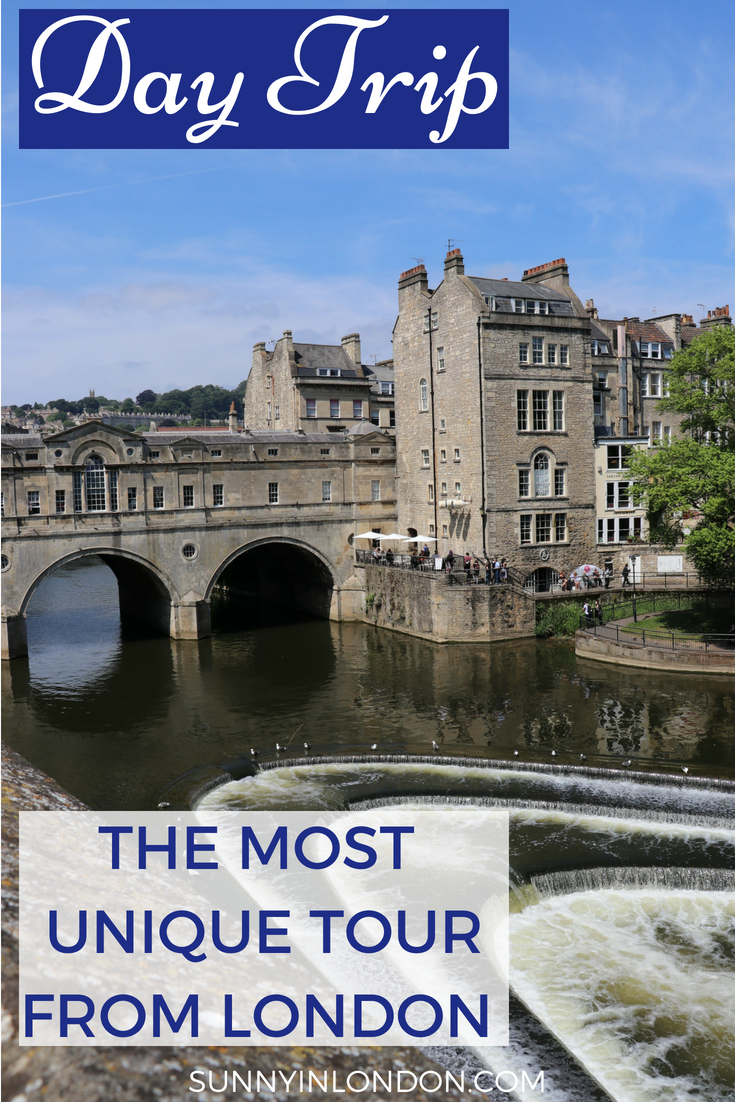 Stonehenge and Bath Tour: The Most Unique Day Trip from London
Stonehenge is one of the world's greatest mysteries. Um, if you think that when you go to Stonehenge they tell you what the stones were used for 5,000 years ago, save your time and money. It's not like that.
We have all seen the images of Stonehenge, but seeing a picture of the Grand Canyon and taking a helicopter ride over it are two very different experiences. Trust me.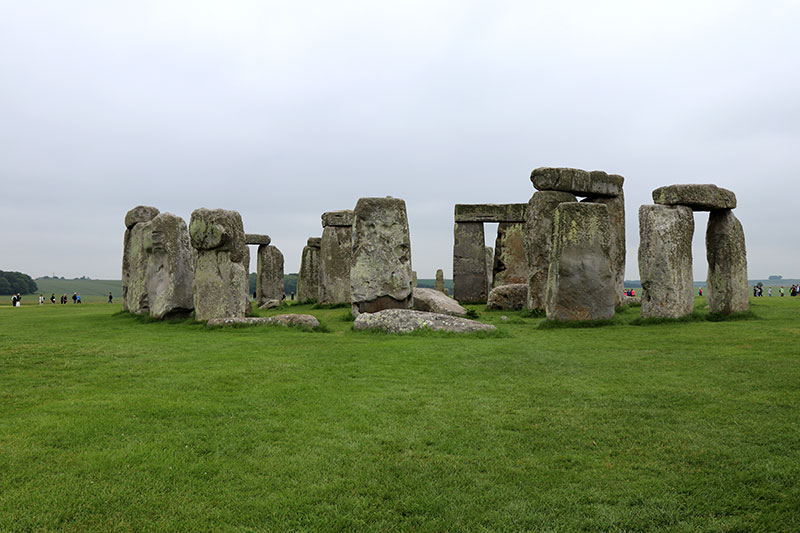 I'm neither going to waste your time with a blurb about Stonehenge's scientific and spiritual wonder nor hash through what historians have said in countless documentaries. If you're at all curious about the mystery of these 40-ton rocks, then go.
There is nothing else like it in England. Period.
Oxford, Cambridge, Brighton, St. Albans are all options for fabulous day trips. I have been to each.
But, let's face it, they can all be billed as charming English towns. However, visiting Stonehenge gives you a unique experience of sights that takes your bucket list up to world wonders, not just city name dropping. (Although I do agree saying Ahhhhhhhhhhxsford like you actually went to school there is kind of fun!)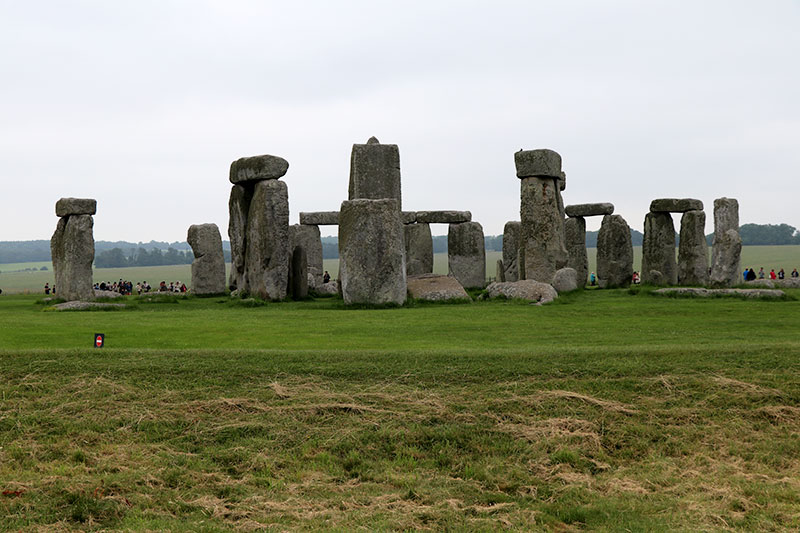 Stonehenge and Bath Tour: The Best of Both Worlds
A half day to Stonehenge just isn't worth it, in my opinion. If you are going to do all that traveling, you owe it to yourself to at least see another town in England. This is why I love the Stonehenge and Bath Tour combination. While Bath is the logical answer because of its proximity, I also advocate for it because of what you will have a chance to see in Bath. You will have breathtaking views as you approach the city, and the actual town is less crowded than London, and a lot cleaner in my opinion.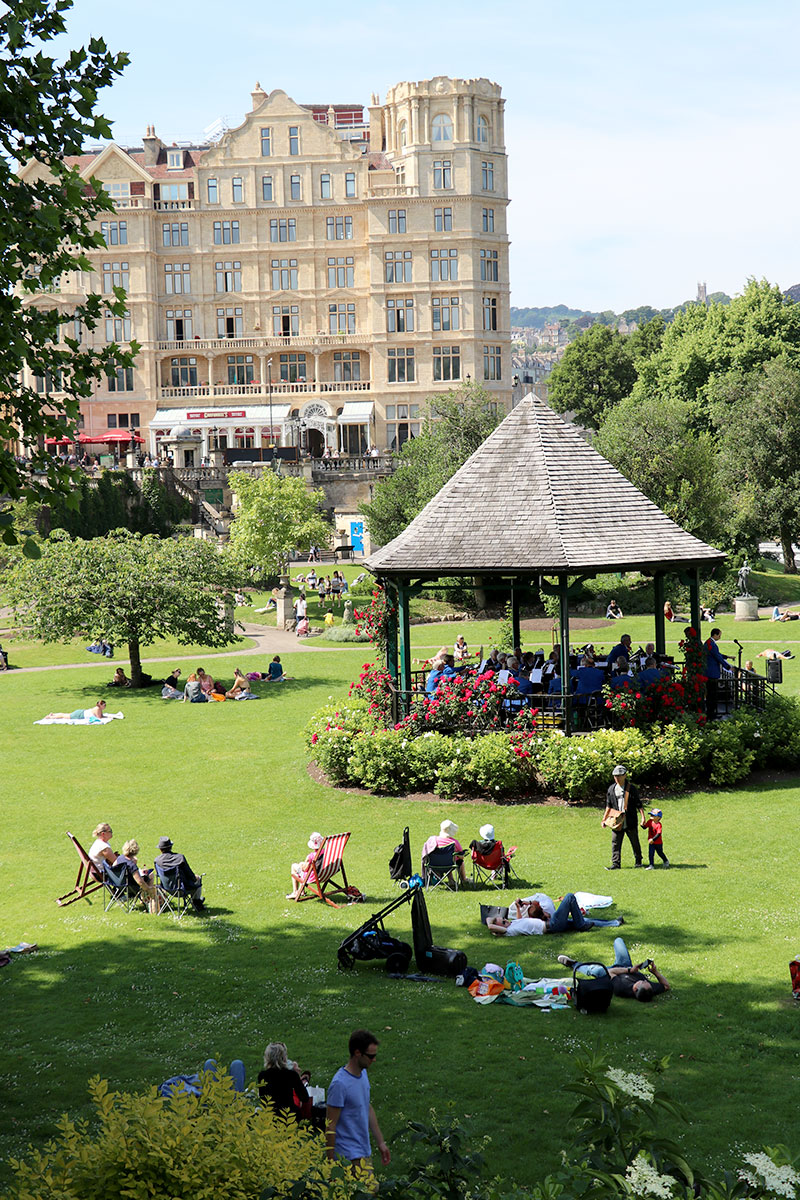 As part of a several day holiday in the Cotswolds back in the Autumn, Mr Sunny and I spent two nights in Bath. We had a blast, but our big mistake was not actually going to the Roman Baths. Don't make that mistake if you plan a Stonehenge and Bath Tour for a day. While inside you have the chance to walk around the steaming pool on the Roman stone paving and view the Roman statues and architecture, so make sure you add that to your tour ticket!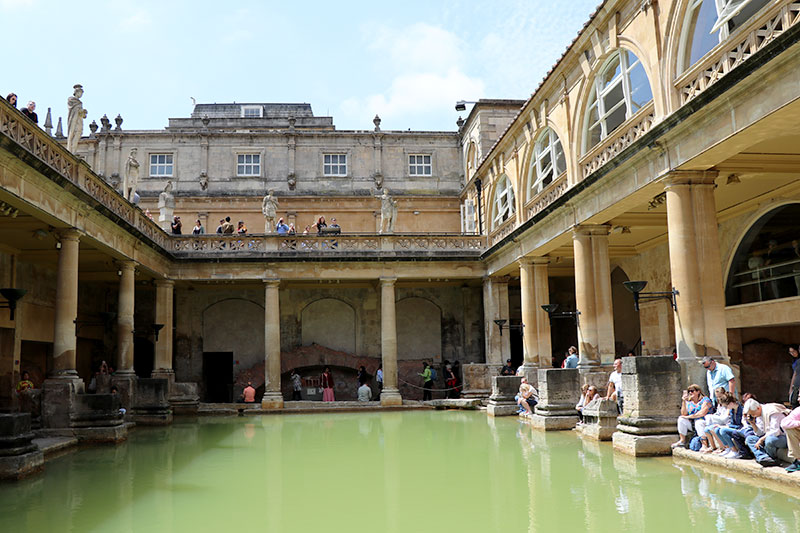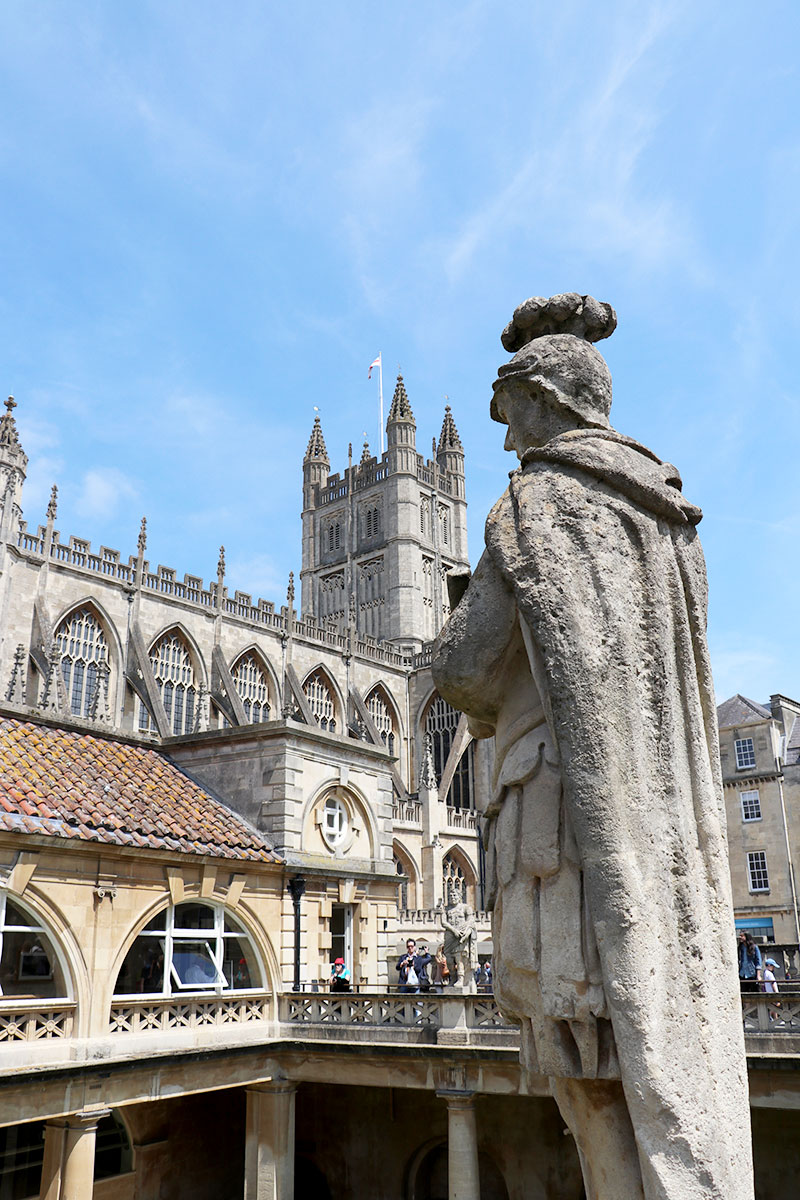 This 2,000 year old stone is on Britain's only natural hot water spring. Make sure you include it on your day trip so you get the most out of the experience.
Stonehenge and Bath Tour- Final Thoughts
To be honest, I have never heard a person say they regretted going to Bath. And, Stonehenge, well, what you see is what you get. That's the point isn't it? The rock formation hasn't changed in 5,000 years and we can't figure out how and why it happened. So decide how much it means for you to see it- yourself!
If you would like to learn more about the Stonehenge and Bath Tour that I went on as a guest of Tourist England, I created a video below. It includes different information like the worst day to visit Stonehenge, what the day trip is like and how much time you have, and more.
Sunny friends, what is your top attraction you want to see when you visit London? What's your average length of stay? What other cities would you like me to write reviews for on the blog?
The Sunny News YouTube channel shares even more advice for things to do and what you'll need to know about London. This includes tips for choosing a hotel, how to tip when in London, food to eat in London, and advice for exchanging money. The blog also has a Guide for Americans Visiting London which is a collection of the top experiences I recommend. You'll definitely want to bookmark it and visit the Pinterest boards created to help trip planning too.