If you're considering a London helicopter tour, there's a few things you should know. I don't mean the obvious questions you should answer before booking a flight.
'What are the obvious things,' you might be wondering.
Well, choosing a reputable company is the very first step. After that, it would be a great idea to investigate online reviews. Since it is so easy for people to write and post their thoughts about experiences online for attractions, hotels, restaurants, and just about any activity, it would be well worth your time to do some research on what other people have to say about the company prior to even calling to inquire. Much like you're doing right now 😉
Assuming all that meets your high expectation level, there are actually a few more extremely important steps you need to take.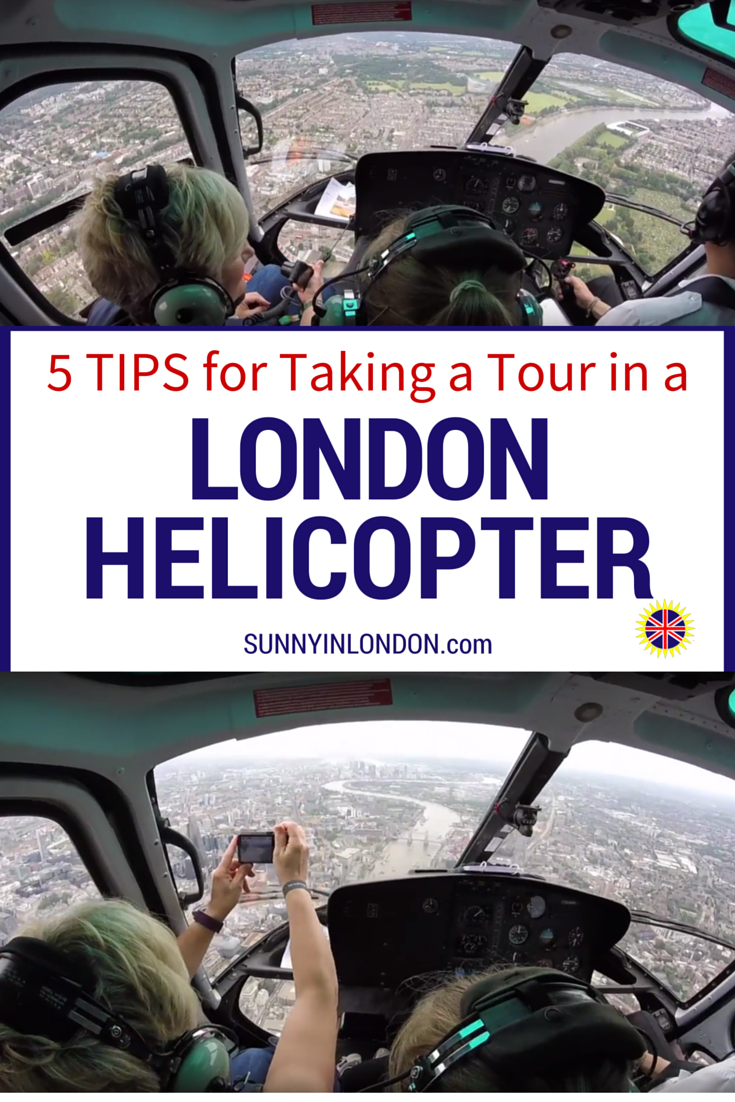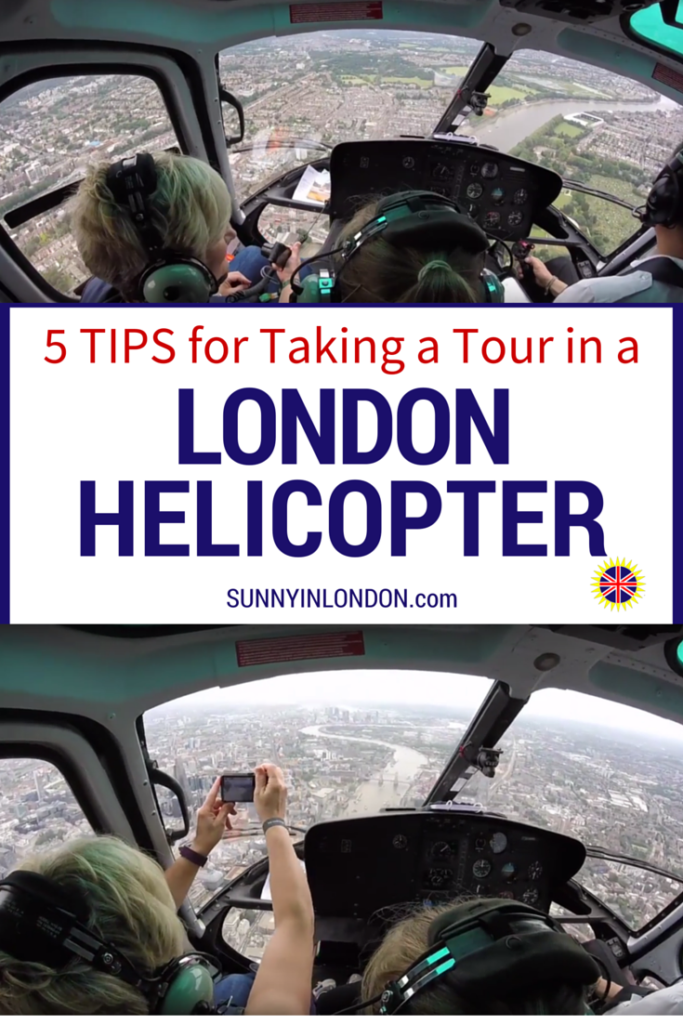 Having flown in a helicopter over the Grand Canyon and an erupting volcano in Hawaii, I thought I knew what to expect for a great London helicopter experience. I even watched other people's videos prior to my booking to get ideas about what would happen. However, there's one thing I absolutely missed!
To avoid being surprised by anything when you take your London helicopter flight, spend six minutes watching this YouTube video below. It includes my tips for how to fly high through the sky with the London helicopter company. There are shots taken from the take off and landing, as well as highlights of what you'll see from the air.
My flight with the London Helicopter company was complimentary for the purpose of a review. As you'll see in the YouTube video, this does not affect my thoughts on the experience. I was on the 'London Sights' flight. I believe the cost of this experience for an individual is £200. Their website shows more about individual flight prices and group packages.
As I reference in the video, they're highly rated on TripAdvisor.
There's also a Guide for Americans Visiting London for the First Time on the blog, which has reviews for hotels, restaurants, attractions, afternoon tea, events and more. I look forward to reading your comments about the tips in the video and answering any other questions you might have about the American expat experience in London, or perhaps ideas for an NFL in London trip. Oh, and if you are planning a journey here, be sure to pin this to your London trip board. Of course, you can always share it with friends on other social media too.