UK Visas and Immigration Specialist Interview
What changes will Brexit have on UK Visas and immigration? Why would an American expat consider UK citizenship now? I had no idea in the beginning of June when I scheduled a meeting with my immigration specialist that the political situation would be what it is now. My plan was to acquire answers for some of my basic questions and interview her for the blog due to so many readers being American expats in London.
In 2012, I discovered Qiyin Chuah and QC Immigration on Twitter. That's probably the last place you would search for someone to advise you on something as important as a UK visa. In any case, I stumbled across her and then investigated her website. Mr. Sunny (the man who is now my husband) and I were pursuing a fiance visa for me to leave the US and move to London. It took two and a half months to receive. This wasn't to the fault of Qiyin's involvement. We had the misfortune of sending our documents the day Hurricane Sandy hit New York (and the UK immigration office in Manhattan), so the process was a nightmare. We didn't want to have to wait that long.
However, from the initial contact to when my fiance visa arrived, I felt as if I was Qiyin's only client. Her attention to detail, knowledge and response time to my emails was extremely impressive. As my first spouse visa expiration date approaches, I thought meeting with her again would be a good idea.
And then Brexit happened.
This political change has rocked Britain. Aside from the leader of the country resigning and creating tremendous turmoil, expats like me and European citizens living in the UK feel a tremendous amount of uncertainty.
My interview with a UK visas and immigration specialist couldn't have been timed better. These are the questions I asked her when we met at her Westminster office to discuss the American expat experience in London. They are based on my inquiry in to two American expats in London Facebook groups and general questions I feel could apply to Americans interested in or currently residing in the UK.
I've taken my notes and transcribed them. Qiyin also had a chance to preview the draft prior to me publishing it on the blog.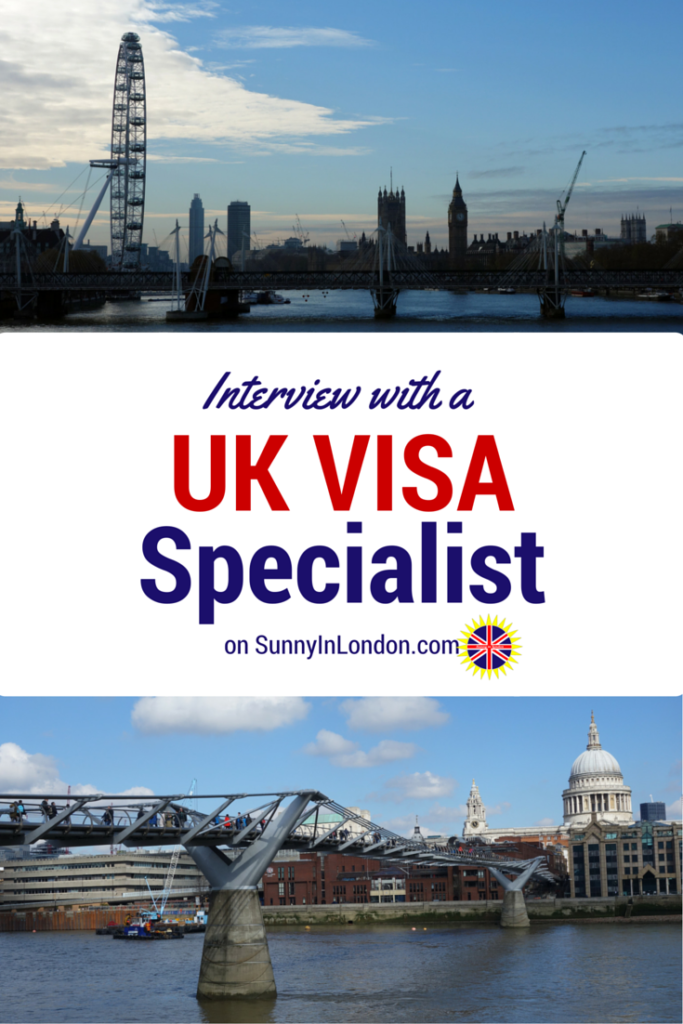 What changes do you envision Brexit will cause for Americans in London:
In the short term, which can be defined as a year or two, there shouldn't be many changes to the non-European UK visas and immigration process. In fact, it was promised that the rules would actually become more relaxed for non-European citizens interested in living in the UK. Entrepreneur and investor visas would likely be more welcomed because of the need to have a strong economic situation. It may even be easier for non-Europeans to come in to the country at various skill levels.
Will the new system affect the ability for people who have to apply for a second FLR or for ILR to stay here?
There normally would not be substantial changes to the process for those already following a typical 5-year visa route. Nevertheless, sudden changes have happened before so we would still need to be observant and plan in advance.
What are the most popular types of visas that you process?
Most of the UK visas and immigration cases are family visas, which are people who seek to bring family to the UK. Spouse visas are the most popular, particularly if they are from the LBGT community. I also worked closely recently with an American company to move senior management over to the UK. Permanent residents seeking UK citizenship also are in high demand. With Brexit, alot of European residents will apply for Permanent Residence (PR) as a step to pursue UK citizenship.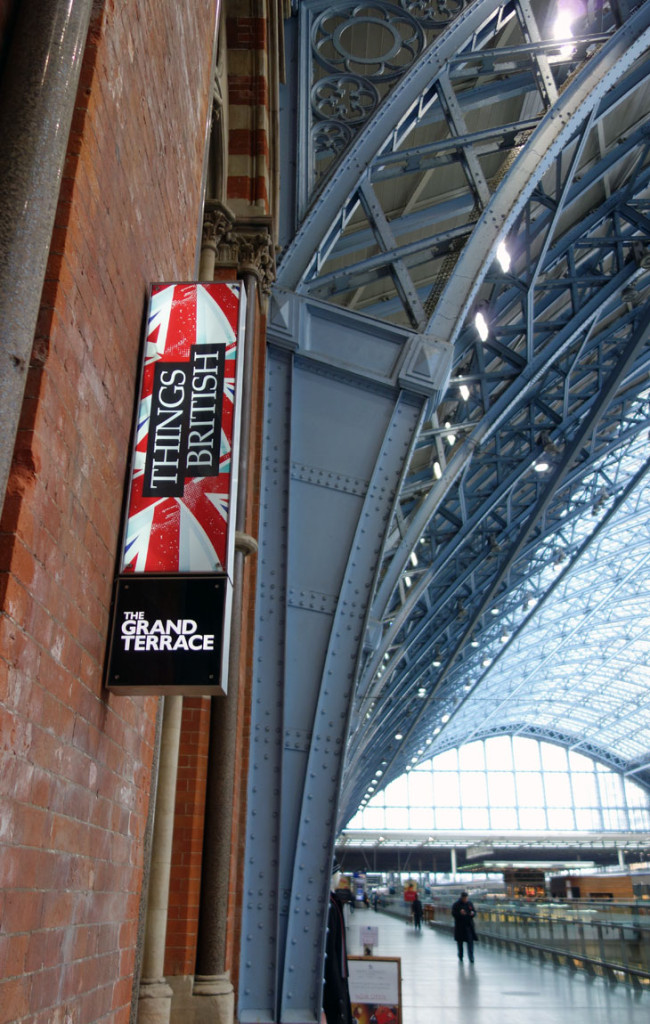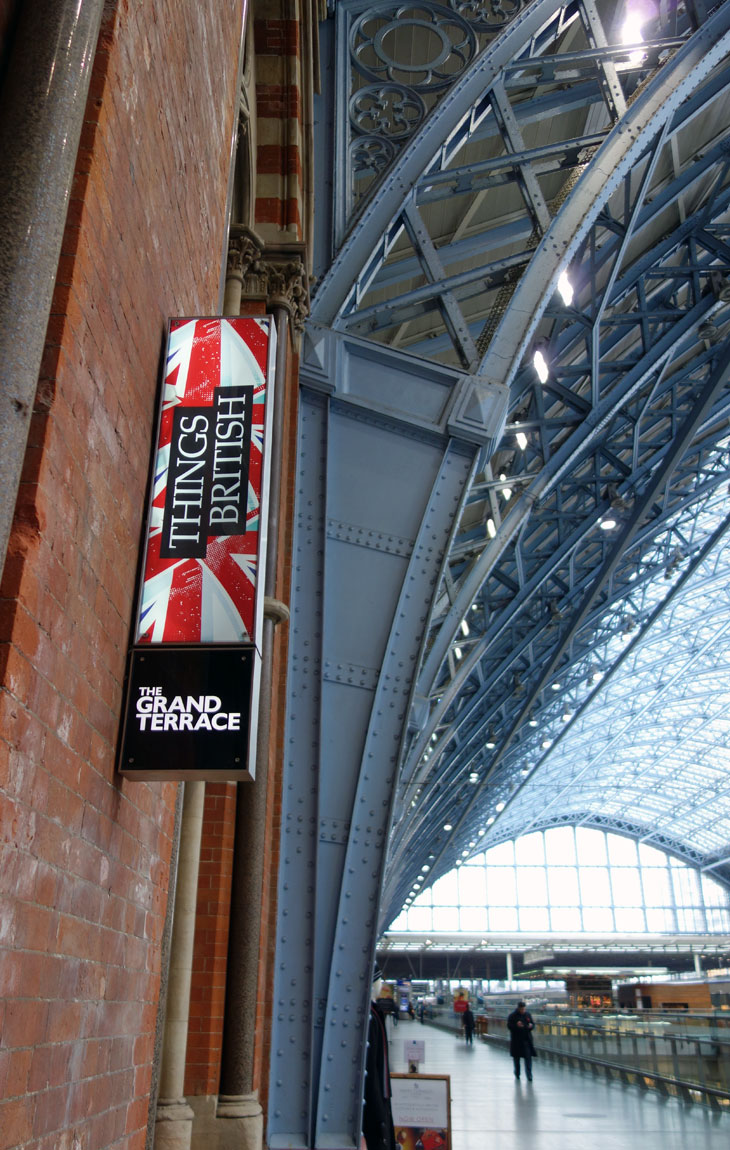 Why do you no longer publish your rate on your website?
The success rate for our cases is currently 98% but we are not allowed to reference it on the website. This is because there are always outstanding cases and applicants. Therefore, it is mandated that since the number can change at any time, immigration specialists cannot declare a finite number on our websites. However, through my ten years of experience I have maintained this level of a success rate.
What training do you do to learn about immigration law changes?
Aside from constantly reading and researching, attending conferences and seminars is important. My regulator is OISC, and I am a member of ILPA. There are criteria I must meet with each of them. I train other legal practitioners and have learned quite a bit through a decade of experience.
What are advantages for hiring a specialist for UK visas and immigration?
An immigration specialist (Americans can think of the term 'specialist' as synonomous to 'lawyer') will be informed of the latest changes to UK immigration law. The laws do change frequently. If you don't have the time to research all of the current rules and amendments, having an expert handle it for you saves countless hours of research and possible room for error. For those who have a complex situation, it is ideal to have a trained professional handling the application. The forms for UK visas can change at any time, as well as the rules. Working with someone who studies this regularly enhances your ability to be successful.
Further, UK visas and immigration specialists should know ways to speed up your process.
How difficult are UK work visas to obtain for Americans?
A Tier 2 (General) work visa allow you to stay up to 5-6 years, and you may be eligible for Indefinite Leave to Remain (ILR) and British citizenship However, if you are made redundant (the British term for being laid-off), your work visa may be cut short. You would only have very limited time to find suitable replacement. You may also pursue a Tier 2 Intra- company Transfer visa if your company offered you a role in the UK branch of the organisation. However, this visa route does not lead to Indefinite Leave to Remain (ILR) and British citizenship.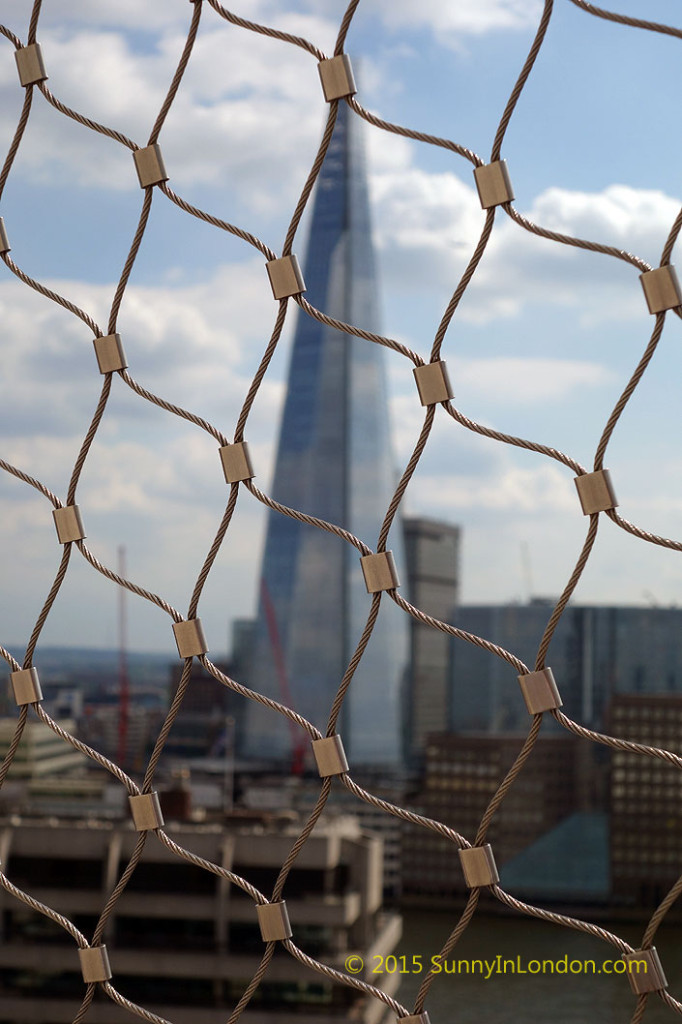 Work visas are a good start, but exploring possible ancestory or family visas sometimes is more plausible for Americans. This means your visa won't be volatile to your professional experience changing. For example, if you accept a position in the UK and are extremely unhappy, your only choice on a work visa is to return to the US. Often under the Tier 2 Work visa, there is a 'cooling off period' of 12 months that you must obey which involves returning to America before being allowed to accept a position in the UK on a work visa again.
What are advantages to pursuing UK Citizenship for American expats?
If you move to the UK on a spouse visa, pursuing UK citizenship may be of strong interest to those planning to live in the UK long term, especially if they want to start a family. You are able to have dual citizenship in both the US and UK.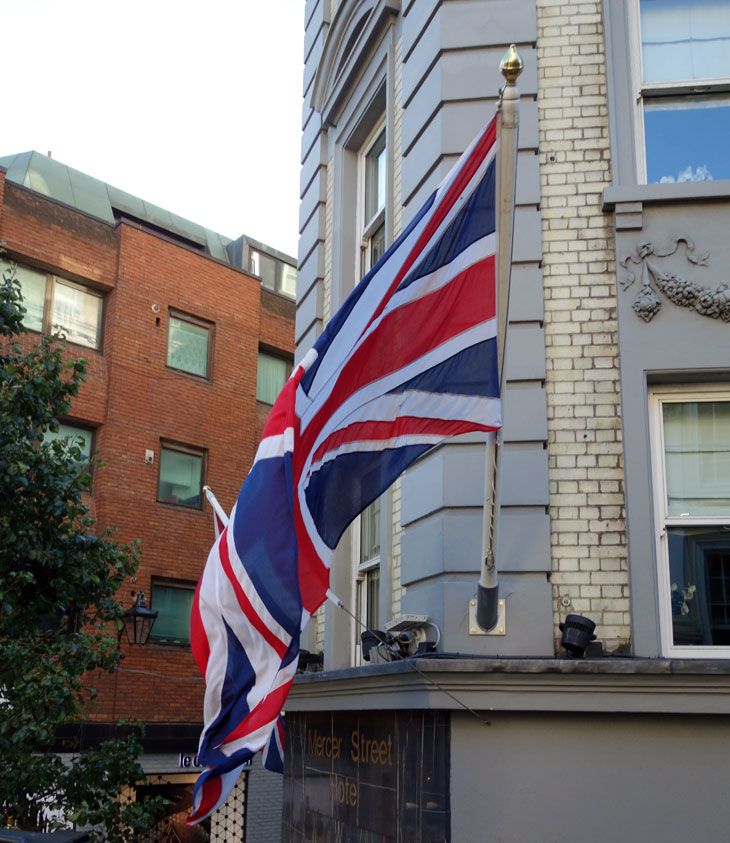 Does a spouse visa entitle someone to live in Commonwealth countries?
No. If you are married to a UK citizen and living in the UK, you cannot simply move to somewhere like Australia or Canada. Your spouse would to apply to that country, and then you would follow suit with an application.
Is it possible to bring an ailing parent to the UK on a family visa?
This is a possibility, but it is extremely difficult. The success rate is low. The process is extreme, and it definitely is beneficial to have an immigration specialist working for you, rather than trying to accomplish this on your own. You absolutely must prove no one else can care for that parent.
What types of visas have to pay NHS fee?
Visas that are for a stay period longer than six months are now subject to the additional NHS fee. Whether or not you are working in the UK has no relevance on if you have to pay the fee or not.
How can people research your services to determine your credentials?
Aside from being a member of the organisations mentioned earlier, my LinkedIn profile shows recommendations and testimonials. Further, QC Immigration shows all of my contact details, what we offer specifically, and the awards we have received as visa and citizenship specialists. A huge part of our success is due to referrals and recommendations.
And finally….
There is a section of the blog devoted to the American in London experience…