If you're planning to visit London, you probably are keen to see all the top attractions. Unfortunately, you might not have much time to do it. For this reason, I've put together a two-day itinerary for you that includes at least nine iconic places to see. It is organised by attractions that are in proximity of one another. You'll also find other suggestions for if you have more time and energy.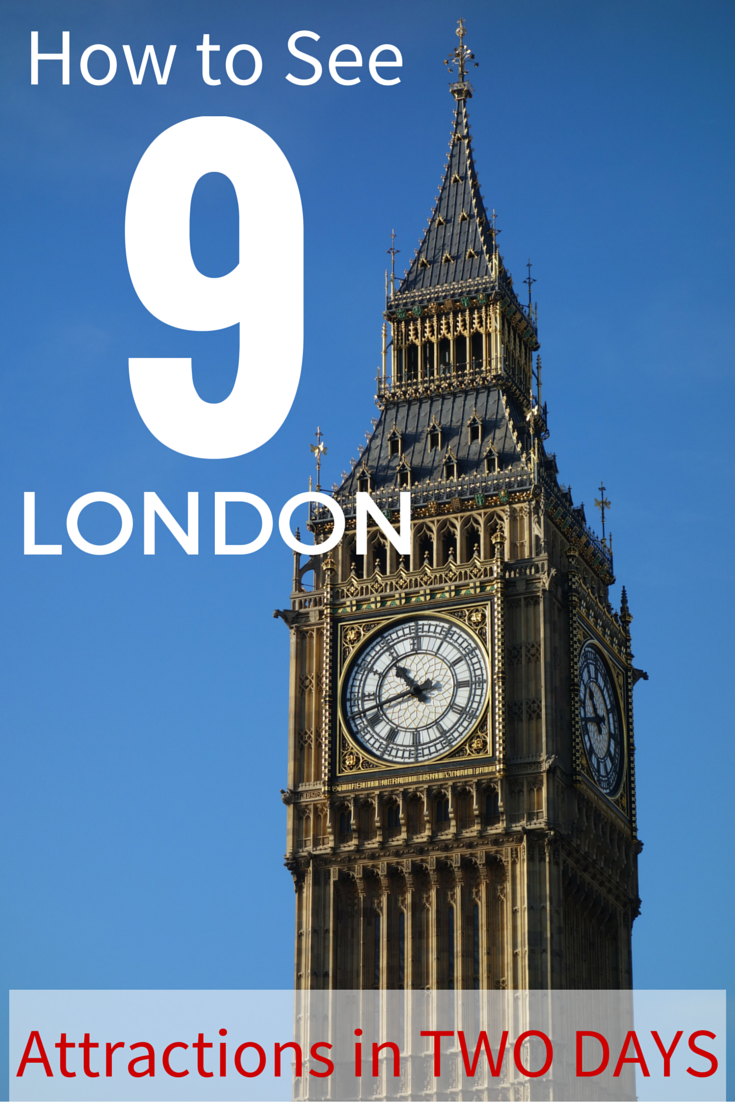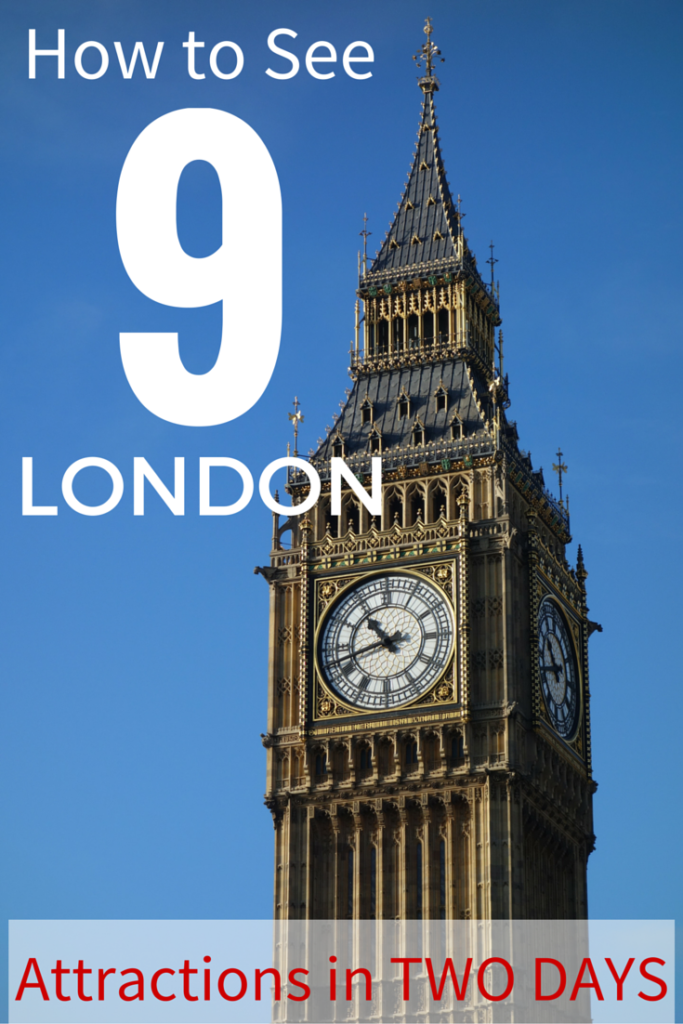 How to Visit London: Itinerary Day 1
For your first full day in London, the attractions I suggest are: The Tower of London, Tower Bridge, Monument and the British Museum.
Starting Tube Station: Tower Hill or Tower Gateway
I've written separate blog reviews each for Visiting the Tower of London, Tower Bridge and Monument. These three attractions will take approximately 3 1/2 hours, depending on how thorough you are at the Tower. If you take the Beefeater Tour and see the Crown Jewels, this should be enough time.
Once completing these visits, take the Underground to Tottenham Court Road on the Central Line if you want to skip lunch. The station is on the edge of Great Russell Street and is a three-minute walk away from the British Museum.
If you want to take a break and enjoy a nice lunch, exit one stop earlier at Holborn station. This is on the edge of Covent Garden. Read my Guide to Covent Garden which has restaurant and pub recommendations.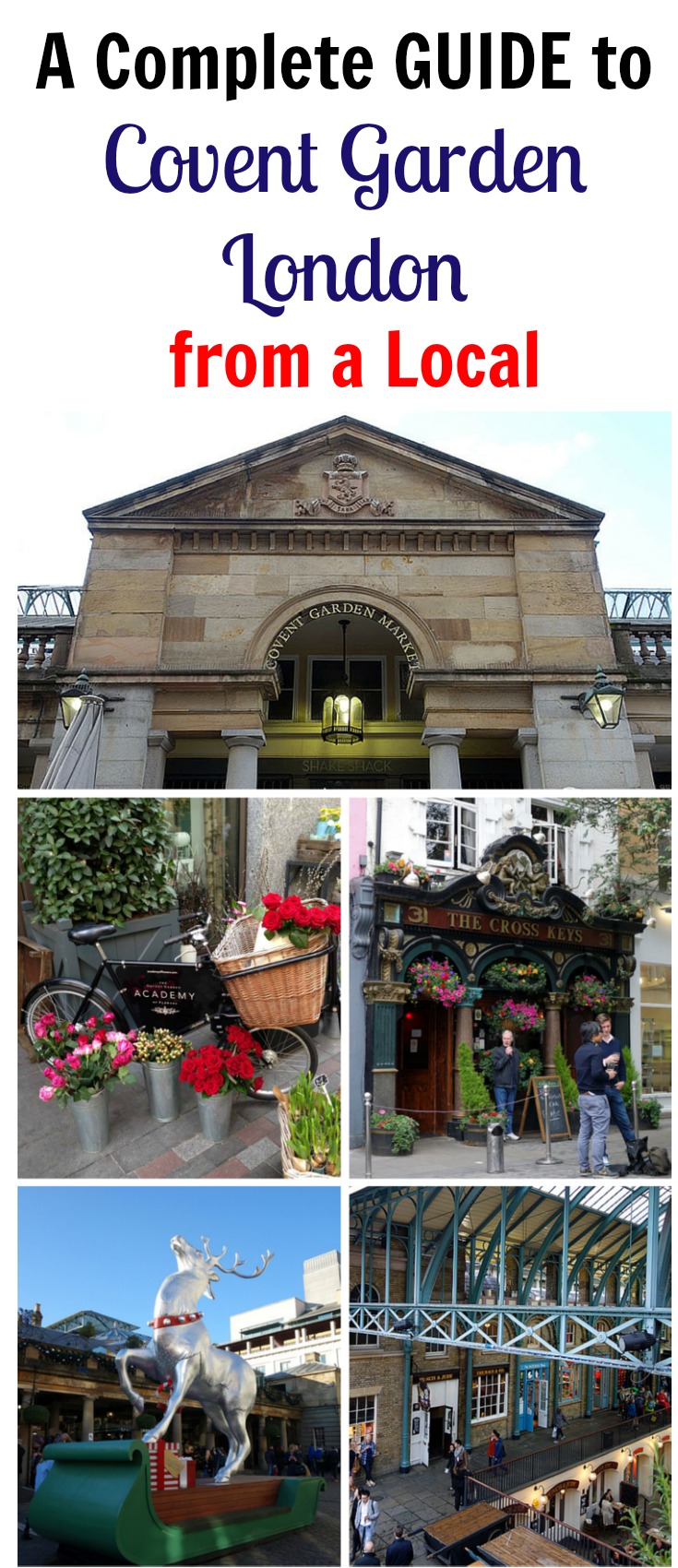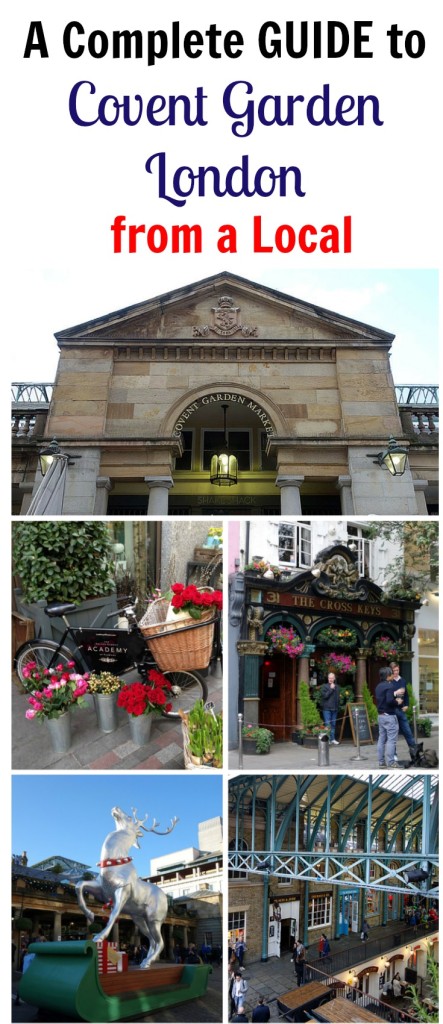 If you want to add an additional attraction, you can visit the London Transport Museum, which is great for both kids and adults.
Finally, head over to the British Museum, which will be free. The reason why I have ended each day with a free museum is because of time. If you find you only have an hour or so left before they close, you can quickly hit the artifacts and pieces at the top of your list. The Rosetta Stone, Magna Carta, etc.
Also, should you have more time on other days of your trip, you can return and explore knowing that you didn't waste any money paying for two visits.
Extra Attraction:
You can't do all of the above and an additional attraction, but if you want to swap one out, consider adding the London Bridge, which is indeed different from the iconic Tower Bridge.
How to Visit London: Itinerary Day 2
Starting Tube Station: Waterloo
It's really important you read my advice for How to Fly High on the London Eye before going to it. You must arrive at this attraction about a half hour before the opening time. This will allow you to be in a pod soon after it opens. If you watch the 4D film, it will be a bit later. Either way, you could easily finish this visit within one hour. Your admission ticket will give you one rotation, which lasts about 20 minutes.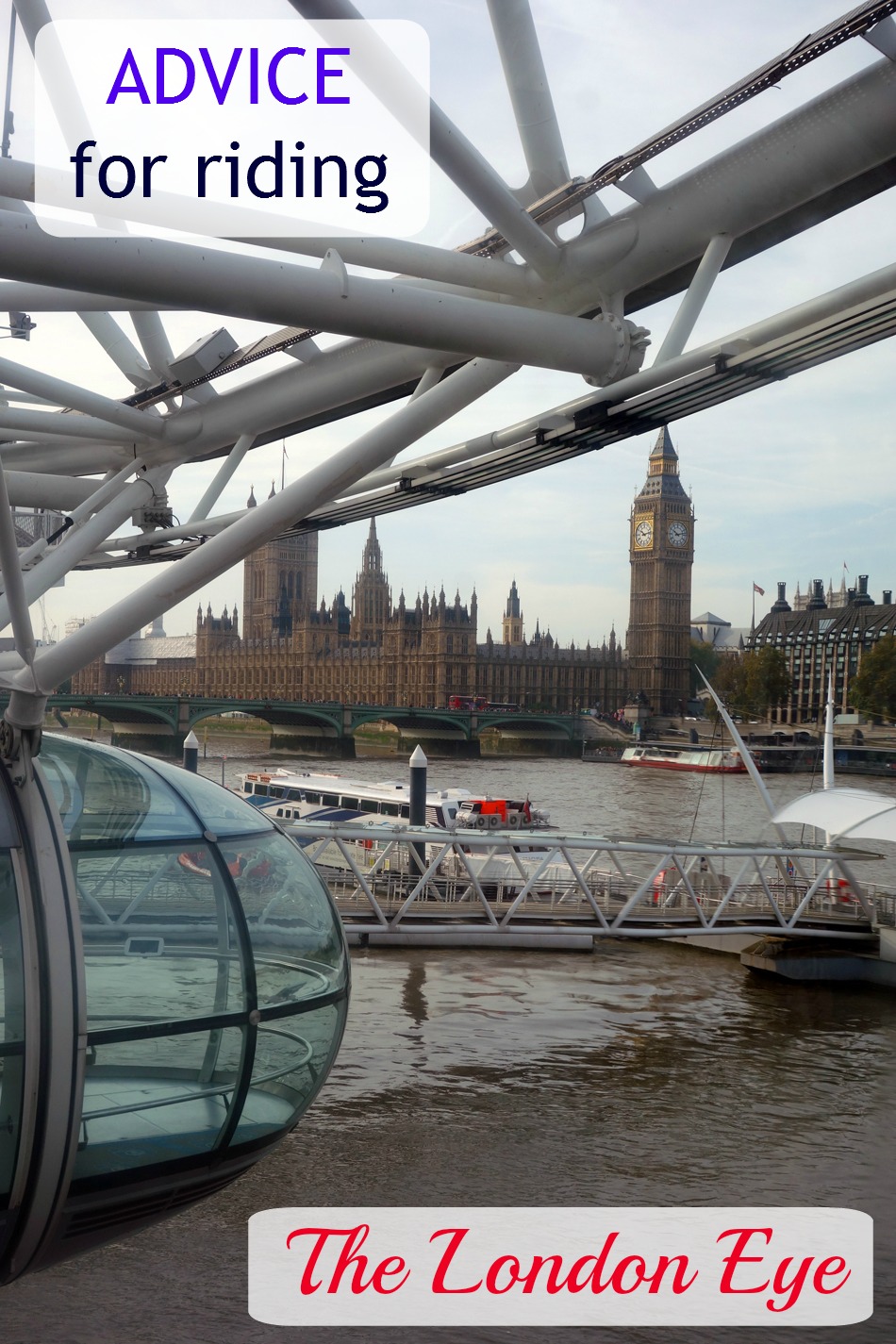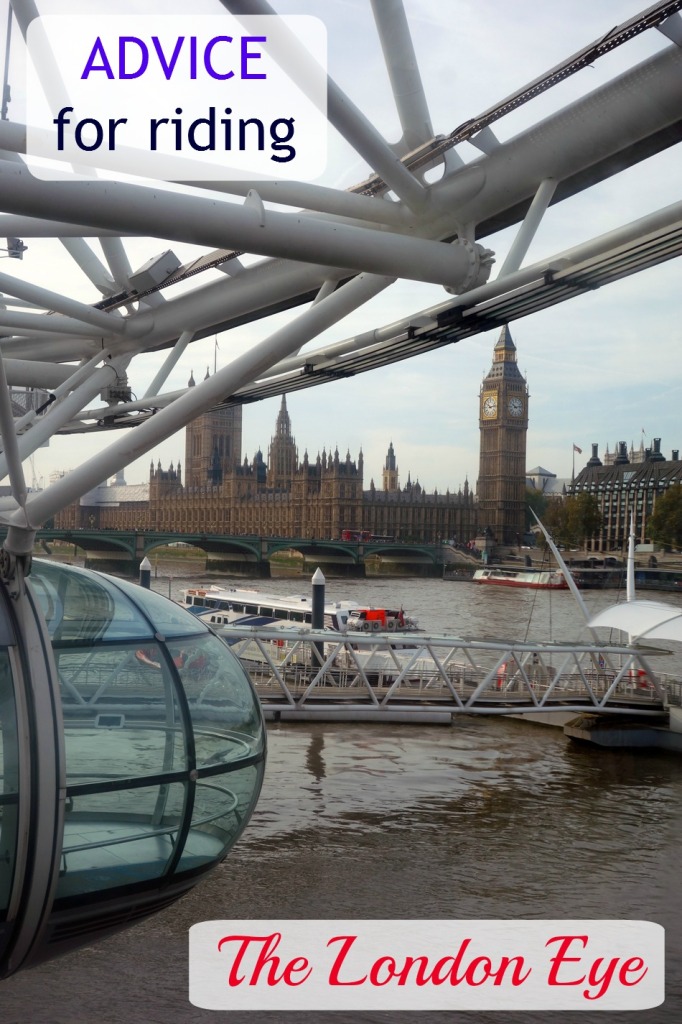 Next, begin walking toward Big Ben. Cross the River Thames via Westminster Bridge. Big Ben is the second most popular place in the world for selfies. For a list of suggestions for London's Top 10 Selfie Locations, you guessed it, I wrote about that too. In fact, I show you through Google Maps the best telephone booth to stand in front of for the most popular selfie with Big Ben behind you.
Westminster Abbey should be your next attraction to visit. It's right near Big Ben. Once you finish a tour of the church, walk to Buckingham Palace.
There are always crowds at the Palace, but it's fairly easy to get great pictures.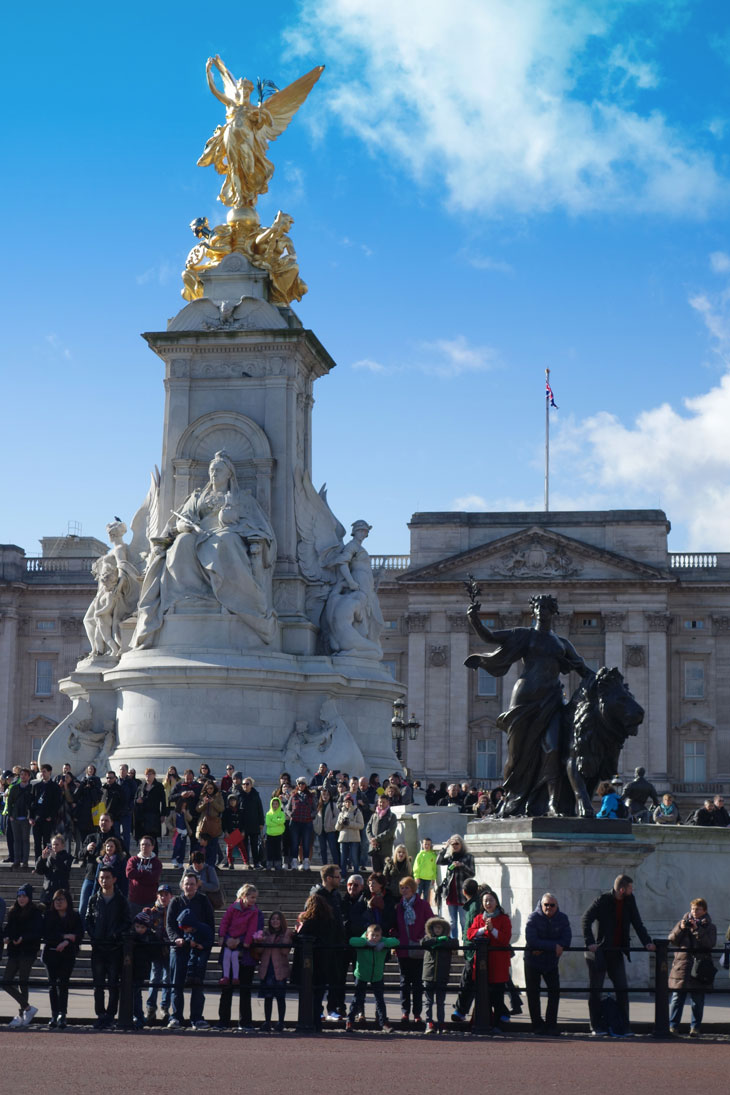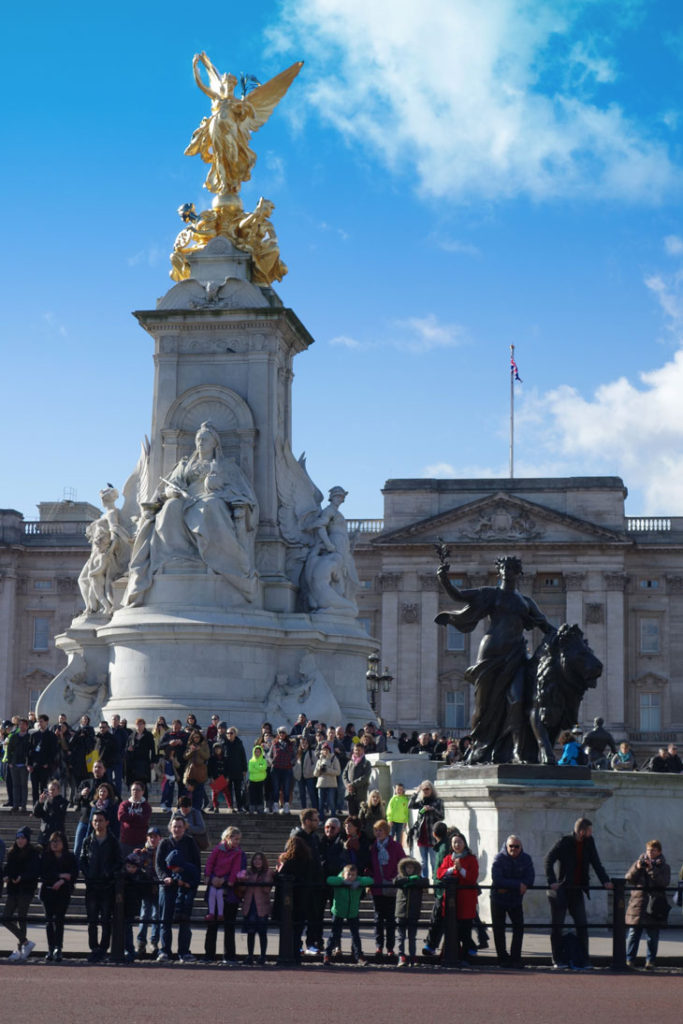 Walk to St. James's Park underground station and travel west to South Kensington station. There are plenty of places to eat in that area.
Like Day 1, this itinerary ends with a museum. The Victoria and Albert ('V&A') is my favourite museum in London. It nearly always has an exquisite fashion exhibition. The Andrew McQueen: Savage Beauty last year was by far the best I have ever seen in a museum.
Extra Attraction:
Instead of, or in addition to the V&A, you can also visit the National Portrait Gallery.
Visit London: Final Thoughts
That's a list of how to organize and maximize your visit to London. If you have more time, I wrote a review on how to see four attractions in South Bank in one day. They include: Shrek's Adventure, the London Aquarium, London Dungeon, and the London Eye. Obviously if these sound appealing, you want to adjust the itinerary for Day 2 to omit The London Eye. There's a discounted pass you can buy which is a ticket to all four attractions.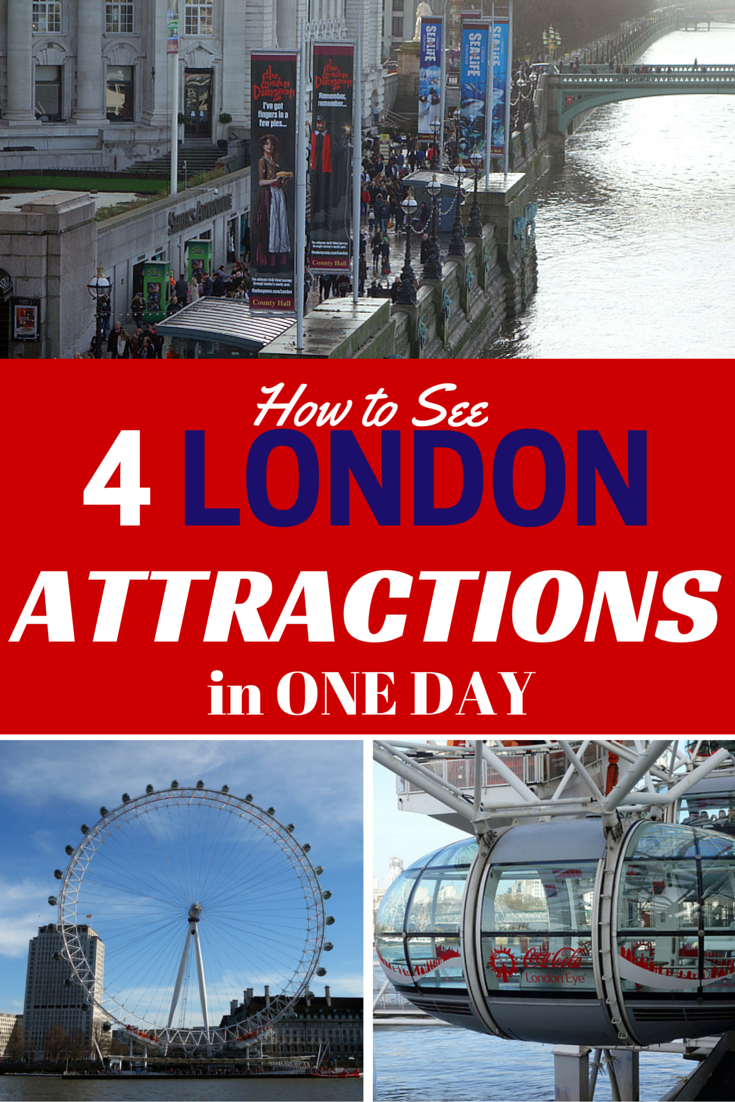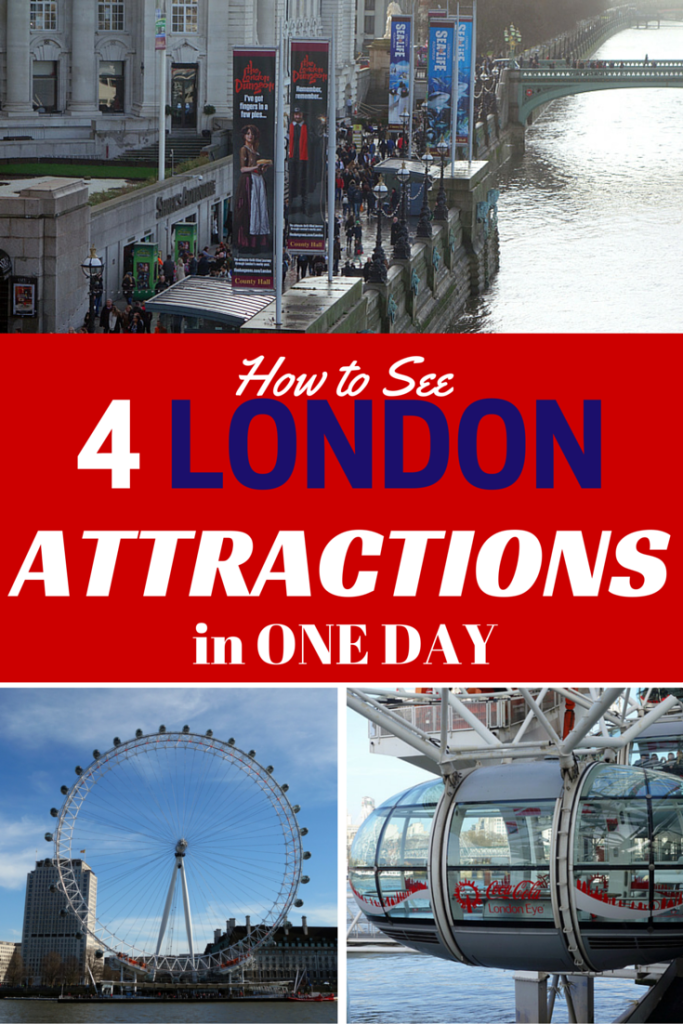 Keep in mind, Shrek's Adventure is best for small children, while London Dungeon is definitely not. Finally, if you're expecting shows and organization like that of Orlando theme parks, that's not what you'll find. As a girl who grew up in Daytona Beach, Florida and worked at Universal Studios Florida, I can speak from strong experience. But, you sure won't wait in 95º heat and humidity either 😉
Finally, you'll want to visit London pubs in the evening. Watch these tips before you go, especially if you're an American visiting London for the first time.
Note: all travel and attractions are within Zone 1 of the Underground.
If you'd like a page to bookmark which is a great London things to do list, the Guide to London for Americans Visiting the First Time includes day trips, shopping, cultural differences, hotels, restaurants, afternoon tea recommendations and more! Each one is included because I've personally visited and enjoyed it. My husband, 'Mr. Sunny' and his father, who are both London born passionate beer drinkers also use the Good Pub Guide whenever exploring a new British pub. It's never let us down either. 🙂
What other questions do you have about your trip?