Before my first holiday trip to London, my family asked what British people eat for Christmas. I arrived in the beginning of January the first time I lived in London and didn't stay an entire calendar year. So, I wasn't actually sure how to answer everyone.
Would it be just like how it was depicted in 'A Christmas Carol'? Do they really eat pheasant or goose now? Was that just the Victorian era or true English tradition?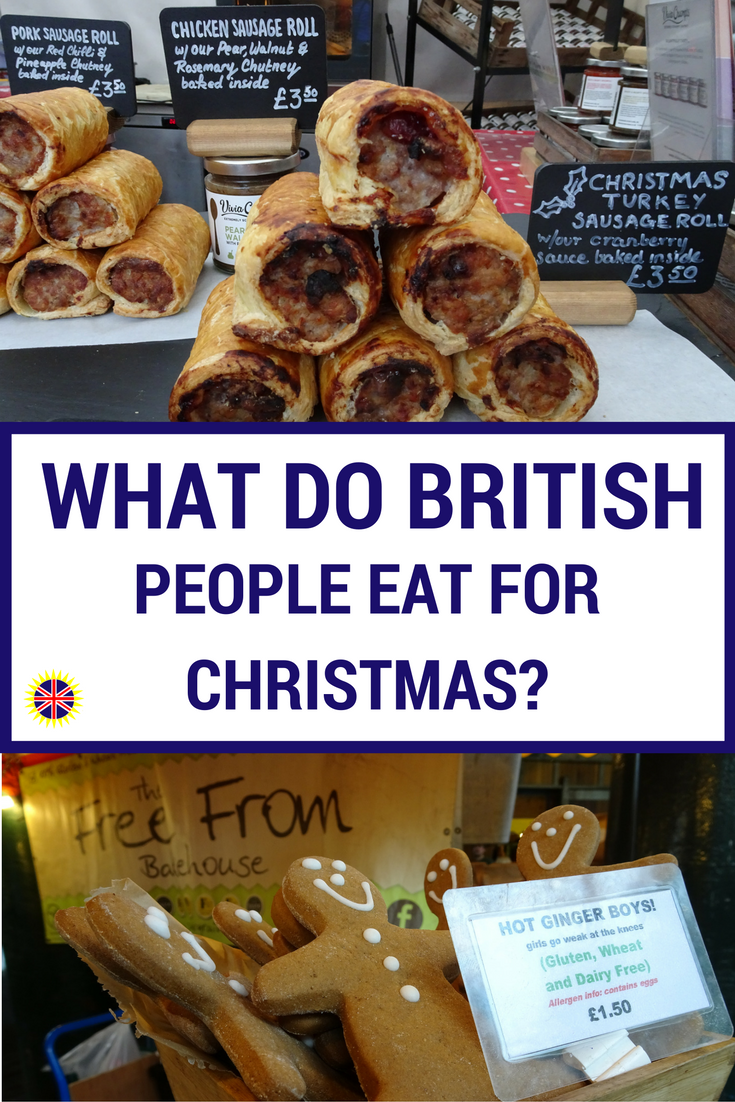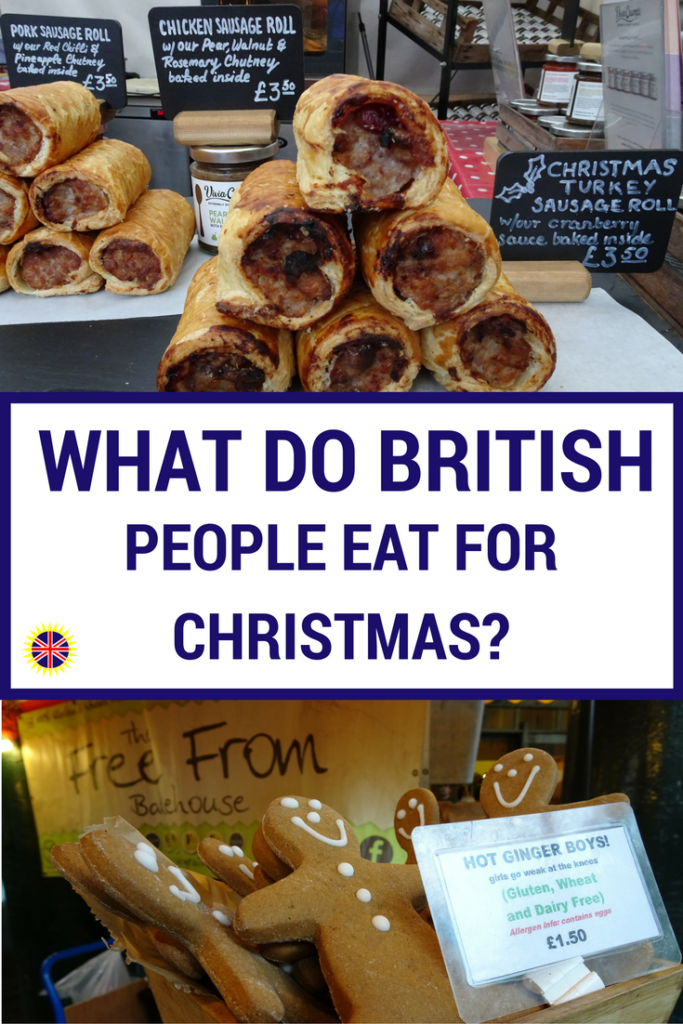 I relied heavily on my English husband (London born) for ideas to share with you, as well as a little research. After living here four years, what British people eat for Christmas still has me curious. I enjoy some of their holiday foods and drinks. Others- not so much!
While no person's Christmas dinner plate is ever the same, there are some general items that you see at a British holiday meal.
And of course, there's an entire experience just in London Pubs at Christmas that you'll want to know too…
If you're British, be sure to add your additions and thoughts to what British people eat for Christmas in the comments below or on the YouTube videos. American friends, what other things about living in London as an American expat would you like to know?
If you're visiting London for the holidays, the blog has tons of things to do for Christmas. There is also a very popular feature about Christmas Differences Between the UK and USA. Be sure to subscribe to the blog's newsletter so you don't miss any fun events in London or expat advice too!
What's on your Christmas dinner plate this year? Do you eat a meal at home or book a table at a restaurant? Do you have the same selection annually or does it depend on how your family is traveling?