As a city girl, I don't like to step too far away from London. However, for an opportunity to see a castle in the sky, I make an exception.
This is exactly what I experienced on a beautiful long-weekend getaway to West Sussex.
We started with a drive in our convertible to Arundel, and as we entered the market town we could see the restored medieval castle floating in the sky.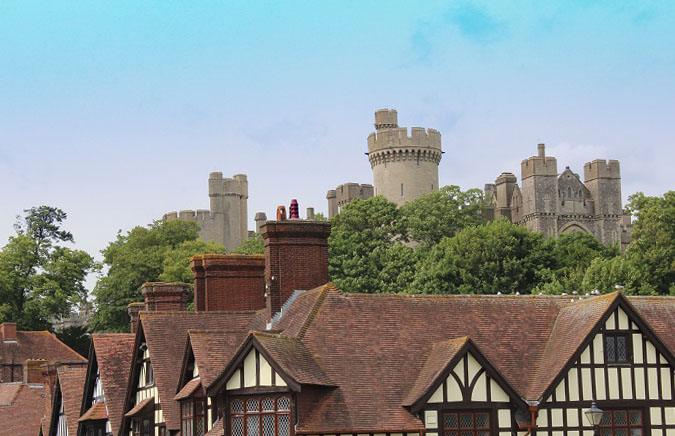 Well, maybe it wasn't "floating," but the image was breath taking. We certainly don't have views like this in Florida!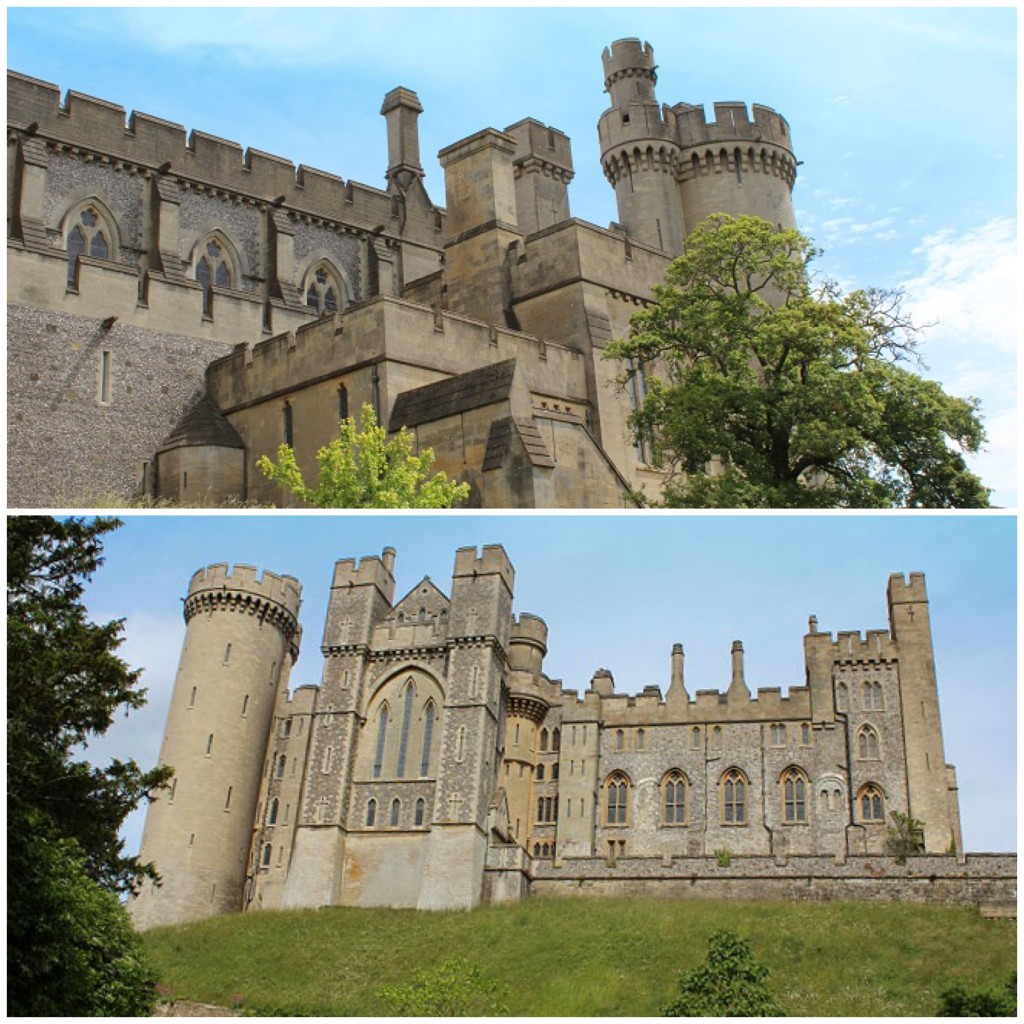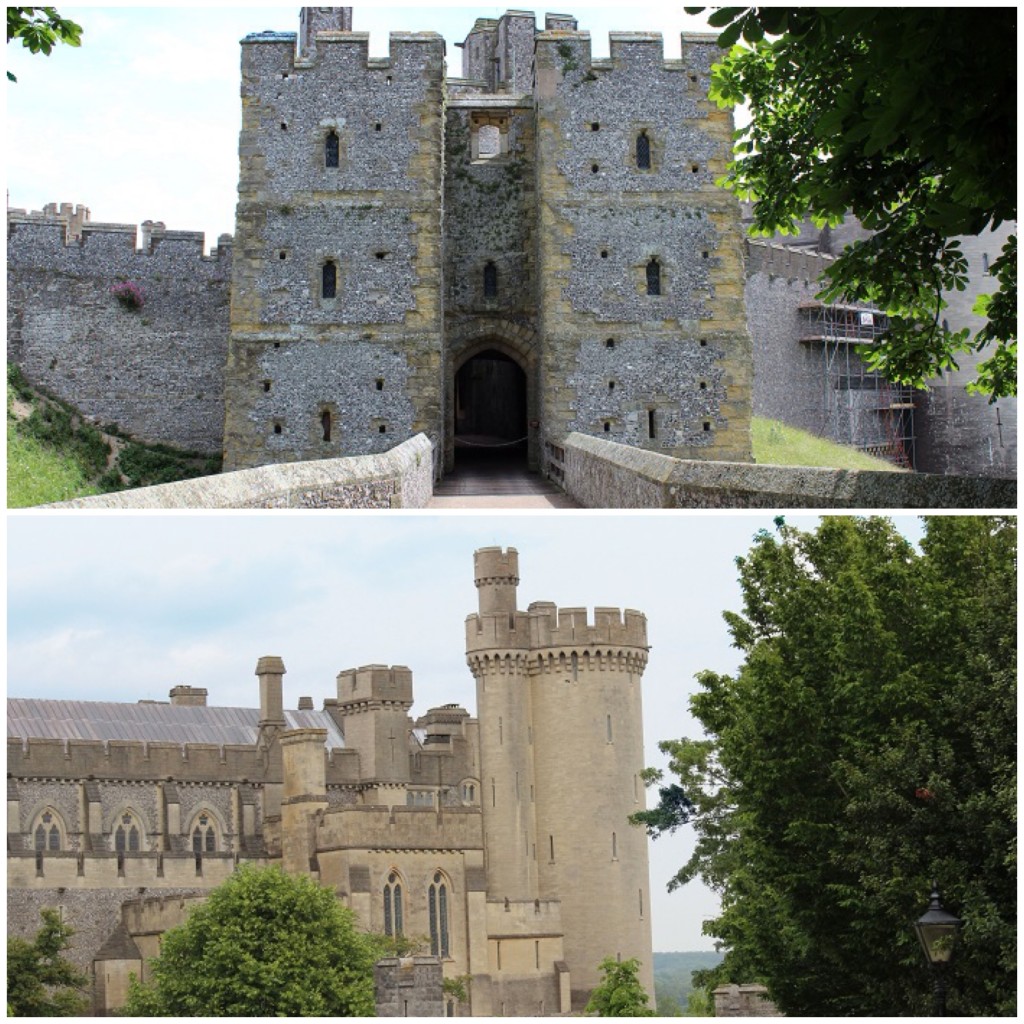 We checked in to The Swan Hotel, which is located in the heart of Arundel.
Our first journey was a walk to one of the local pubs. It provided great "refreshments" after a two-hour drive from North London.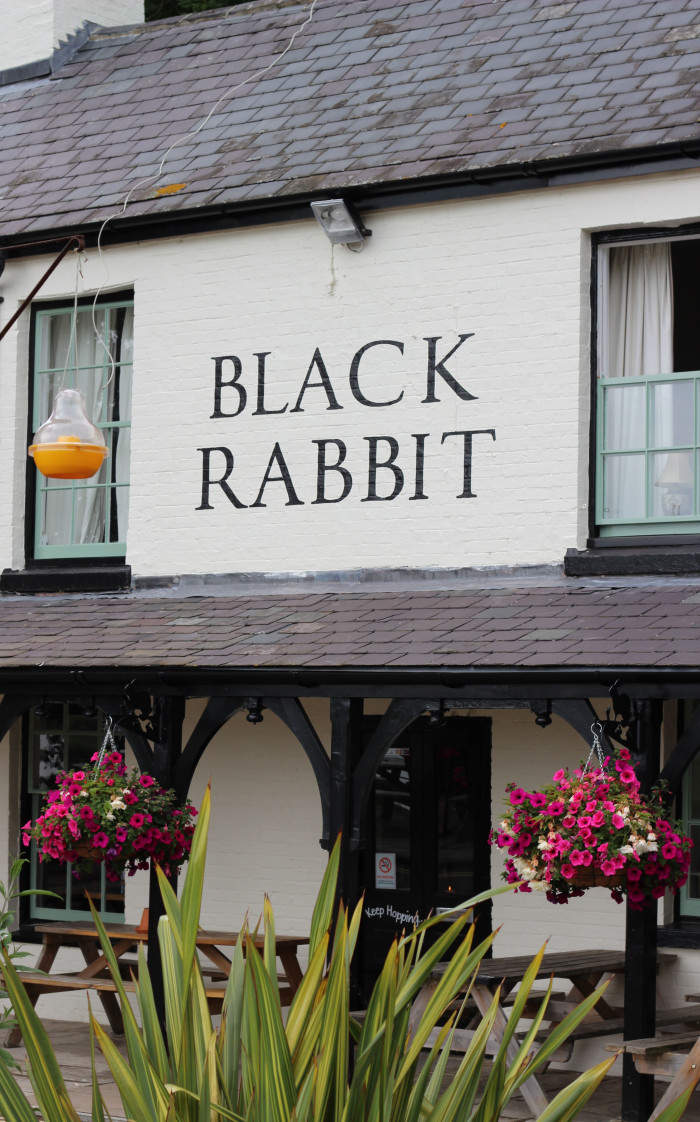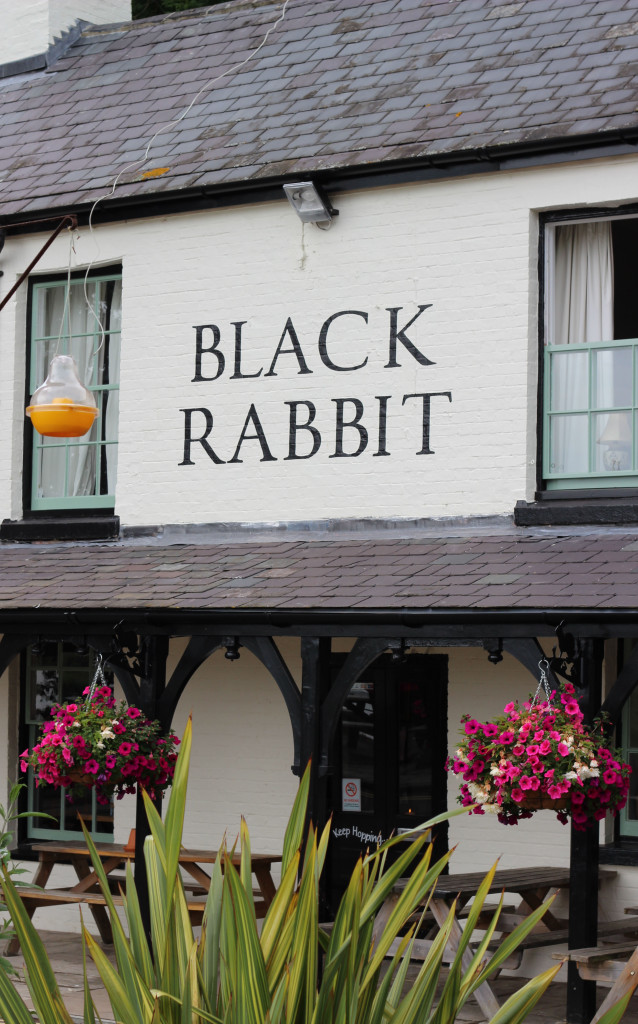 Once refueled, we began our unprepared exploration through the streets and wandered in to the Cathedral.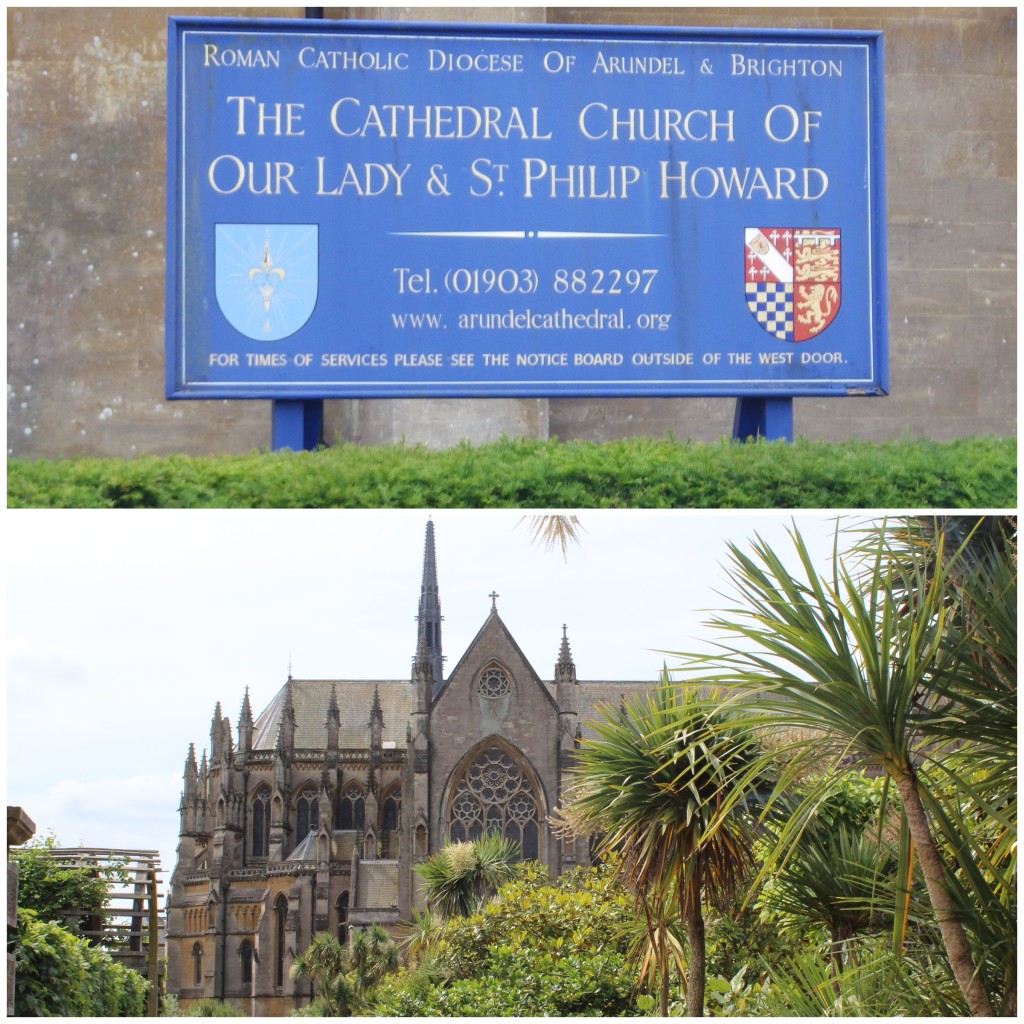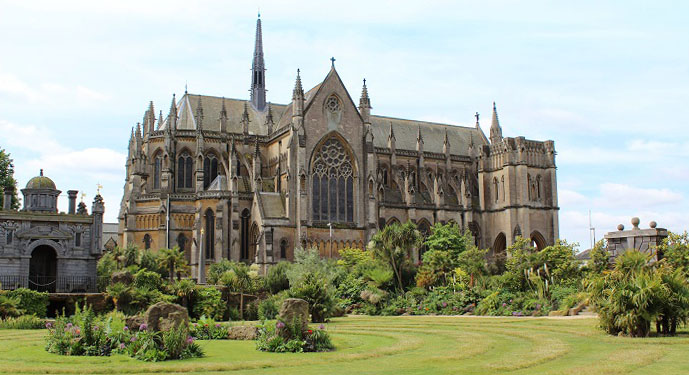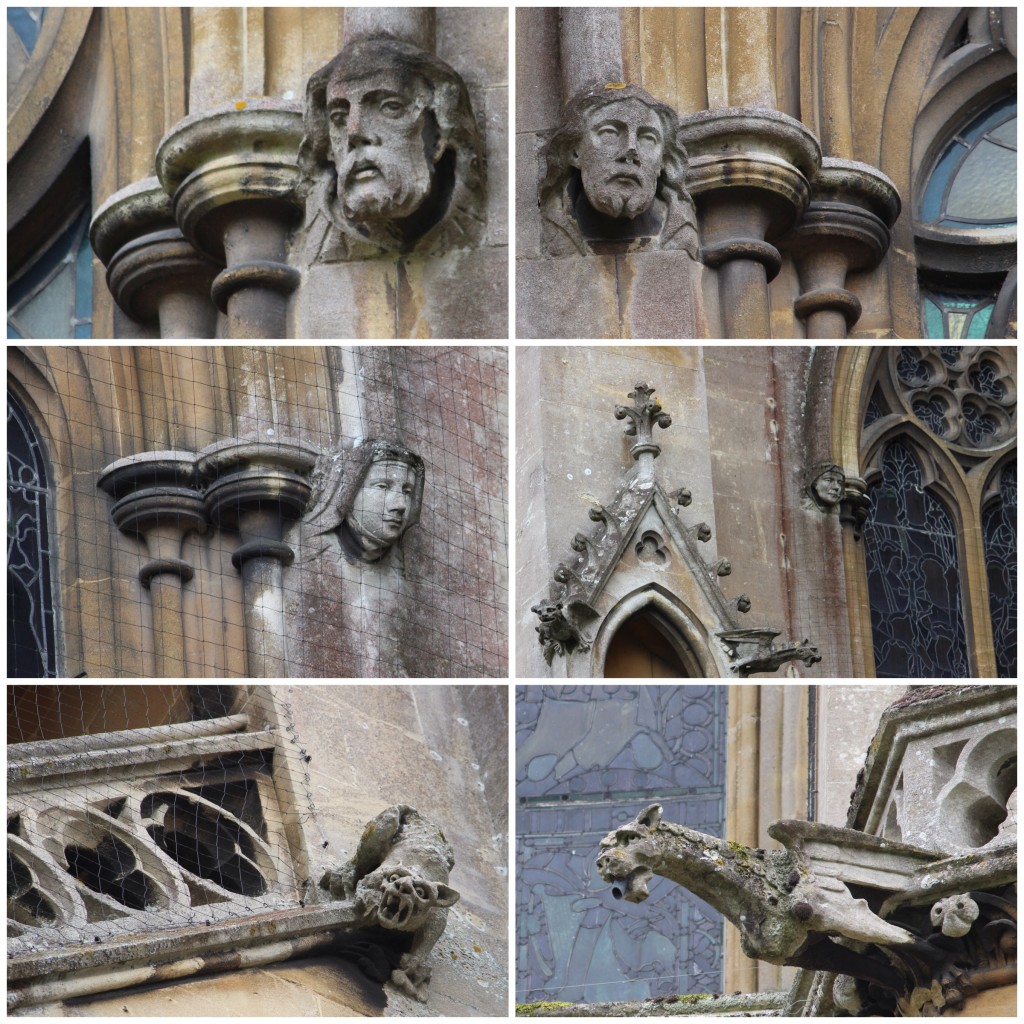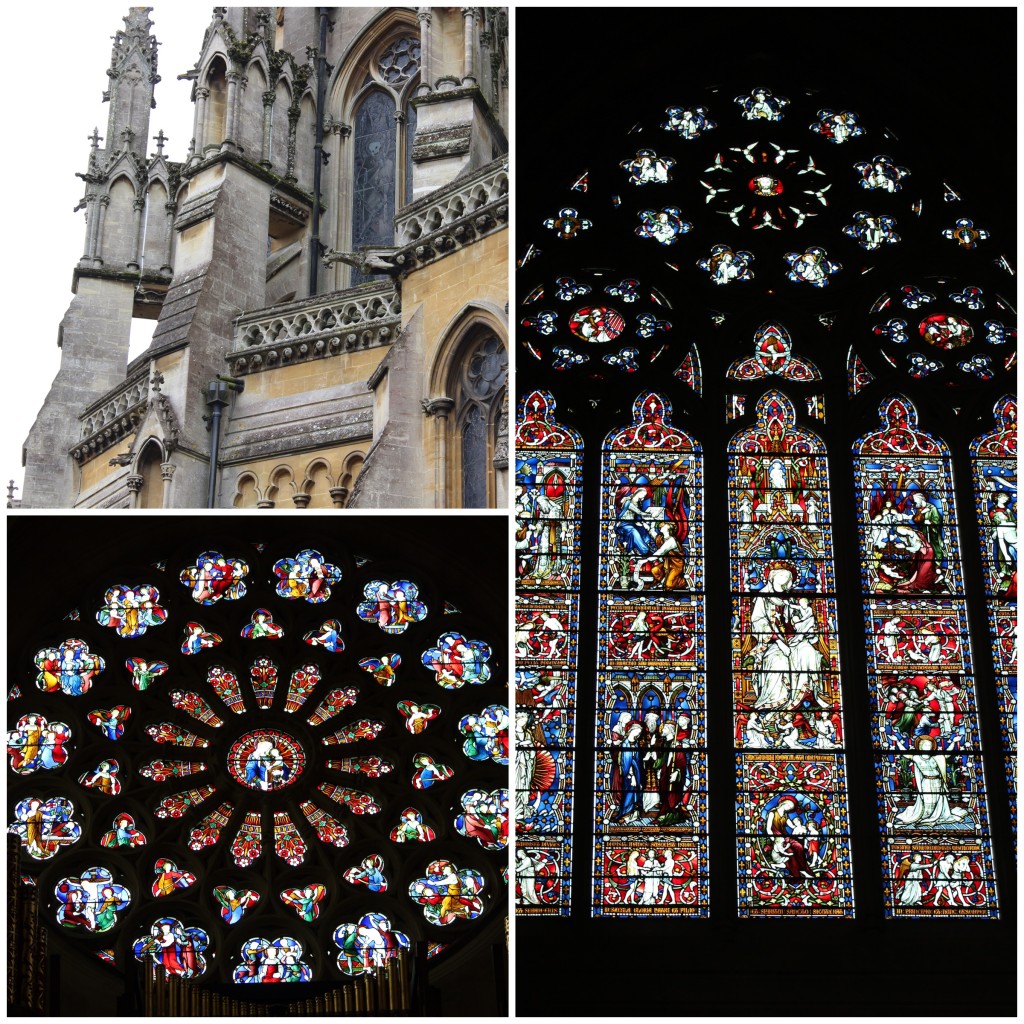 For Day 2, we drove through nearby towns Littlehampton and Bognor Regis and had a delicious fish and chips dinner back at The Swan. We saved the castle tour for the morning of Day 3 because the weather forecast was spectacular. Purchasing the Gold Access tickets provides access to everything. If you're making the trip from London to Arundel, it makes sense to spend few extra pounds for the best tour. When you make the extra 10% charity contribution, you receive double the amount in a voucher that you can use in the coffee shop, restaurant or gift shop.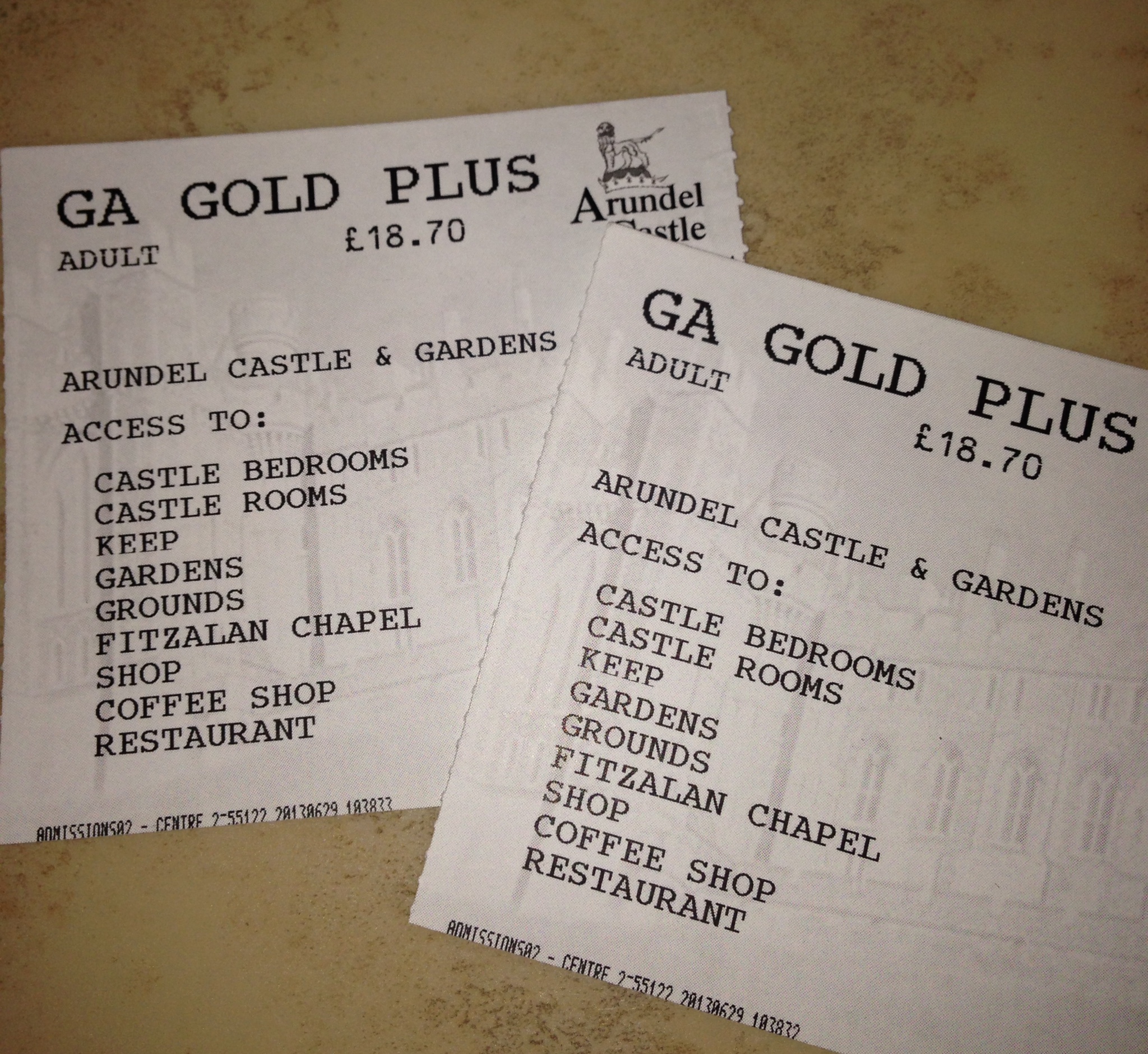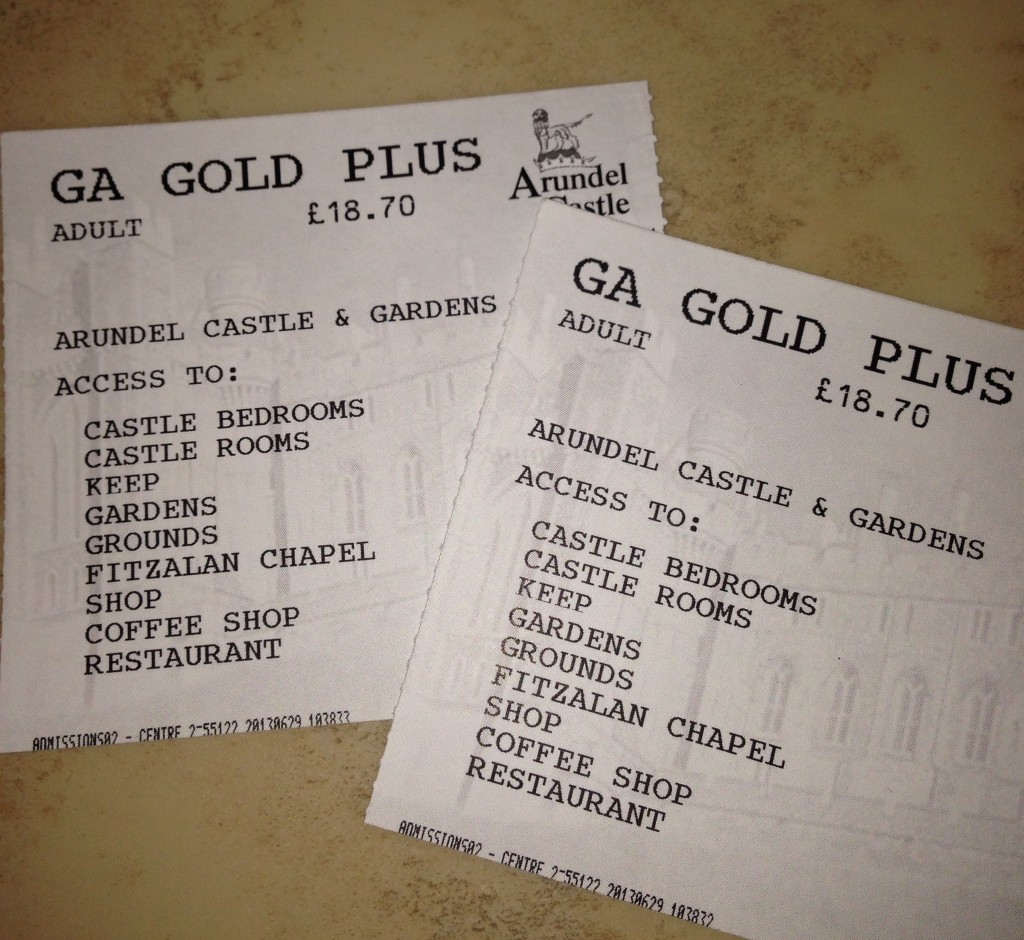 However, you could skip the £1 admission to enter the small zoo in the castle gardens. Since my husband/photographer/driver/tour guide has spent countless hours walking up and down King's Road with me on shopping expeditions, I figured I could appease his excitement to see meerkats for 10 minutes and went through it with him.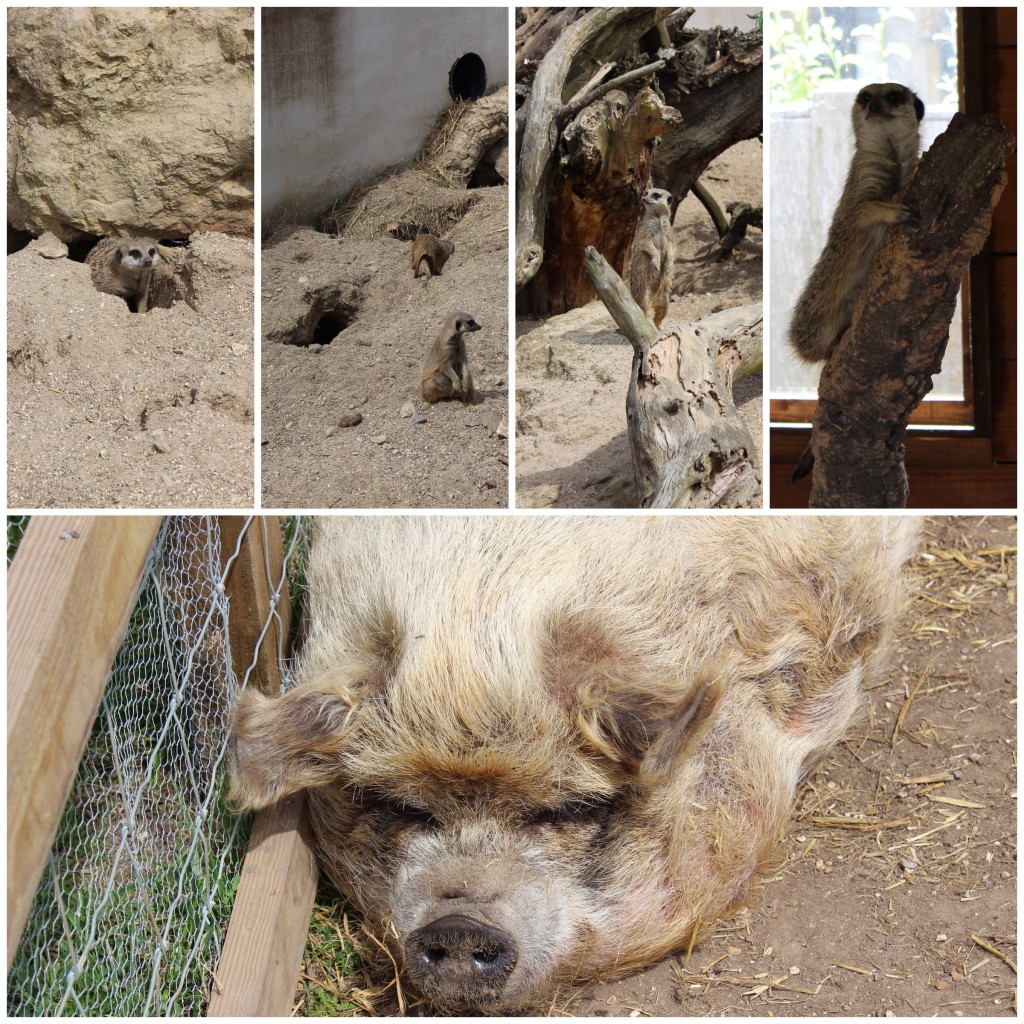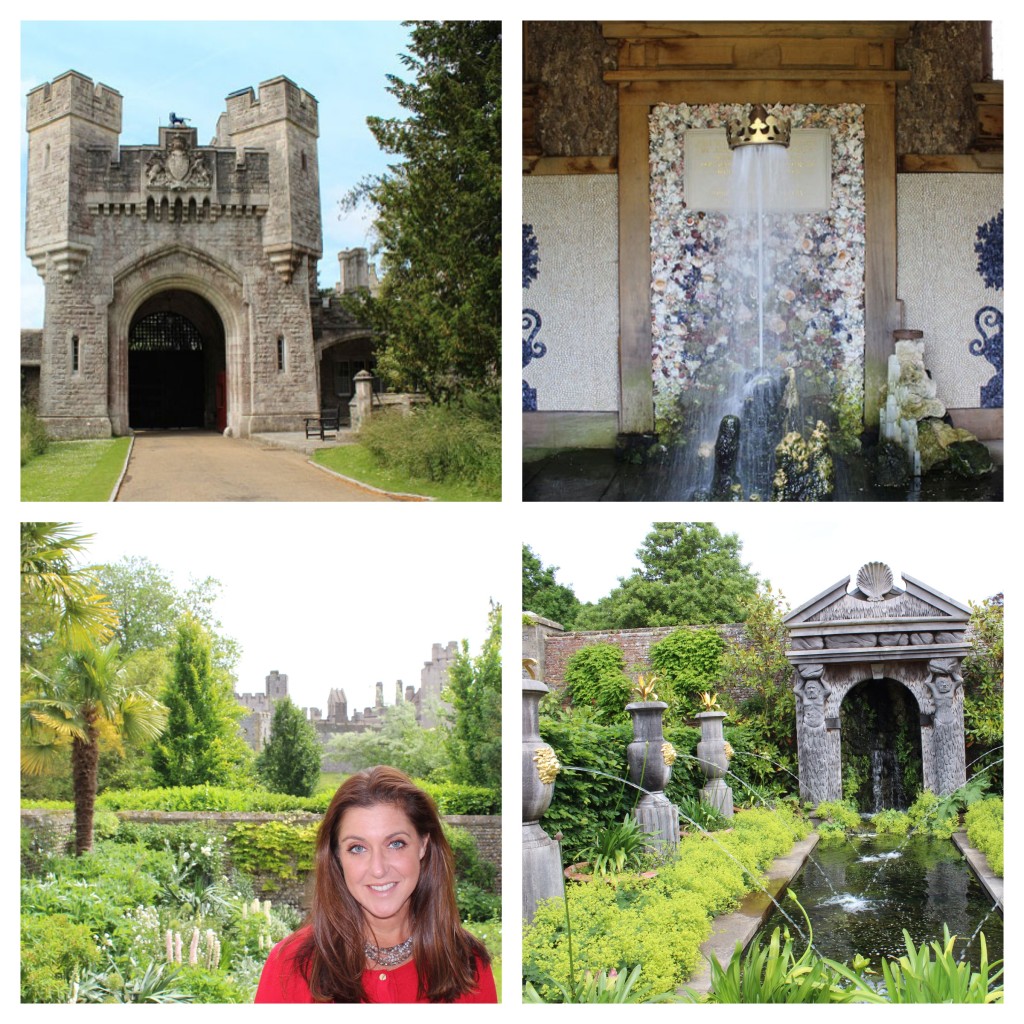 Next, we entered the Fitzalan Chapel. The gentleman stationed inside eagerly assisted people with their questions and approached us to inquire if there was anything that made us curious. He was a rich vessel of historic knowledge and English pride.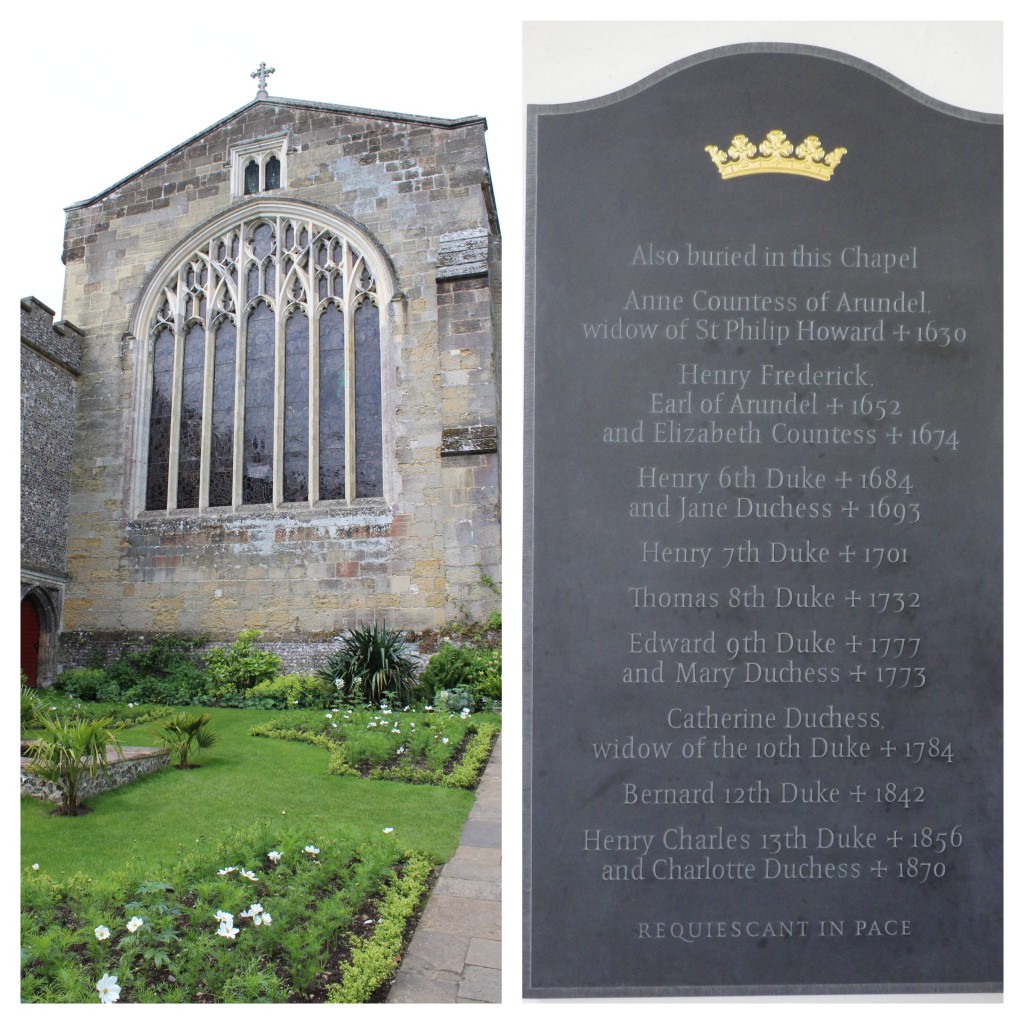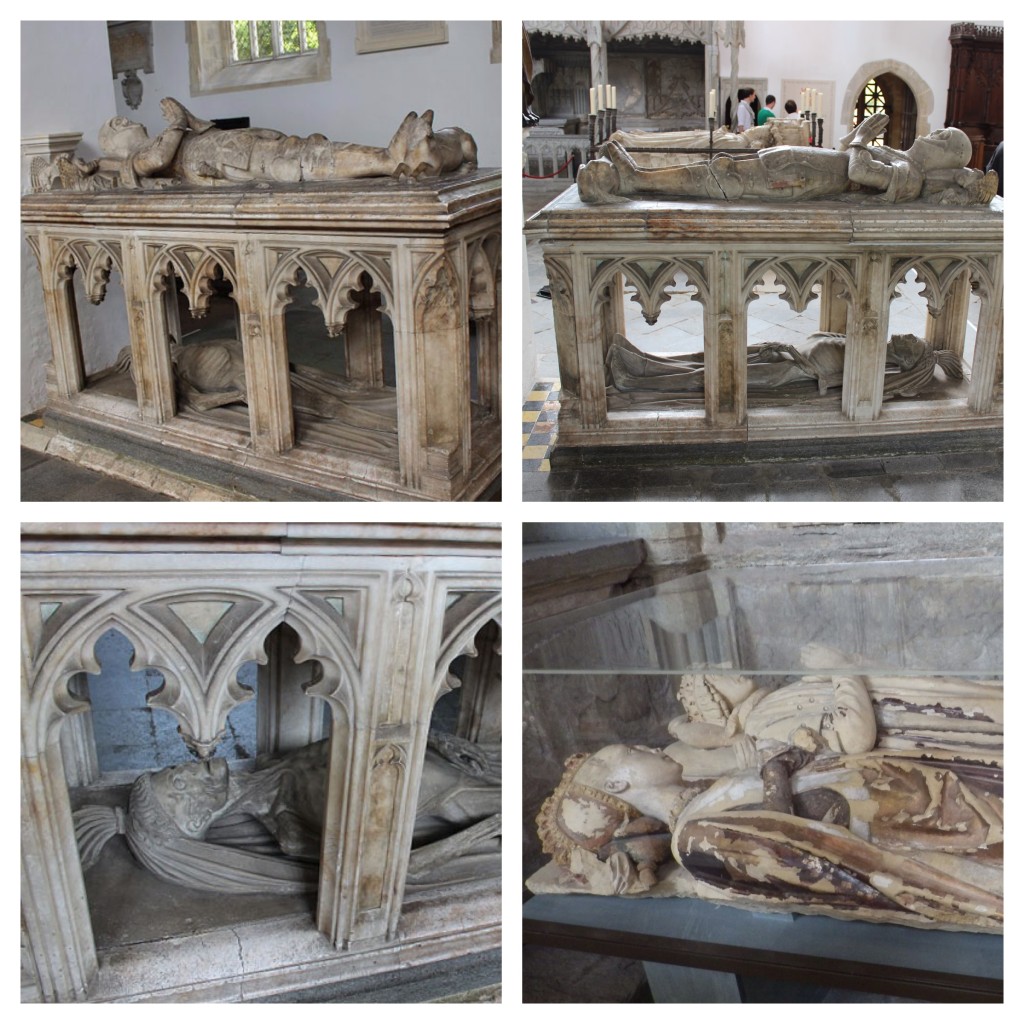 Once inside the castle, which was officially established on Christmas Day in 1067, we were unable to take pictures. Actually seeing the suits of armor and ferocious medieval weapons is mind-blowing. A picture really wouldn't capture how unsettling it is to stand before a battle axe or cleaving weapon. I was much more at ease viewing the remodeling that the Duke of Norfolk did for Queen Victoria and Prince Albert's visit in December of 1846.  This included seeing her bed, the guest book which displays her signature, and her toilet. (Wahoo!)
Finally, we made our way up hundreds of stairs to the Keep. (Girls, skip the heels and break out the flats for this adventure! There are several super tiny spiral staircases.)
After feeling like we had made it to the top of Mt Olympus, we collected pictures of the gorgeous English countryside from every outlook.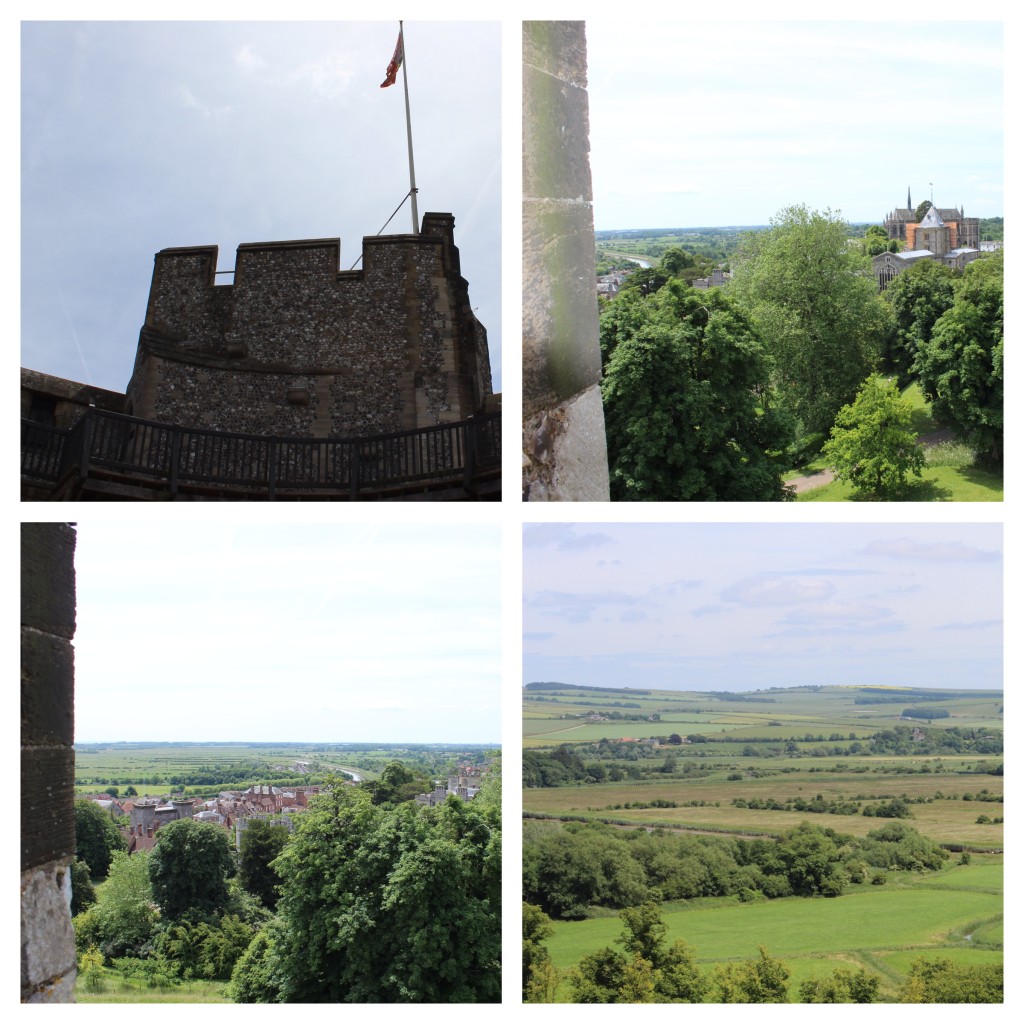 Finally, we descended and made our way back to the car to begin our journey to Midhurst.
I would recommend visiting Arundel to Londoners and all those interested in English history and exquisite scenery. The castle has been in the Duke of Norfolk family for 400 years. Since it still serves as their residence, make sure it's open to the public before planning a special trip to Arundel.
Also, I'd love to answer questions you have about visiting the area and would appreciate feedback from those who have also visited. If you have any suggestions of similar trips, please share them too!