What makes Chotto Matte in Soho SO HOT?
When Angie of Silverspoon London contacted me about attending an exclusive party at Chotto Matte, I absolutely said YES!
The event launched the restaurant's new Tostaditas menu and Cocktail selections. It was very intimate and luxurious. Attendees included a handful of London's hottest bloggers: Catherine from Lux Life, Caroline from Cocktails and Caroline, Laura from Heroine and Heels, and Angie. Here we are from left to right: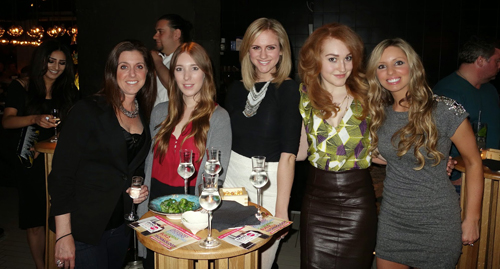 I'm not kidding when I say it was a hot party. Of the 20-30 people, The Only Way is Essex star Danielle Armstrong also joined us.
So, why was it such a hip party?
Chotto Matte Décor: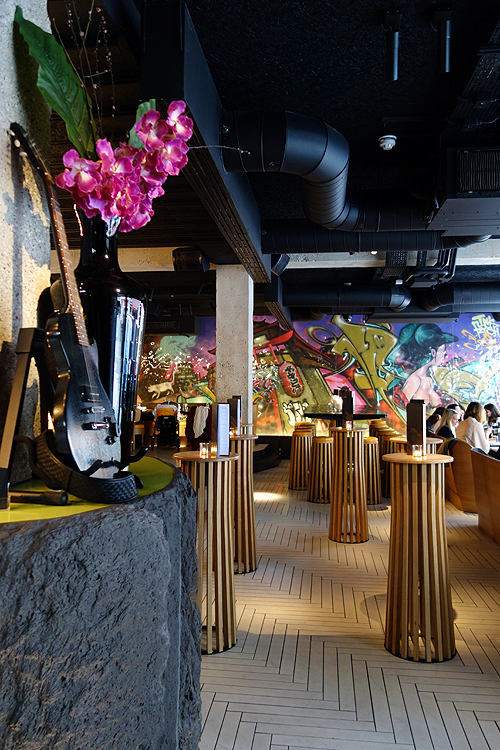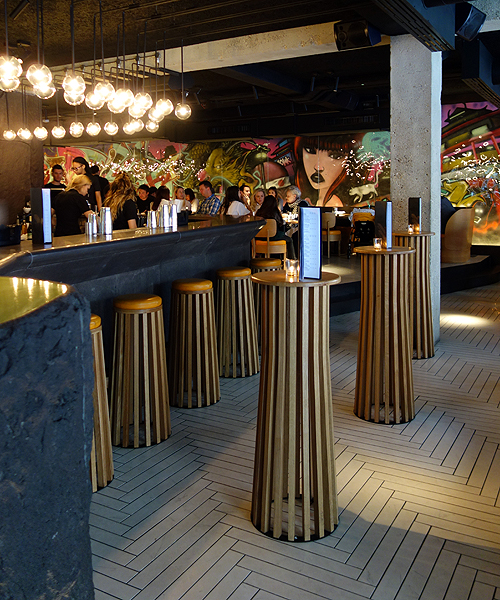 That's the first floor of Chotto Matte, which opened during London Fashion Week. If you head up this spiral, burnt timber staircase, you'll reach the second floor.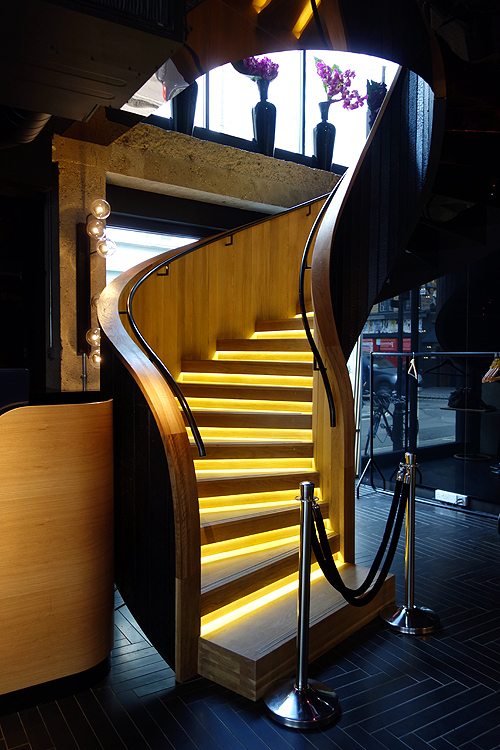 Here, you will see the work of Tom Blackford, a London based graffiti artist.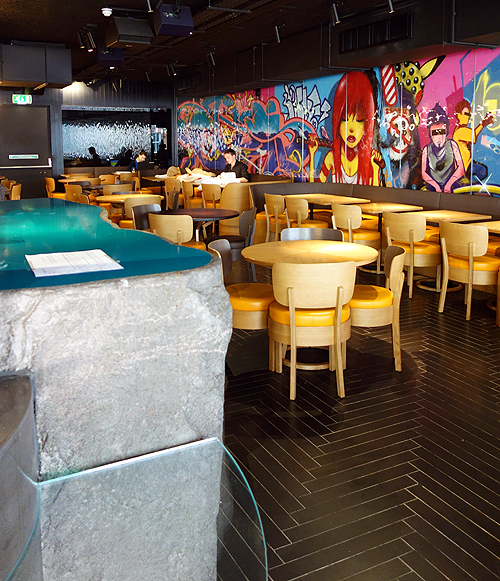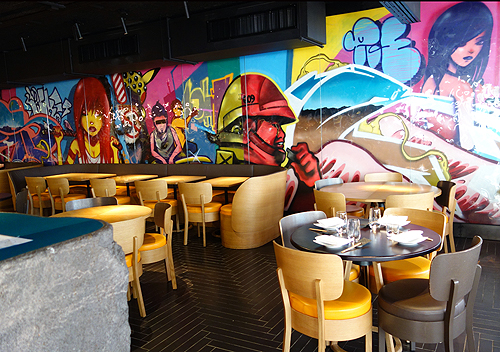 There's also an open Robata grill, sushi bar and 100-cover dining room.
You would never guess the inside is so chic and colourful. The front of the building is fairly unassuming.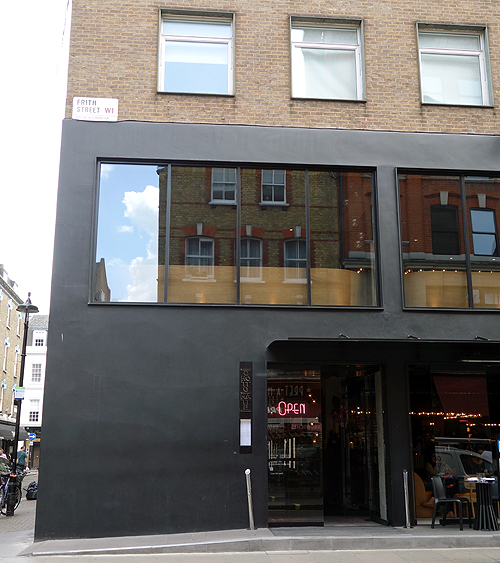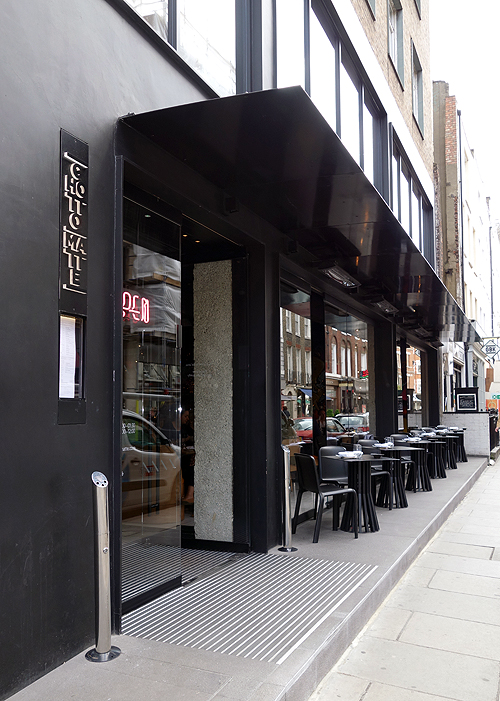 Chotto Matte, the food:
The restaurant features a Nikkei cuisine, which is a blend of Japanese and Peruvian cultures. While Executive Chef Jordan Sclare gave us a kitchen tour, his culinary team prepared gorgeous Tostaditas for us.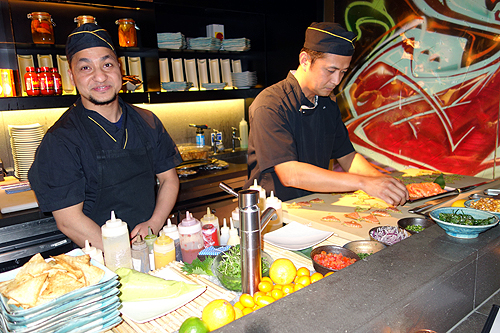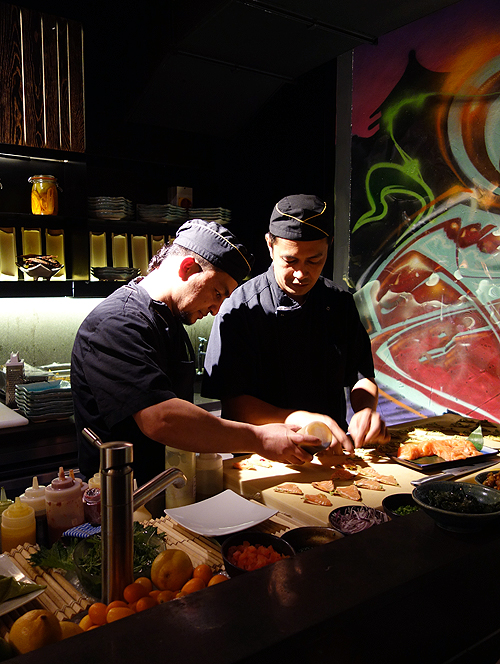 These are some of the delicious Tostaditas on the new menu: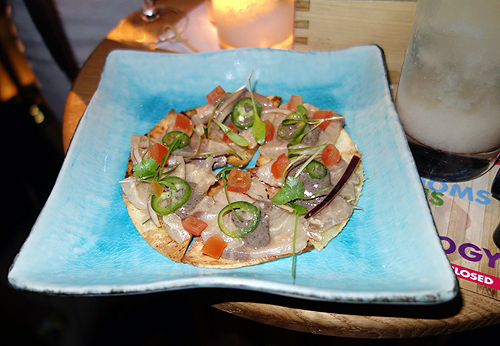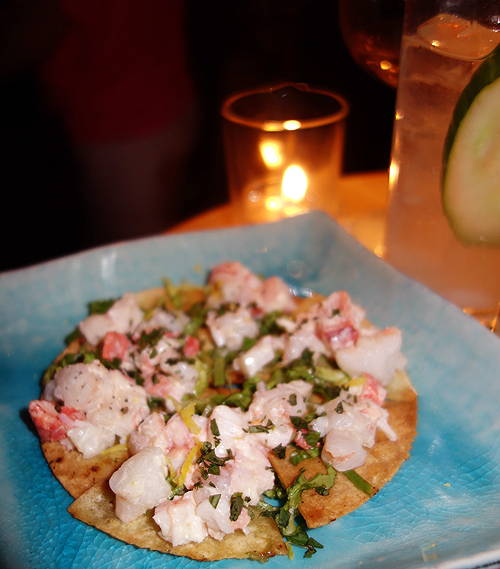 And like excited bloggers, we made sure to capture every morsel for you!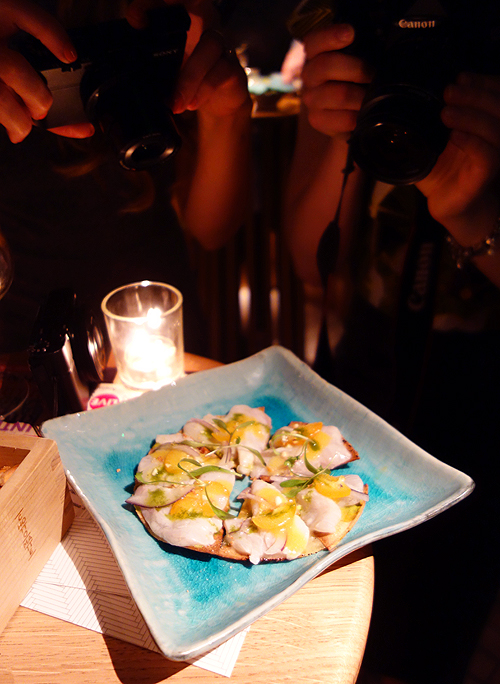 Chotto Matte, the drinks:
This wasn't exactly easy. As we were eating and enjoying the sexy atmosphere, cocktail after cocktail was delivered to us.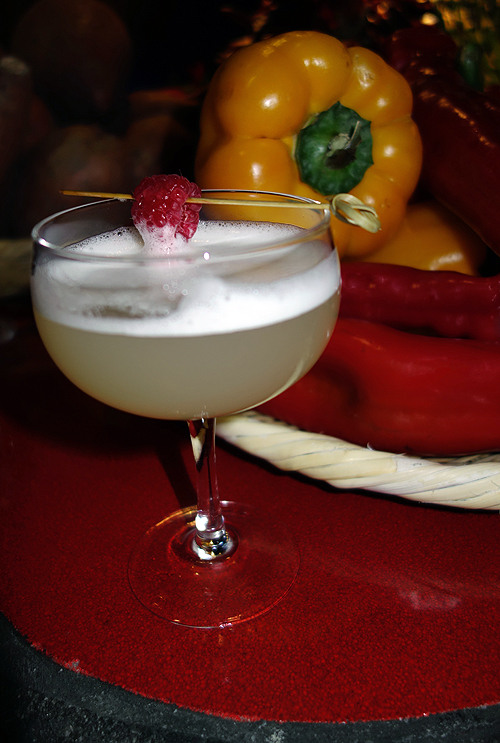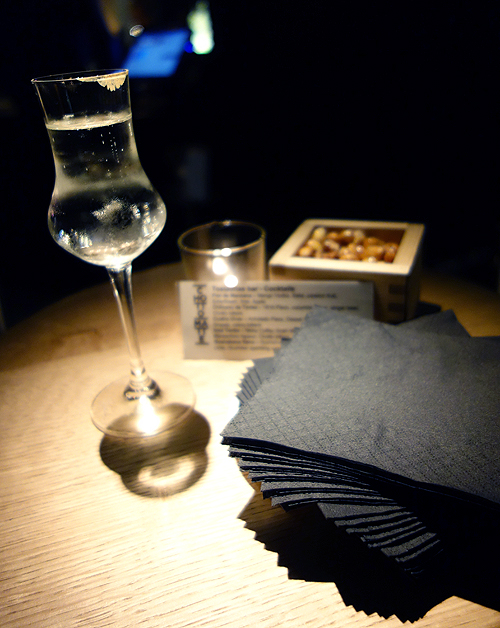 Notice my gloss on that rim of that last flute? I just couldn't wait to try that bubbly delight!
I strongly suggest you give their Drinks Menu a whirl. It's categories include: Prescription Only, Oral Injections, Anti Depressants and Alternative Therapies. Sounds fun, yeah?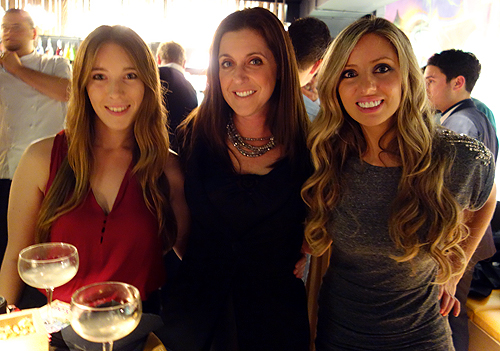 We absolutely had a blast. I can't wait to go back and focus on the entire menu! Have you been here yet, Sunny friends? Where do you go for great sushi in London?
Chotto Matte is located on 11-13 Frith Street, Soho London W1D 4RB.