Drunch was supposed to be my night off! Every night this week I had a dinner or party to attend that I knew would be a calorie overload. And every morning I woke up and found it harder and harder to fit in to my skinny jeans.
So, my plans were to hit Drunch in Mayfair for a delicious, healthy dinner. And it did, in fact, start out that way. Let's just say my plan was well intended.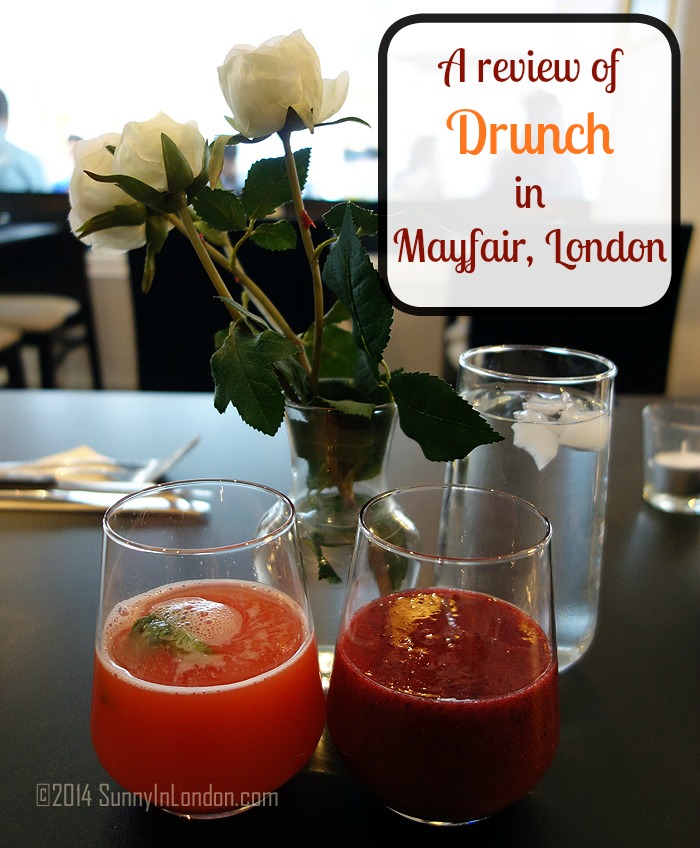 Naturally, Mr. Sunny and I arrived to Drunch on a gorgeous sunny in London day just before twilight.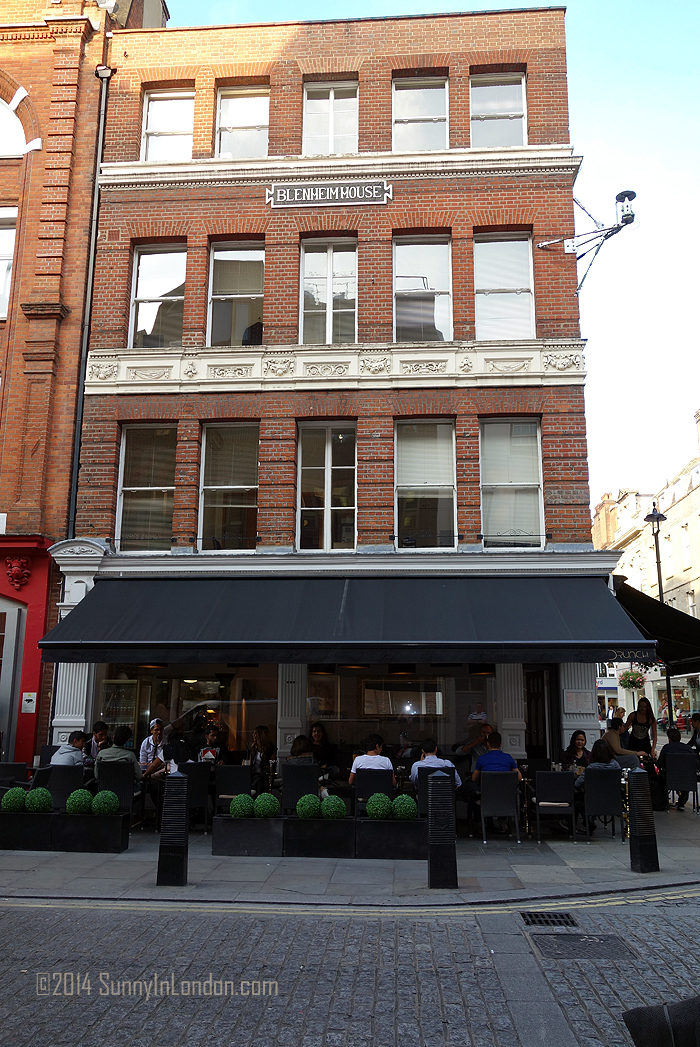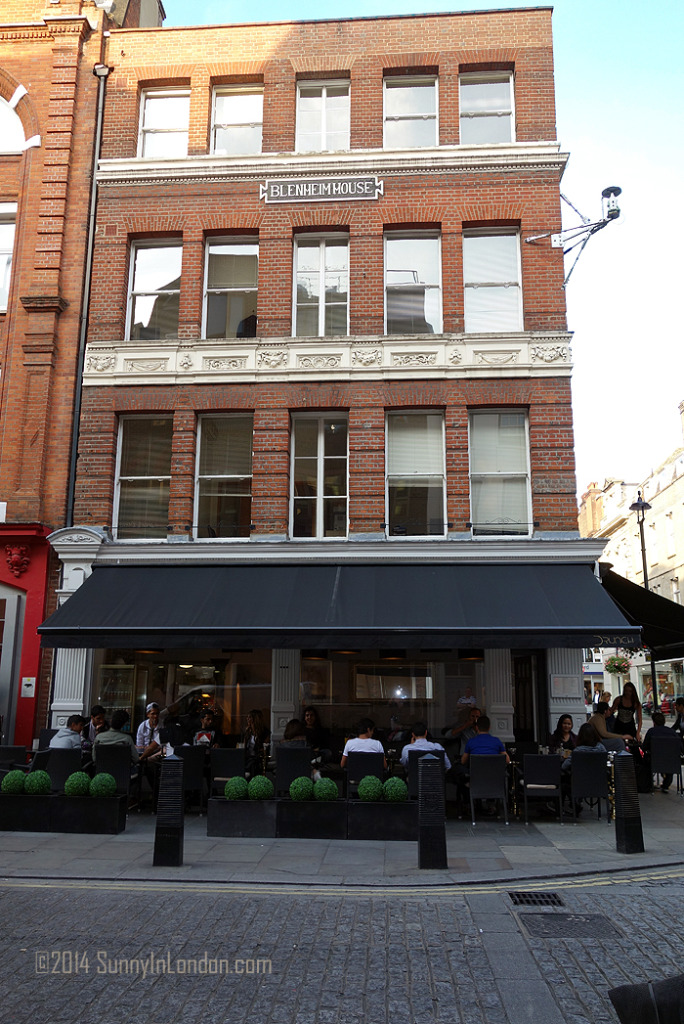 We were quickly greeted and seated. At first, the interior of Drunch seems limited.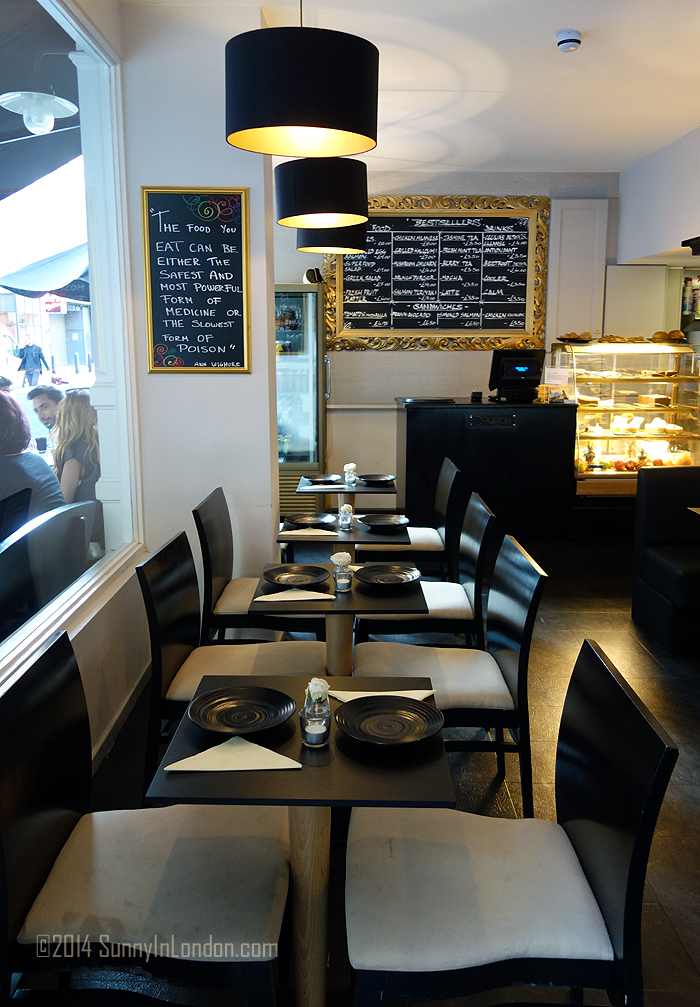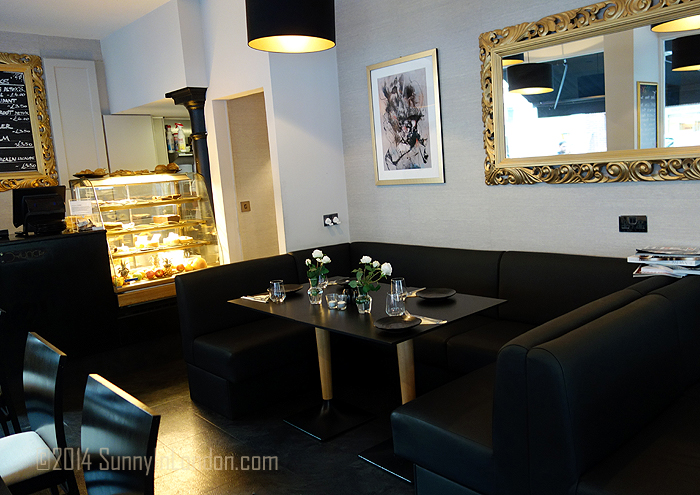 However after further exploration, you'll find the lower level to be very intimate and secluded.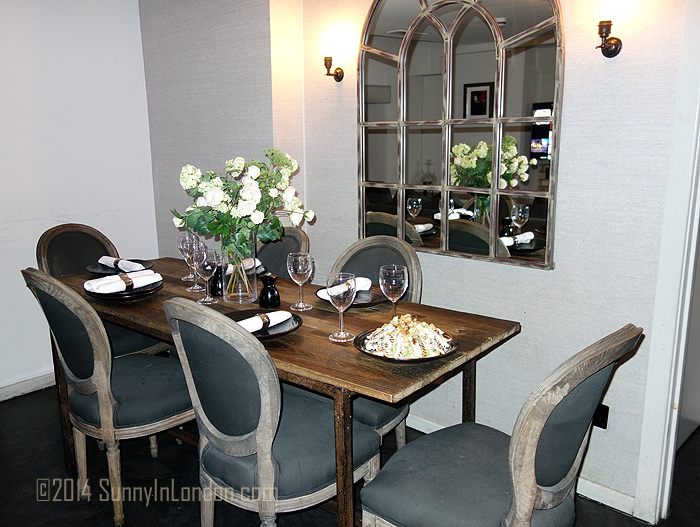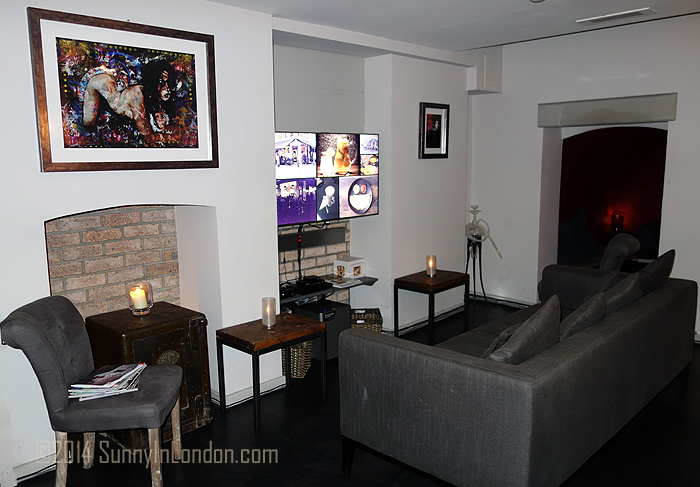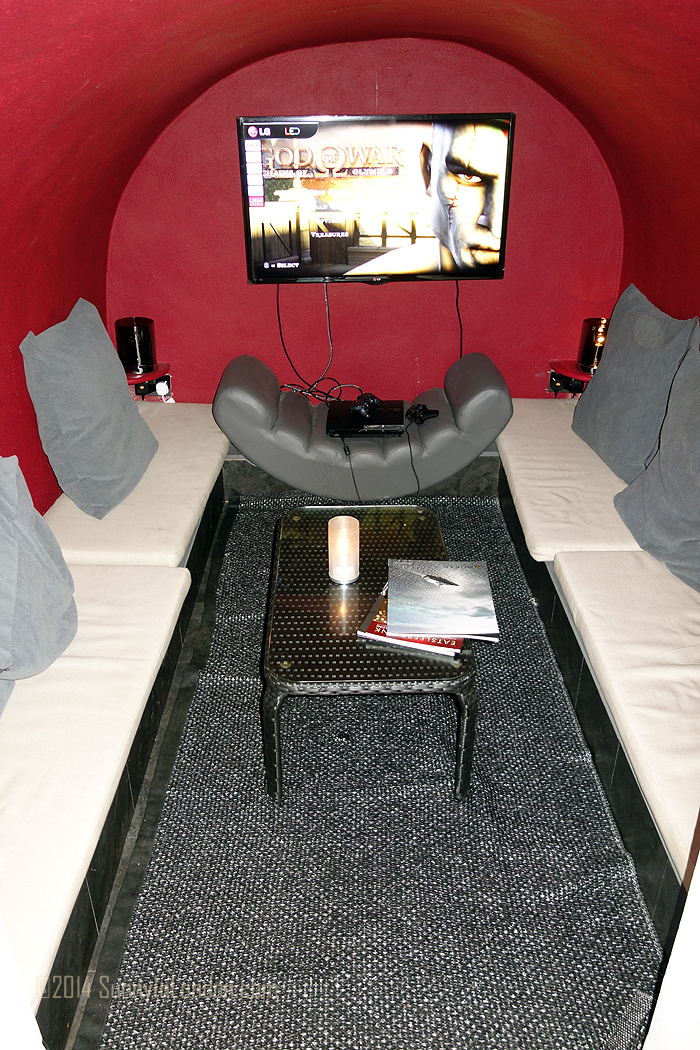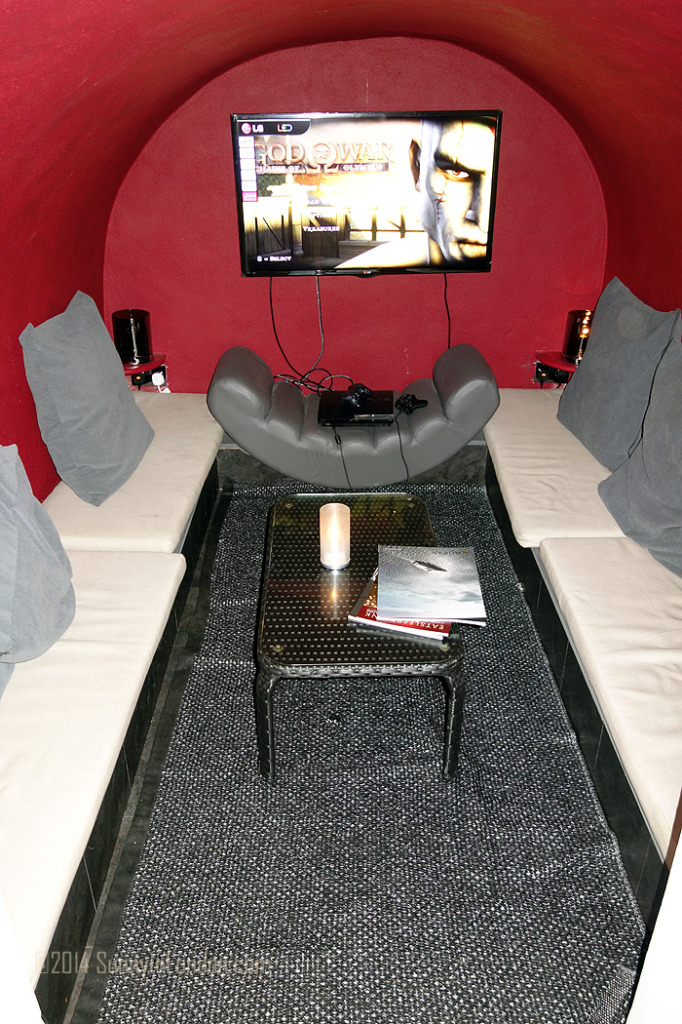 Since there is no alcohol served at Drunch, we ordered from the Juice Bar. Mr. Sunny sipped on the Cooler (watermelon and mint). I picked the Antioxidant Supreme (strawberry, blueberry and mango). They were very refreshing.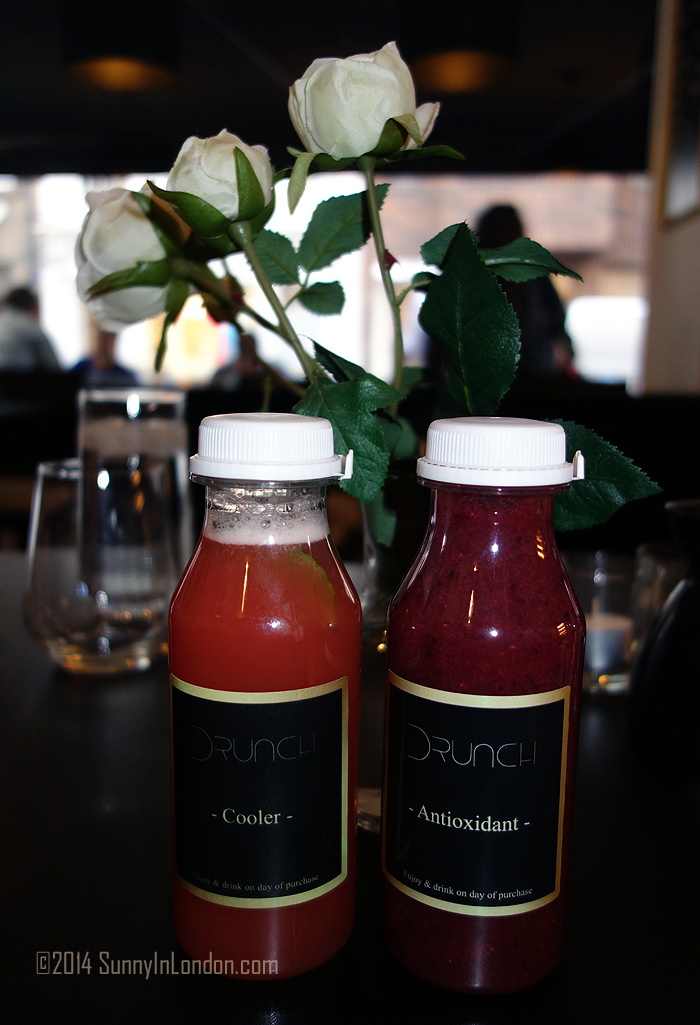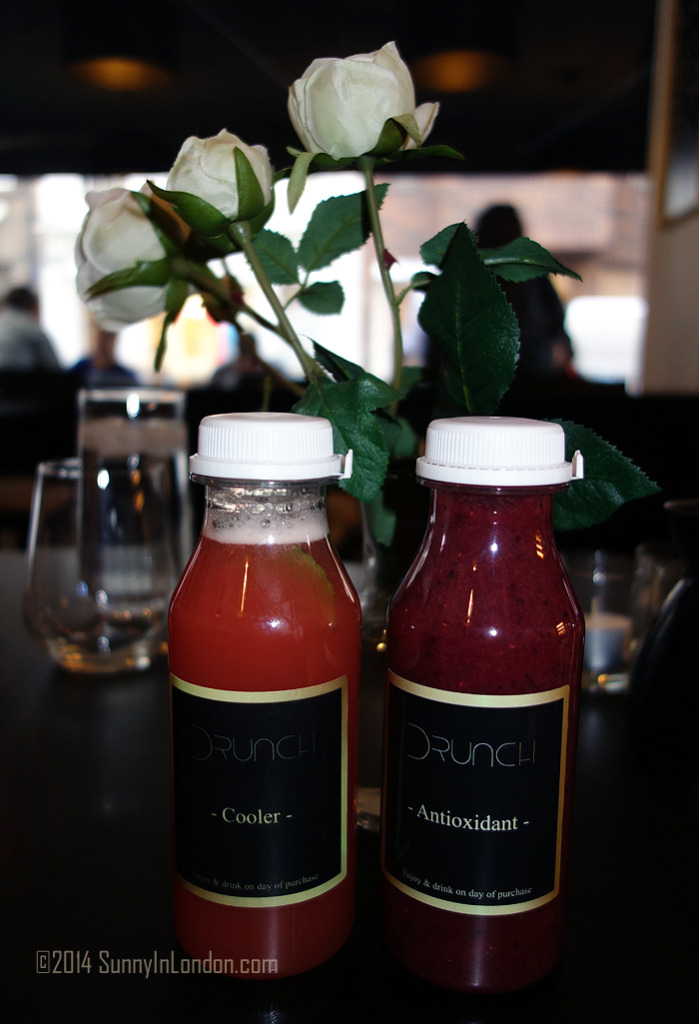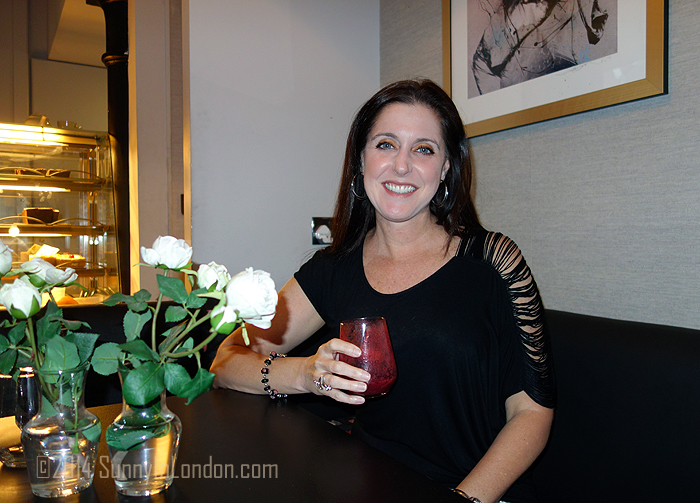 For Starters, we shared the Crispy Squid with Seasonal Szechuan Peppers (with garlic mayo and sweet chilli and spring onions) and Butterfly Tiger Prawns (served with a mild garlic and butter sauce).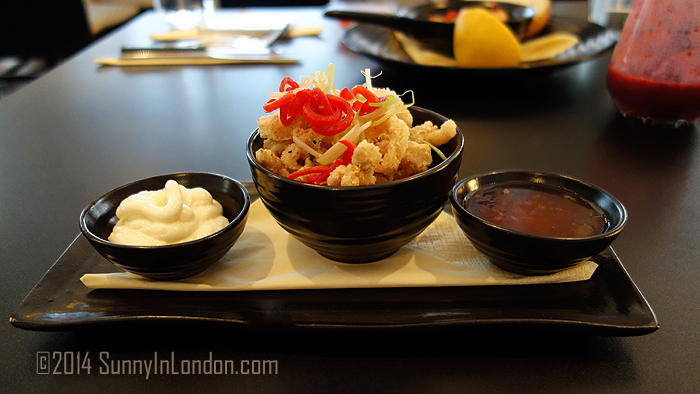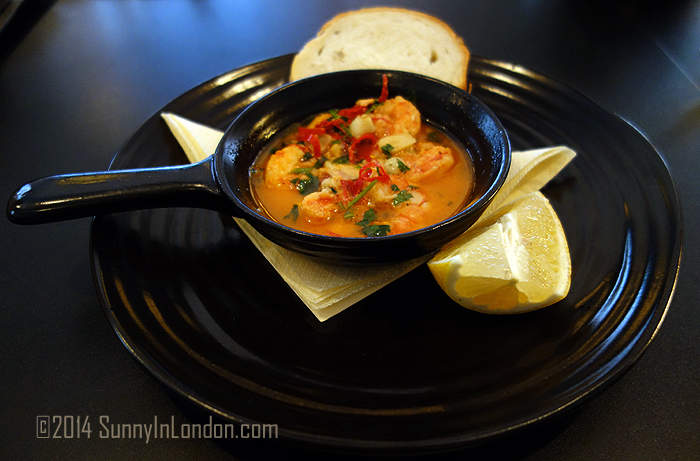 We loved them both.
Next, Mr. Sunny satisfied his beefy appetite with the Sirloin Steak served medium with hasselback potatoes and cream of spinach.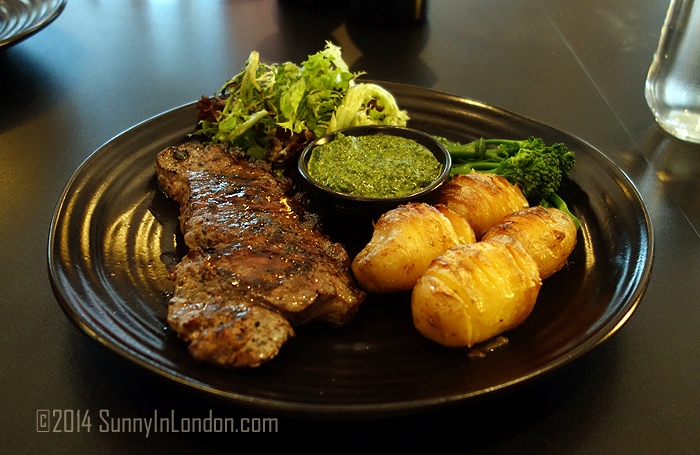 He gives it two sunny thumbs up.
I chose the Salmon and was proud of myself for being so restrained. Here's my Salmon Teriyaki grilled and served medium with a teriyaki glaze and accompanied with roast courgette and onion.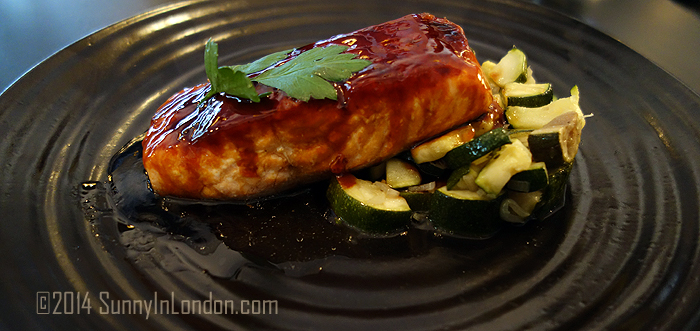 Like I said, we meant well. We figured with no alcohol to drown our decision making abilities, we'd be alright. No so much.
At the end of our meal, our Server guided us to the dessert display.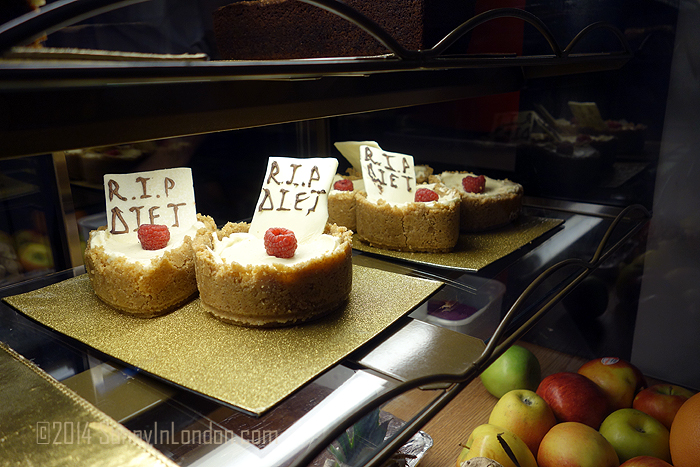 Ohhhhhhhhh nooooooo!
All hell broke loose then, Sunny friends.
You can't say we weren't warned though. Clearly, Drunch wants you to know the healthy game is over when you pick their cheesecake.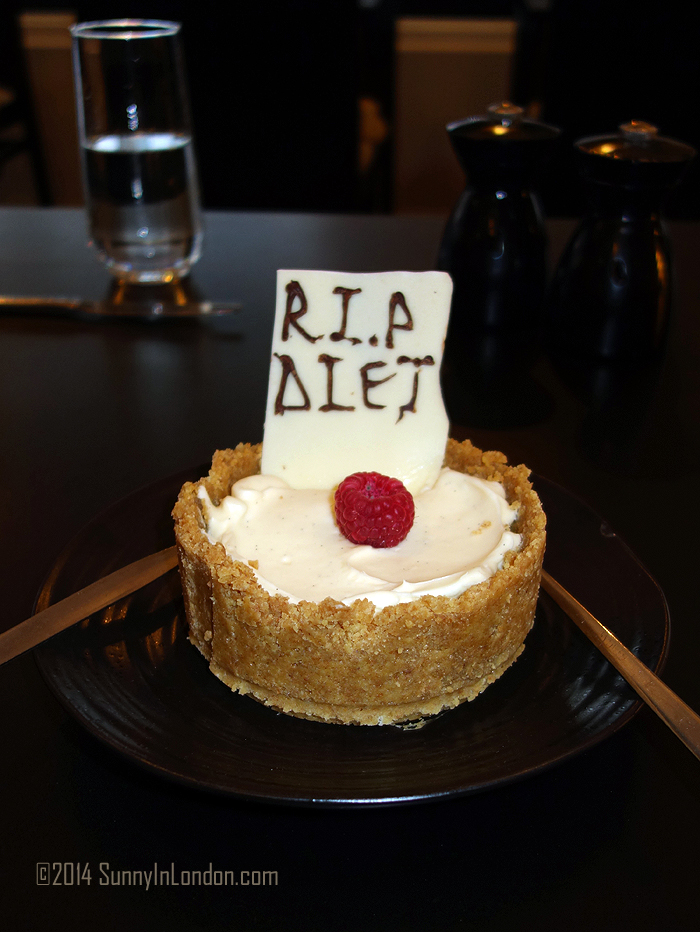 As someone who lived in New York for many years and has baked a New York traditional cheesecake or two, this one was very different. It was an extra special treat.
I've never had a cheesecake quite like it. The crust easily had to be an inch or two thick. It also seemed the filling wasn't added after the crust was baked. It was excellent, but the portion they give you is definitely for two people. I'm glad our Server (who was fabulous) warned us.
Something you should know before heading to Drunch is that it's extremely popular for shisha. Mr. Sunny was interested in trying it, as it's something he hasn't done since his days as an international journalist when NBC News sent him to Jordan and Beirut.
Unfortunately, by the time we had finished our meal inside, all the outside tables were full. This certainly was no fault of the staff. They had offered when we arrived, but we declined in order to eat first.
Another interesting fact I noticed about Drunch is these on the interior wall…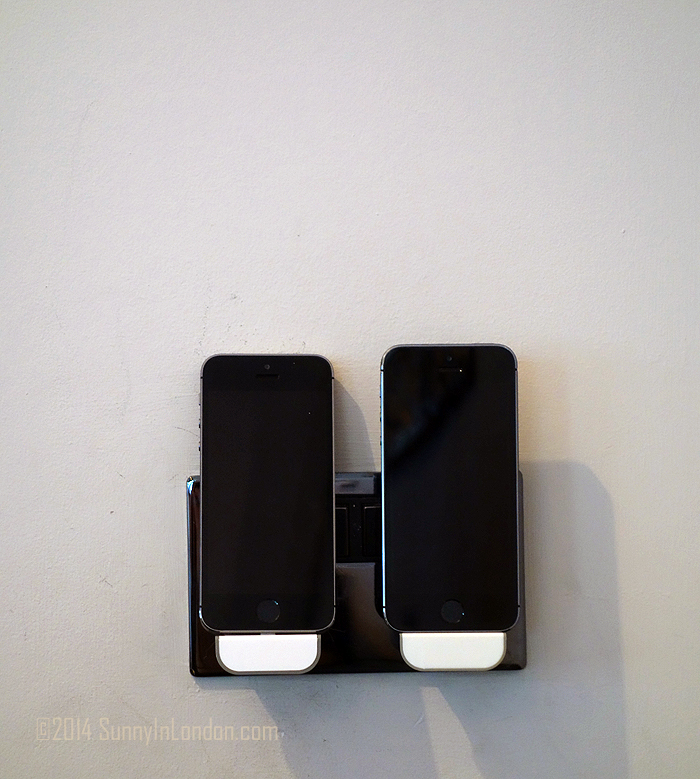 I absolutely love that they have charging stations for phones so visibly available. Smart. Smart. Smart.
If you're look for a boutique eatery and lounge with an alfresco shisha garden, then you would really enjoy Drunch. It's open from 11am daily and serves a signature breakfast, brunch lunch, drunch and dinner.
Drunch is in the heart of W1 and serves authentic, fresh and healthy (well, almost) food. It's located on the corner of Woodstock and Blenheim Street.
Our meal at Drunch was complimentary for the purpose of a review. This did not influence our opinion of the experience.