10 Foods You Must Eat in London
What to eat in London can almost be tougher to decide than what things to do. When I first moved here as a study abroad student, eating British cuisine wasn't really preferred or popular.
The options for delicious food has certainly increased since then.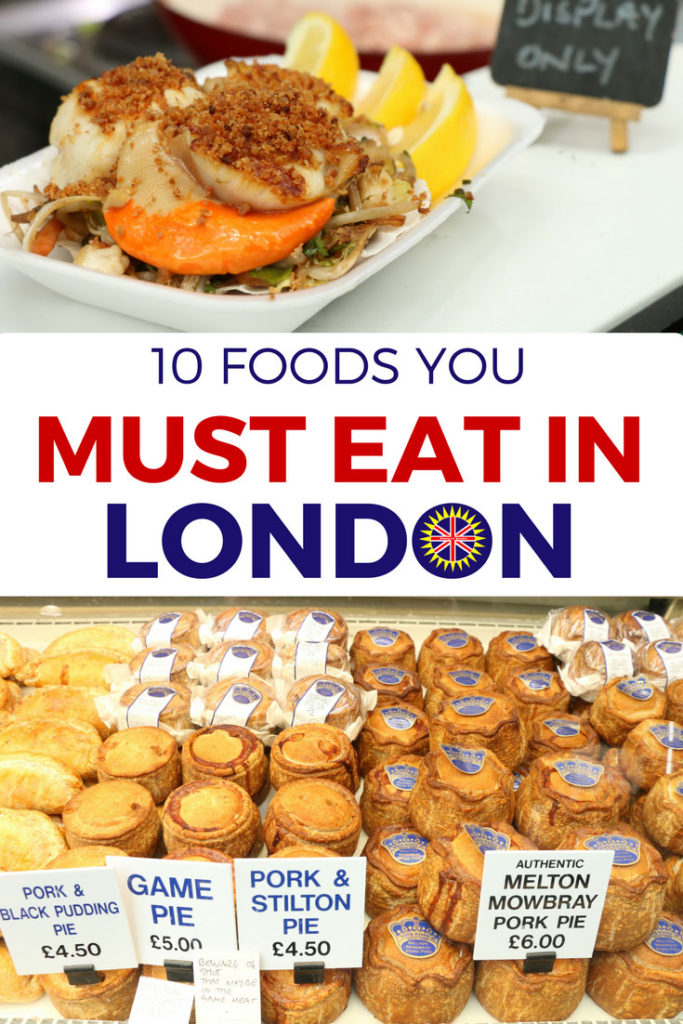 Foods to Eat in London – The List
I can't say that I would eat everything on the list. In fact, there is one thing my London born husband contributed that I will never eat. And, if you know Mr Sunny, of course it's also a bit funny.
After you watch the video, there are two things for which I would love feedback. And- I hope to hear from both Londoners and visitors, especially Americans. They are:
Do you agree with where I say you should never eat in London? What are your thoughts about the British food I say you should never eat?
The Sunny News YouTube channel shares advice for things to do and what you'll need to know about London. You can subscribe to the Sunny News email to receive information about what's happening in London and what to do when you visit.
I also publish daily updates of where to eat in London and what's happening here on my TikTok account, if you want really current ideas.