London Travel Tips from a Londoner
What's better than visiting London and having travel tips from a Londoner? After living in London four years and being married to a man born in London, there's a lot I have to share with someone travelling to London for the first time.
Aside from suggested itineraries like How to See 9 Attractions in Two Days and Saving Money with a London Pass, there are other cultural things you might want to know too. In the video below I list 10 Things Londoners Know about London that visitors don't. It covers things like what Londoners eat and when and stuff you won't want to say when you are here.
One of the hidden treasures of London that just opened a few years ago is Sky Garden. In just a few months I have visited twice because it was such a breathtaking experience. The video shows shots of just how much you can see on a sunny, clear day. And yes, we do have them in London.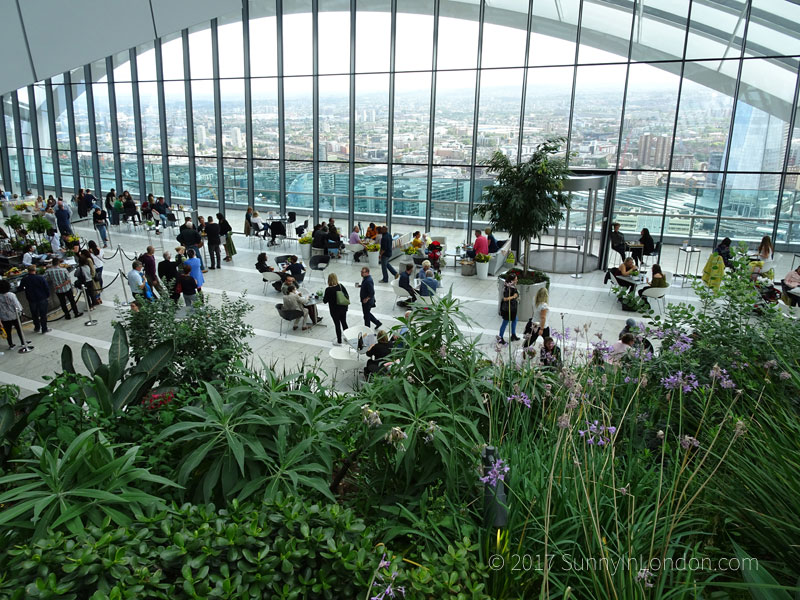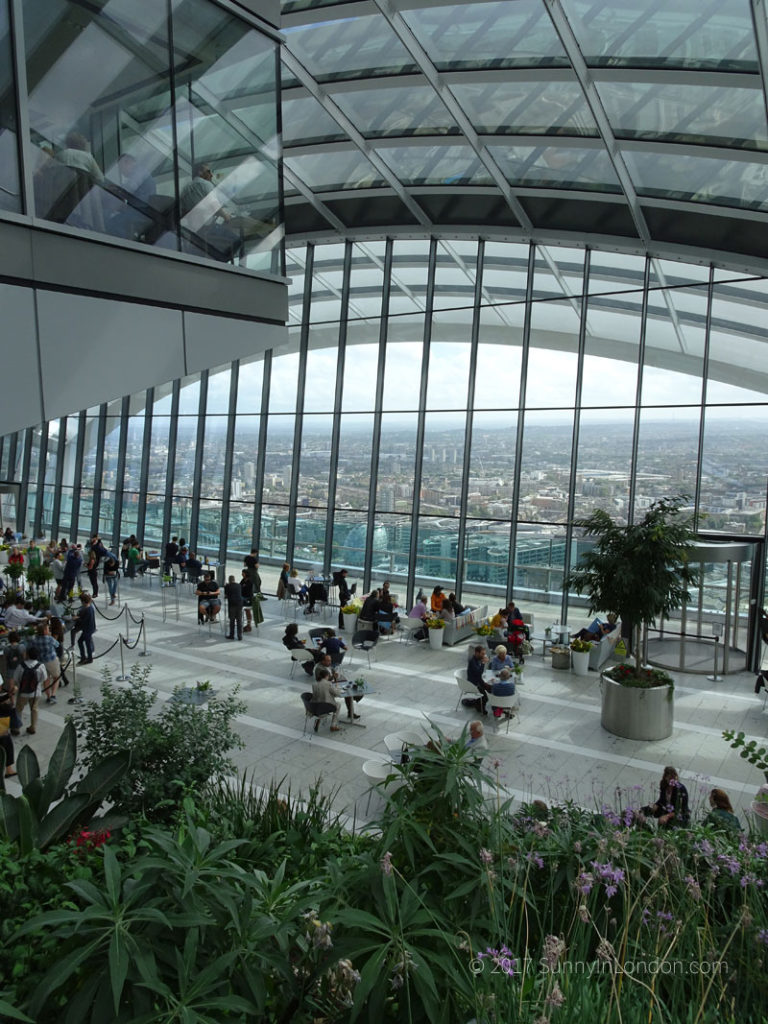 London Travel Tips for Sky Garden:
You must book a visit time in advance and bring proof of your tickets for each person in order to be admitted.
Arrive at least a half hour before your scheduled time and be ready to wait in a long line during peak travel times of the year.
Plan on going through a security check.
Bring a fully charged camera and mobile phone because you will take tons of pictures and possible video!
The food and drinks are expensive.
The outside balcony won't be open if the weather is the slightest bit disagreeable.
You can stay longer than the website indicates you can. No one keeps track of what time you leave.
Figure you will be there about 90 minutes or longer. It's mesmerizing!
It has restaurants in which you can book tables for breakfast through dinner.
They have special events in the evenings.
It's on my list of Best Places to Propose in London.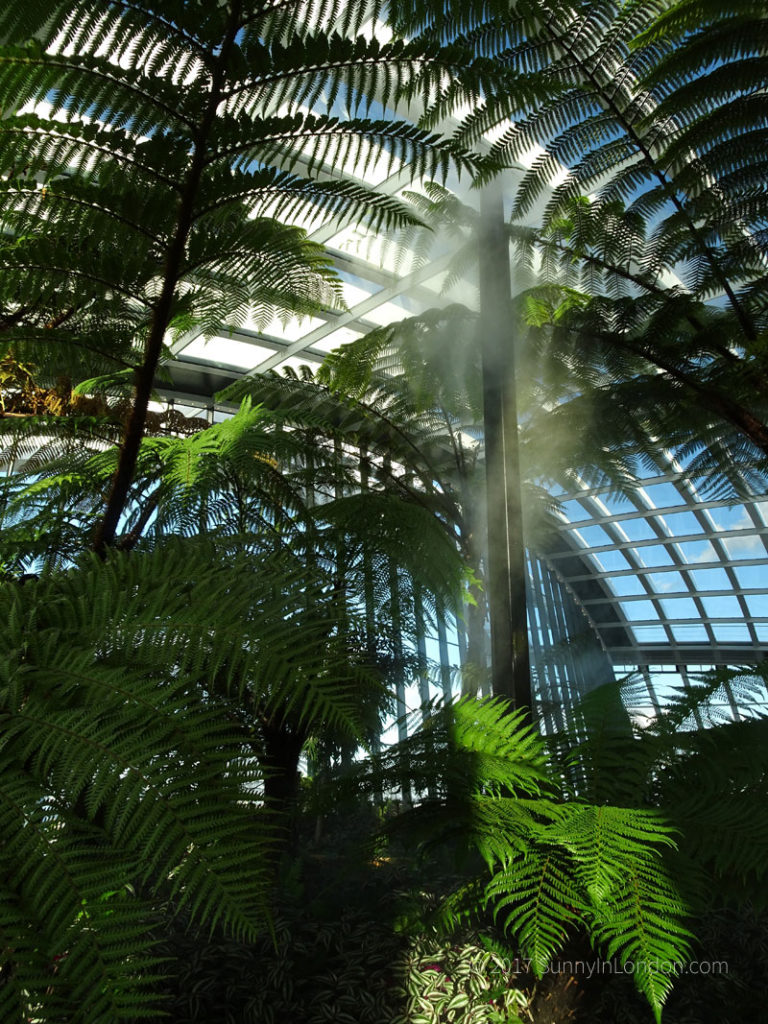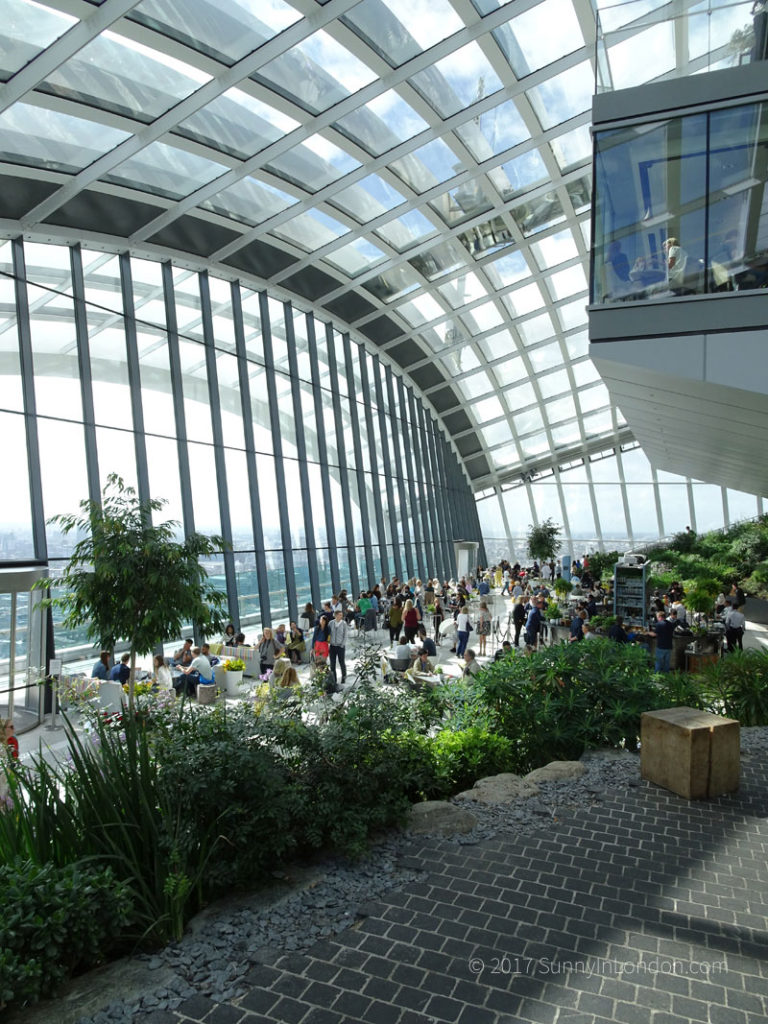 London Travel Tips: More Information:
The Sunny News YouTube channel, shares even more advice for things to do and what you'll need to know about London. This includes safety tips, pub advice, and a shopping guide. The blog also has a Guide for Americans Visiting London which is a collection of the top experiences I recommend. You'll definitely want to bookmark it and visit the Pinterest boards created to help trip planning too.