Indigo restaurant was the wild card.
It was the one variable I wasn't sure about for our sunny staycation at One Aldwych Hotel in Covent Garden. You see, Mr. Sunny and I had pretty much figured our weekend at the hotel would be fabulous. We just didn't know what to expect with our dinner at Indigo restaurant.
I am so excited to say it was as superior as our room, my facial at the spa, cocktails, breakfast and service. In fact, I can without a doubt tell you that I ate the most perfectly cooked piece of lamb that I've ever had in my life at Indigo restaurant.
So, let's break it down now.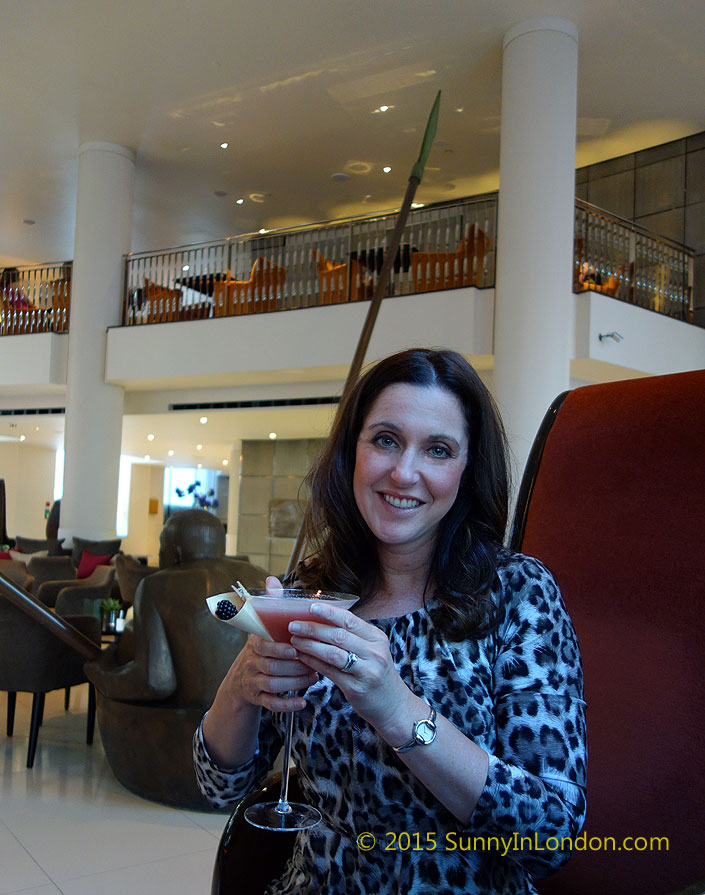 We splashed up the evening first with a round of drinks in the Lobby Bar. Then we moved upstairs to Indigo restaurant, which is located in the balcony in the picture above.
Immediately after being seated, Mr. Sunny and I were toasting our staycation with champagne. Clink!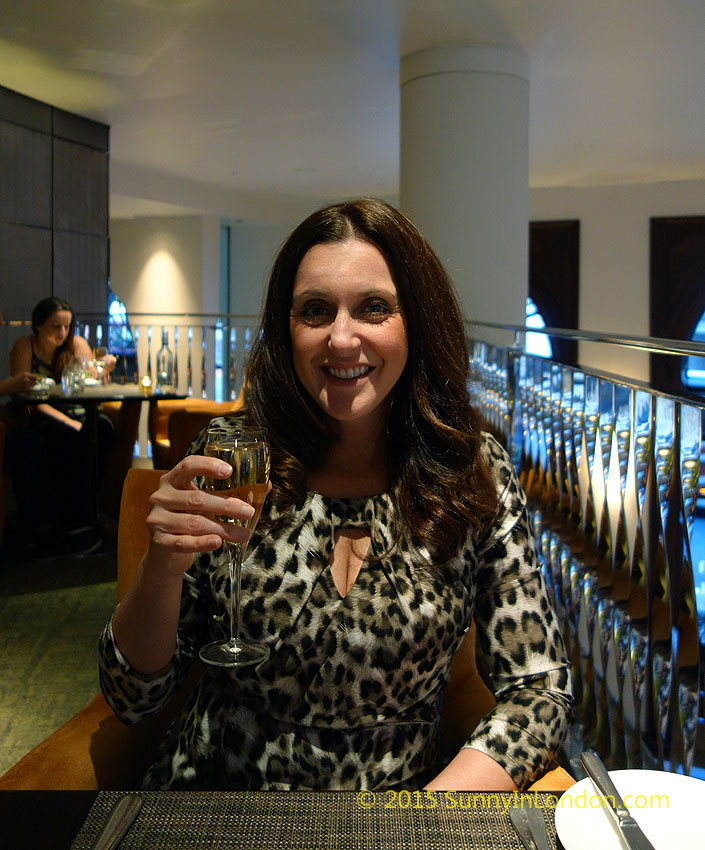 Next we settled in to our Starters. I had the quinoa, and he enjoyed the Dorset Crab.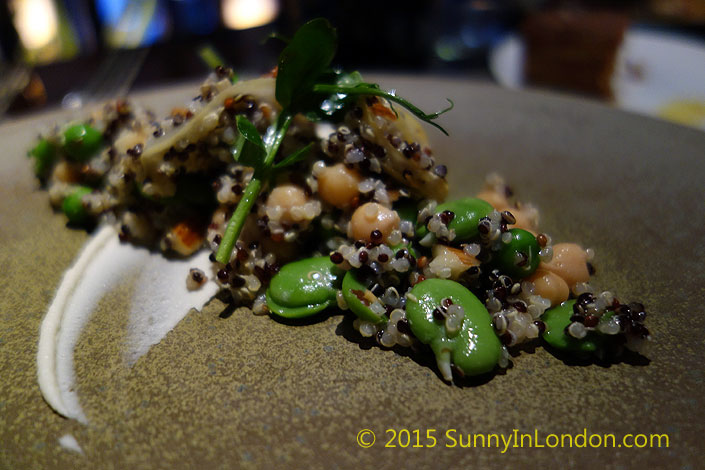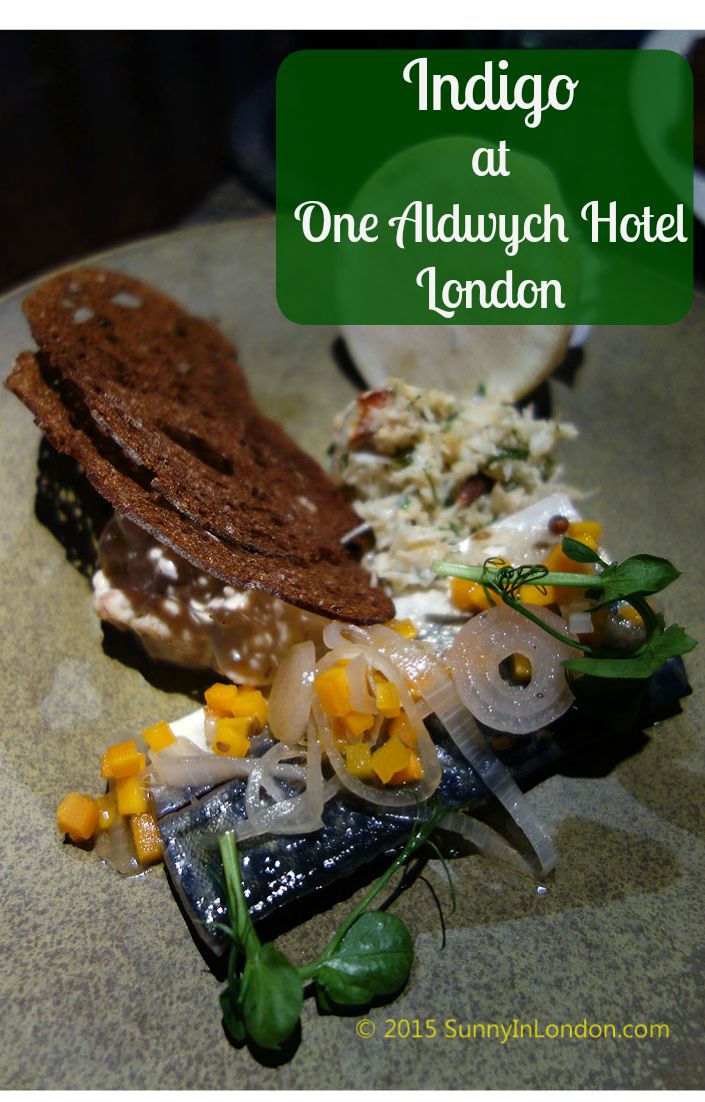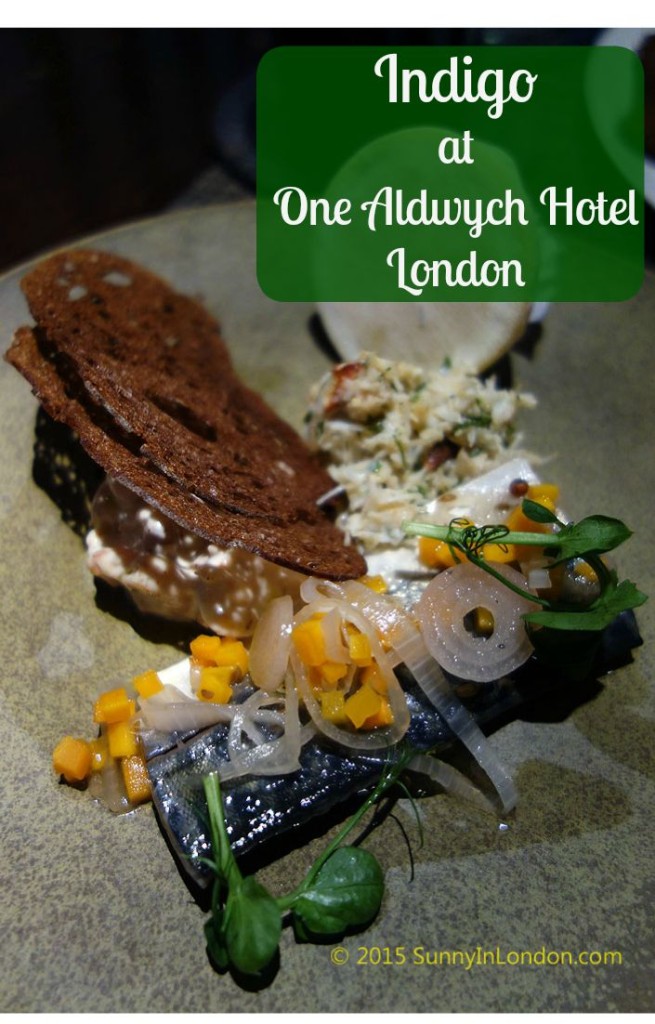 Here it is… The most mouth-watering lamb ever to hit a plate…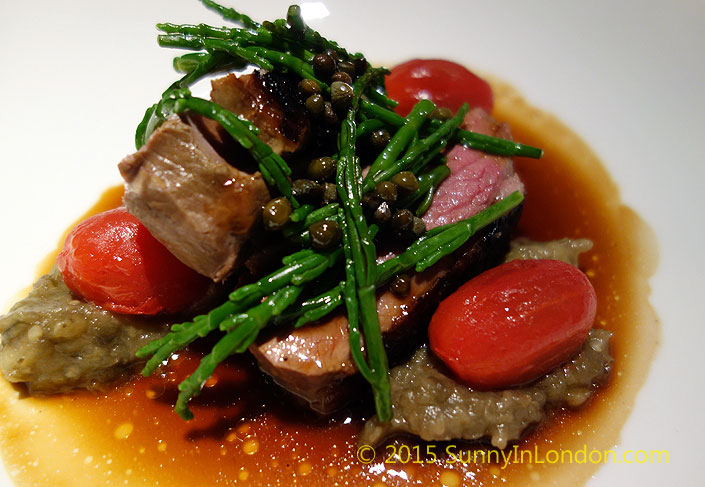 It nearly melted in my mouth. Juicy. Tender. Warm. Ahhhh. If I could only have a few bites again as I am typing this.
Mr. Sunny's steak was great too. Quite honestly I was so in love with my lamb, I didn't explore much on his plate.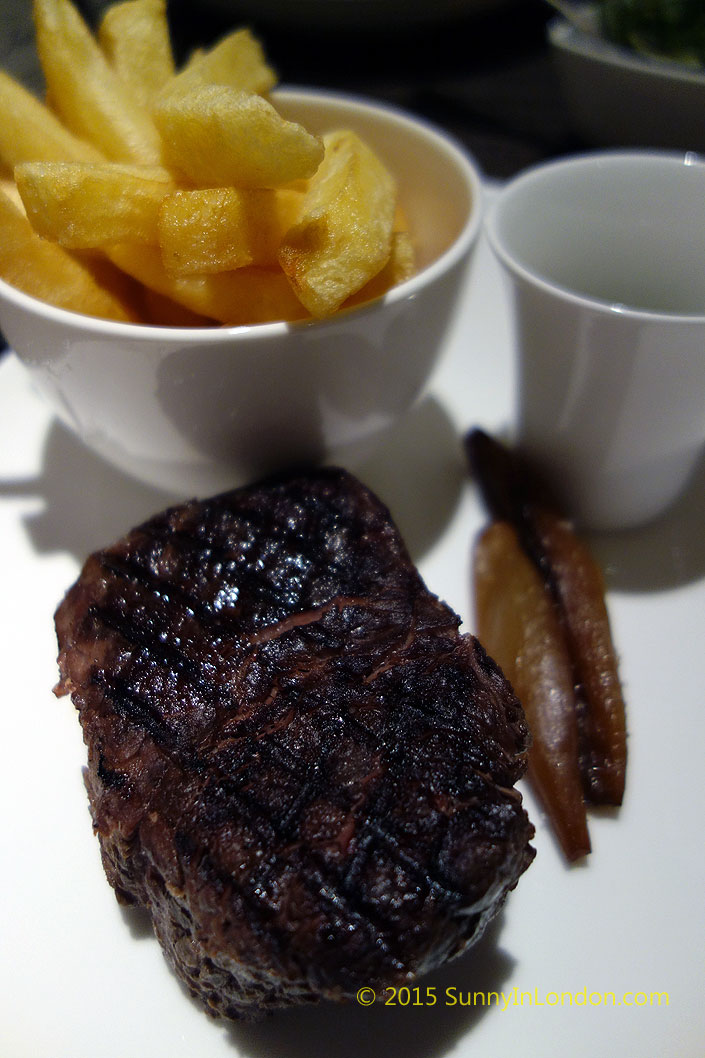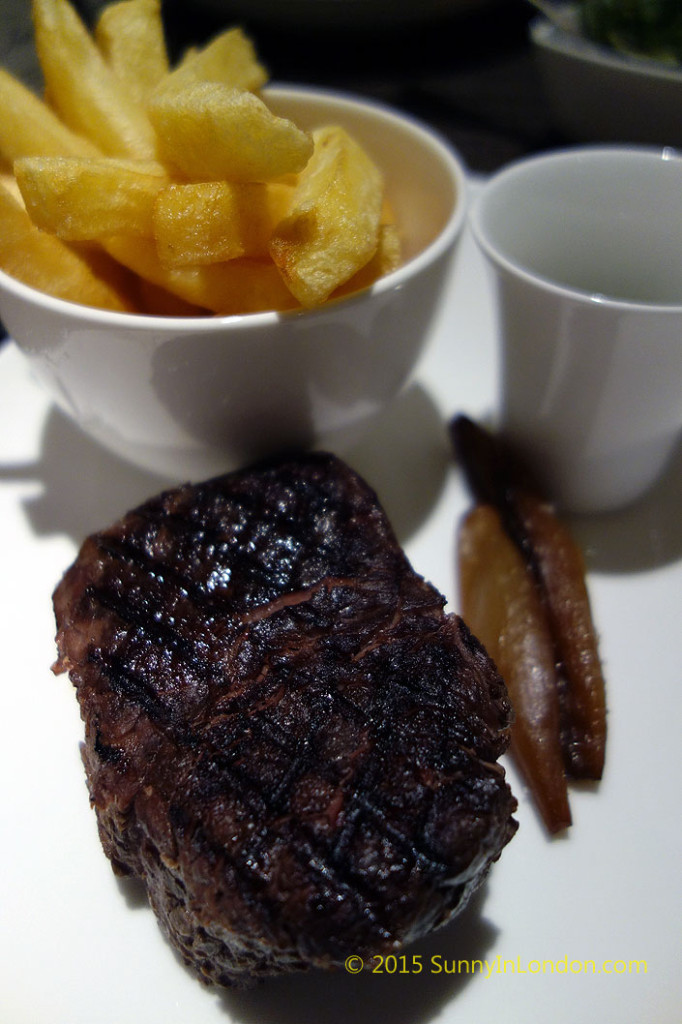 After our Main courses, we couldn't pass up sweet treats.
These are the Wild Strawberries, Nyetimber and Basil my husband savoured.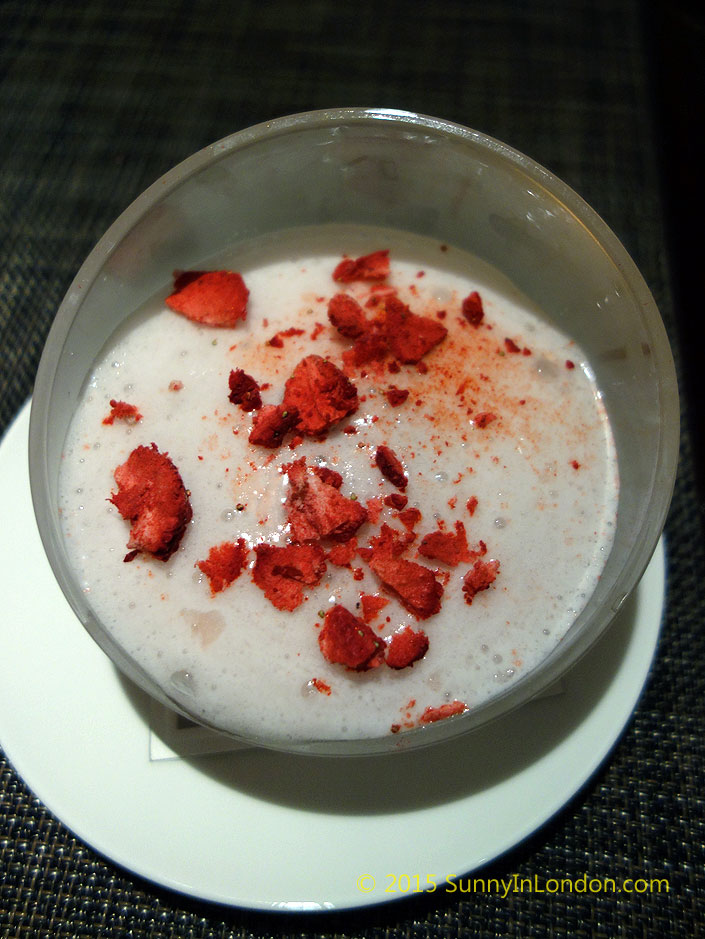 I chose a chocolatey Amedei Chocolate Mousse, Honeycomb, and Almond Milk Ice Cream.
Yummy! Yummy!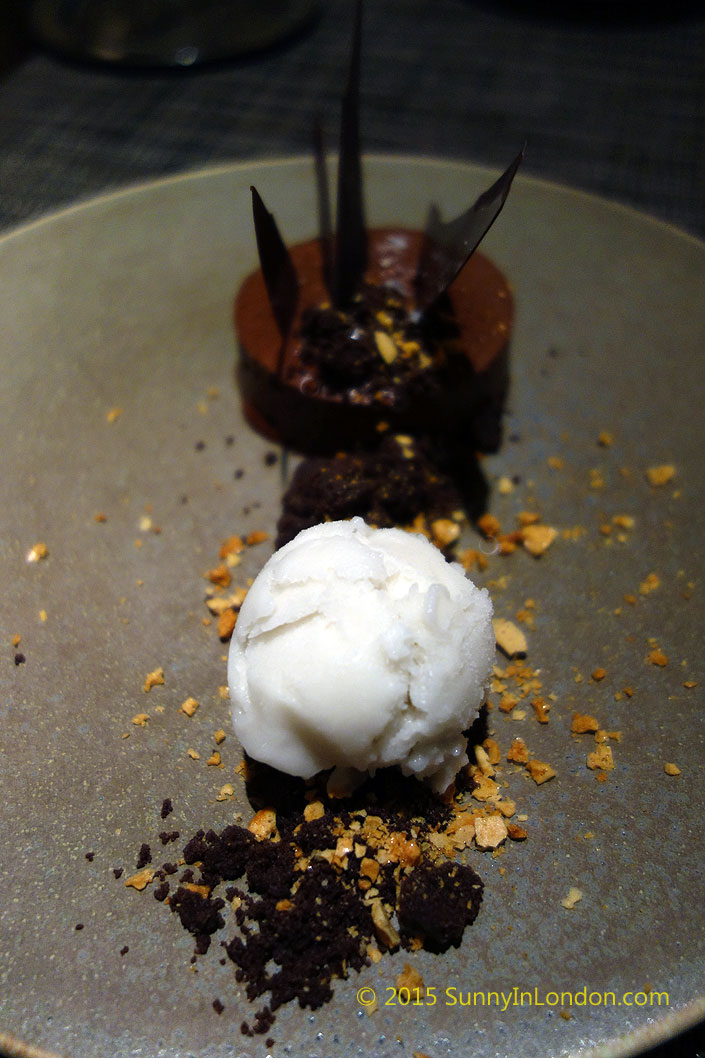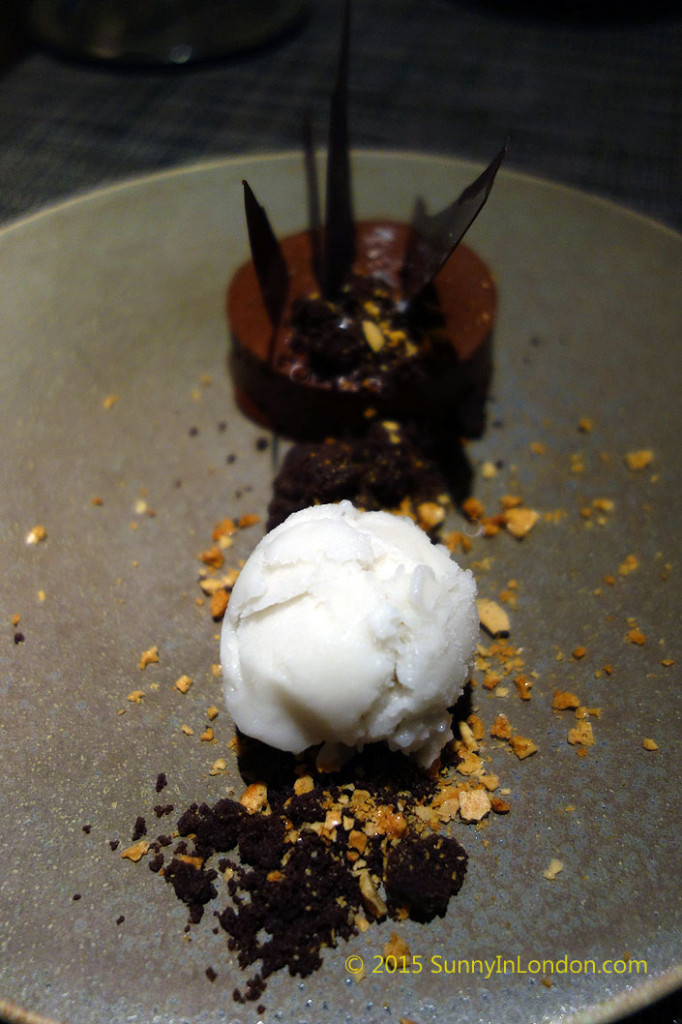 With such close proximity to so many theatres, the Royal Opera, the English National Opera, and pretty much everything, Indigo restaurant at One Aldwych hotel could be a perfect place for cocktails and a pre-theatre dinner.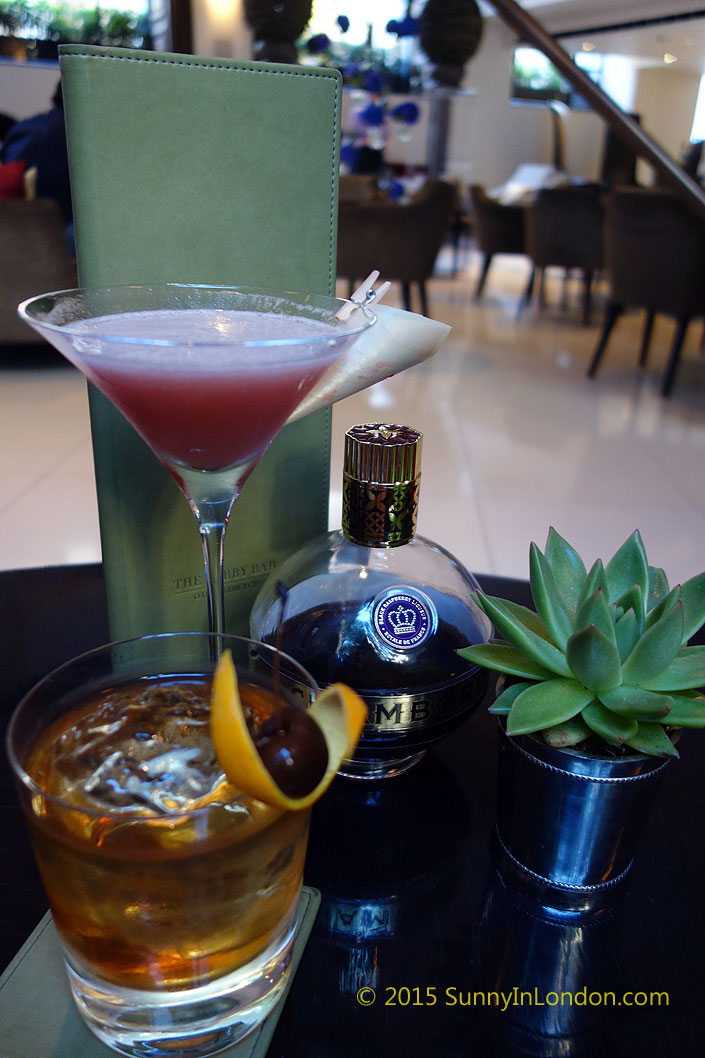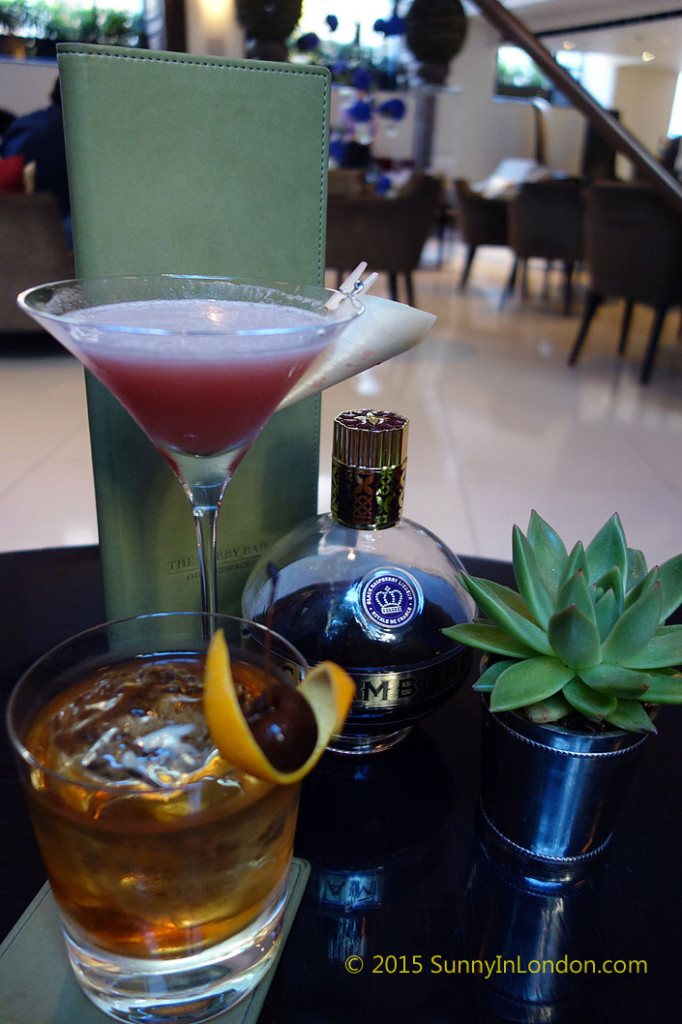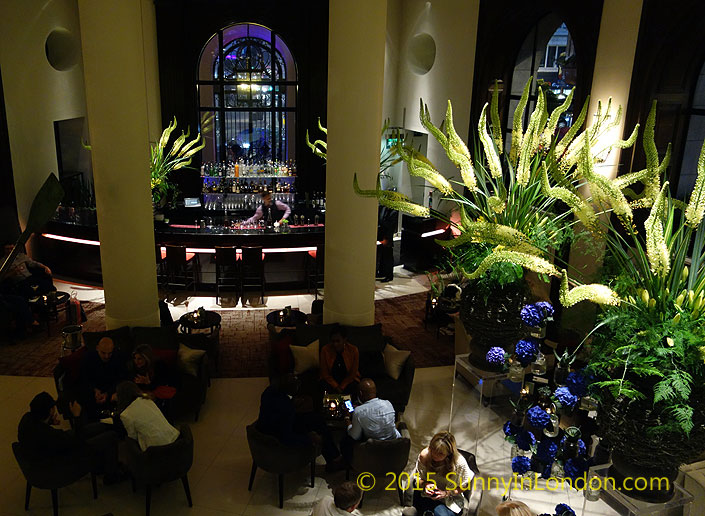 If you're visiting London for the NFL games or heading to town for an overnight evening of fun, this hotel basically has everything you need at a luxury level.
How do I know?
You can check TripAdvisor for their outstanding reviews and read about my great experiences at One Aldwych hotel in Covent Garden below:
– 7 Secrets of One Aldwych hotel (A Review)
– Charlie and the Chocolate Factory Afternoon Tea
If someone said, 'What should be the tag line for this hotel?' I would respond, 'Five-star Everything.'
The End