Moving to London is a dream for many people. London has some of the world's best museums, a fantastic theatre district, stunning architecture, and yes- incredible food! But, sadly it is often credited as one of the world's most expensive cities in which to live.
When I first lived in London during my Florida State University Study Abroad Programme years, my parents financed my life. I was extremely lucky and lived on Great Russell Street next to the British Museum. It's when I met my husband (Mr. Sunny) too.
Our lives went different directions, and we reconnected in 2010. Deciding which one of us would leave our country was difficult. Family, money, culture, and lifestyle were discussion points. We decided it would be me moving to London. It was a tough decision and the move wasn't easy. For example, I had no idea that when I moved to London I wouldn't have a credit rating.
A huge part of the conversations involved financial decisions. When I was invited to write a sponsored post on my experience of moving to London and expat tips to save money during the process, I immediately said 'Yes!' Americans, other expats and Londoners frequently ask me about my experience, so an advice post was a great idea!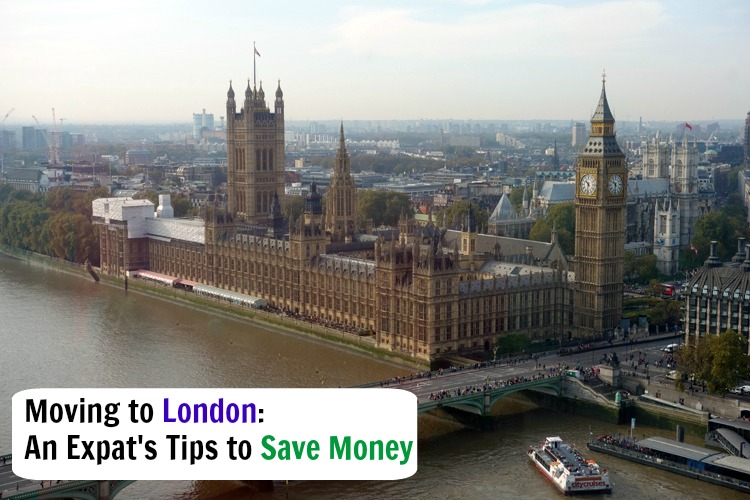 Moving to London: Two Visas and a Wedding
Any person living in London on a fiance or spouse visa could write pages on that experience. In summary, know all of the costs before even planning a wedding. Also, plan on the fees increasing and the unknown to happen. It sure did to me.
I had the misfortune of sending my fiance visa application to the UK Embassy in New York City the day Hurricane Sandy took seige of the area. What was supposed to be a 'two week process' per our immigration attorney's advice, was two and a half months of agony.
The smart things I did prior to my plan for moving to London were not purchasing the airline ticket for the flight and arranging to stay with my parents while waiting. The not so smart things in my moving to London process: resigning from my very lucrative job and renting a flat in London prior to my visa's approval.
Once I did arrive to live in London on my fiance visa, I only stayed a few months. I had to return to the US because of my father's illness. This stopped my ability to work, and my fiance visa expired.
We were finally able to get married in November 2013 in the US and opted for a wedding ceremony with four guests to save money.
We had to pay for the entire UK visa process again. This time we paid the additional priority process fee. It was perhaps one of the best investments we ever made because my visa was approved and returned in 10 days. No matter what type of visa for which you apply- pay priority! It will probably cut down on the 'ride' you have while waiting for your approval.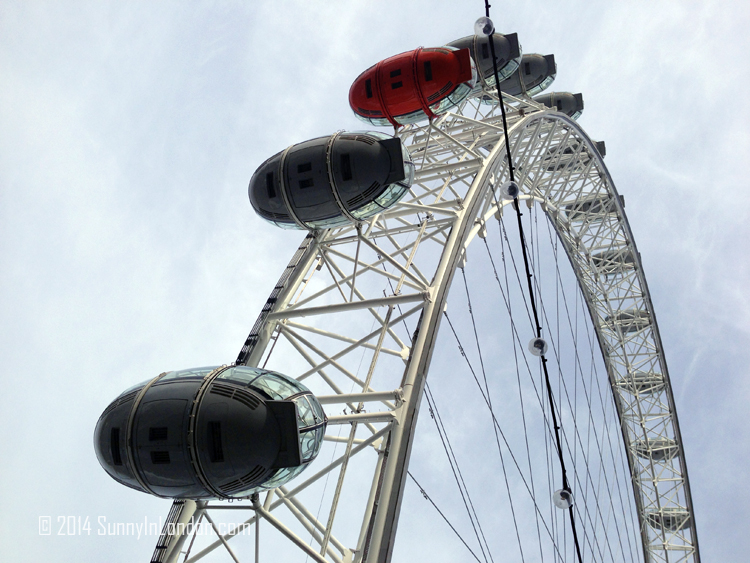 Moving to London: Job Search Expectations
Once we were finally married and I could begin job seeking, a whole new set of problems surfaced. Monthly prices on flat rentals had increased as much as 20%. We were forced to live even further away from Central London than the year before, and it had been 14 months since I worked fulltime.
People warn you about how difficult it is to get a job in London. Listen to them and plan for it. Prior to moving to London, double the time/money you think you will need to job search. So plan accordingly to this and be savvy on things like bills. Also, expect the currency exchange rate to fluctuate wildly. Since moving to London, I've seen the dollar equal anywhere from £1.49 to £1.71 in less than a year.
If you are moving to London for a job transfer, you're certainly one of the lucky ones. If not, be ready to accept a position for which you are drastically over qualified. This also means calculating your lifestyle on a budget lower than what you are accustom.
Moving to London: Food and Travel
My husband and I shop carefully but still treat ourselves to dining out as often as we can. The concept of coupons barely exists in London. However, grocery stores still have things 'on offer' regularly. Having discount cards on restaurants and pubs helps tremendously. Research these through your bank and online as soon as you can.
Plan on using busses or the Underground as much as possible. I've written a separate advice post on that. But, buying an Oyster card and avoiding peak travel times are some of my top tips to save money on travel in London.
Since London is in such proximity of fantastic holiday destinations, you'll have many travel temptations. Be advised a train is not always the cheapest alternative. In fact, many times it's more expensive than flying.
Don't underestimate all the free museums and historic locations in and around London that you can visit also.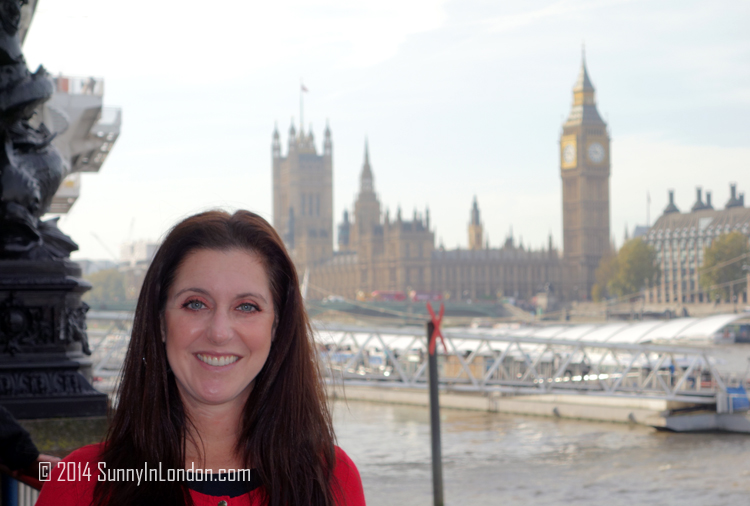 Moving to London: Final Expat Tips to Save Money
Making money decisions is never easy or perfect. My husband and I know that once I get situated with a permanent job, our next step is to buy a home in London.
Did you find a move to London challenging?
What advice do you have to add either as a Londoner or expat?
What can you add to my advice for the UK visa application process?
You can read more about the expat experience on the blog. Be sure to see the review of an international shipping company, which includes a discount for you.
If you're visiting London for the the first time (especially the NFL in London Games this Fall), read my 'Guide to London for Americans Visiting the First Time!' Or you can subscribe to Sunny in London emails. I'm happy to help Americans find their way here faster, so share this post or that one if you have friends travelling here soon.